Tubes Radiatori
INTRODUCES
MILANO FREE-STANDING
Milano Free-standing is a steel heating body distinguished by a unique personality and maximum versatility of use since it requires no installation.
Designed by

Antonia Astori e Nicola De Ponti
"Sensuality and plasticity: these are the two distintive features at the basis of the design idea for the Milano radiator." Astori De Ponti Associati
Indeed, owing to its self-supporting nature, it can be positioned anywhere in a room, thereby becoming its undisputed star.
The superior degree of innovation in the design of Milano has been confirmed by the curators of the Die Neue Sammlung - The International Design Museum Munich, who have selected it for their permanent design collection.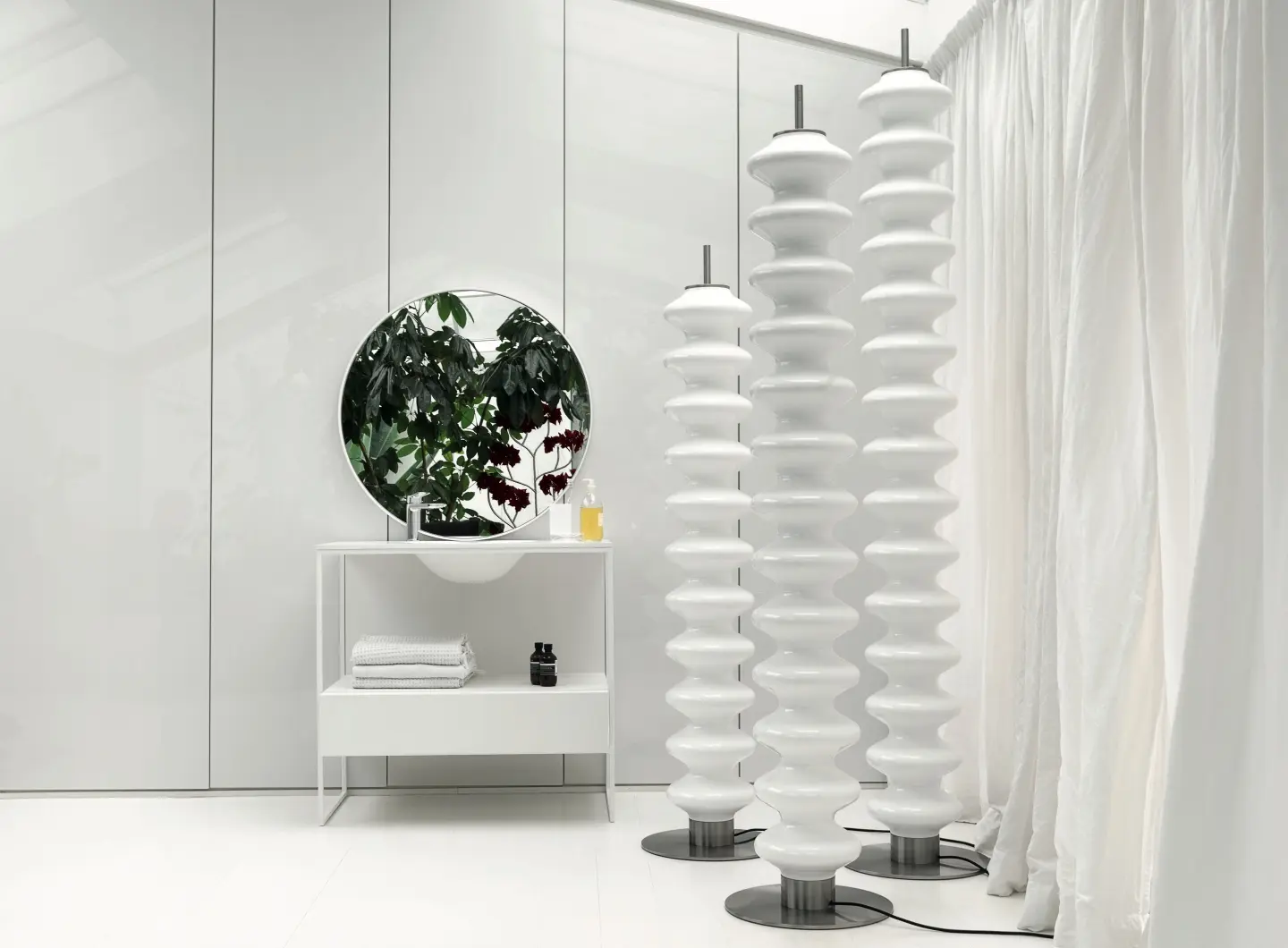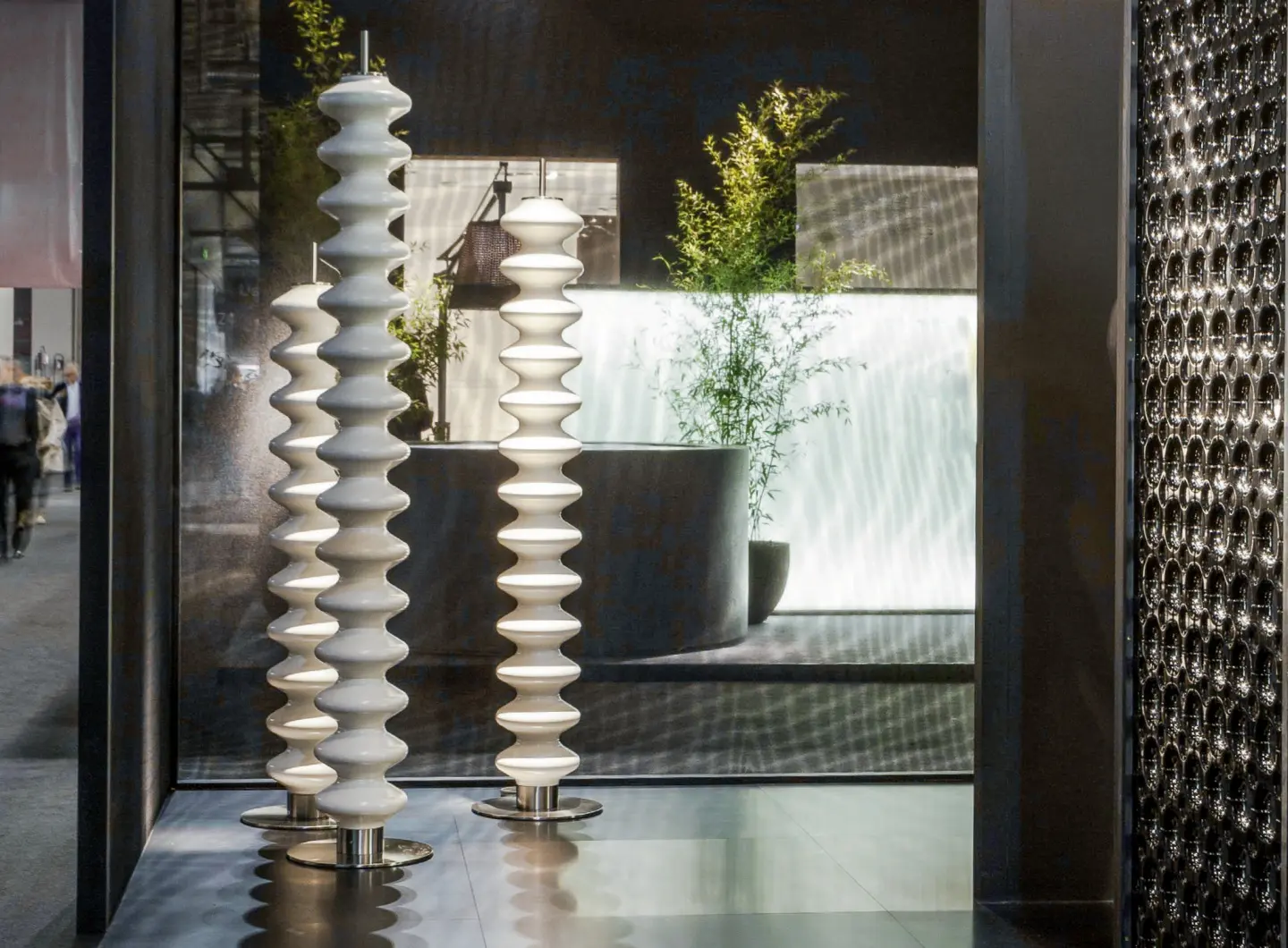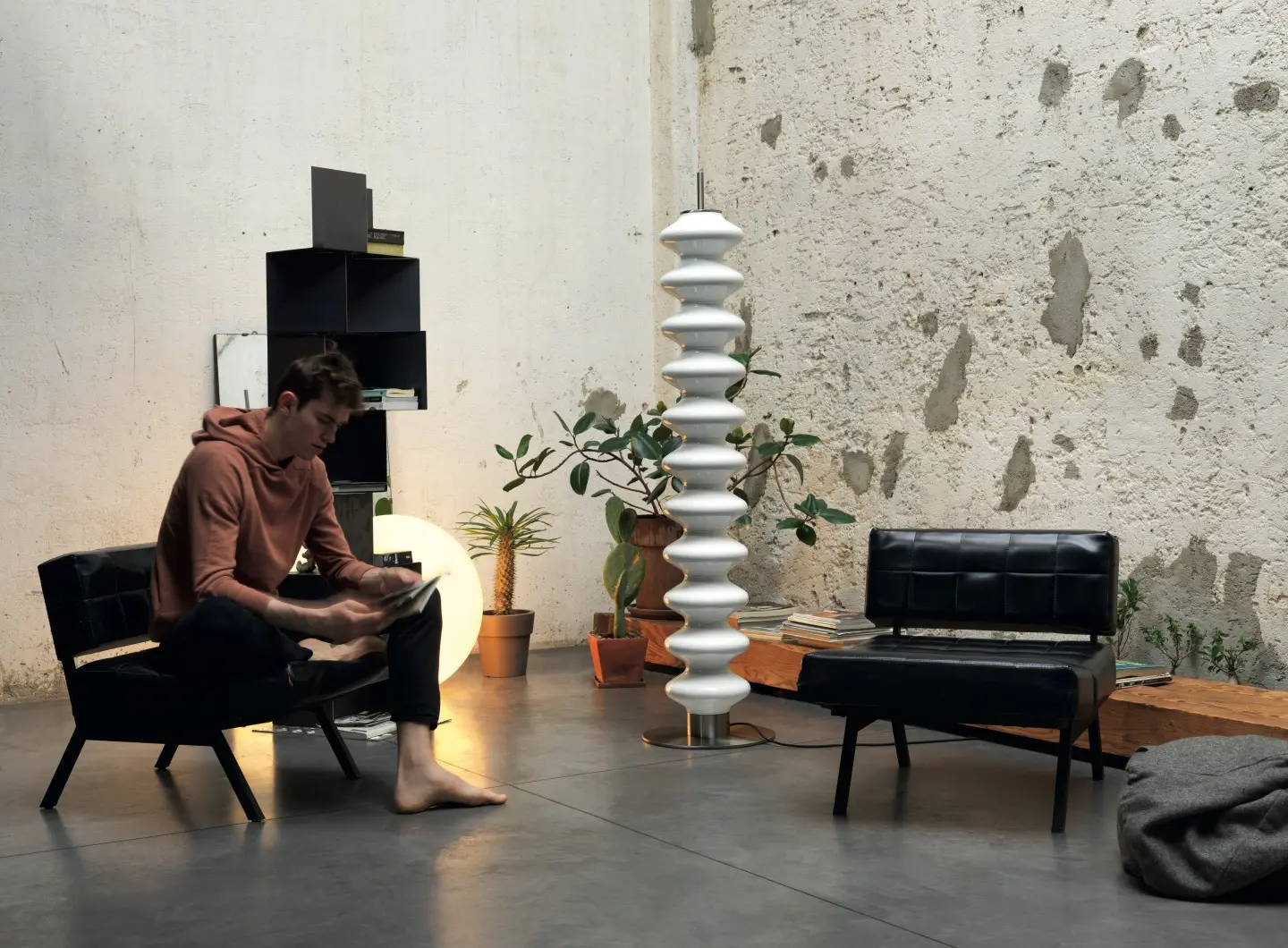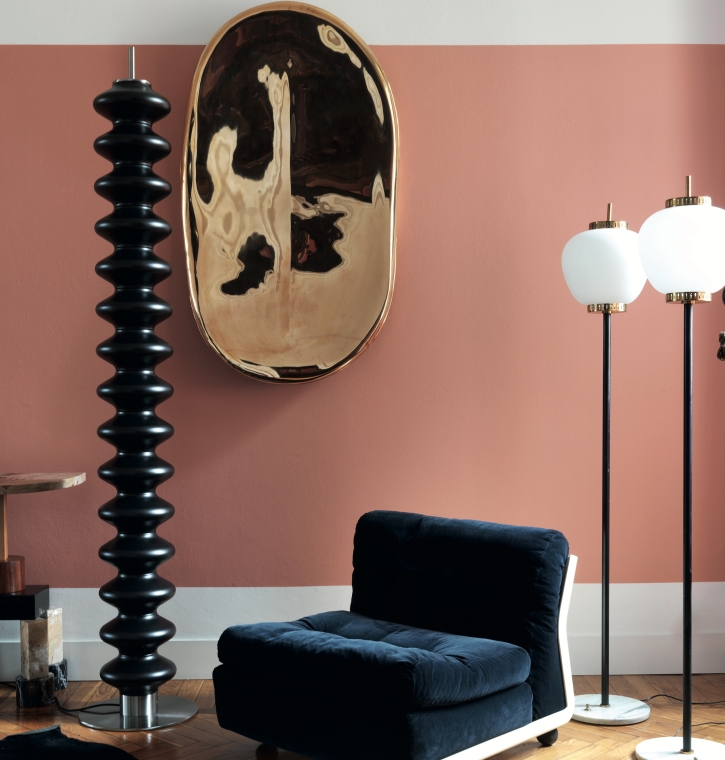 Product description
It is electric and fitted with a special support at the base, and it stands out for its sculptural appearance, perfect for creating very effective composition solutions, to build the ideal interior design around it. Milano Free-standing offers an extensive range of furnishing possibilities, also outside residential environments, and it is the ideal feature to add a touch of artistic elegance to any setting.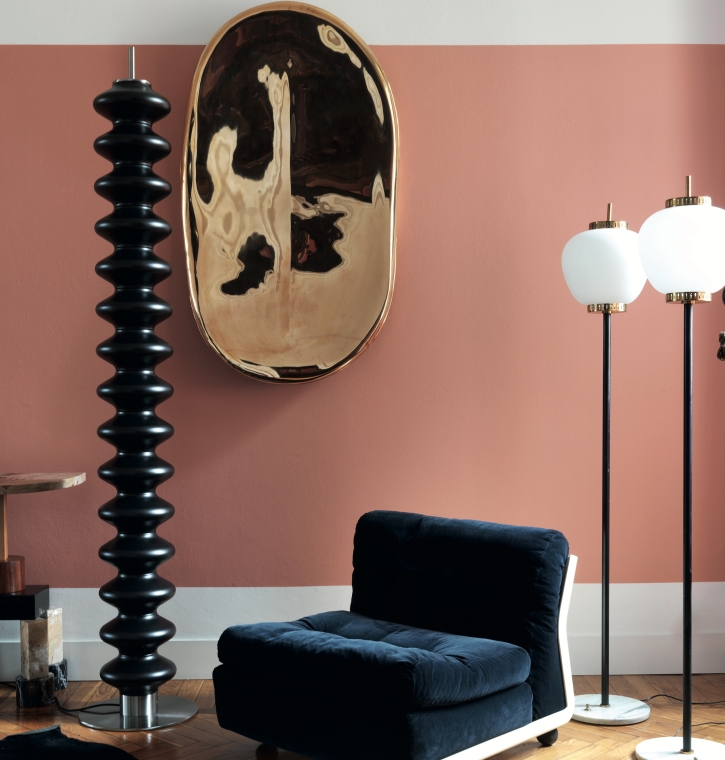 Product name
MILANO FREE-STANDING
Designer
Antonia Astori e Nicola De Ponti
Characteristics
electric, vertical
Milano Free-standing belongs to the new Plug&Play collection presented by Tubes on the occasion of the Salone del Mobile 2018. This collection marks the starting point of the unprecedented concept of personal warmth: the heating objects, free from installation constraints, go beyond the static nature of architecture and open up to the human dimension which, by definition, is in constant movement and evolution. With the following video Tubes presented the new heating model.
BRAND SELECTION
OUR PRODUCTS