Tubes Radiatori
INTRODUCES
AGORA'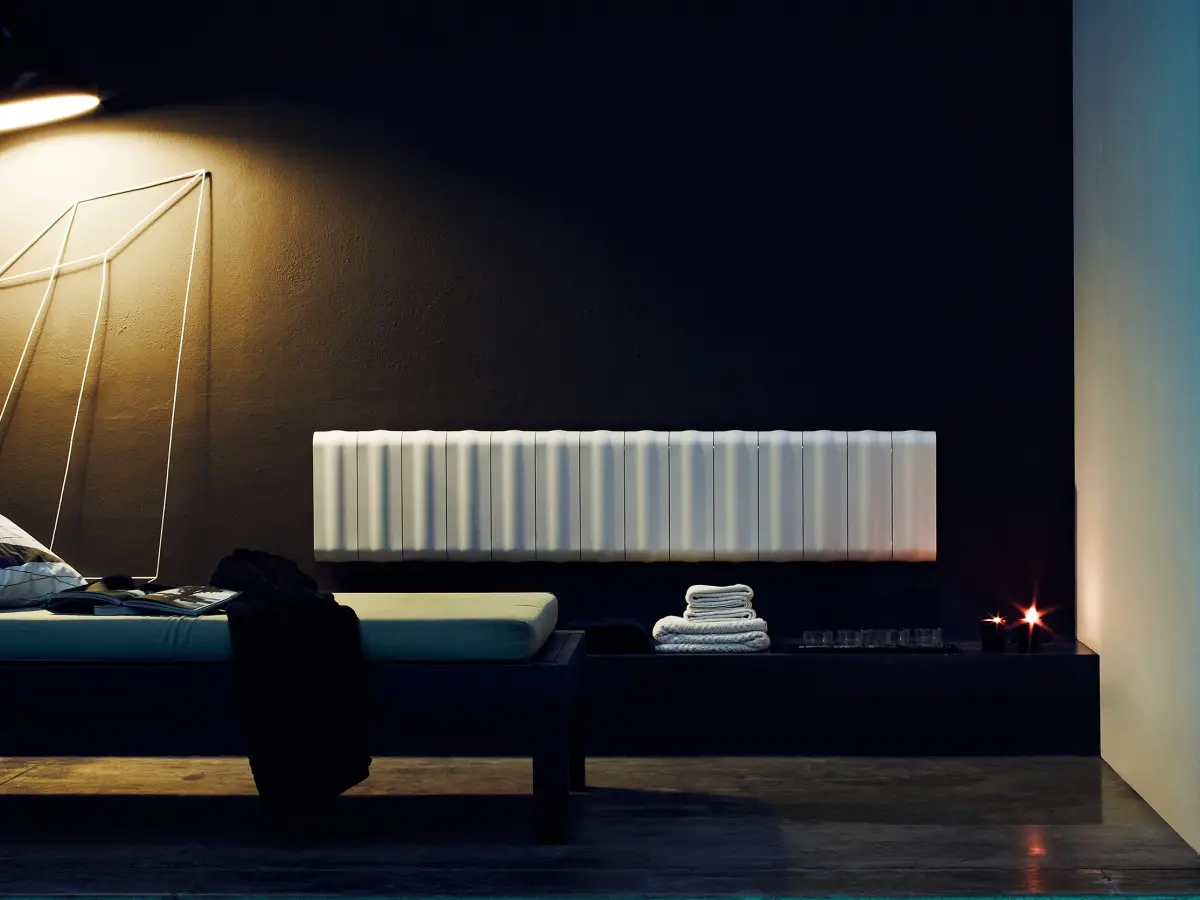 Agorà, was conceived by pondering the need for a product that combined a strong industrial focus with a beguiling design. 
Designed by

Nicola De Ponti - Tubes Radiatori

"Agorà radiators stand out for their modularity, dimensional freedom and harmonious silhouettes, which recall the shapes of traditional heating while incorporating new manufacturing technologies, teaming superior performance with eco-sustainability". Nicola De Ponti
The objective set was to achieve a product catering to the needs of the designer, which would - depending on the circumstances - blend in seamlessly with more traditional décors as well as accommodate more architecturally structured settings, where it would be strongly incorporated into the space.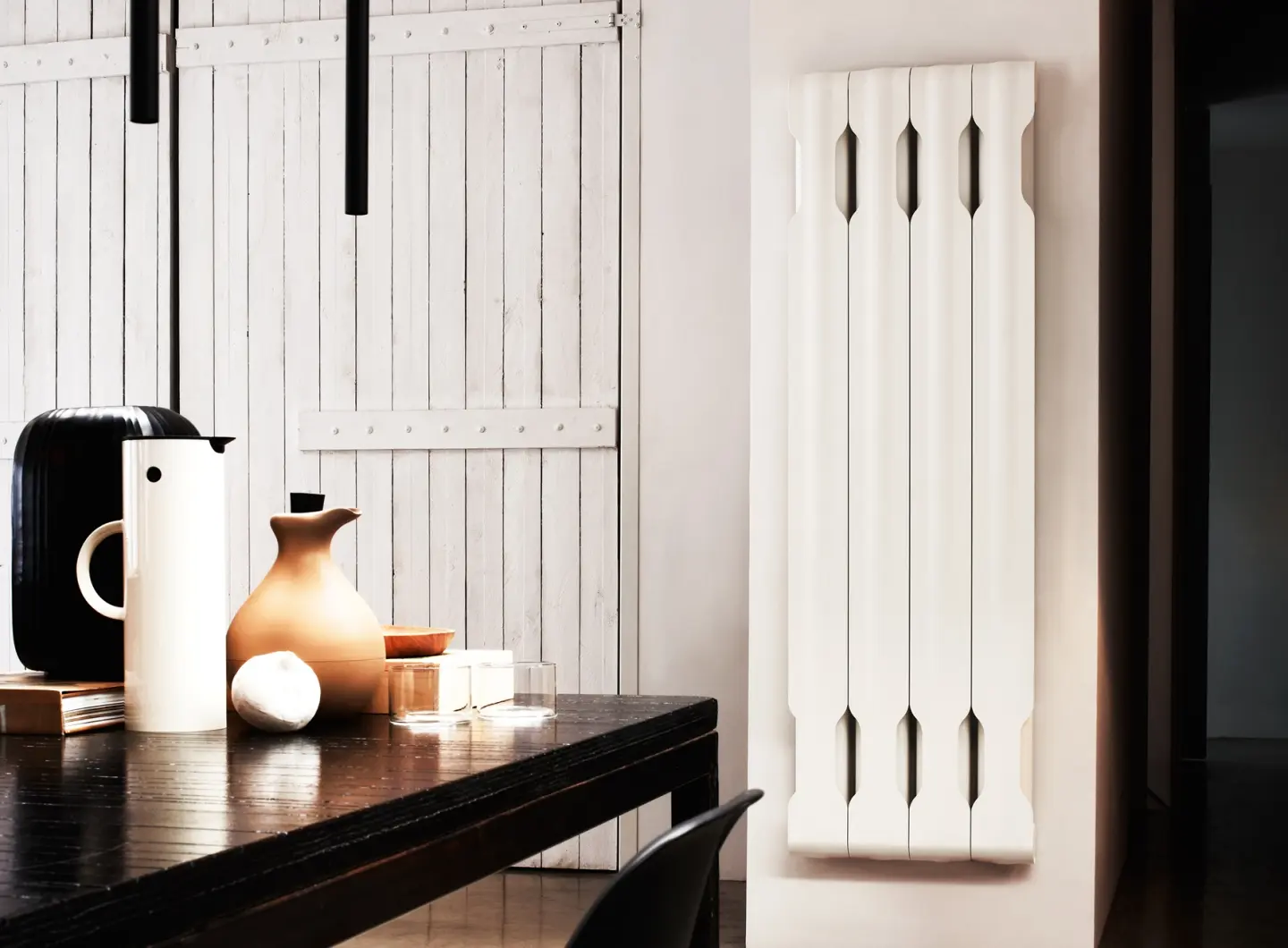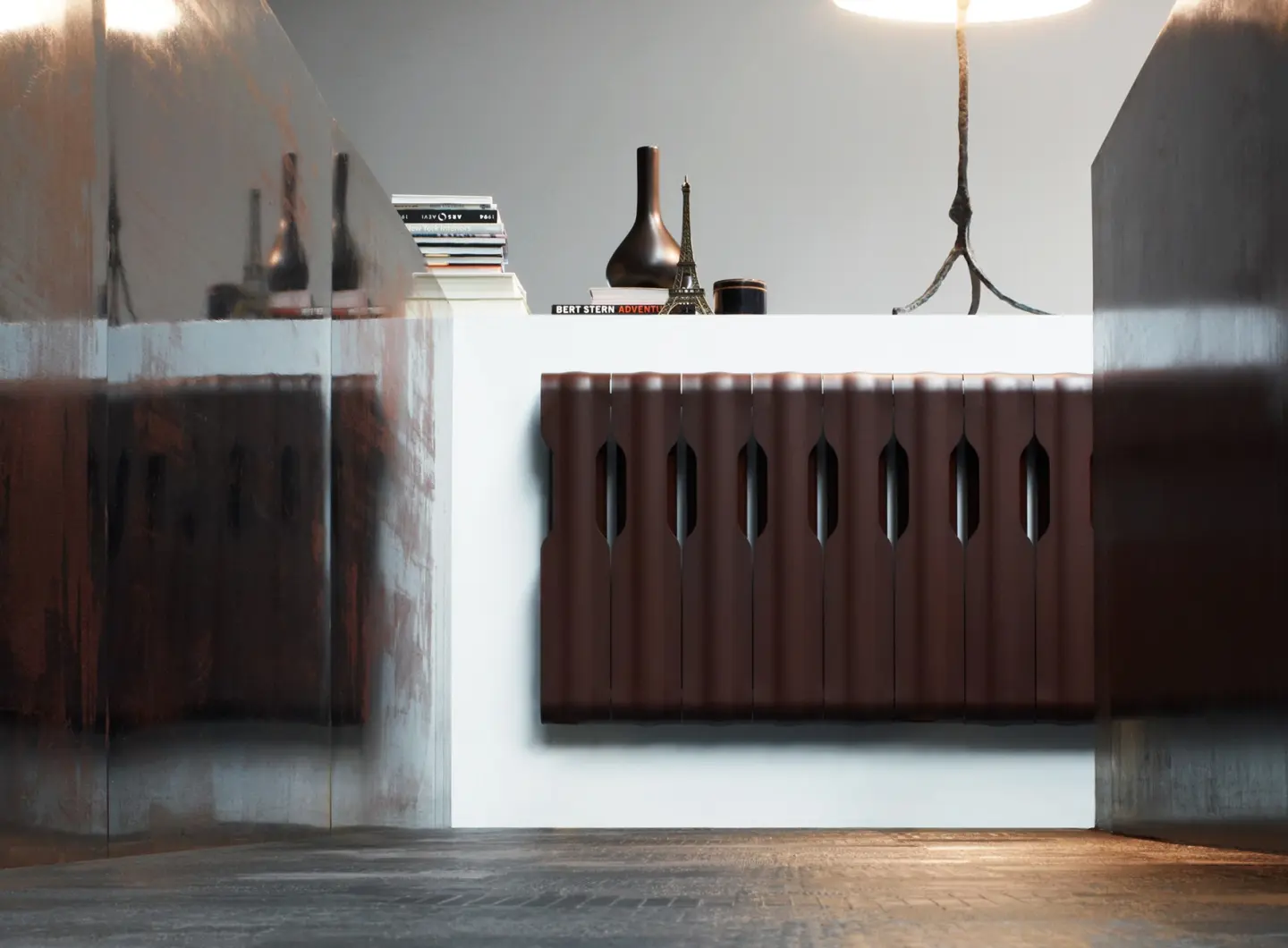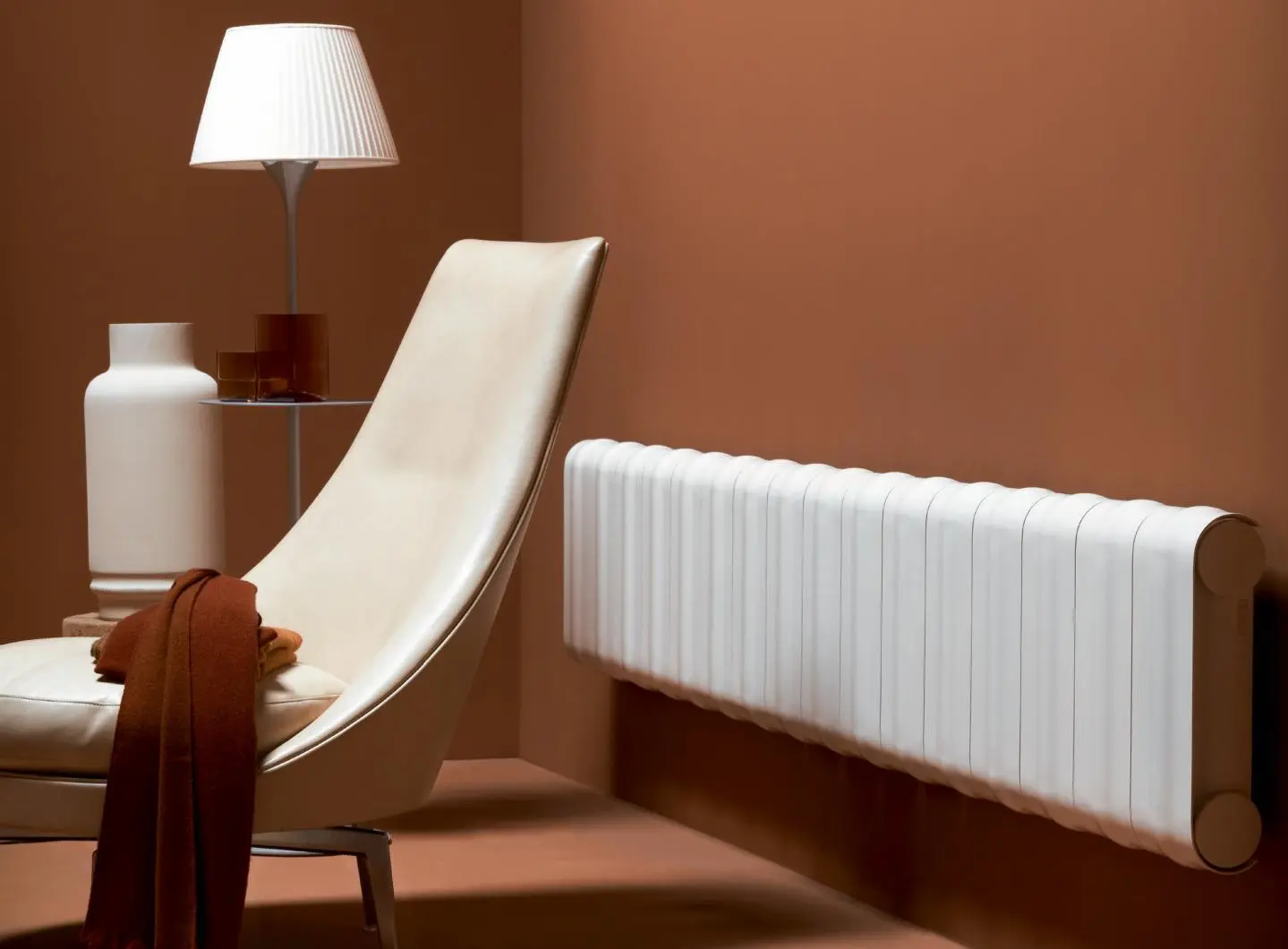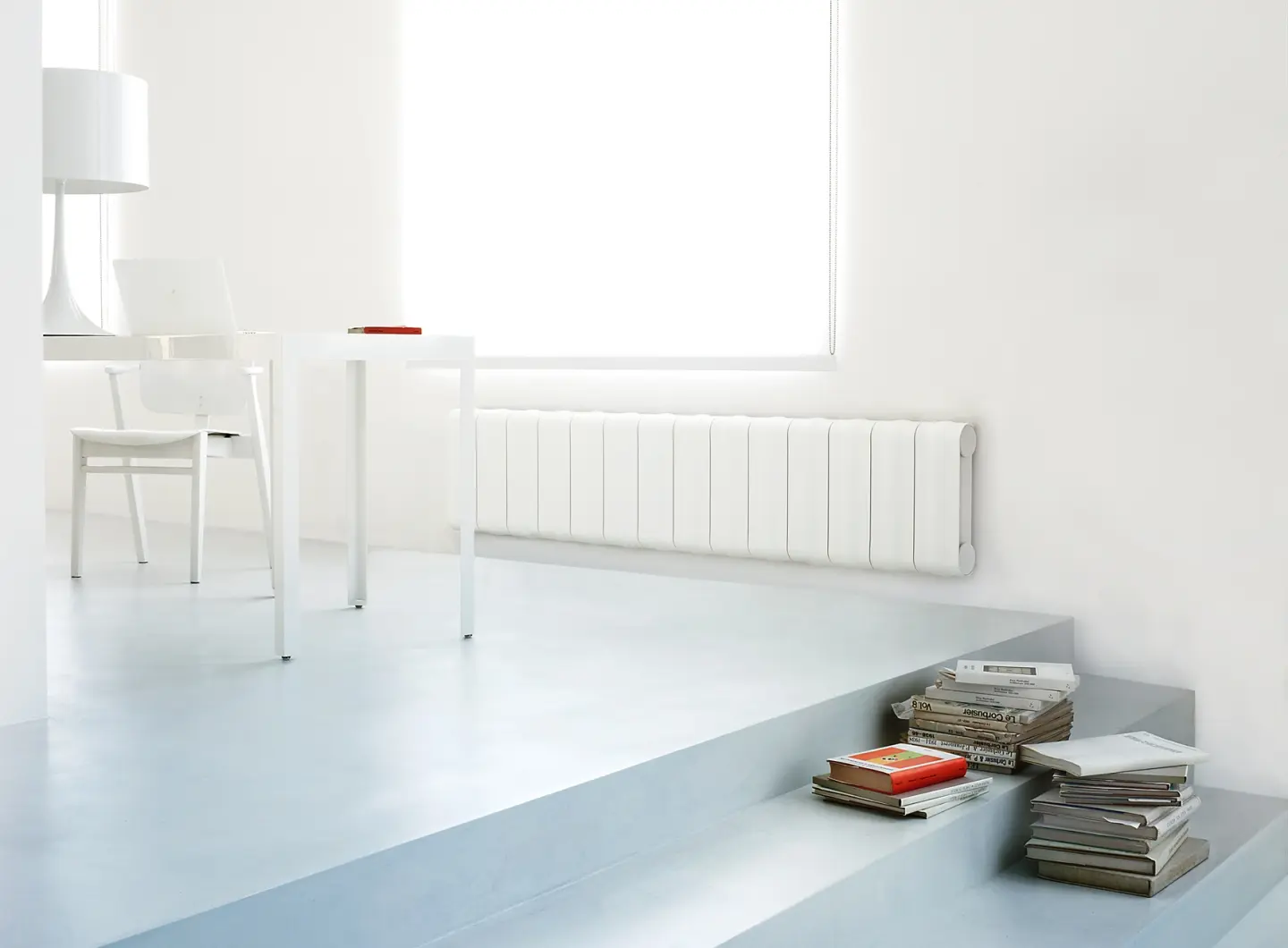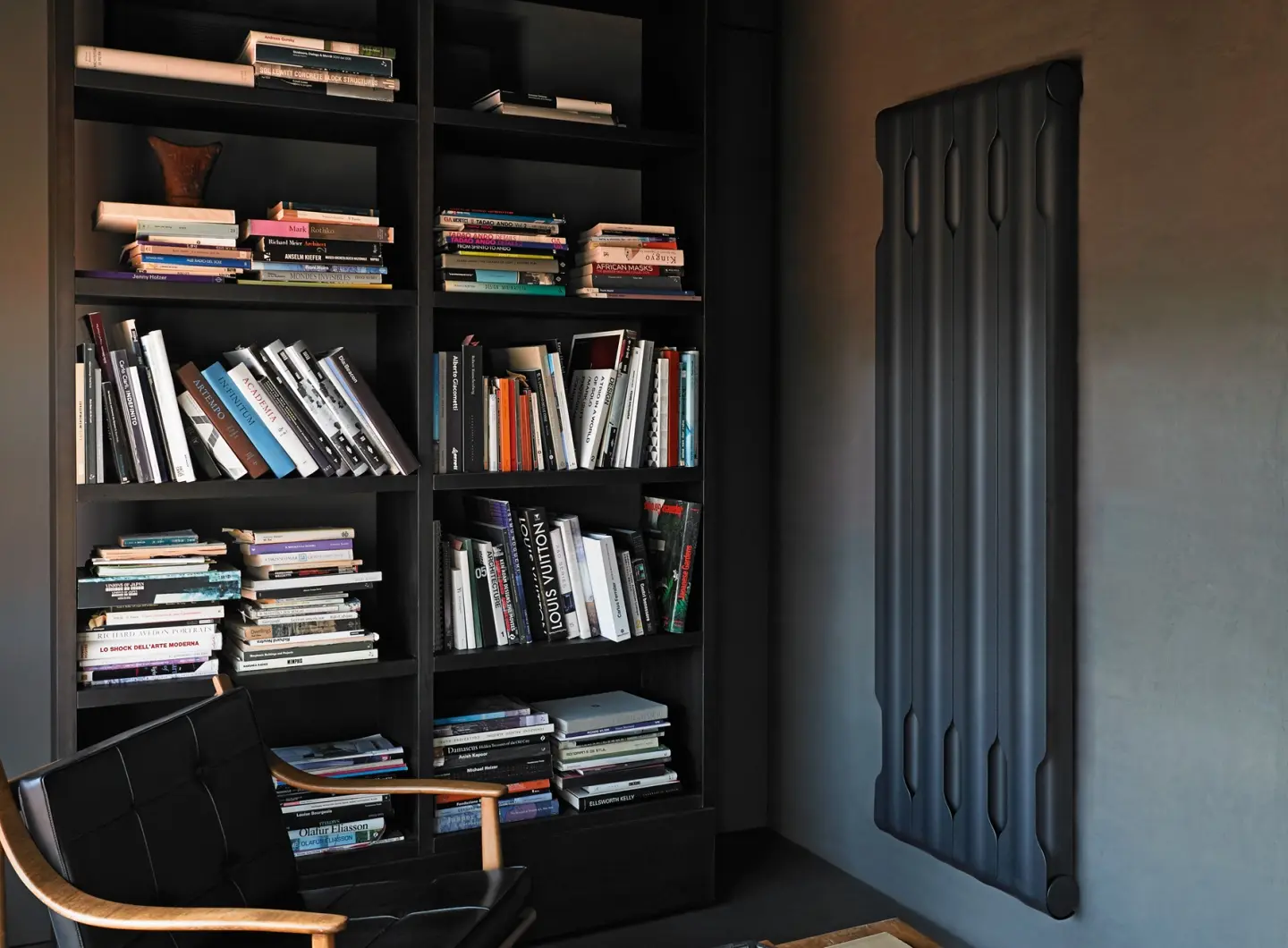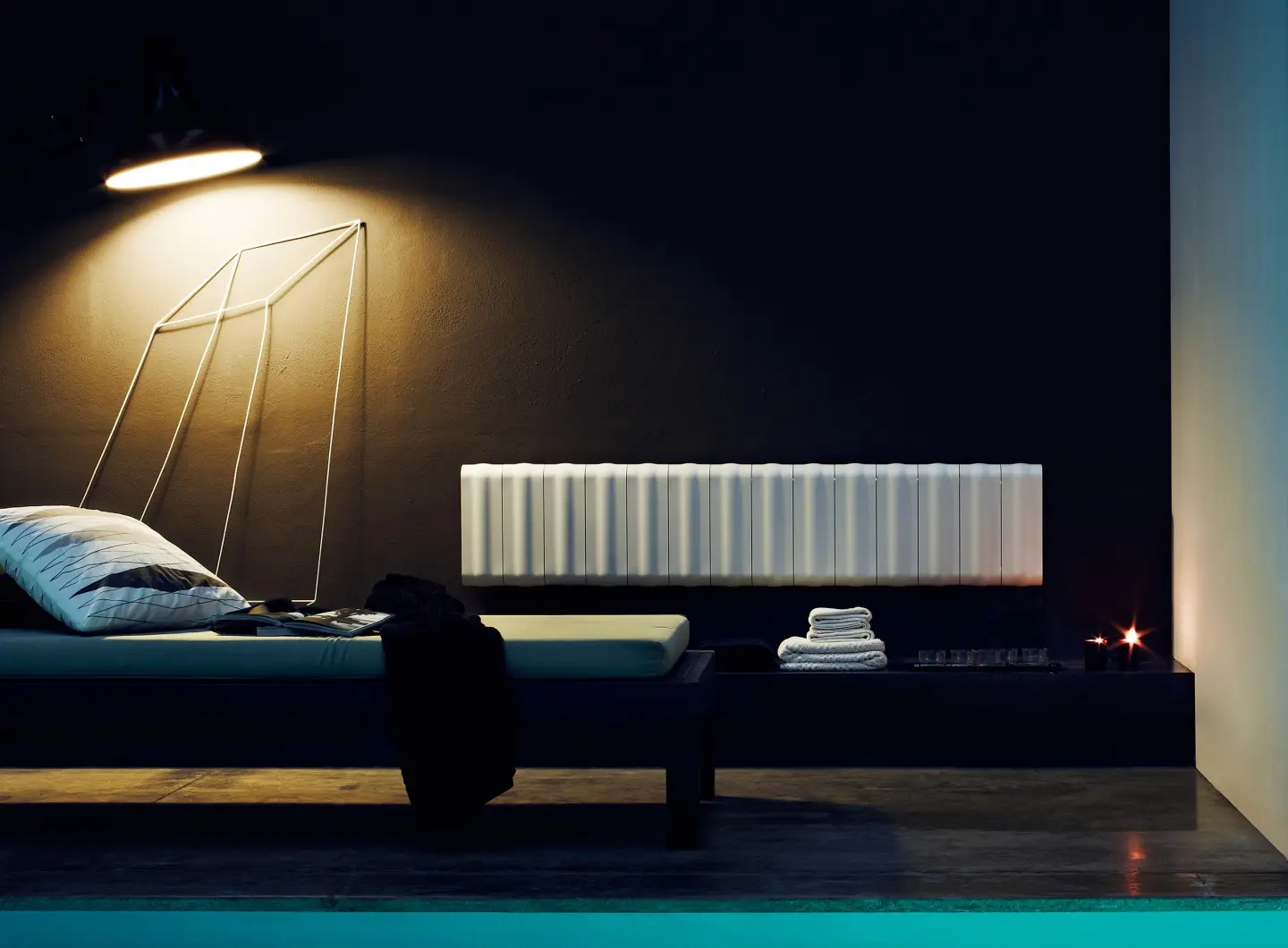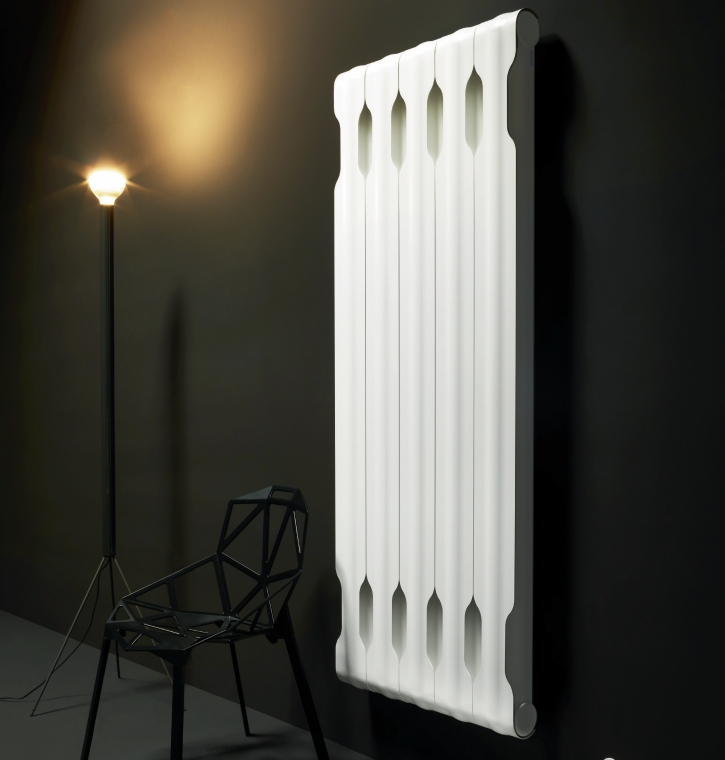 Descrizione del prodotto
Agorà radiators are made entirely of recyclable aluminium, and are designed to heat all the rooms in a home, both for new builds as well as refurbishments.

Designed with standard pitches, it is available in three versions: decoration-free, with single or double decorations.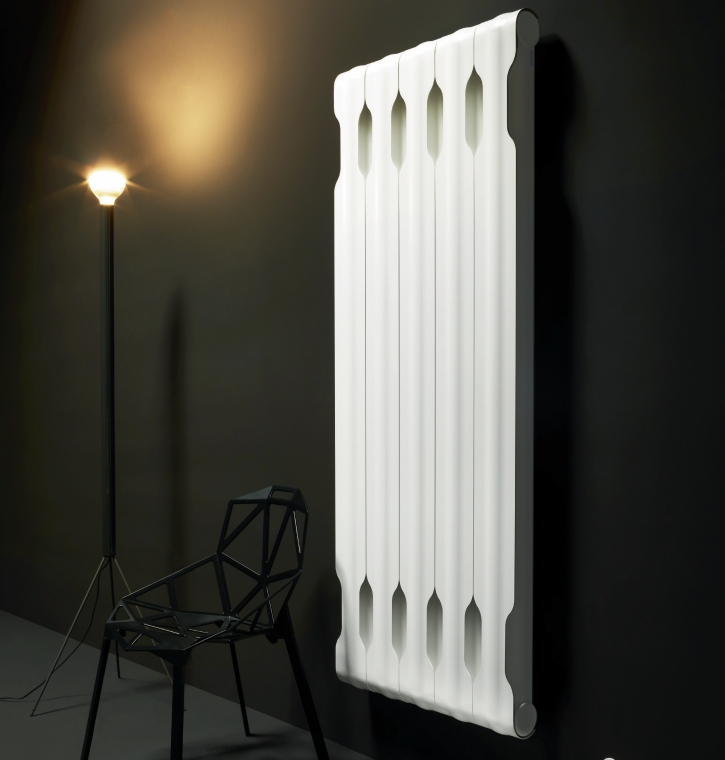 Caratteristiche
hydraulic, horizontal, vertical
Scheda prodotto
https://www.tubesradiatori.com/ContentsFiles/Agor(2).pdf

Sito web ufficiale
http://www.tubesradiatori.com/en-us/products/agora

BRAND SELECTION
OUR PRODUCTS