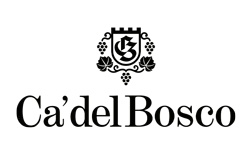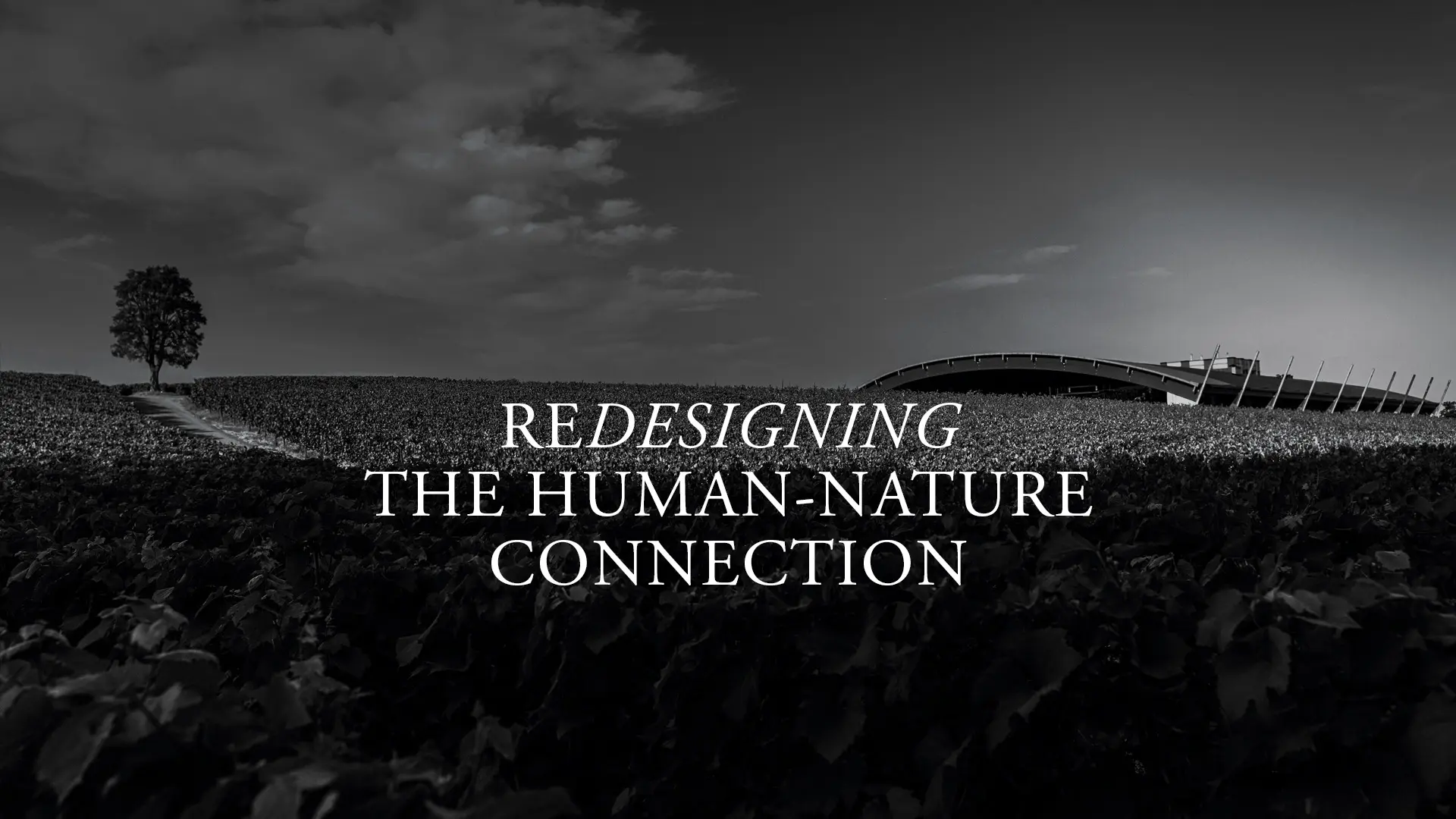 Founded by Maurizio Zanella – a wine pioneer since 1968 - Ca' del Bosco is a leading producer of Franciacorta wines.
It is the place where wines blend with art to achieve excellence.
Ca' del Bosco has been a game changer right from the start. We have always believed in values such as ethics, respect for nature, sustainability, and environmental education. We consider ourselves to be custodians of our vineyards, as well as of an extraordinary, biodiversity-rich territory. 
That's why we cultivate without consuming and with the lowest environmental impact, in a constant balance between tradition and innovation, like modern-day artisans. We are also passionate curators, who see art as a way to valorize wine culture in defense of beauty. 
The Ca' del Bosco Method includes:
- Certified organic farming
- An exclusive 'berry spa', a whirlpool-like wash for grapes, followed by throughout drying, resulting in the removal of undesired residues to ensure longevity and the purest aromatic profile
- A patented process of disgorgement carried out in an oxygen-free environment that prevents oxidative shocks and makes it unnecessary to add sulfites
- Full traceability of every bottle.