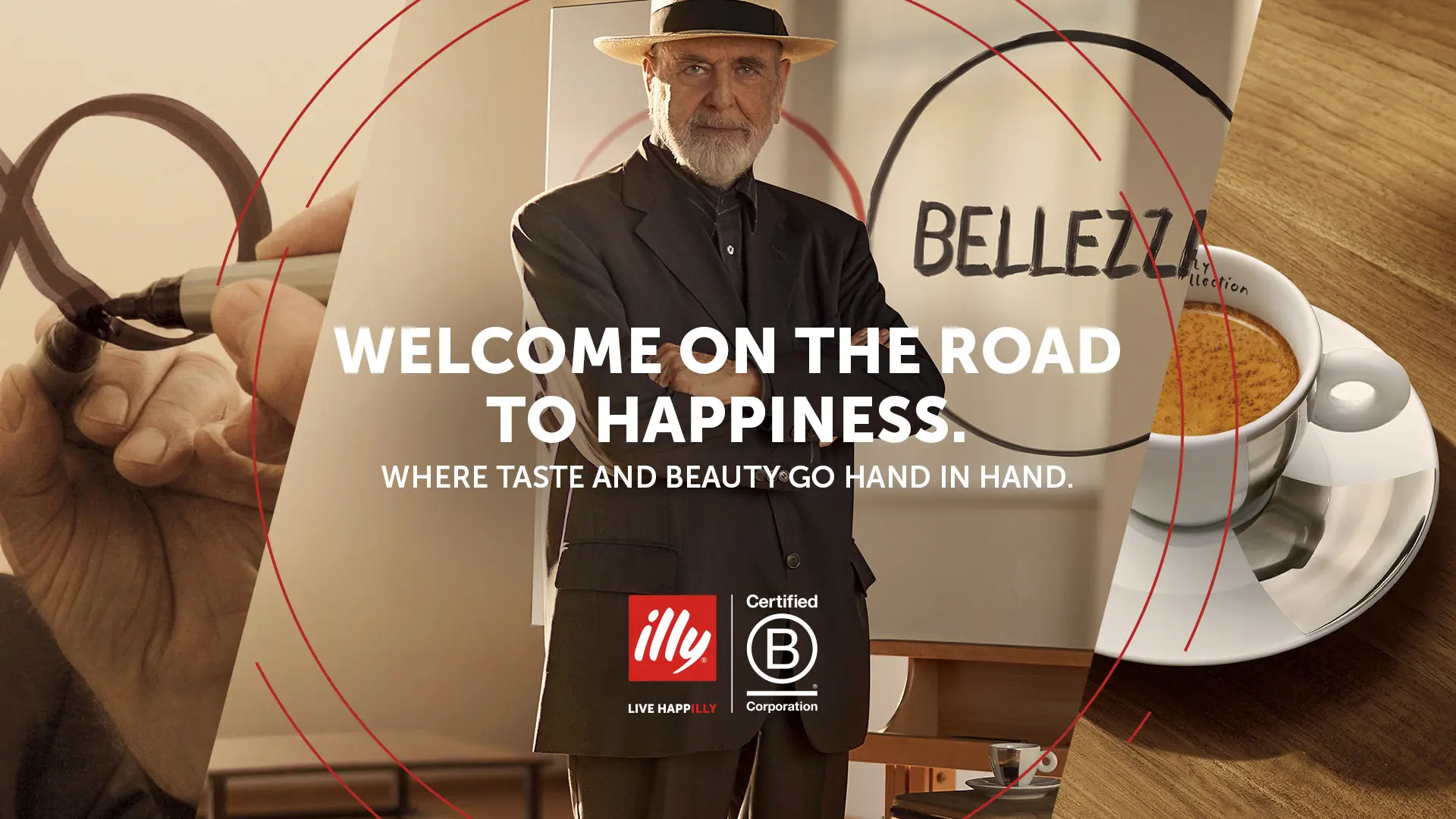 illycaffè is an Italian family business, founded in Trieste in 1933 and committed to offering the greatest coffee to the world. It produces the unique illy 100% Arabica blend made of 9 of the world's best selections of Arabica selected by illycaffè.
The bestowing of the first "Ernesto Illy Award for quality espresso coffee" in 1991 in Brazil and the "Ernesto Illy International Coffee Award" in 2017 symbolize its commitment to coffee growers, to whom illy pays a premium price for quality coffee.
Since 2013 illycaffè – which has a presence in over 140 countries - has regularly featured on the list of the World's Most Ethical Companies. In 2019 it adopted benefit corporation status under Italian law, and in 2021 it became the first Italian coffee company to obtain B Corp international certification thanks to its commitment to abiding by the highest environmental and social performance standards.
In 2021 Rhone Capital became a minority shareholder of illycaffè to assist the company with its international growth.