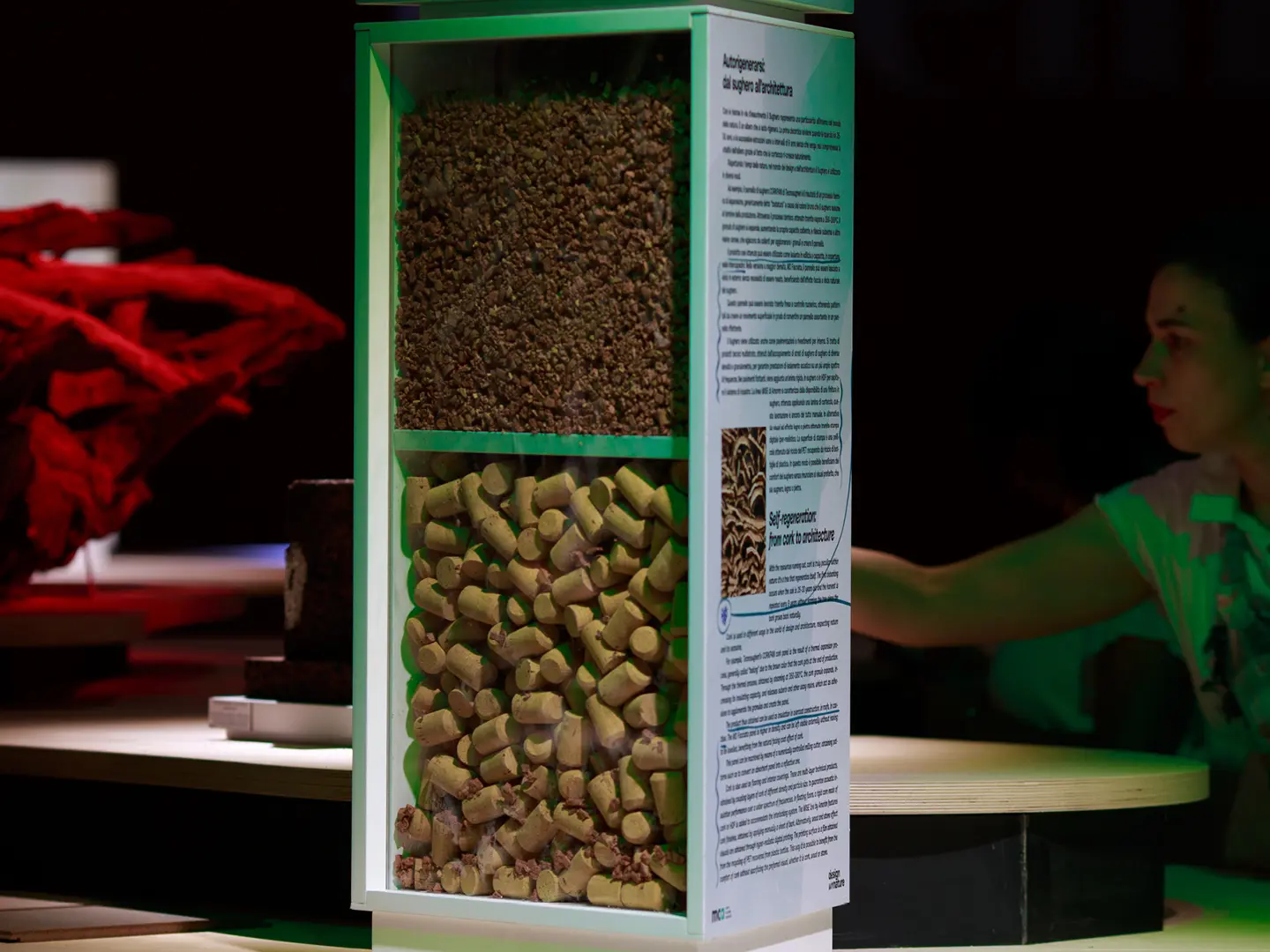 Taking a sustainable approach to social, environmental and economic issues is a value that the Salone del Mobile.Milano has always considered important and, now more than ever, absolutely paramount. Accordingly, it has drawn up and finessed its sustainability policy, in a bid to integrate sustainability into both company strategy and management and that of the various events it organises, thus helping to make the entire trade fair system more competitive, user-friendly and fit for the future.
The policy ratifies and sets out the Salone's belief that creating sustainable and long-lasting value, through the management of trade fairs and exhibitions, must be achieved with respect for the ethical principles of integrity and honesty, inclusion and transparency, in pursuit of ongoing improvement, operational efficiency and economical management. The document sets out the concrete commitments and objectives the Salone has identified as drivers for its own business model on its path towards inclusive, responsible and sustainable development.
What this actually means is that the Salone del Mobile undertakes to organise all the activities in such a way as to be geared to the efficient use of resources, cutting waste and environmental impact, and protecting the human rights, health and safety of those taking part in the event and those workers involved in its organisation, and assuring benefits for all the companies taking part and the local community.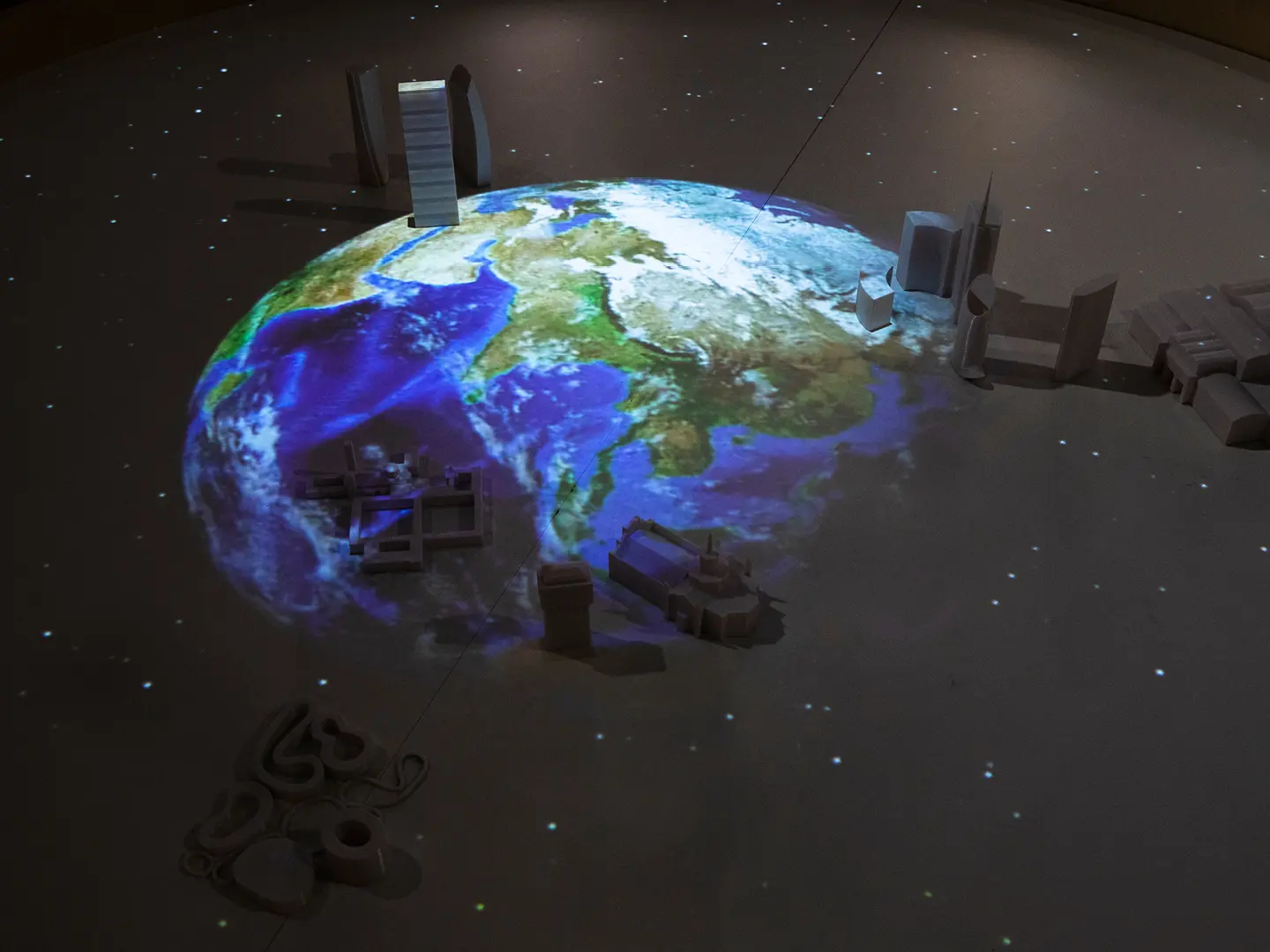 UN GLOBAL COMPACT
Tangible proof of its commitment to coming up with solutions and activating virtuous practices is, first and foremost, its membership of the United Nations Global Compact – the leading initiative at global level for business sustainability, which brings together over 15,000 companies from more than 160 world countries. It constitutes a very real appeal to companies all over the world to support and apply the values of sustainability long-term. The 10 principles of the UNGC promote the protection of human rights, a more responsible approach to the environment and the fight against corruption in all its forms.
SUSTAINABLE INSTALLATION GUIDELINES
The Salone is also conscious that business sustainability initiatives are much more effective and far-reaching when planned with the active participation of all their stakeholders, which is why it has distributed the Green Guidelines to all the exhibiting companies, so as to provide them with the greatest possible support when it comes to designing, planning and carrying out their activities at the fair. 
CERTIFICATIONS
Thanks to the efforts of all those involved, Supersalone was awarded ISO 14064-1:2019 certification in 2021 – a first sign that it is not just our duty, but that it is also possible, to engrain a change of course. Now, the process of obtaining ISO 20121 certification for sustainable events management is already up and running.