Tubes Radiatori
INTRODUCES
ORIGAMI
Light and free like a butterfly, extending and folding like a folding screen, Origami, designed by Alberto Meda, is an electric plug&play radiator that liaises with its surroundings.

"The idea stems from the desire to create an object with a simple, fluid shape.Today, we need to surround ourselves with friendly elements, with a clear image yet with a dynamic behaviour". Alberto Meda
Origami offers the possibility of separating two rooms, of preserving privacy, of enhancing the atmosphere of discretion, increasing the feeling of well-being.
The sophisticated electronic system used in Origami is operated using touch controls to switch the radiator on and off and adjust the temperature to three different degrees of intensity, therefore re-modulating energy consumption and allowing users to select the most appropriate temperature for their particular needs.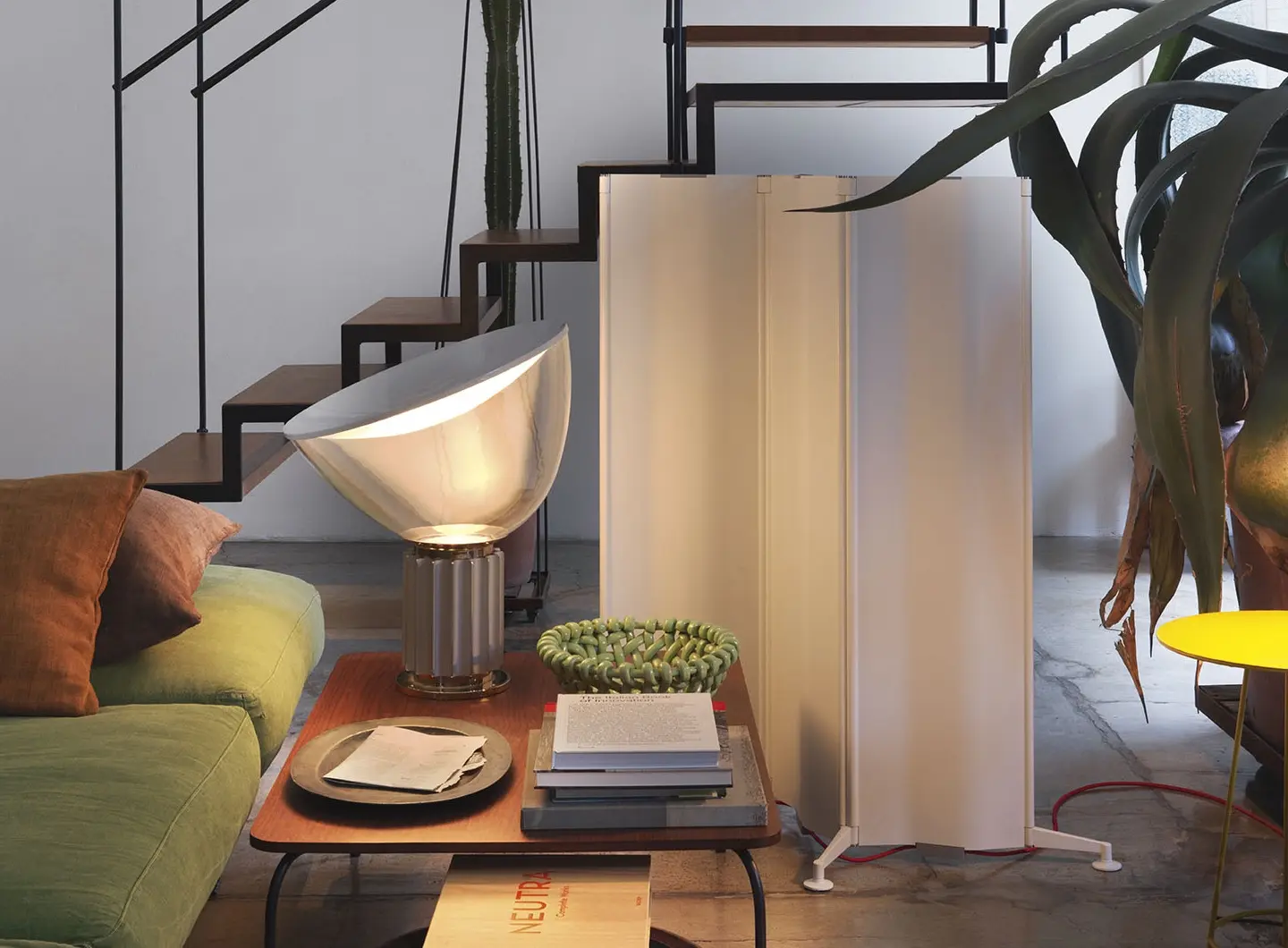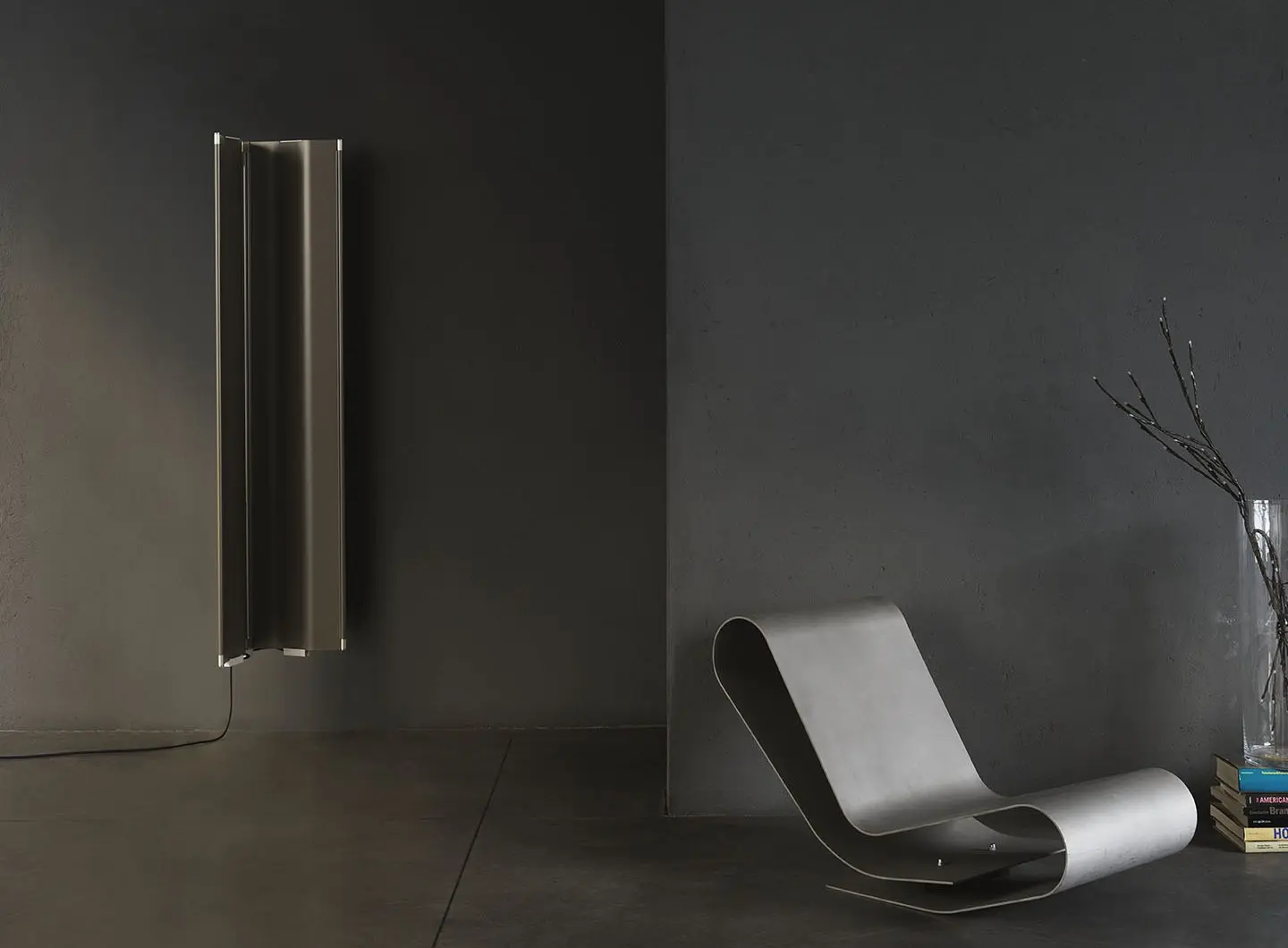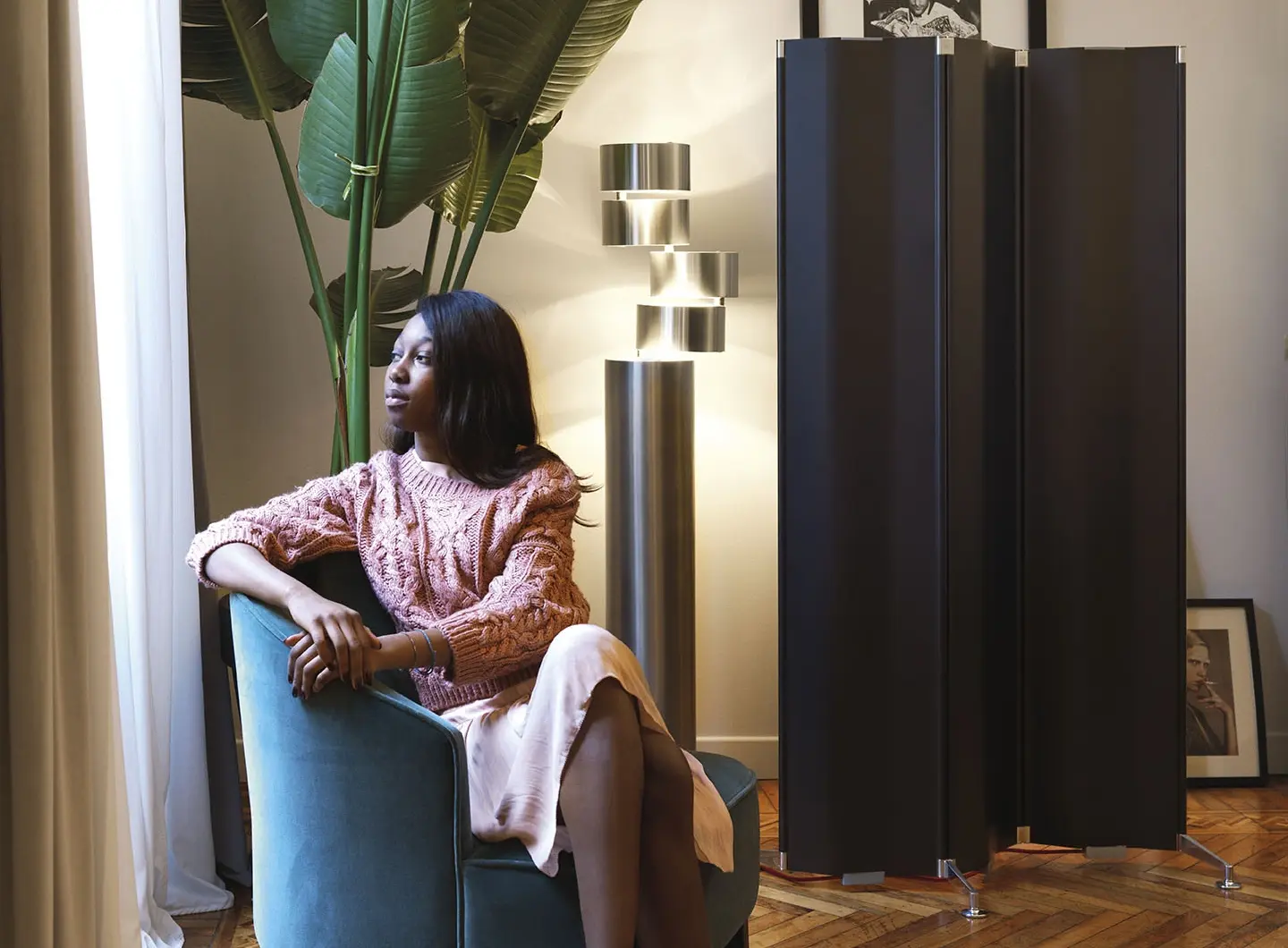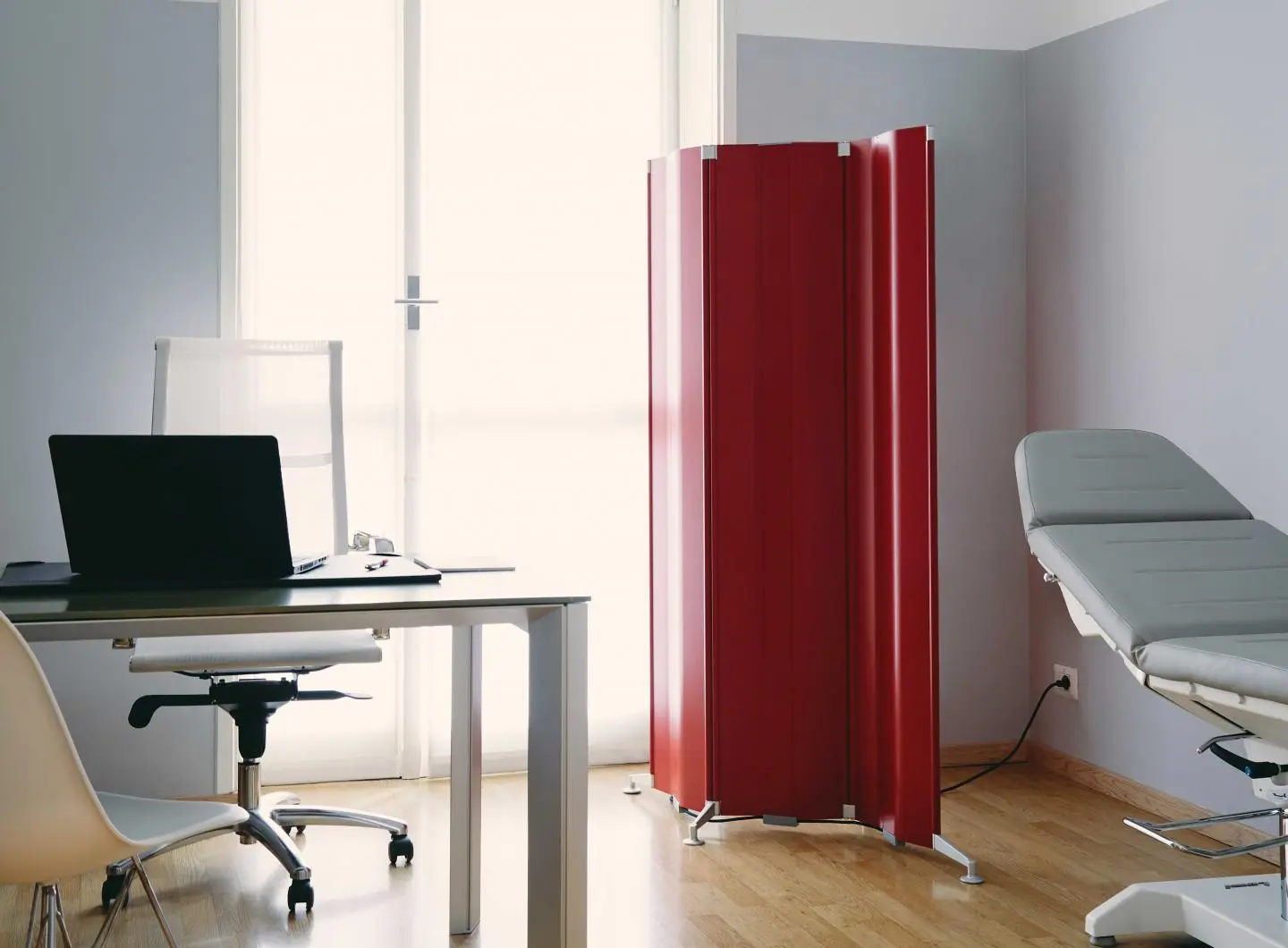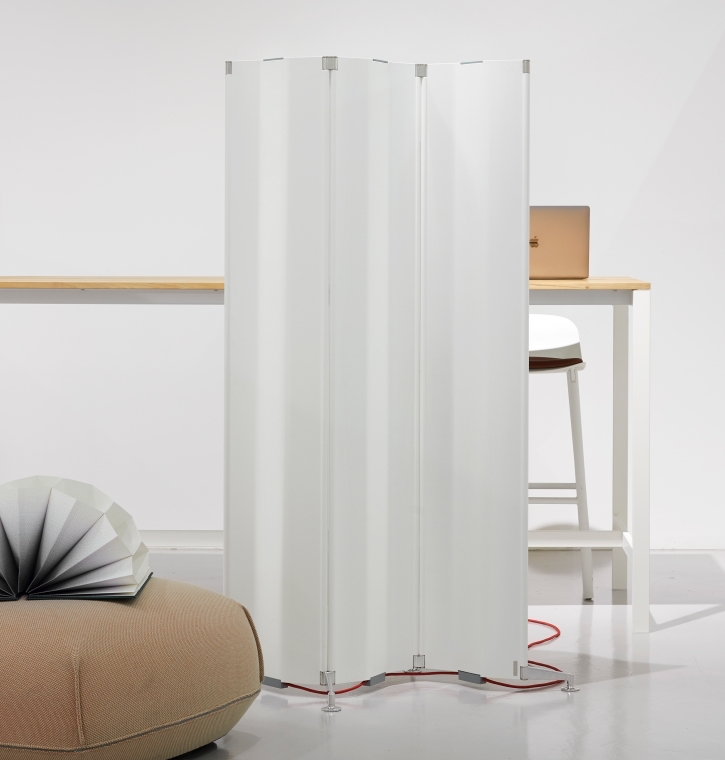 Product description
There are three versions of Origami fitting every room within the home, each one characterized by additional accessories: the free-standing version allows, fold after fold thanks to its movable modules, space to be set out like an actual folding screen; the wall-mounted version - with a single or double element – changes when needed into an elegant retractable towel rail; and, finally, the totem version is a modern reinterpretation of the magical antique Japanese art of origami, becoming a heating and self-standing decorative accessory.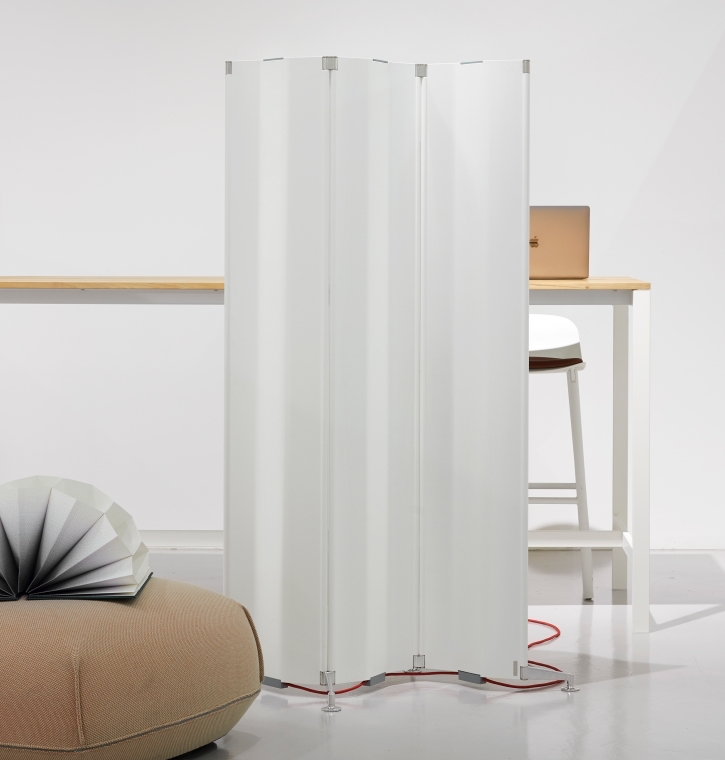 Origami belongs to the new Plug&Play collection presented by Tubes on the occasion of the Salone del Mobile 2018. This collection marks the starting point of the unprecedented concept of personal warmth: the heating objects, free from installation constraints, go beyond the static nature of architecture and open up to the human dimension which, by definition, is in constant movement and evolution. With the following video Tubes presented the new heating model.
BRAND SELECTION
OUR PRODUCTS