Tubes Radiatori
INTRODUCES
I CHING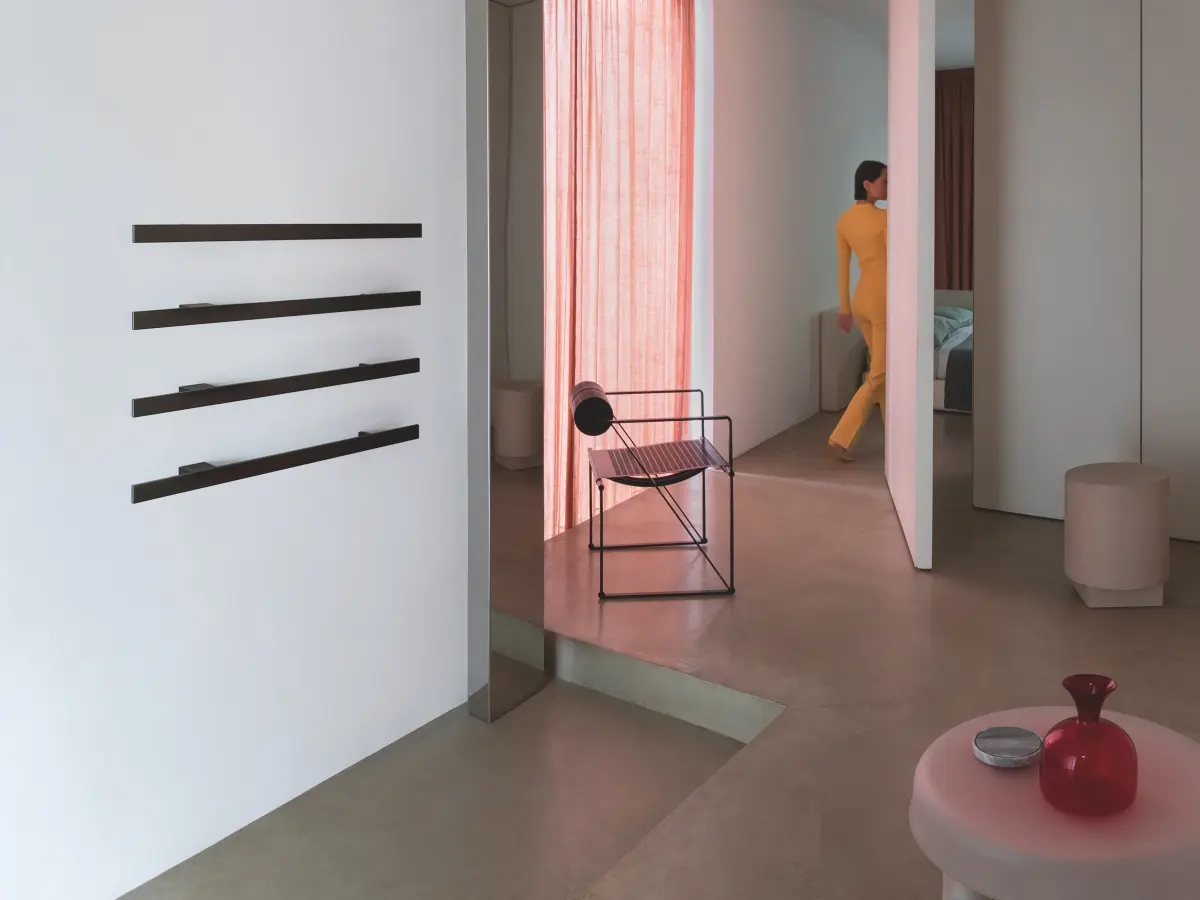 Designed for Tubes by Elisa Ossino, the new I Ching product is a heated towel rail module whose starting point was radical form simplification. I Ching has turned the heating rail into an artwork, a distinctive wall design element.

The result is towel rails whose focus is elegance of form and attention to detail and particulars. Lightweight, minimalist, essential: with I Ching, the heating rail can be as precious as a jewel or take the place of a painting on a wall.
Single or multiple, parallel or in sequence, I Ching fits onto walls via asymmetrical attachments offering you the chance to create a range of graphic and form compositions conjuring up I Ching book's hexagrams.
I Ching has been devised for installations in multiples which redesign spaces with unforeseeable compositional solutions featuring great dynamism exalted by the stylish implementation of metallic finishes.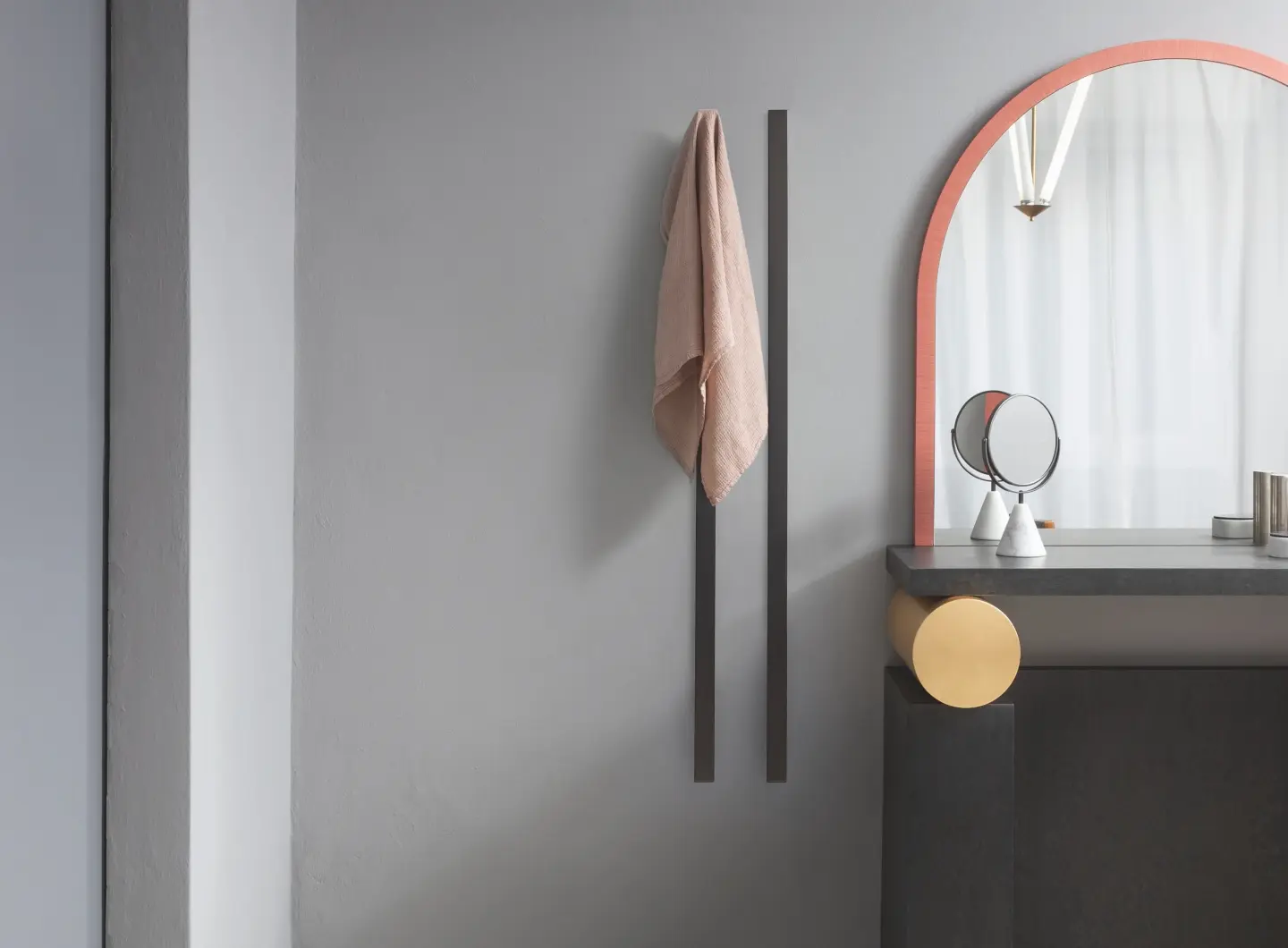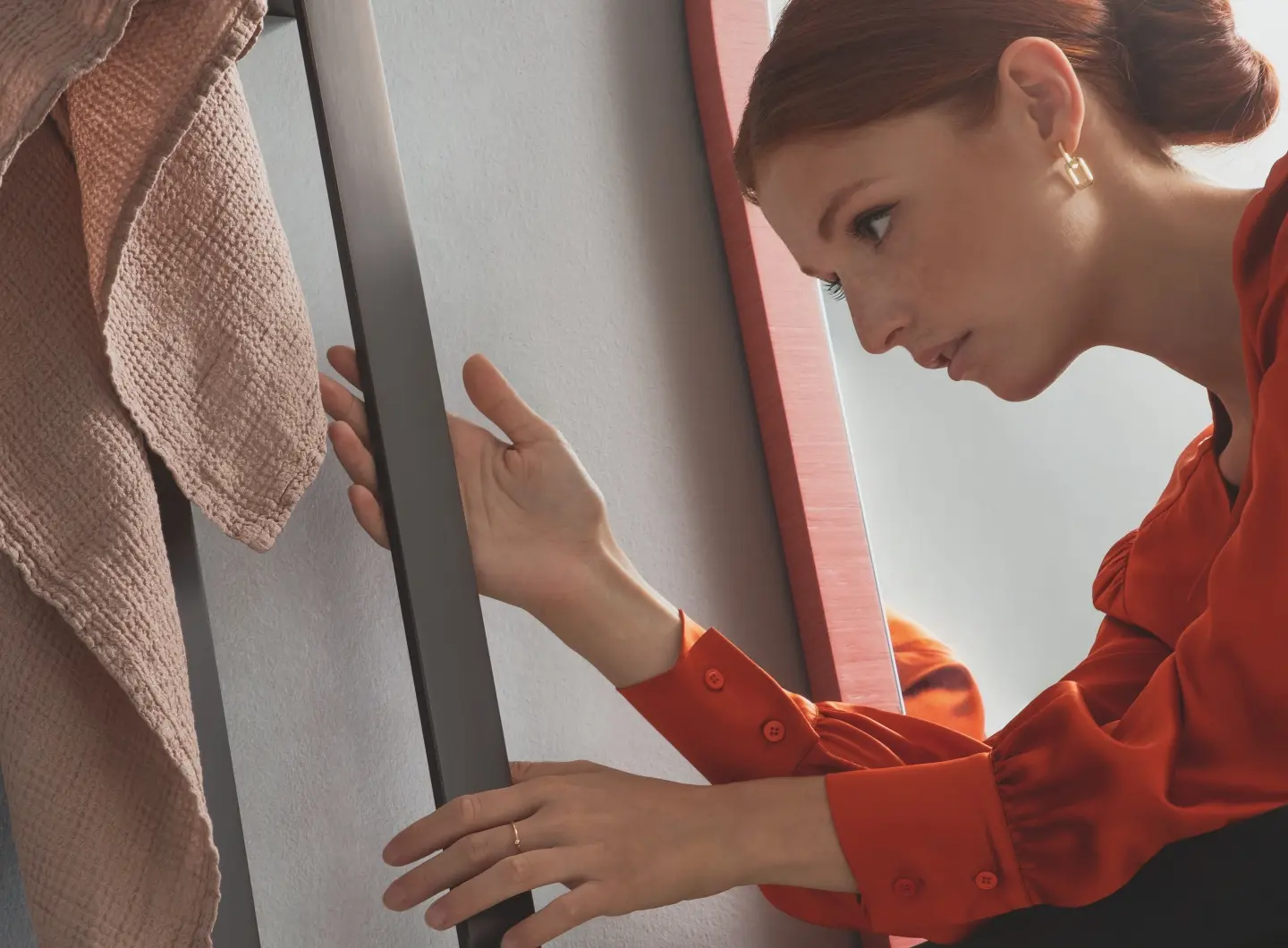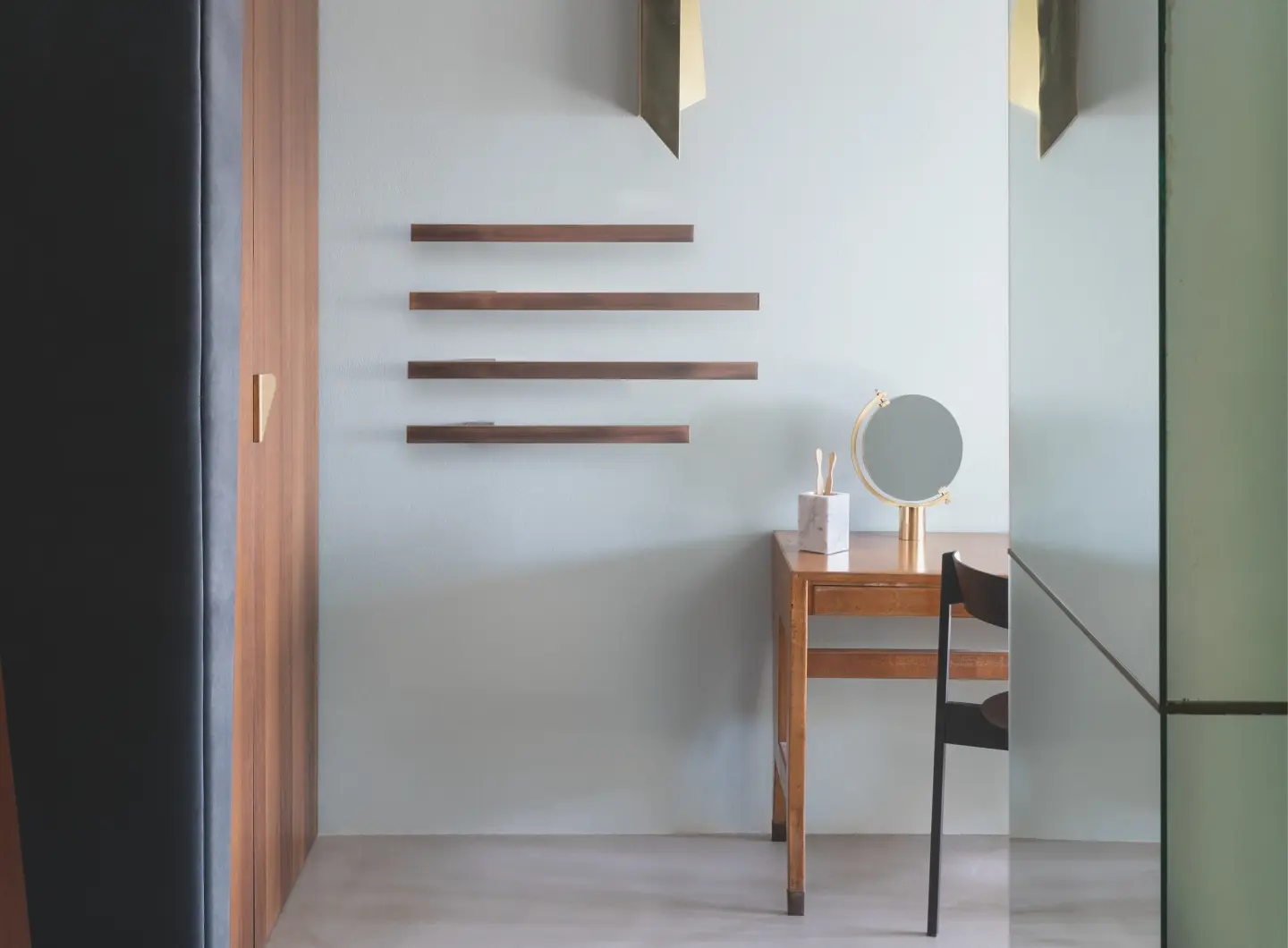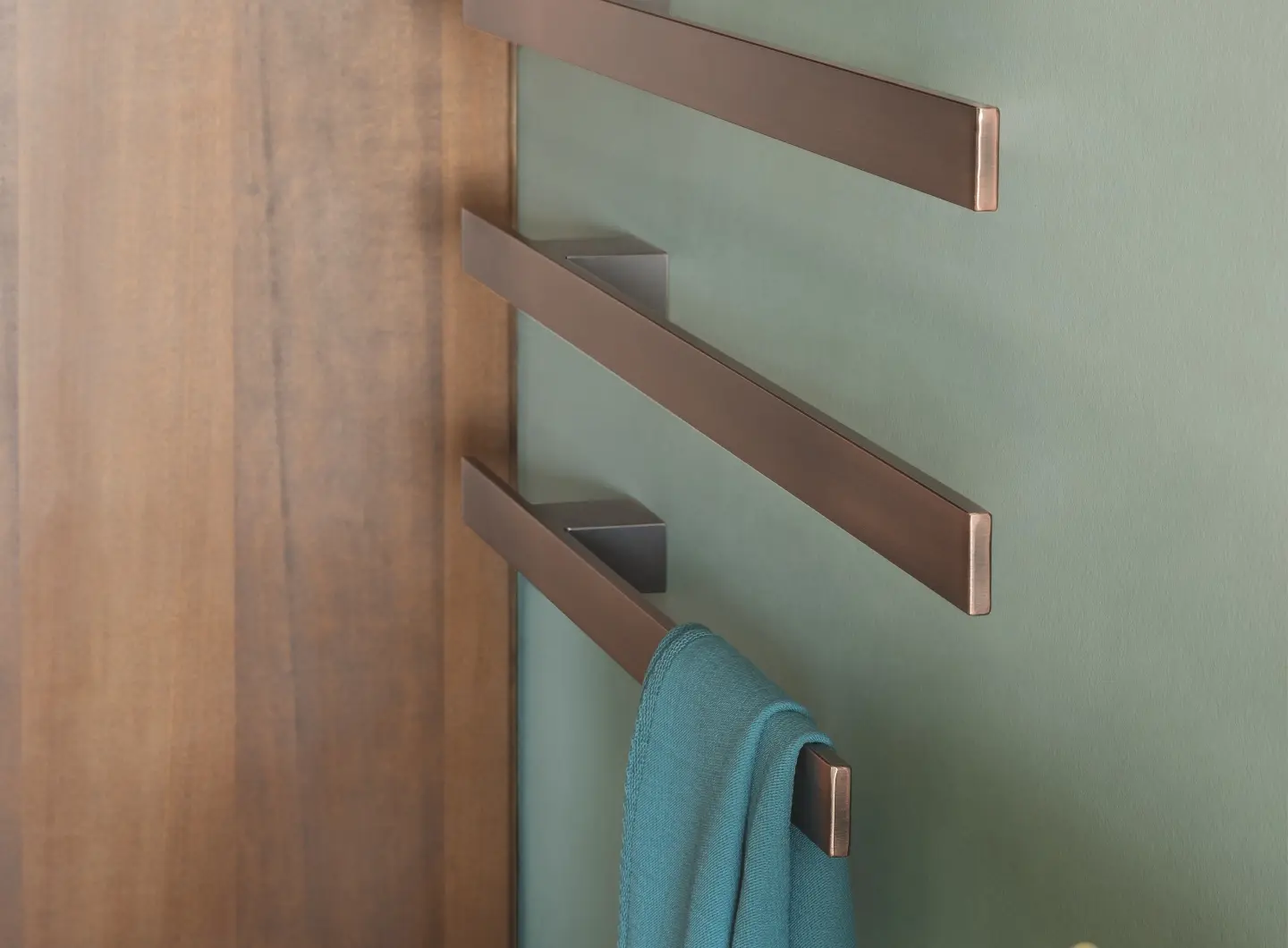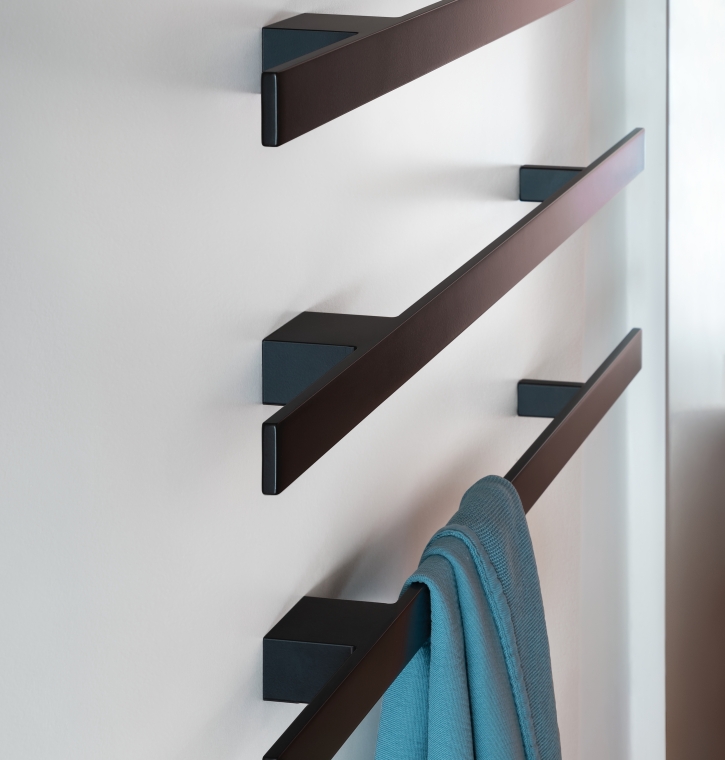 Product description
You can plan your own personal design experience with warmth in different spaces, finishes and colours. Horizontal or vertical arrangements, the form-finishes relationship, all this contributes to a diverse and unique approach on the interiors.
Seen from a distance, elements can look like surface cuts or very straightforward series combinations, generating installations of great purity with their own rhythm and harmony.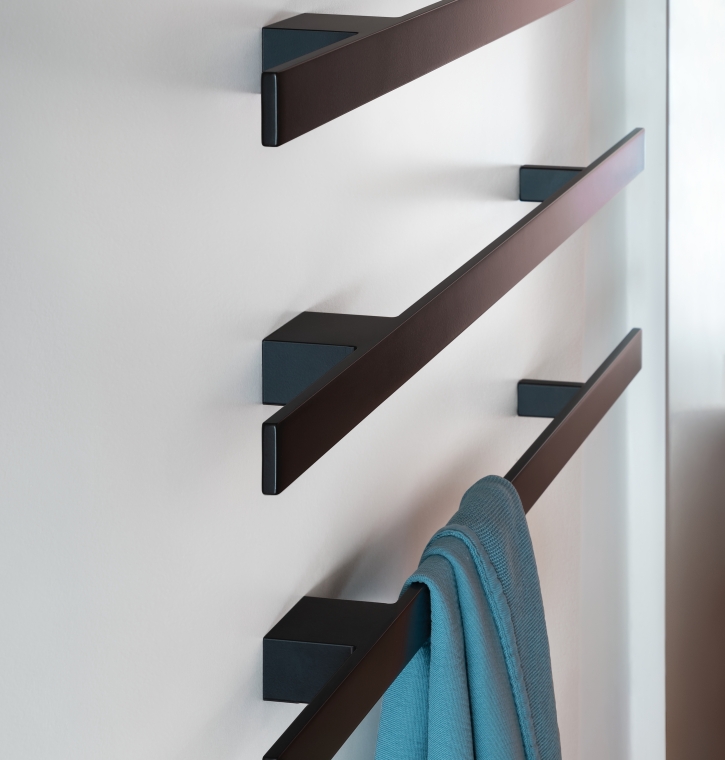 Characteristics
electric, horizontal, towel warmer, vertical
Product sheet
https://www.tubesradiatori.com/en-us/products/i-ching

Official website
https://www.tubesradiatori.com/en-us/products/i-ching

BRAND SELECTION
OUR PRODUCTS