Tubes Radiatori
INTRODUCES
TRAME
Behind an apparently simple and immediate result, which stands out for its linearity and extremely pure styling, lies a great complexity of design and an undisputed skill of manufacturing.
Designed by

Stefano Giovannoni
"Creativity meets with technology, teaming functionality with styling in TRAME, the radiator featuring a surprising silhouette and affording the utmost versatility". Stefano Giovannoni
Trame is the result of an experimentation involving a dual research purpose: innovation of shape and technology. The industrial designer has turned a traditional steel radiant surface into a genuine fabric which baffords a dynamic and surprising effect.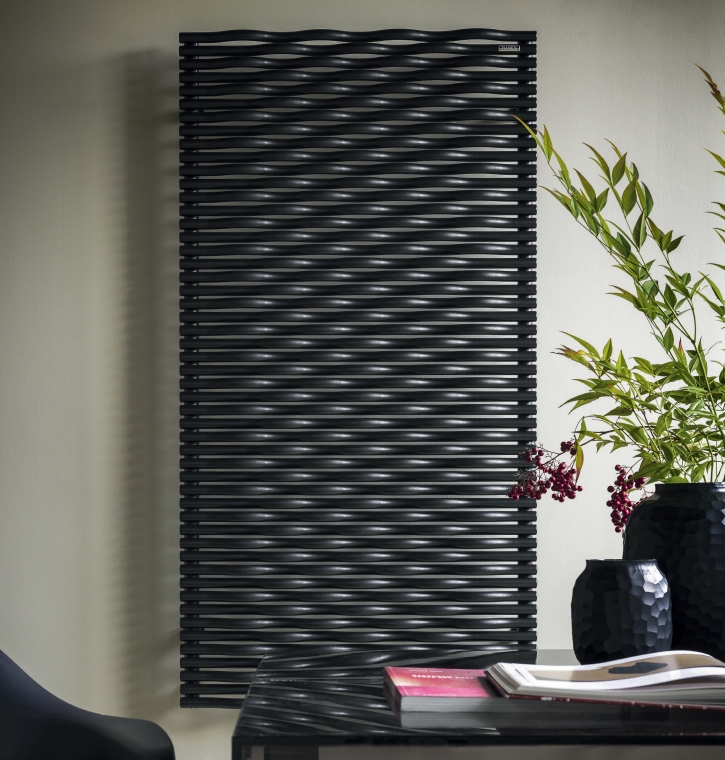 Descrizione del prodotto
Trame is available in hydraulic, electric or mixed versions, with a choice of horizontal or vertical, from 52.5 to 197.5 cm, and available in three different models: Trame 14, Trame 20 and Trame 28, according to the diameter of the tubular elements.

This gives a total of 279 possible size variations, and the greatest design freedom and ease when positioning it in rooms.

As far as materials are concerned, the radiator is manufactured in low carbon content steel, perfect for creating the curved shapes which make it stand out.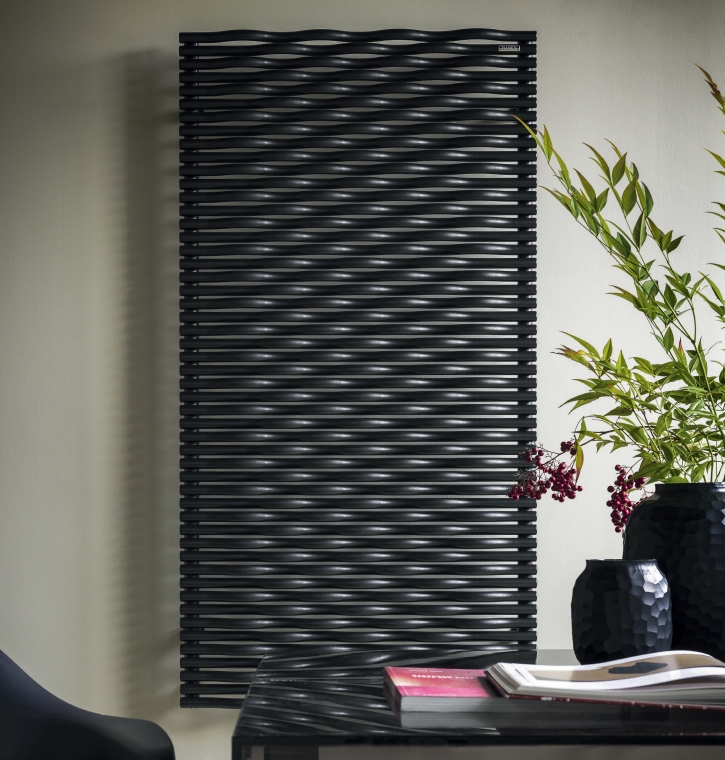 Designer
Stefano Giovannoni
Caratteristiche
electric, hydraulic, mixed, horizontal, vertical
Sito web ufficiale
http://www.tubesradiatori.com/en-us/products/trame

BRAND SELECTION
OUR PRODUCTS