Tubes Radiatori
INTRODUCES
SOHO/electrical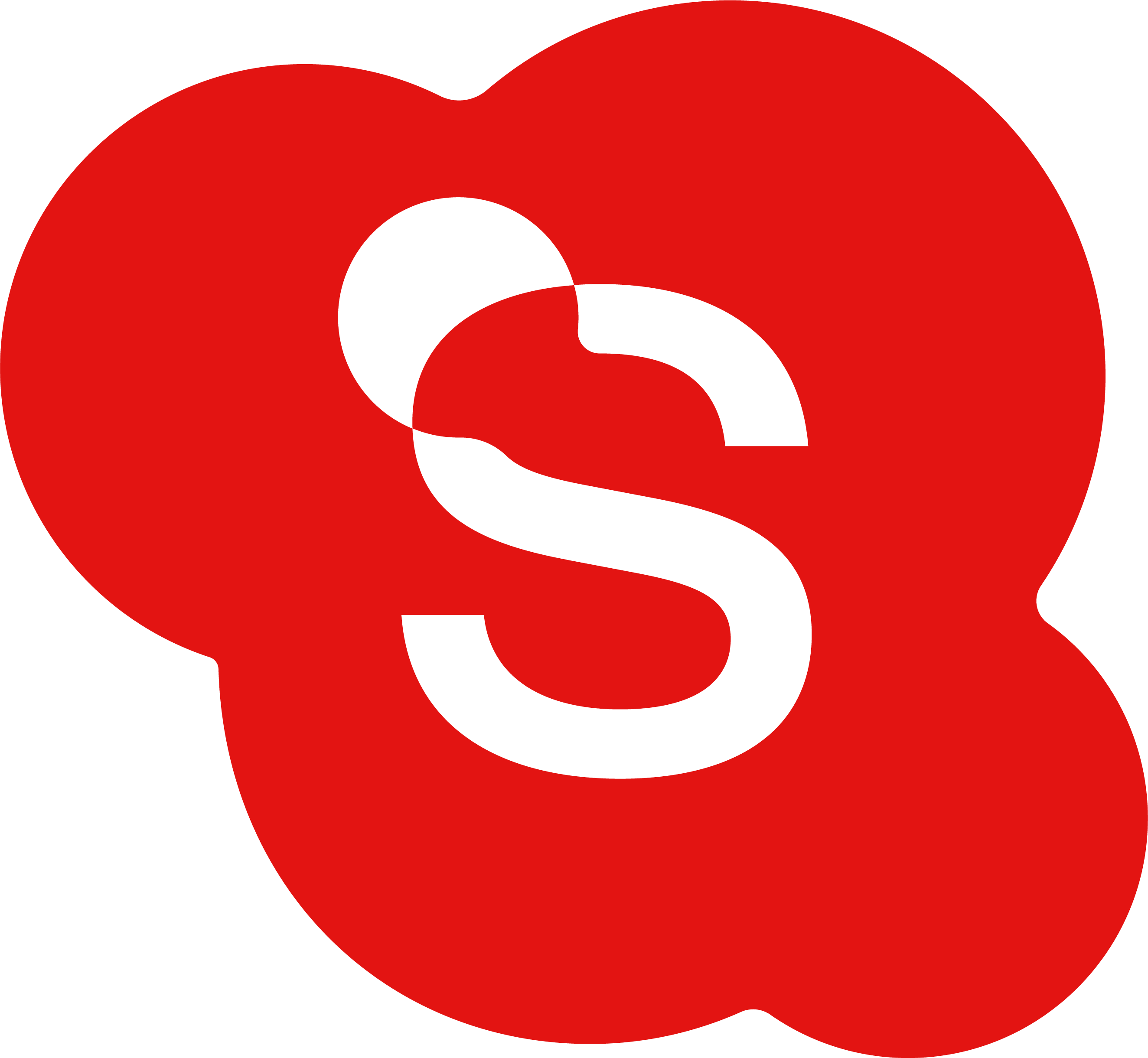 SOHO, a best seller that was conceived through the partnership with Ludovica+Roberto Palomba in 2008 with the idea of redesigning a shape consolidated by tradition, making it current and captivating, is available in a different version.
Designed by

Ludovica+Roberto Palomba
"Soho's design is evident in its substance. It is the emotions of those who encounter it for the first time, which we hope will be as great as they are for us, who created it". Roberto+Ludovica Palomba
Tubes, attentive to the market and always ready to look out for new solutions, has extended its range to make this aluminium radiator recyclable, with a linear shape that rhythmically articulates the space where it is installed, being even more versatile and suitable to all environments.
In 2020 SOHO/electrical came to life, a minimalist and elegant radiator with high energy efficiency and really smart technology. 
Product Overview
SOHO/electrical is available with an on/off control to switch it on and off and manually adjust the temperature or else it can be programmed with a digital wireless thermostat. Alternatively, it can have touch control with a bluetooth system that enables it to be controlled through a device, e.g. a smartphone, without needing to be touched.

Only apparently identical to its previous versions, the great change to SOHO/electrical is therefore only in its most important aspect: its use.
Product name
SOHO/electrical
Designer
Ludovica+Roberto Palomba
Features
electric, vertical
A Boutique Hotel, an elegant and welcoming place, is the chosen backdrop for the story of SOHO/electrical and the latest novelties by Tubes and it enhances its aesthetics, functionality and versatility. Art direction: Studio MILO / Production: Diorama.eu
BRAND SELECTION
OUR PRODUCTS