Tubes Radiatori
INTRODUCES
ADD_ON
Add_On is a synthesis of design and technology. The modular concept allows maximum flexibility in adaptation, expressed in a definite shape, square or rectangular, or in a free shape.
Designed by

Satyendra Pakhalé
"I have devised a system based on a module developing in two directions thanks to four shake sides that make it possible to "add on" other modules (hence the name "add-On") and thus create an infinite radiator". Satyendra Pakhalé
Many are the possibilities of composing it that leave space for heterogeneous creative solutions, fulfilling the heating requirements as well as the furnishing project.
Add_On can characterize a wall, but, in a definite way, can also be part of a dividing element. This option is made possible thanks to a special support inside the wall that makes the radiator a really effective heating panel integrated into the internal structure, and represents one of the most innovative and unique aspects of the series.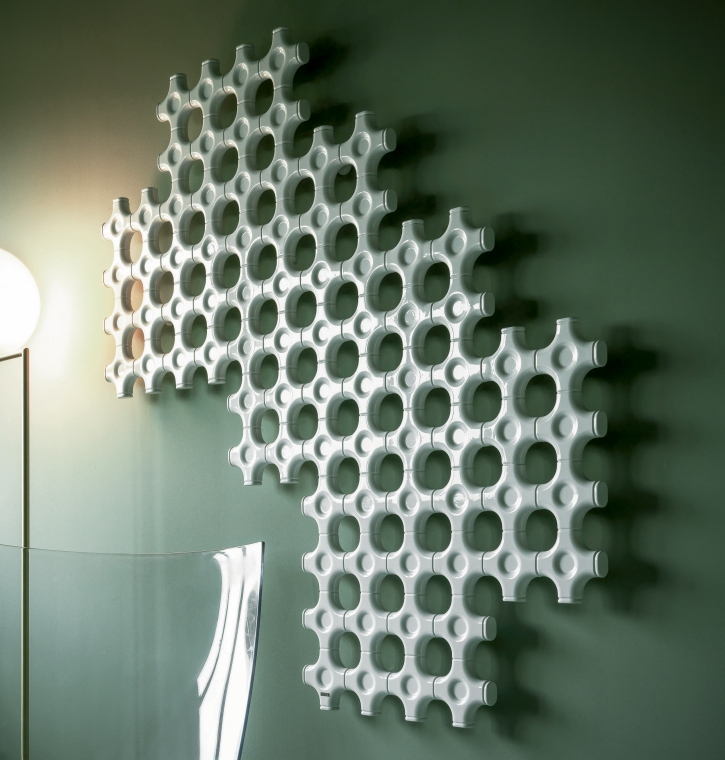 Product Overview
Add_On is available both in the electric and hydraulic version. In the hydraulic version, the manual and balancing valve are separate from the heating element and are enclosed in a special inbuilt group, which can be put up to 6 m from the radiator, a particular which emphasizes the possibility of being a real furnishing element.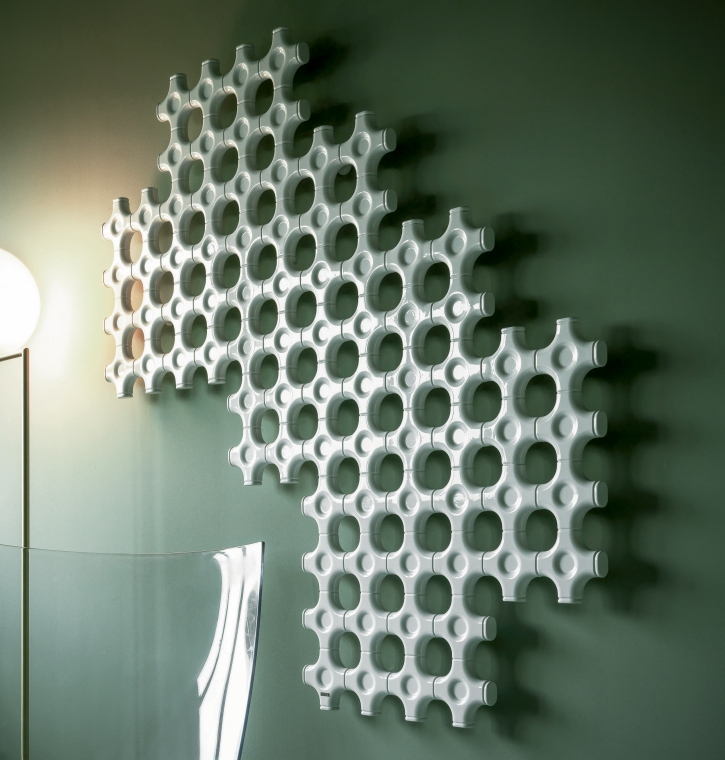 Designer
Satyendra Pakhalé
Features
electric, hydraulic, modular, horizontal, towel warmer, vertical
Product sheet
https://www.tubesradiatori.com/ContentsFiles/Add_On.pdf

Official website
http://www.tubesradiatori.com/en-us/products/add-on

BRAND SELECTION
OUR PRODUCTS