Tubes Radiatori
INTRODUCES
MILANO/horizontal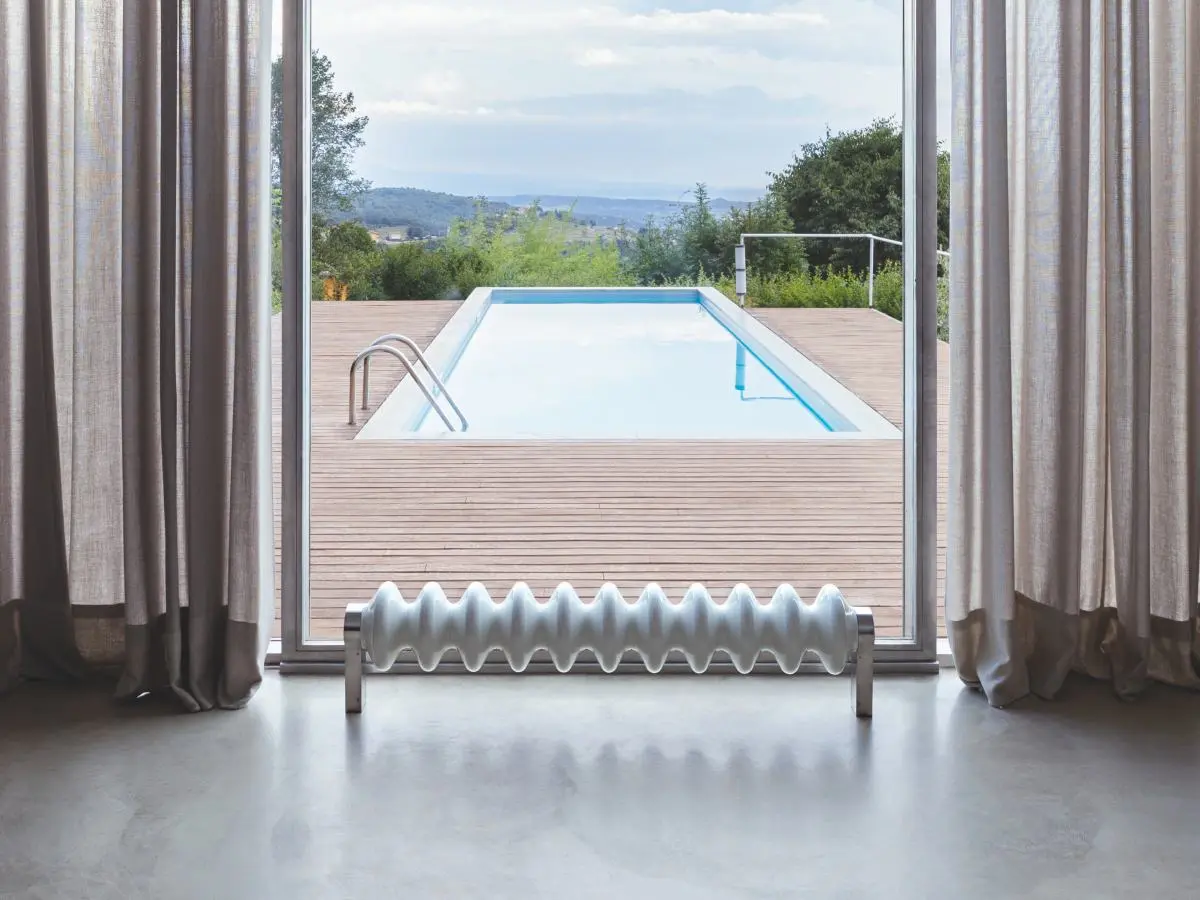 MILANO, an iconic product designed in 2006 by Antonia Astori and Nicola De Ponti for Tubes, and which can be distinguished by its sinuous and sculptural body, is available in an original horizontal version, to be installed on the wall or floor.
The intriguing new look of this heating element makes it possible to explore positions that were unusual up to now.
For designers or house owners that don't wish to forgo the charm of a radiator under the window or in front of a glass door and are looking for a product with contemporary design and high performance levels, MILANO/horizontal is an original solution with elegant features. 
Designed by

Antonia Astori e Nicola De Ponti
"Sensuality and plasticity: these are the two distintive features at the basis of the design idea for the Milano radiator." Astori De Ponti Associati
L'intrigante nuova veste di questo corpo riscaldante permette di esplorare delle collocazioni fino a questo momento inconsuete.
Per quei progettisti o proprietari di case che non vogliono rinunciare al fascino di un calorifero sotto una finestra o davanti a una vetrata e desiderano un prodotto dal design contemporaneo e dalle alte performance, MILANO/horizontal è un'originale soluzione dai tratti signorili.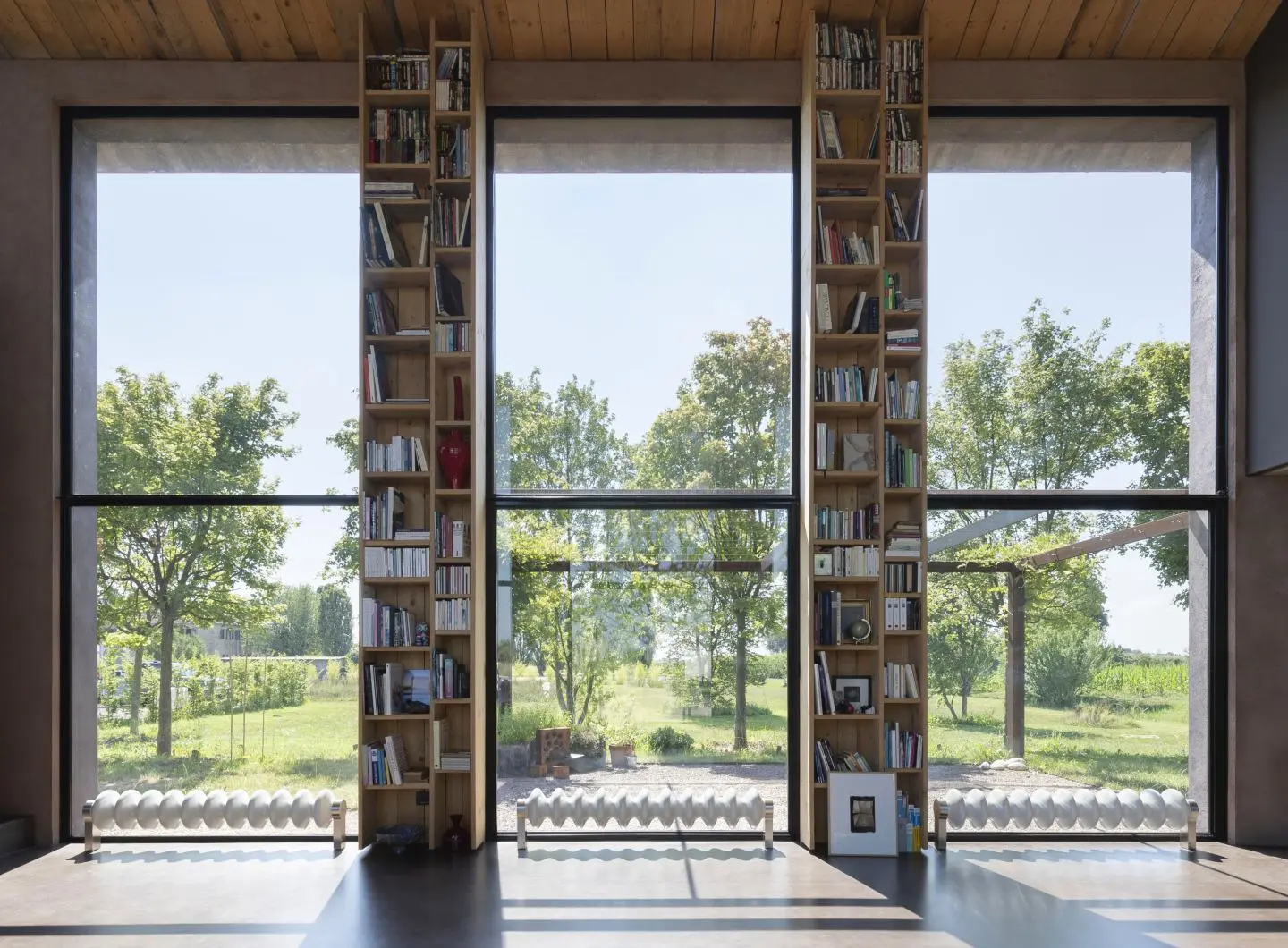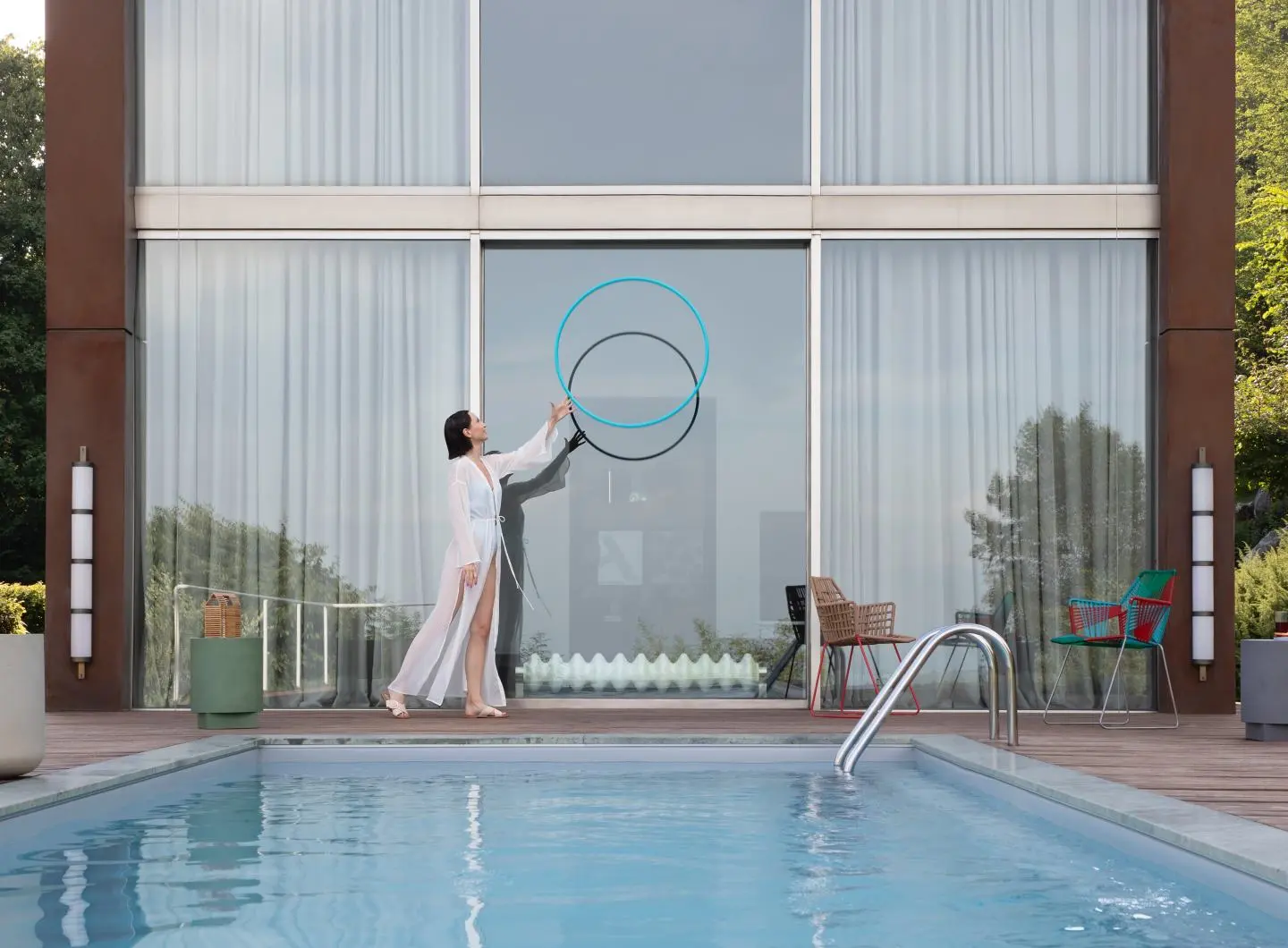 Product description
From a technical point of view, MILANO/horizontal is electric and has touch control for switching it on and off and adjusting the temperature. Furthermore, by connecting it to a wireless thermostat, a weekly program can be set.

Available in two lengths, MILANO/horizontal enables the most neglected parts of a space to be customised, still suspended a few centimetres off the ground.
Product name
MILANO/horizontal
Designer
Antonia Astori e Nicola De Ponti
Characteristics
electric, horizontal
Casa Atelier, an elegant environment in Deco' style, is the chosen backdrop for the story of MILANO/horizontal and the latest novelties by Tubes and it enhances its aesthetics, functionality and versatility. Art direction: Studio MILO / Production: Diorama.eu
BRAND SELECTION
OUR PRODUCTS