Tubes Radiatori
INTRODUCES
SOHO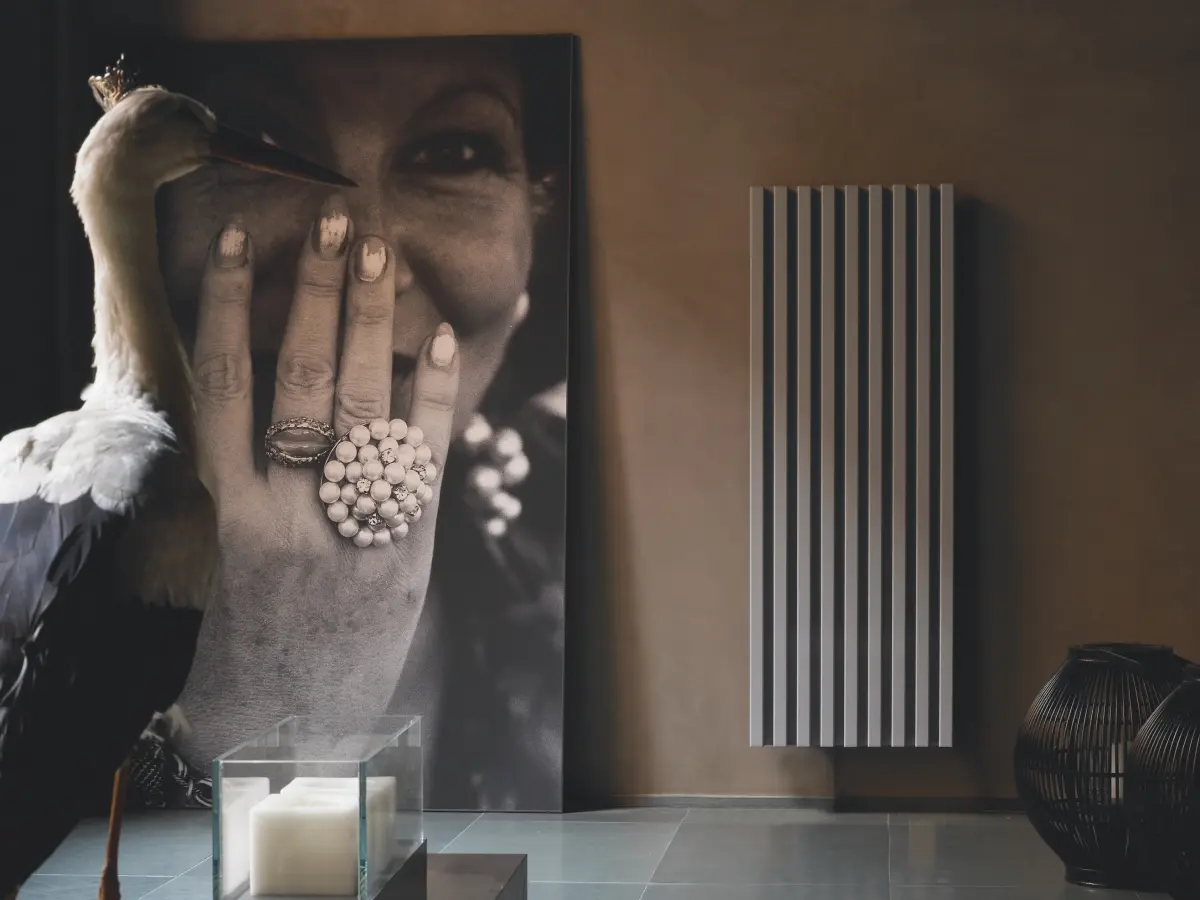 This model recalls the style of classic radiators, with a play of repeated modules. The design highlights the essentiality of the elements and softens the lines. 
Designed by

Ludovica+Roberto Palomba

"We believe contained and container should speak the same language. For this reason we have redesigned the individual element that defines the look of the traditional radiator. We have made it basic and elegant, endlessly modular and perfectly in line with contemporary spaces". Ludovica+Roberto Palomba
The creative concept plays with the essential lines and repeating modules. Minimalist elegance and aesthetic balance are the notes that define the Soho range, creating a link from the past to a present in perfect harmony with more contemporary concepts of interior design. The radiator is built with hot extrusion aluminium sections held together by a patented positioning and locking system.
A key basic feature of the model is its considerable water saving, about 80% less compared to a traditional multi column radiator with the same thermal output; this means Soho is fully entitled to join the category of environmentally sustainable products, which, in addition to guaranteeing low consumption, are made using completely recyclable materials.
Soho represents the perfect answer for low energy buildings (class A, class B and even passive buildings) as its extremely low water requirement and excellent heat response make it the most efficient system around, both in terms of comfort and cost containment.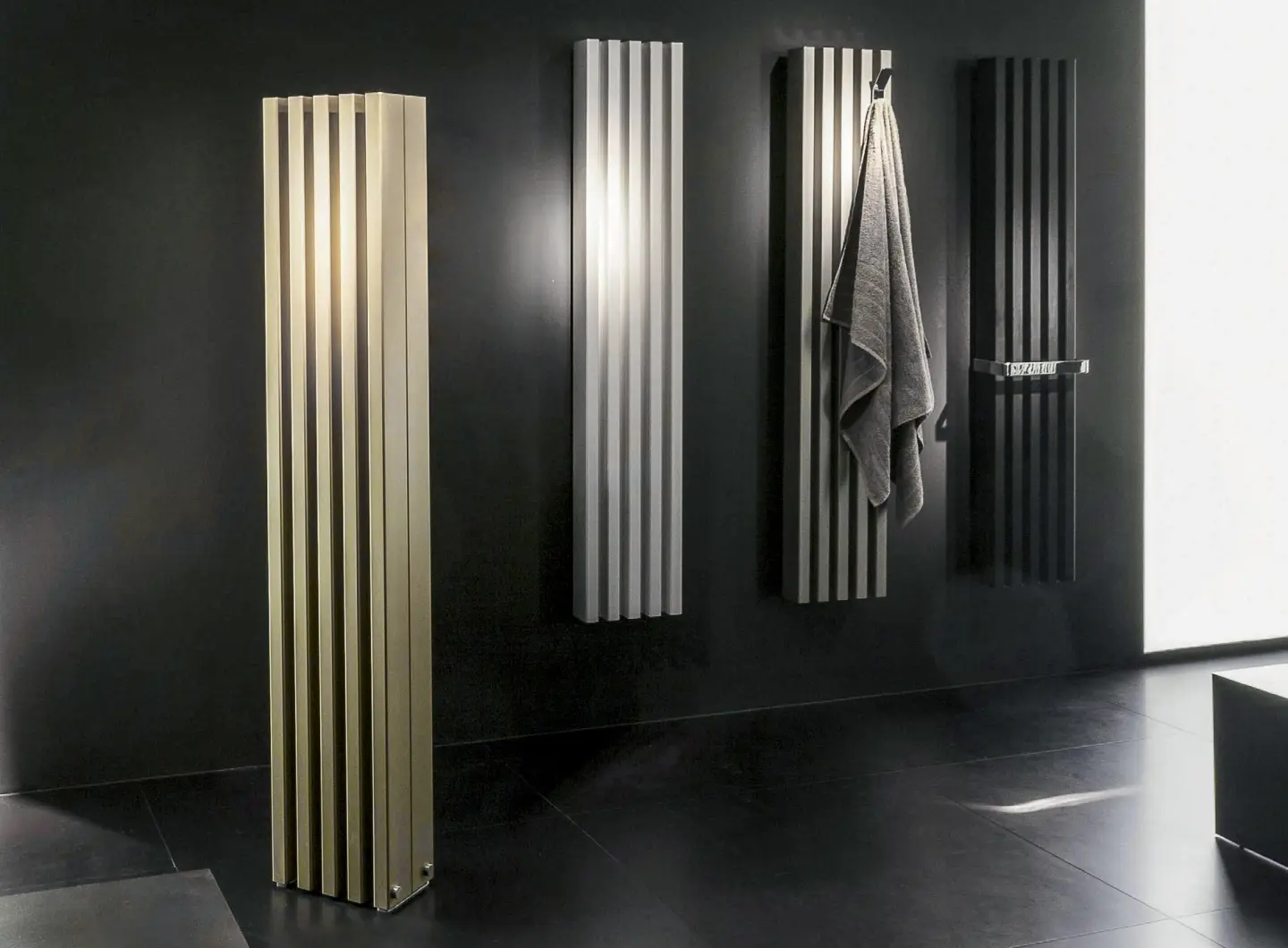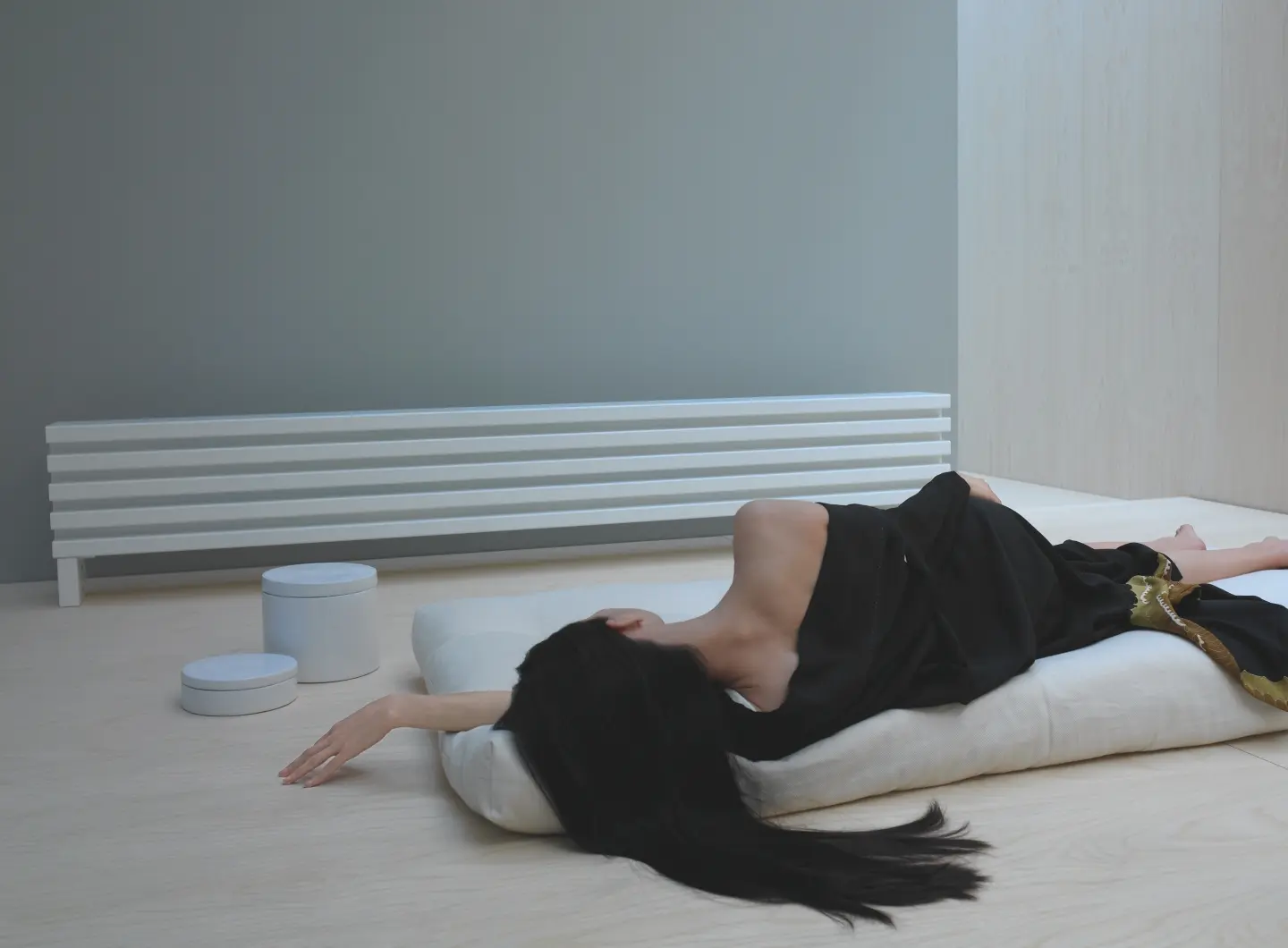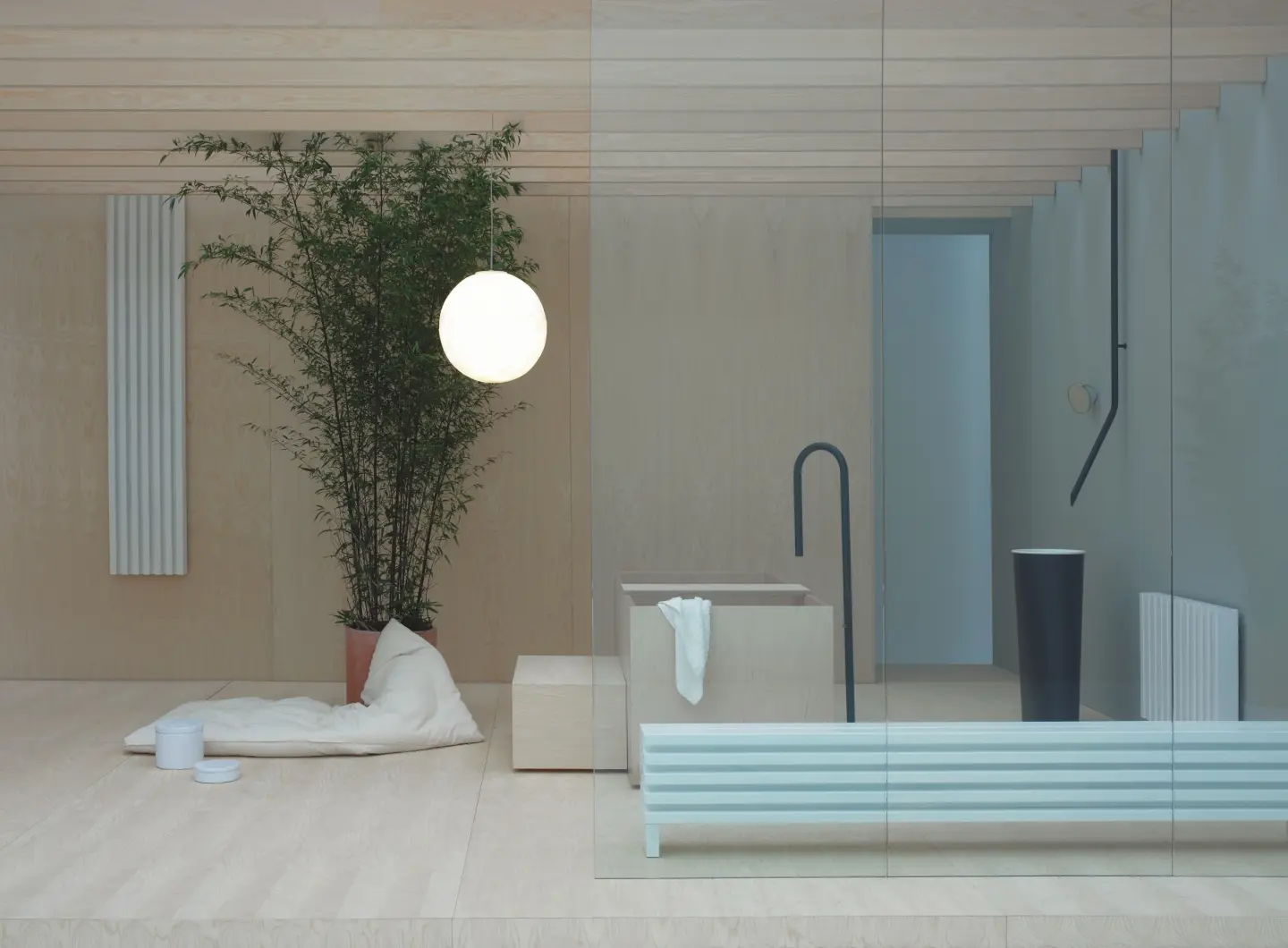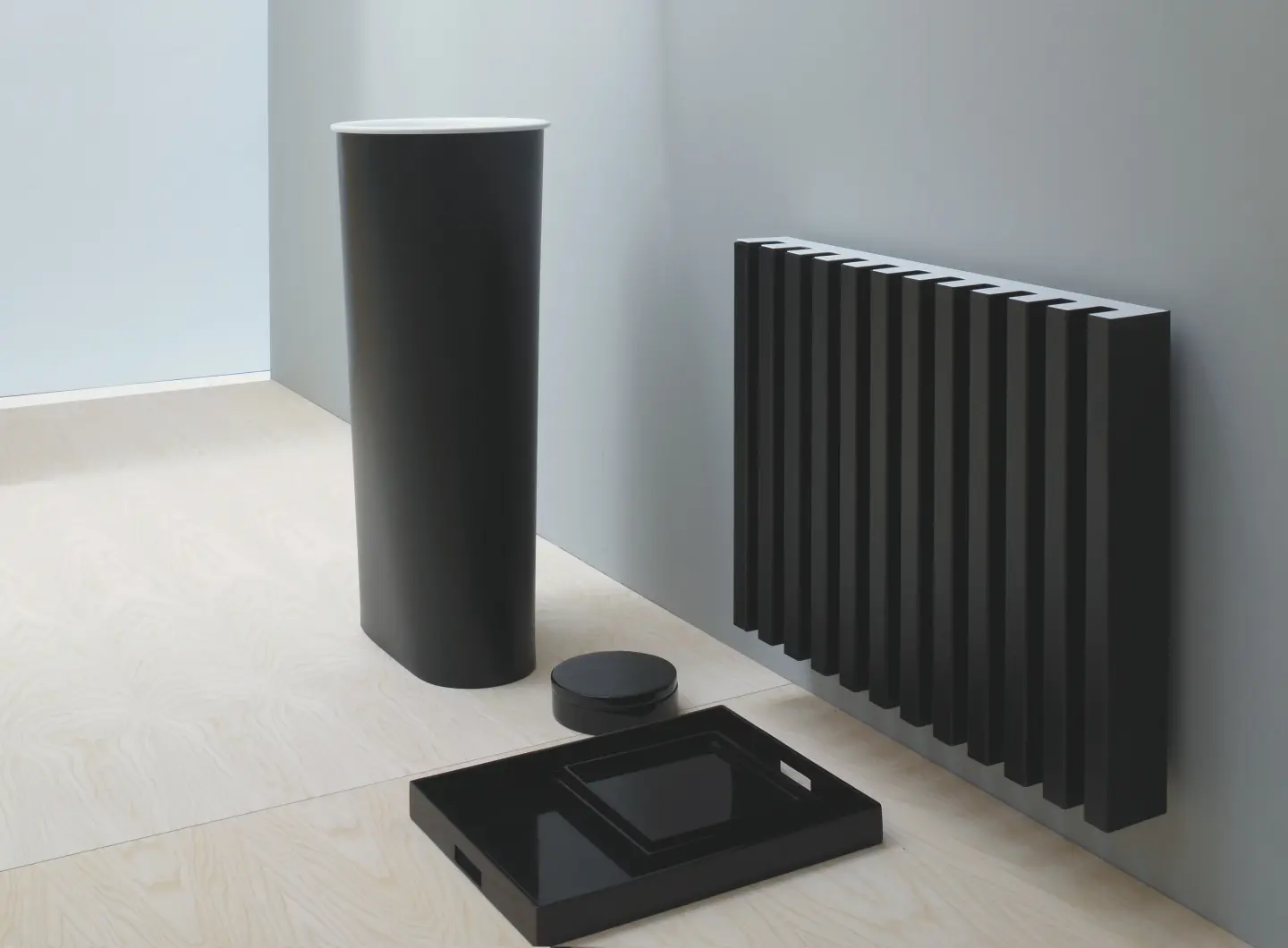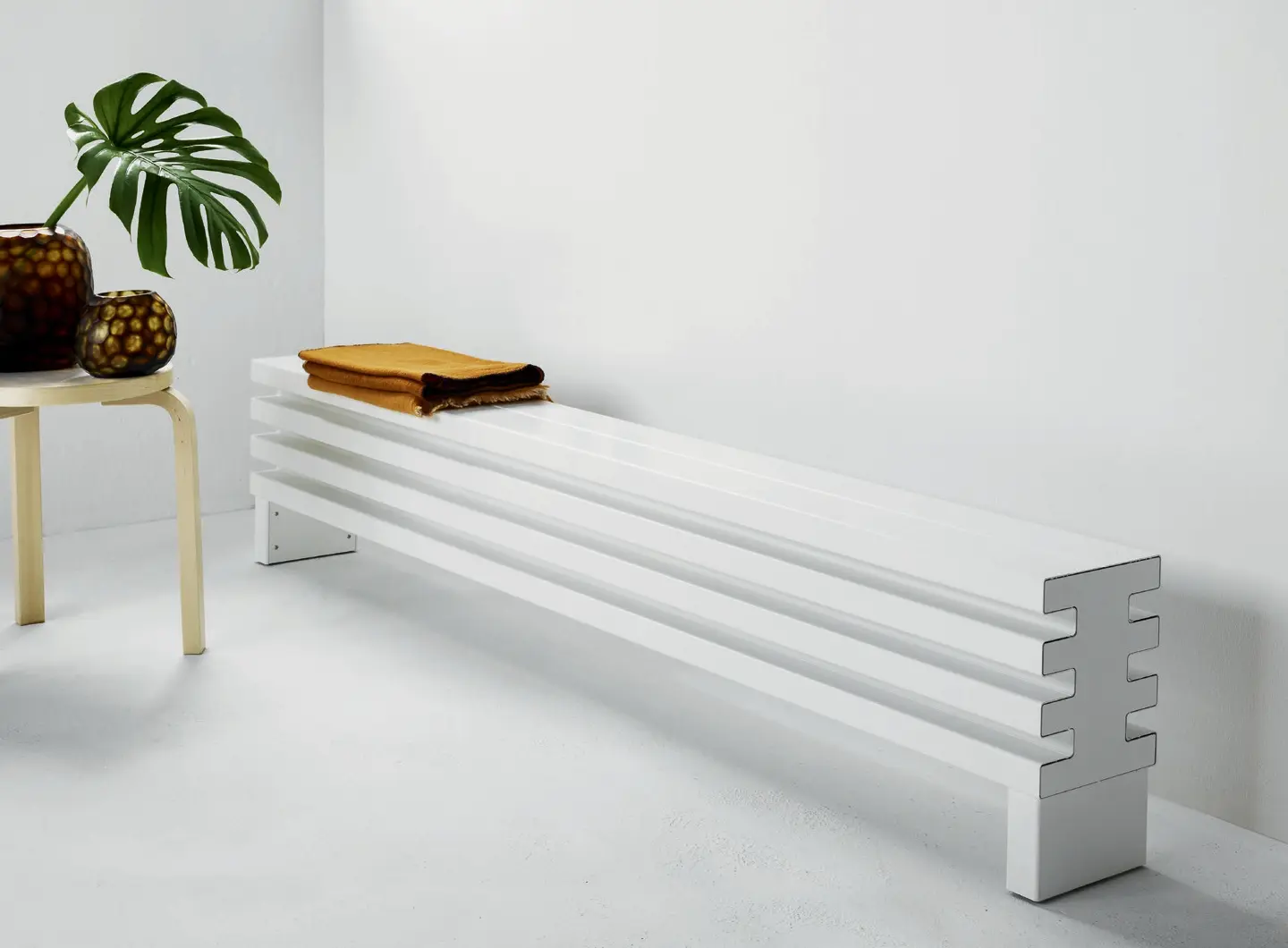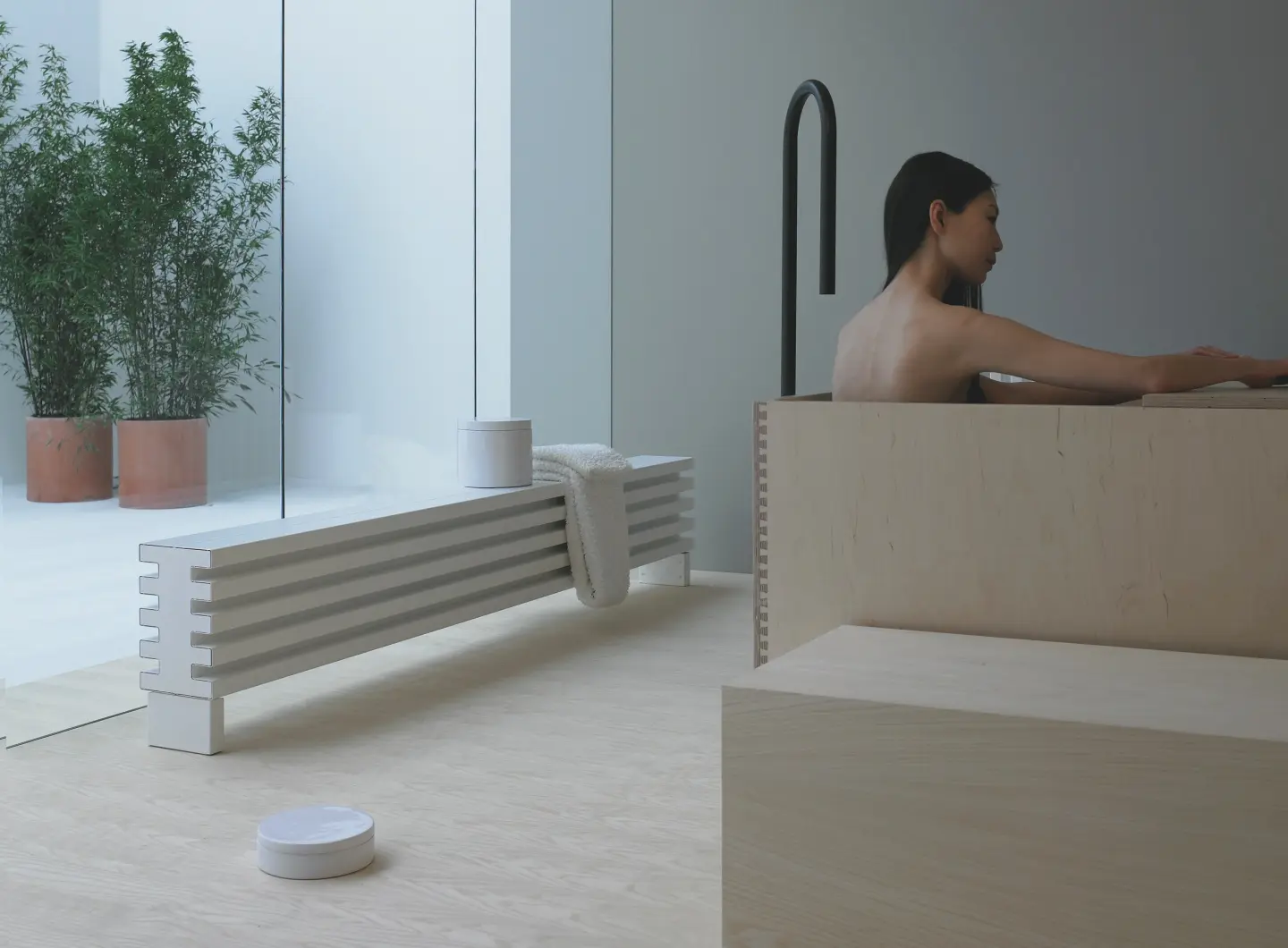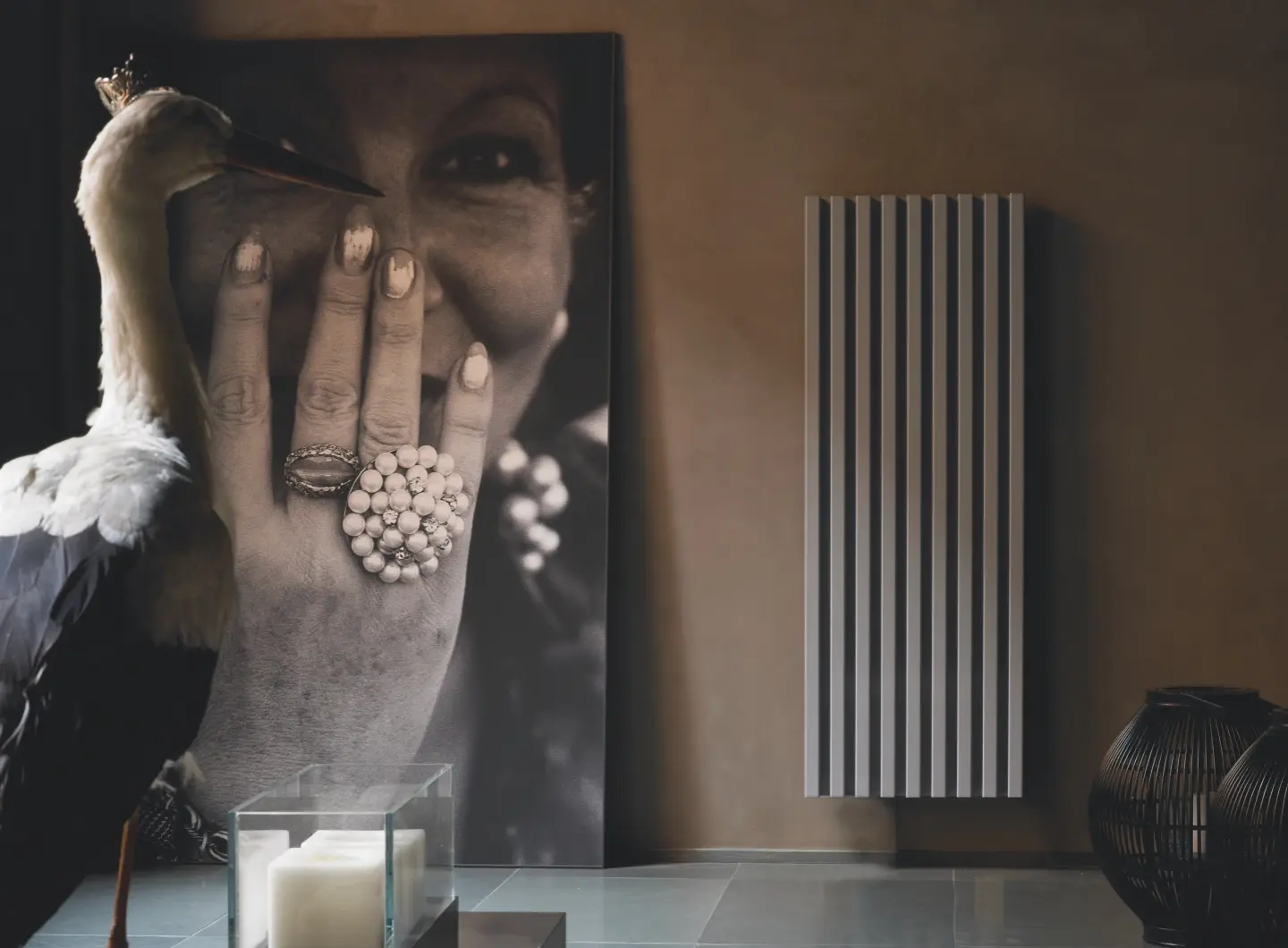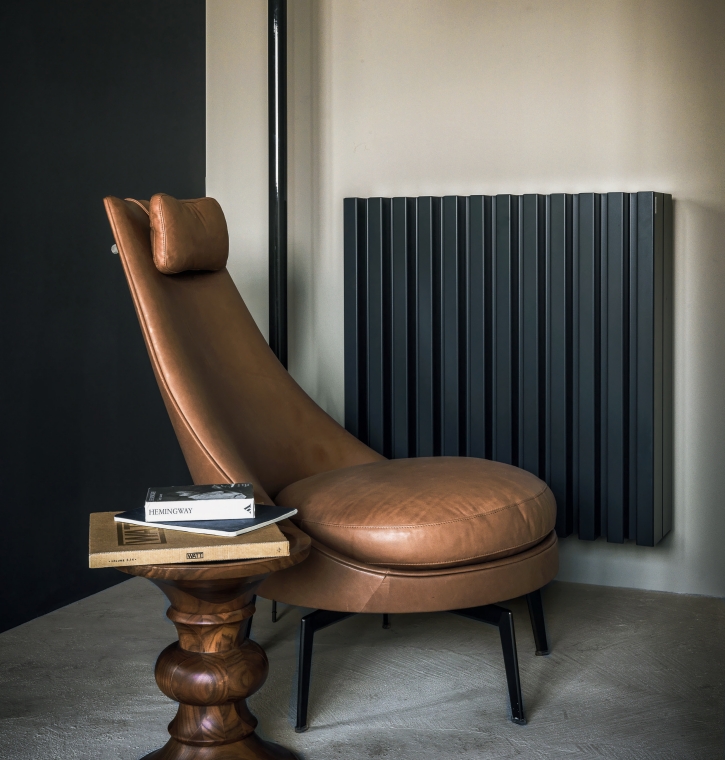 Descrizione del prodotto
Soho is available in vertical and horizontal versions, with single and double columns, from 60 cm to 280 cm in height and between 17.6 cm and 280 cm wide. In the double columns version Soho can be installed also in the free-standing version, both horizontally and vertically (this last option is equipped with a special support at the base). The free-standing solution emphasises its sculptural appearance and is ideal for creating very effective solutions where the radiator becomes the protagonist of the space.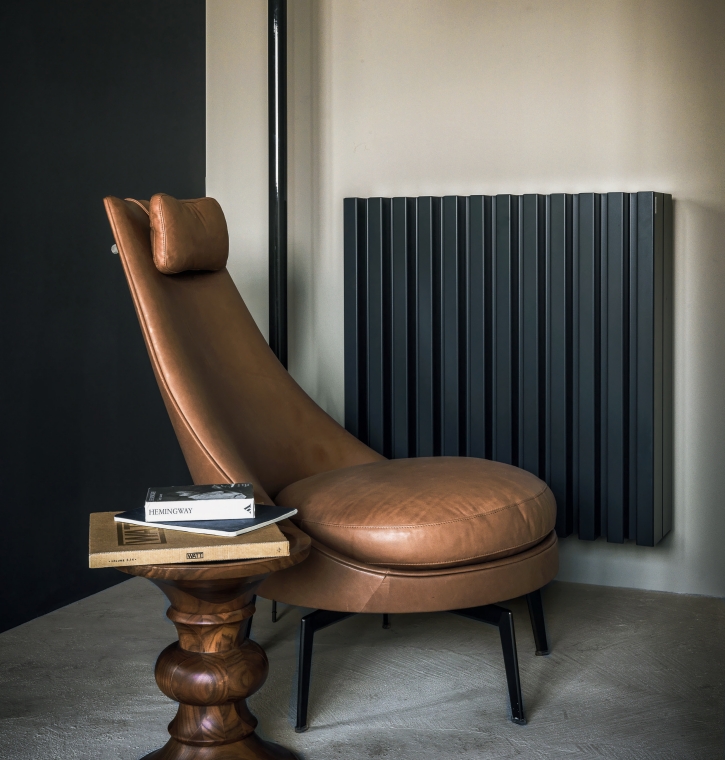 Designer
Ludovica+Roberto Palomba
Caratteristiche
hydraulic, horizontal, vertical
Scheda prodotto
https://www.tubesradiatori.com/ContentsFiles/Soho(8).pdf

Sito web ufficiale
http://www.tubesradiatori.com/en-us/products/soho

BRAND SELECTION
OUR PRODUCTS