Tubes Radiatori
INTRODUCES
SQUARE BENCH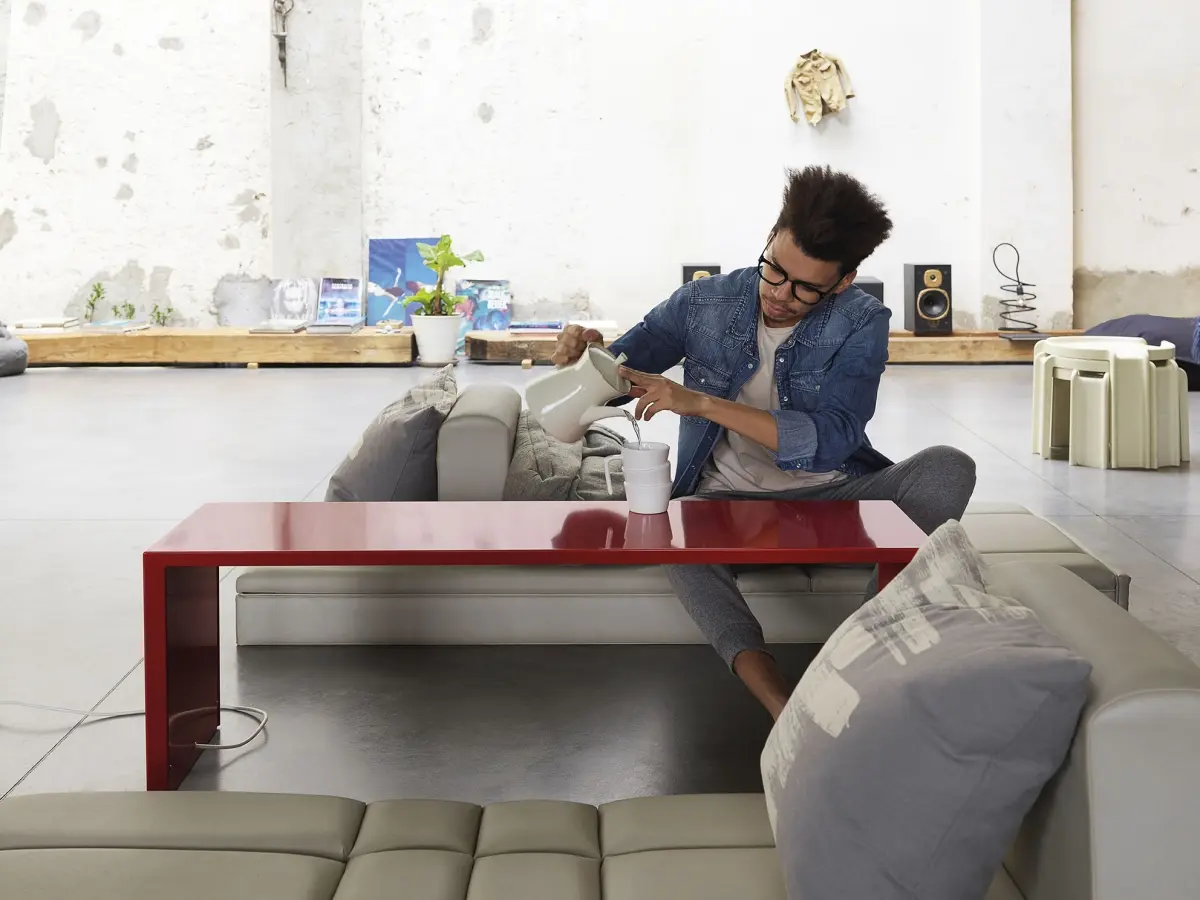 Square Bench stems from the idea of shaping heat with the addition of comfort through a bench on which to relax.
Designed by

Ludovica+Roberto Palomba

"Square Bench is a form with its warmth once again borrowed from the world of art. Is not just a furniture item and it is not just a functional element, but both combined in one total design". Ludovica+Roberto Palomba
The plug & play Square Bench is the perfect example of a fully functional product, which is easy to move and carry, and that can be placed anywhere, from a bedroom to a private apartment, or even a Spa, thanks to the electric power supply and its self-supporting structure.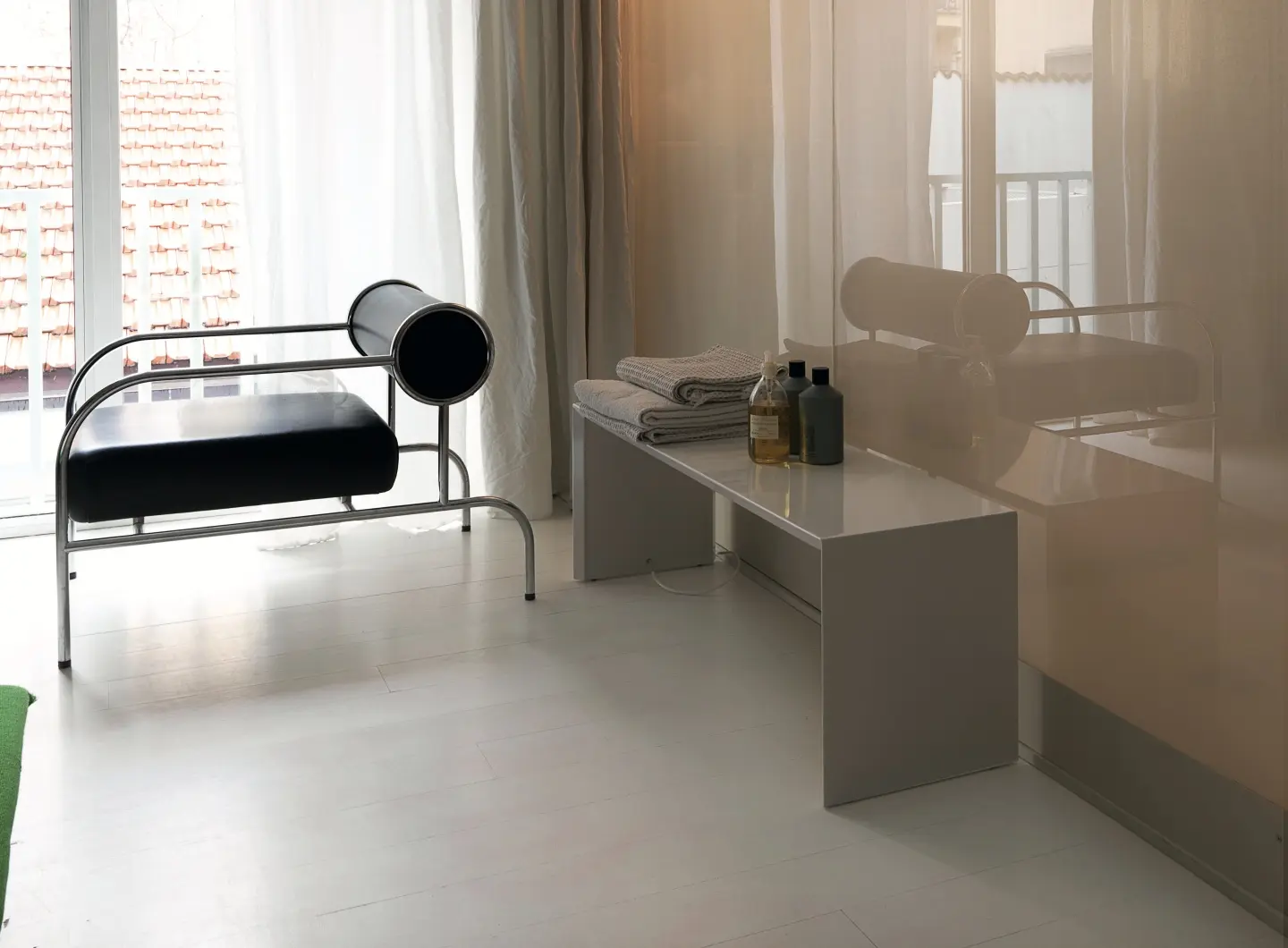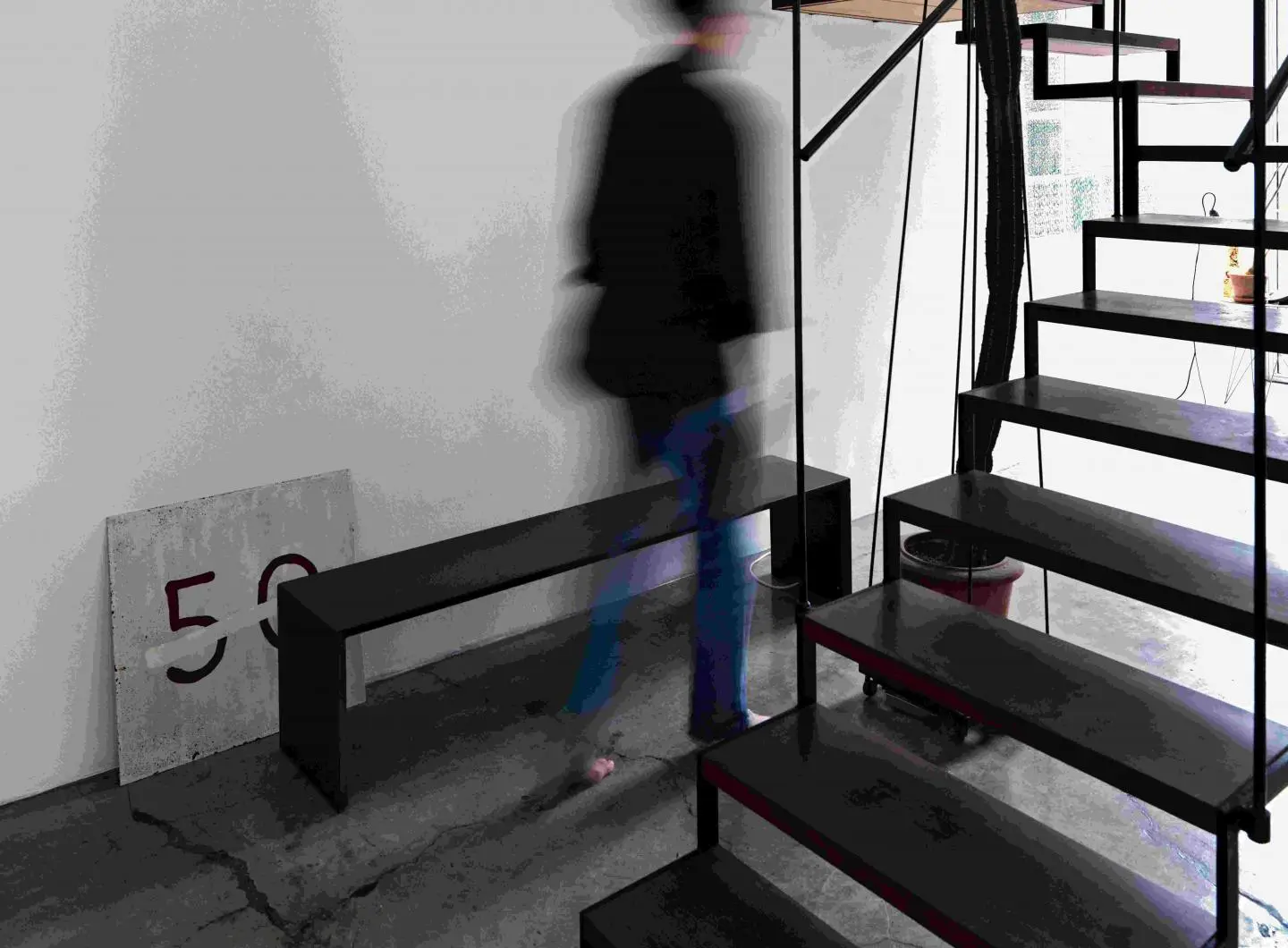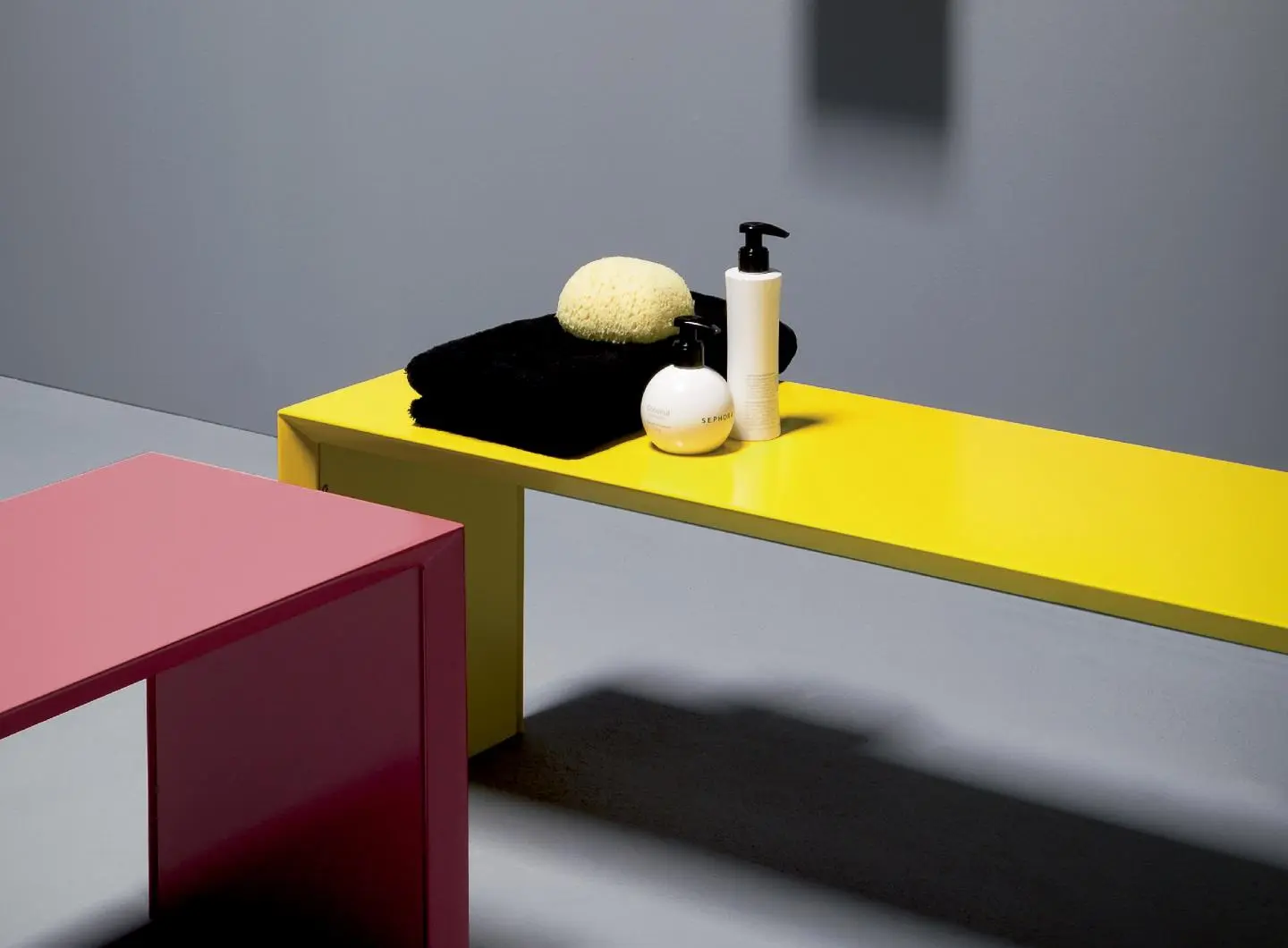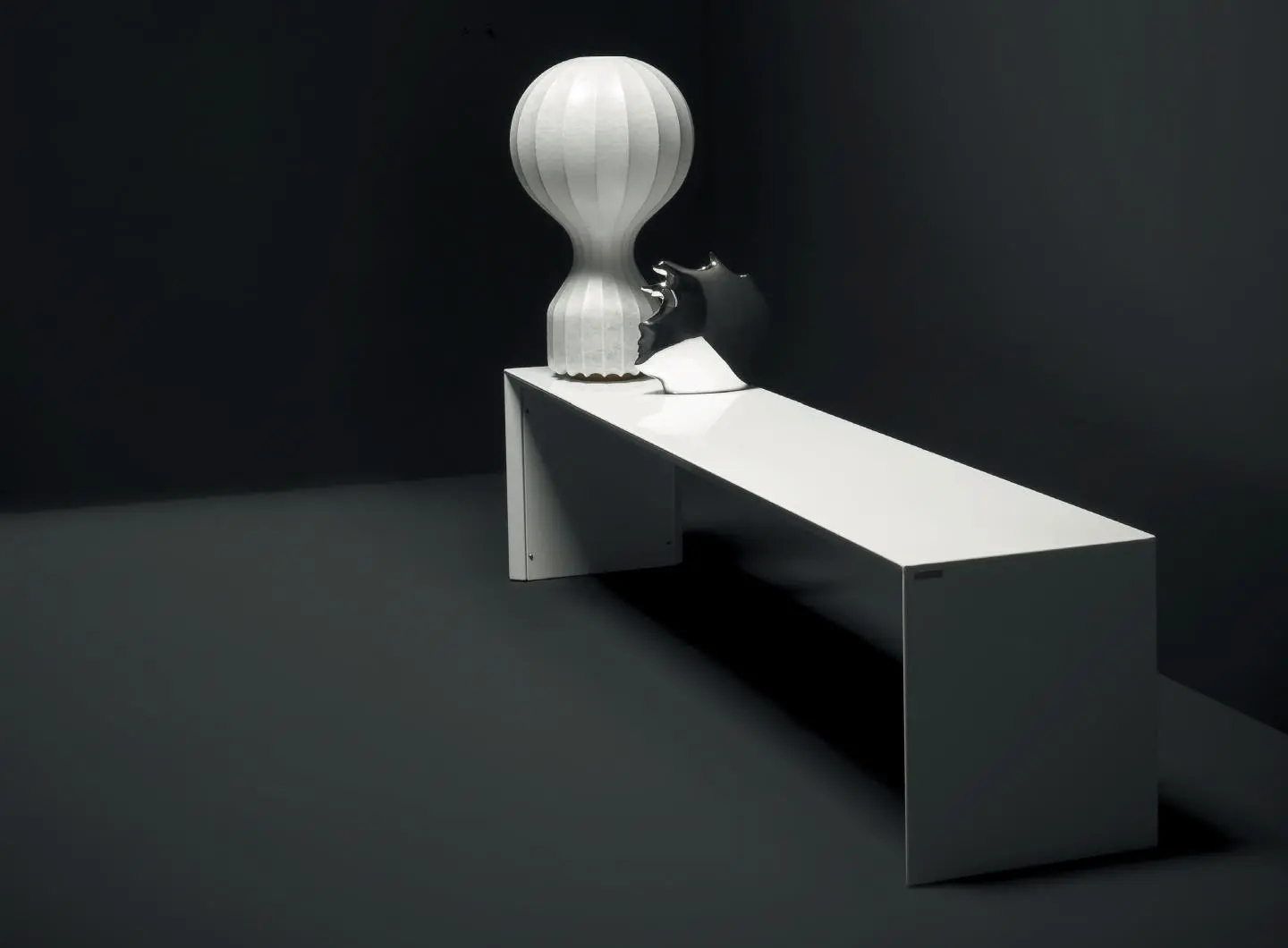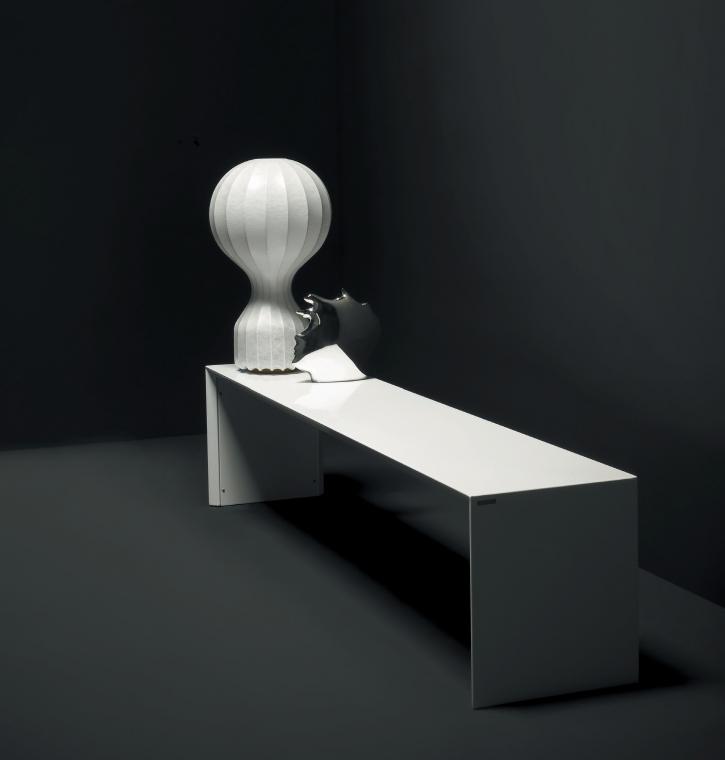 Product description
The interior of the bench is made of aluminium, coated with steel. The heat is diffused through a special profile made specifically and solely for the Square line.

Square Bench is an item of interior décor with a very simple shape, yet with the considerable ability to distinguish its surroundings. It constitutes a form of heat borrowed once again from the world of art. It is not only an item of furniture, and it is not only a functional feature, but instead it merges both together in a combined whole.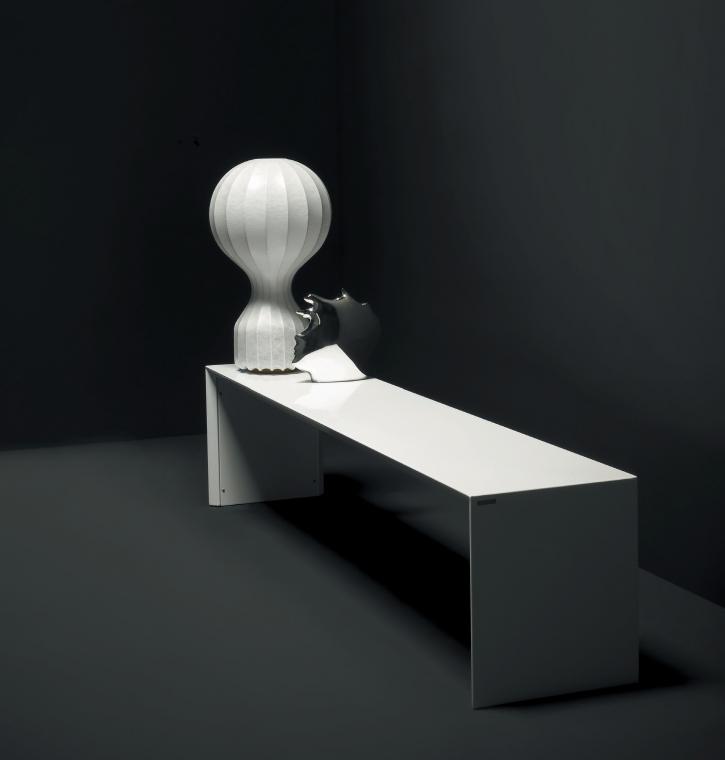 Product name
SQUARE BENCH
Designer
Ludovica+Roberto Palomba
Characteristics
electric, horizontal
Square Bench belongs to the new Plug&Play collection presented by Tubes on the occasion of the Salone del Mobile 2018. This collection marks the starting point of the unprecedented concept of personal warmth: the heating objects, free from installation constraints, go beyond the static nature of architecture and open up to the human dimension which, by definition, is in constant movement and evolution. With the following video Tubes presented the new heating model.
BRAND SELECTION
OUR PRODUCTS