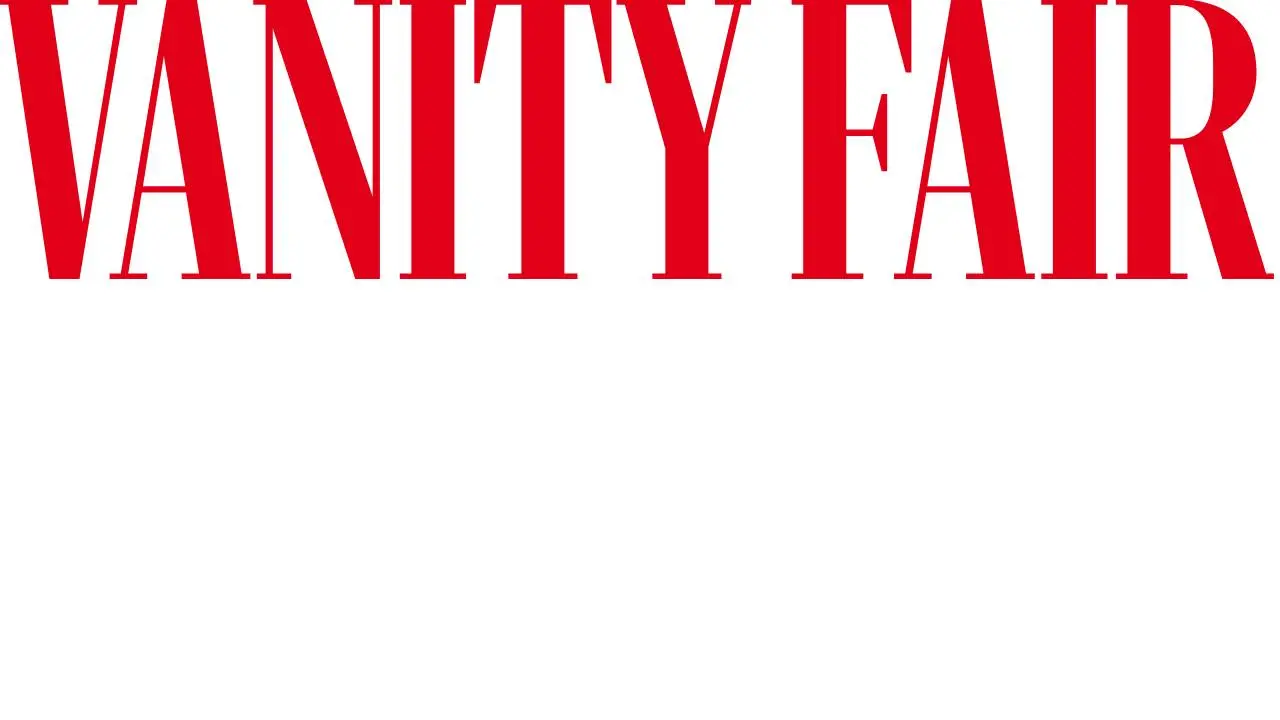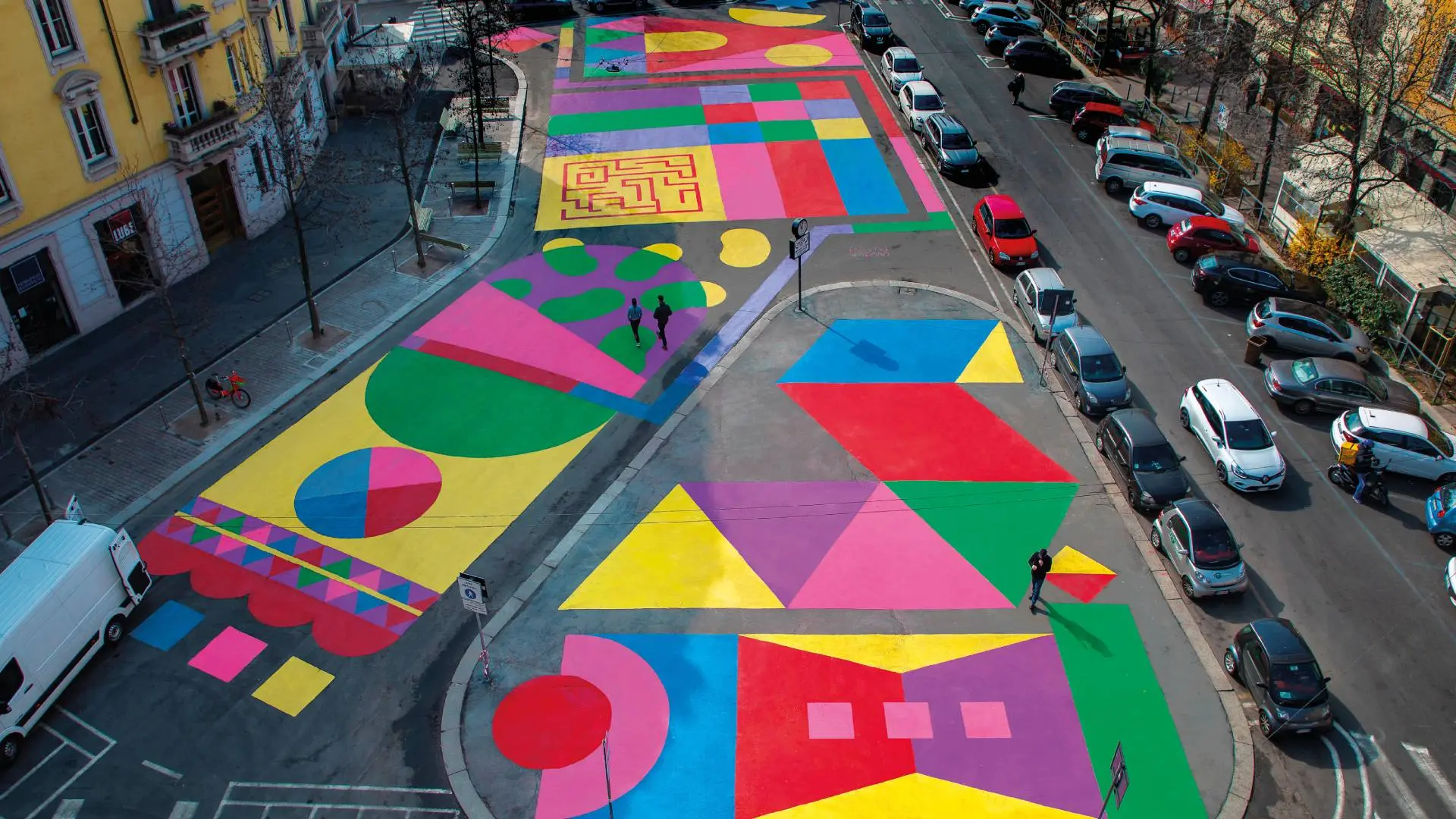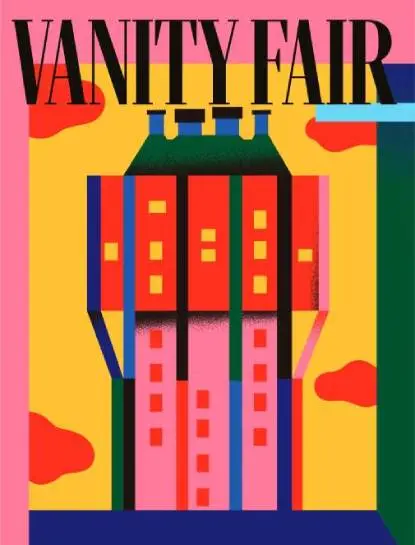 Vanity Fair is publishing a special supplement to chime with "supersalone," devoted to design, the much-loved city of Milan and its protagonists. Sustainability, innovation and the latest trends from the metropolis.  
From the illustrator and artist Camilla Falsini, whose tactical street art interventions are designed to introduce the Milanese people to public art as a common heritage, to the concept of Stefano Boeri, curator of the special "supersalone," who has devised an archipelago city with the accent on biodiversity and connectivity. The Alcova project redraws the map of the city based on the rediscovery of "old" locations: unusual  structures, abandoned yet surprising. An approach that aims to trigger the opening of new multifunctional centres, to the detriment of property speculation. MIND is the new Milan Innovation District, which brings together a mix of futuristic buildings and smart offices, a university, a hospital and a research institute. A project inspired by the 15 minute city urban model, which guarantees essential services only a quarter of an hour away from home. Parco Romana, the new intergenerational district, on the site of the former Porta Romana station, was inspired by the same concept. Carlo Ratti, the architect and engineer and director of the MIT Senseable City Lab and the CRA - Carlo Ratti Associati design studio, is one of the designers of the winning masterplan along with OUTCOMIST, the New York-based international design studio that includes Diller Scofidio + Renfro, PLP Architecture and Arup. Not just a project for the future of the city, but also a model to be taken into consideration. Vanity Fair also features a selection of pieces from the design brands exhibiting during the week of "supersalone," from Elisa Ossino's new collection of Campiture carpets for Amini to the birch and mahogany Archway table by Cristián Mohaded for Fratelli Boffi. Comfy is a generous armchair from Eggs Studio for Calligaris. Then there's Baxter's Barret armchair, designed by Draga&Aurel, while the Giselle ash chair from Riflessi is reminiscent of 50s design. The Grande Soffice sofa by Francesco Binfaré for Edra offers an alternative kind of seating. This typology also turns into a tent with Marco Lavit's Hut for Ethimo. Leather is the protagonist of the P47 chair collection from Midj. Rail is a new wall lamp by Davide Groppi. Vincent Van Duysen has designed the new Intersection kitchen for Dada, and Marteen for Molteni&C. There's Marc Sandler's iconic wood and carbon Twiggy lamp for Foscarini. There's also Orbit, for Poliform, Beetle for Ditre Italia, 36e8 Glass by Lago, The Cloud rug by Studio Fuksas for Illulian and the Petra rugs by Egoitaliano. The new Formalia bathroom furnishing solution by Vittore Niolu for Scavolini, and Màrmaros by Sagevan Marmi. Cristina Celestino's Timènt textile collection for Billiani, and the Connubia aluminium bench with a water-resistant fabric seat.  
A wide selection that's just a tiny taster of what this Design Week has in store.  
Credits 
Original Text: Valeria Vantaggi with Silvia Paoli 
Photo: courtesy Vanity Fair 
Magazine: Vanity Fair 
Publisher: Edizioni Condé Nast s.p.a. 
Visit the magazine