Dada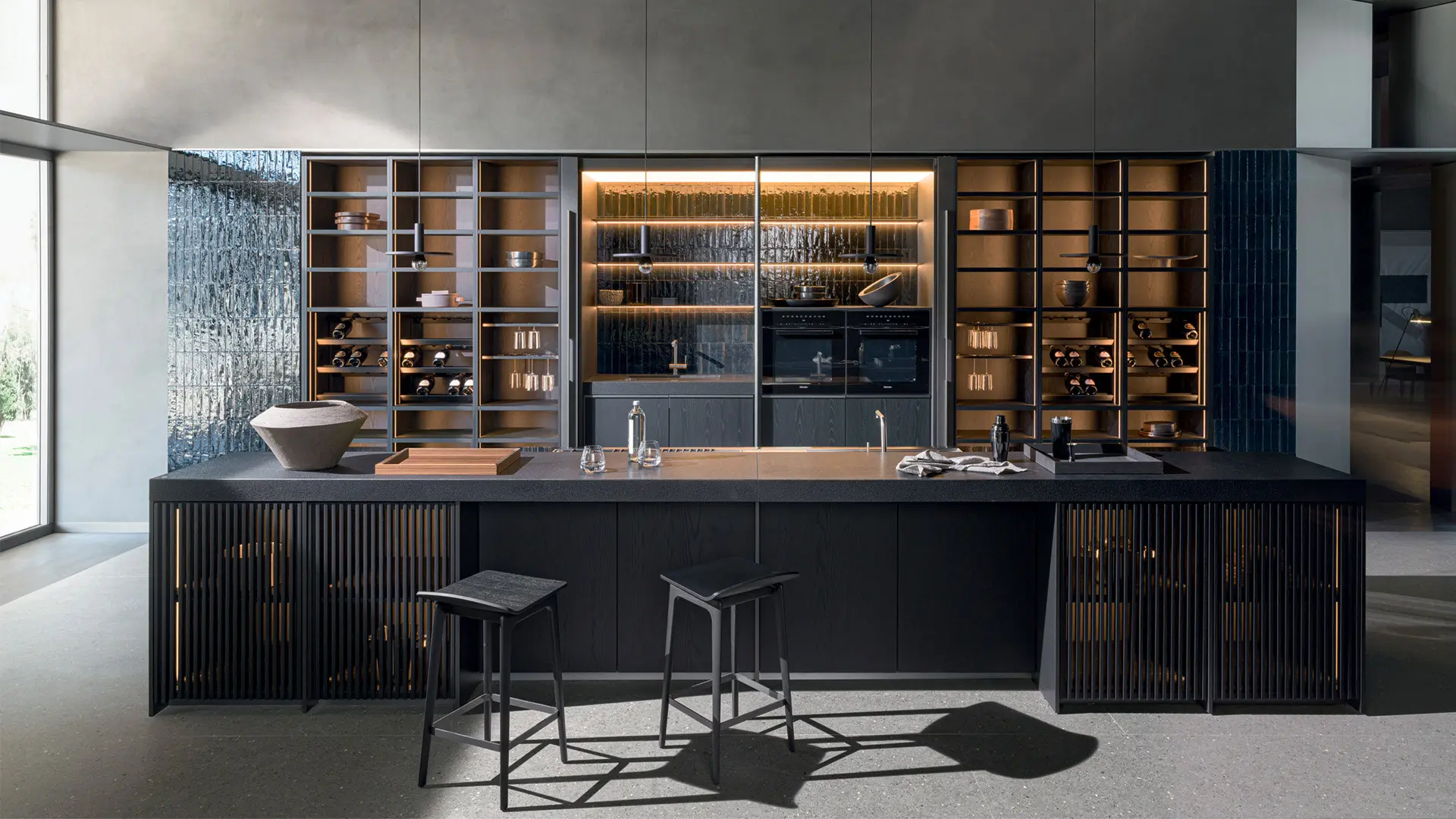 Since 1979 Dada has been part of Molteni Group, first independent industrial group in the high-quality furniture sector with a production 100% made in Italy. 
Design and experimentation have always been the hallmarks of Dada kitchens, that realizes innovative products, both functionally, aesthetically and technologically, that are the result of intense research and testing, carried out in cooperation with international architects and designers.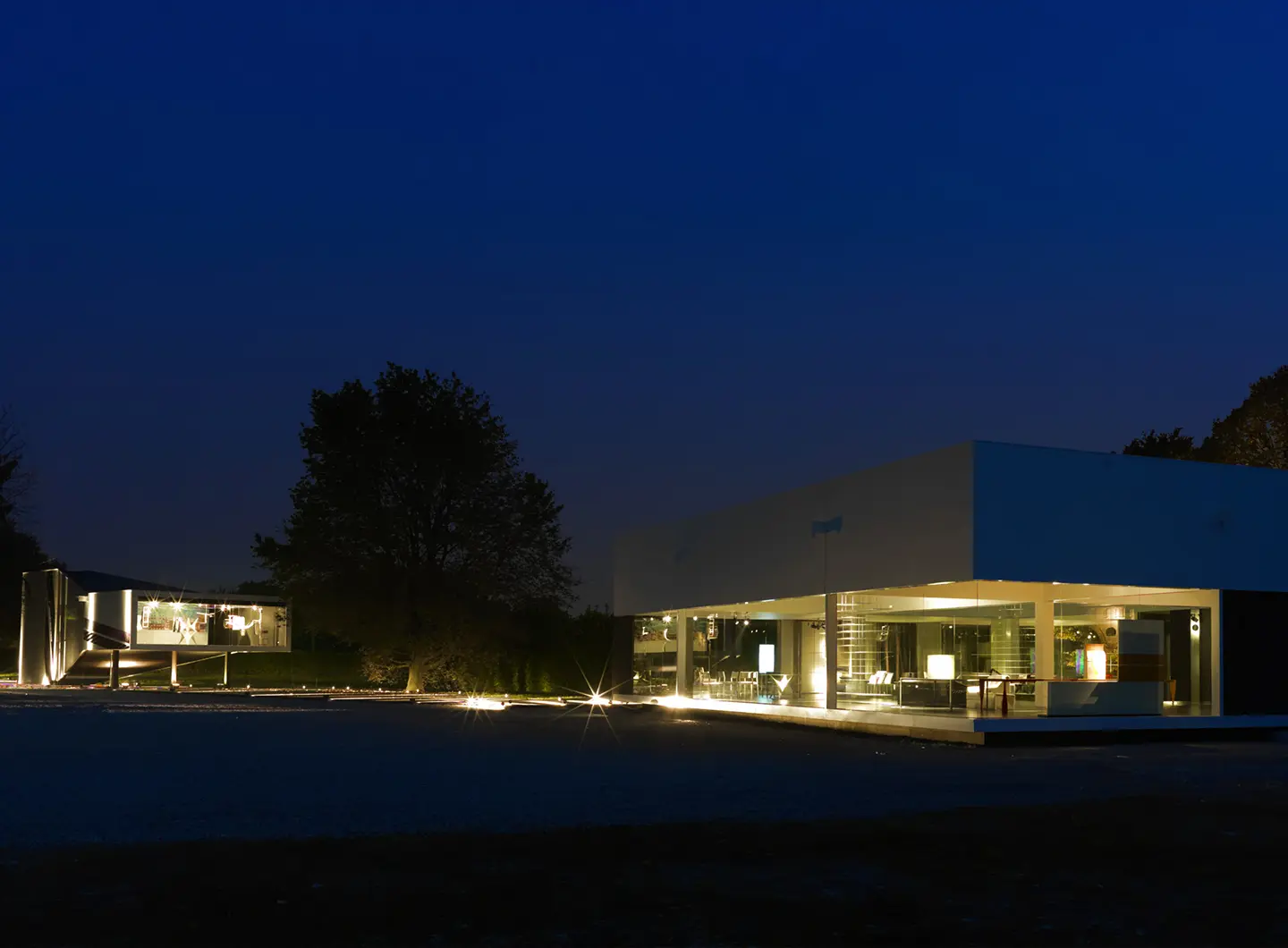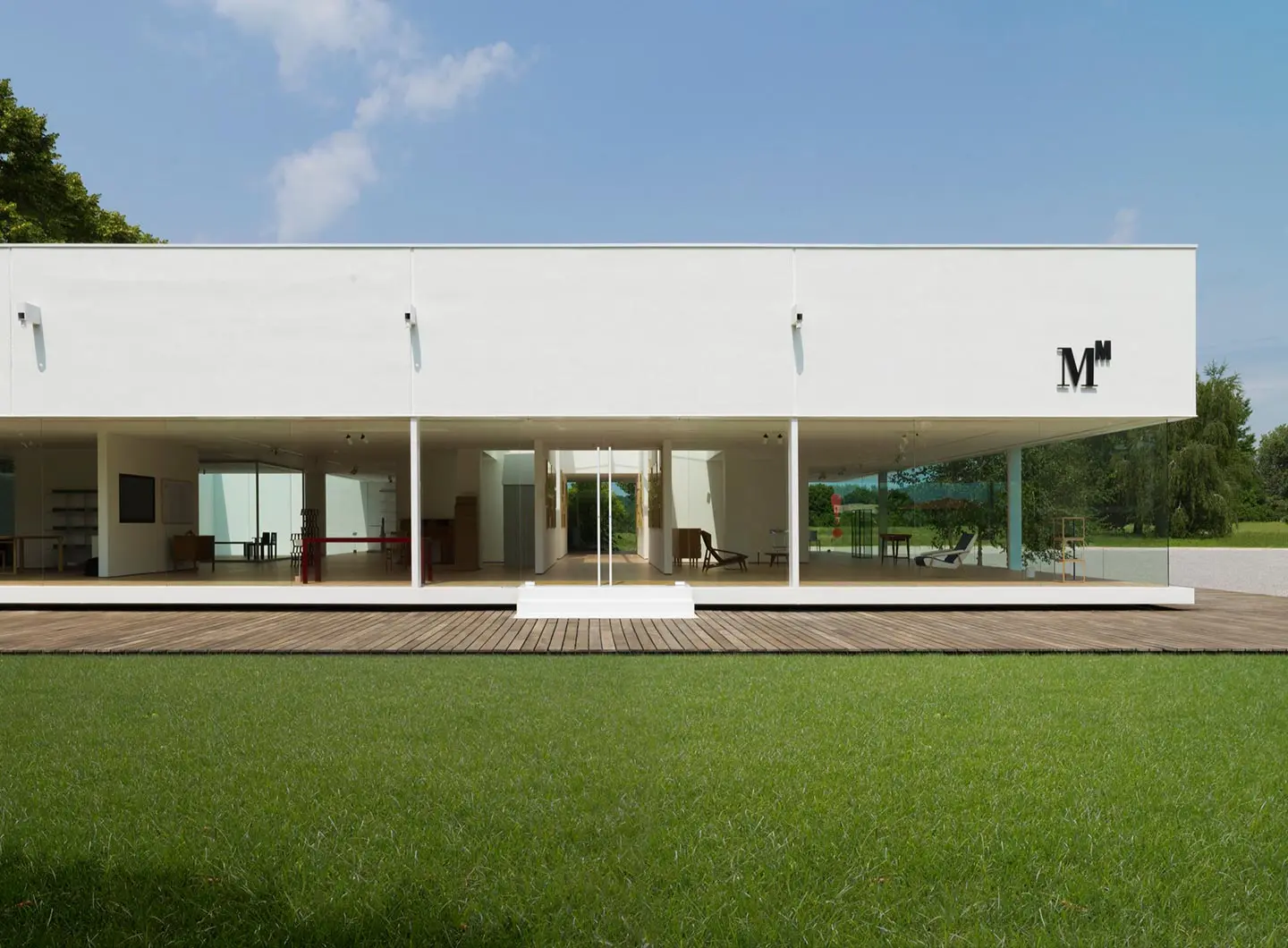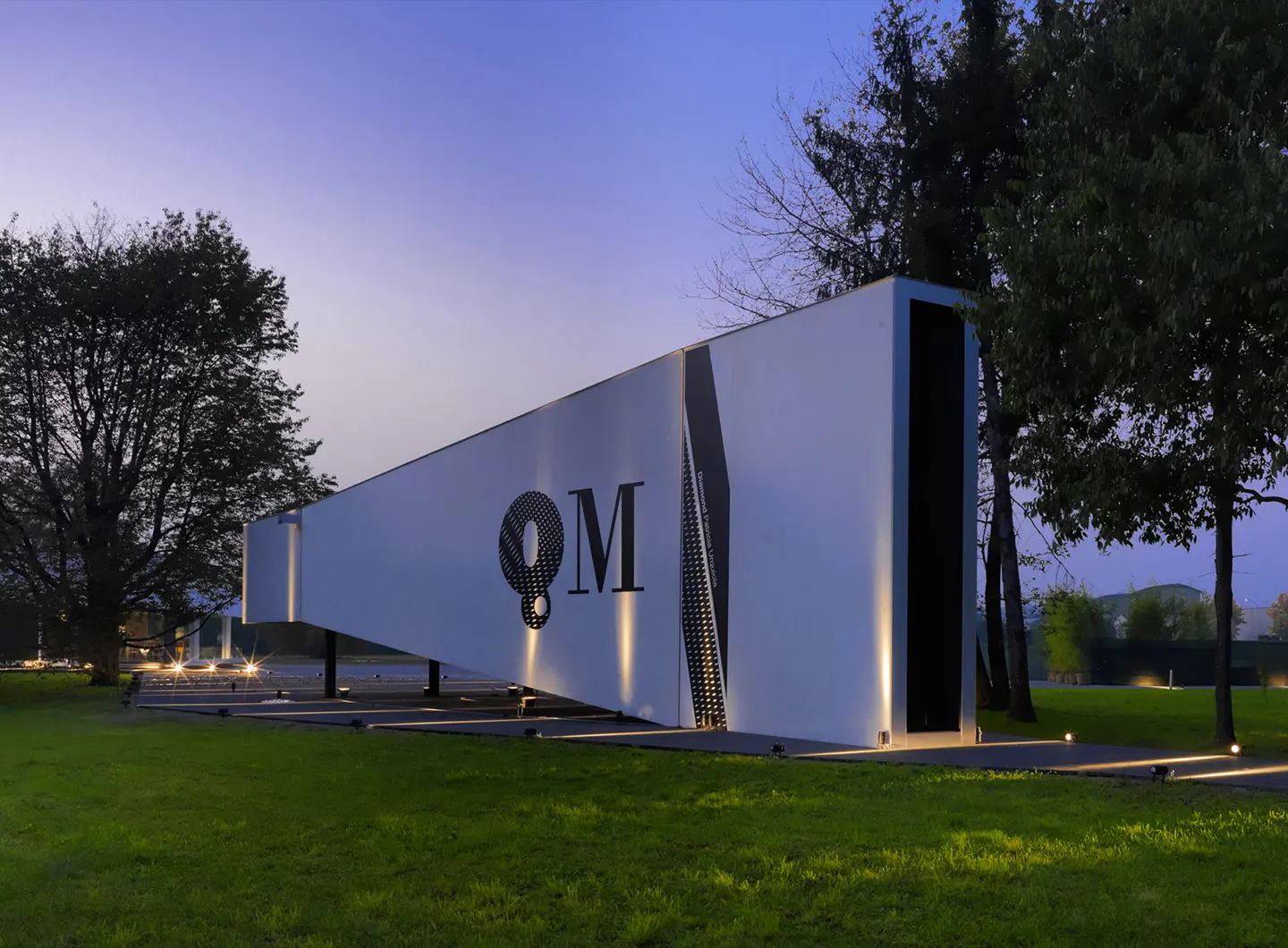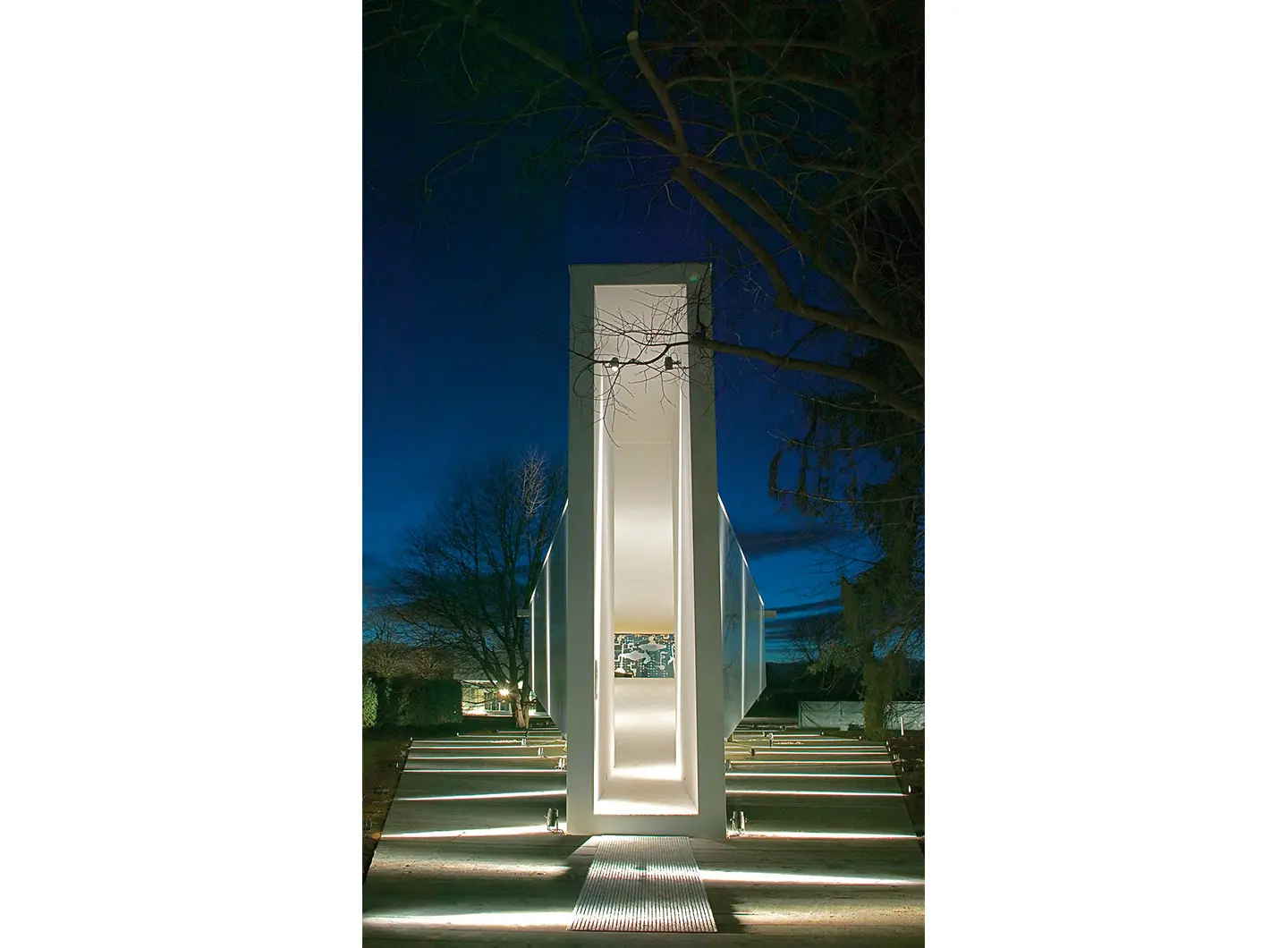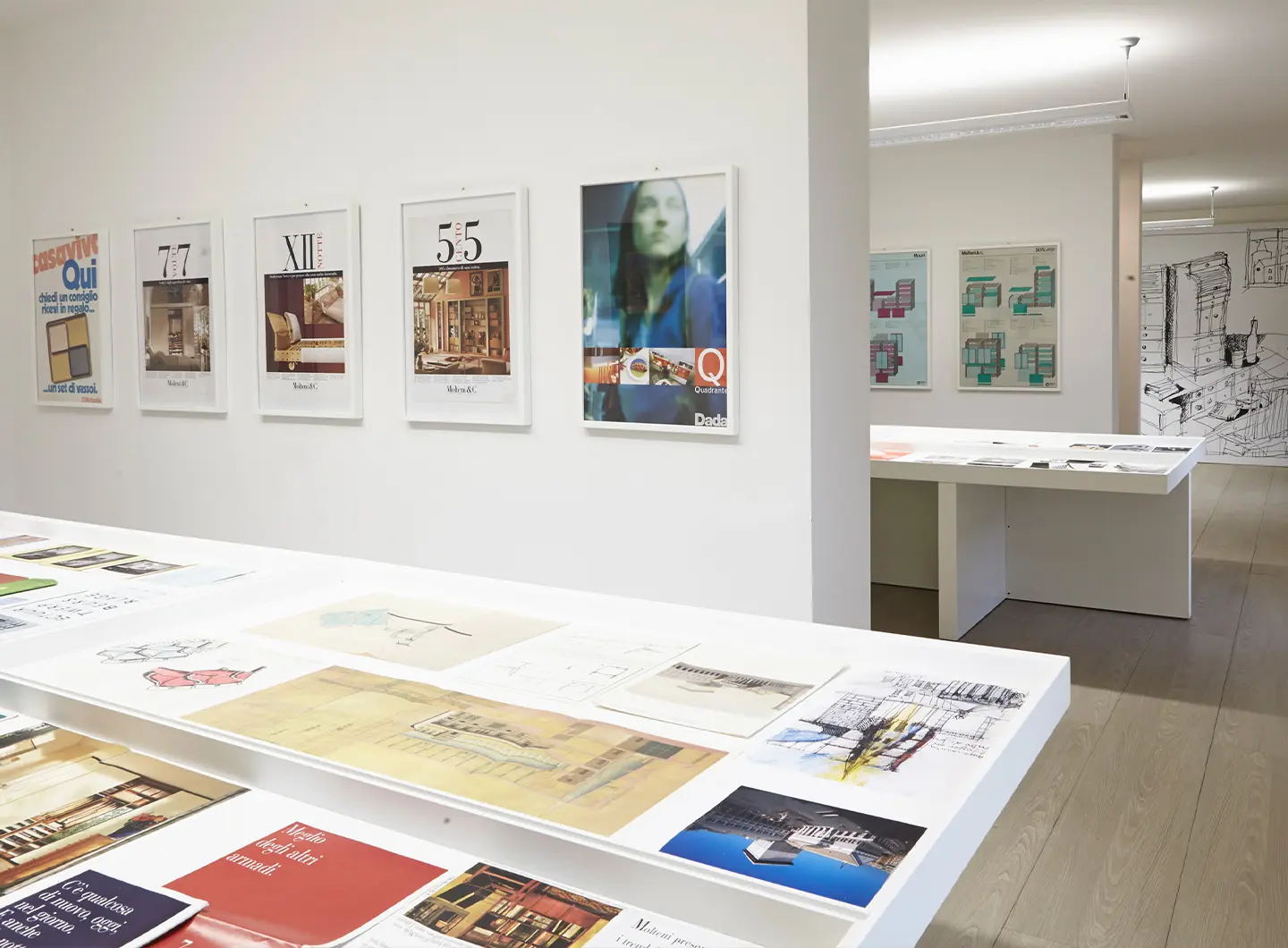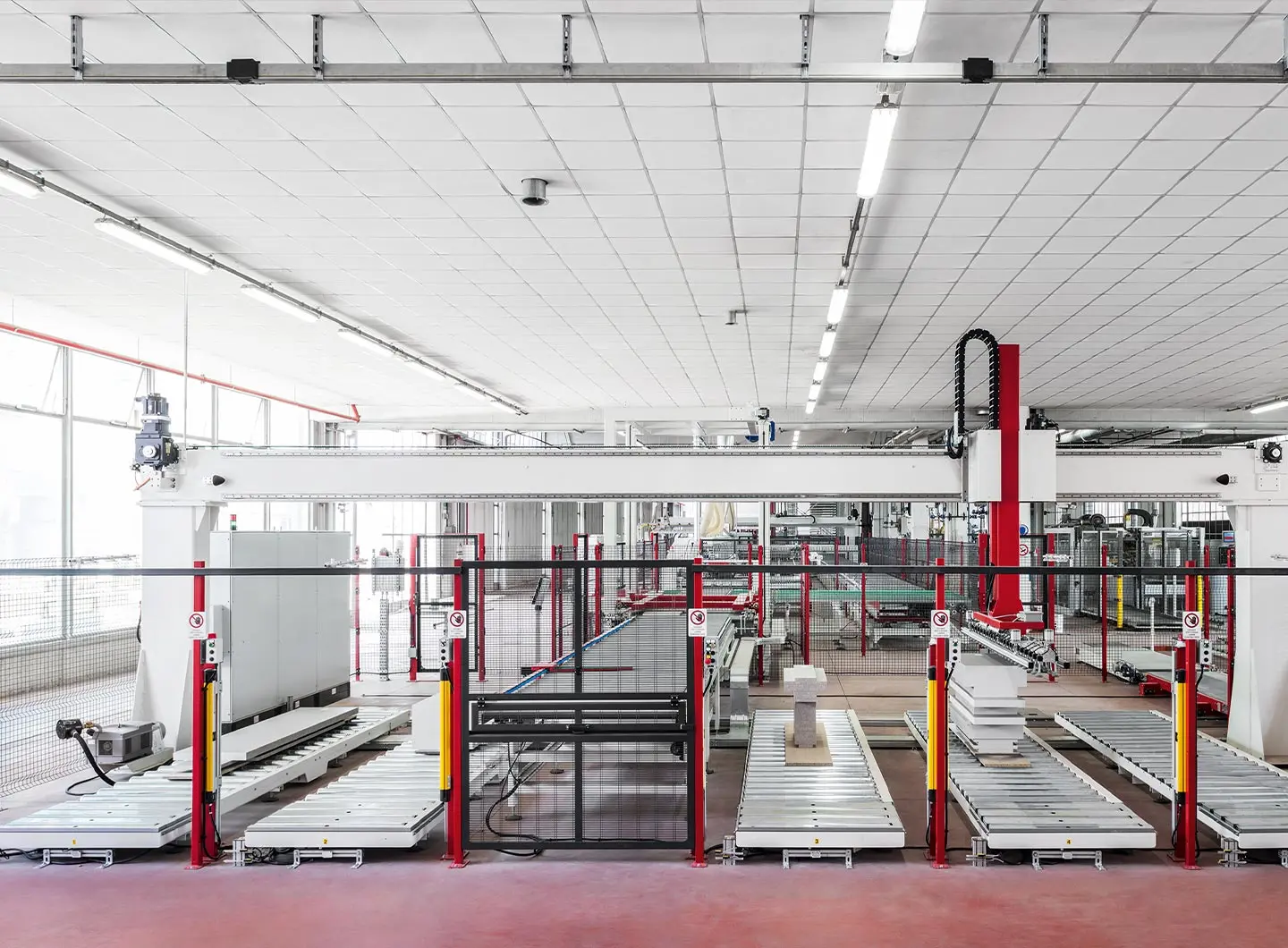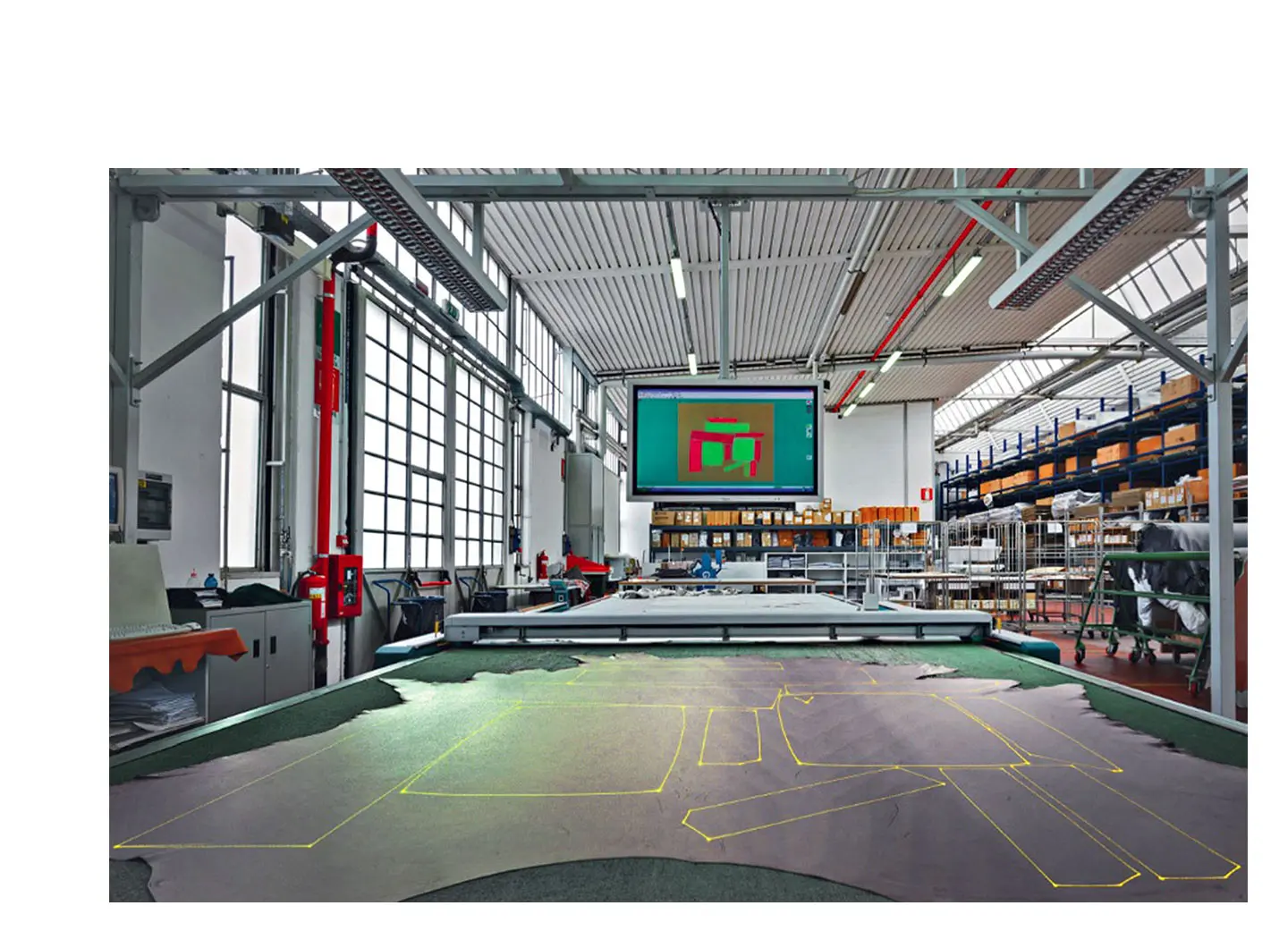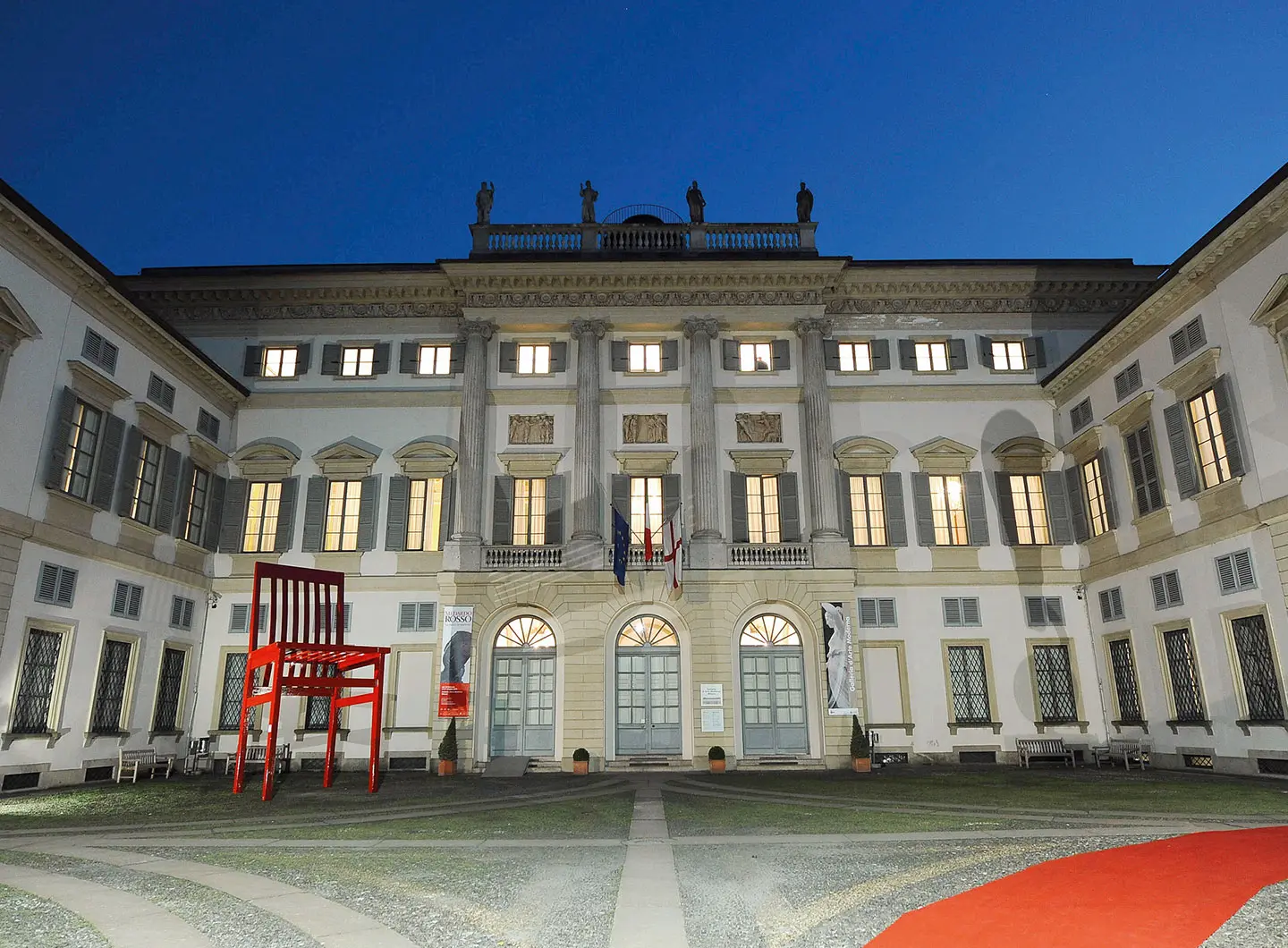 Since 1979 every kitchen has been designed to last over time. The design is always up-to-date, thought for contemporary homes, with an eye to the future Exclusive, functional dome stic spaces, where technology is key without being intrusive, for those who love their kitchen as the beating heart of their home.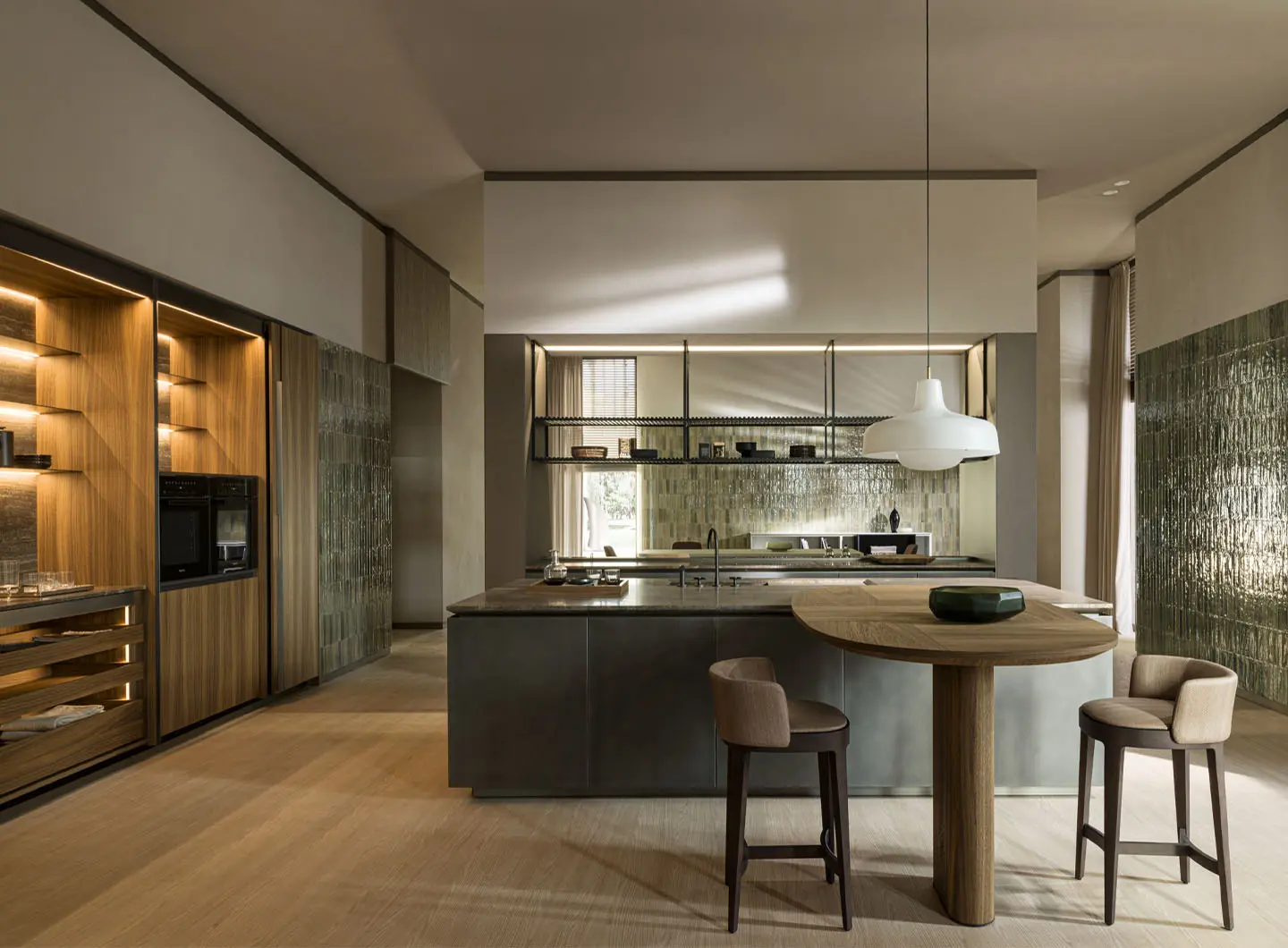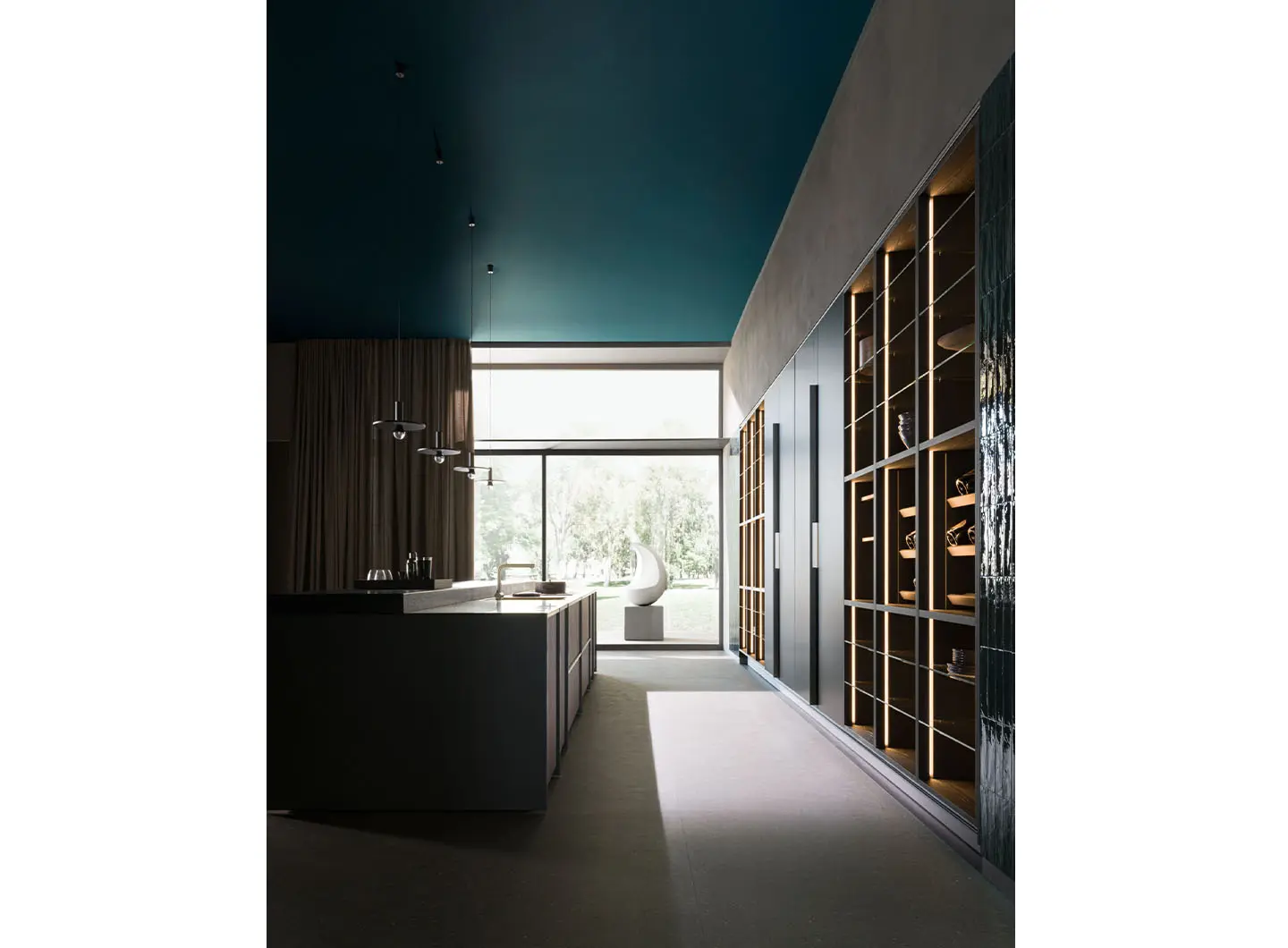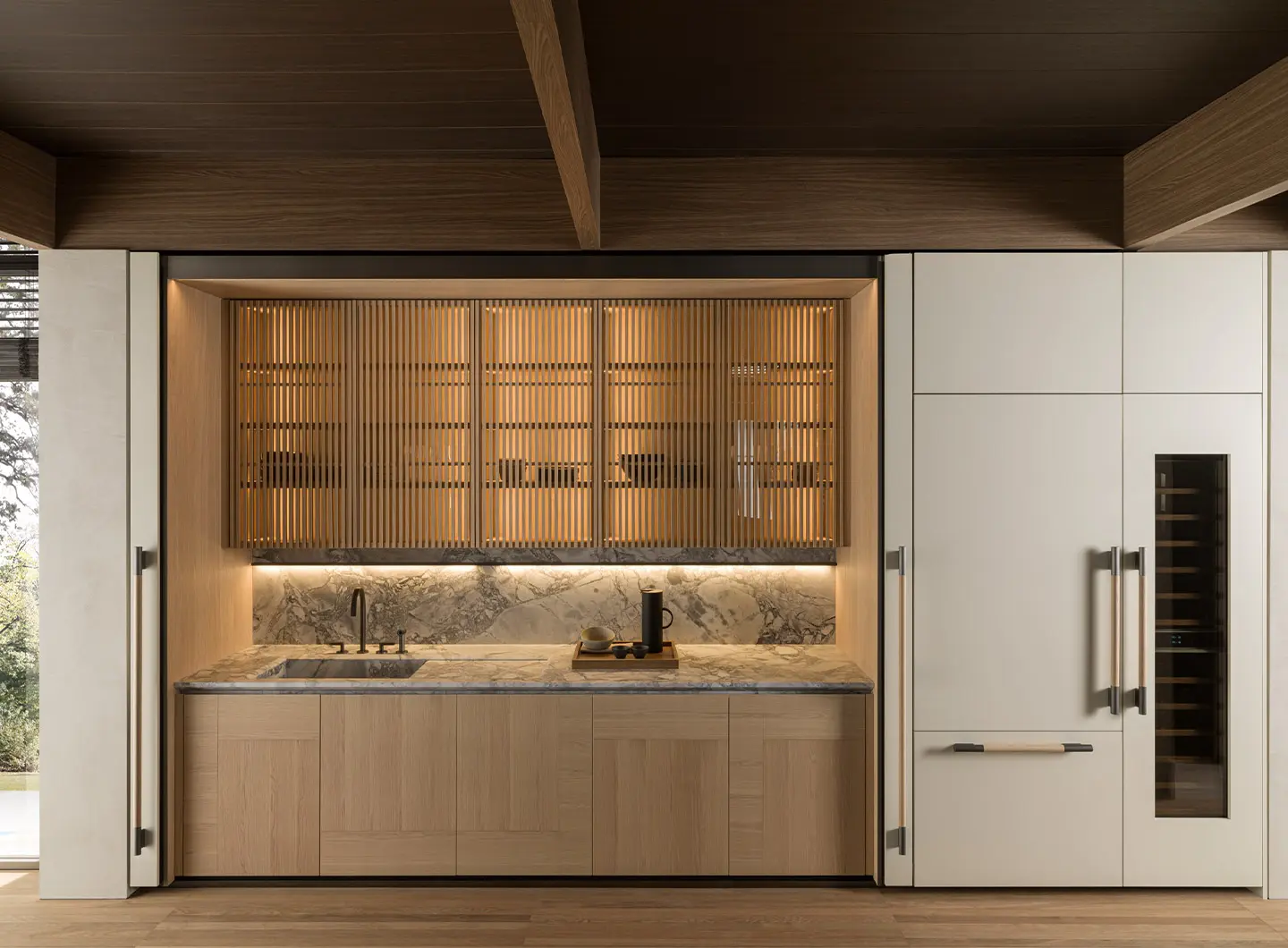 A high level of knowledge both in the traditional field and in woodworking, as well as in the more innovative field of metals and new materials, allows for new energy to be flowing all the time.
100% Made in Italy production cycle: from the choice of materials to the definition of the product, thanks to certified production processes that comply with the most demanding international regulations.
Highlights 2021 Collection
The Molteni&C|Dada style has always been related to the protagonists of the world of architecture. Great masters of present times who design cities, spaces, interiors and furnishings, such as Aldo Rossi, Jean Nouvel, Foster + Partners, Michele De Lucchi, to name but a few.
The narrative project for Casa Molteni&C|Dada 2021, designed by our creative director Vincent Van Duysen, is intended as a tribute to two great protagonists of one of the most creative seasons of Italian architecture and design. Two figures who were simultaneously, but with their own independent languages, interpreters of the Modern Movement that started with the revolution of Rationalism: Ignazio Gardella and Carlo Scarpa.
Intersection design Vincent Van Duysen
Intersection is a strongly expressive kitchen with sophisticated details that highlight Dada's excellence in working with materials.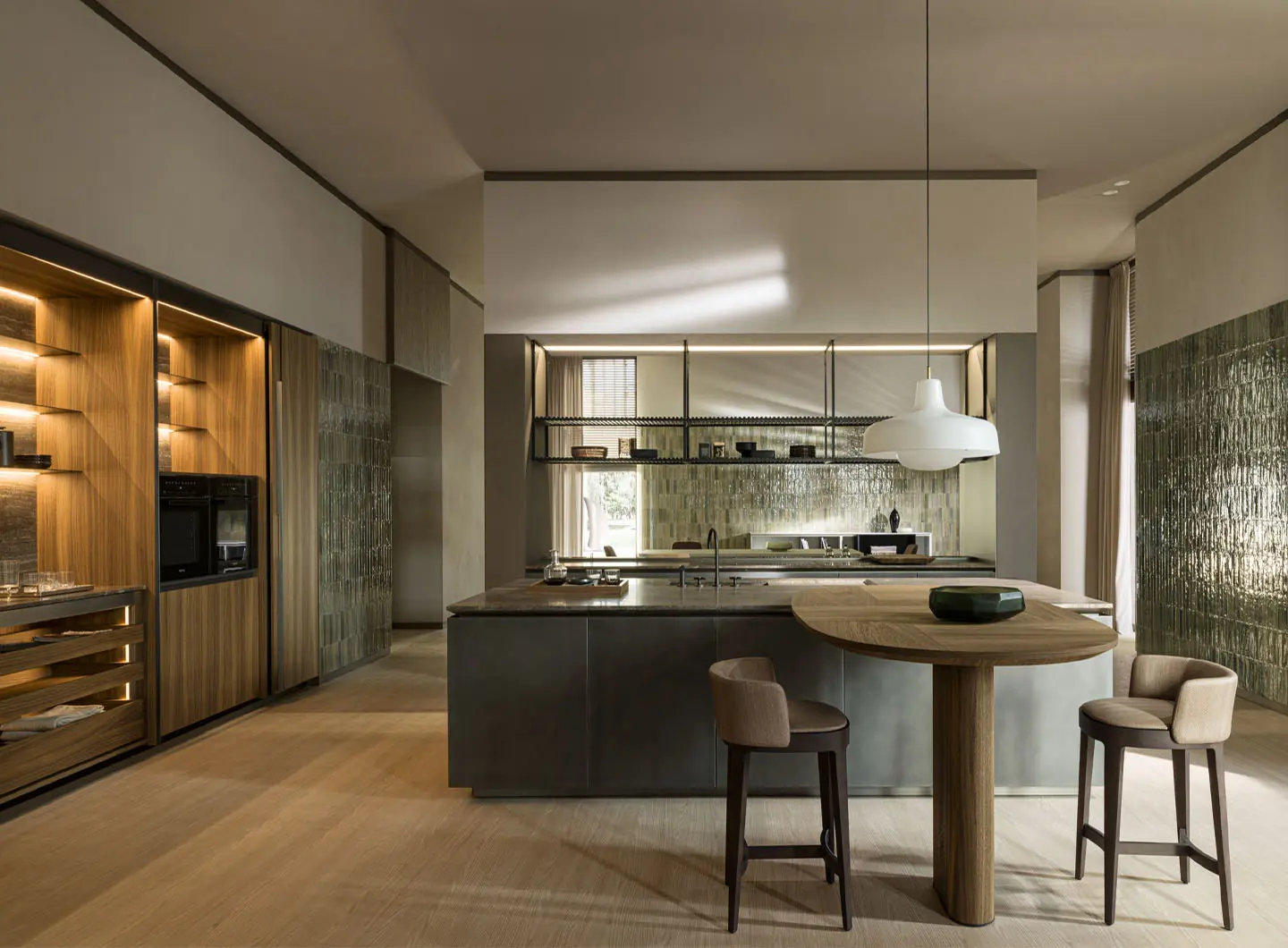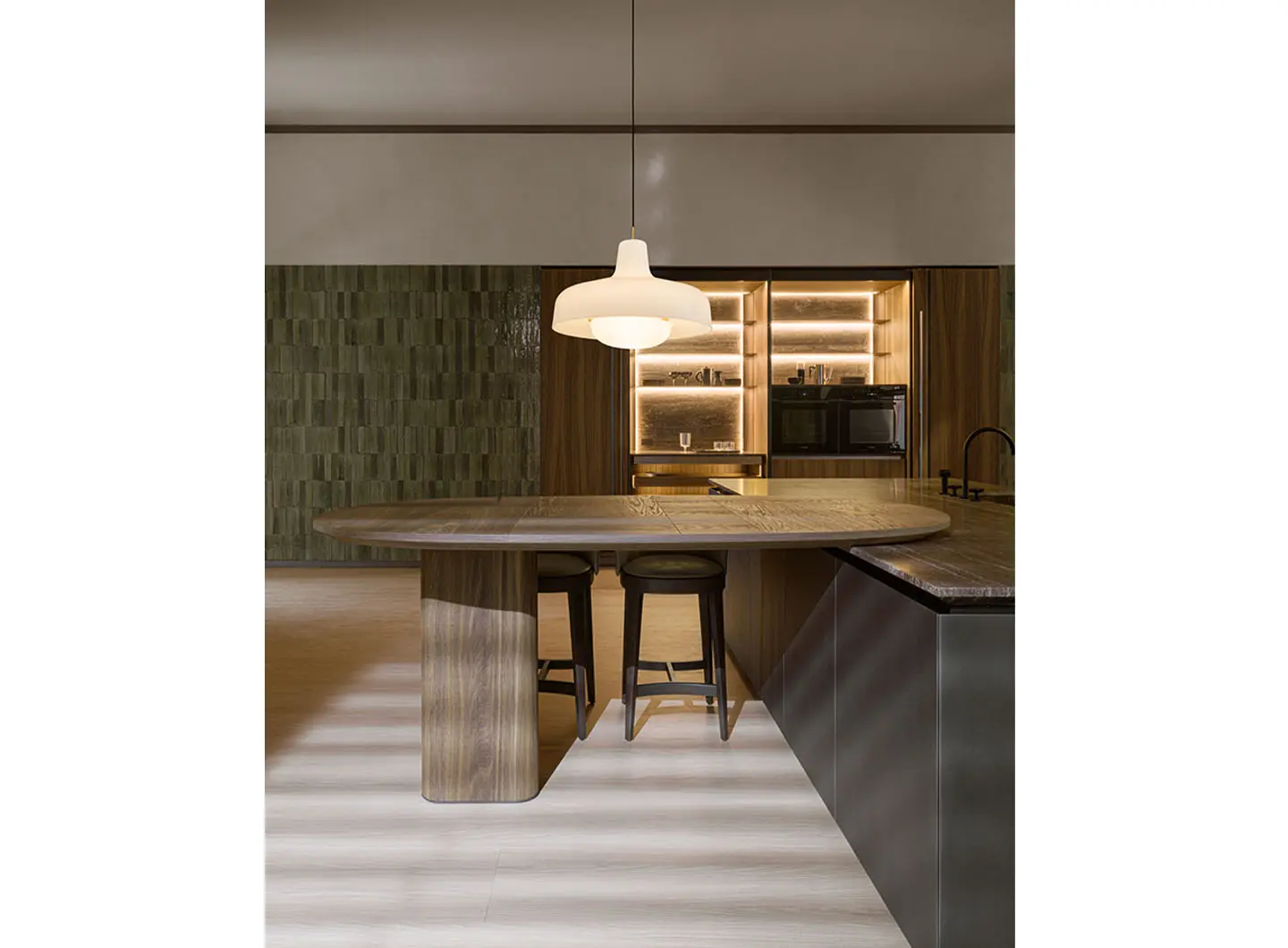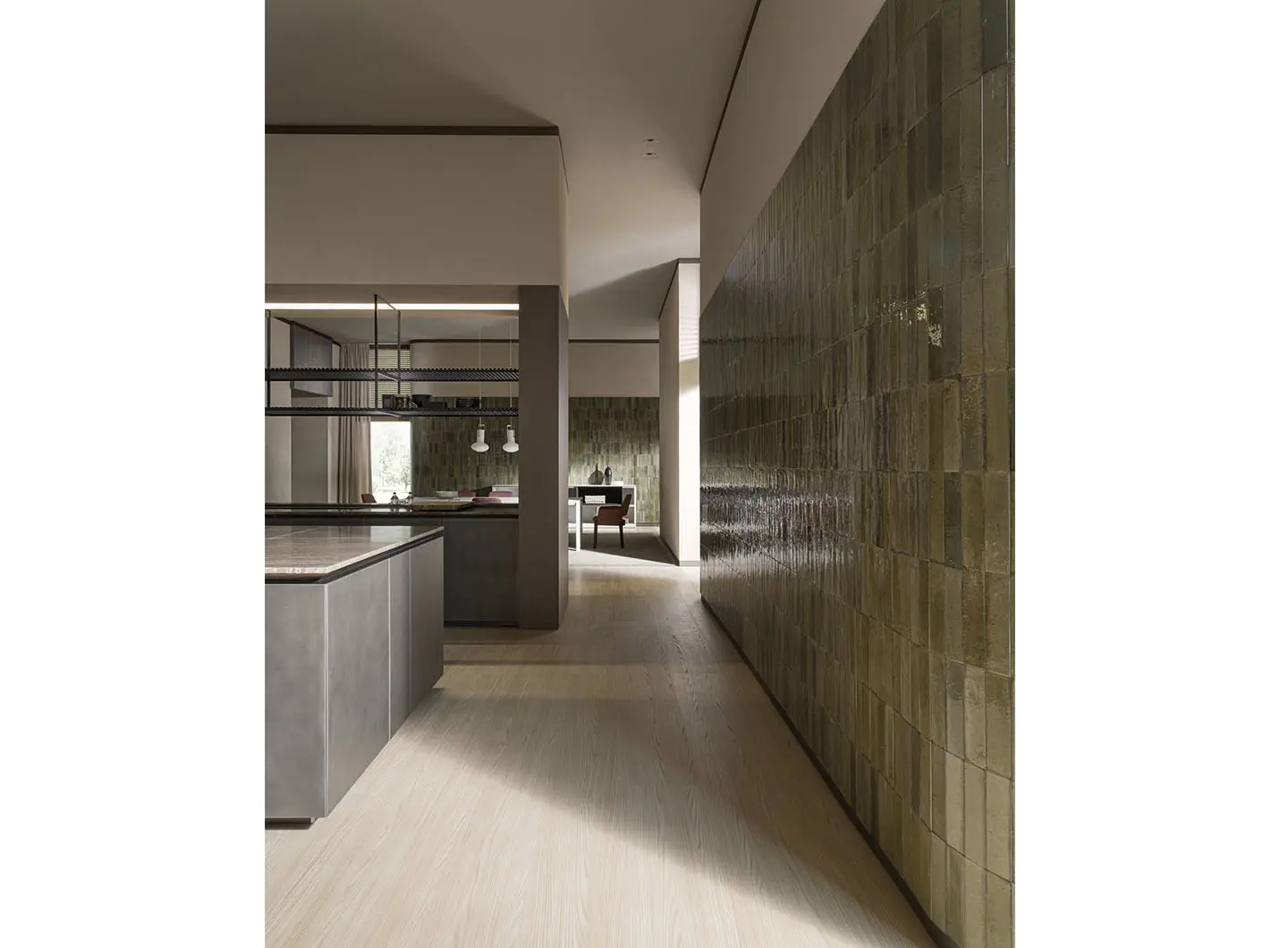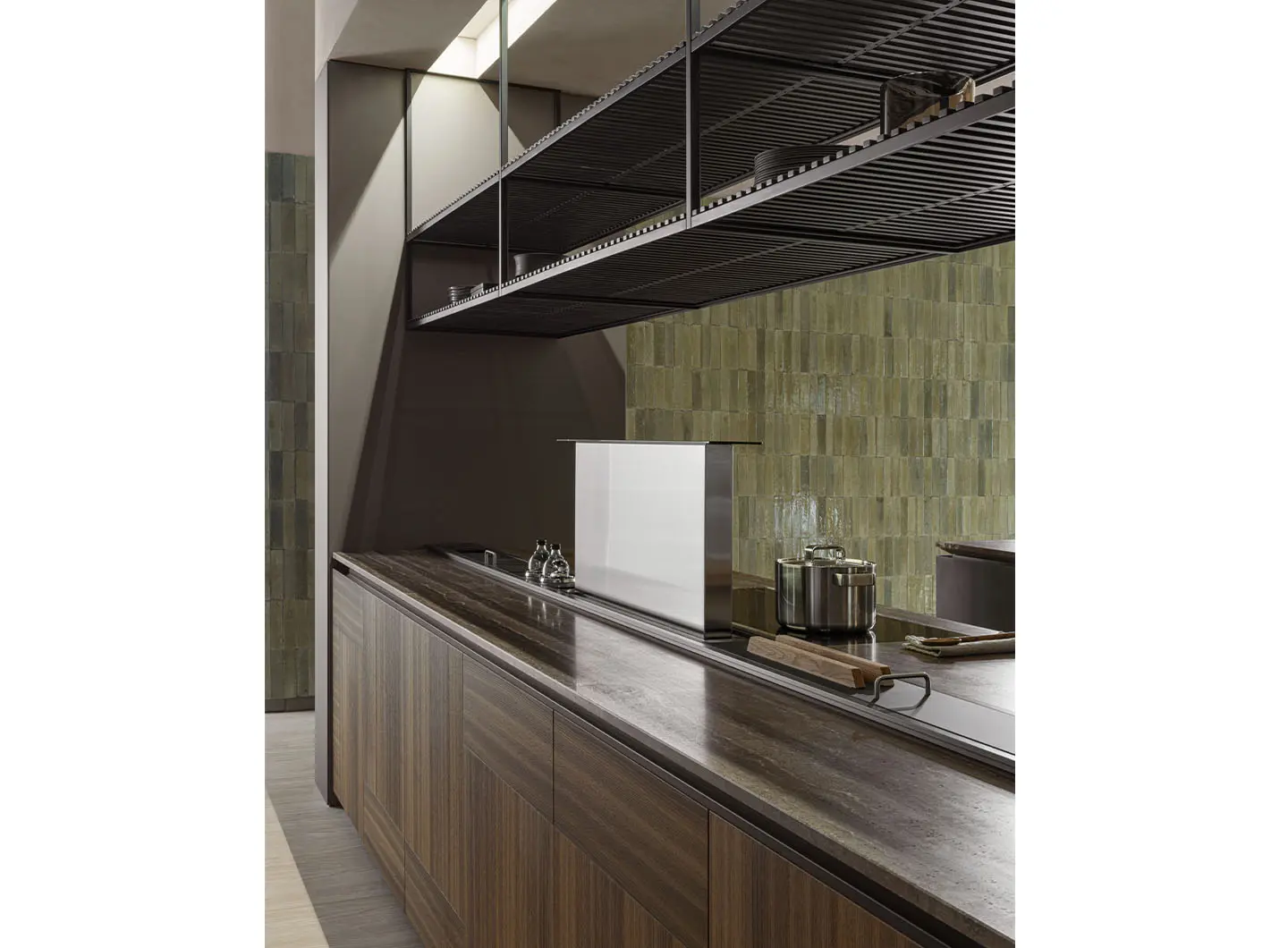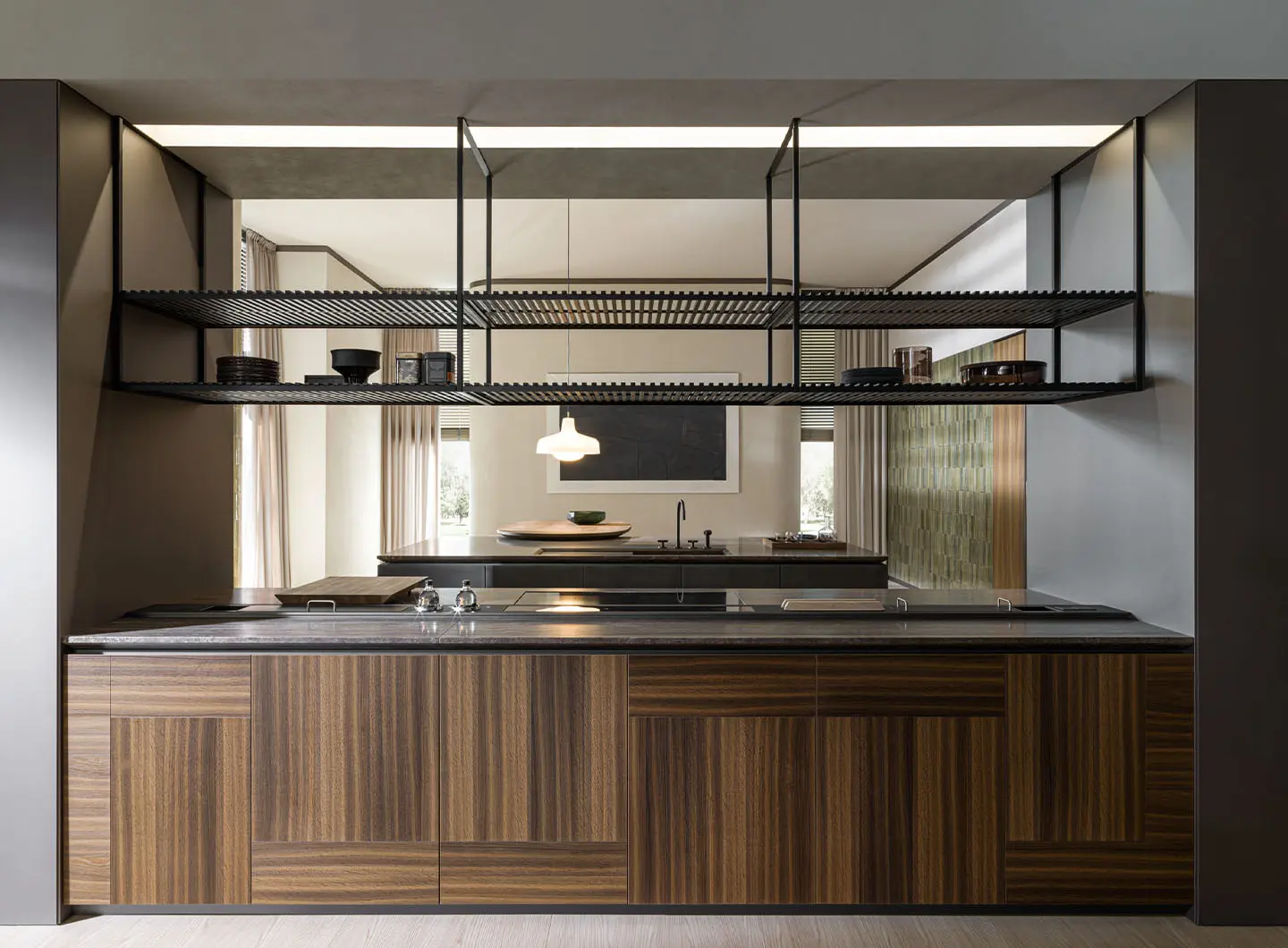 Ratio design Vincent Van Duysen
Vincent Van Duysen's approach for his second collection is solid, based on the presence of buildinglike compositional forms and on the skillful use of the materials of which he is an undisputed interpreter.