Illulian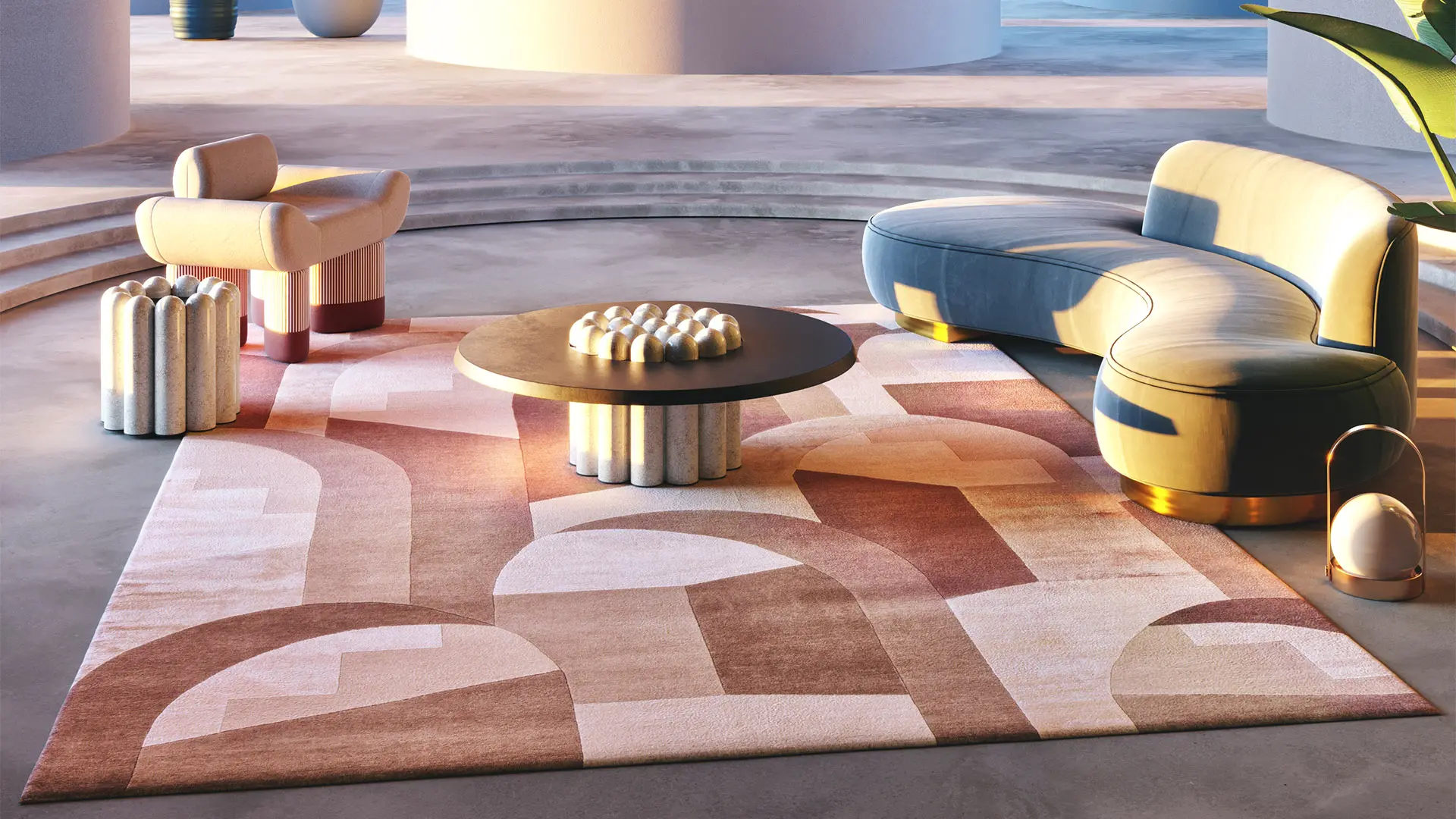 ILLULIAN SRL HANDMADE DESIGNER RUGS
Illulian, historic and prestigious brand, internationally renowned in the field of design and custom handmade rugs, has never stopped evolving in its over 60 years of activity through a process of uninterrupted growth, participating in great projects and collaborating with prestigious figures in the world of architecture, design, and fashion.
Founded in 1959, the company now headed by Shahnaz Illulian and her sons Davis and Bendis Ronchetti, is an exclusive benchmark in the field of antique as well as luxurious contemporary rugs, with collections that, besides being exclusive furnishing proposals, represent true works of art that retain their charm unaltered over time.
Headquartered in Via Manzoni 41 in the Milan fashion district, Illulian holds both the most innovative contemporary proposals that reflect the latest design trends, as well as truly rare antique one-of-a-kind rugs and tapestries. Illulian showroom also accommodates refined contemporary style furniture and unique design objects, carefully crafted down to the smallest details.