Amini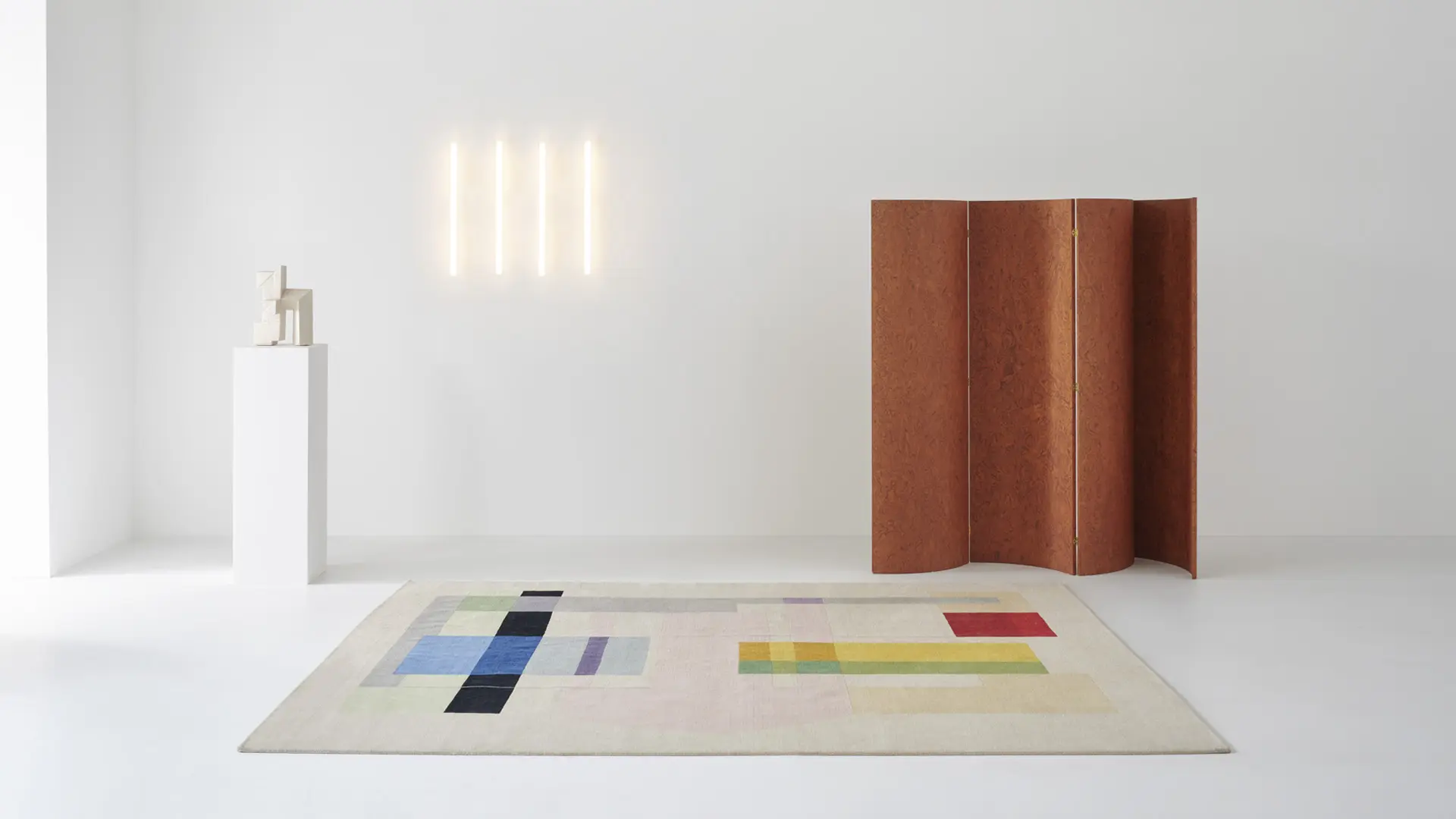 Art, design, fashion, craftsmanship: the Amini proposal arises from the constant dialogue between different and complementary areas. The result is a collection of multifaceted rugs, an expression of ancient cultures and traditions: the perfect interpreter of contemporaneity.
Amini Carpets represents the synthesis between a strong passion for historical and contemporary design and the preservation of the best traditional production techniques. Amini offers a variety of collections on different stylistic levels: from essential designs based on the expressive quality of materials to more decorative rugs, reinterpretation of traditional designs, to those developed in collaboration with contemporary designers to others born from the research within icons of modern design's historical archives, including Gio Ponti, Joe Colombo, Manlio Rho, Ico Parisi.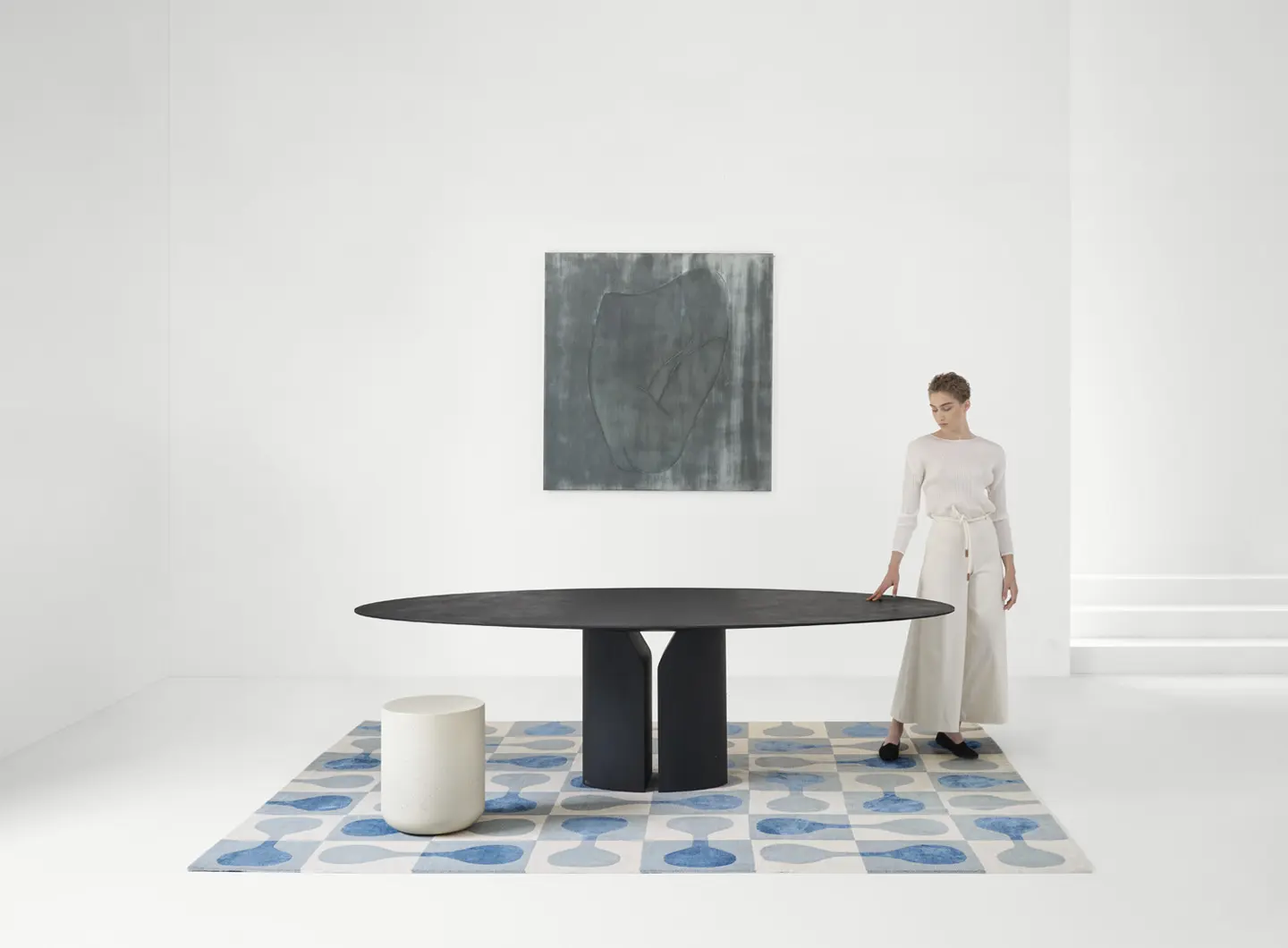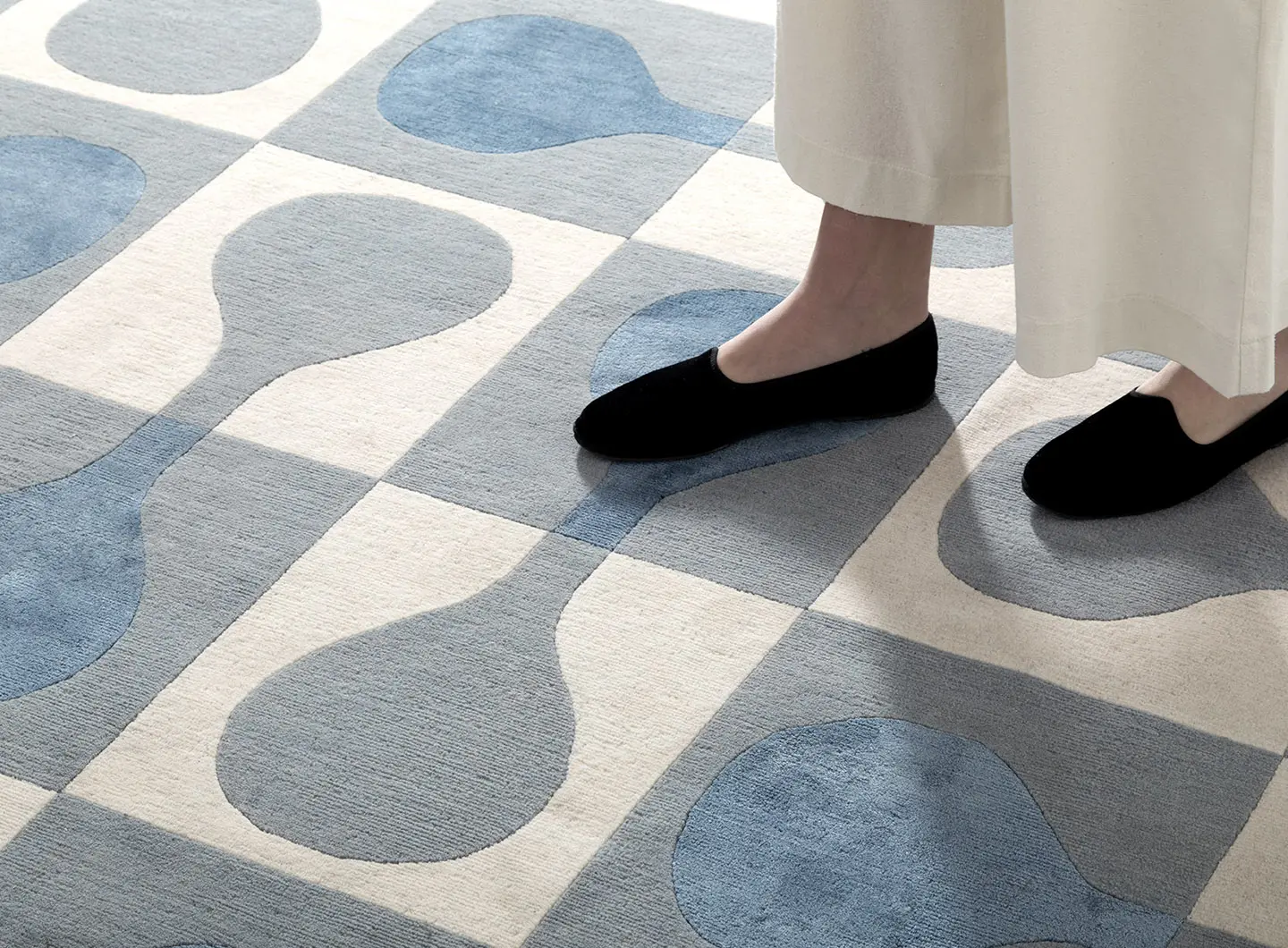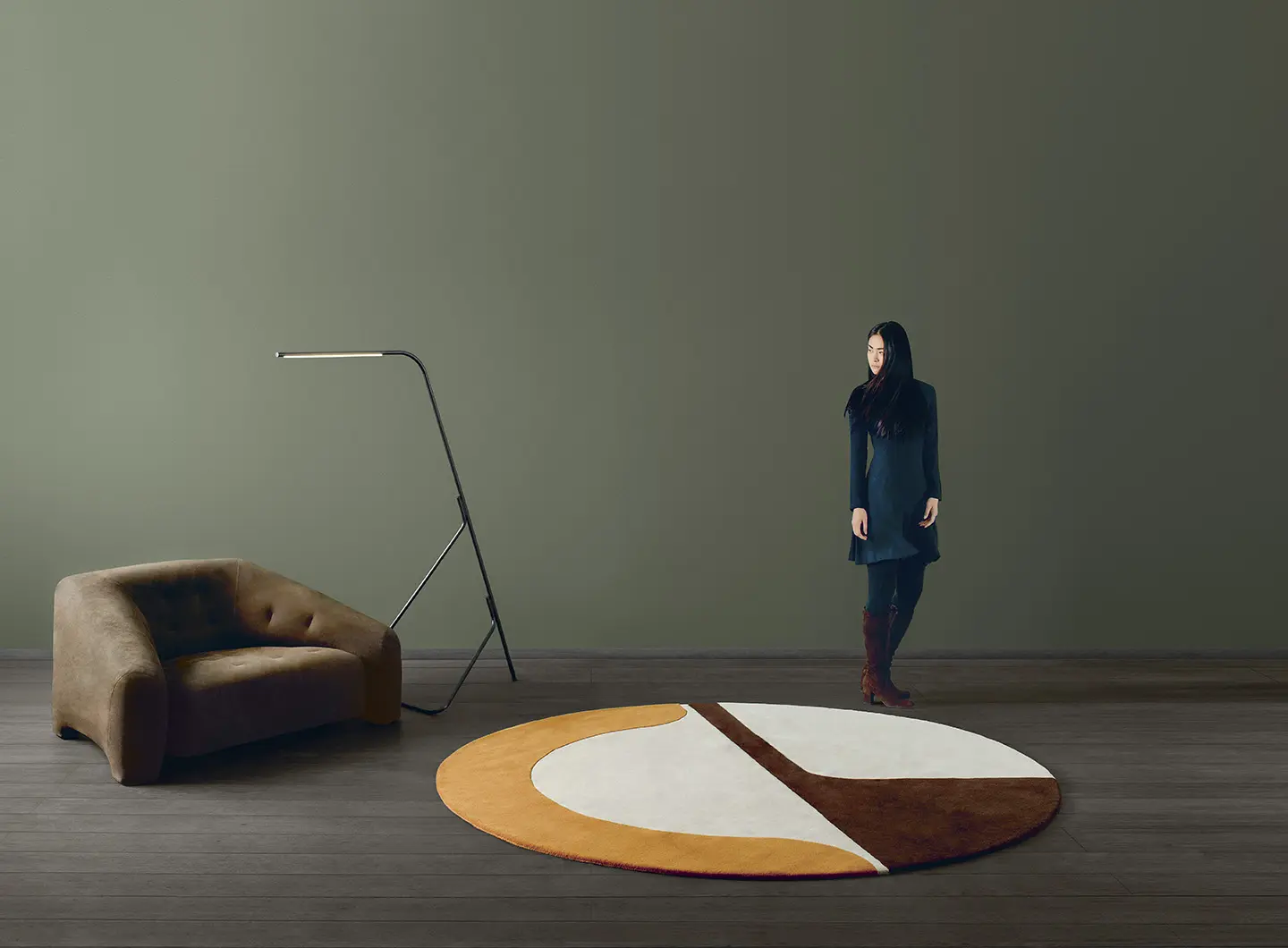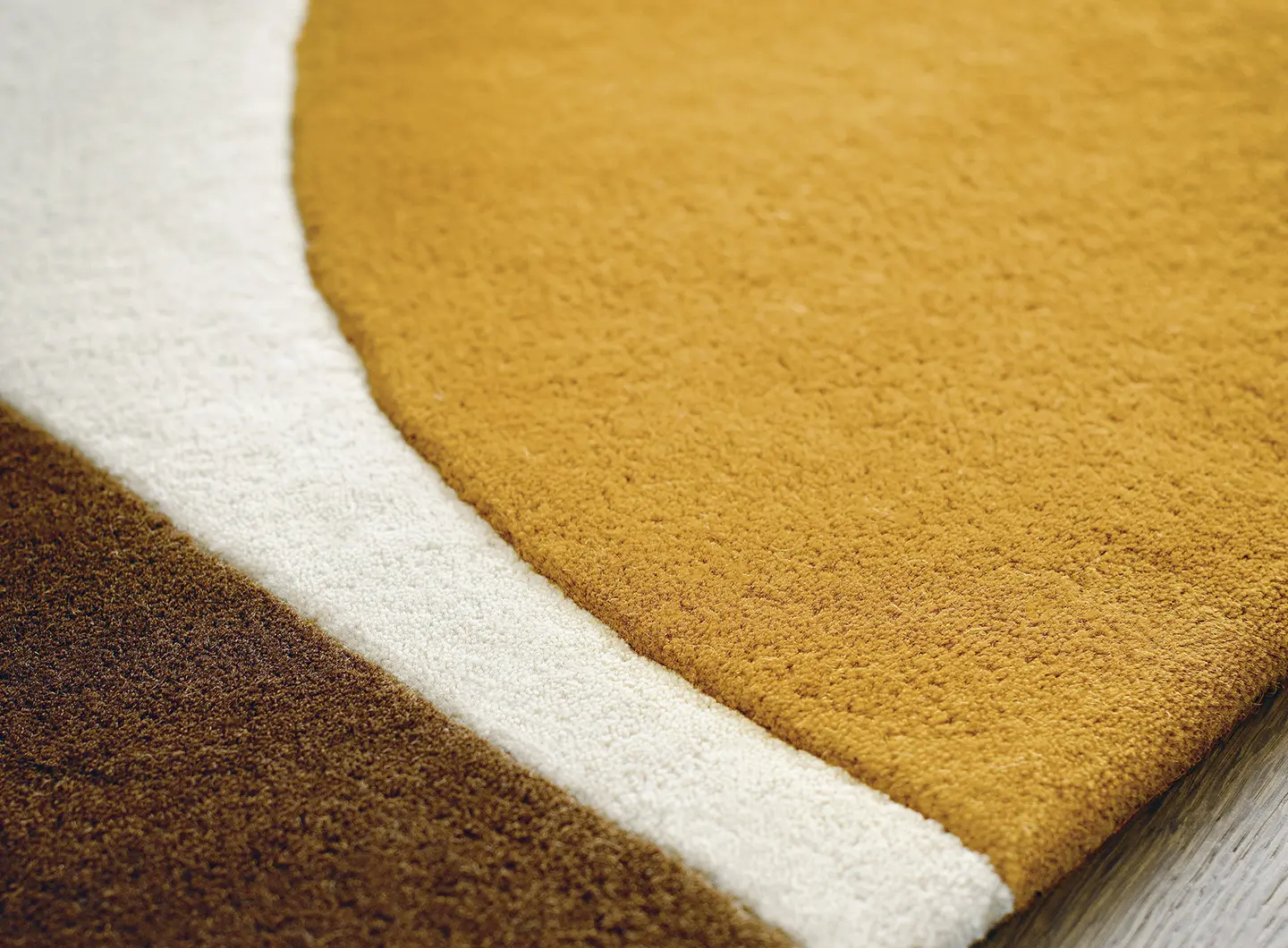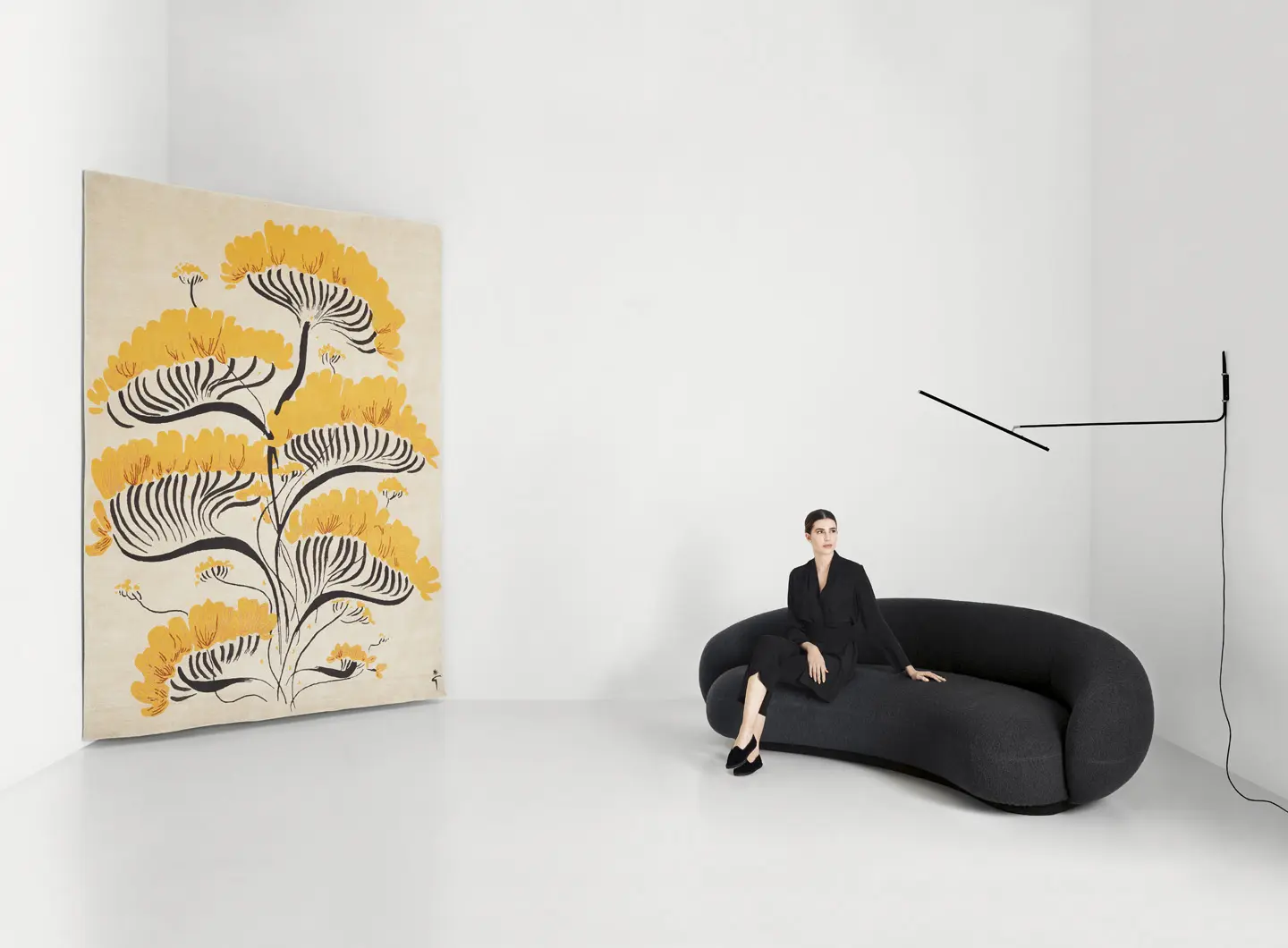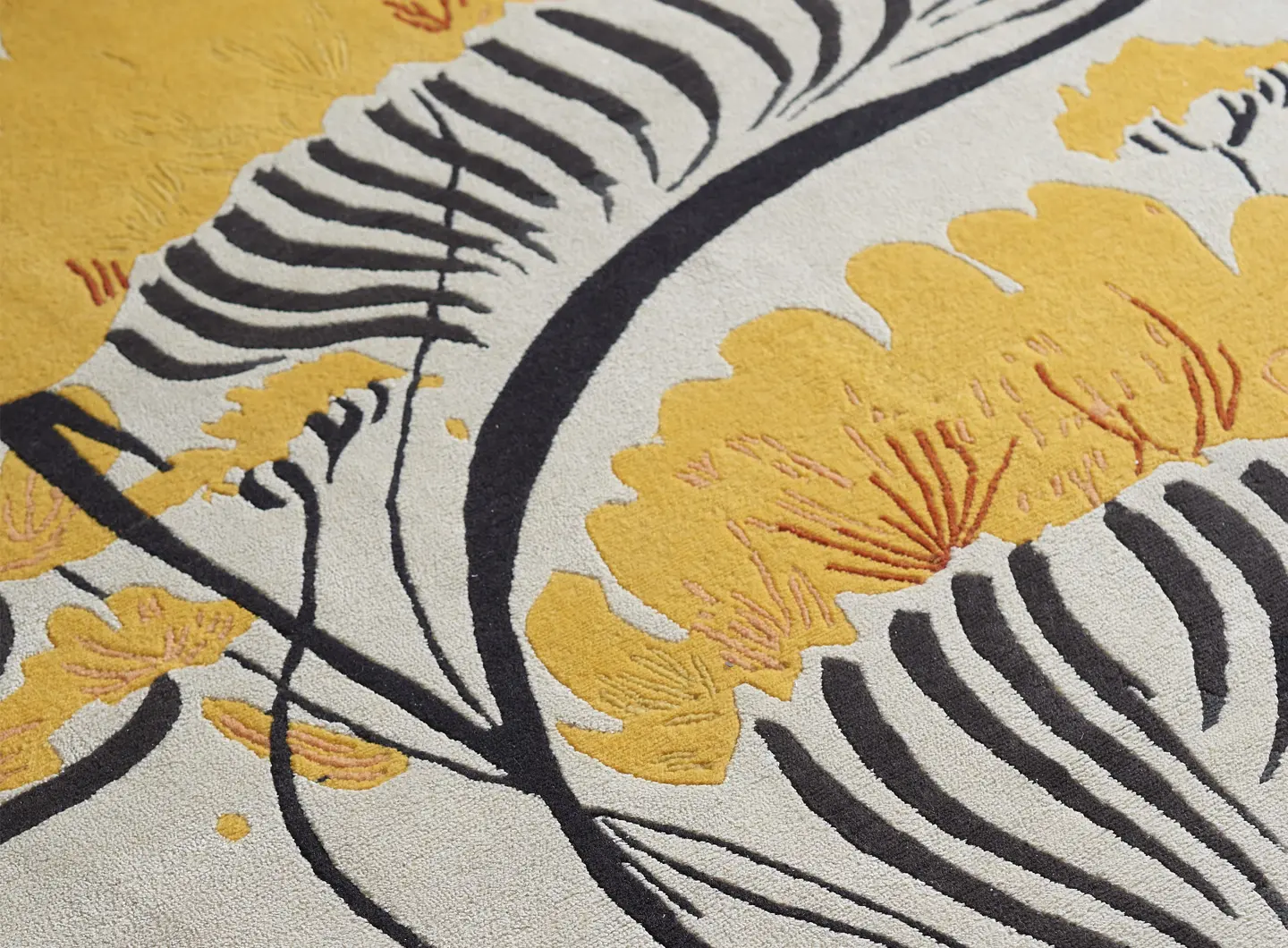 A collection in which contemporary creativity and historical research, as well as manual processing and new technologies, coexist. A vision that places the important theme of sustainability at the center of each project.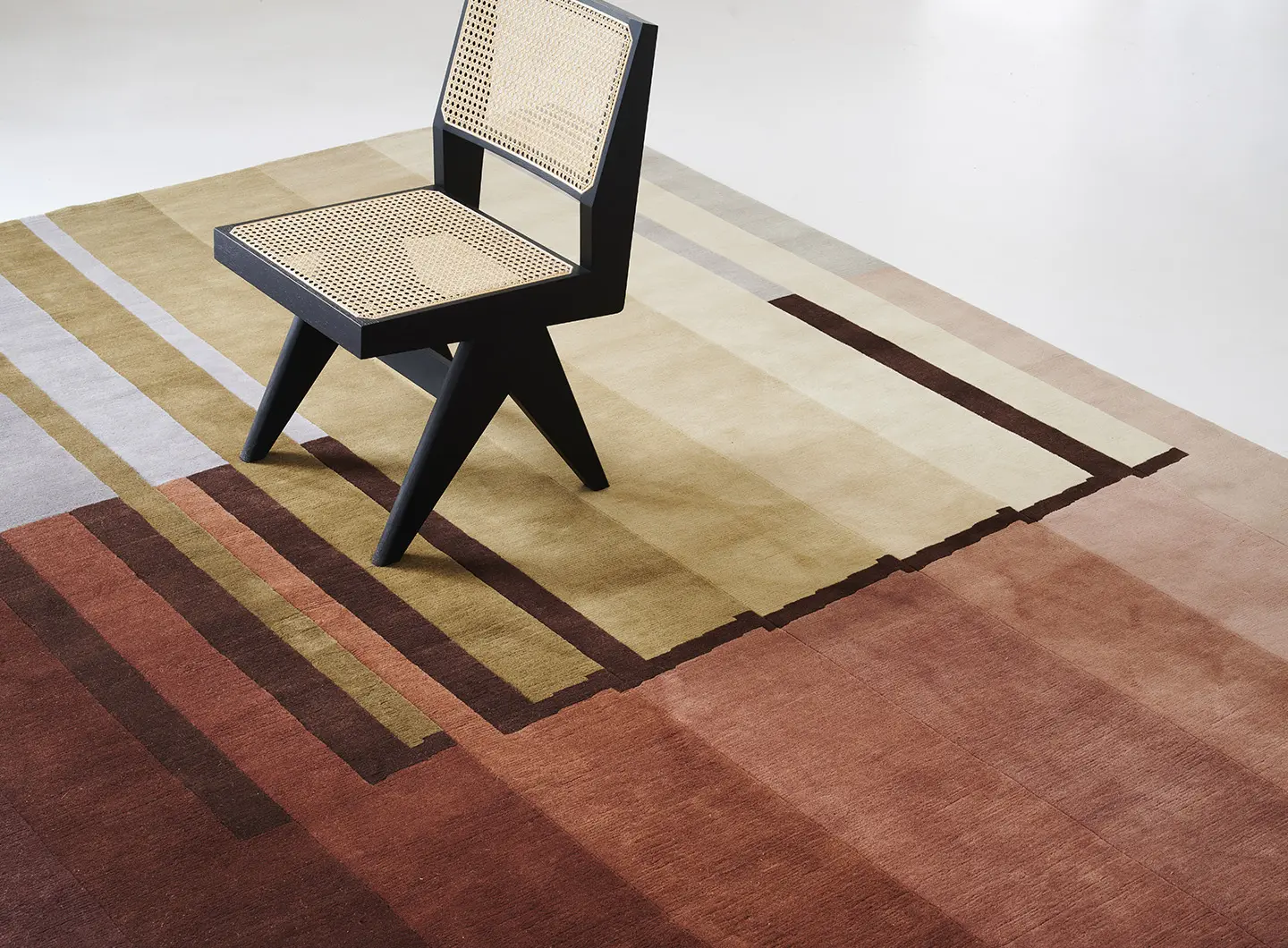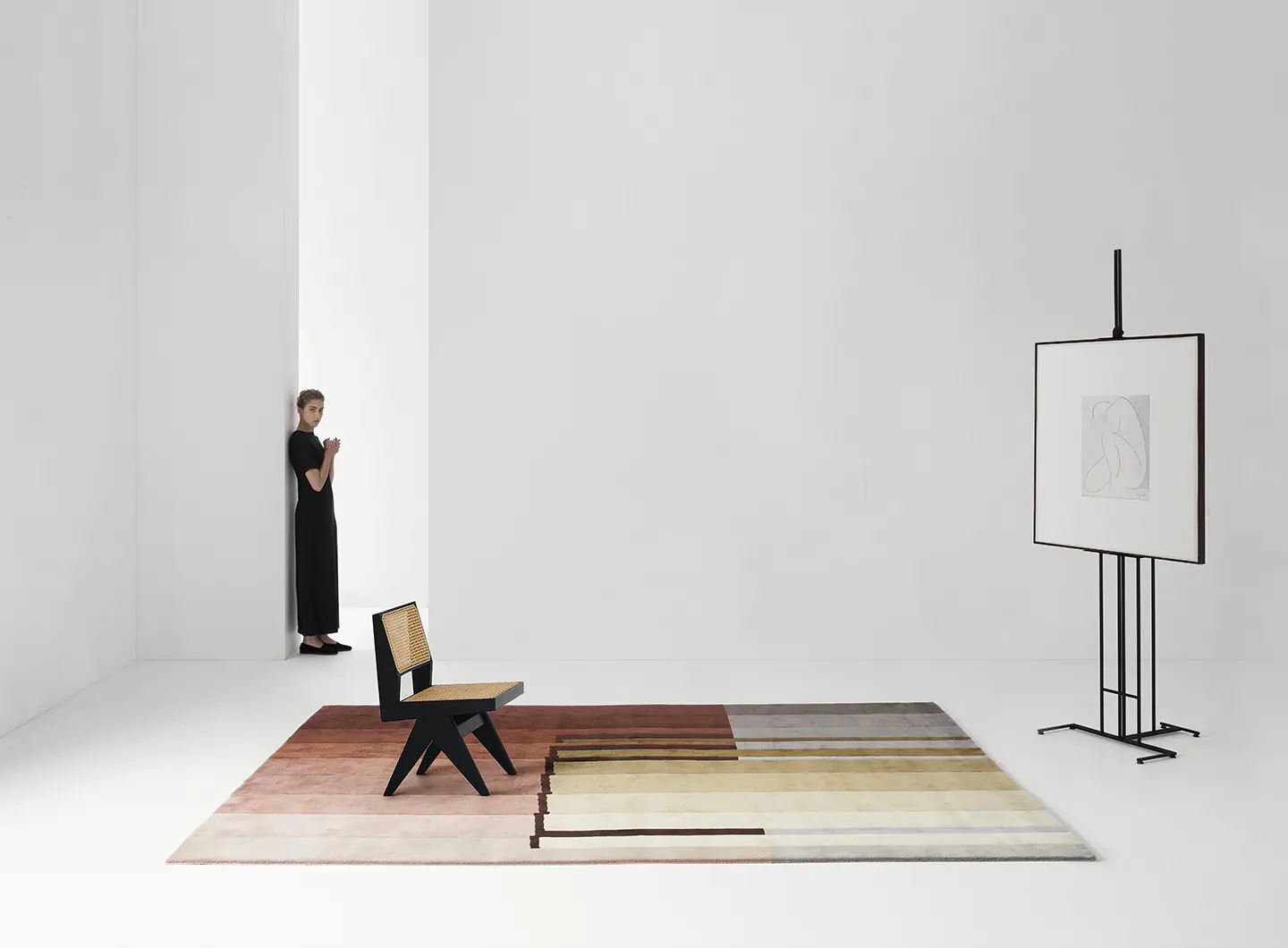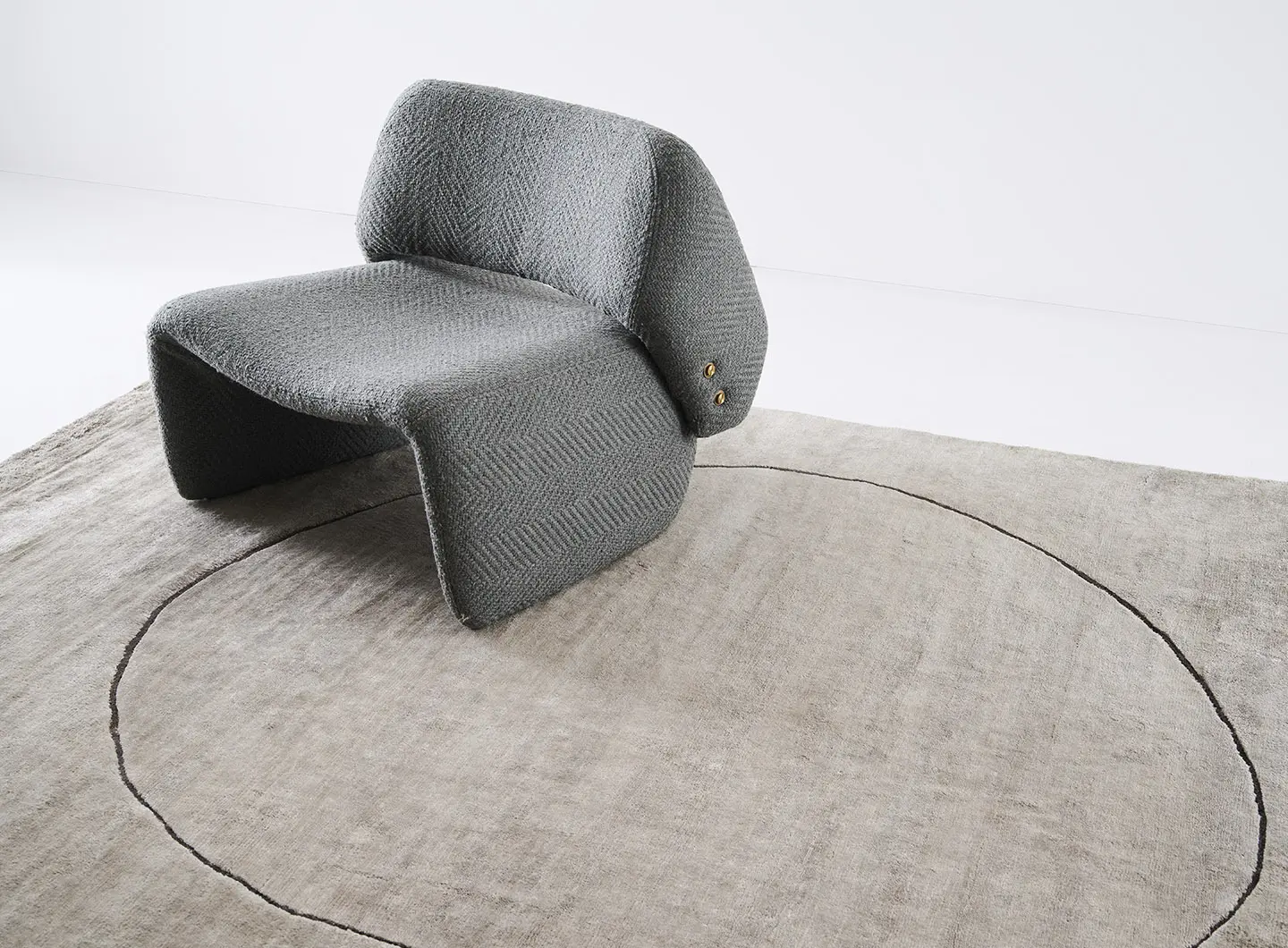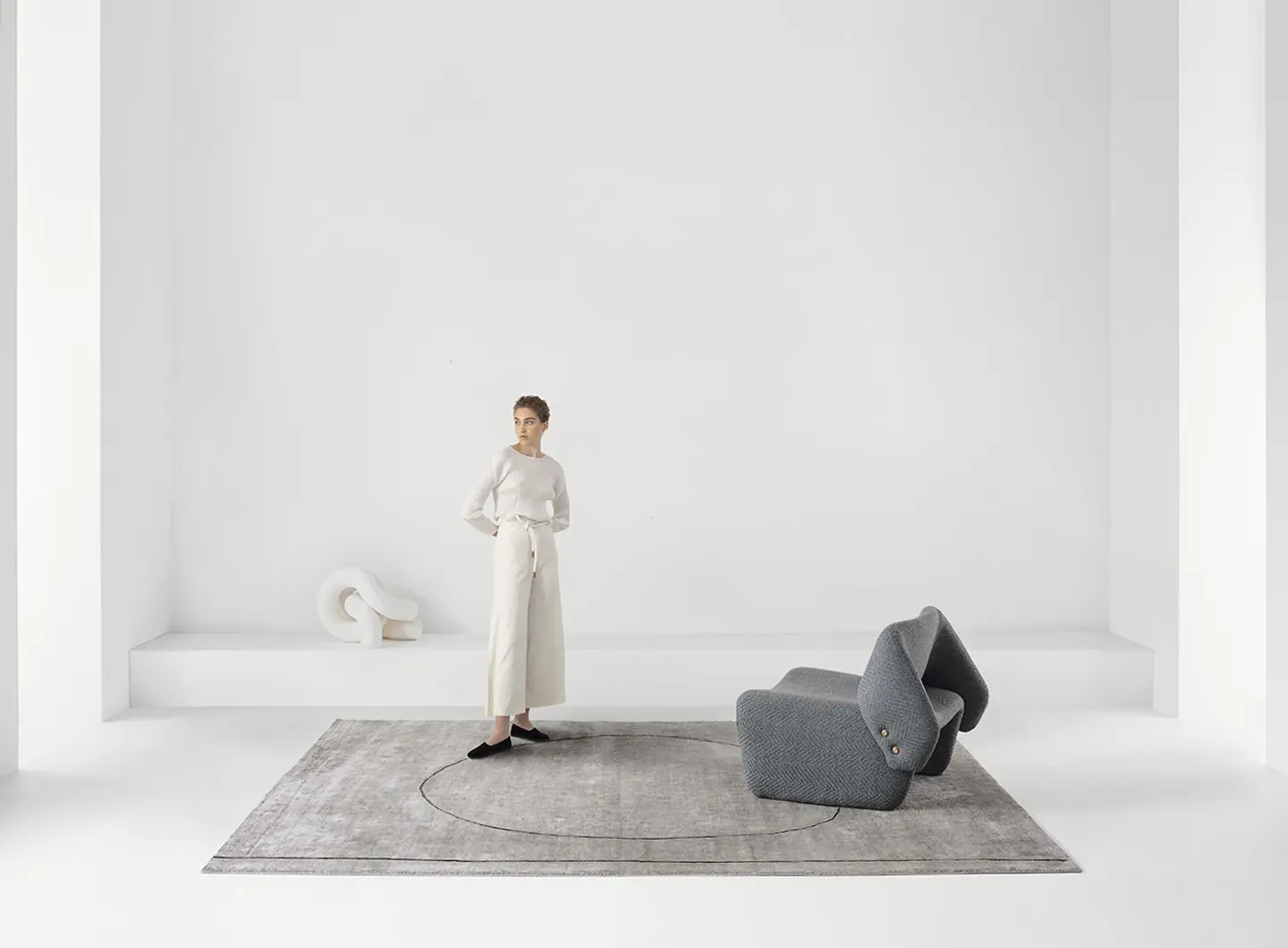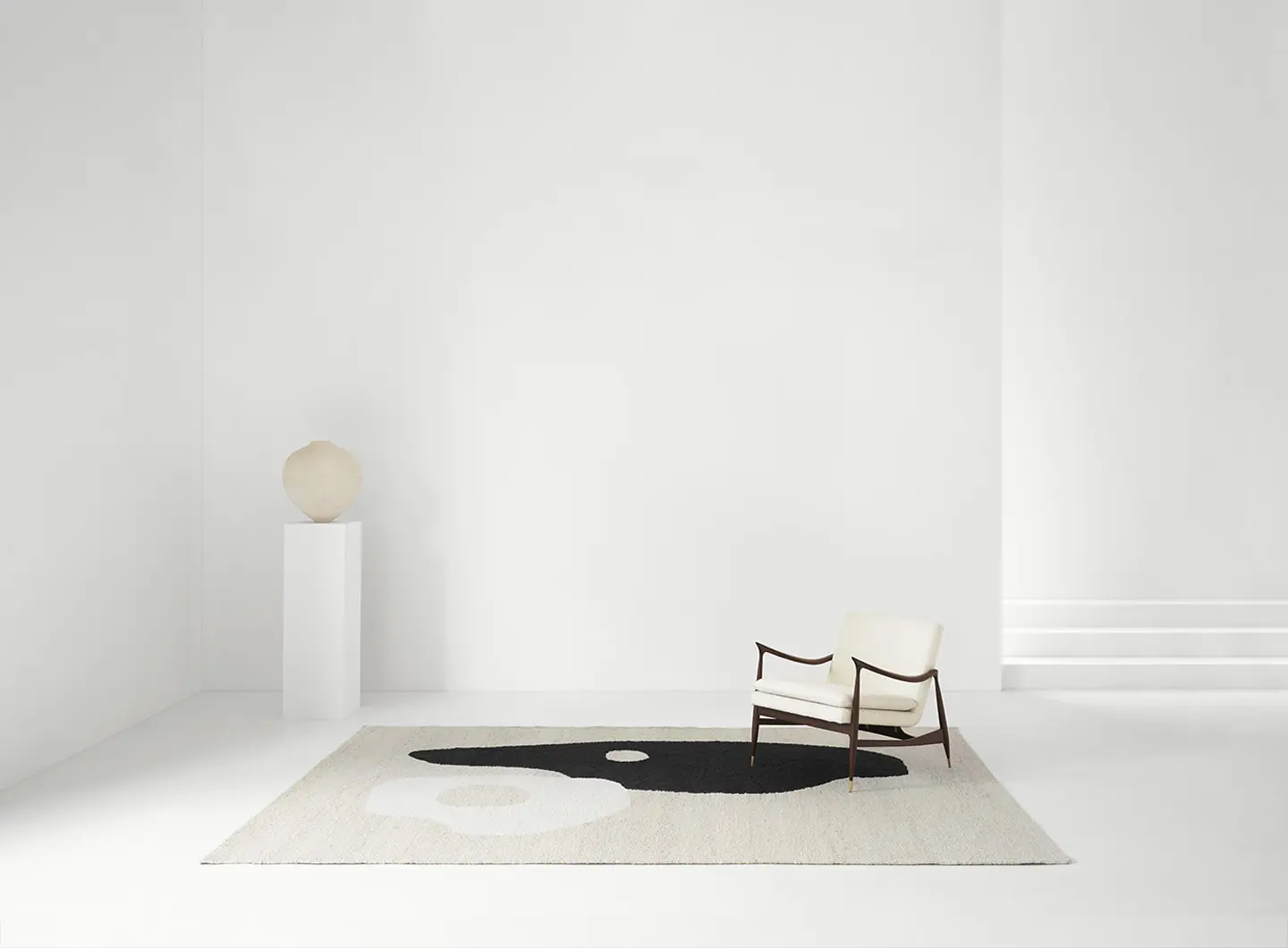 Showroom
Inaugurated in 2018 in the heart of Milan, and designed by Elisa Ossino, the Amini showroom represents a cornerstone of the brand's creative activity. In addition to being a place for meeting and discover the collection, the showroom hosts periodic thematic exhibitions that invite you to explore the different dimensions of the carpet in always original ways. The stylistic and design qualities, historical and cultural values, materials, and processing techniques are thus explored through various installations.