Molteni&C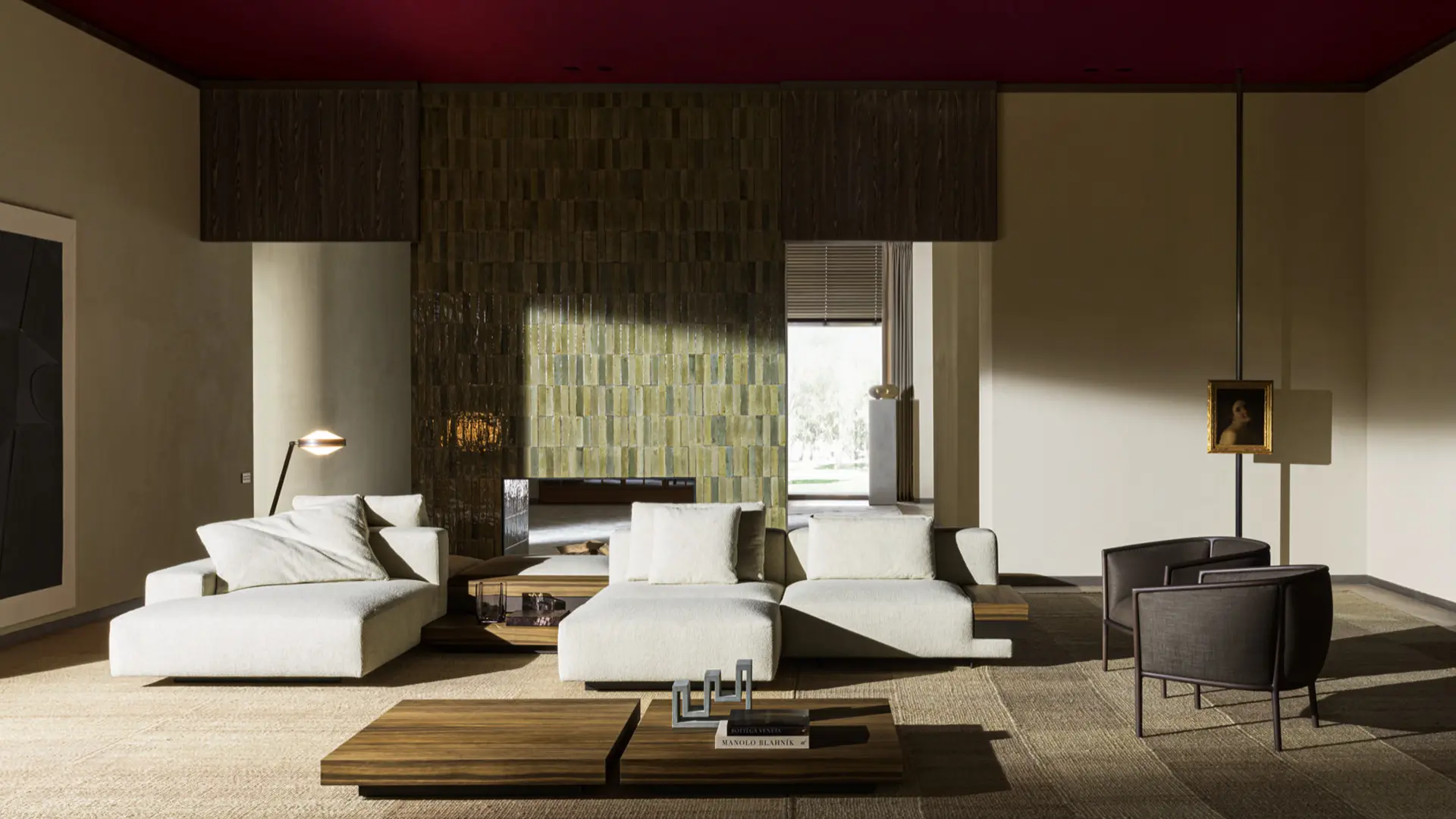 Molteni is the only internationally acknowledged independent Industrial Group with a great tradition, combining collaboration with the most important designers, and a constant investment in research and technological development in order to provide its products with a quality that lasts in time.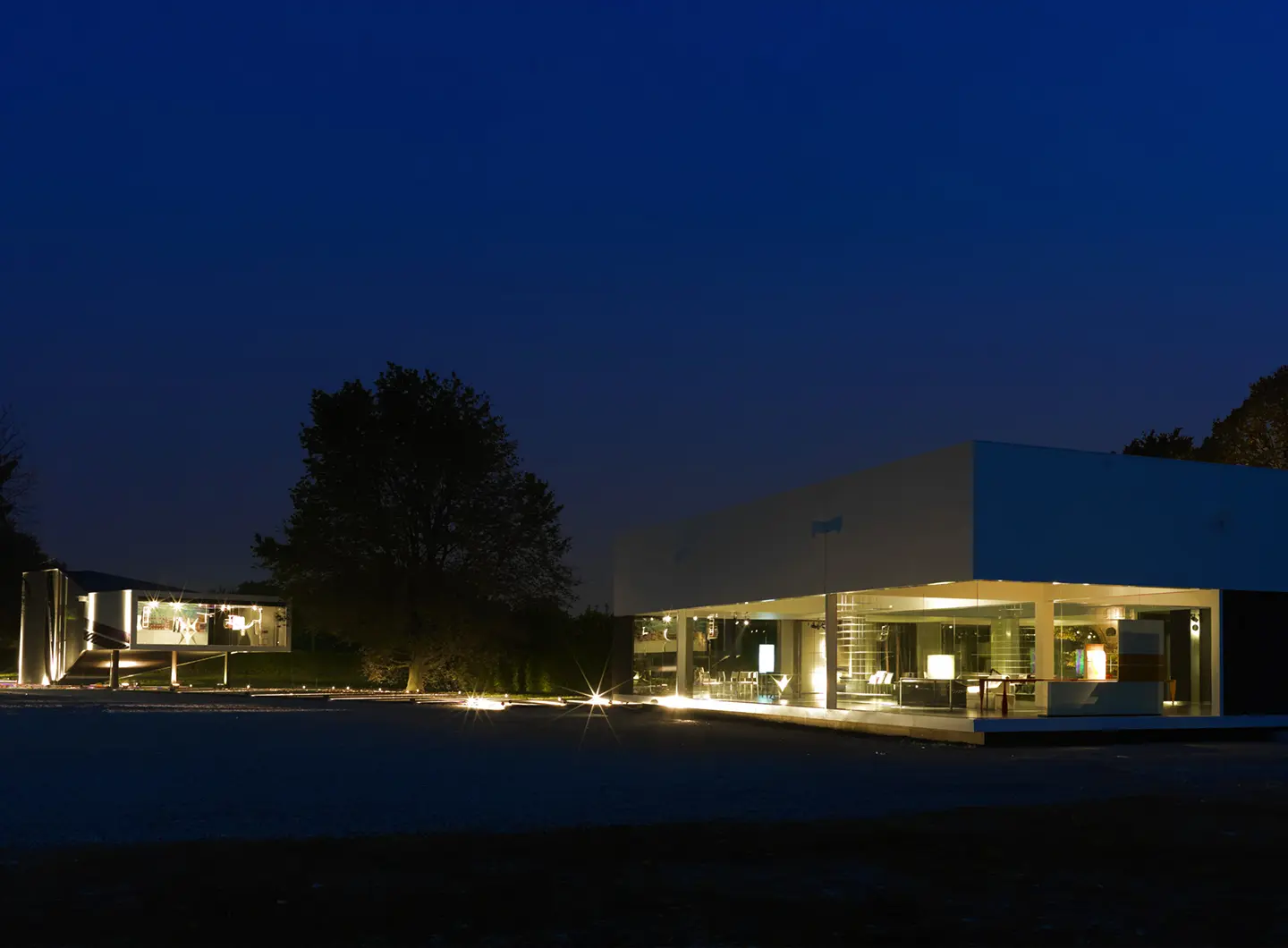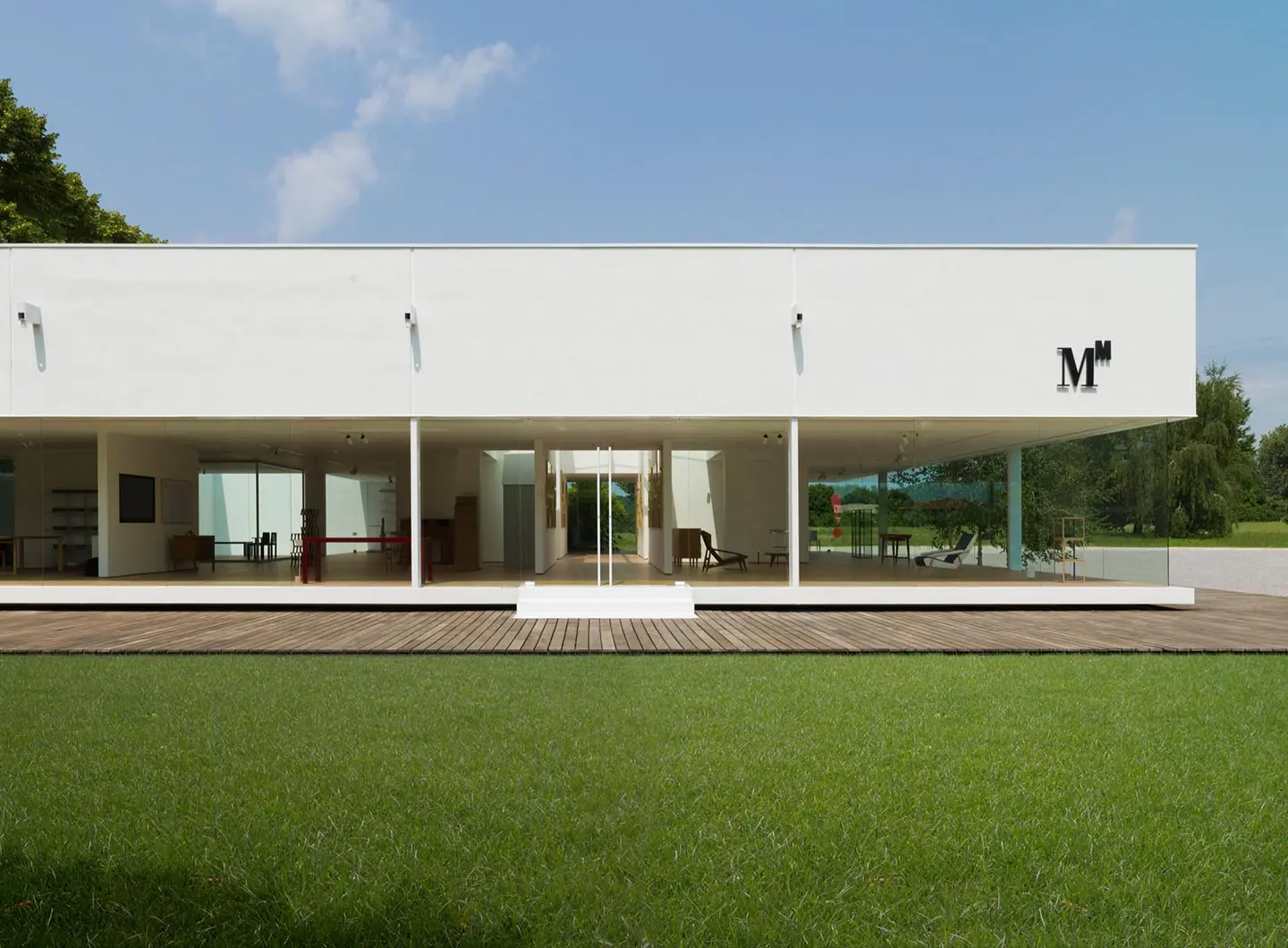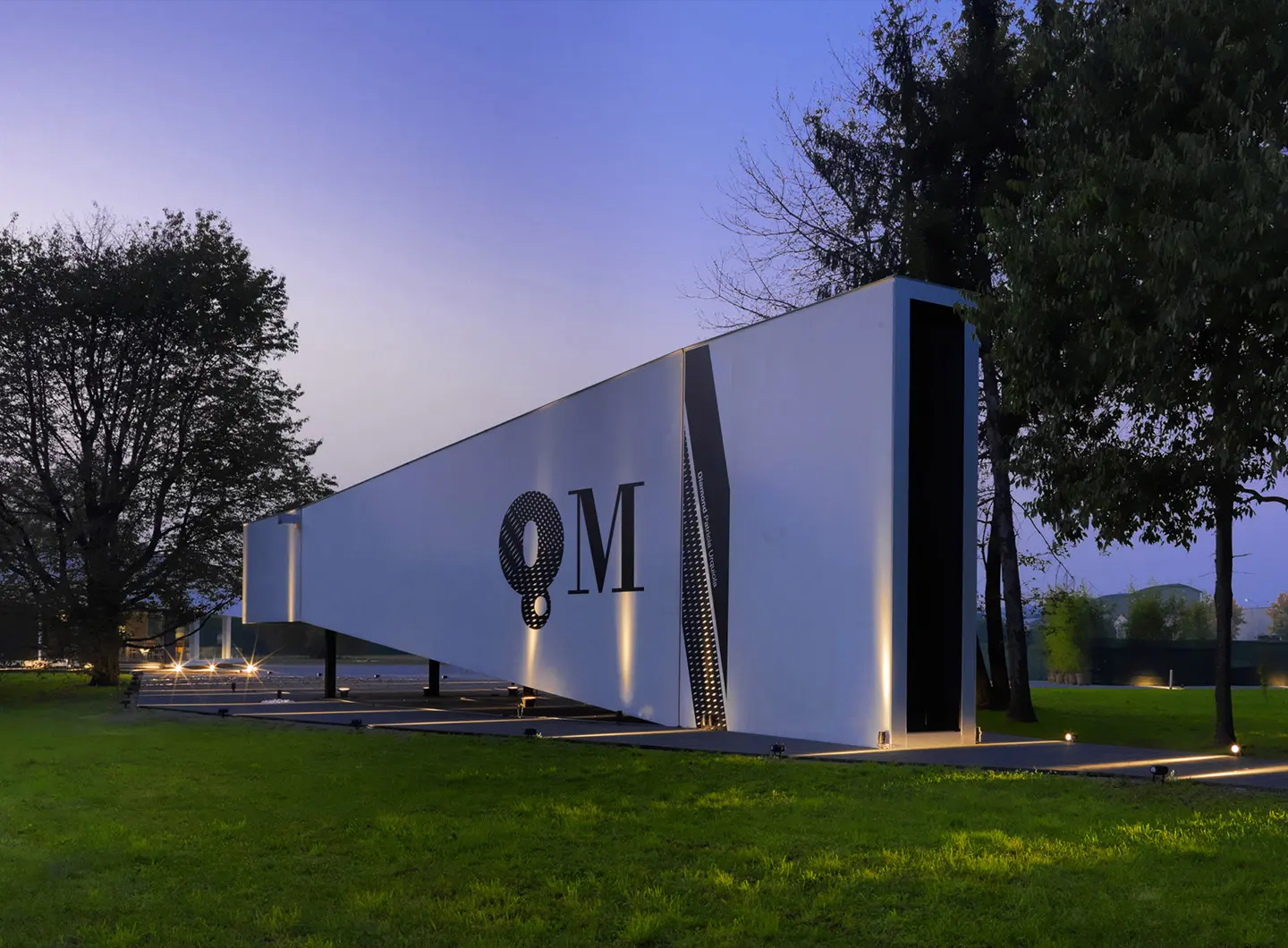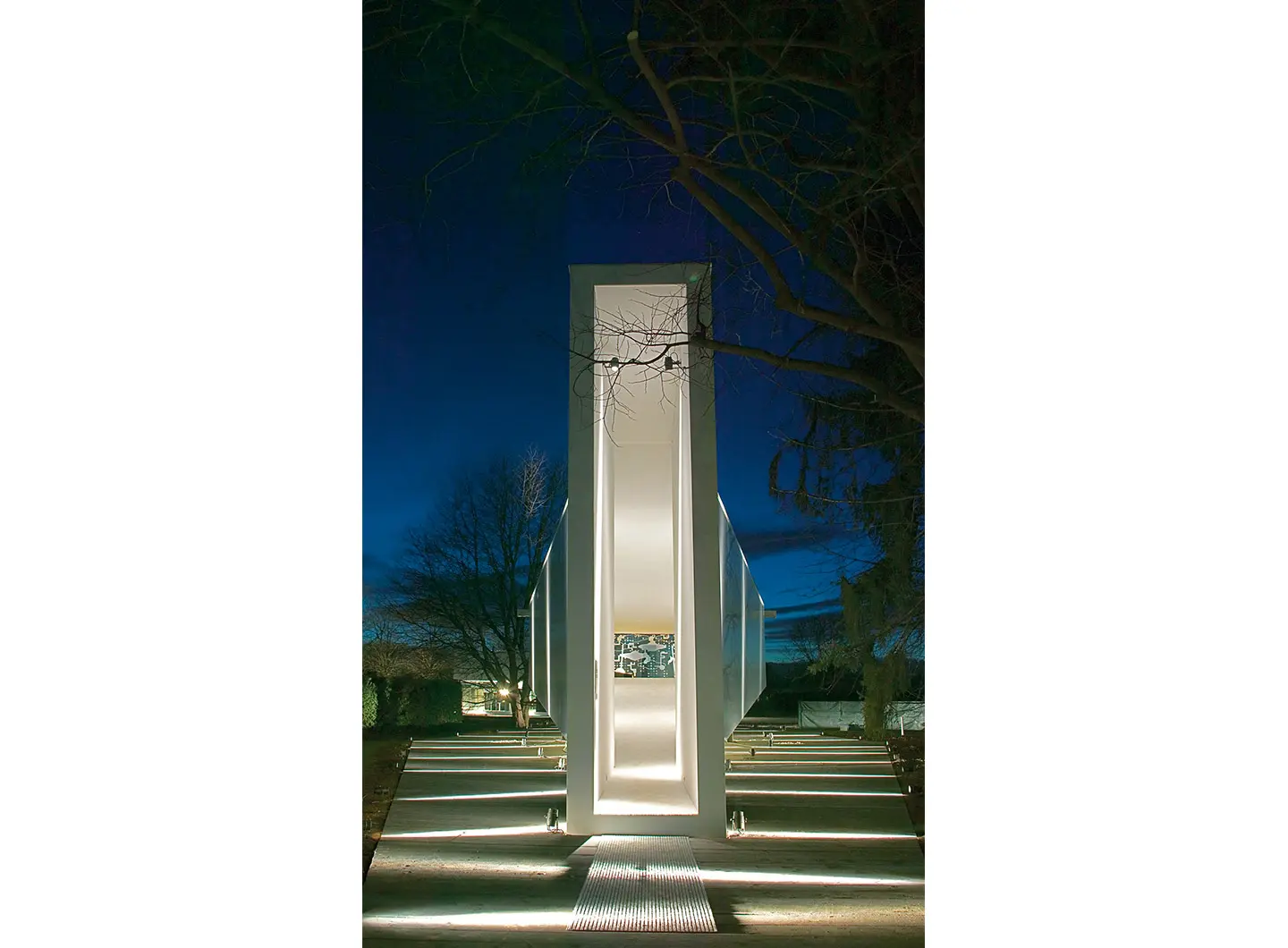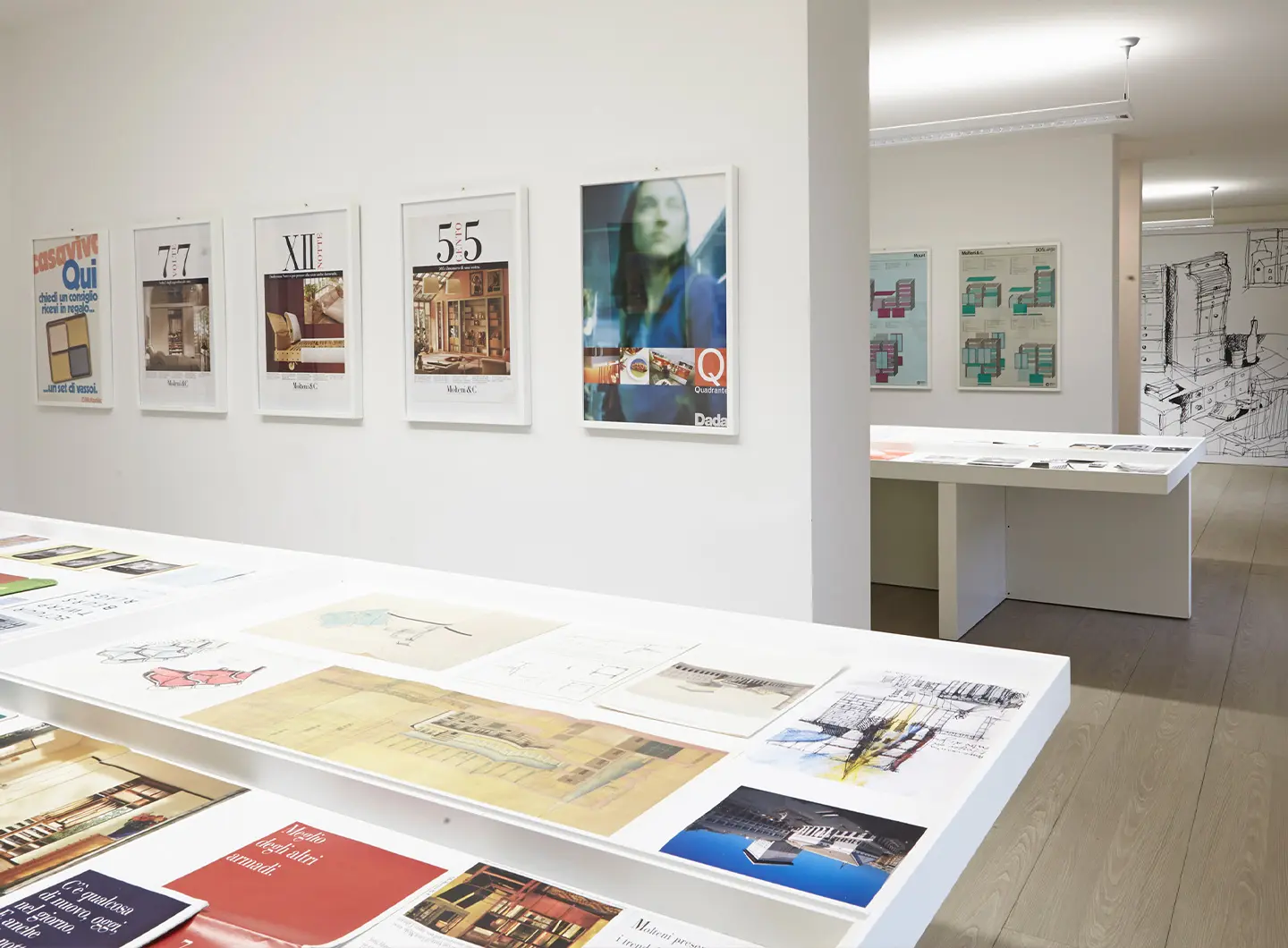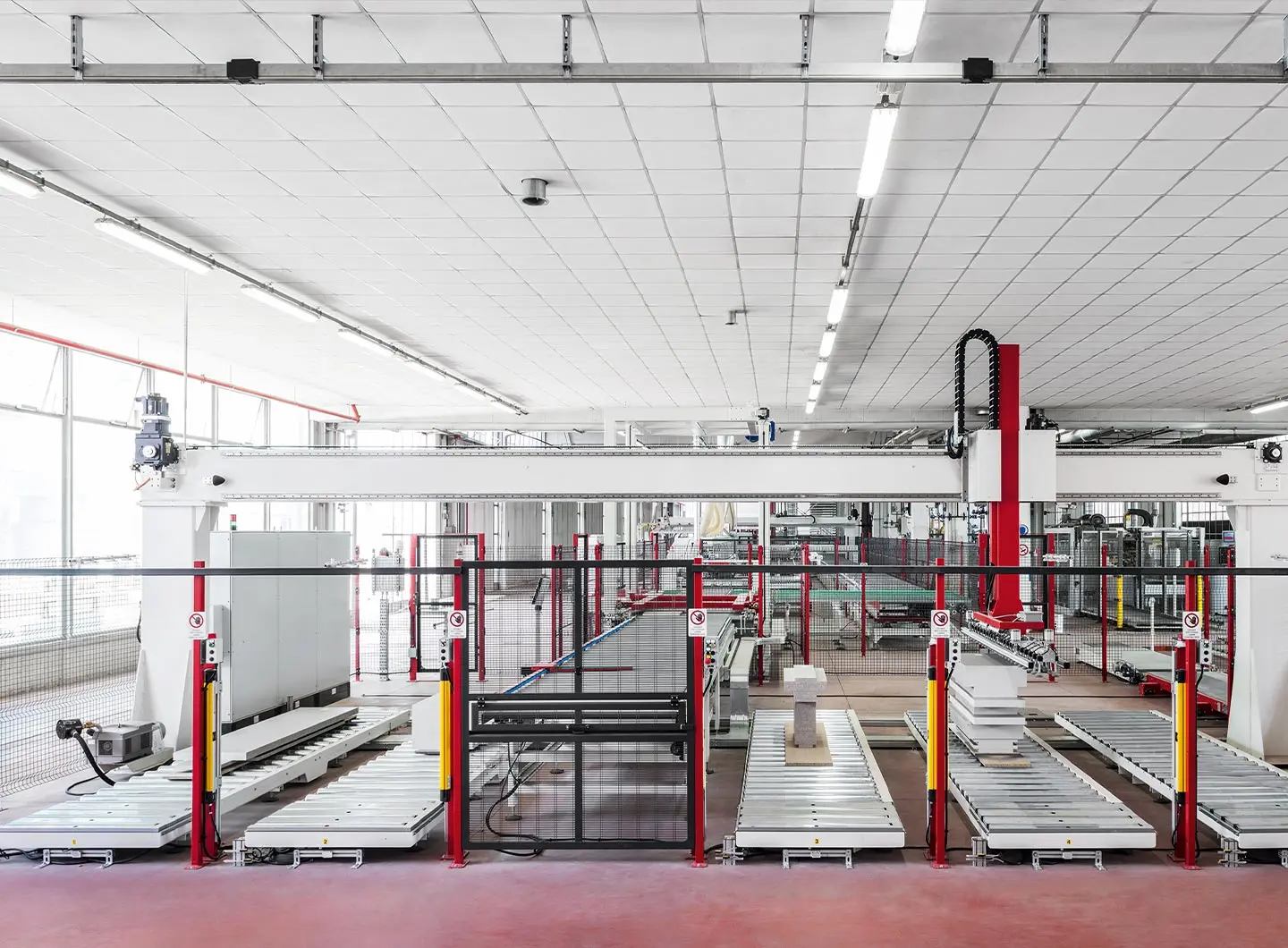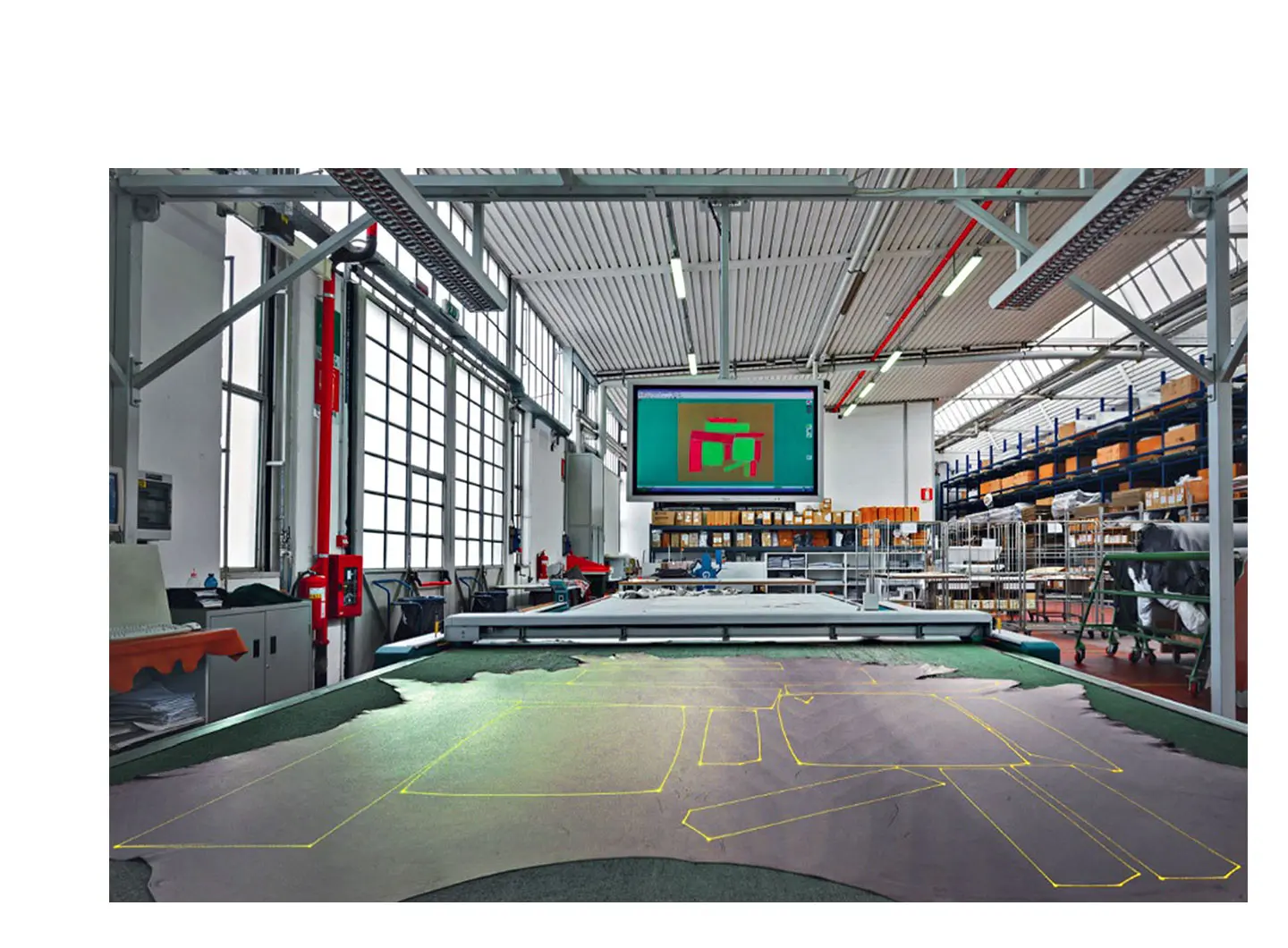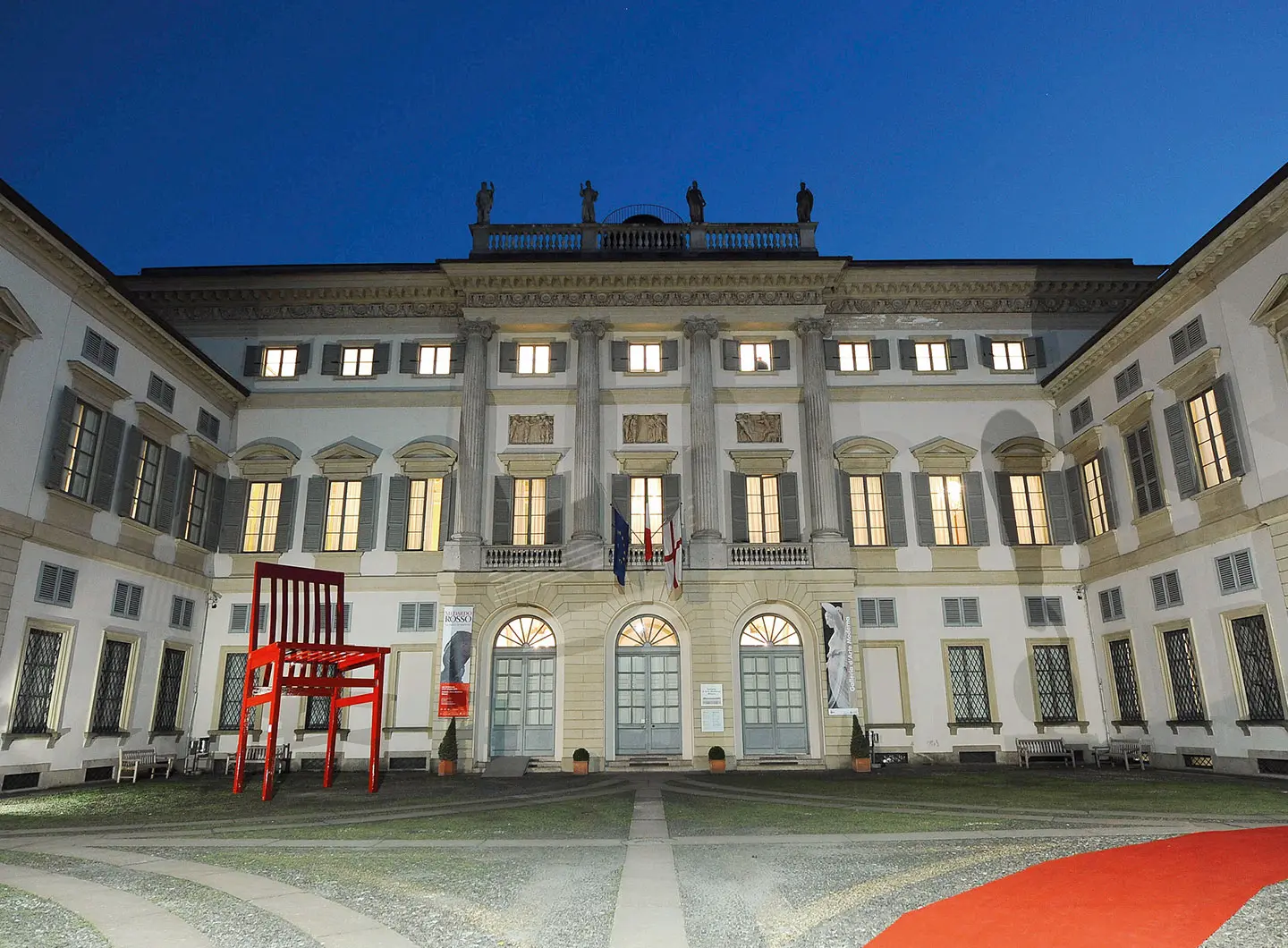 The story of a family, a legacy and a passion for things beautiful and for finely crafted furniture, a culture forged and nurtured within the firm. Avant-garde and tradition, under the banner of quality living since 1934.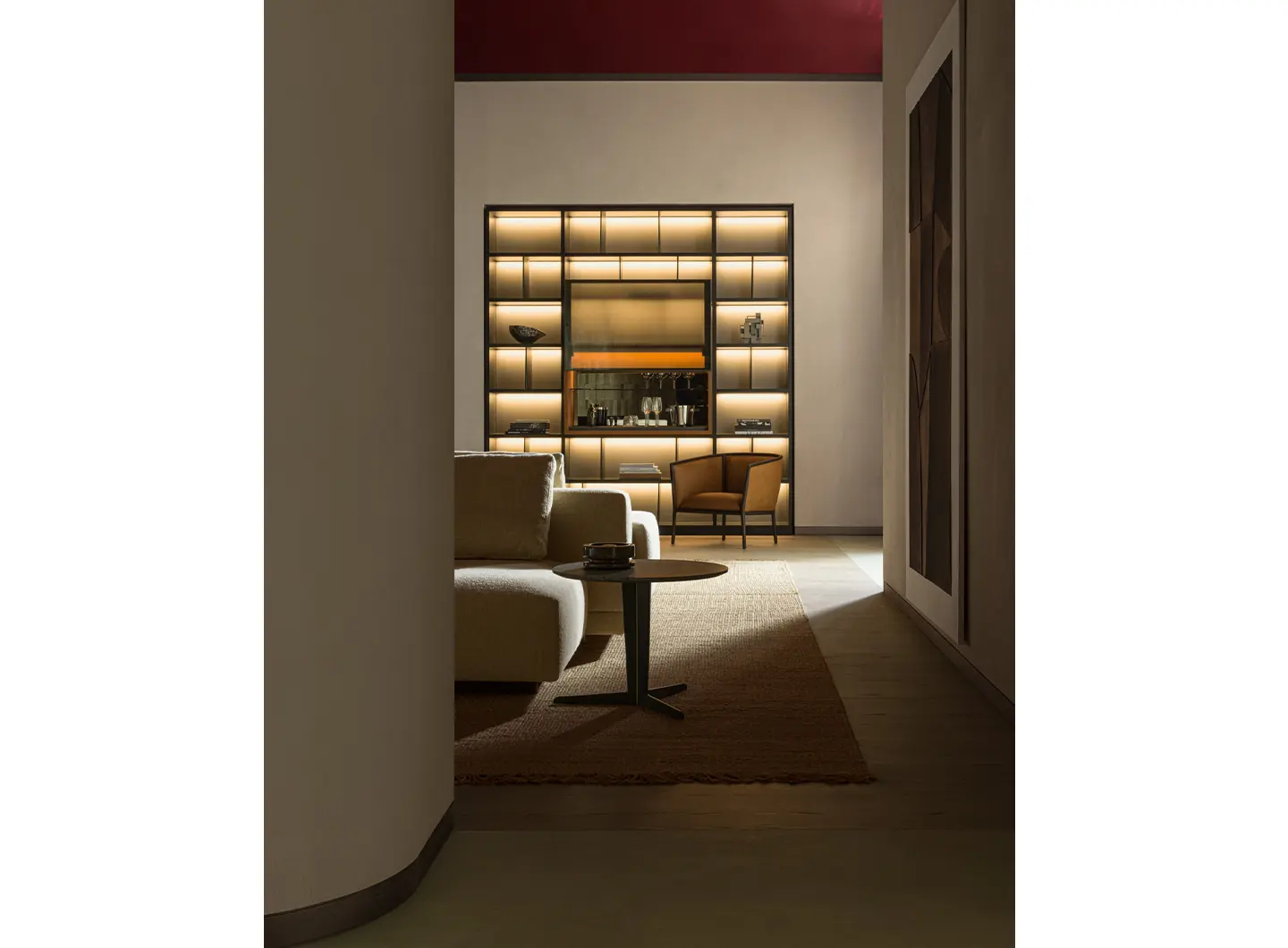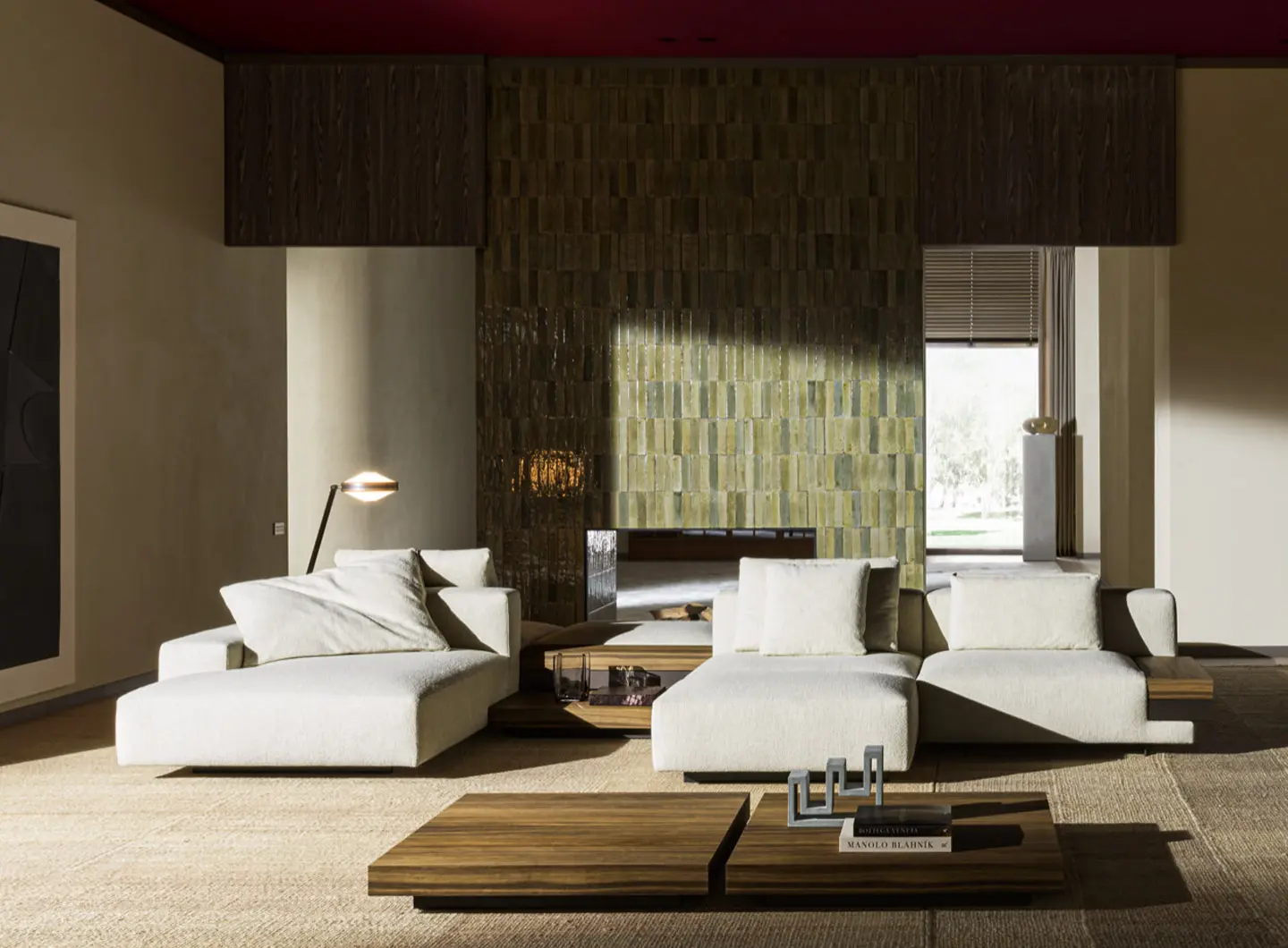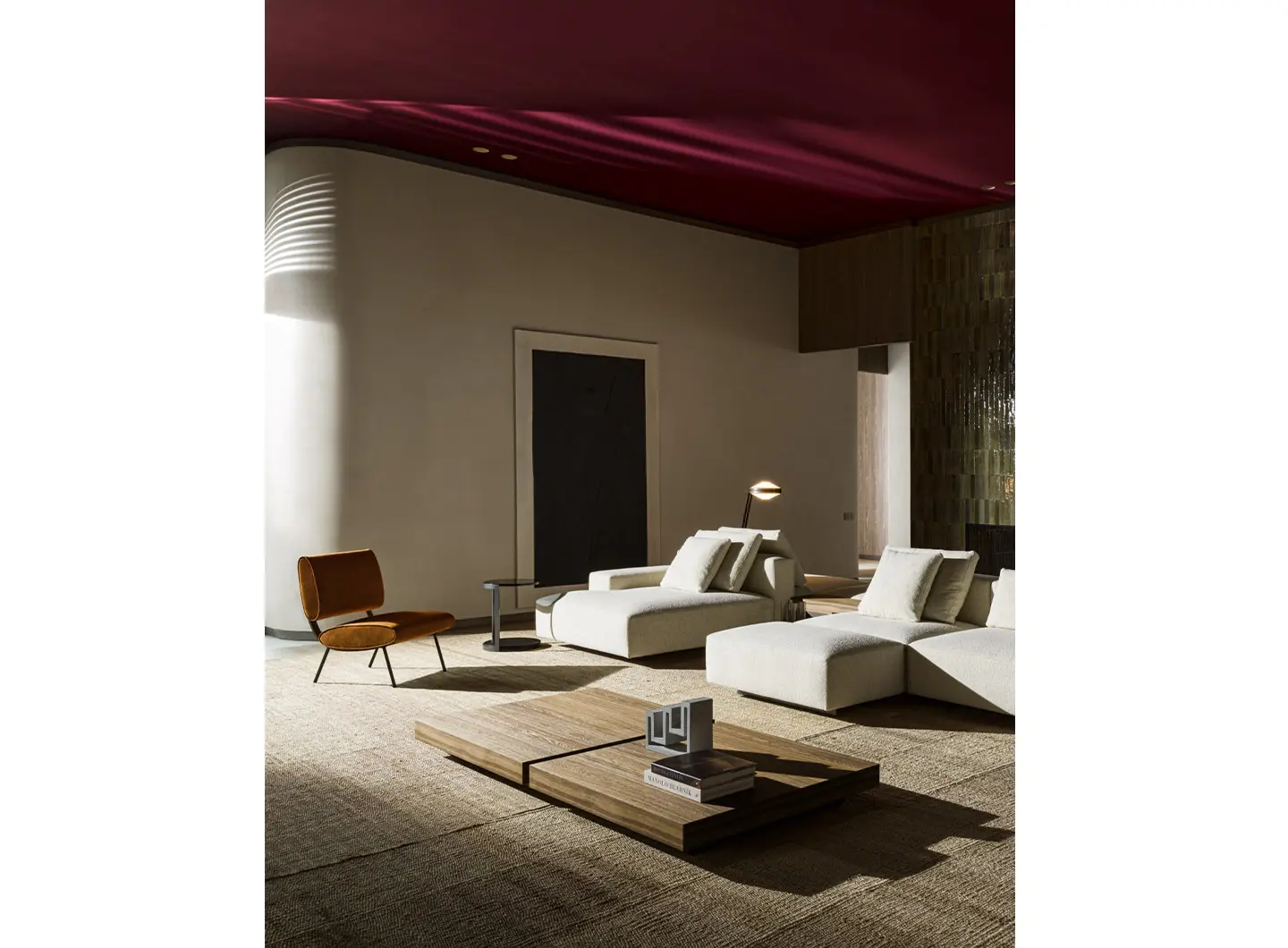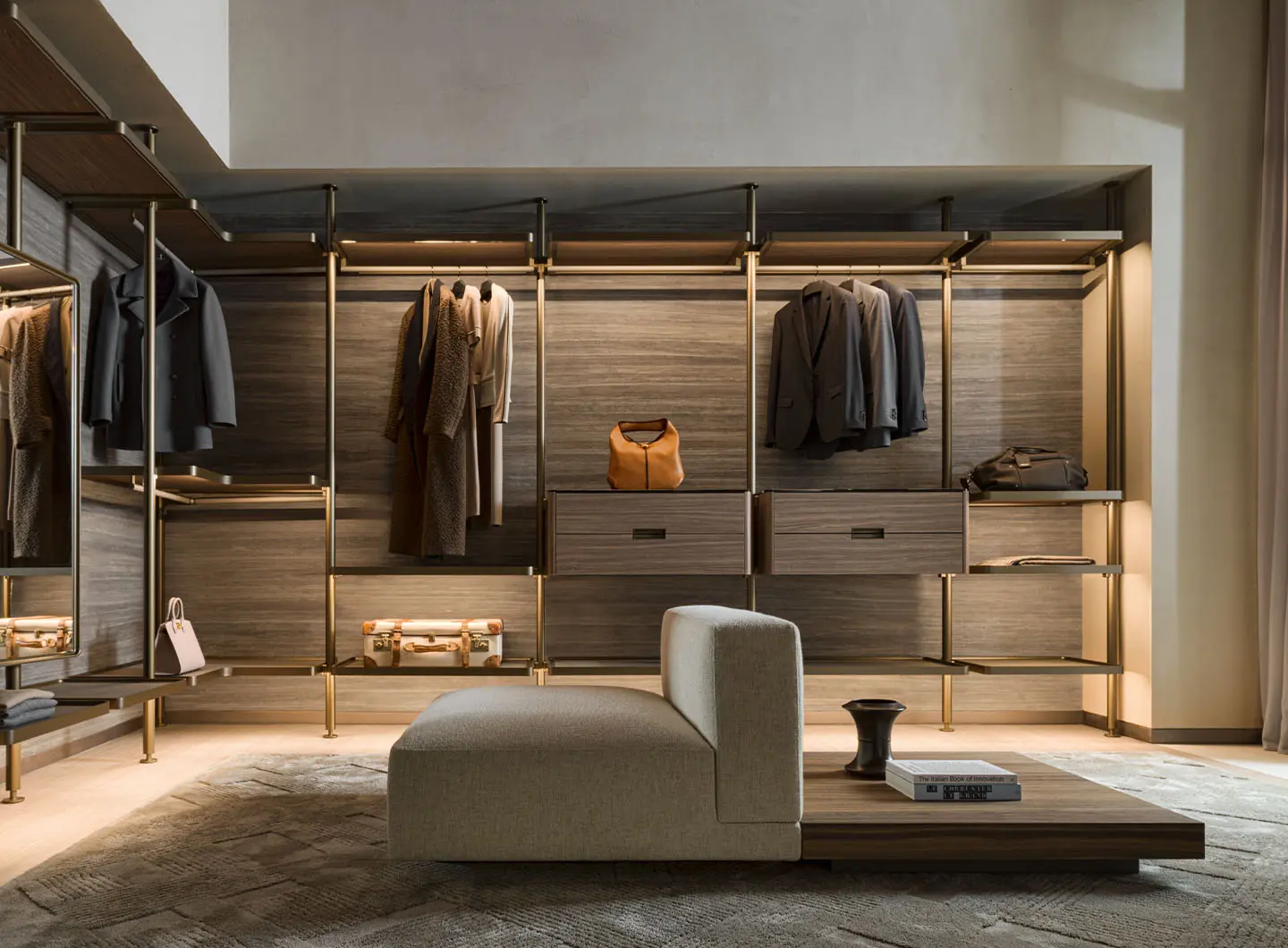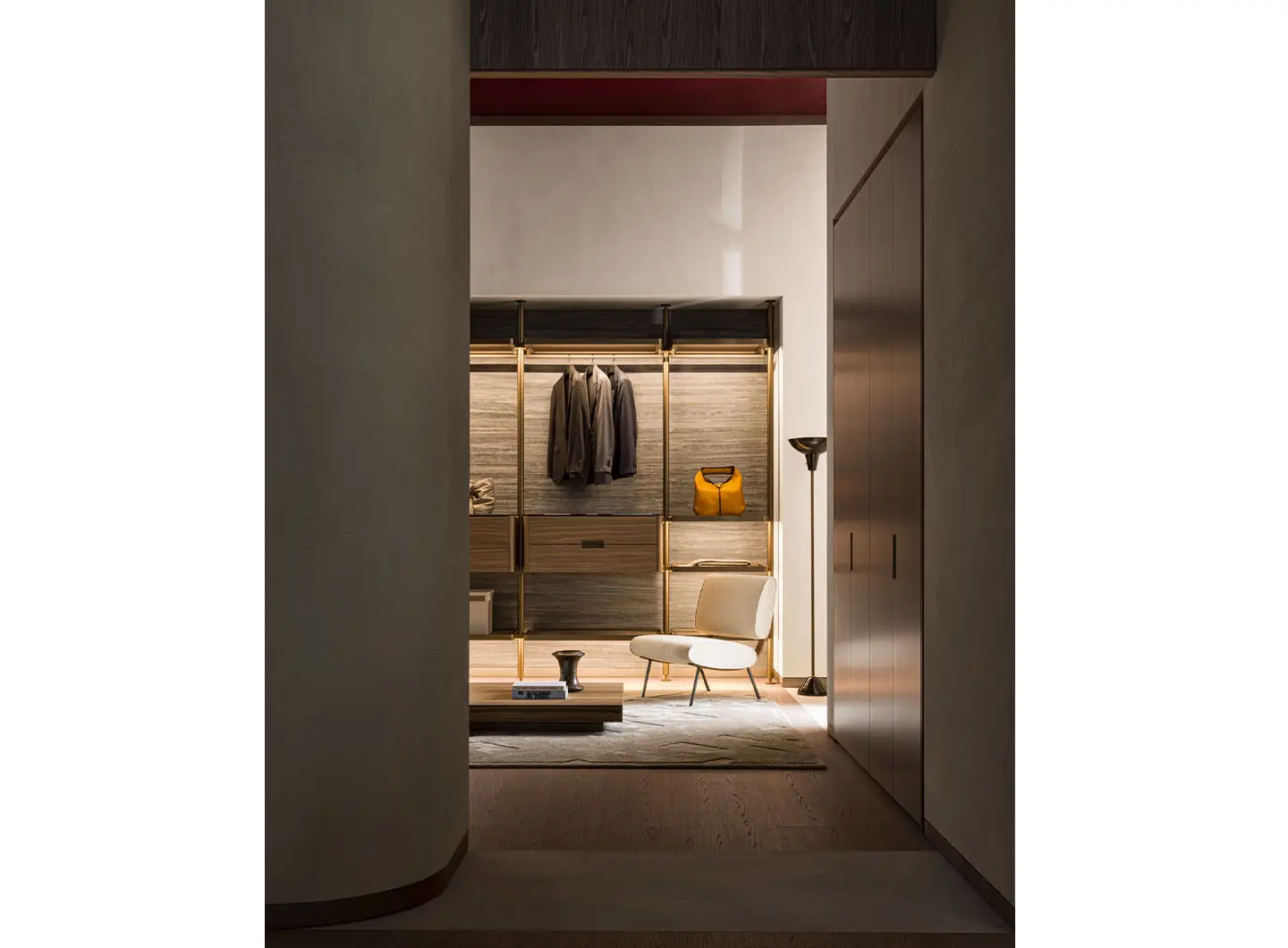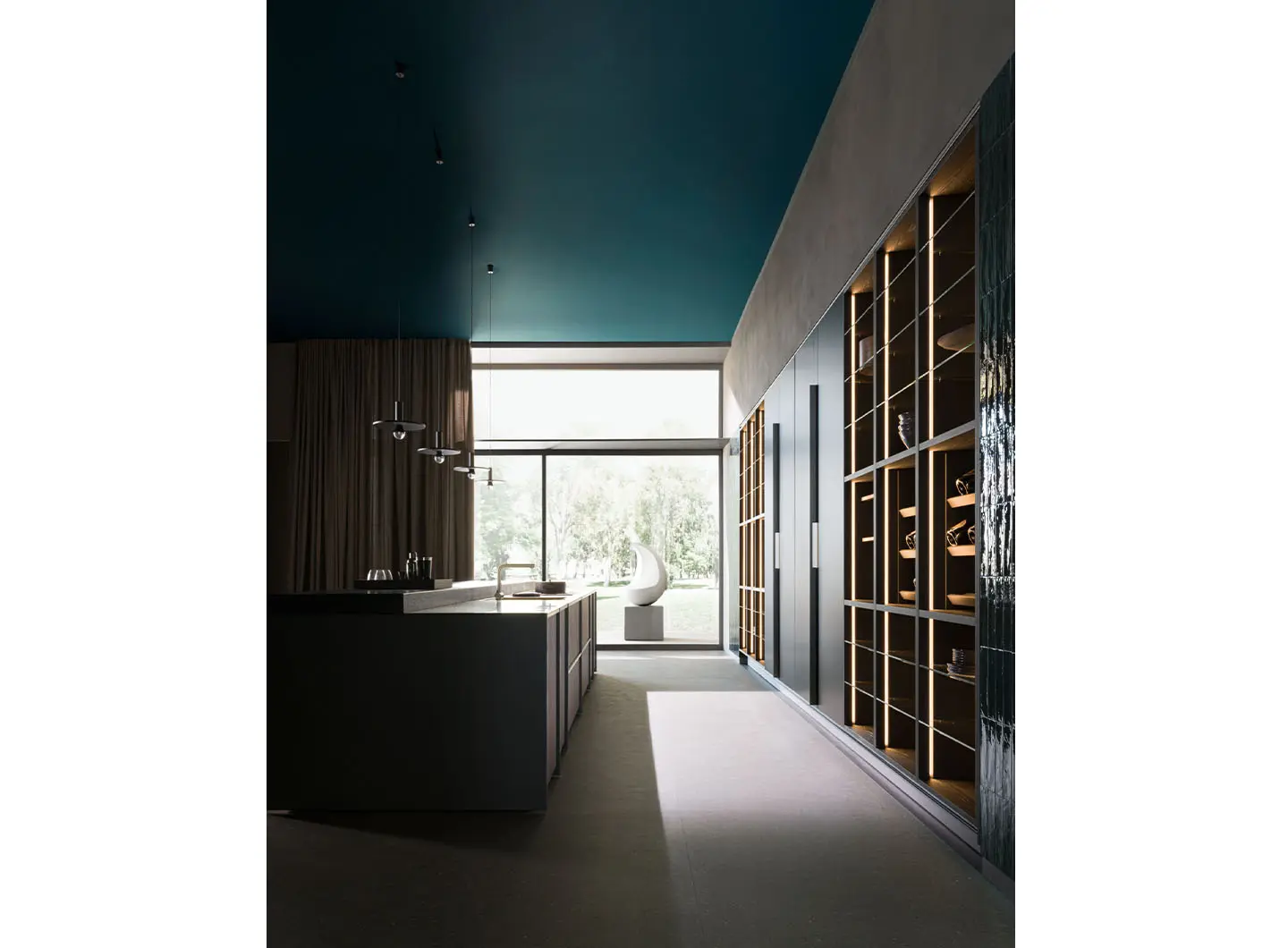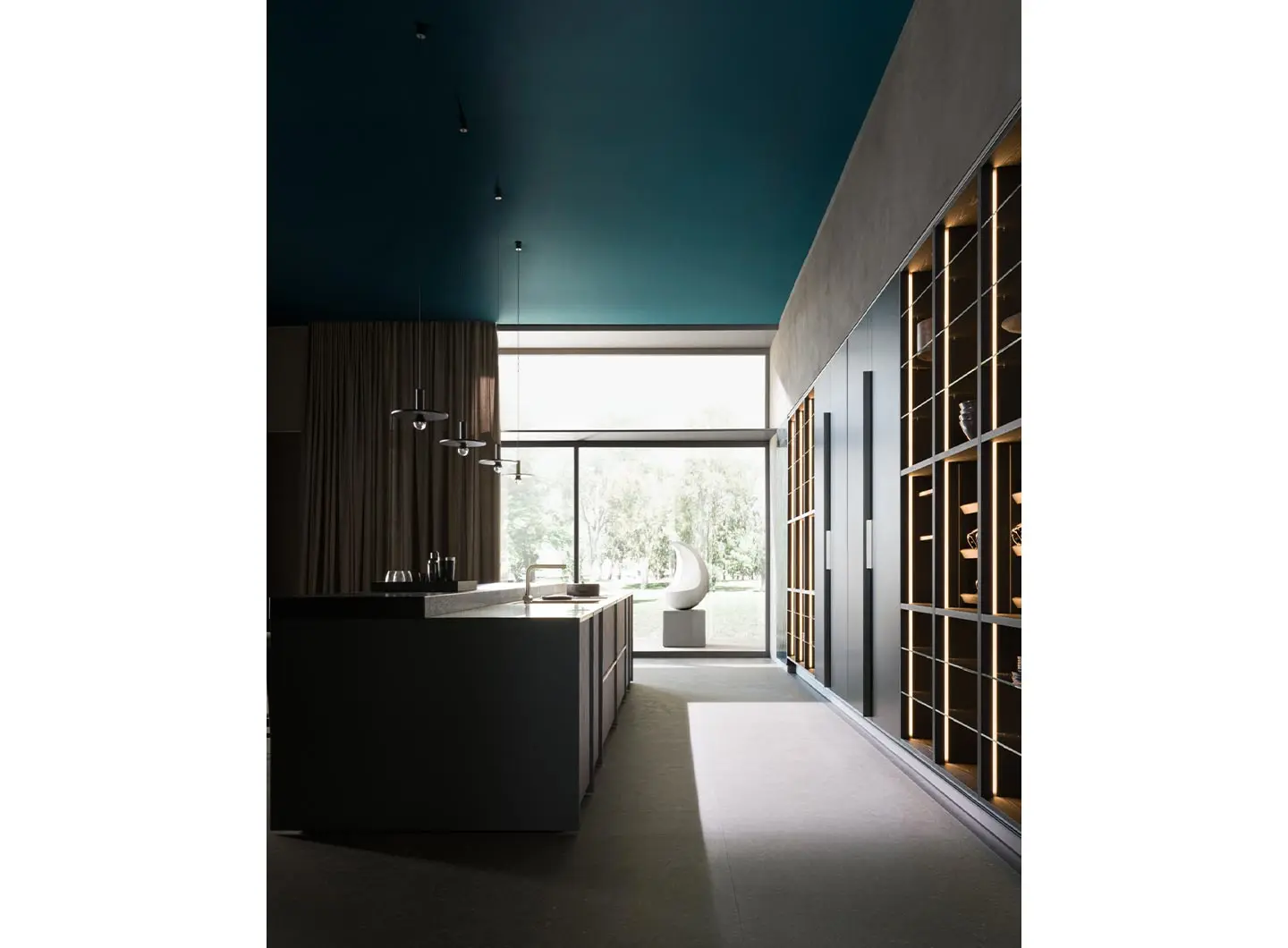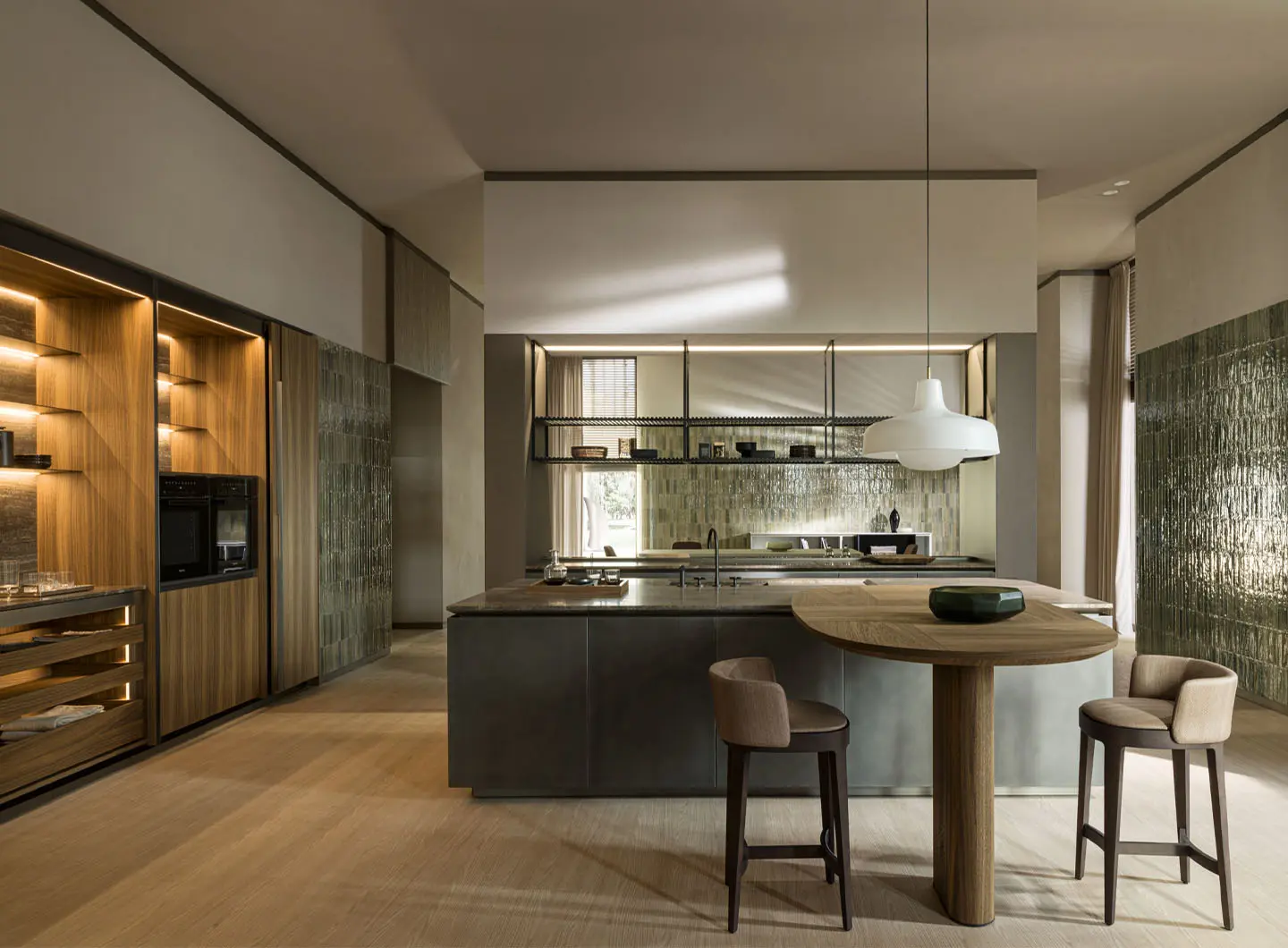 Molteni is an example of entrepreneurial excellence, and is one of a handful guaranteeing a complete production cycle. Molteni's capacity for innovation, with constant investments in research and development. One thing has remained unchanged: quality, the fil rouge which, for three generations, has united the development of a Group that ranks among the world's leaders in the furnishing and design sector, flag-bearers for products Made in Italy in more than 90 countries.
"A long ride, with a few obstacles and many challenges, from 1934 to the present. And the feeling that it is never enough... No, "knowledge" is not enough anymore, but we have a magnificent obsession for quality every day and in every detail."
The Molteni&C|Dada style has always been related to the protagonists of the world of architecture. Great masters of present times who design cities, spaces, interiors and furnishings, such as Aldo Rossi, Jean Nouvel, Foster + Partners, Michele De Lucchi, to name but a few.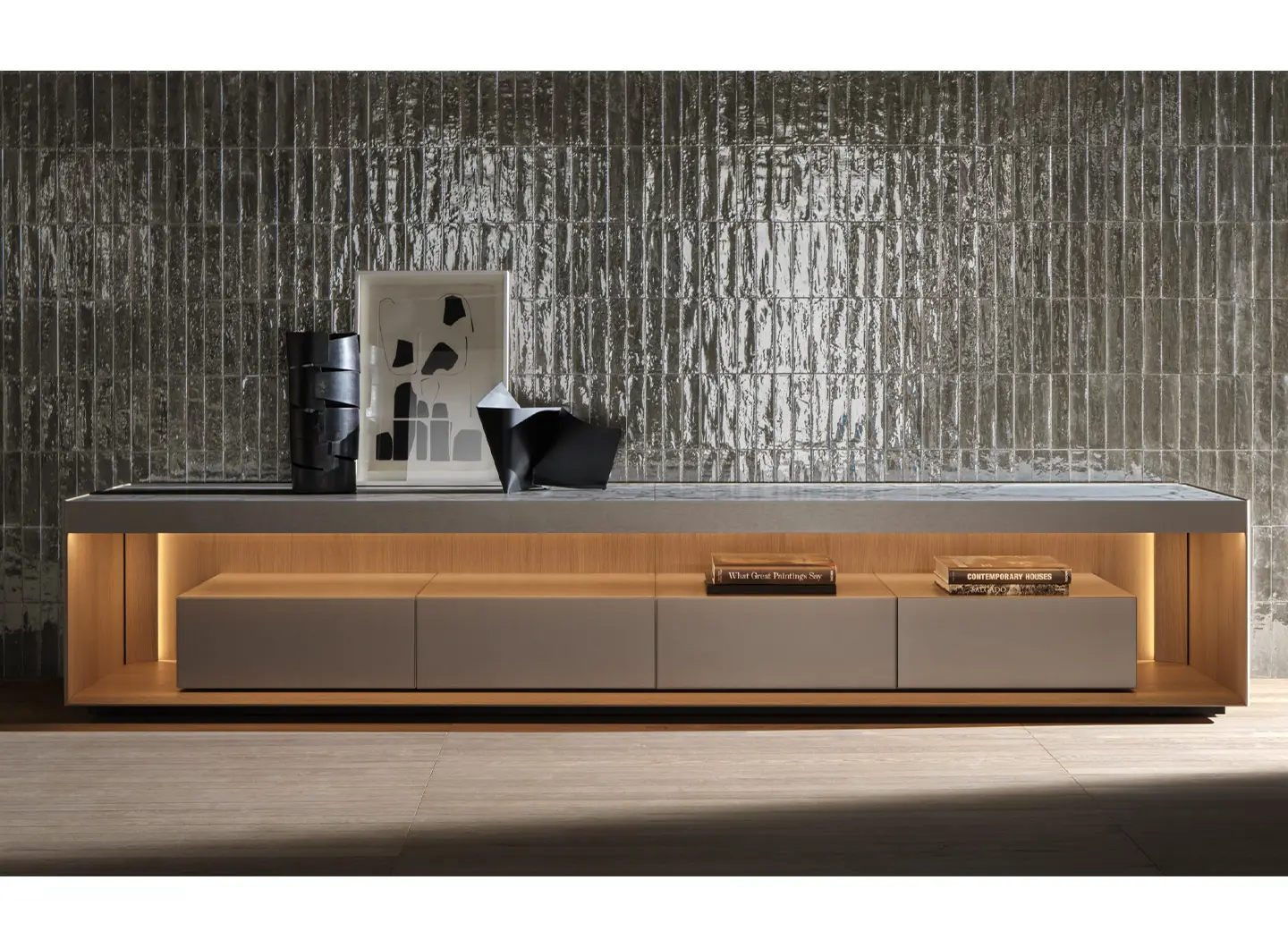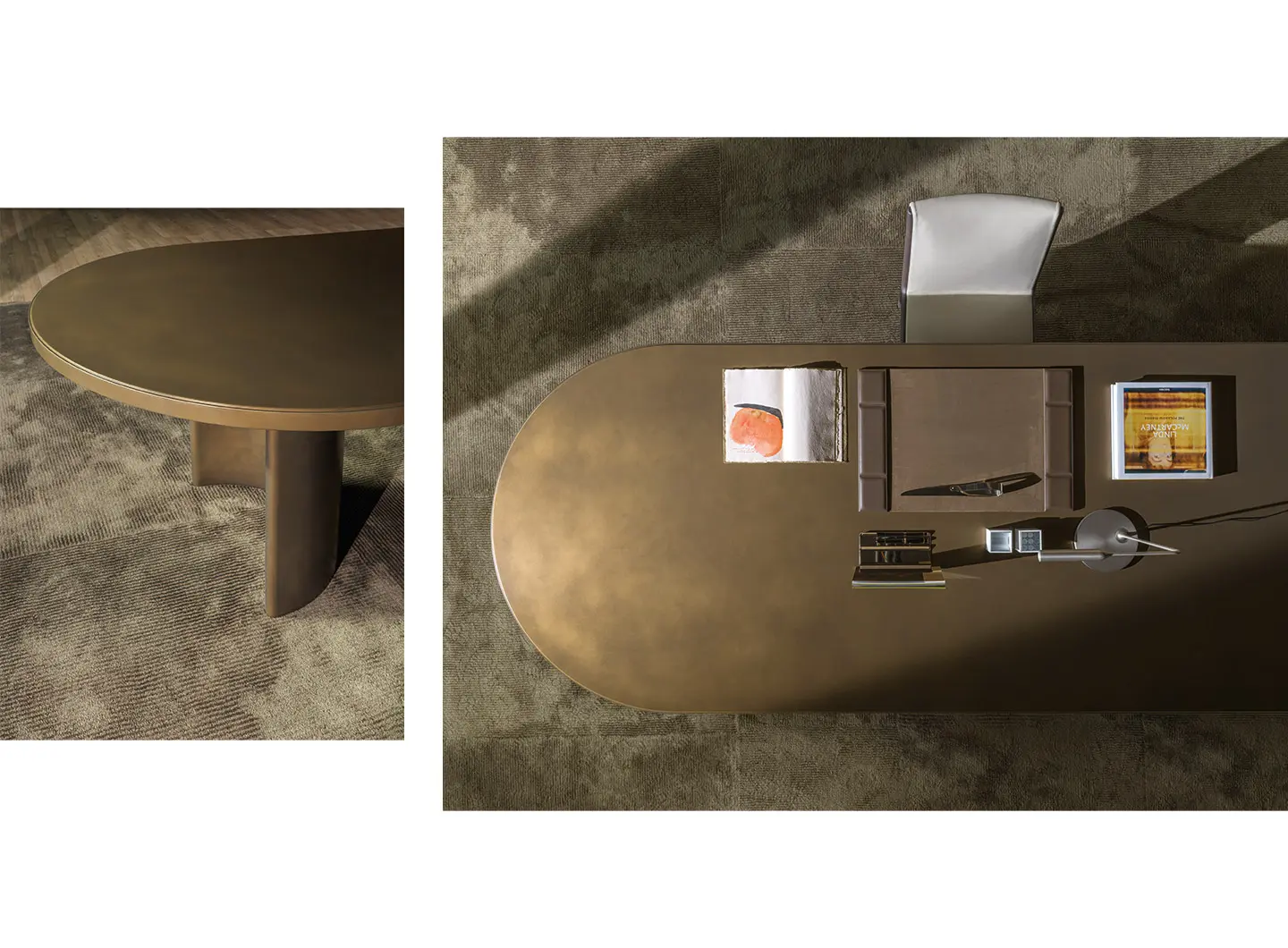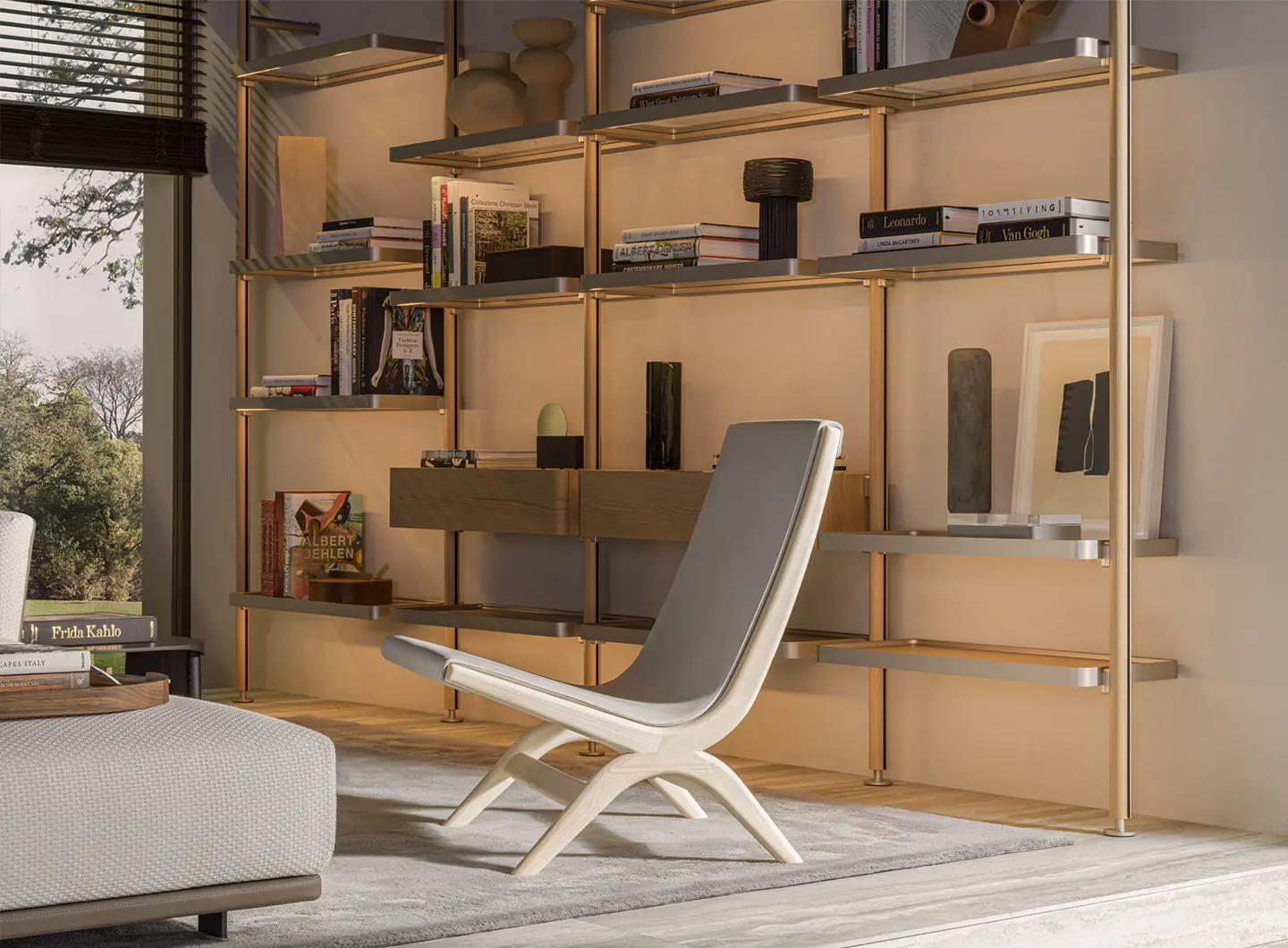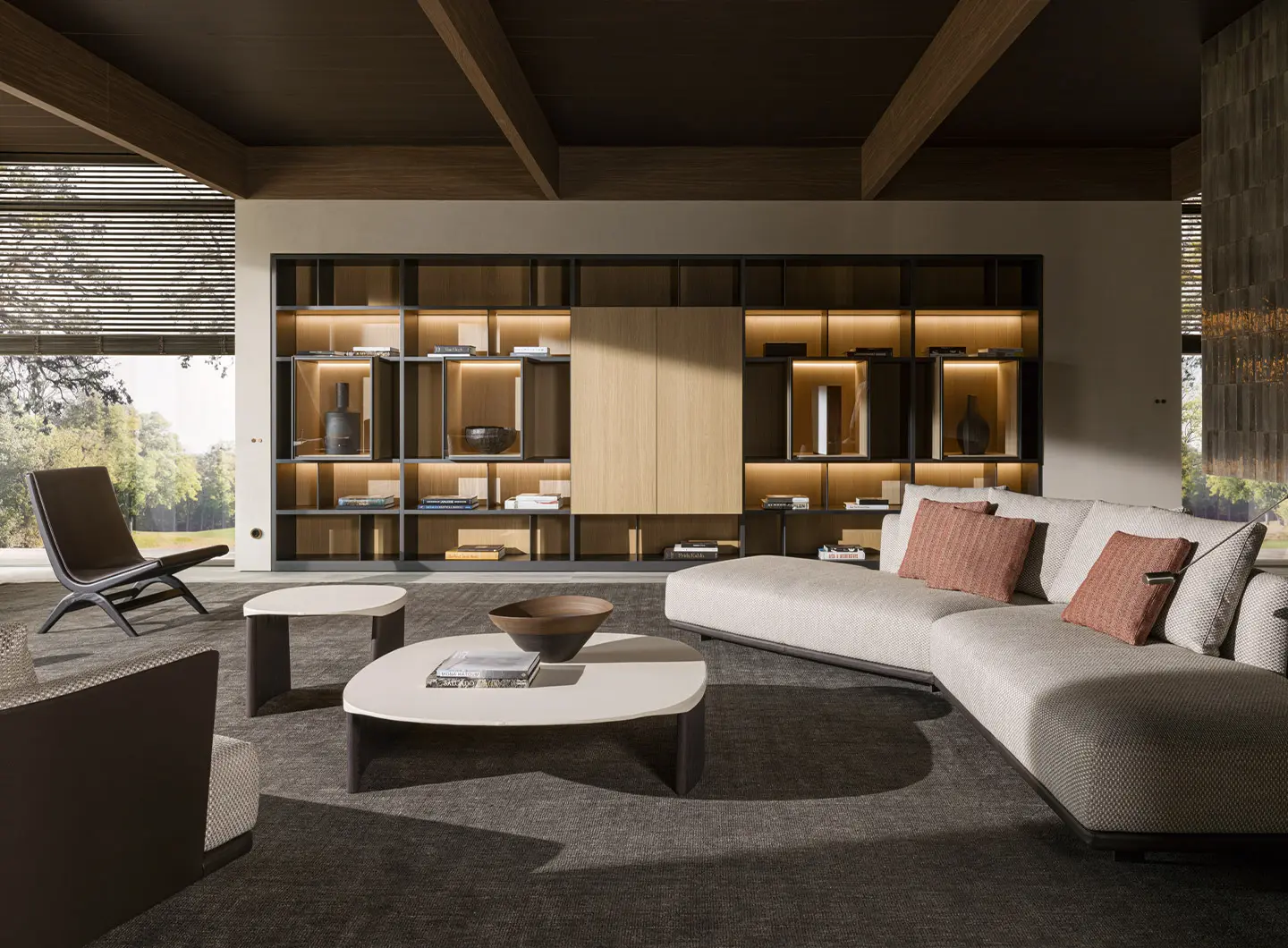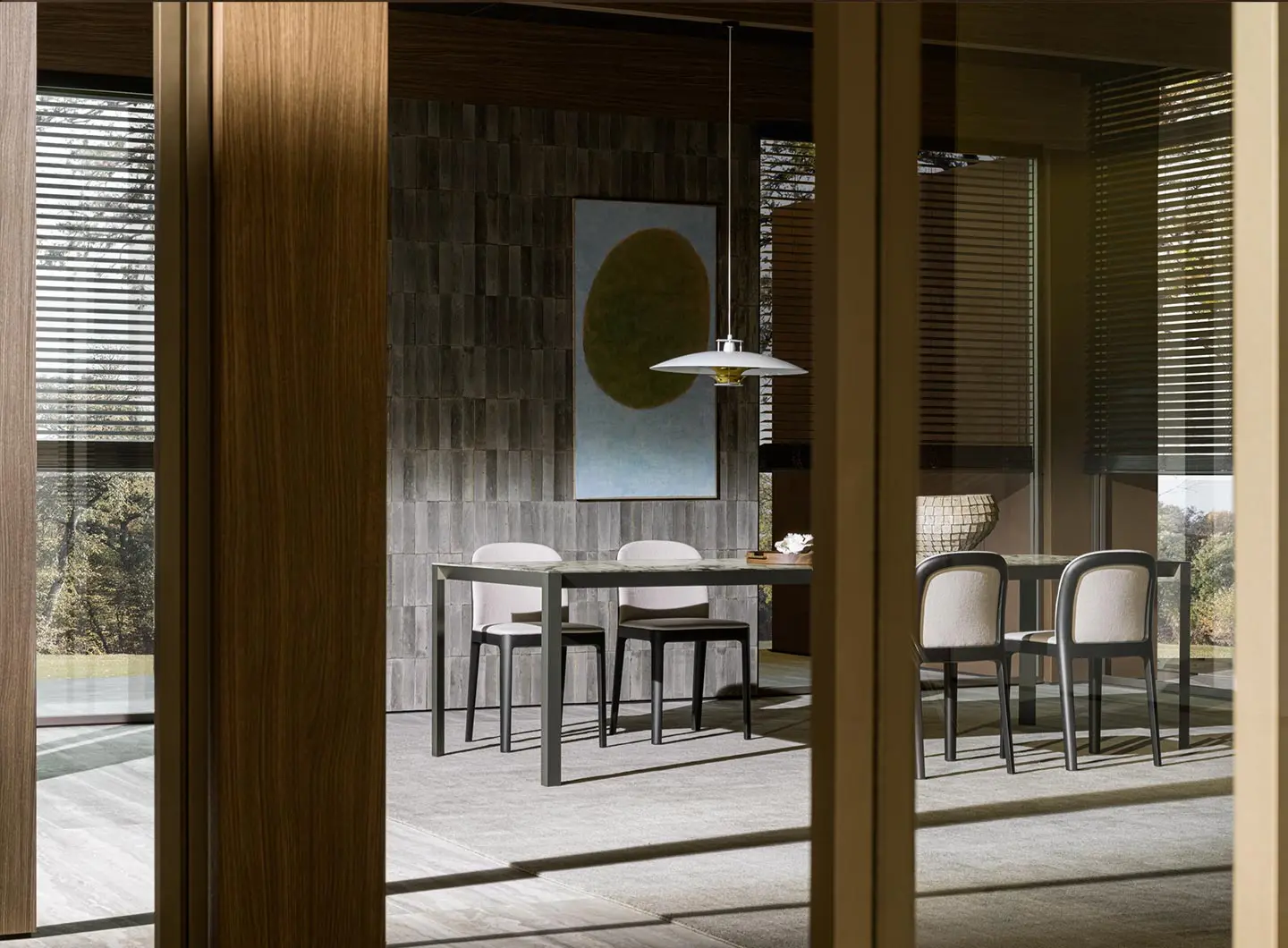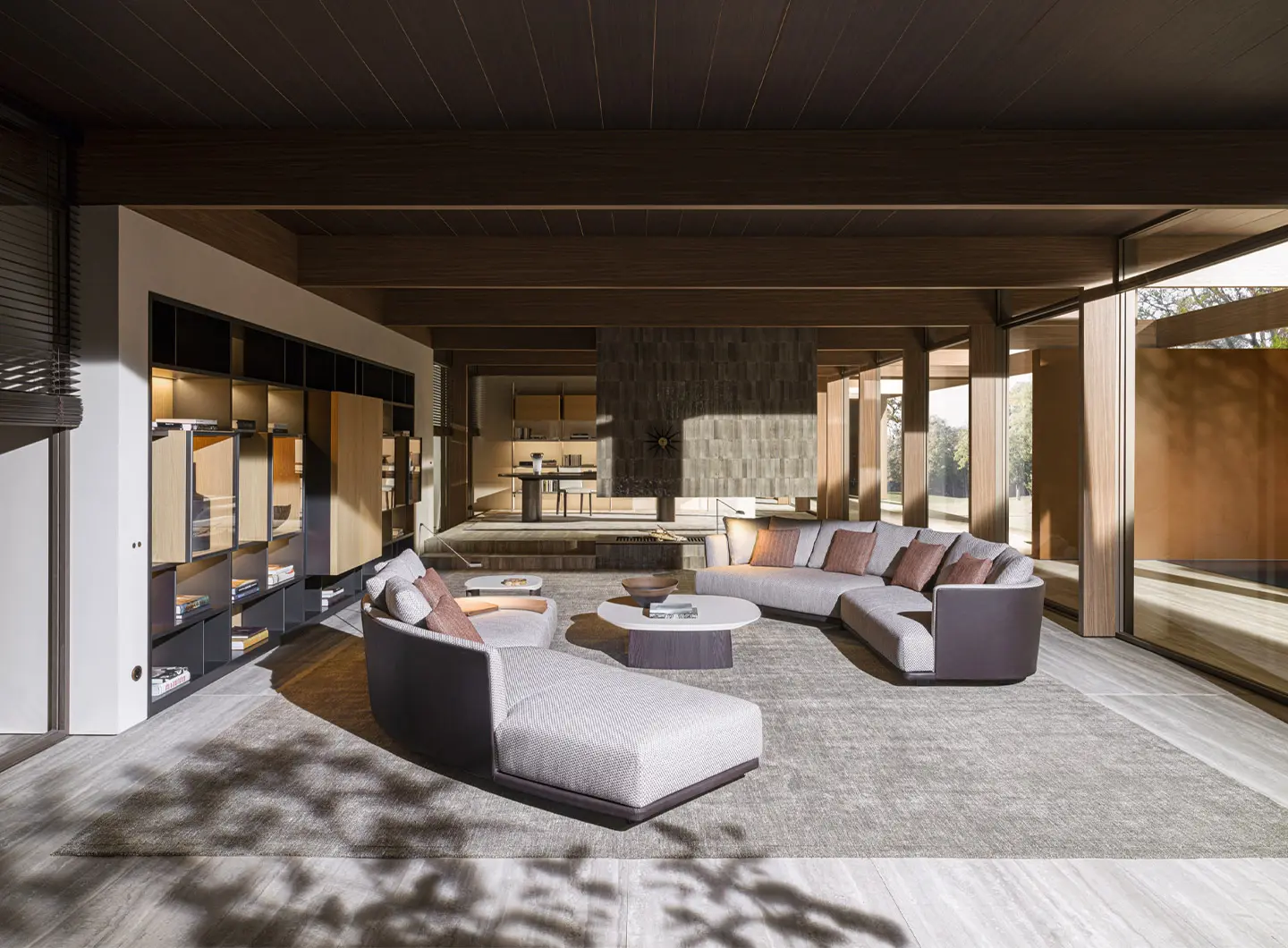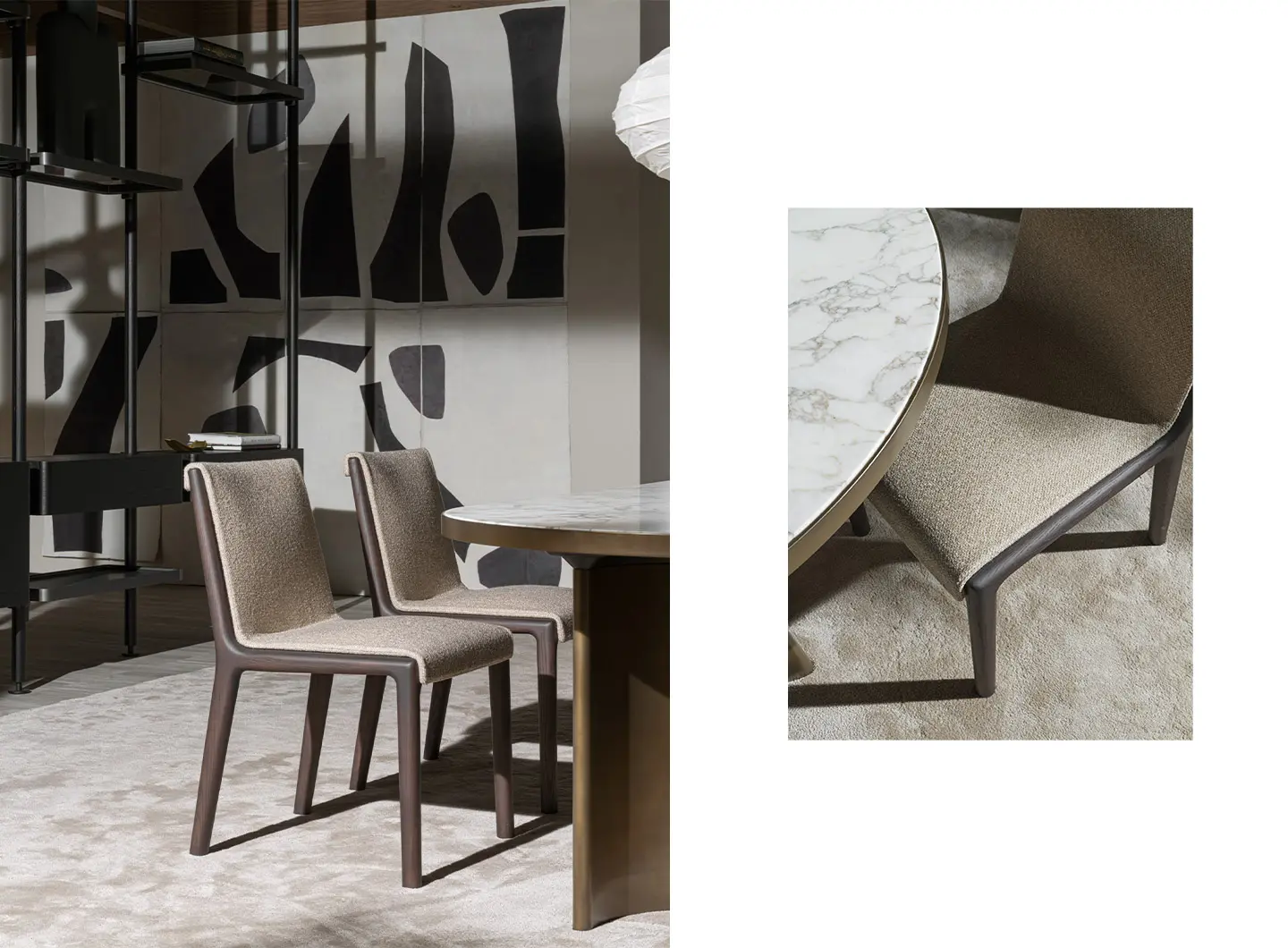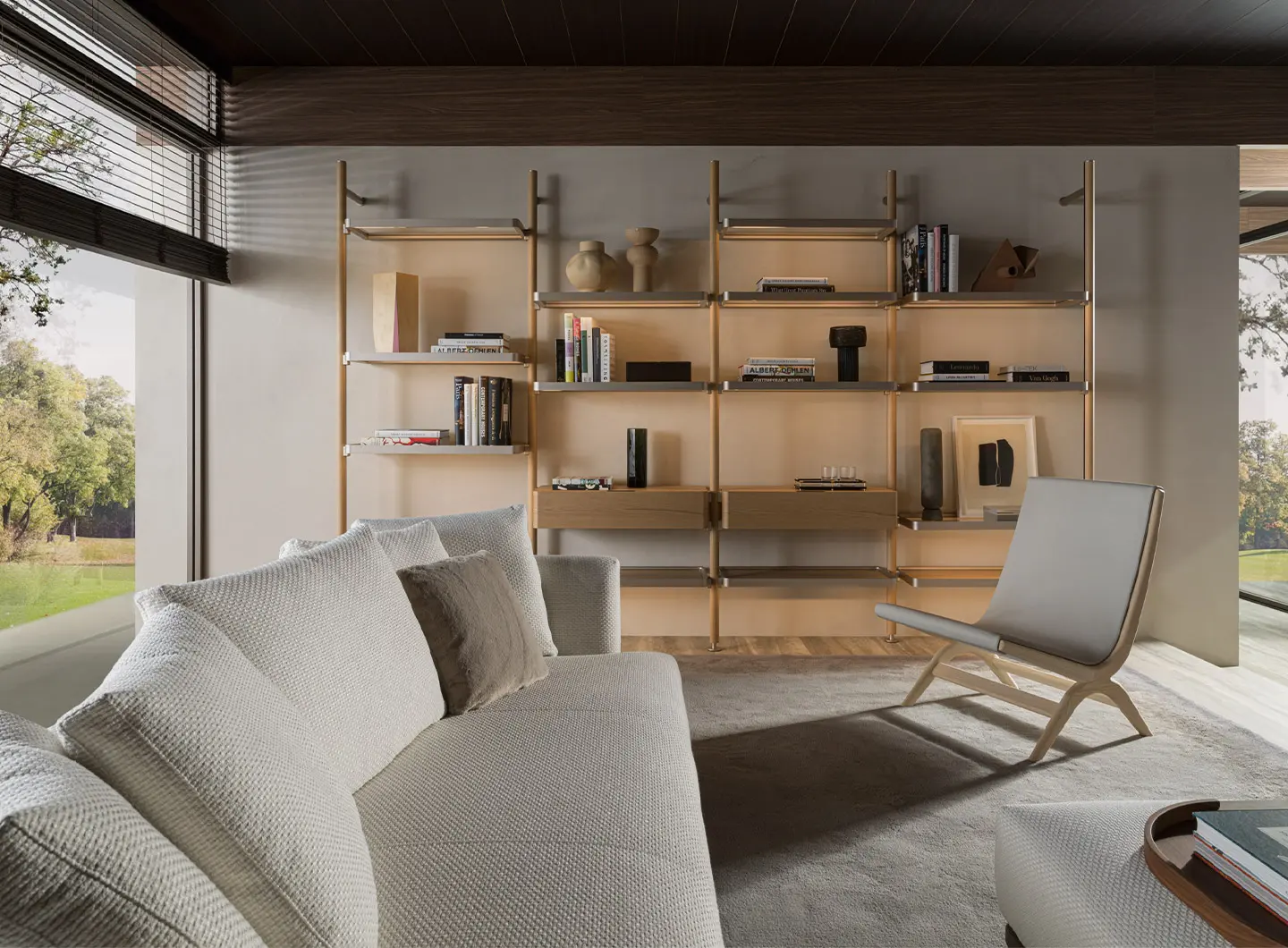 Round D.154.5 design Gio Ponti
More than 60 years after the original idea, Round (D.154.5) was reborn thanks to the Heritage Collection reissue project by Molteni&C, in collaboration with the Gio Ponti Archives.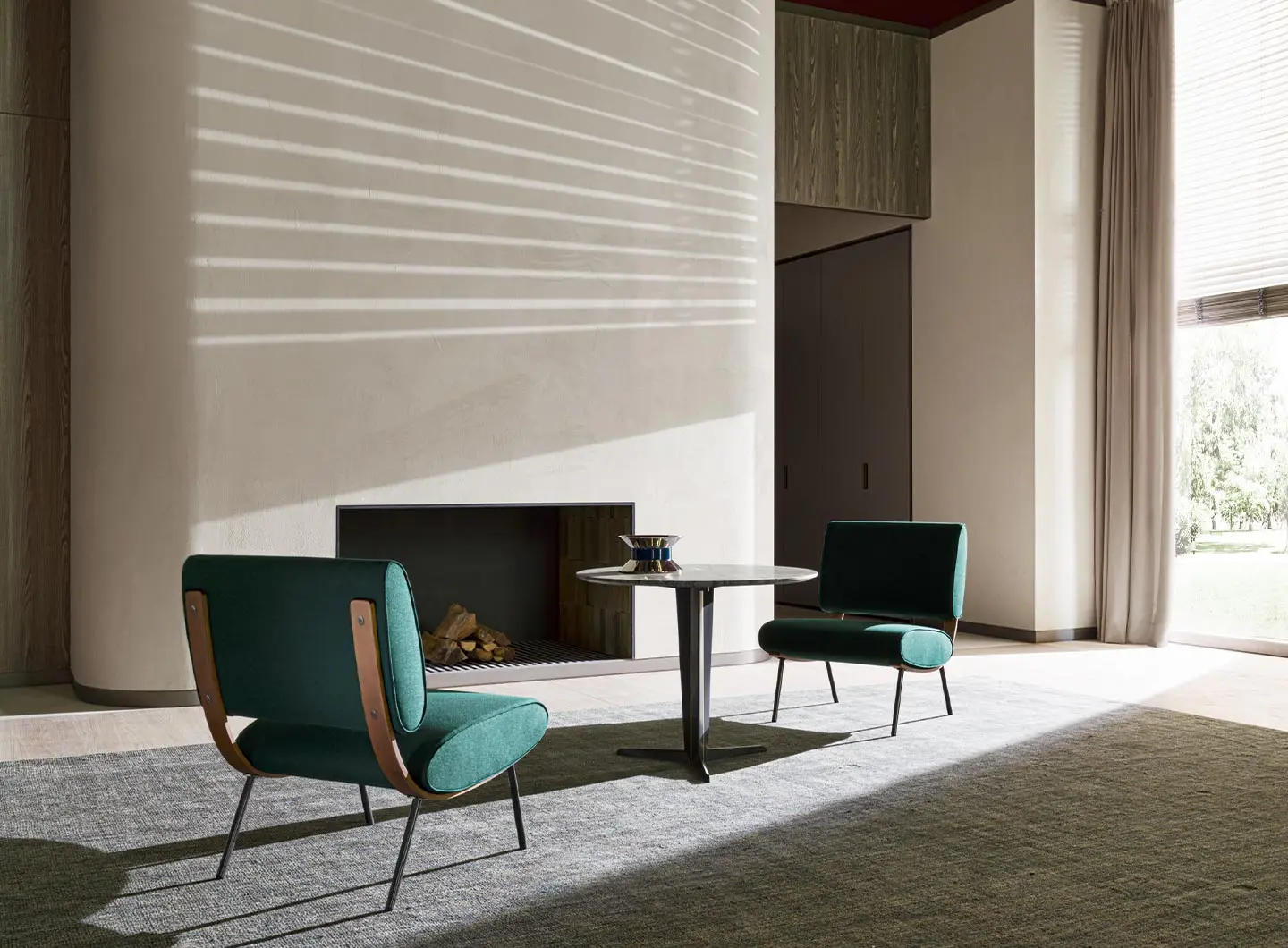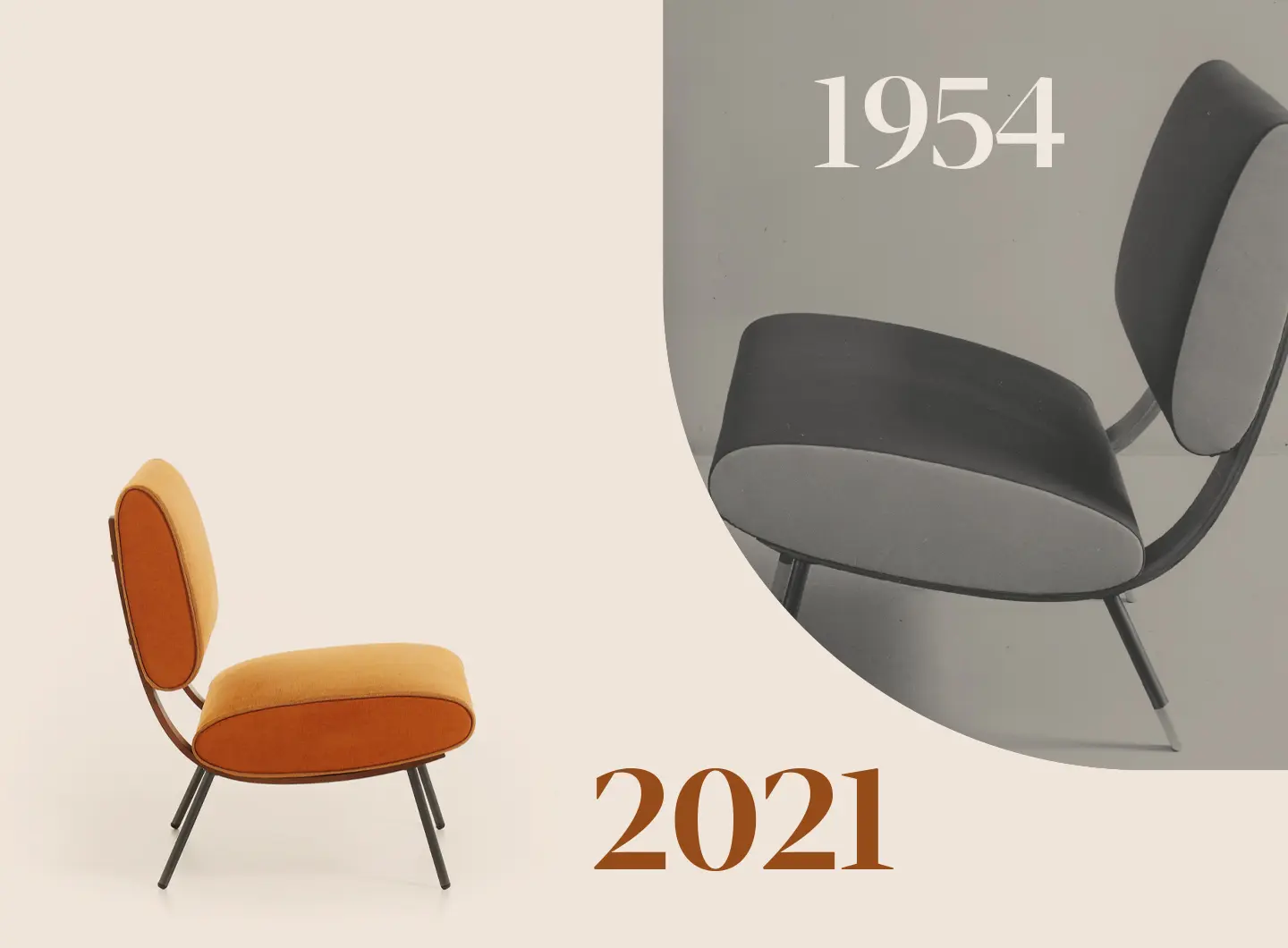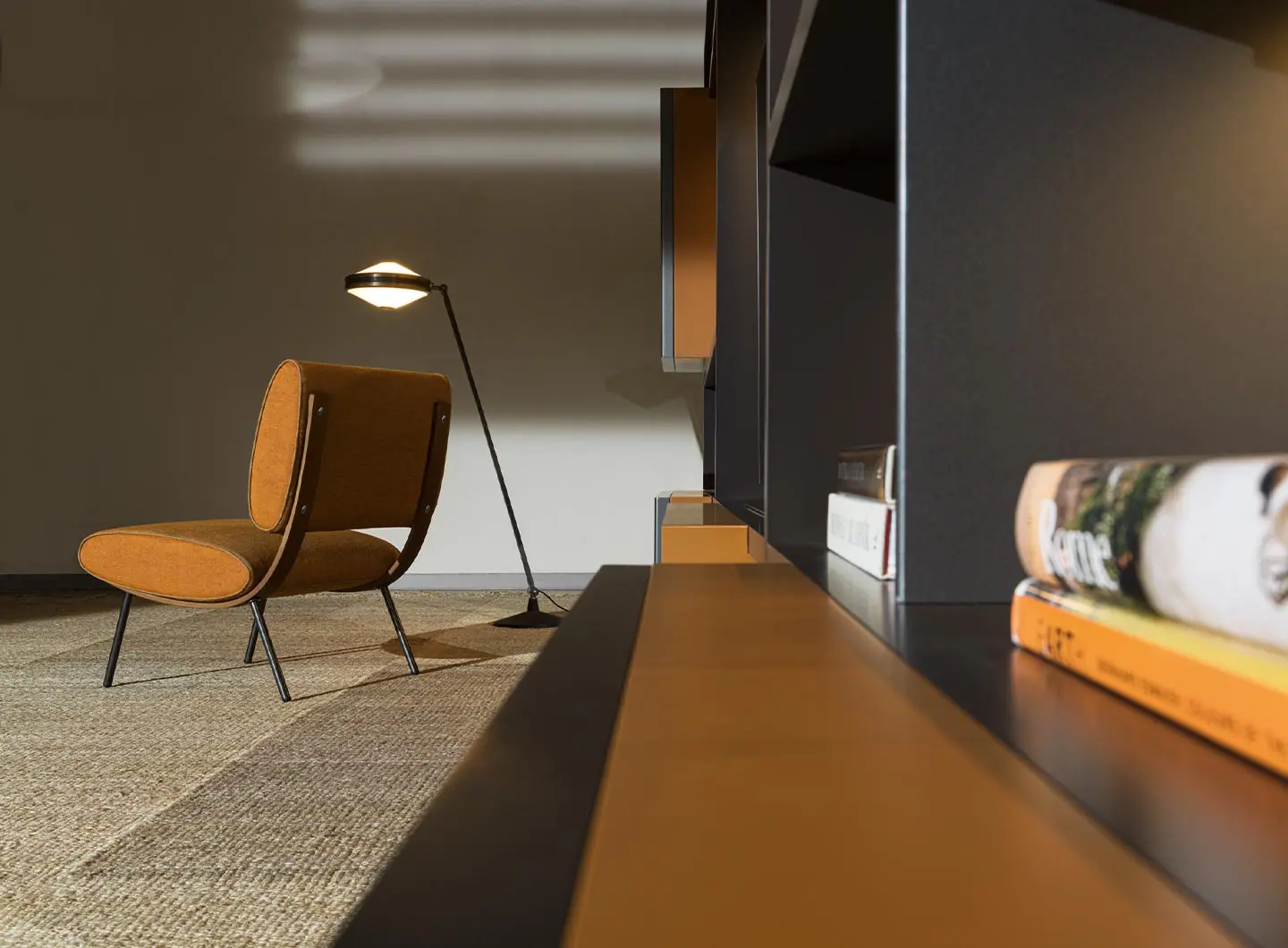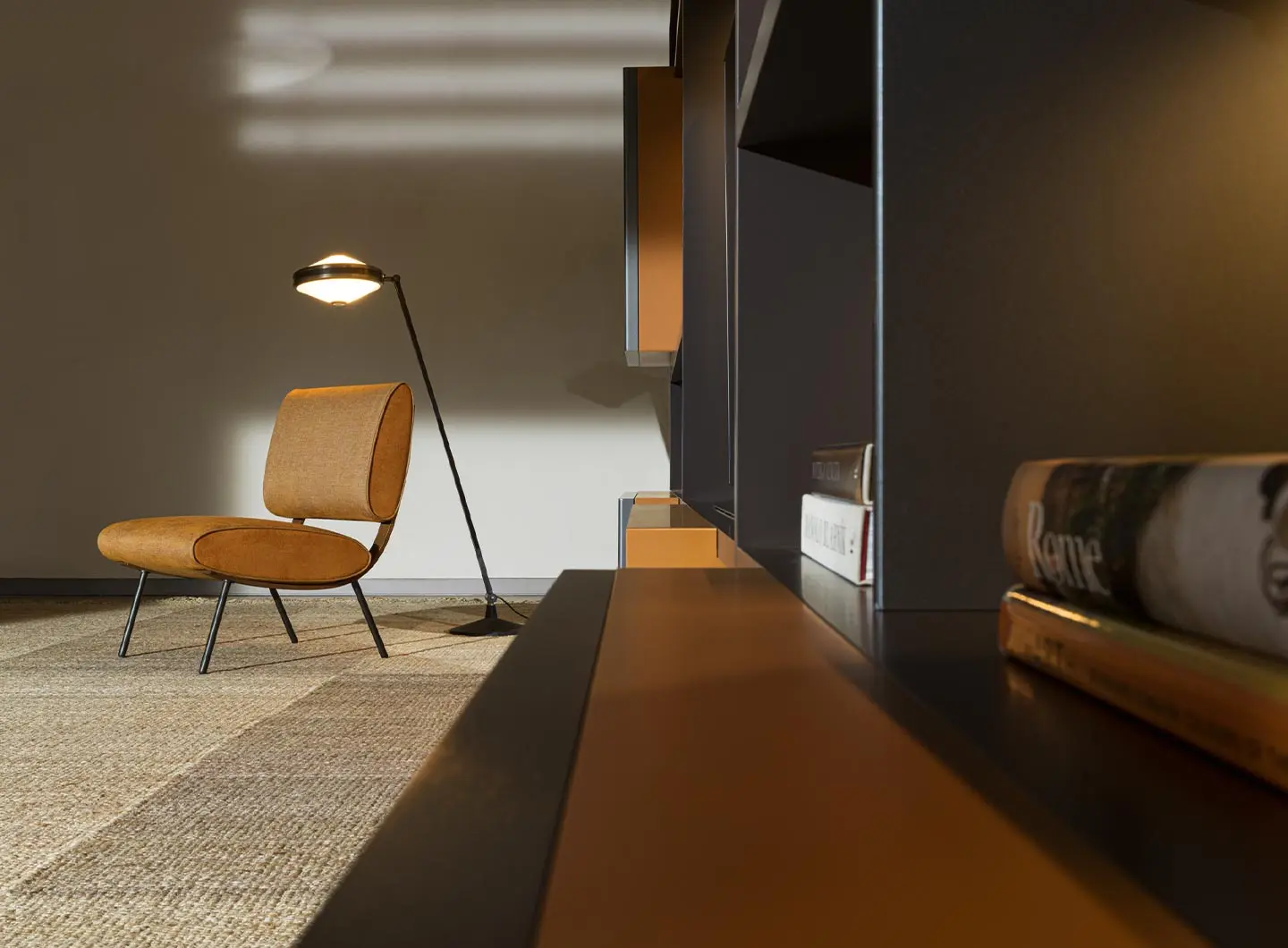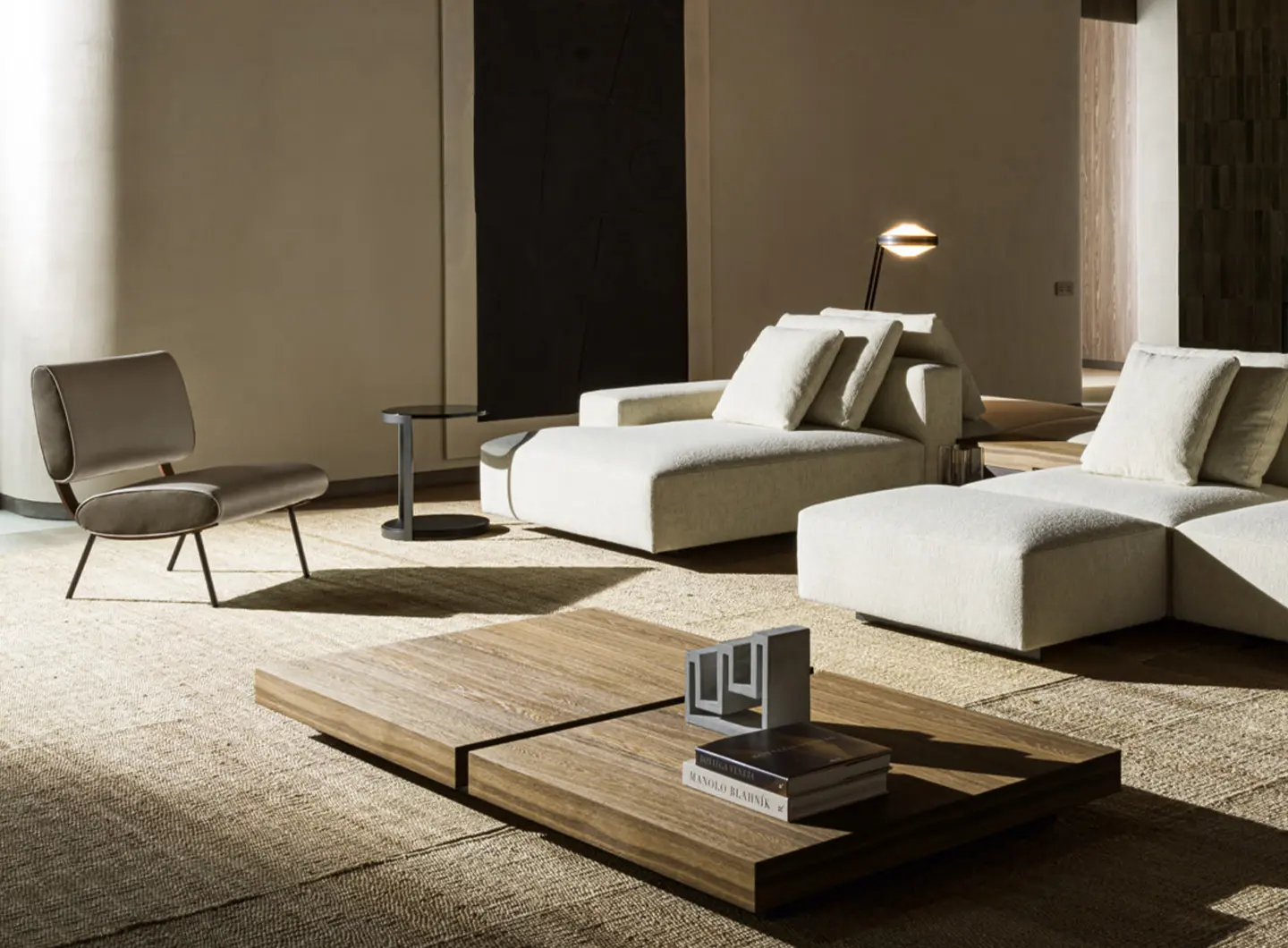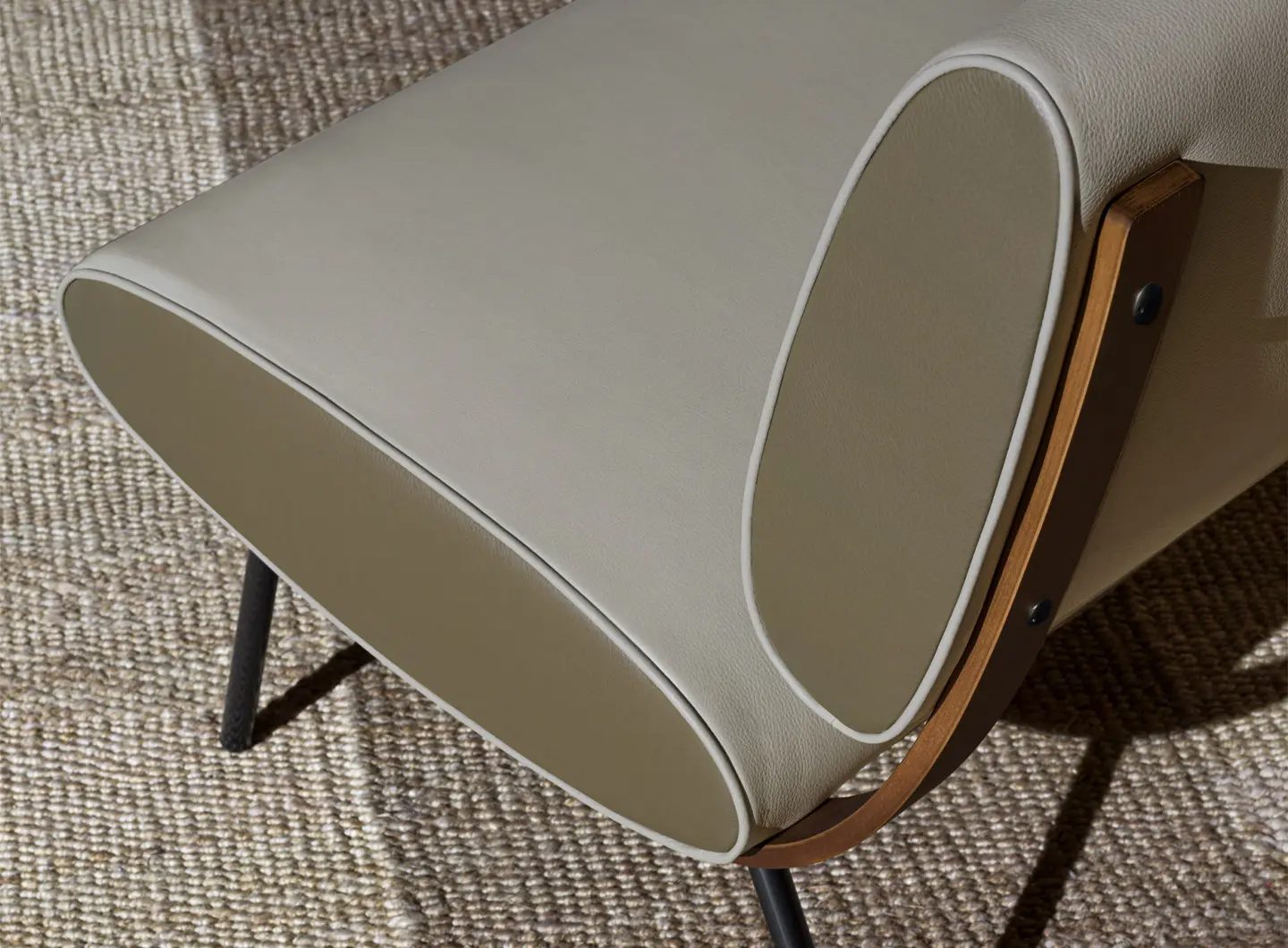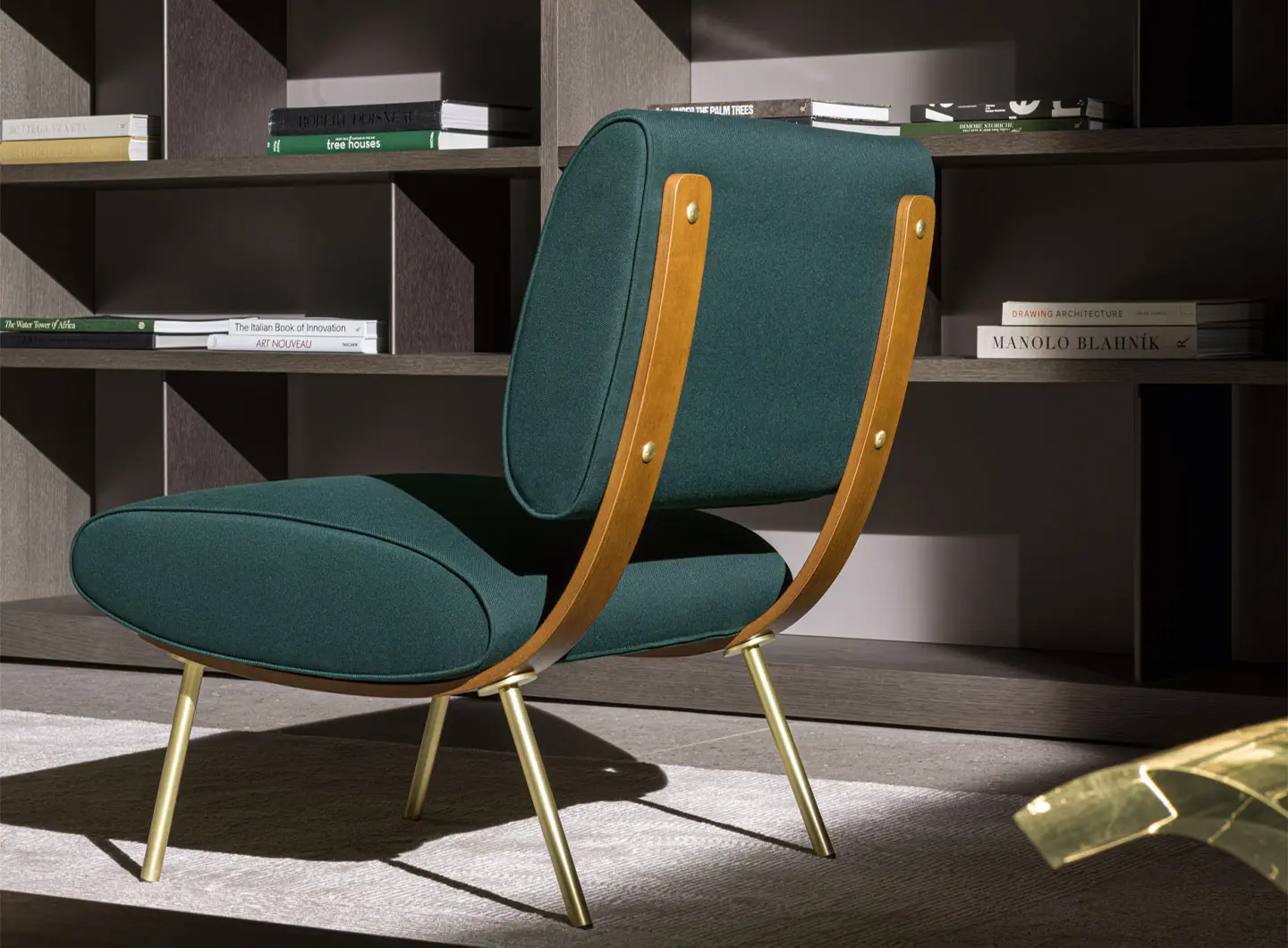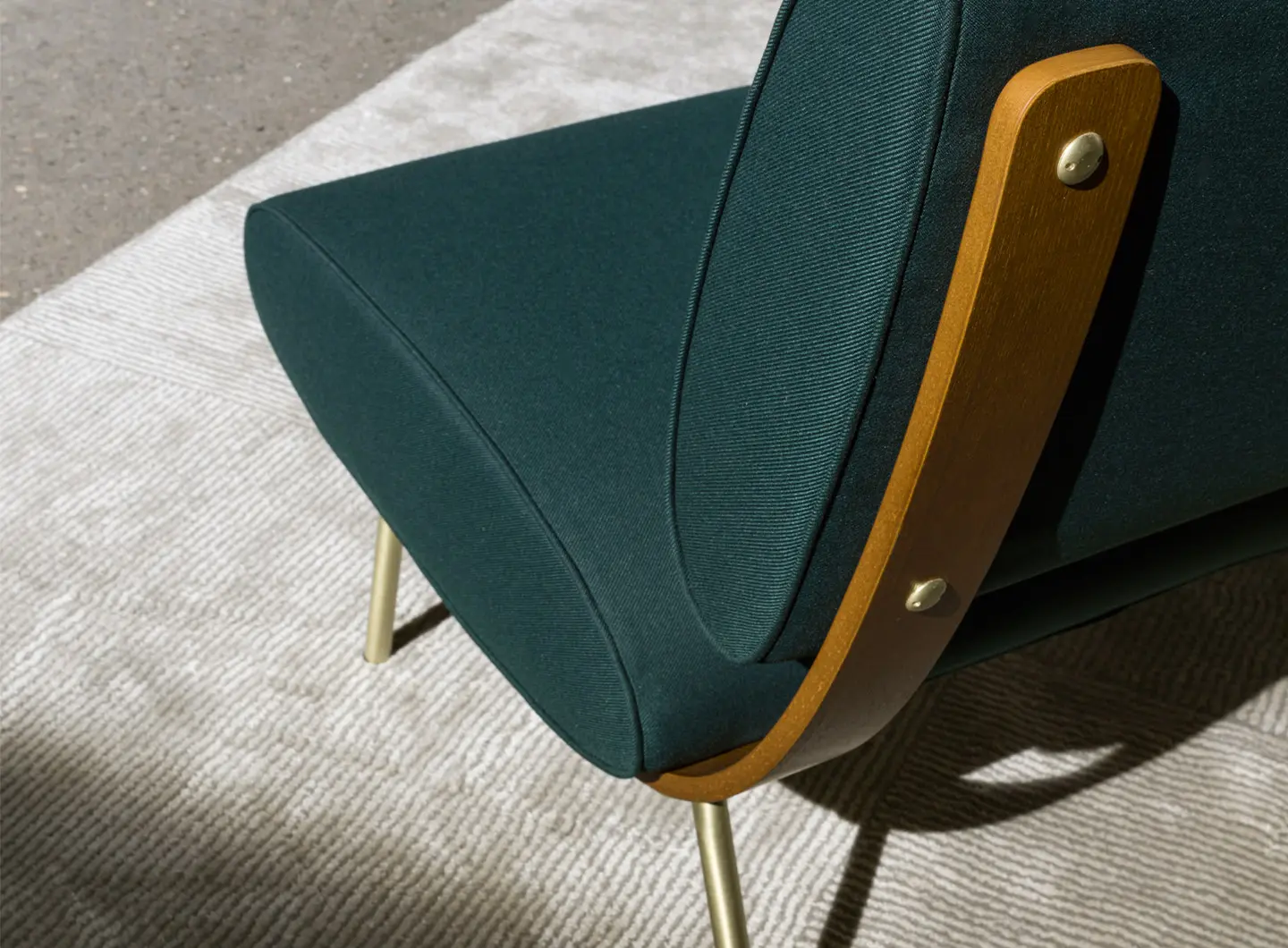 "The Round armchair was initially conceived by Gio Ponti in 1954. At that time, the design of this armchair was holding together all the energy, positivity and enthusiasm of the following decade." 
- Salvatore Licitra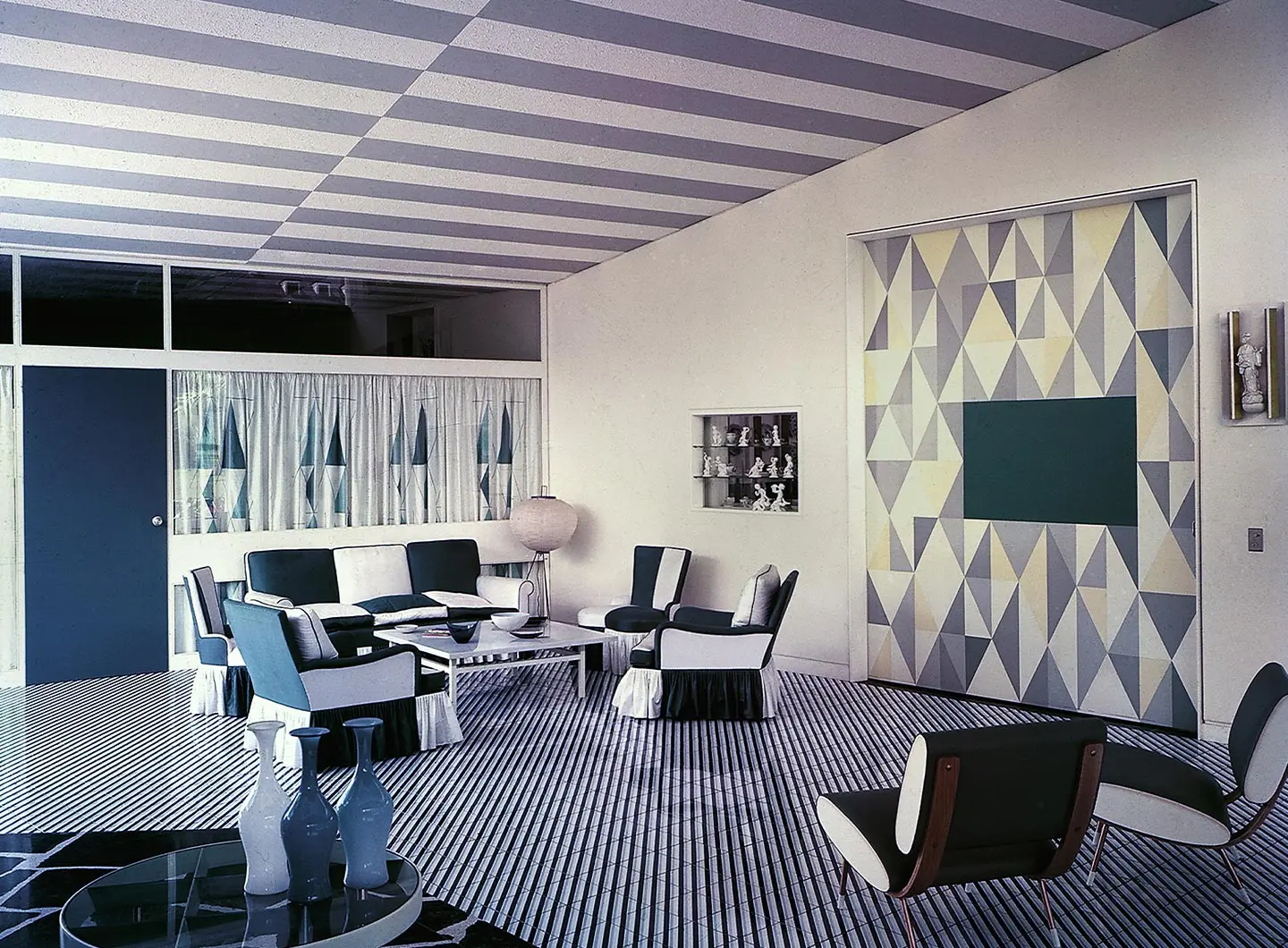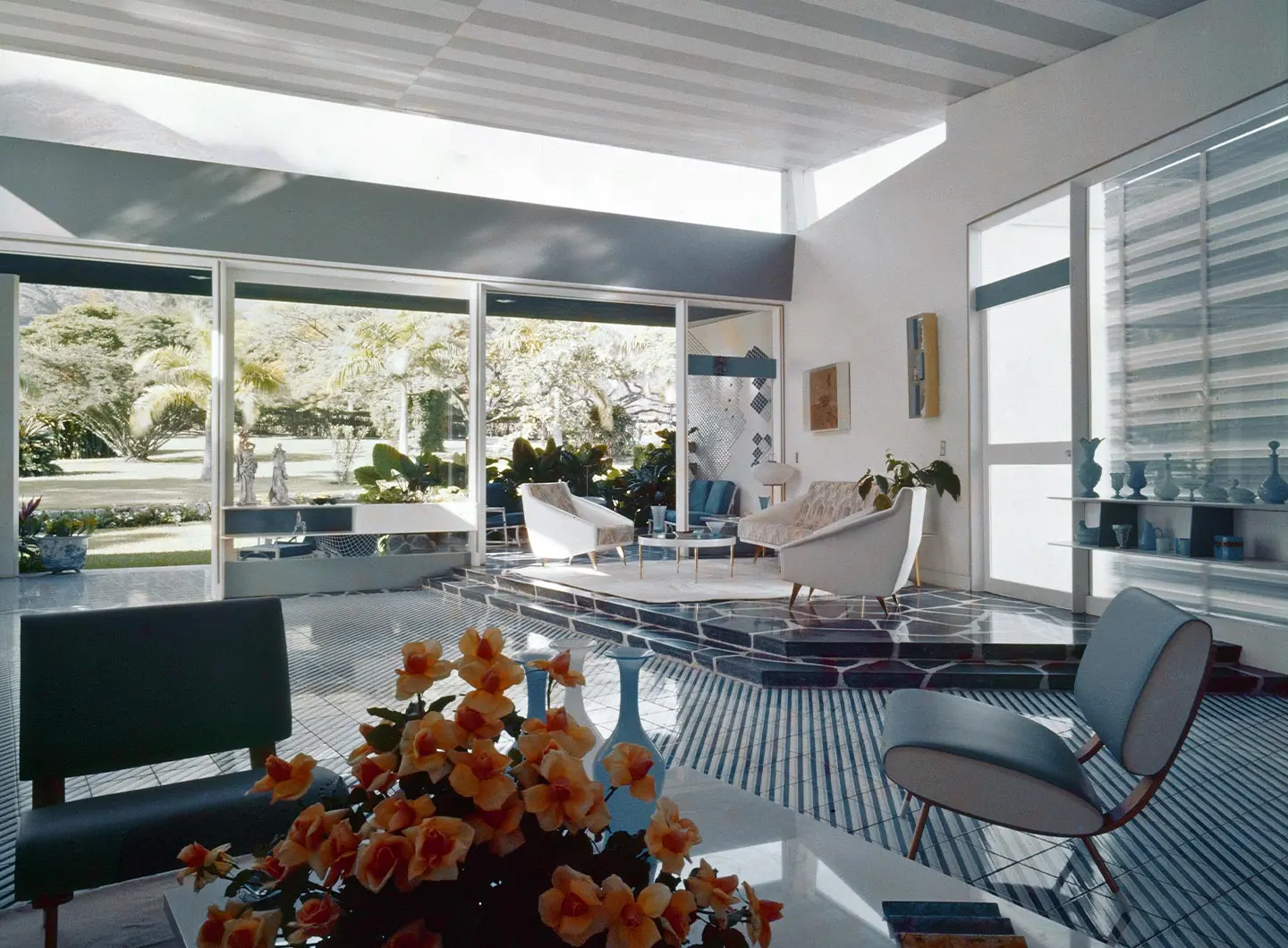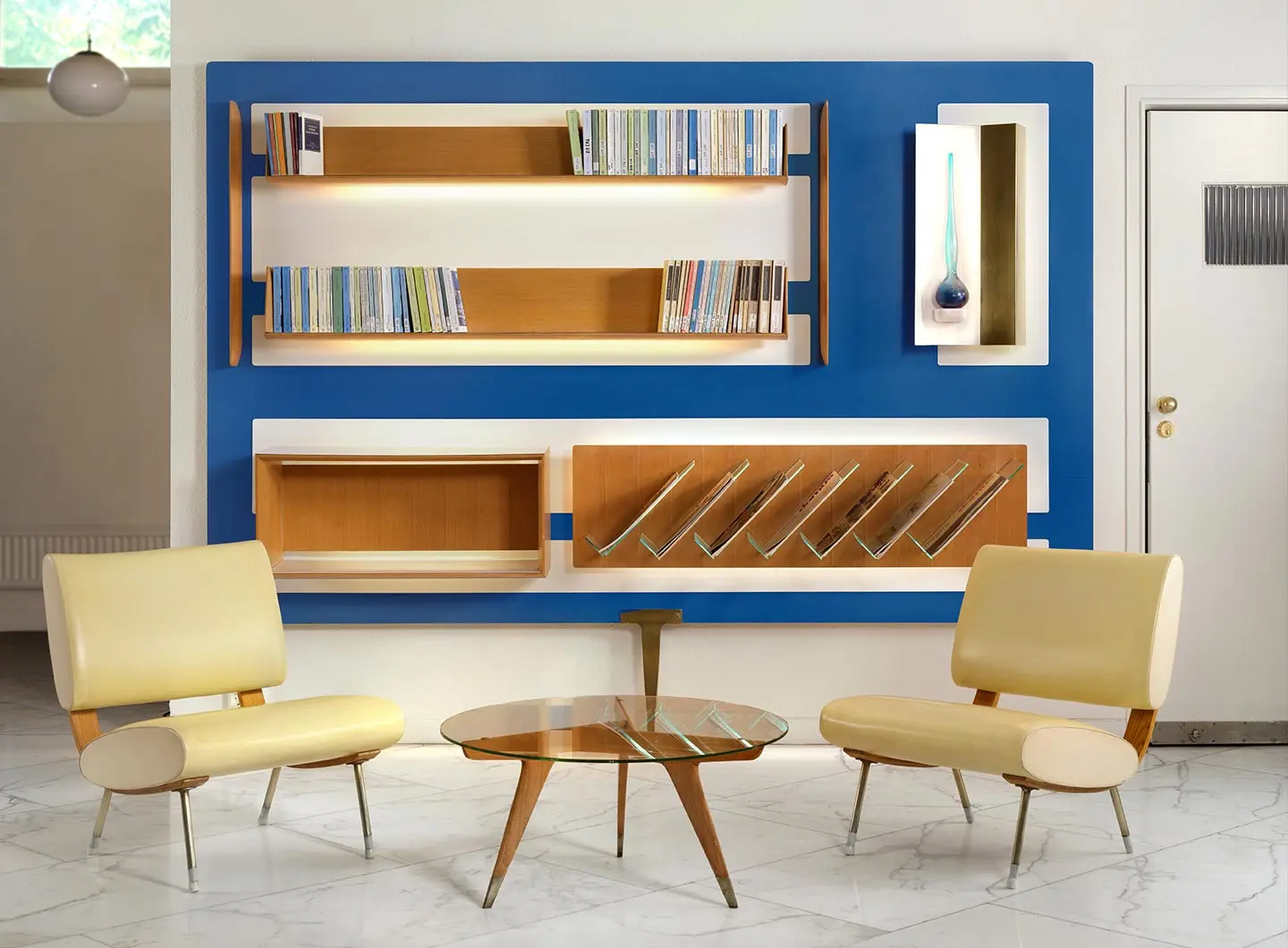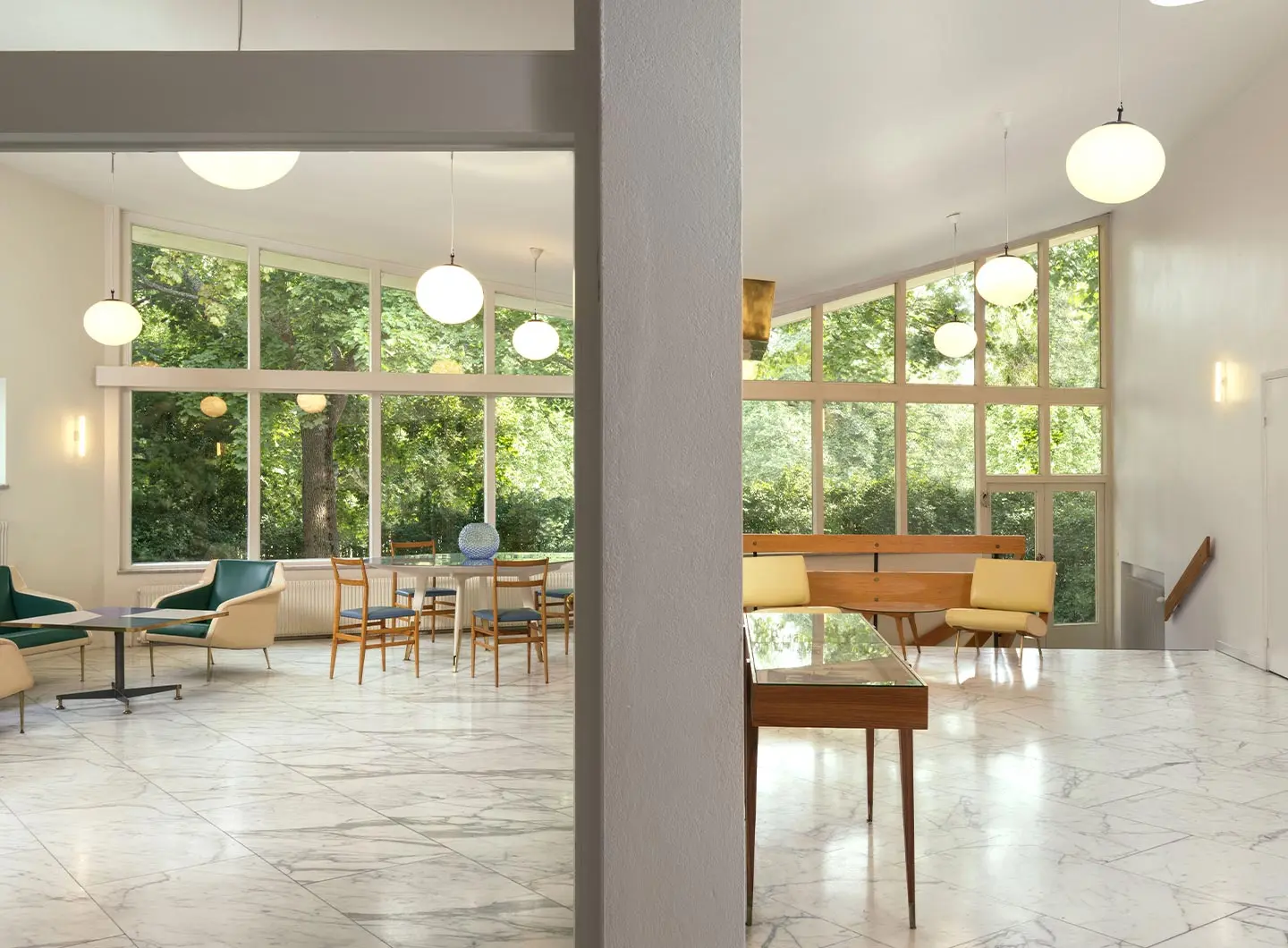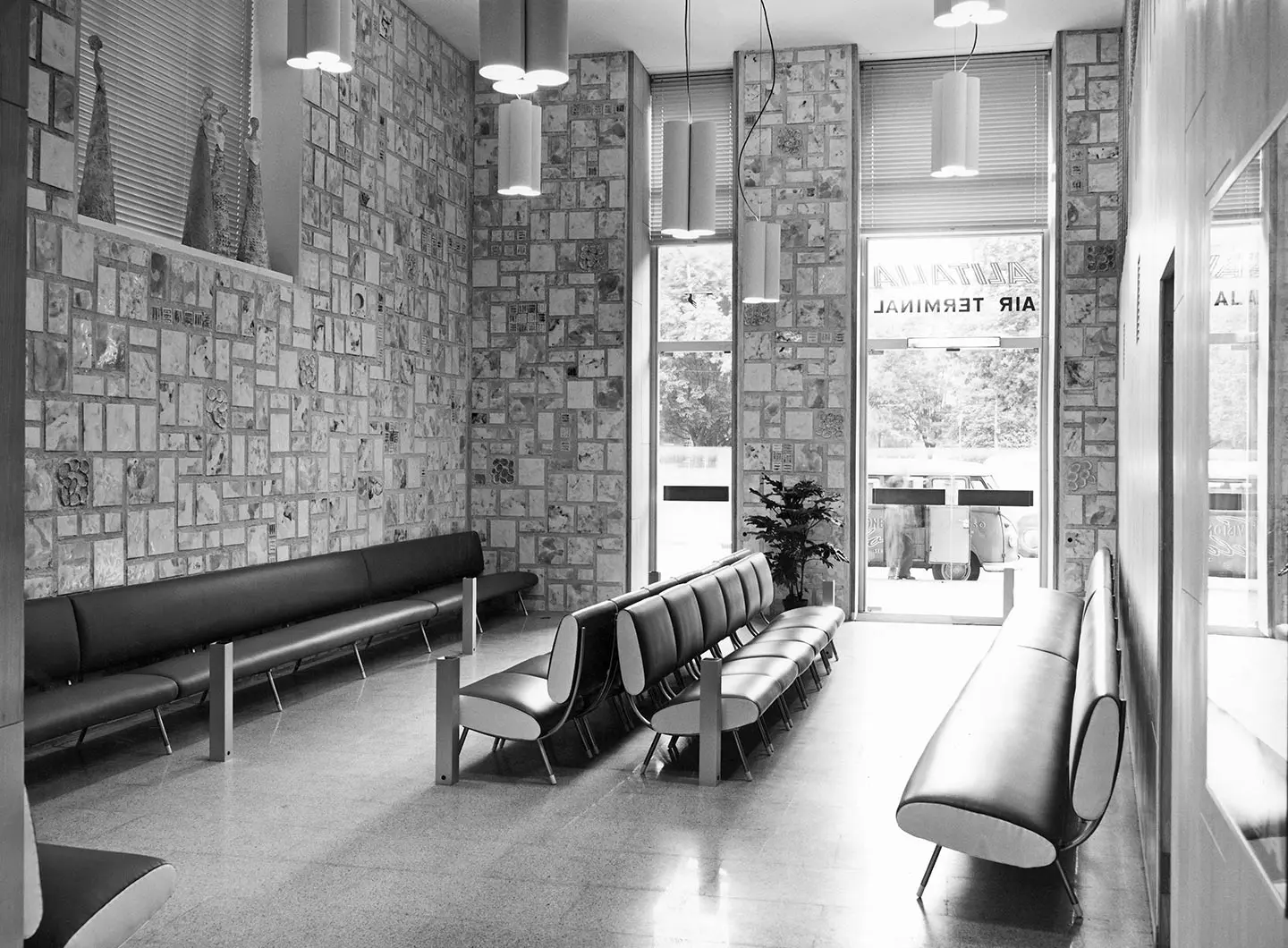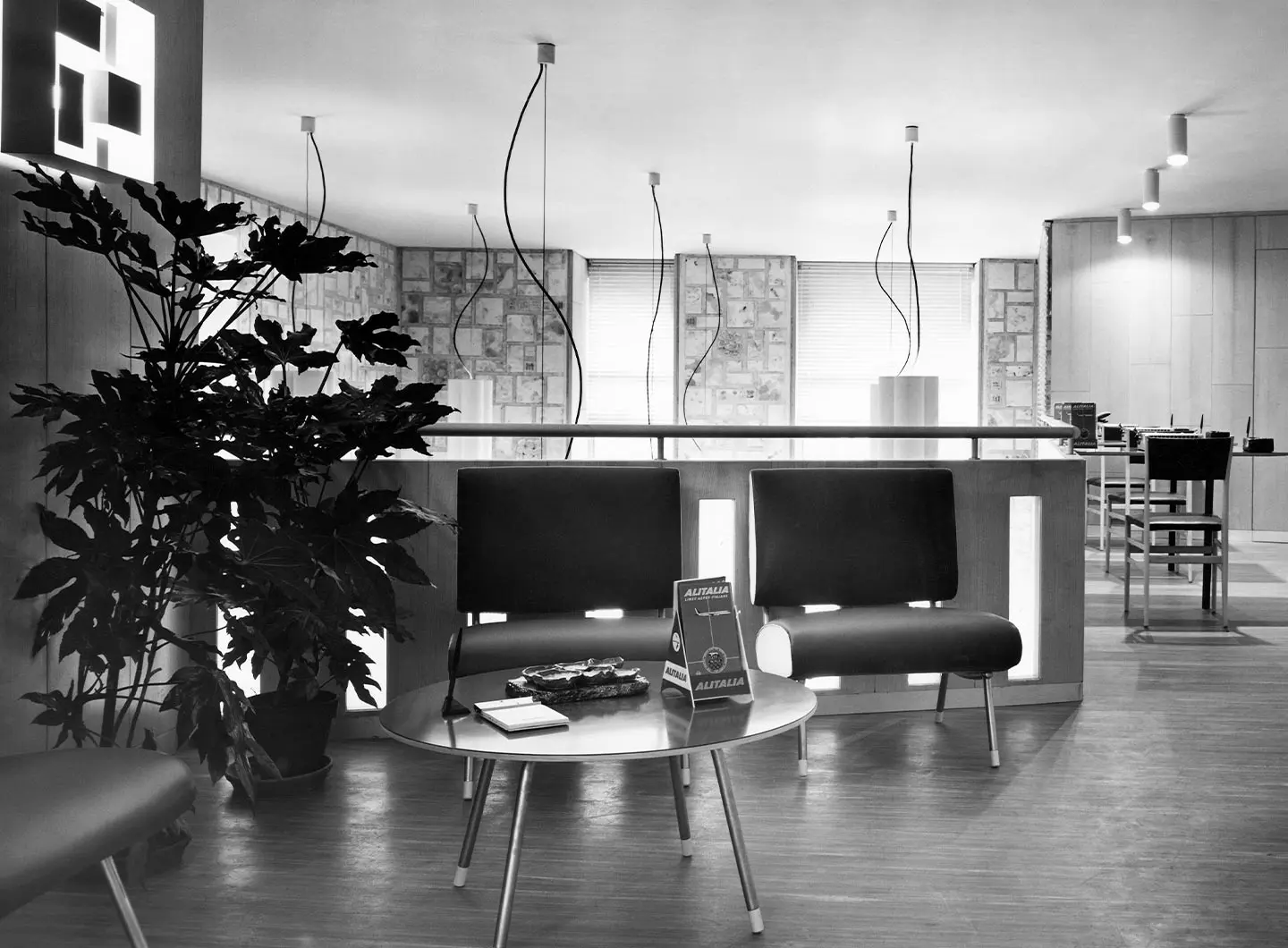 A collection that looks to the future, an artistic and cultural heritage signed by great masters such as Gio Ponti, Werner Blaser, Yasuhiko Itoh as well as Afra and Tobia Scarpa.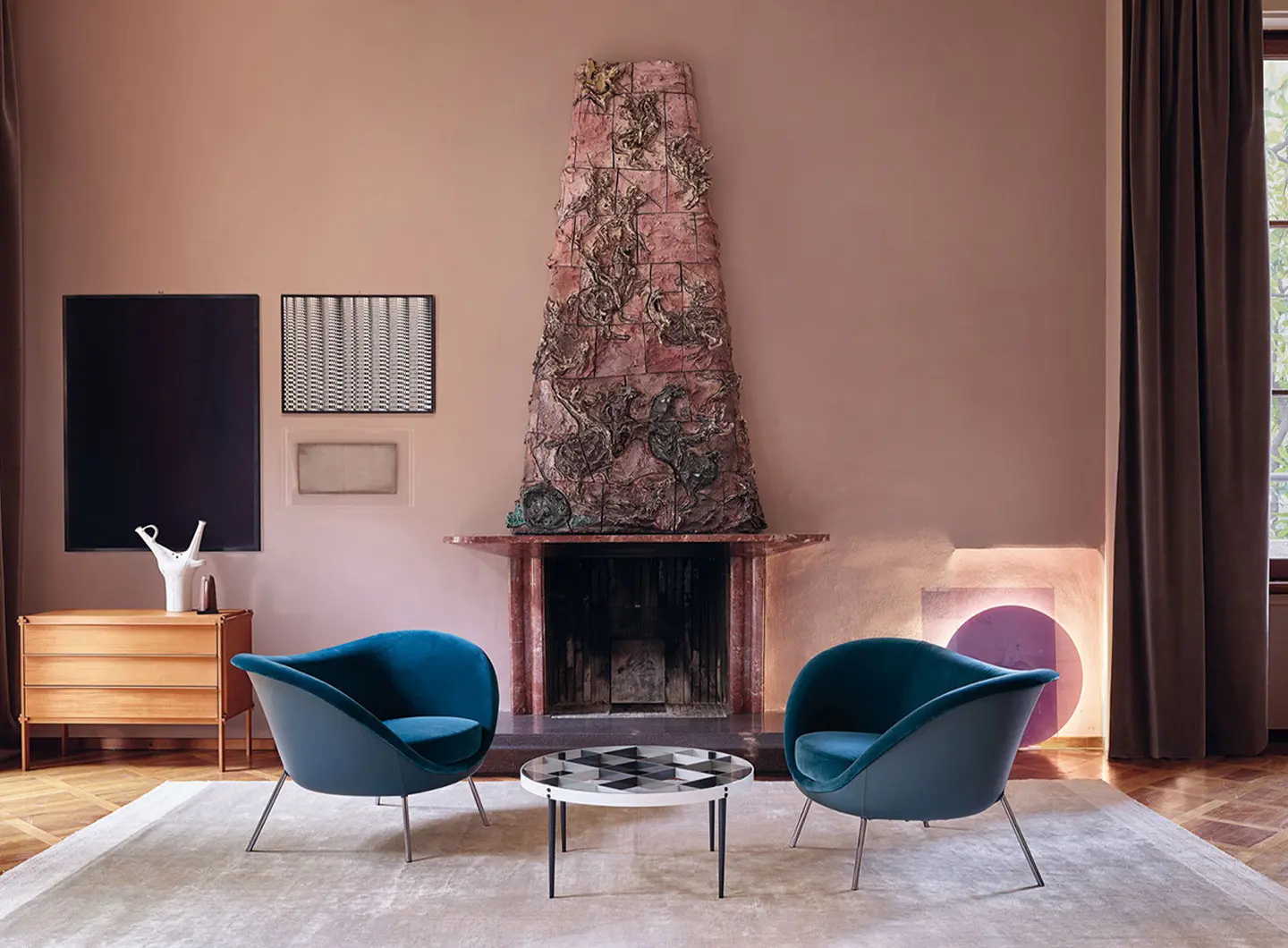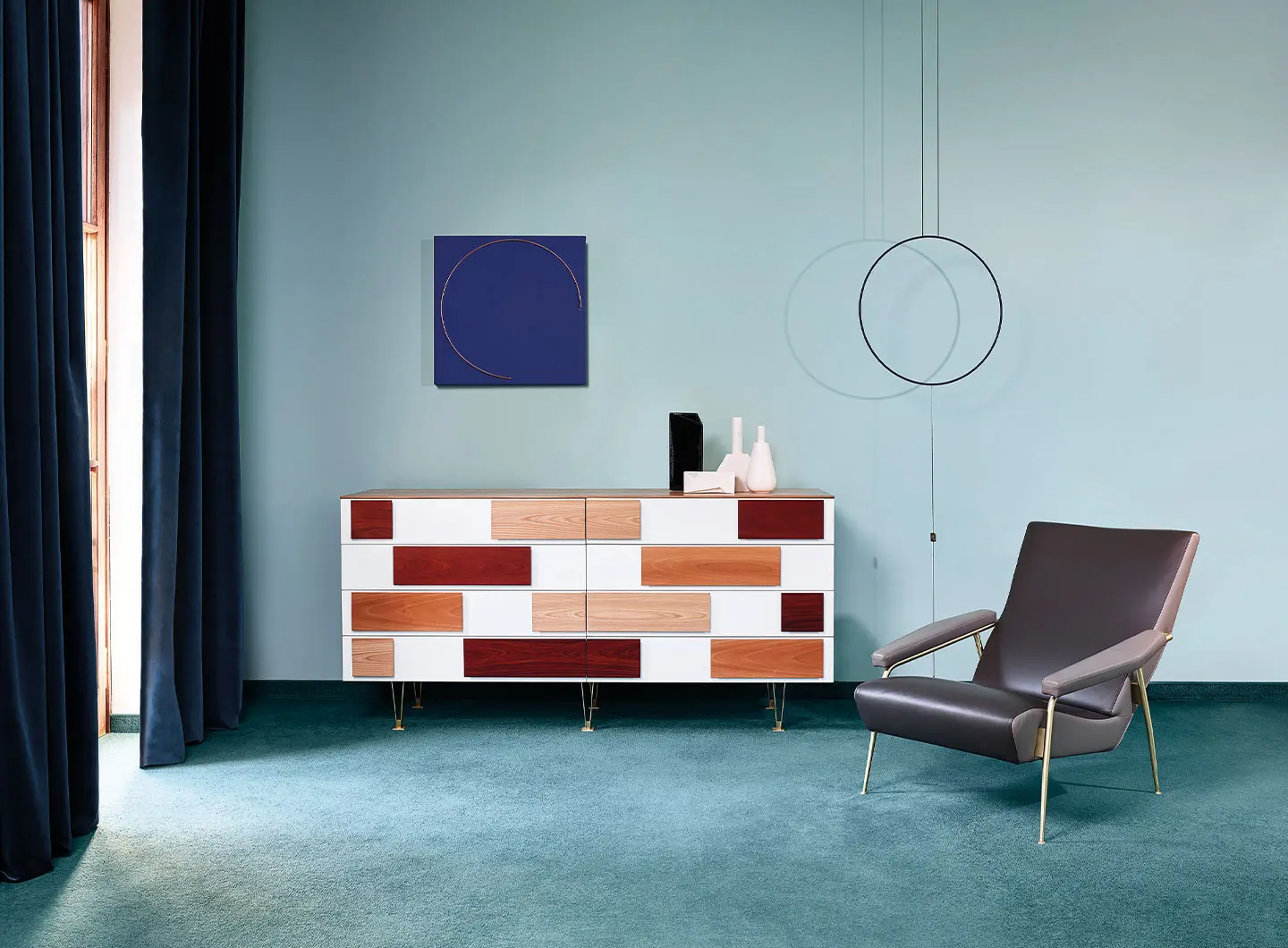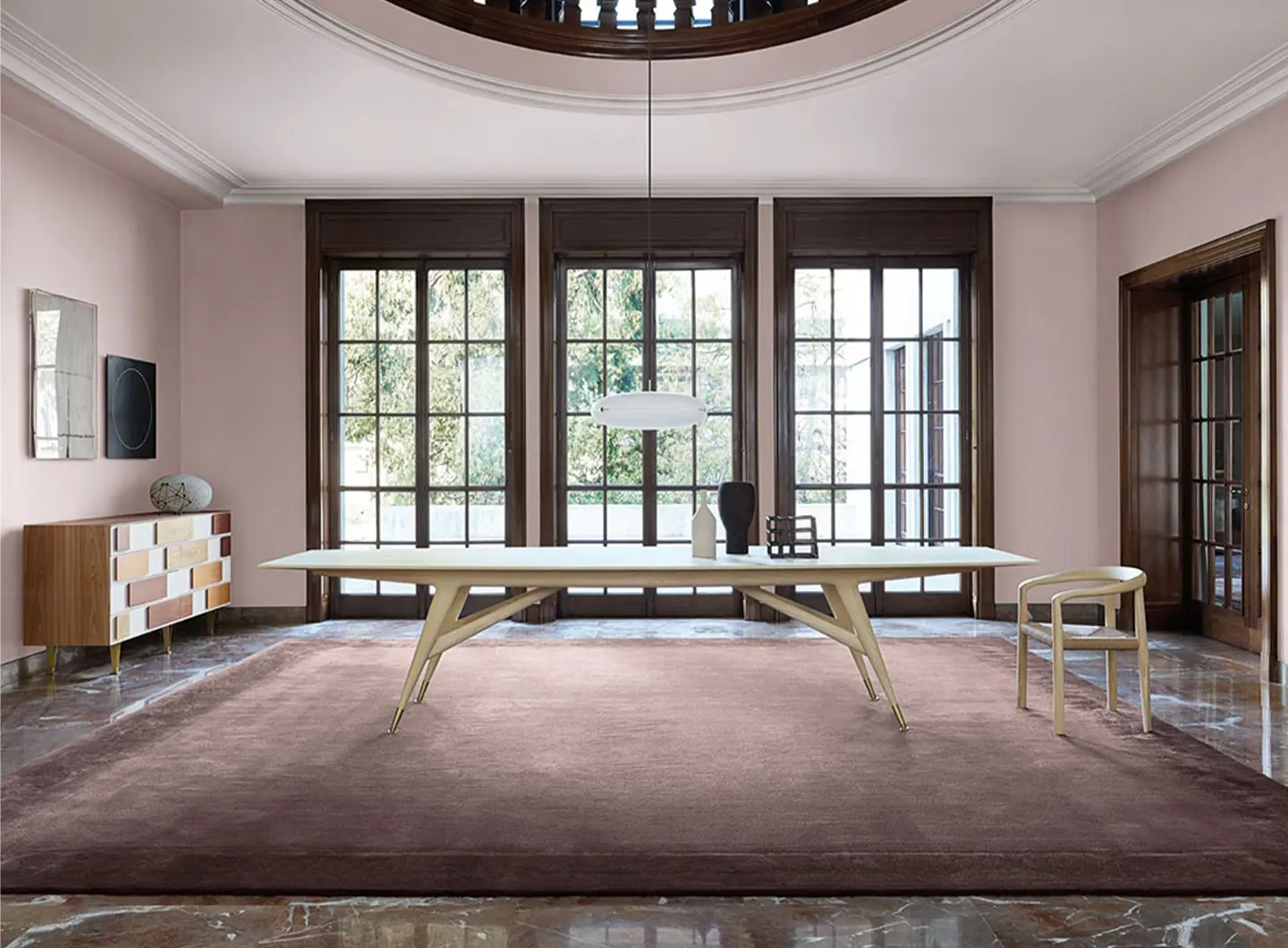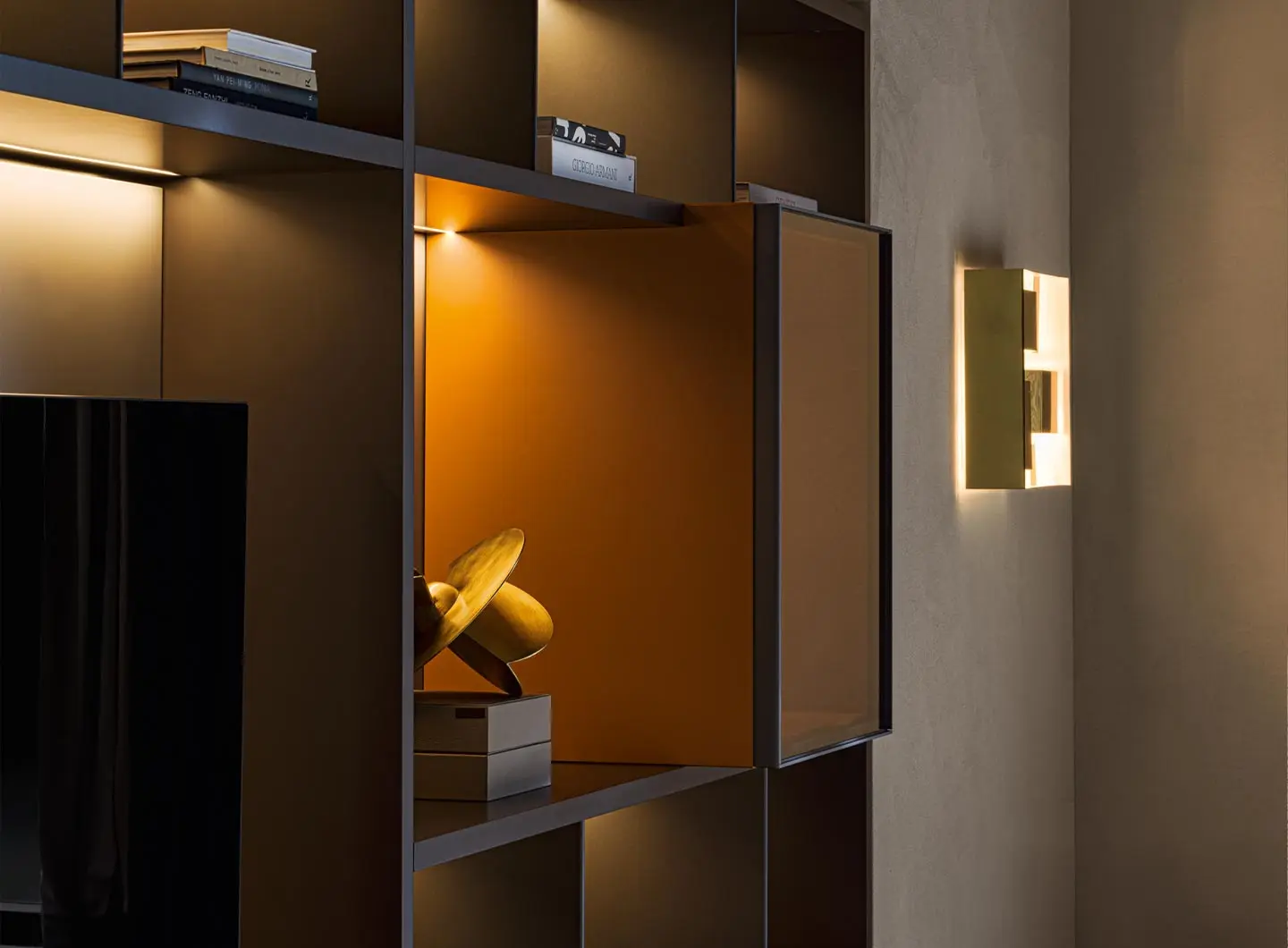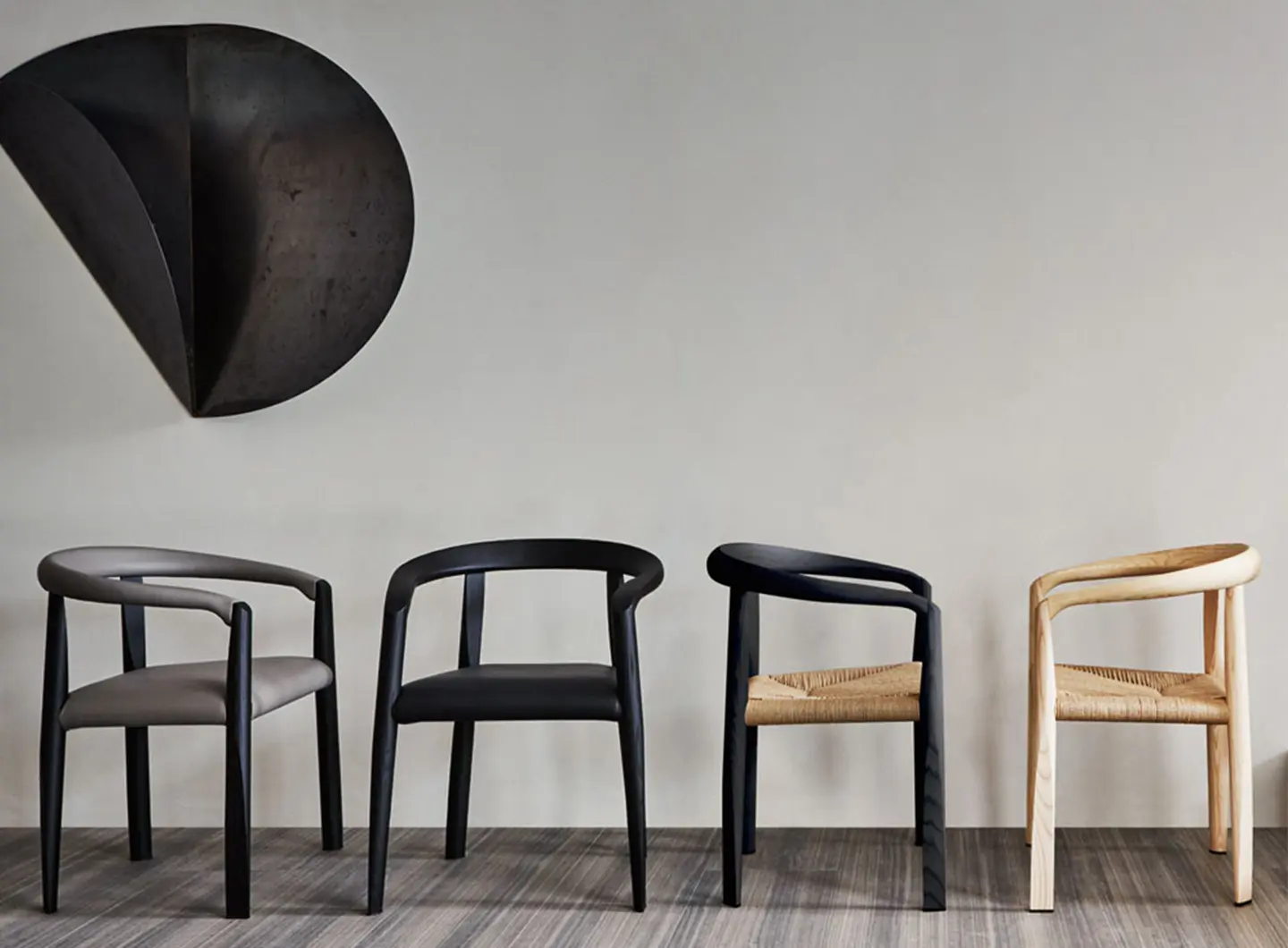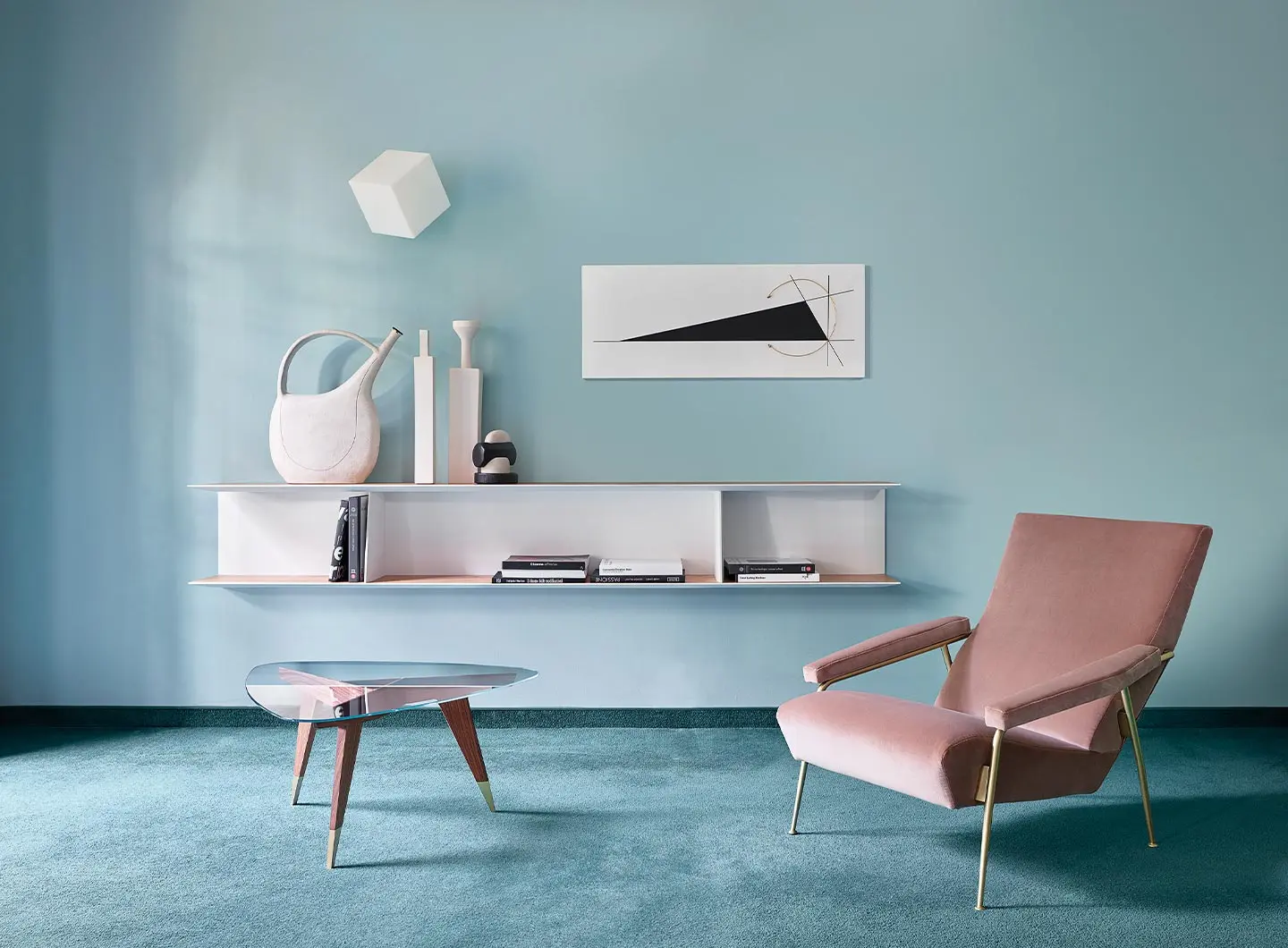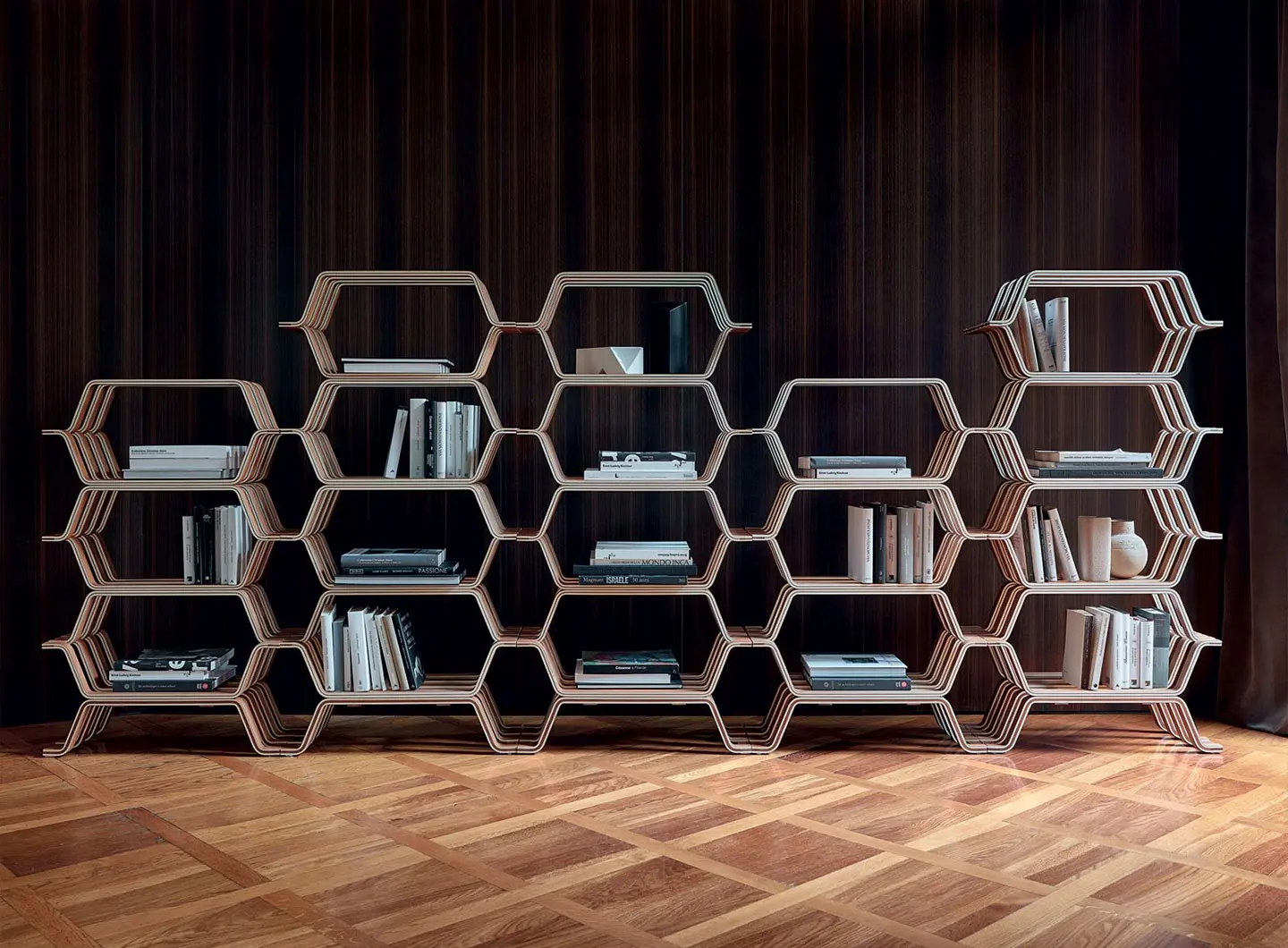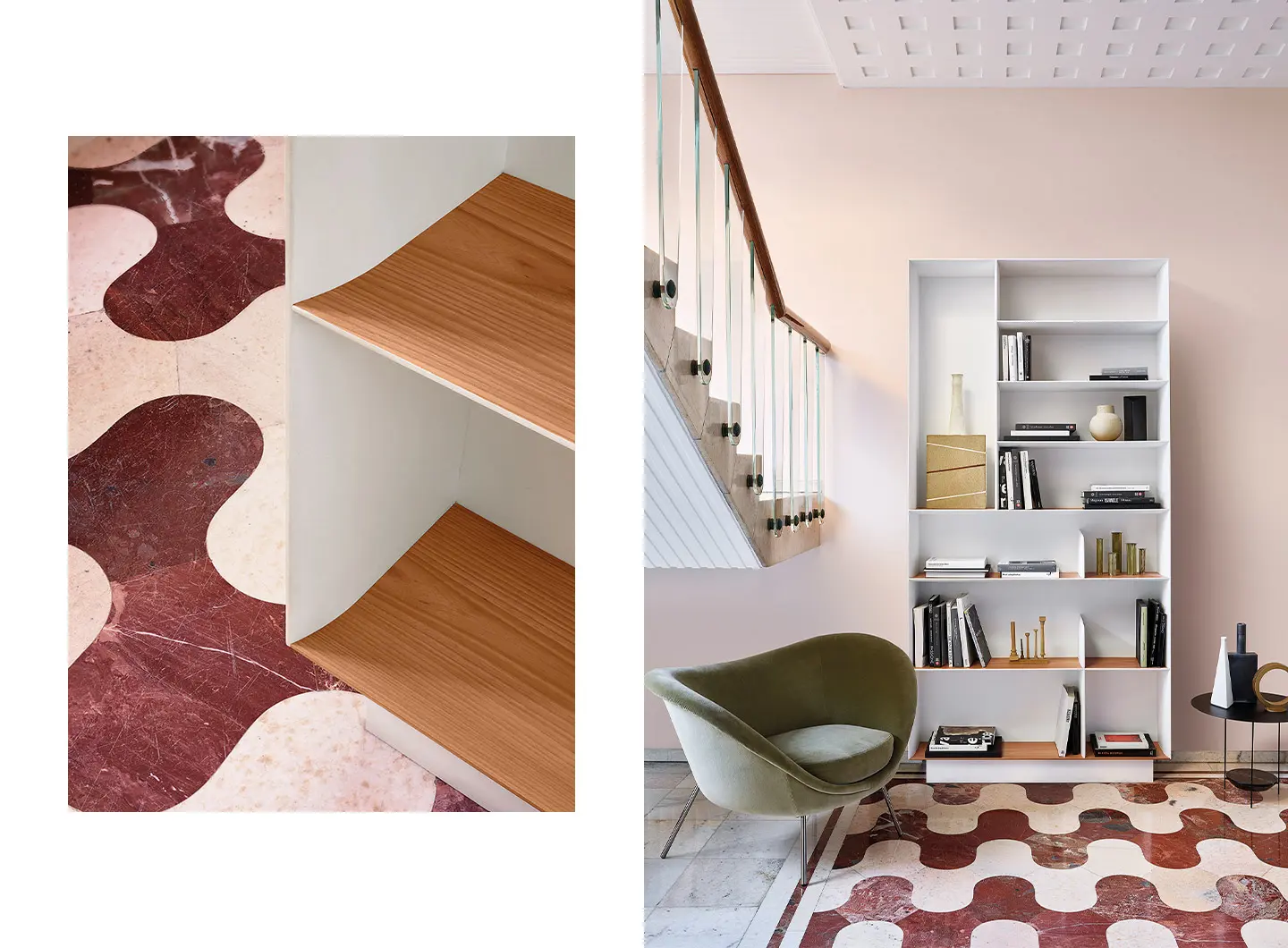 Designing a sustainable future
The Molteni Group has always placed great emphasis on the concepts of quality and durability of its products as a contribution to environmental sustainability
At Molteni&C innovation is our founding value and we pursue the culture of the most advanced industrial production and embrace the technical evolution.
2021 has seen the introduction of two new fabrics in collaboration with Kvadrata, and a new eco-sustainable upholstery.