Midj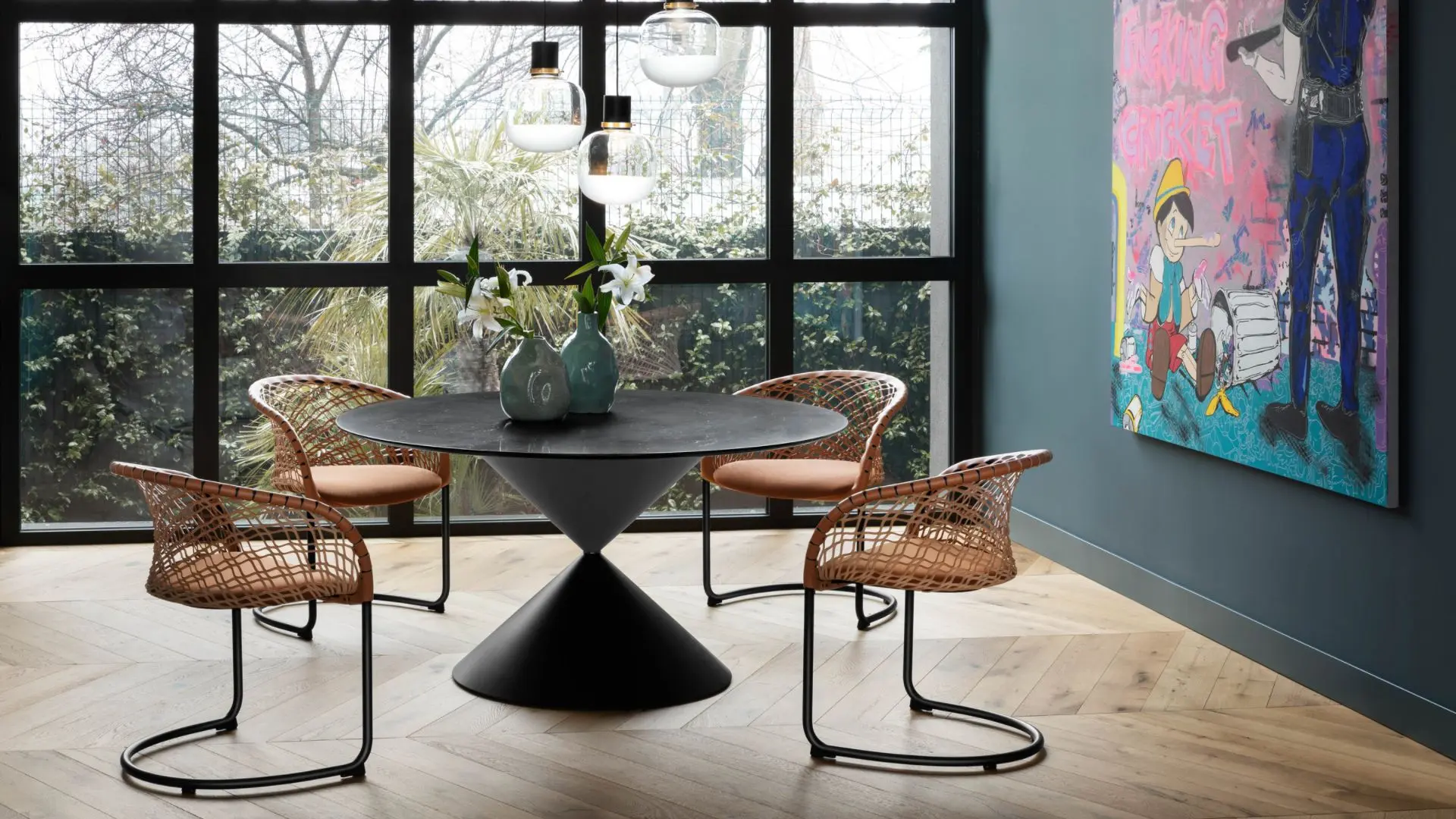 Chairs, armchairs, stools, sofas, tables, bookcases and small furnishing accessories such as lamps and mirrors are the made in Italy products that Midj produces and exports all over the world.
About Midj
Midj was founded in Cordovado, north-east of Italy, in 1987. Paolo Vernier, president and designer of Midj, founded the company with the desire to set up his own business and create products that were aesthetically beautiful, but at the same time functional. The simple, soft and pure lines that characterize all Midj products are the emblem of soft design. The goal is to create private and contract environments in line with the style of the company and that are consistent with its mission.
Awards
A young but highly experienced brand, which has allowed it over time to be awarded internationally.
In 2019 it won the Good Design Award in Chicago, which paved the way for two other great successes in 2021. The Pippi and Area collections have in fact won the German Design Award and the Red Dot Design Award respectively, a sign that the meticulous and attentive work done by Midj is recognized all over the world.