Billiani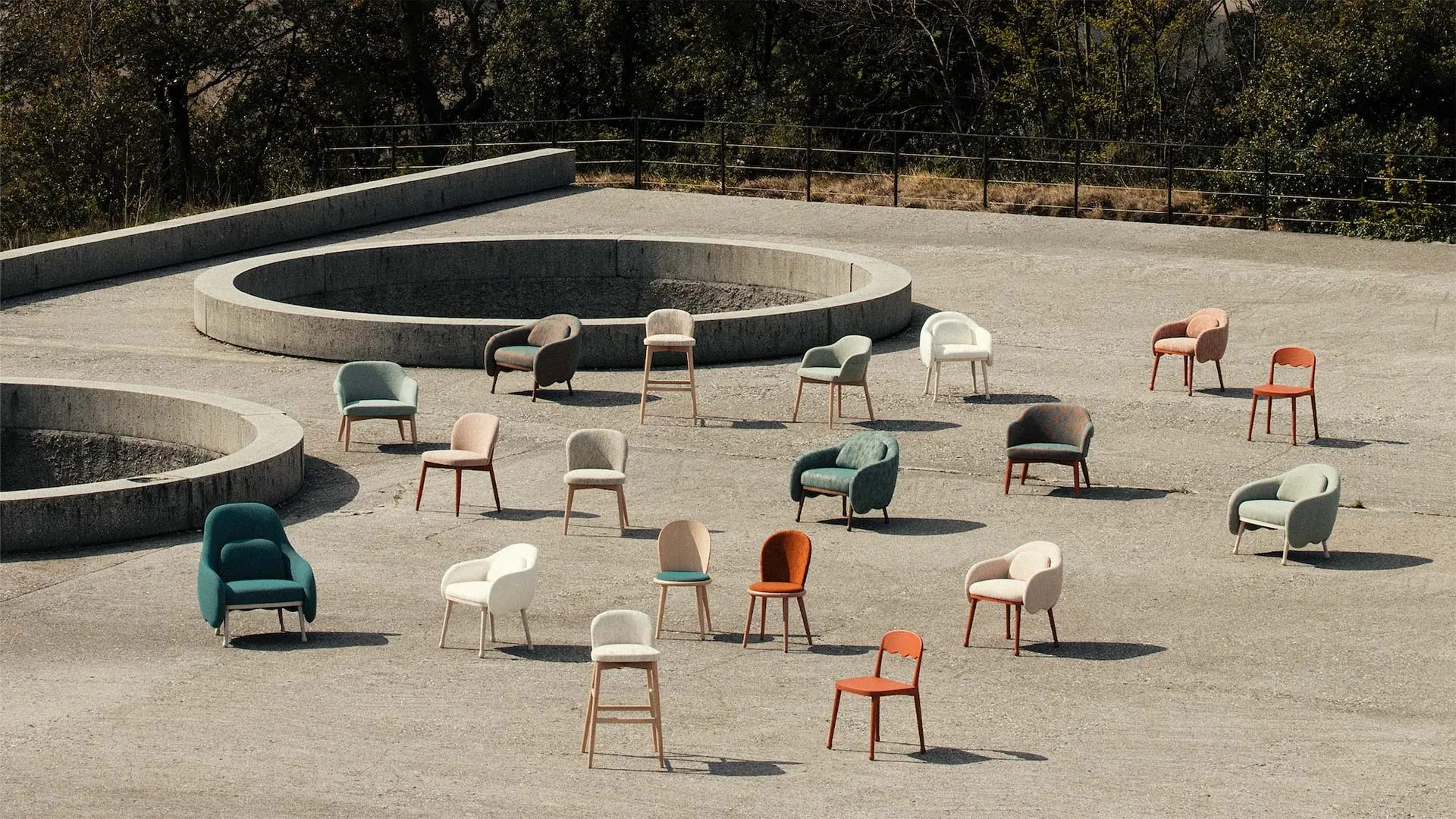 Billiani has been making chairs in Italy for well over a hundred years together with the most brilliant minds of Italian and international design.
Billiani was founded in 1911 in Manzano in Friuli Venezia Giulia. A small workshop in a strategic area that contributed to laying the foundations for what, after World War II, was to become the productive district of the Friuli chair. In the years of the Italian economic boom, Billiani Bros. expanded and became more structured, while in the eighties, thanks to local flexibility and know-how, it began to make its mark on the international contract scene. At the beginning of the new millennium, Billiani began producing under its own brand. And collaborations with designers began. These included Marco Ferreri and Emilio Nanni, who have pushed forward the aesthetics and technology of wood, master Werther Toffoloni, with whom the company has reinterpreted models from Friuli chair tradition, and  international names in Harri Koskinen and Michael Geldmacher .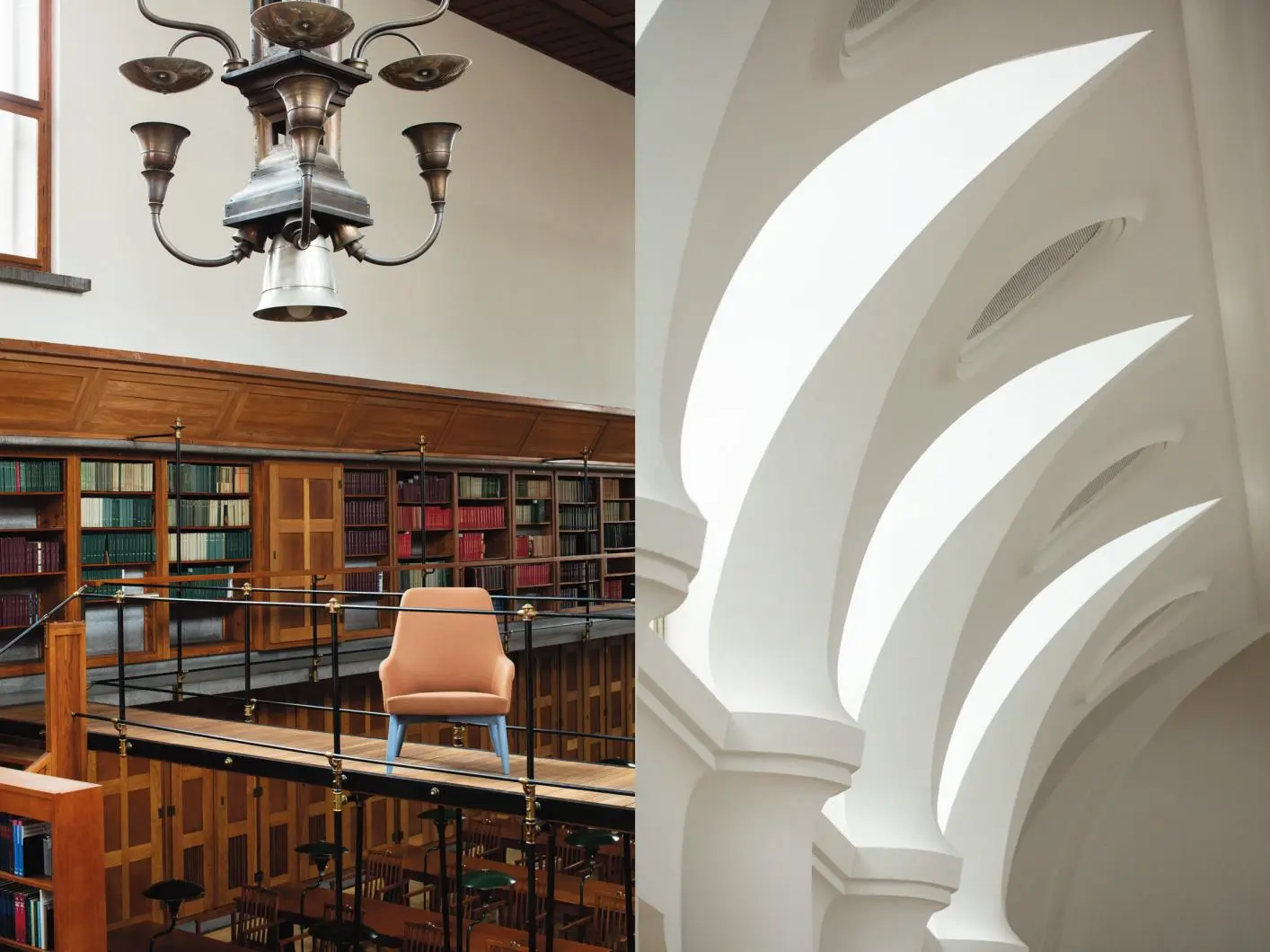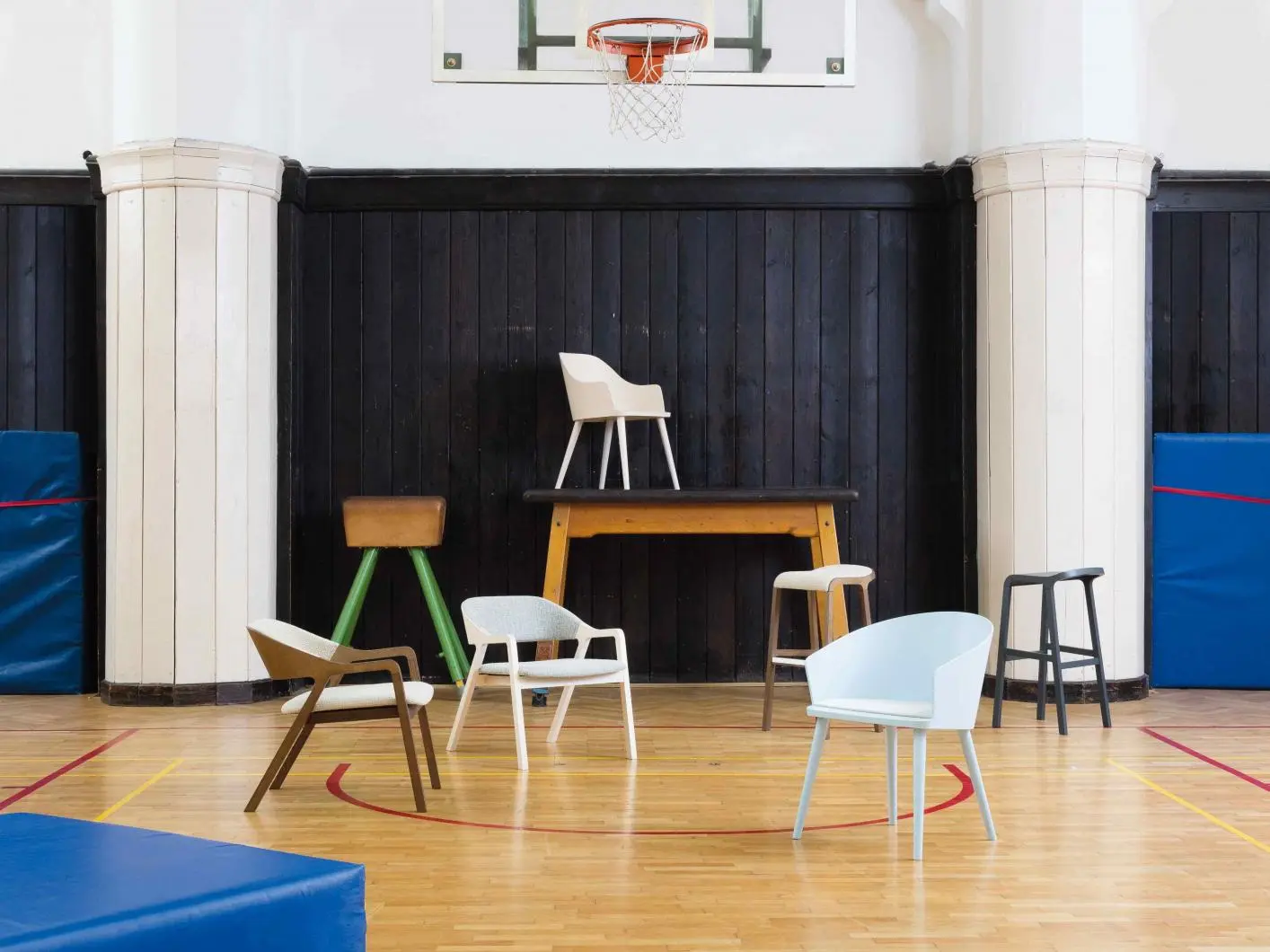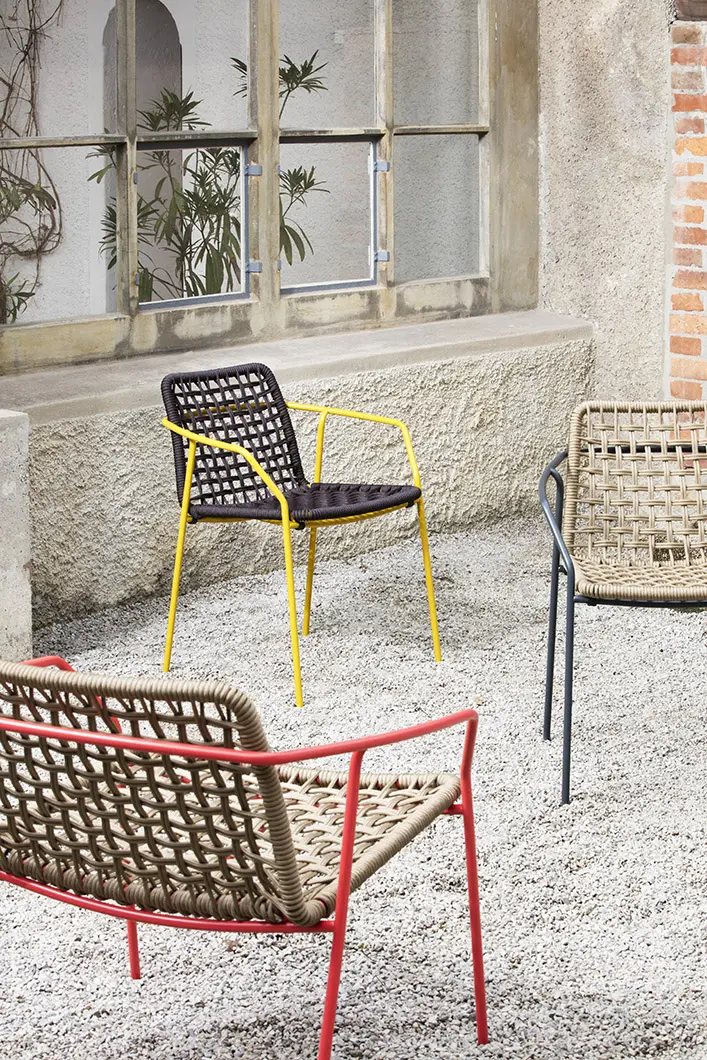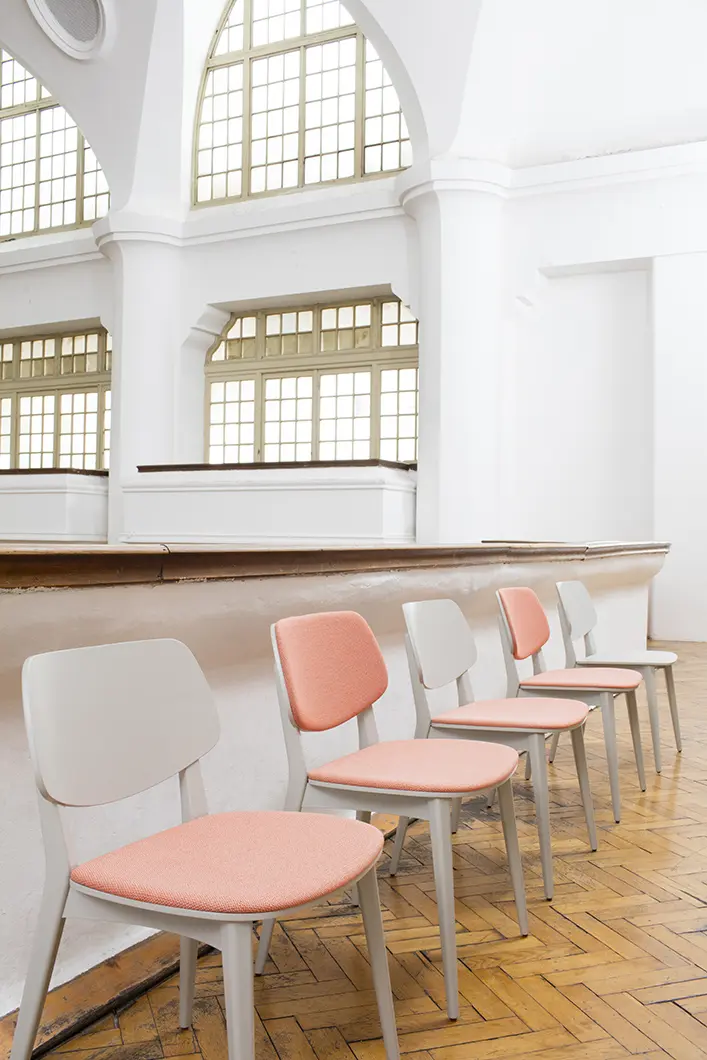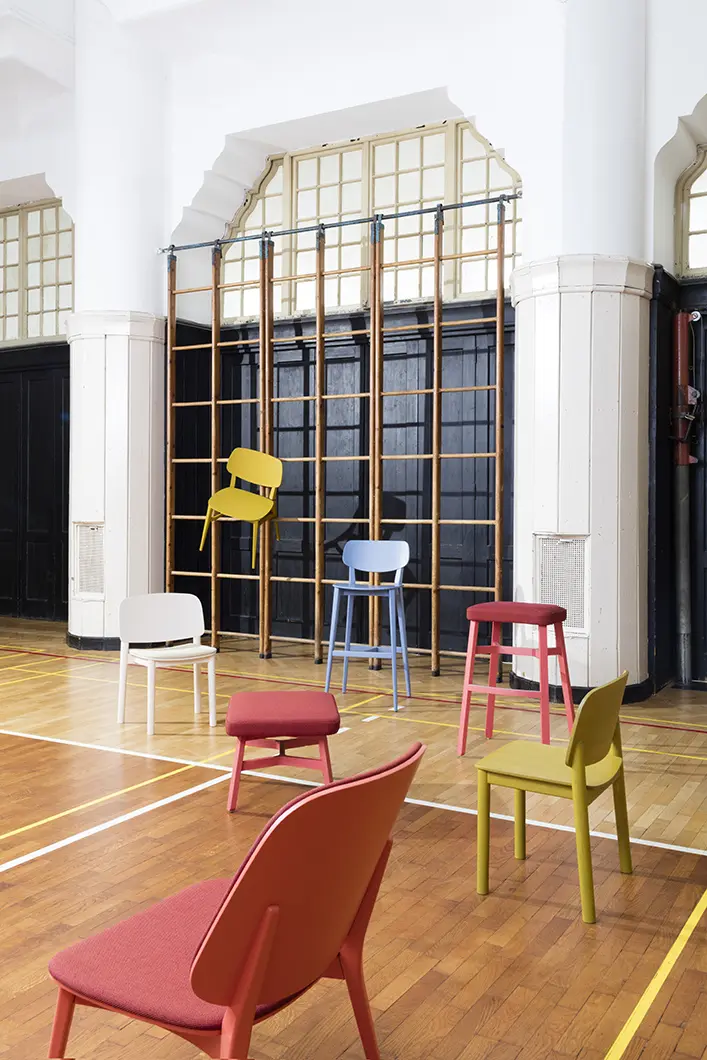 In the desire for continuous renewal, while respecting traditions and family identity, from February 2019 Billiani entrusts the artistic direction to Cristina Celestino, architect and designer from Friuli with a studio in Milan. Her role extends from the design and development of products to the search for a different way of presenting the brand. To tell a new entrepreneurial chapter with a stronger and more defined image and to establish itself also in the residential sector.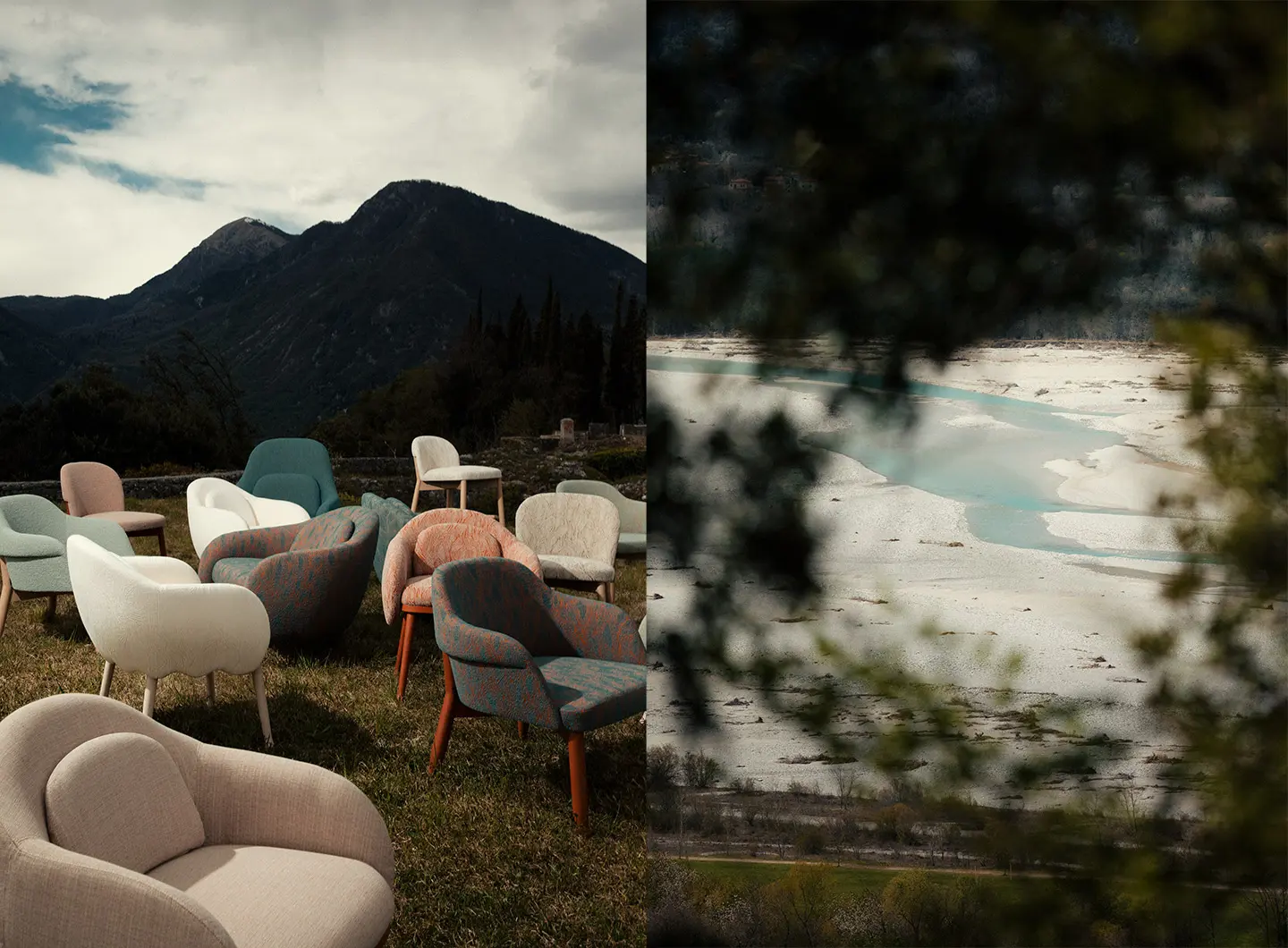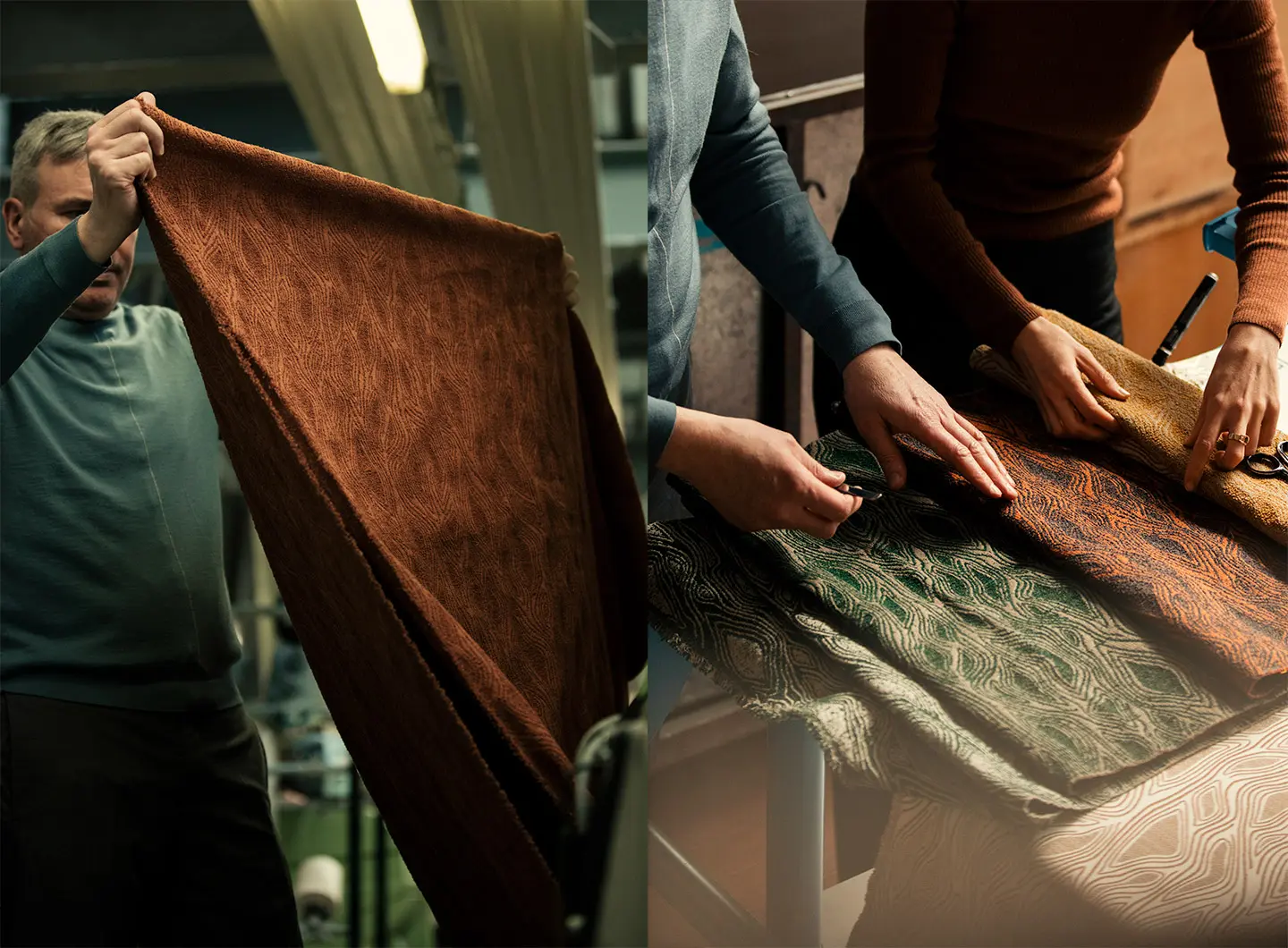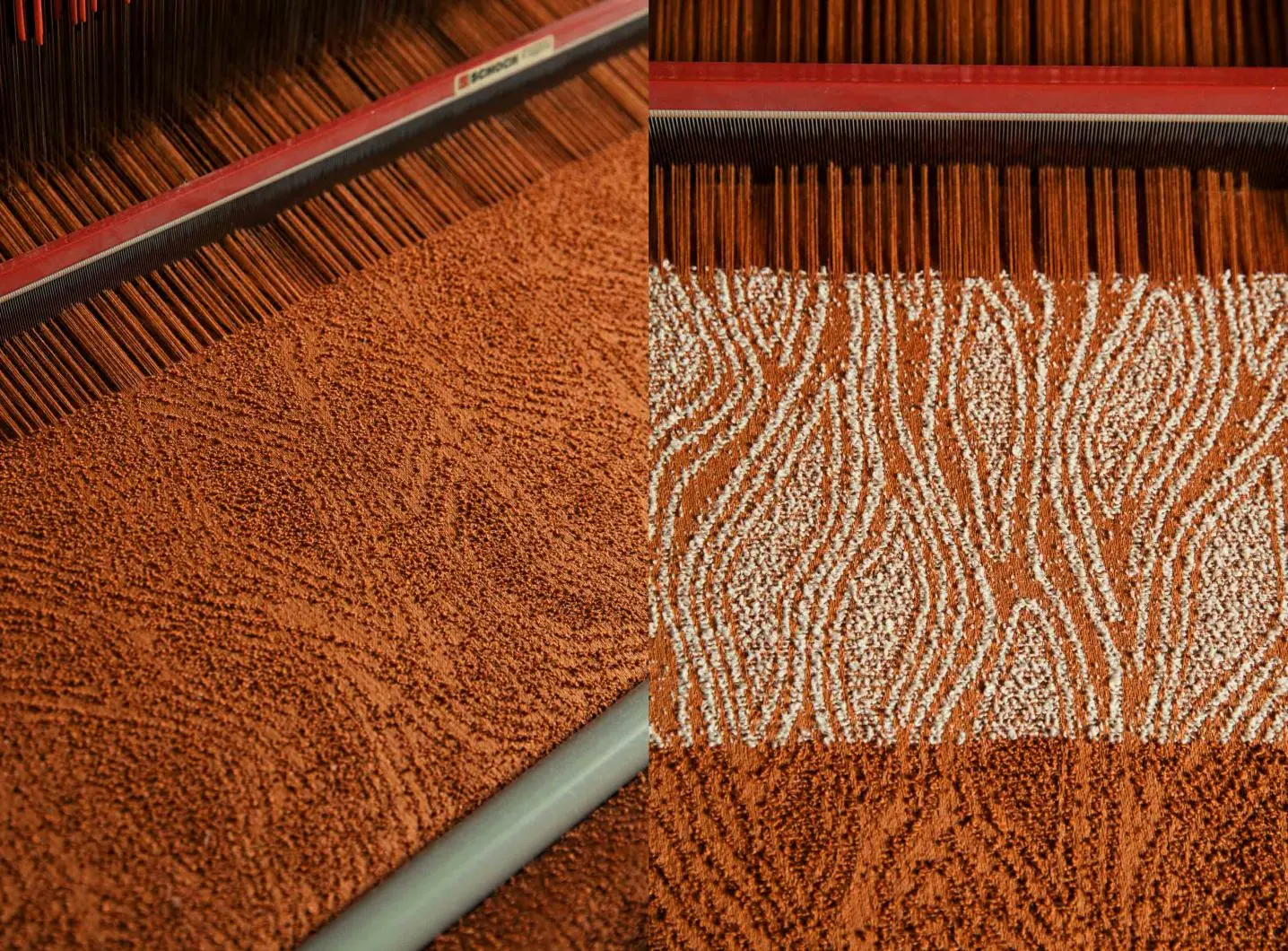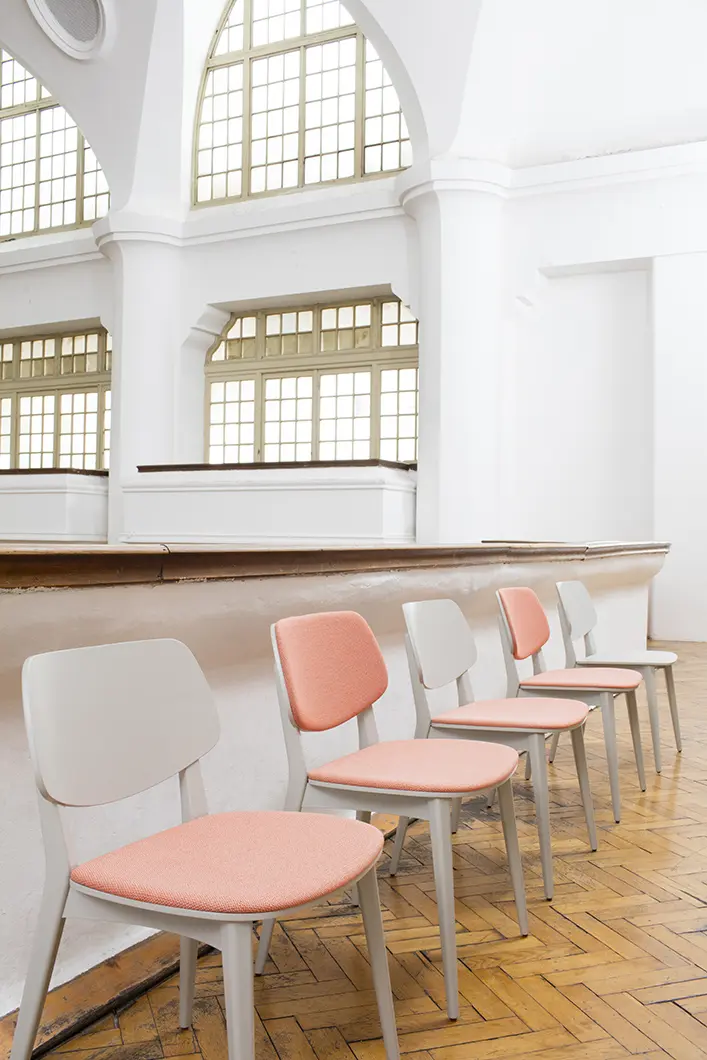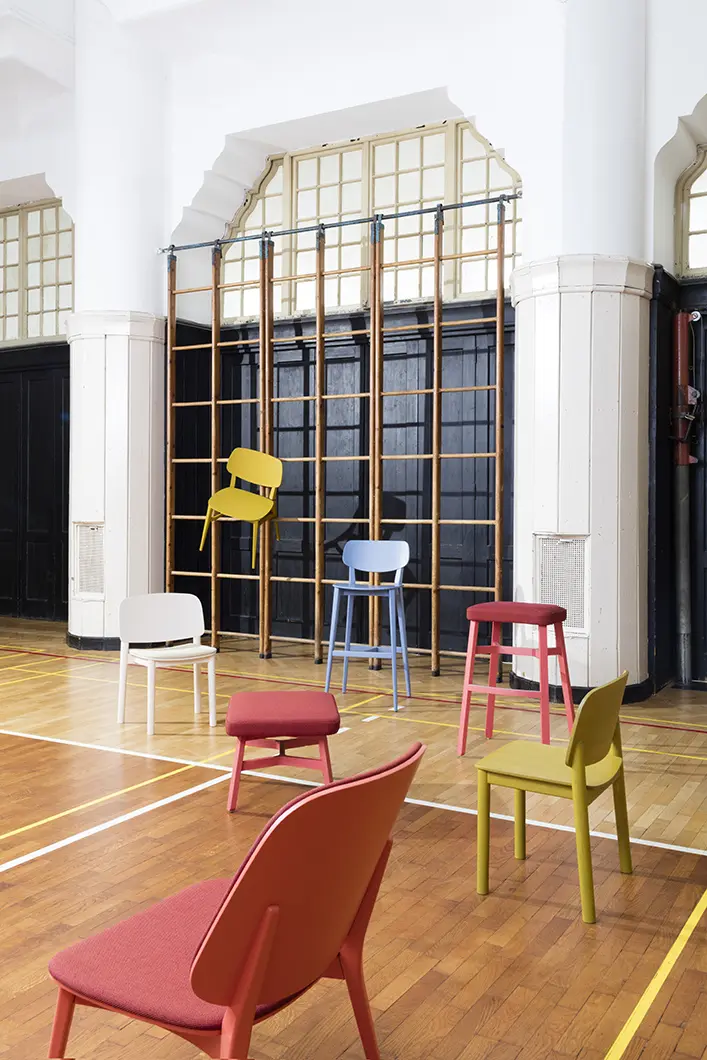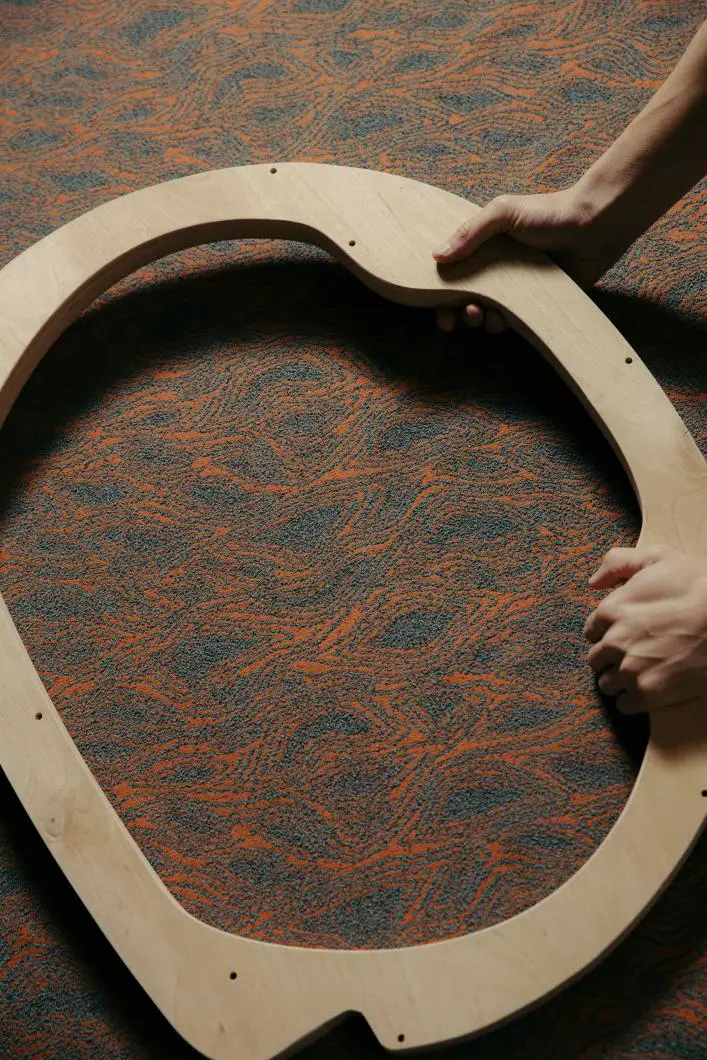 Timènt
Cristina Celestino, 2021
  
Timènt è la prima collezione di tessuti firmata da Billiani e ispirata al suo territorio, realizzata in collaborazione con lo storico lanificio bergamasco Torri Lana.
Billiani e Torri Lana hanno recuperato nel presente una dinamica del passato – l'intima collaborazione tra mobilieri e produttori di tessuto. Il risultato è una collezione innovativa di tessuti in filati naturali, disegnata da Cristina Celestino e prodotta in esclusiva per le sedute Billiani, che sulla perfetta interazione tra i materiali e l'accuratezza delle lavorazioni fondano la loro unicità.
In questi tessuti, Cristina Celestino ha voluto riprodurre con trame e colori proprio il particolare alveo a canali intrecciati del fiume Tagliamento. Anse e diramazioni sono diventate, attraverso un processo di astrazione, texture da riprodurre con grafica in bouclé di lana per la collezione Greto, in cotone organico e canapa per la collezione Golena.