Calligaris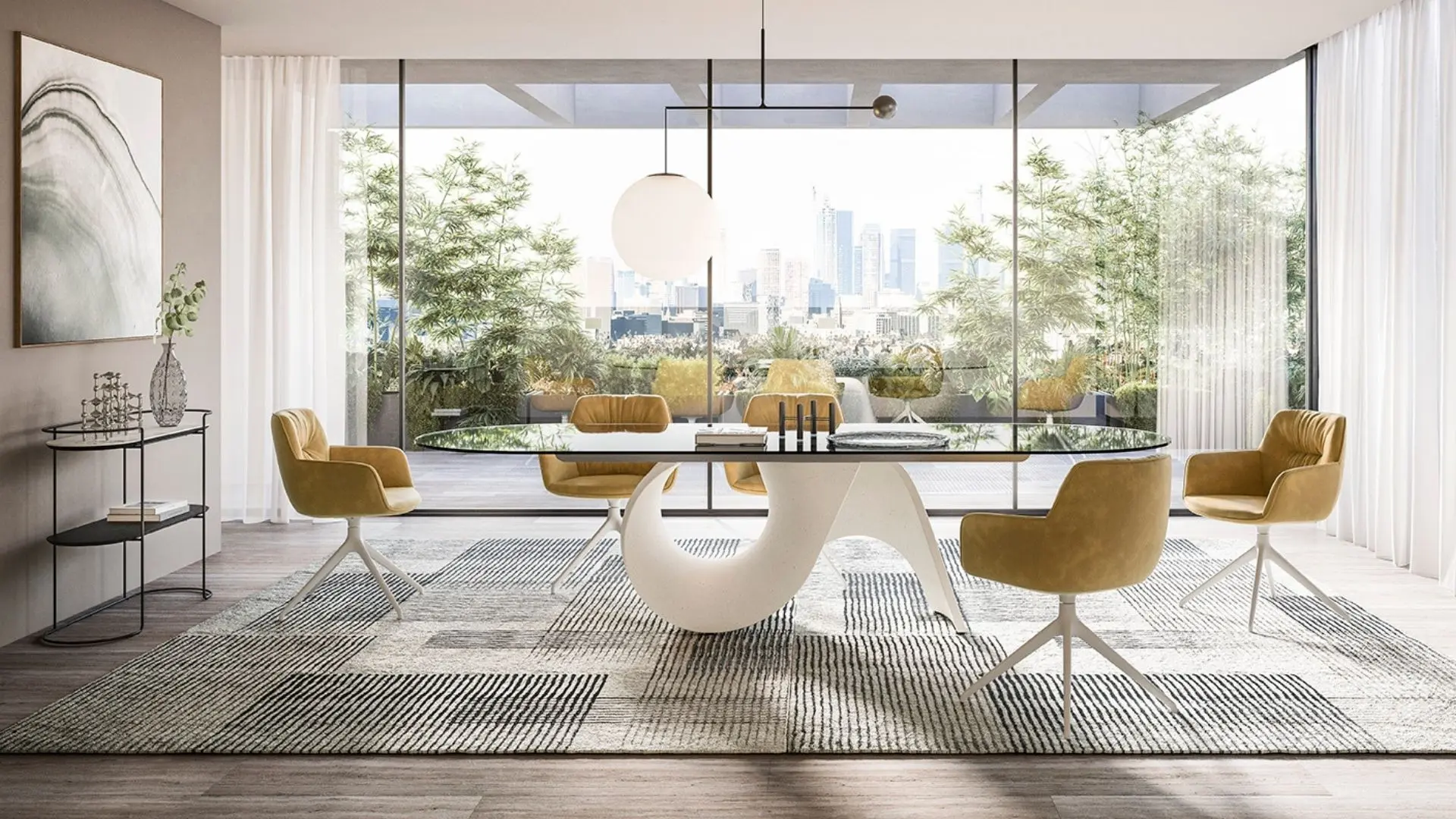 Calligaris is a lifestyle brand offering contemporary design solutions made for real life.
At Calligaris, we believe that furniture should be as functional as it is elegant. 
We believe that innovative design should be engineered to offer real-life solutions and essential comfort. And even after 100 years of experience in the industry, we continue to experiment with materials and finishes. 
After all, our ability to embrace change is perhaps the most enduring characteristic of the Calligaris brand.
We believe in quality and in sustainability. In fact, we choose top-range and sustainable materials, we research new formulations to offer the finest performances and durability, we submit our products to rigorous test sequences for obtaining the necessary certifications in accordance with the highest standards. Above all, we love close and long-term relationships growing day by day, which is why you'll find our stores all over the world.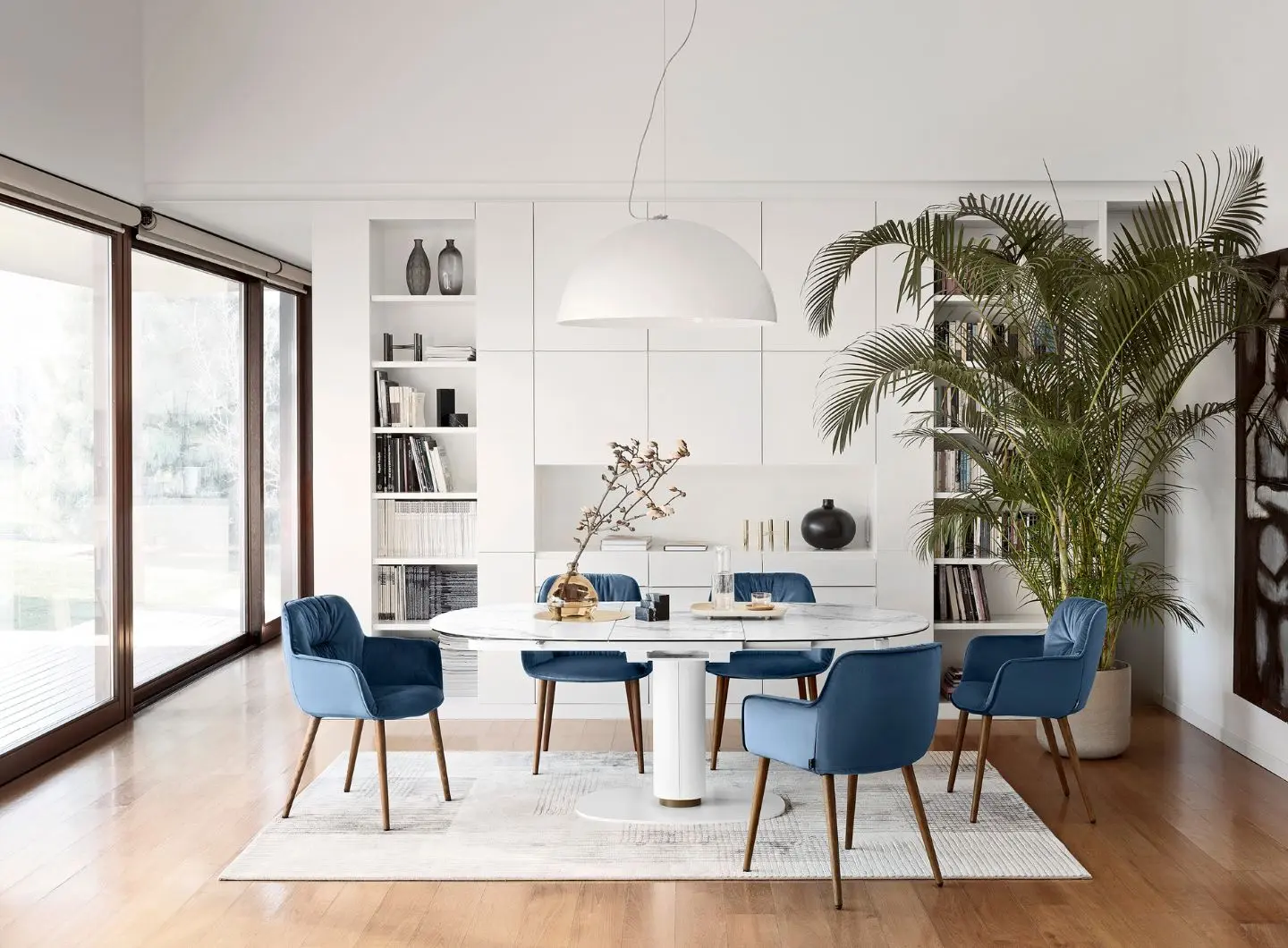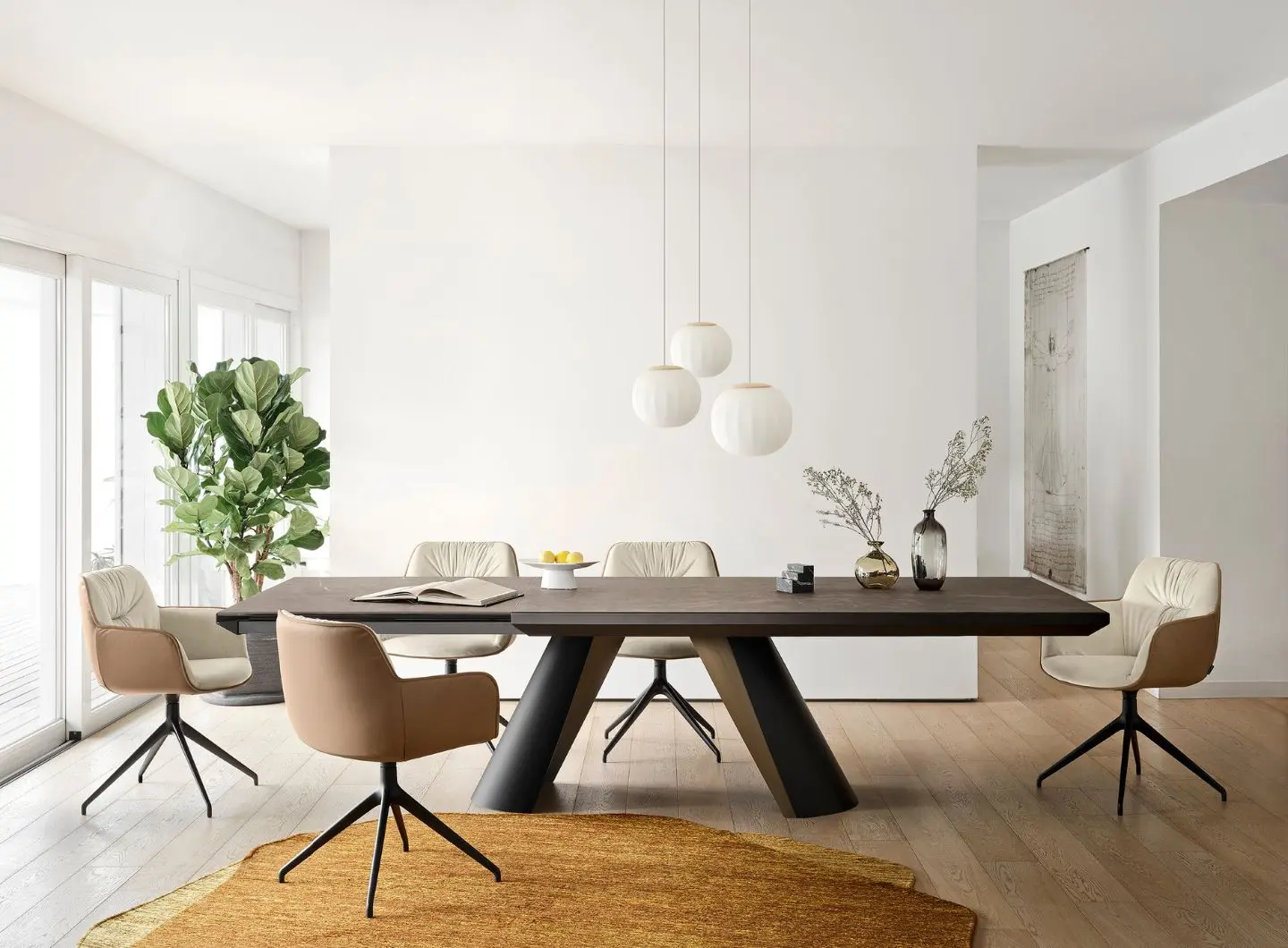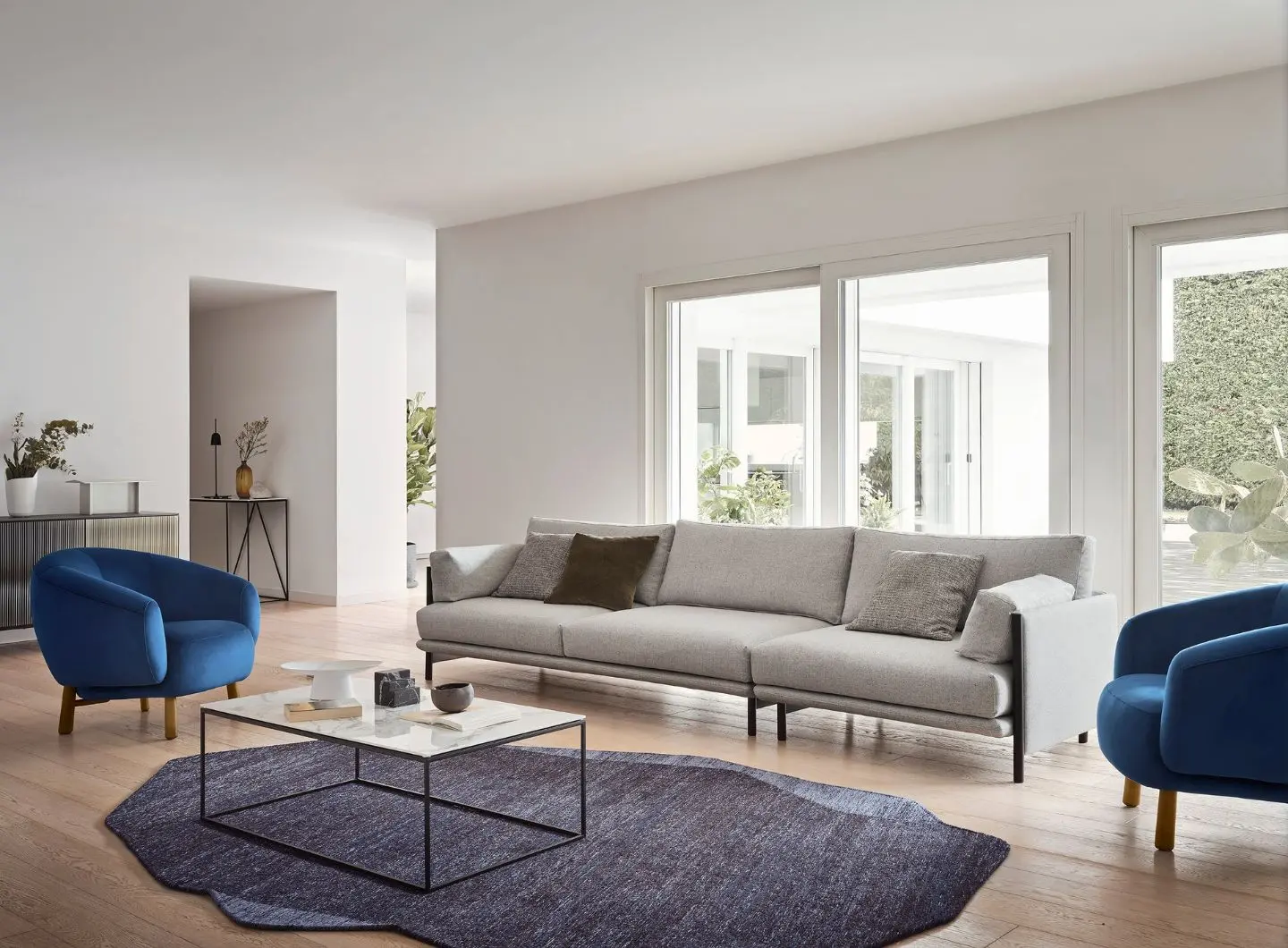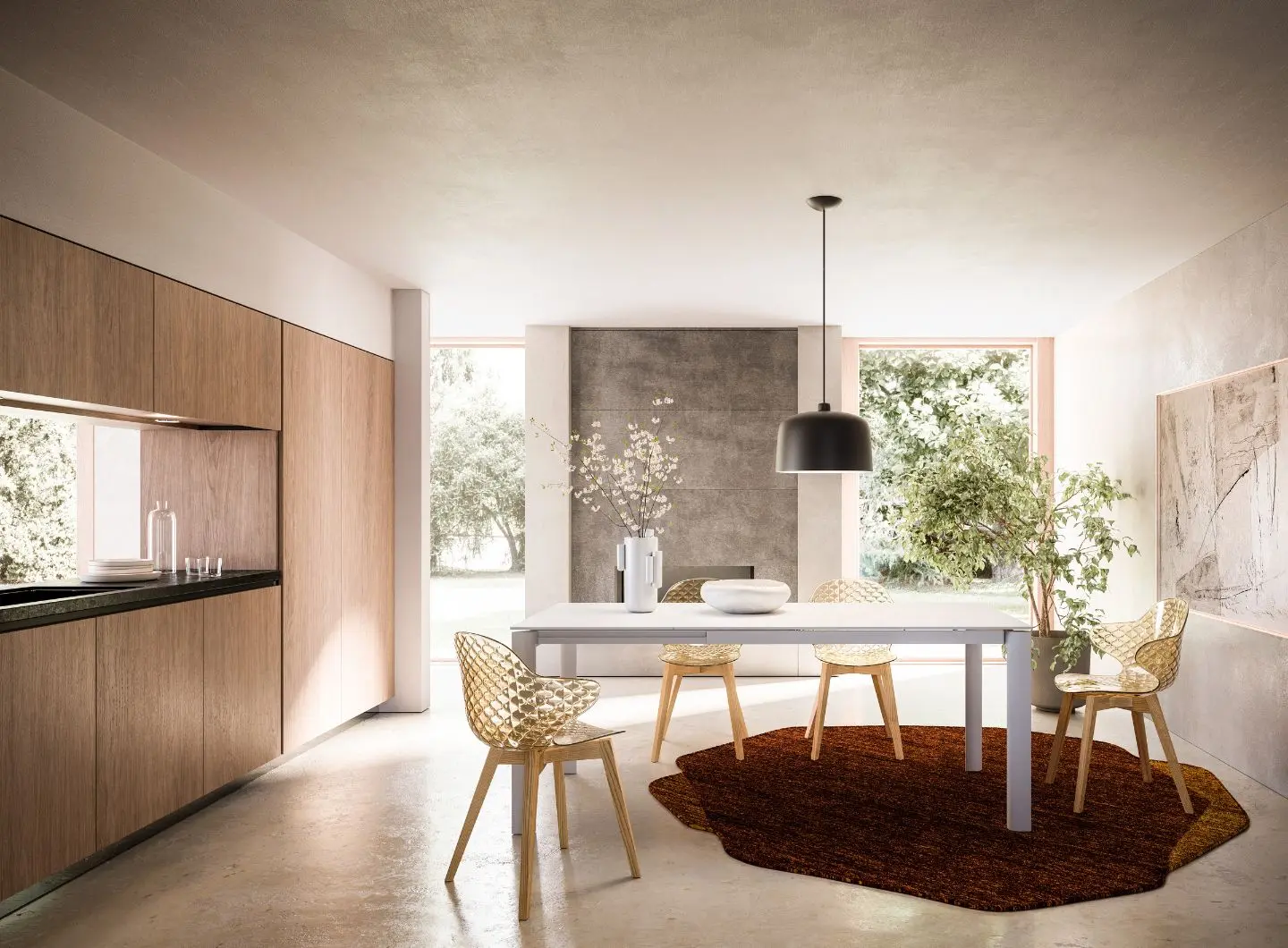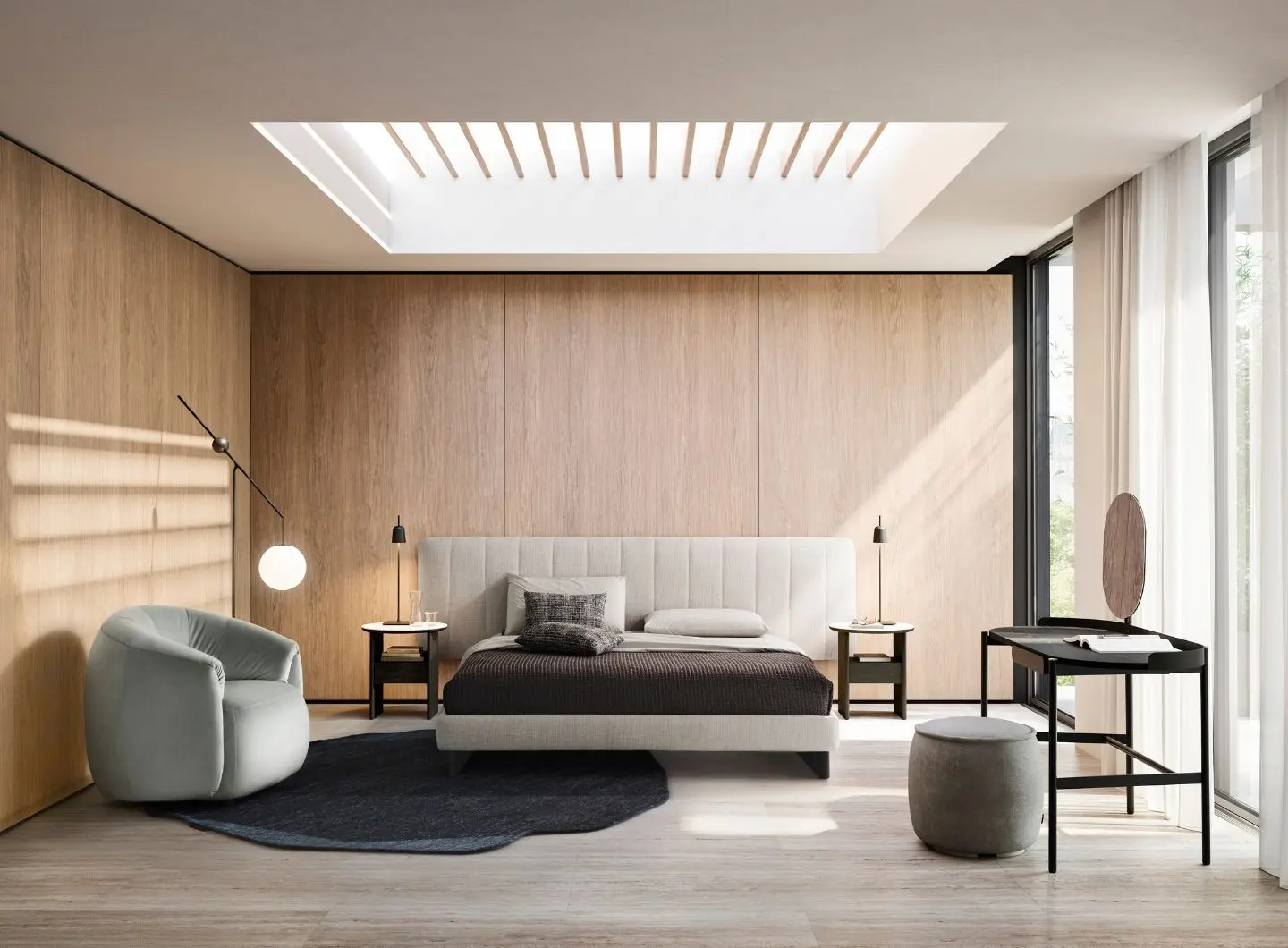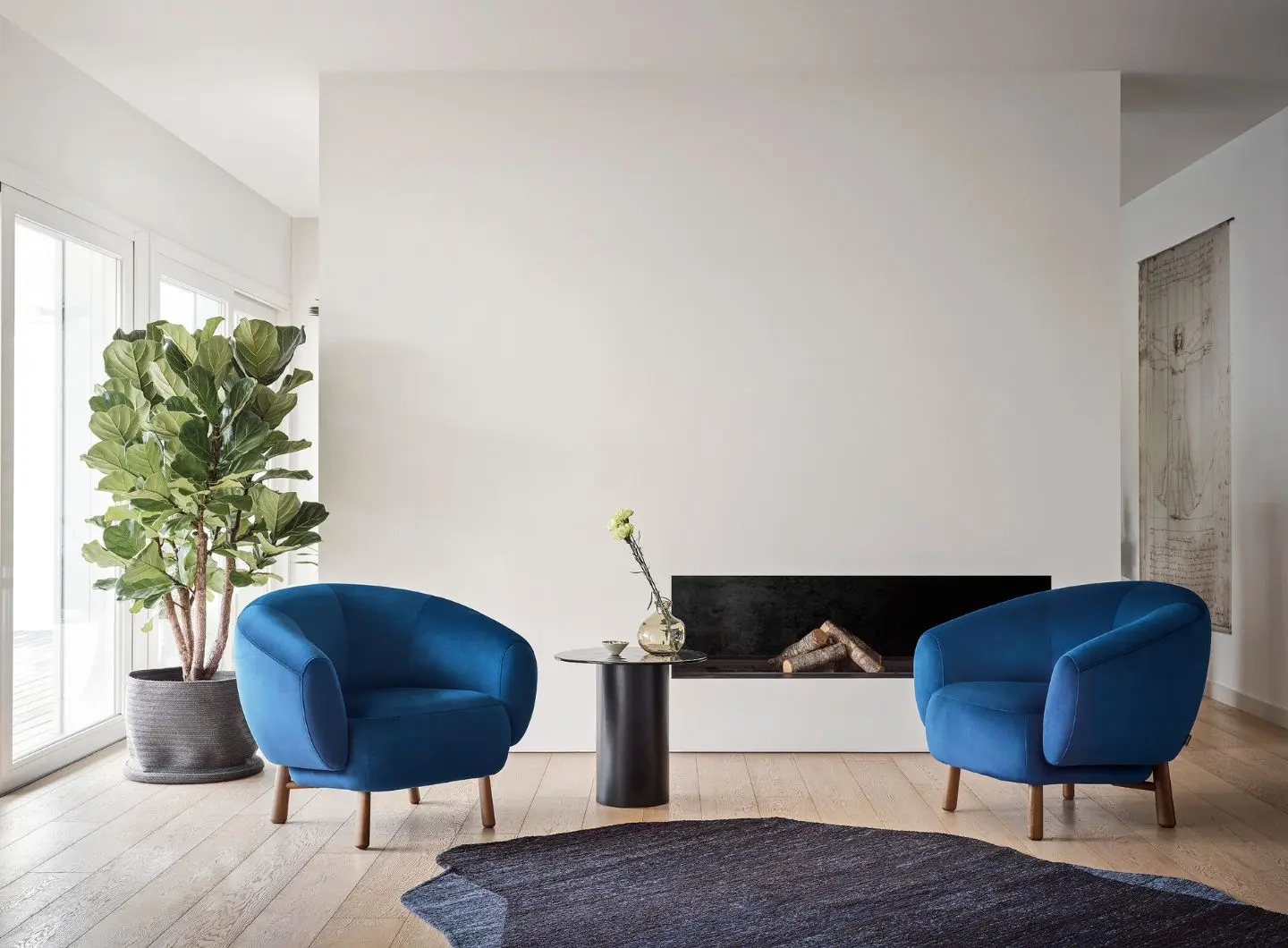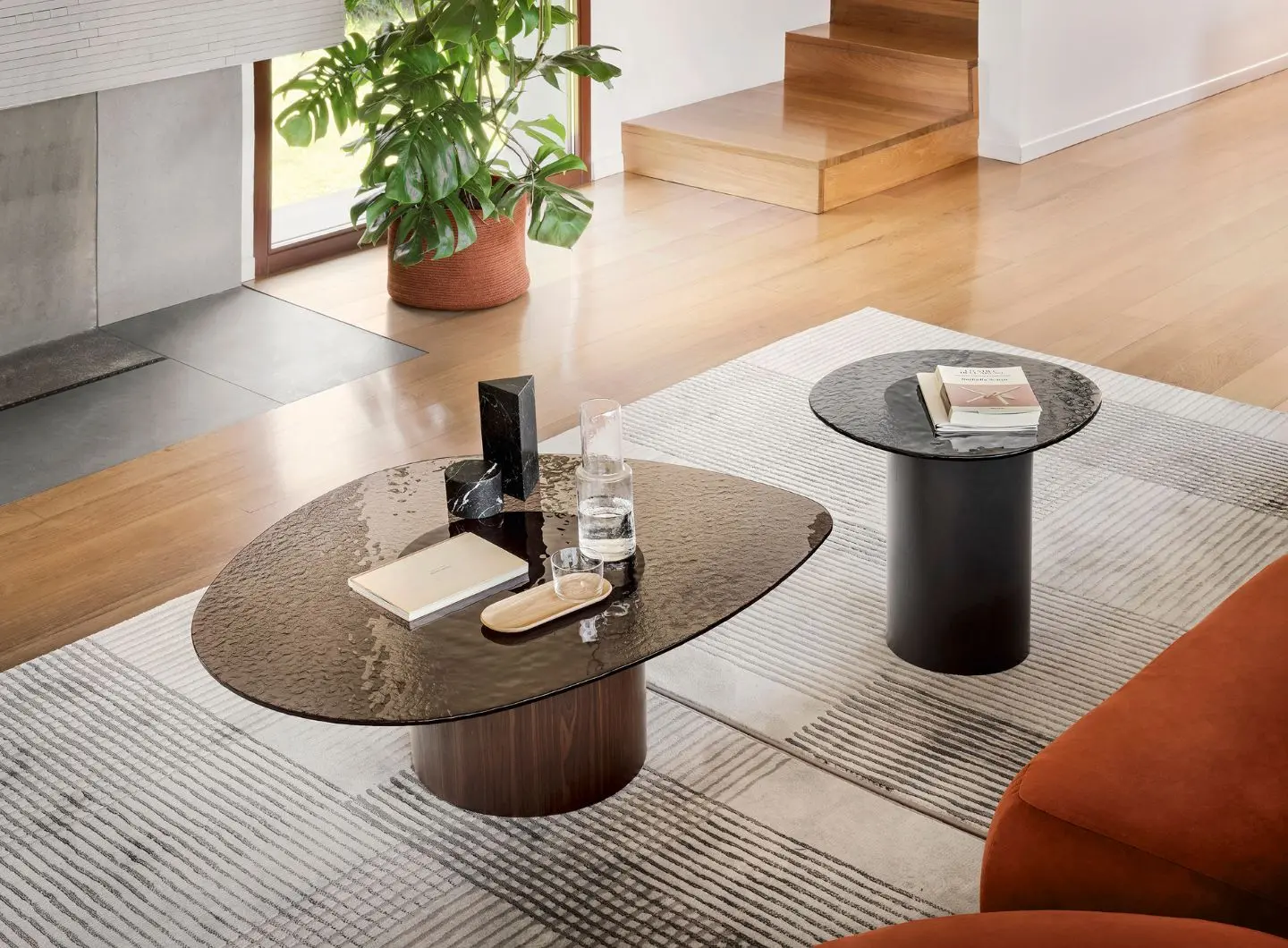 Calligaris continues its research path, which this year, once again, amazes with a new collection that combines the excellence, functionality and elegance of Made in Italy design. Innovative and versatile products that meet the different design needs of contemporary living and offer real-life solutions and essential comfort.
New materials and sustainable finishes give life to refined and avant-garde objects, in line with the company's green philosophy. 
This year, Calligaris decided to focus on the importance of living spaces as an intimate and personal container of isolation and protection, working on an inclusive poetics.
The company gives a unique character to the product through plays on proportions, details, softness in the shapes and contemporaneity in the design.
The result is a collection designed to enrich the everyday life spaces, able to infuse harmony, beauty and elegance and make the house a unique and personal place.
Inspired by innovation, we are passionate about problem-solving and sustainable design. 
The Greenbow - our sustainable agenda program aims to structure and organize corporate activities dedicated to this theme by acting on 2 fronts: on the Product, creating green furnishings, composed of natural and recycled materials and thinking about circularity, and on the Company system, for a sustainable approach to product development, production and distribution.
With Greenbow, We want to give substance to sustainability initiatives:
"We do not immediately promise you 100% green in everything, but certainly 100% commitment and transparency to make our contribution to a sustainable future".