Vismaravetro srl
INTRODUCES
Serie F
Serie F is a collection of shower enclosures that evokes the origins of this sector, when shower enclosures were essentially only formed by glass and hinges on the wall, but at the same time it encapsulates over 70 years of experience in the sector.
We are rather proud of this collection: they are unique shower enclosures in the true sense of the word, because they are custom-made to the millimetre, designed to meet needs, dreams and desires which go beyond the ordinary.
SHOWER ENCLOSURE WITH A HINGED SHOWER DOOR CUSTOM-MADE TO THE MILLIMETRE
MADE TO MEASURE TO MILLIMETRE PRECISION
All elements of the Serie F Collection are made to measure to the millimetre. We create unique pieces to perfectly meet the dimensional requirements of each individual shower recess. 
SIS ™ SIMPLE INSTALLATION SYSTEM
SIS is a system which simplifies the installation of Serie F Collection doors. This door type normally requires great care when drilling the walls, as if this is not done perfectly, it can compromise the entire shower installation. A special high-density polystyrene template makes installation quick and easy.
BRASS HINGES WITH INWARD AND OUTWARD OPENING
Brass hinges with inward and outward opening.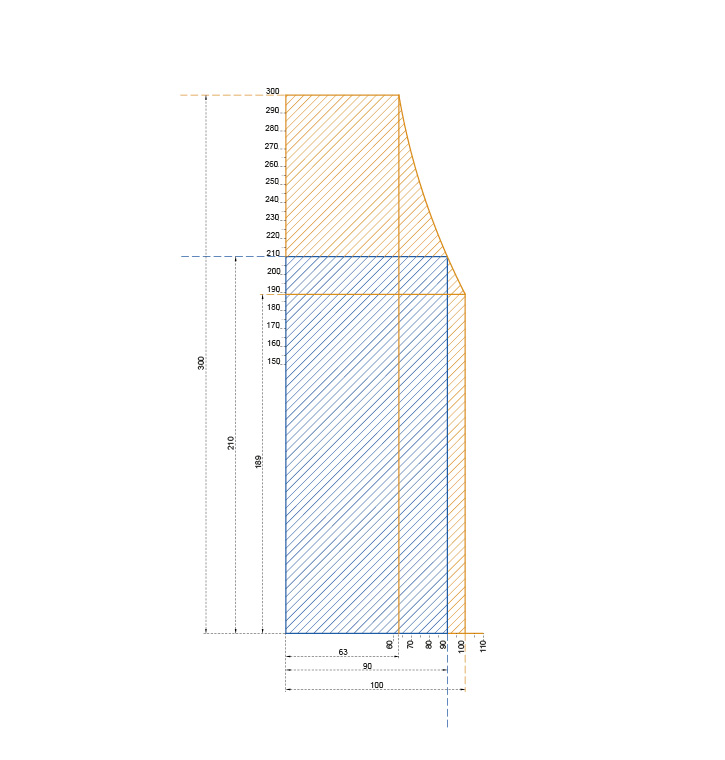 Product Overview
Serie F is a shower enclosure with a hinged door custom-made to the millimetre.
This collection can only be adapted to recessed installations.
Serie F hinges are made from brass with an inward and outward snap-action opening and the glass is always tempered 8 mm safety glass.
Serie F lets you customise the shower enclosure with various types of glass, screen-printing and digital printing on the glass.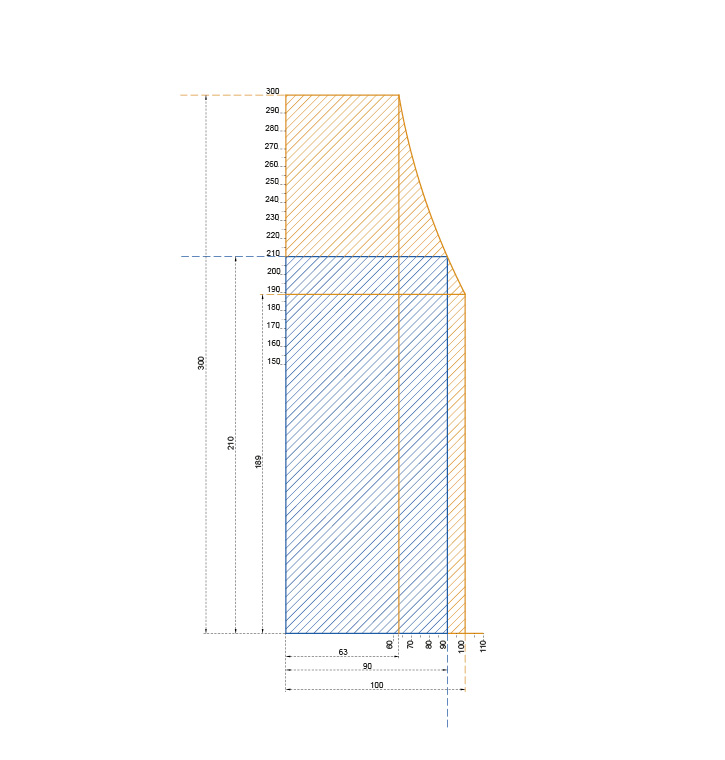 Designer
Design Centro Progetti Vismara
Dimensions
ALWAYS CUSTOM-MADE
Once you have picked the right model for your needs, Vismaravetro will make the shower enclosure to measure, with a level of detail down to the nearest centimetre. Vismaravetro can also meet special requests restricted by the architecture of the bathroom, such as the presence of low walls or seats, attics, sloped ceilings, mansards or wall protrusions.
Collection
SERIE F collection

Official website
vismaravetro.it

BRAND SELECTION
OUR PRODUCTS