SIPARIO BATHROOM
Category: Kitchen furniture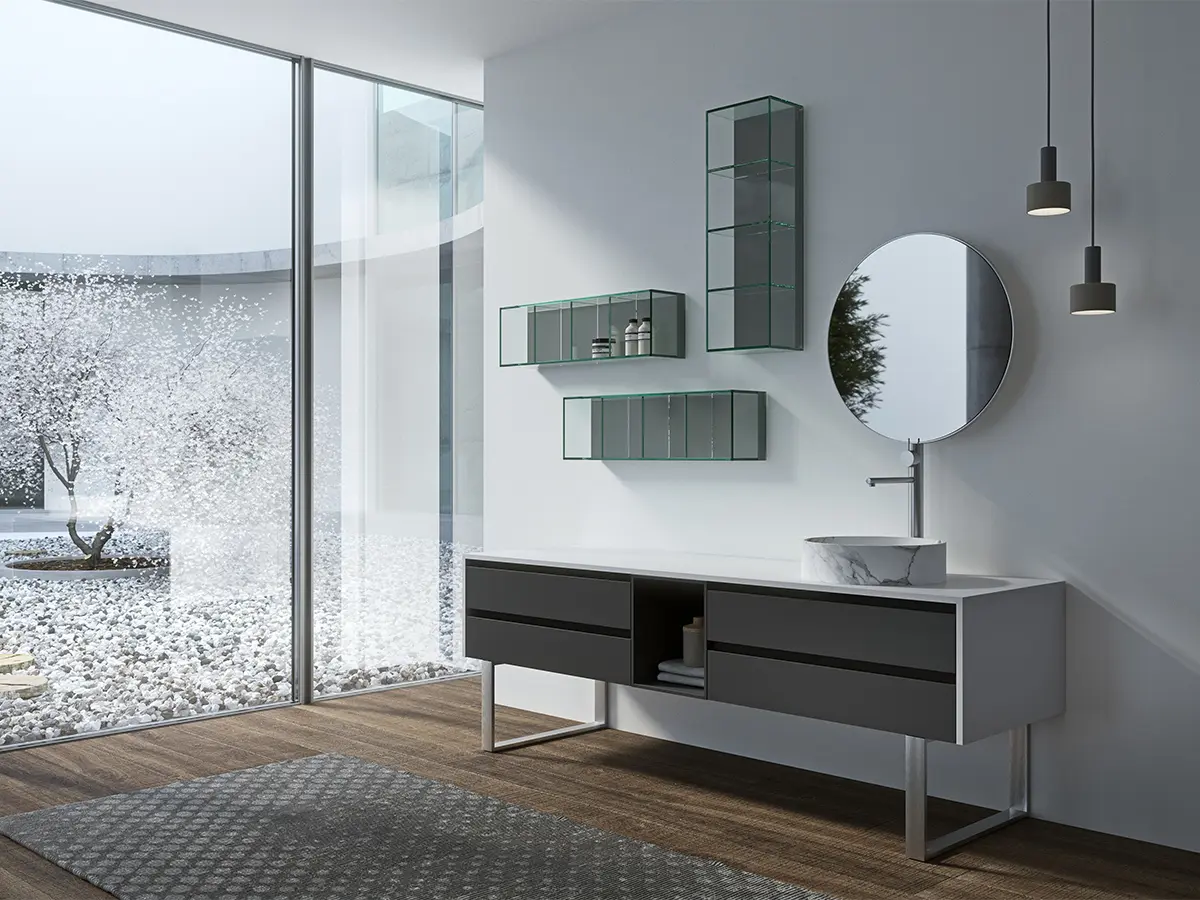 ACCURACY AND SHAPES HARMONY.
Lines and circles recall the essentials of zen culture. Find the balance and the elegance of the materials, mirror and faucet blend in one functional aesthetic element. The essential and the grace of the materials make this space perfect for relax and well-being.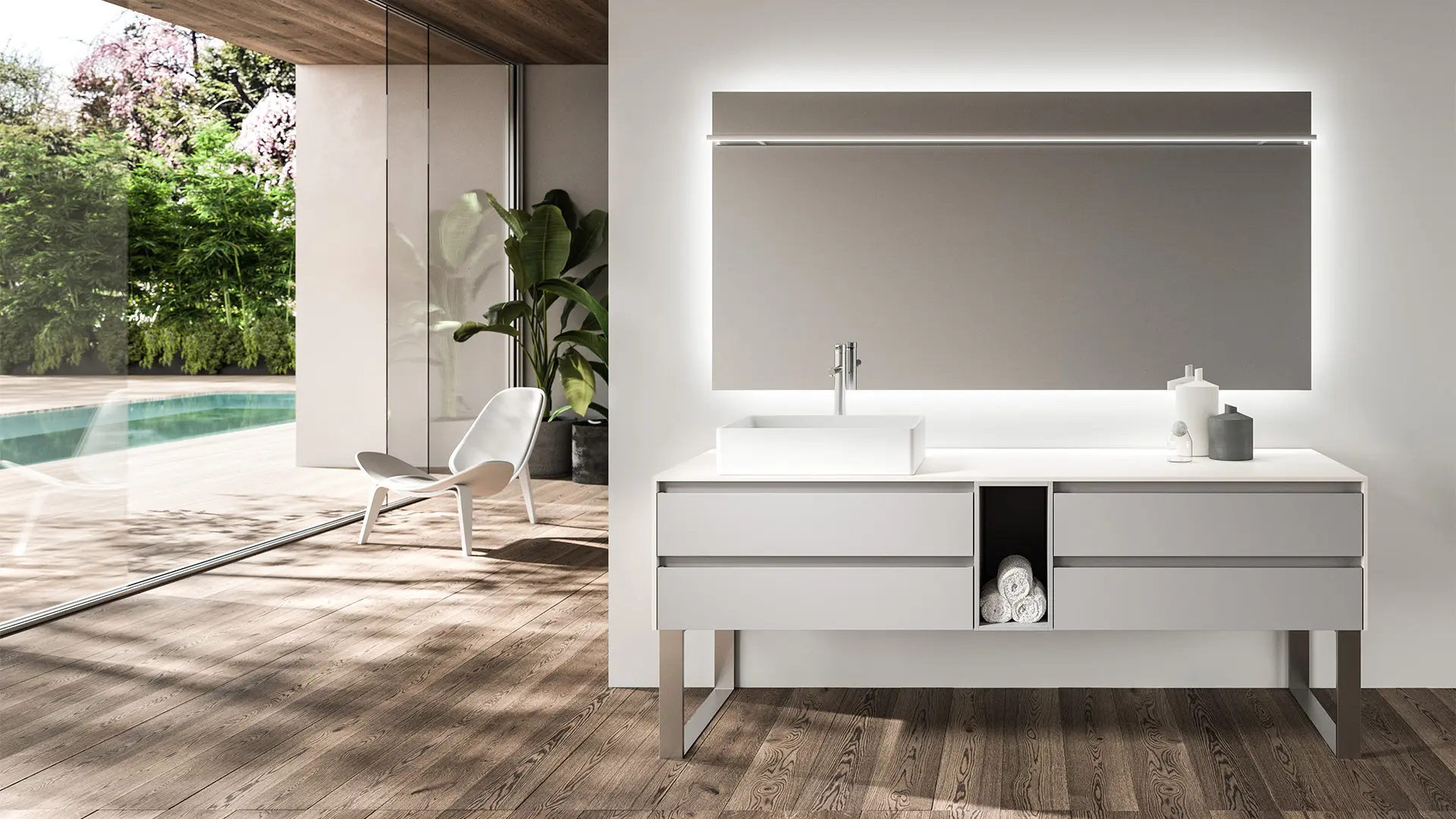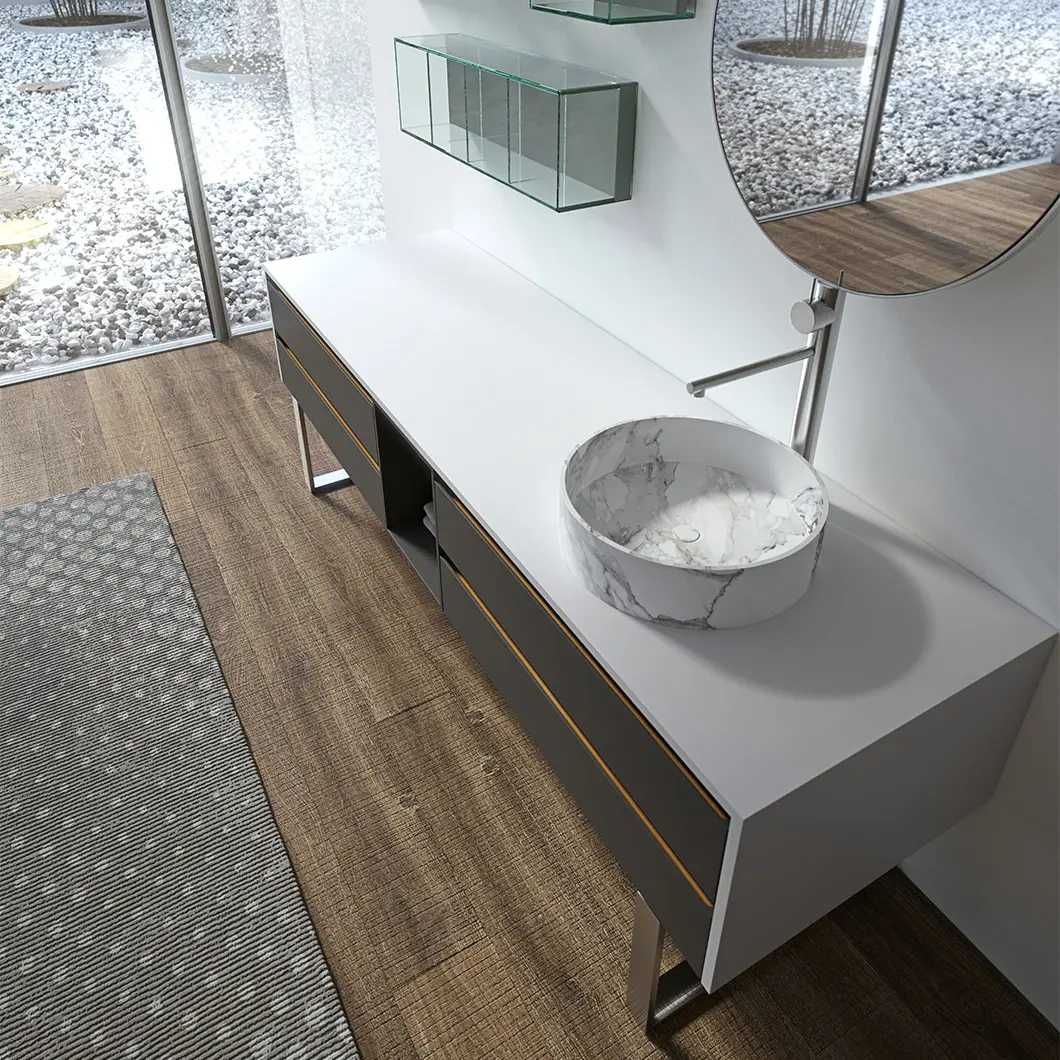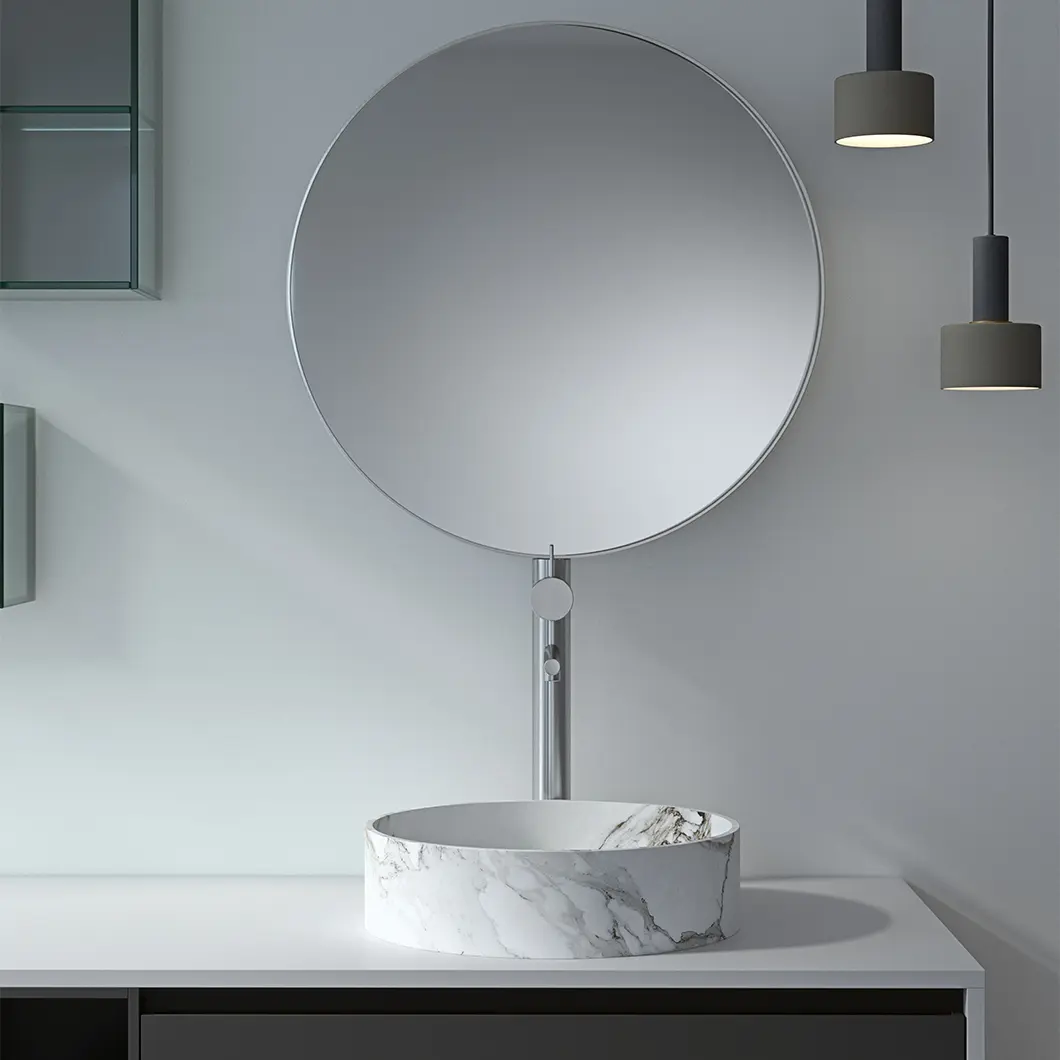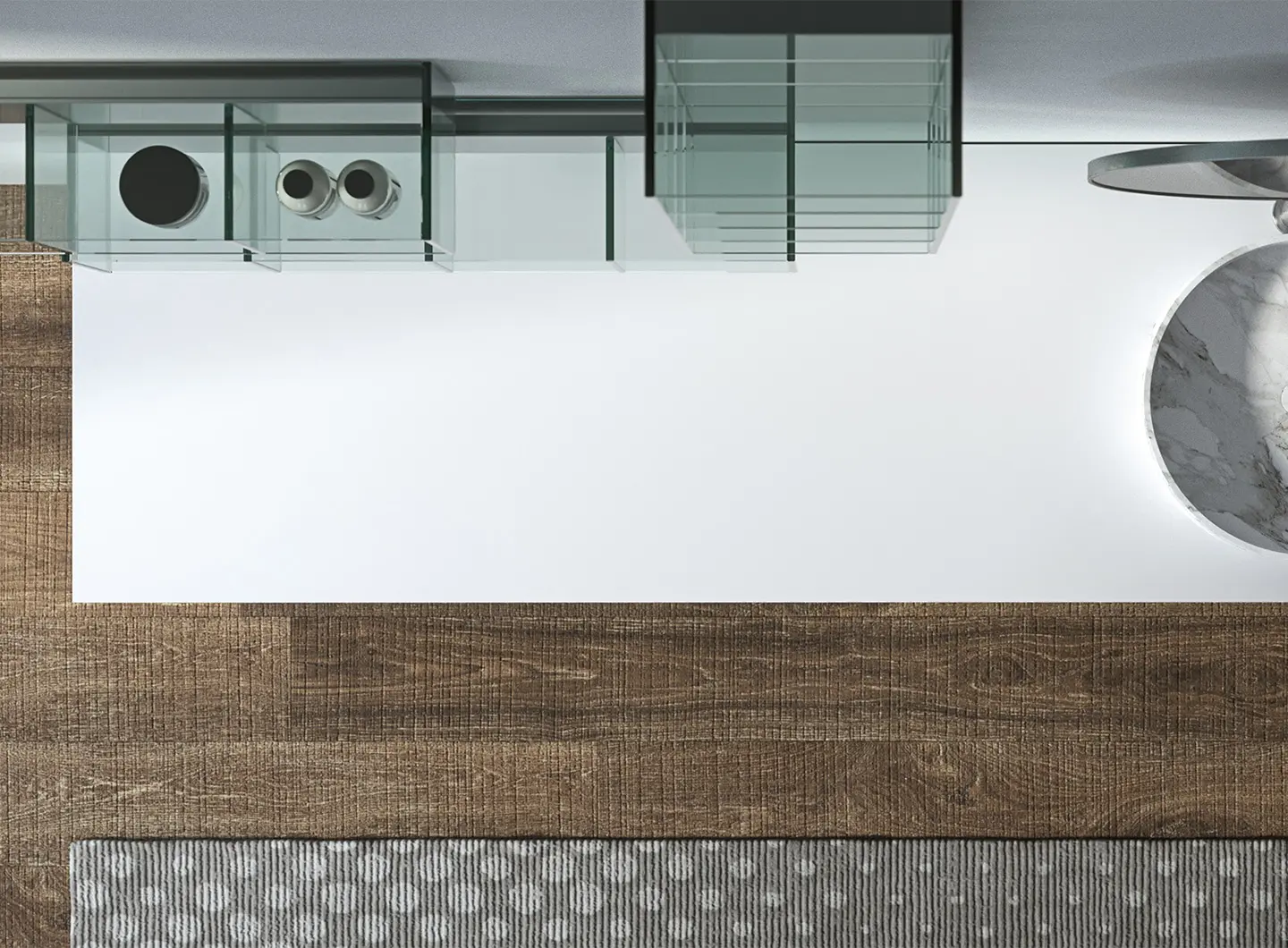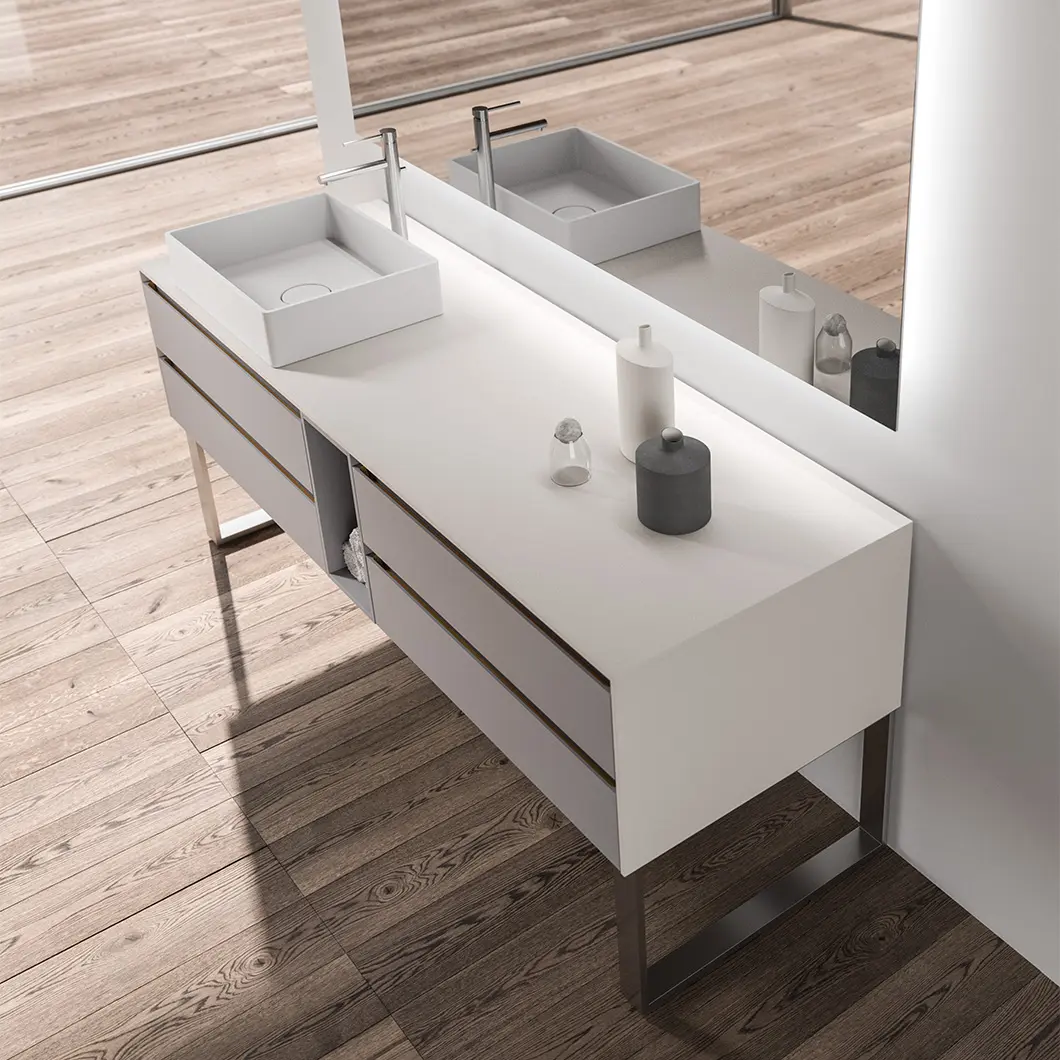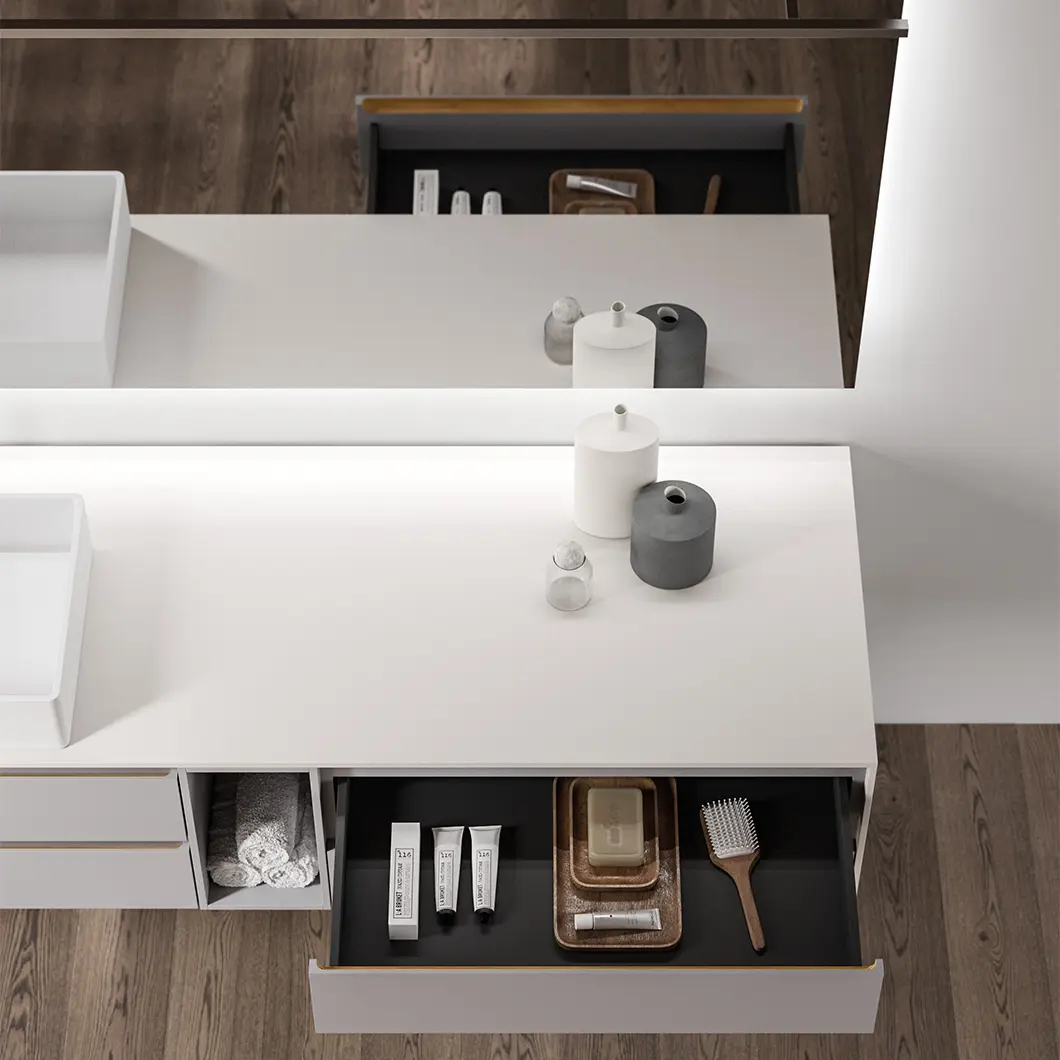 The dynamic and often chaotic lifestyle makes us look for more and more relax in our home spaces. For this reason the concept of "bath" has turned to an actual "room" through the integration of specific functions related to its use. The bathroom environment is no longer only a room where we place lavatory and toilet, but also an area dedicated to relaxation and self-care. A space where aesthetic and sensory values become more and more important.
Designed by

Makio Hasuike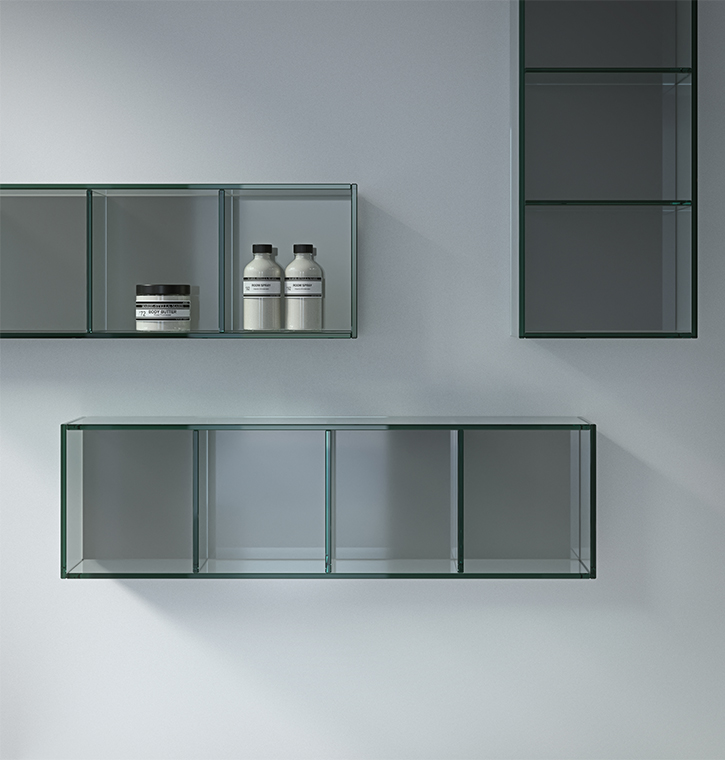 Product description
elements_materials
_crystal open unit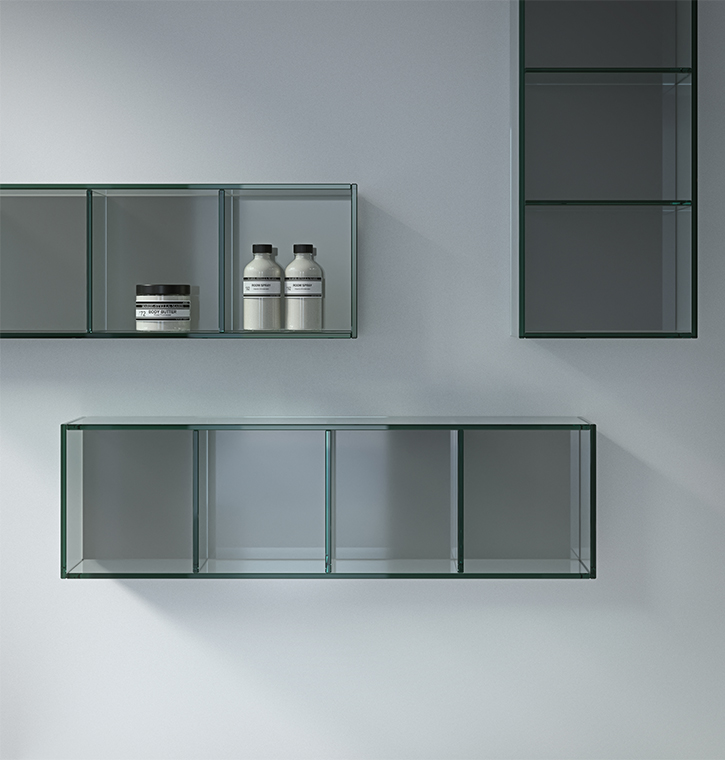 Product name
SIPARIO BATHROOM
Product sheet
Bathroom

Collection
Catalogo

Official website
Aran cucine

BRAND SELECTION
OUR PRODUCTS