ERIKA
Category: Kitchen furniture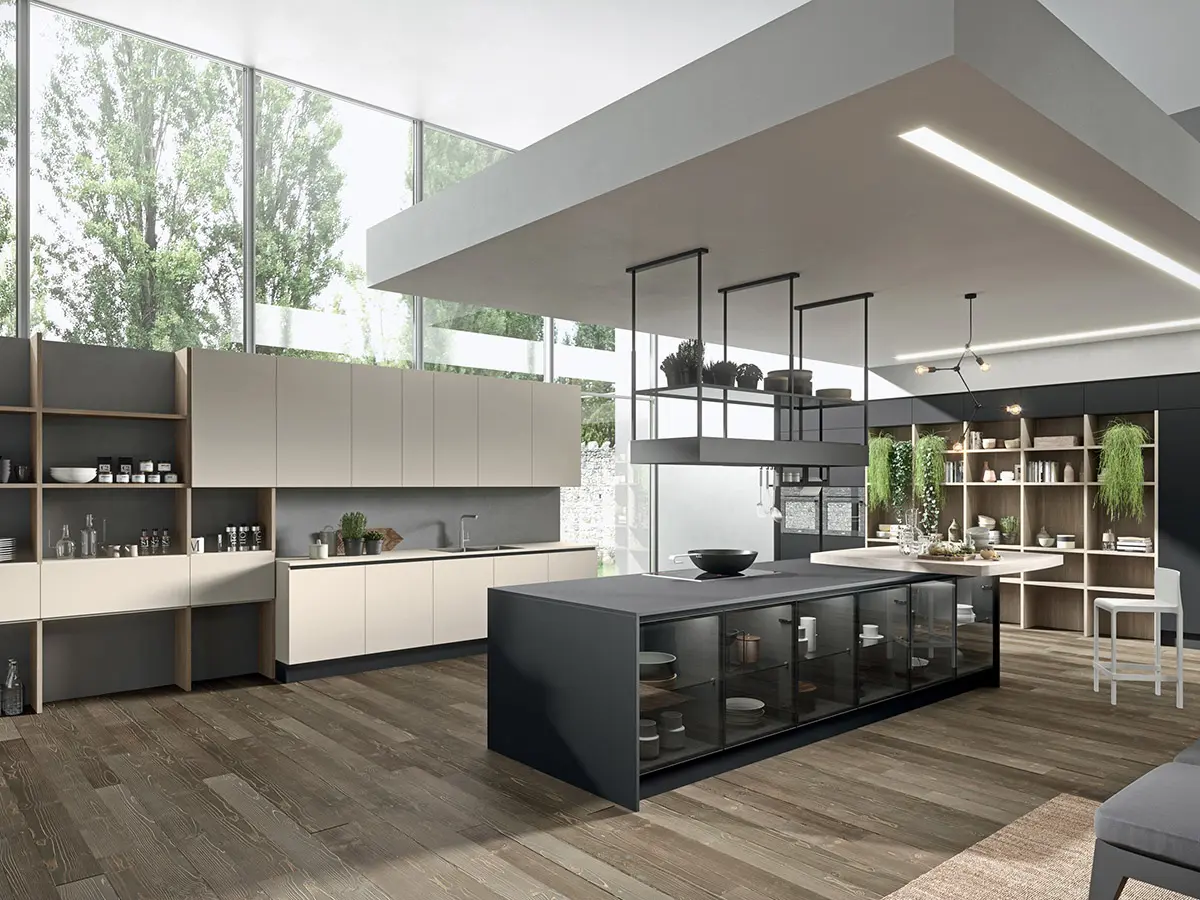 Erika: a versatile furnishing system with its elegant and stylish design, expressing through the research of materials and the accuracy of details, all the excellence of Made in Italy.
Erika aims to be a rational project, full of modular solutions through which it expresses its own style, achieving the maximum functionality and aesthetic
value in both limited and large spaces. Cabinets, living, bookshelves and furnishing accessories, combined with 41 finishes grouped into 5 main categories; a kitchen where you can move freely, designed to ensure the maximum operating efficiency where, big and capacious storage units, combine with open units easily accesibles for a total usability.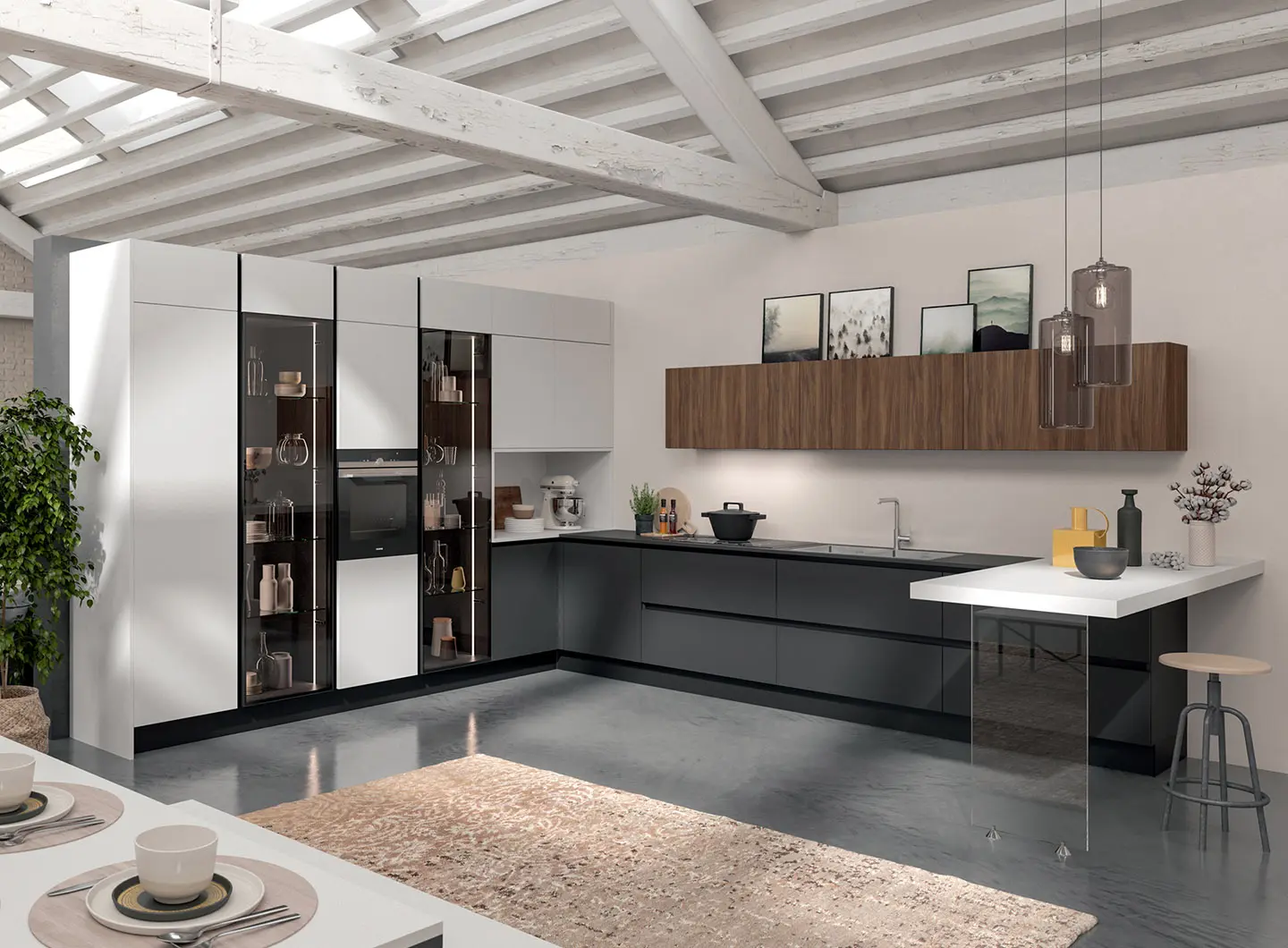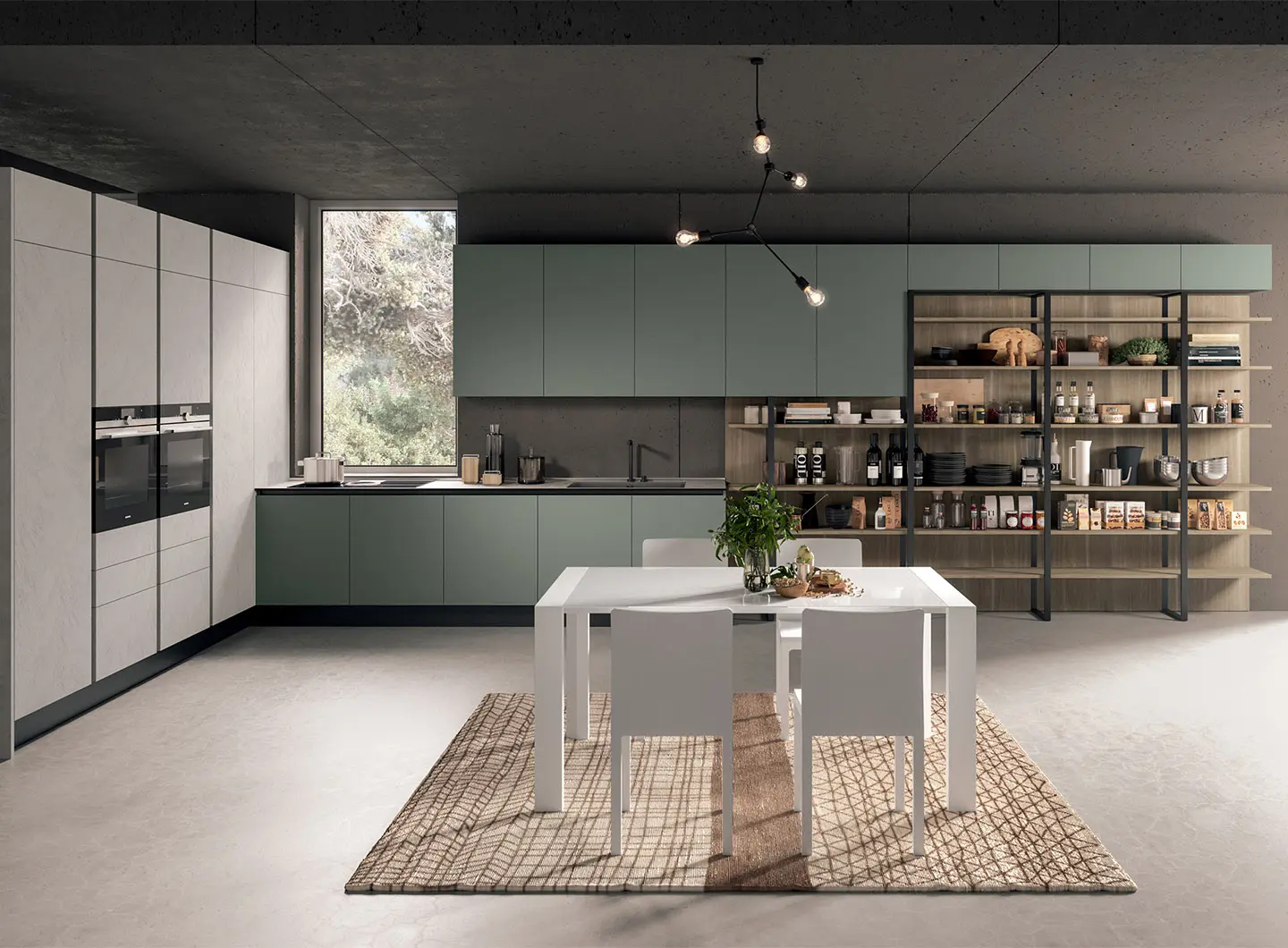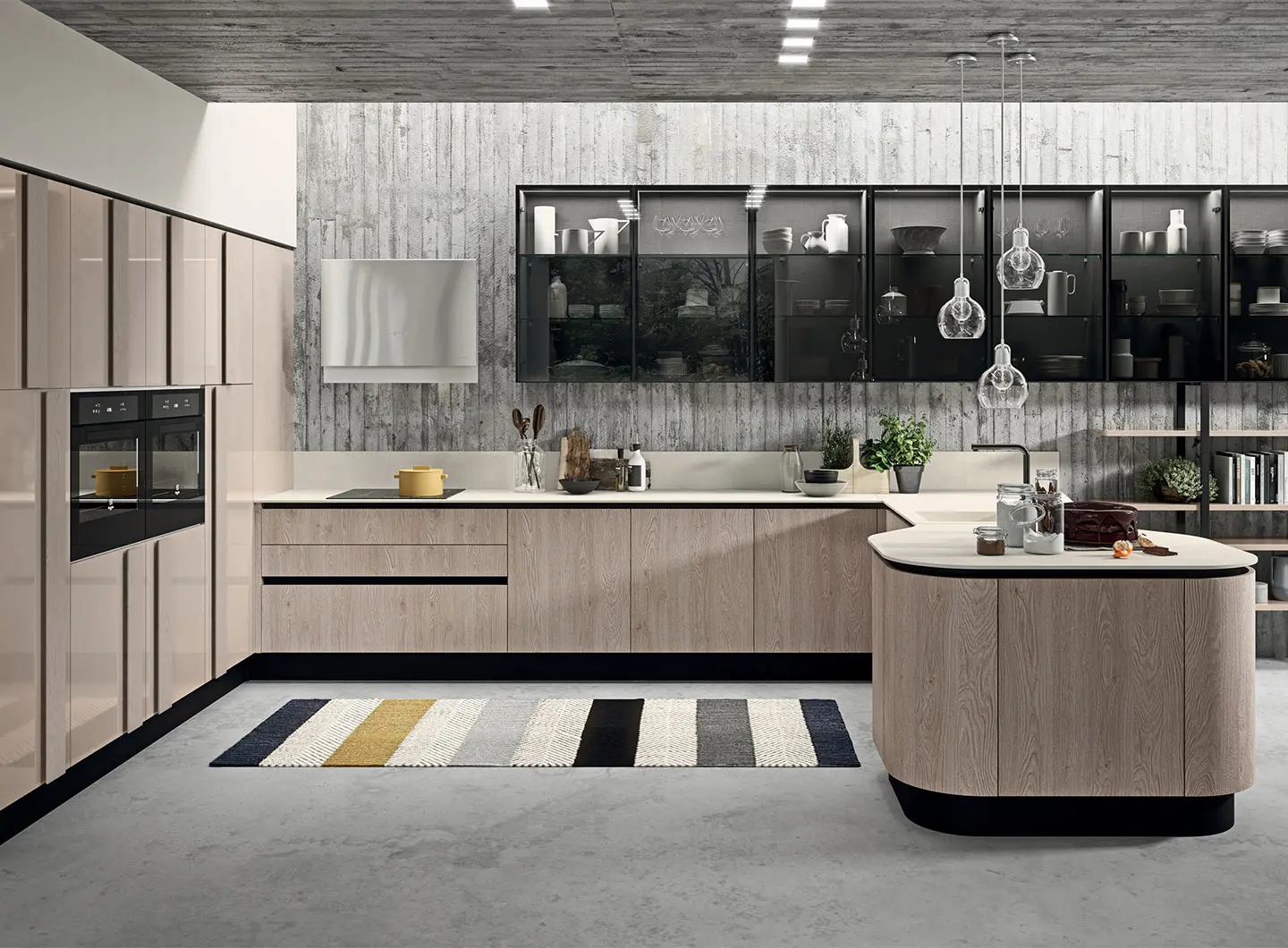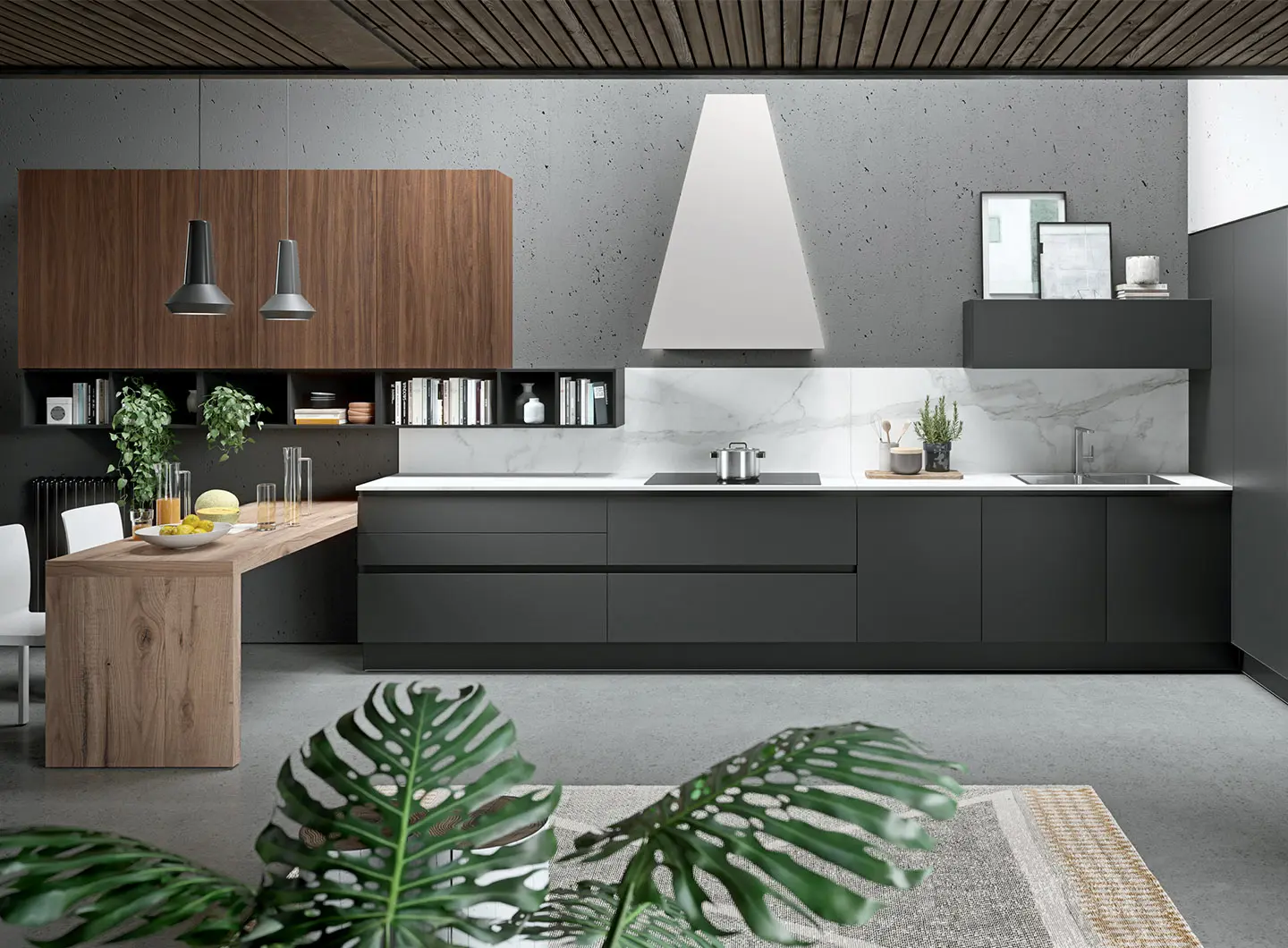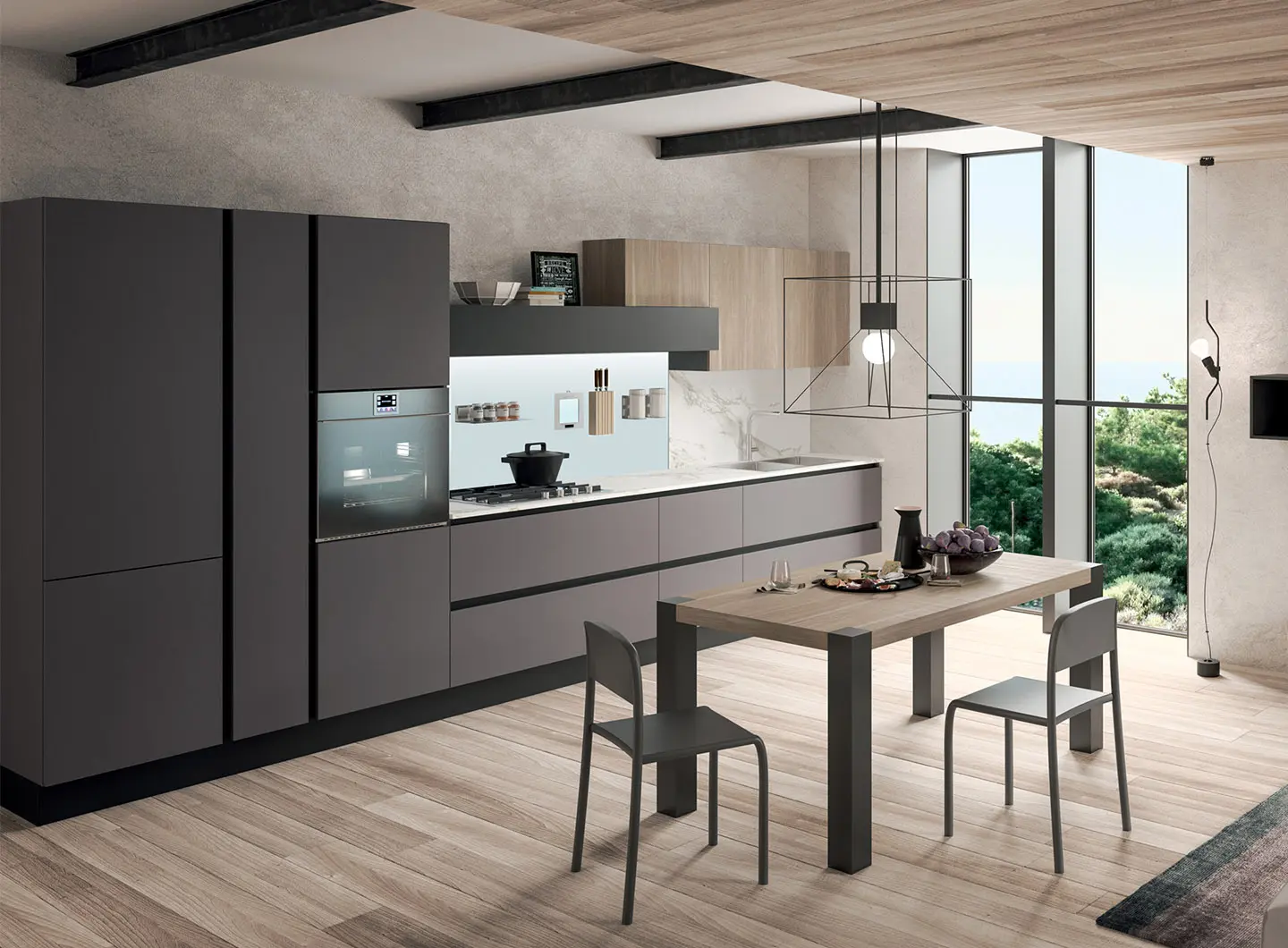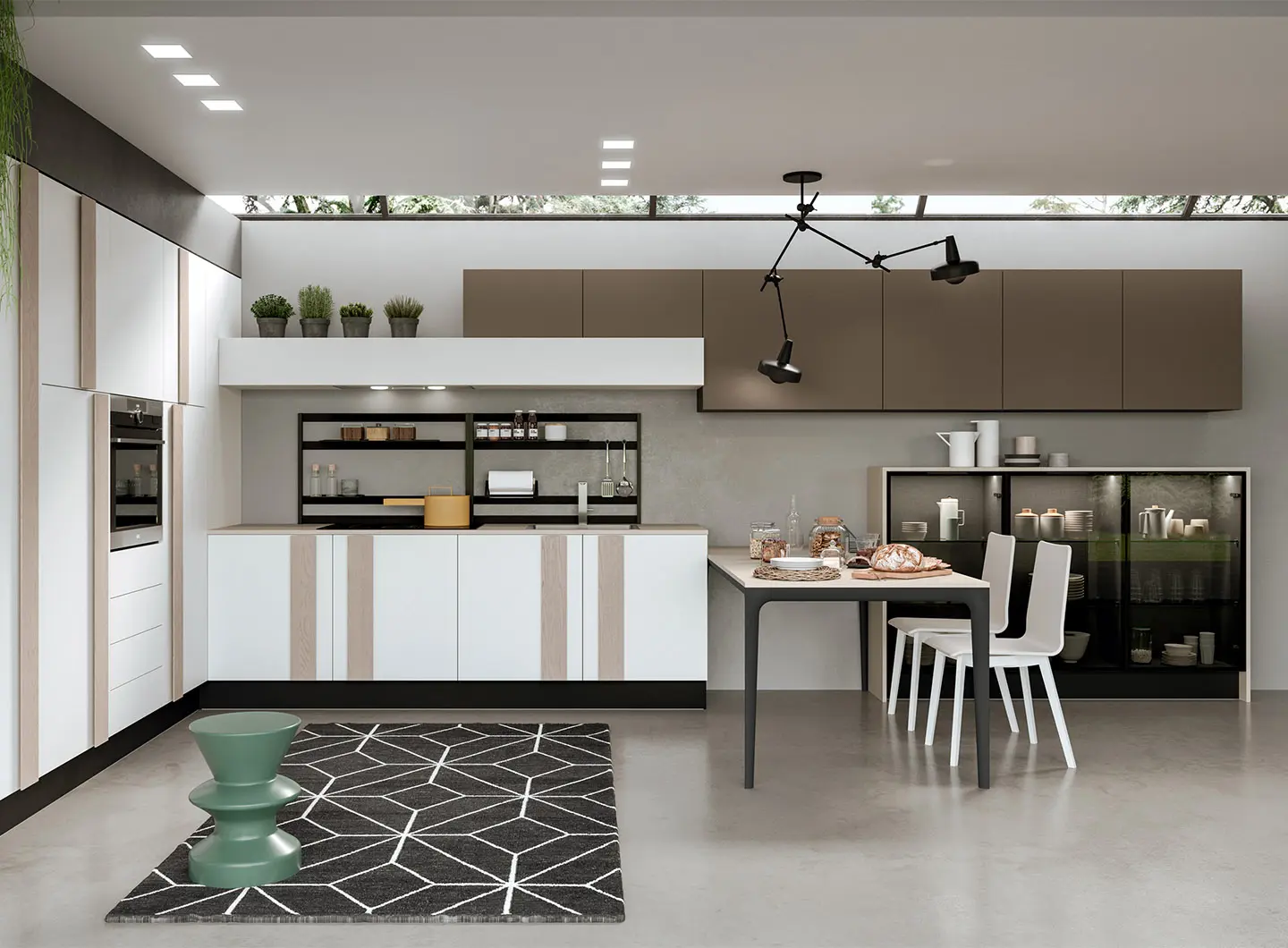 The minimal design acquires distinctiveness thanks to the introduction of curve elements, the great novelty of Erika model.
The sinuous lines with a rounded design are soft lines inspired by the harmonic geometry and want to be like a hug that lives in the perfection of the circle, rich in symbolism and harmony without neglecting the overall functionality and practicality.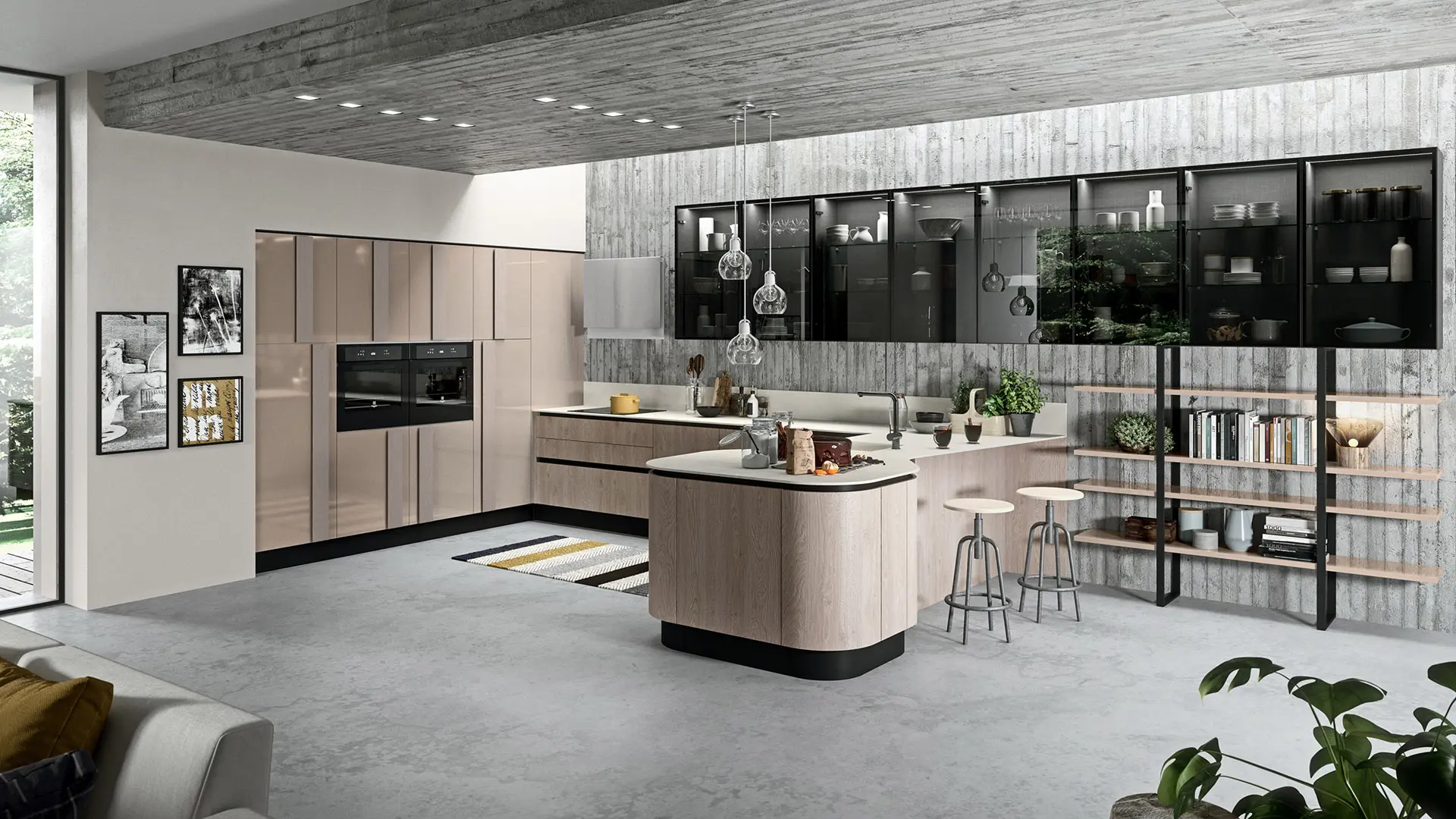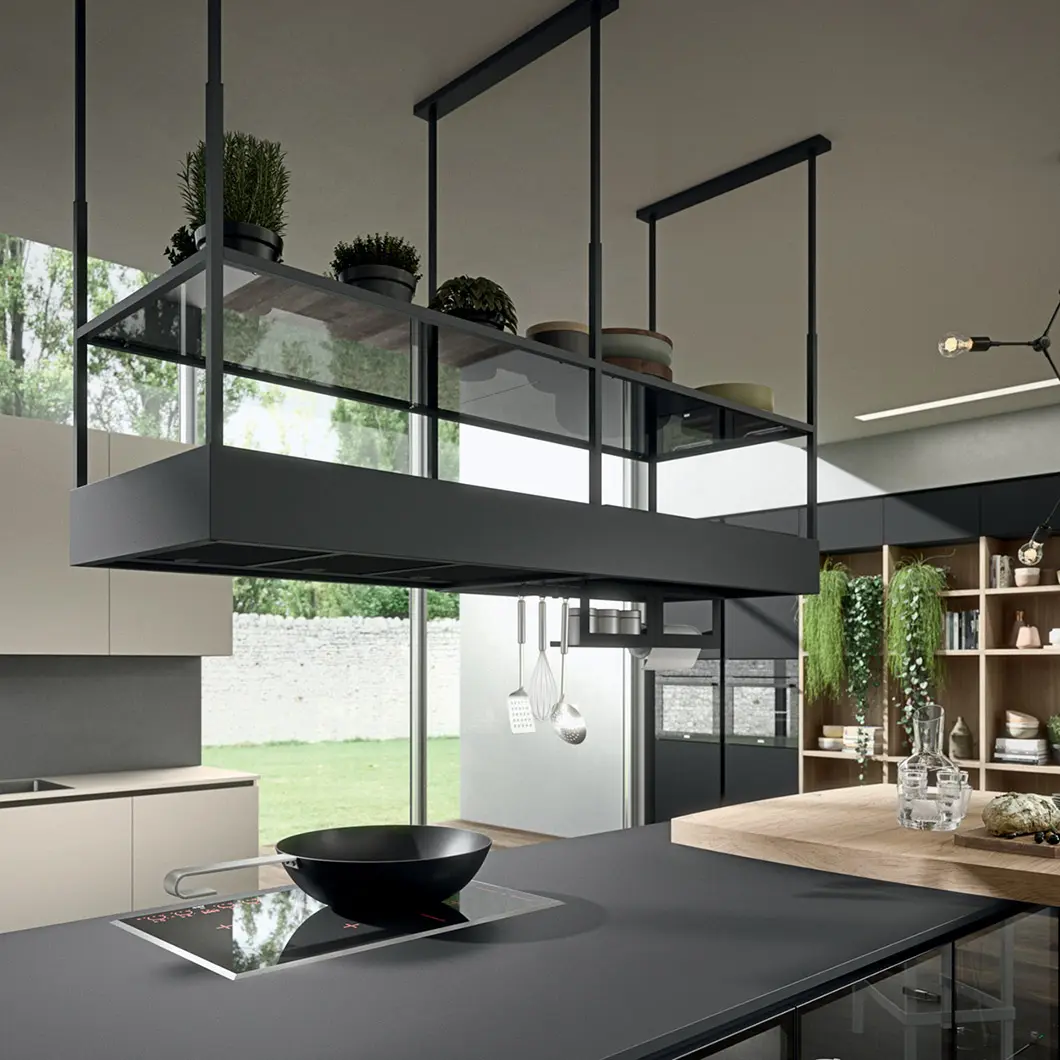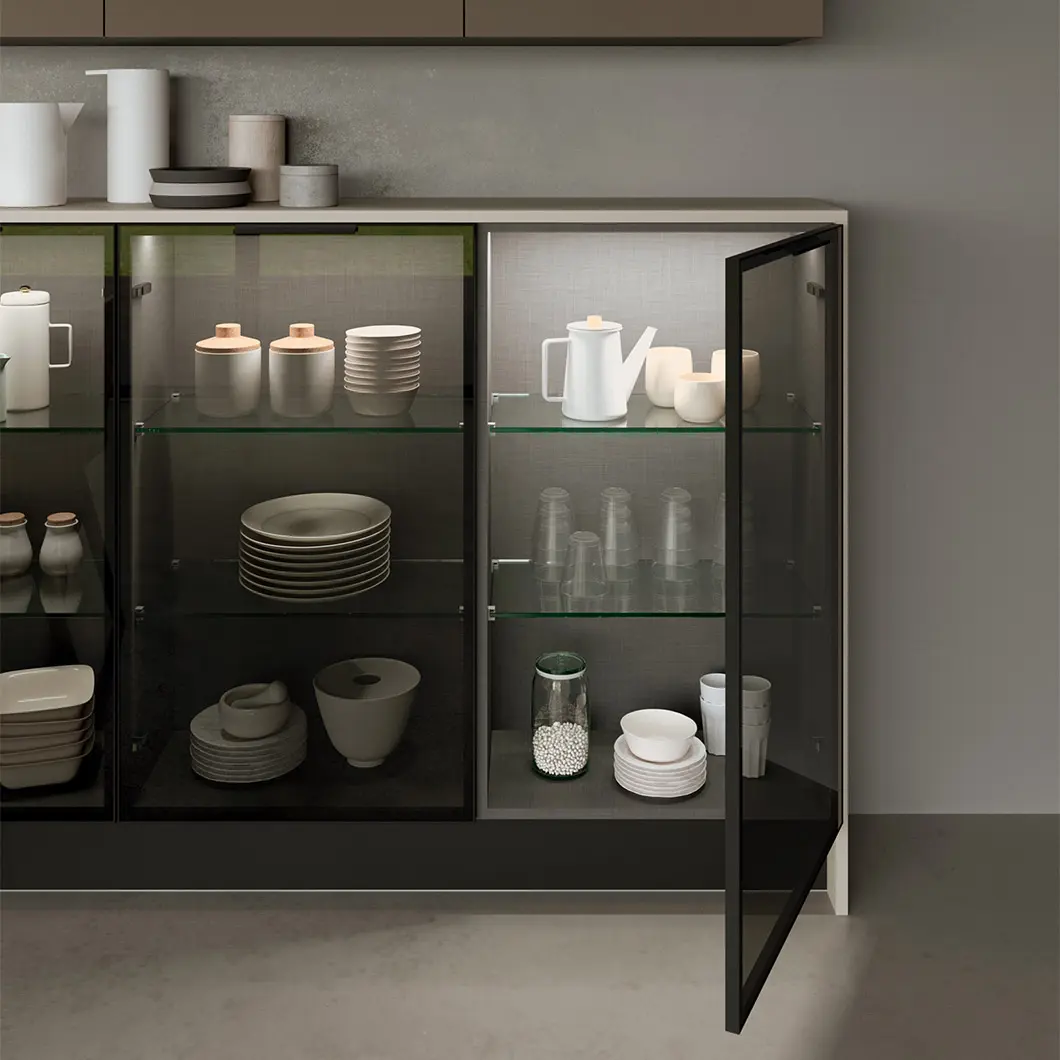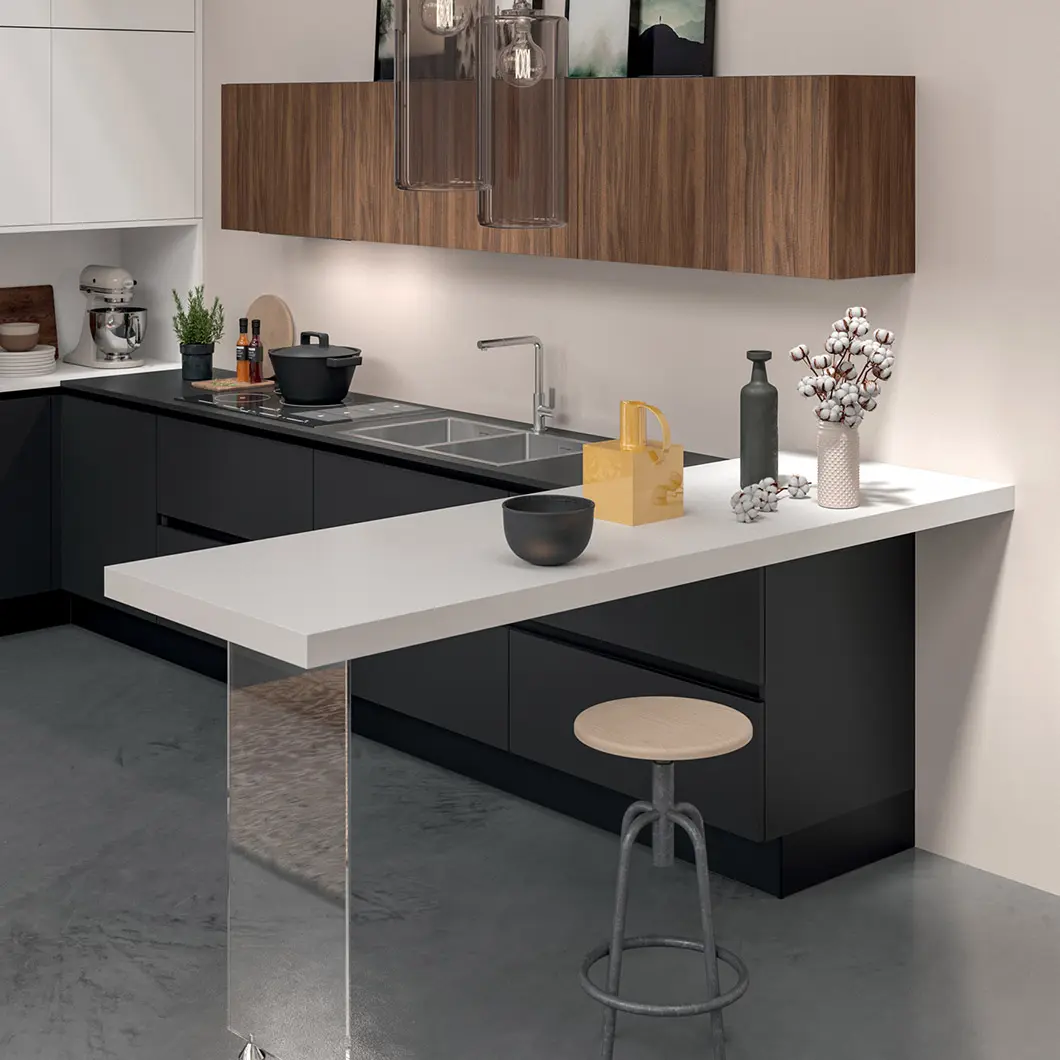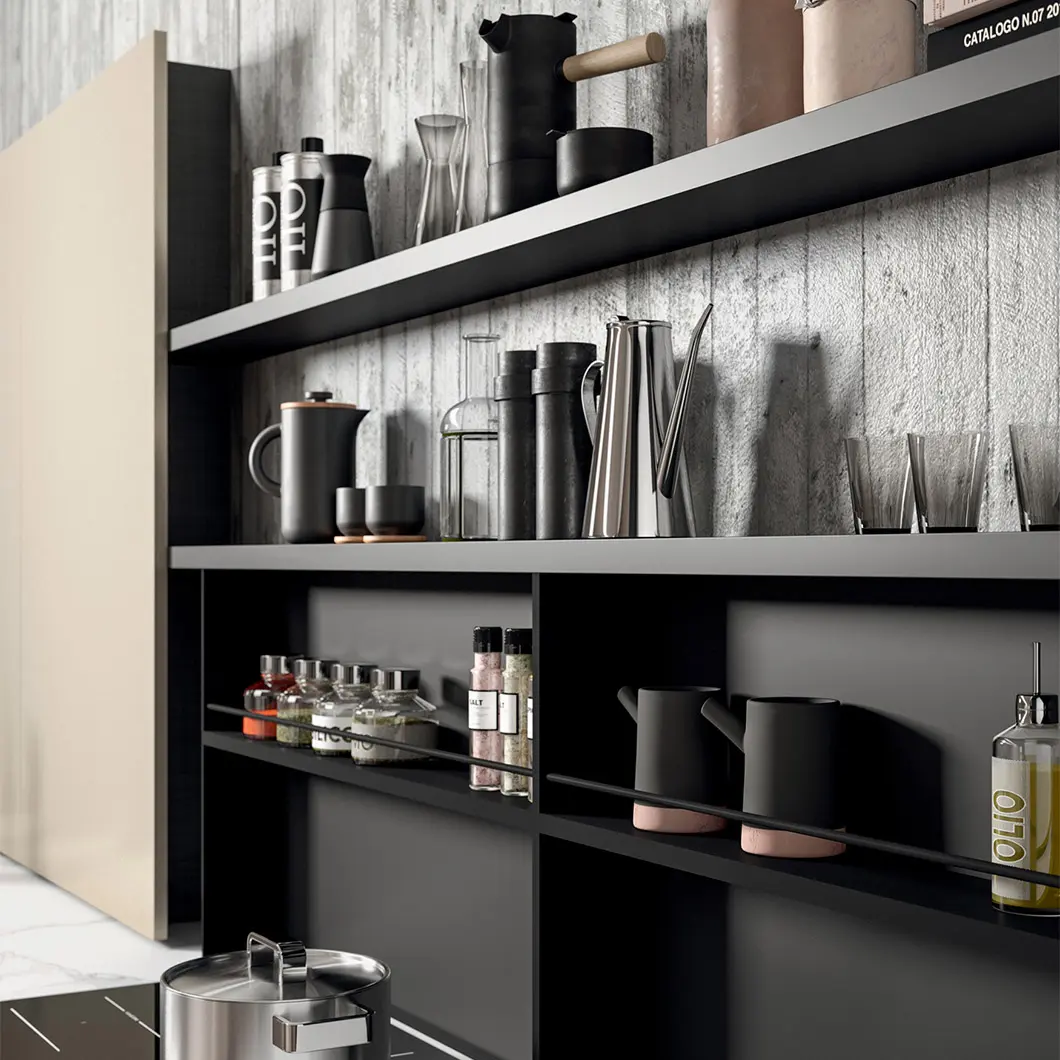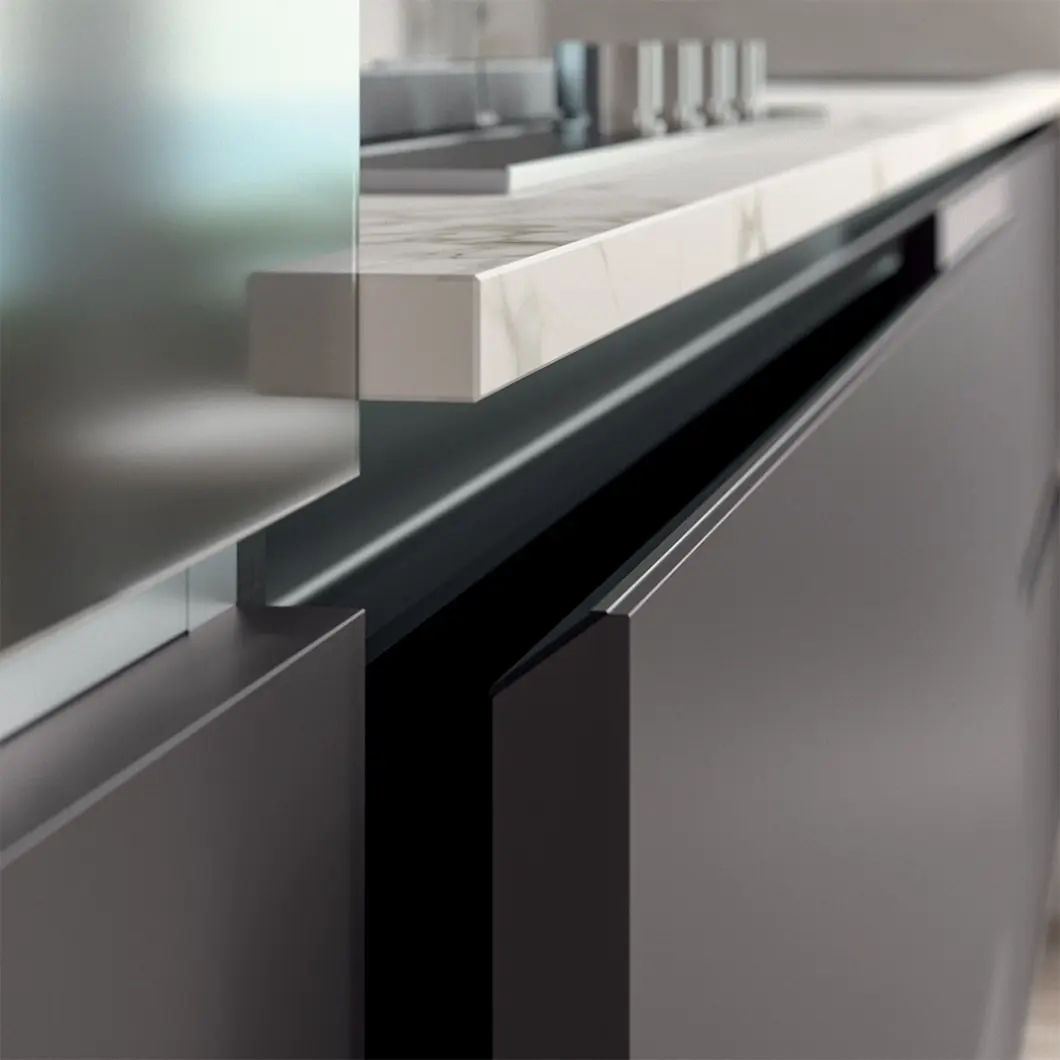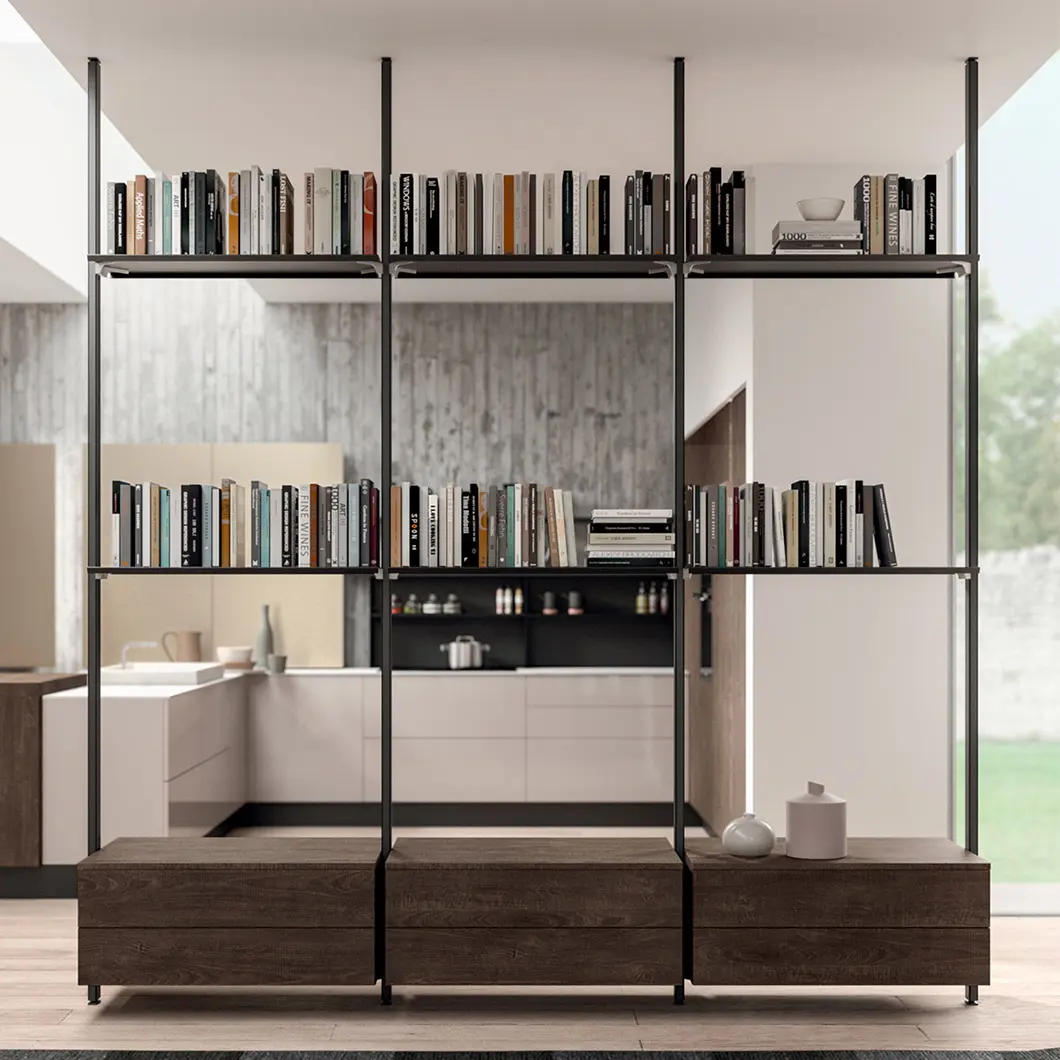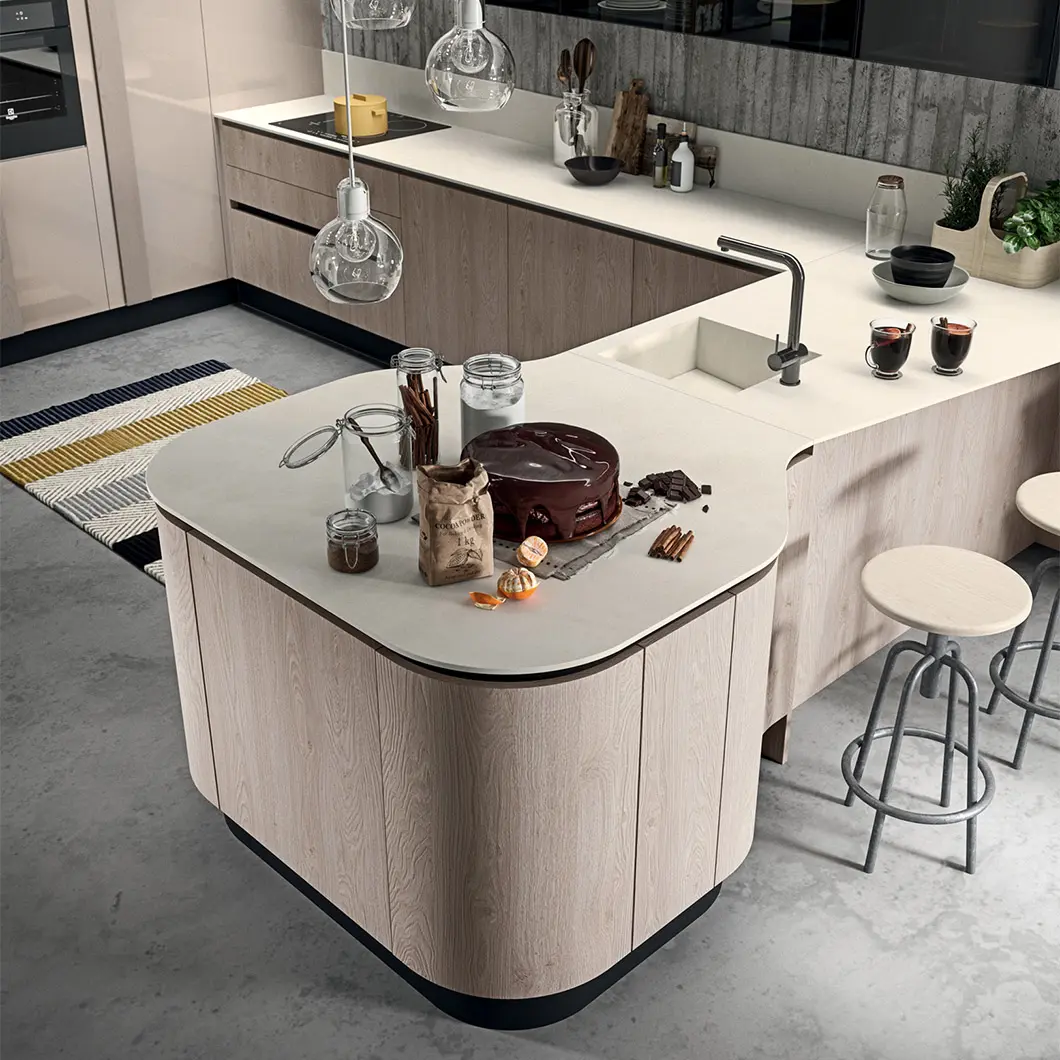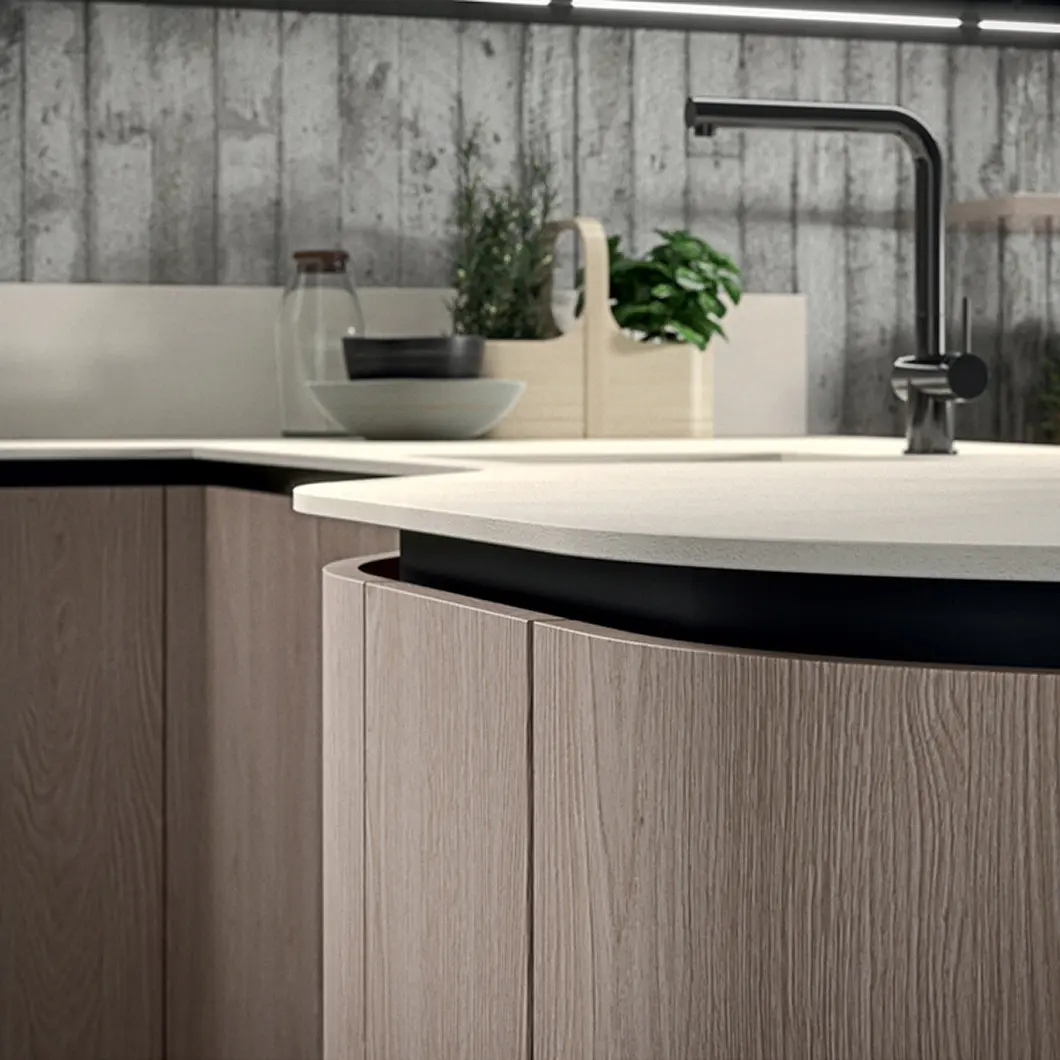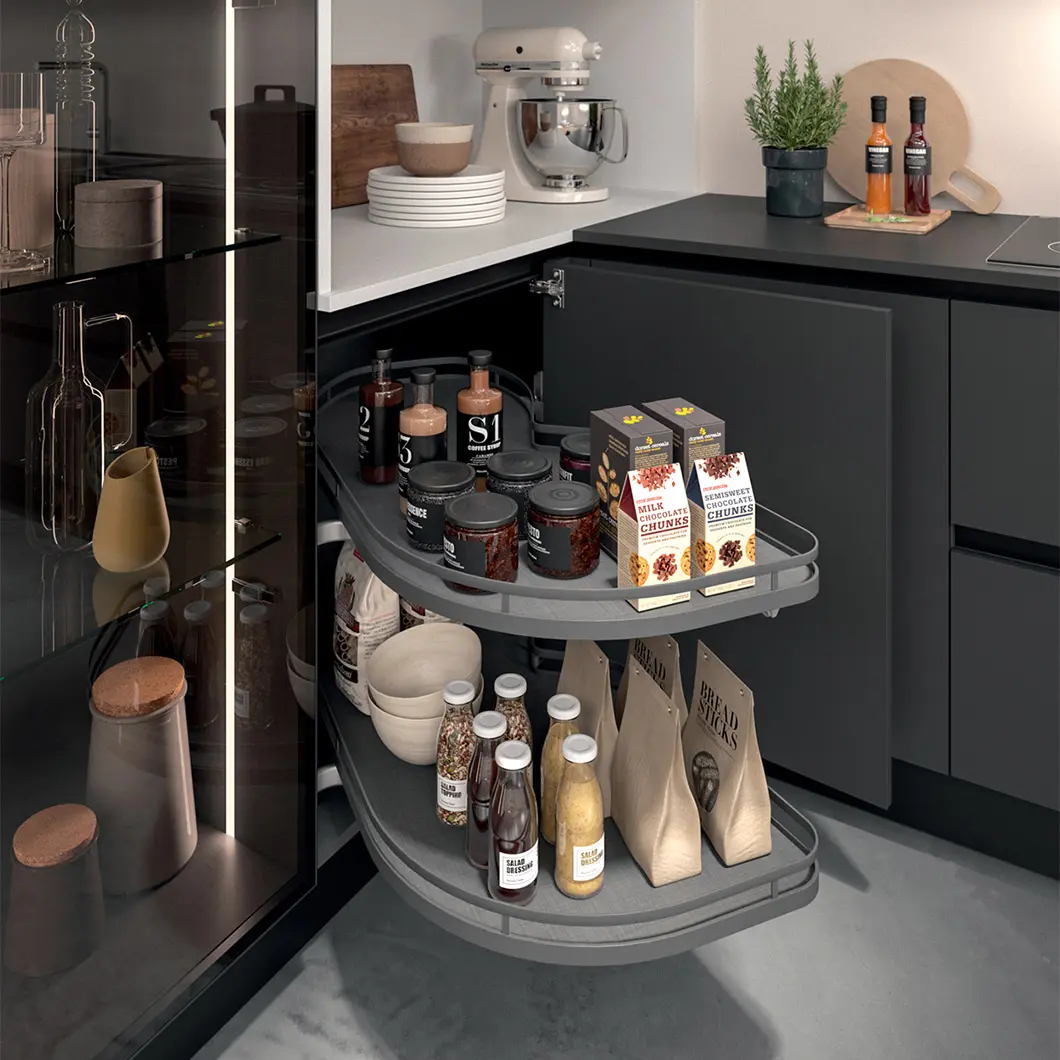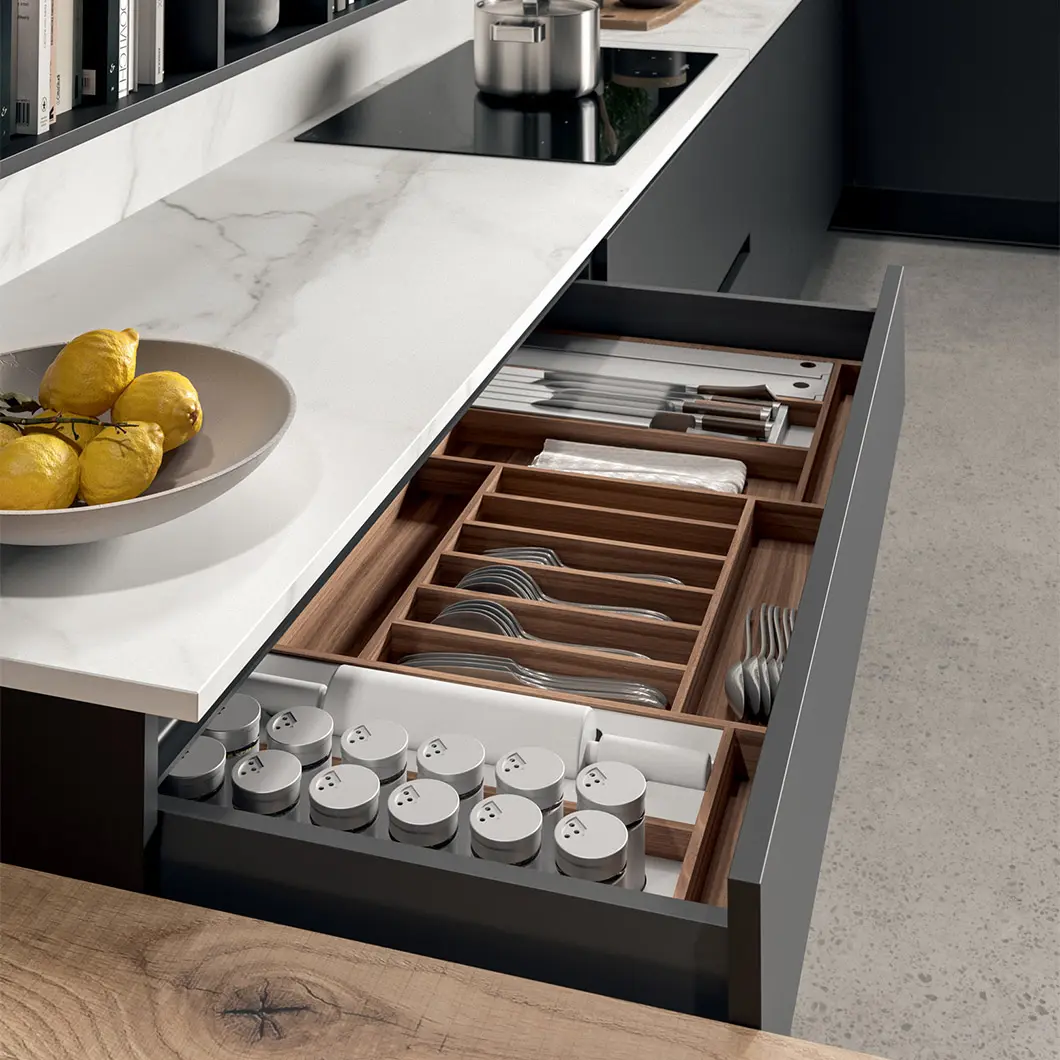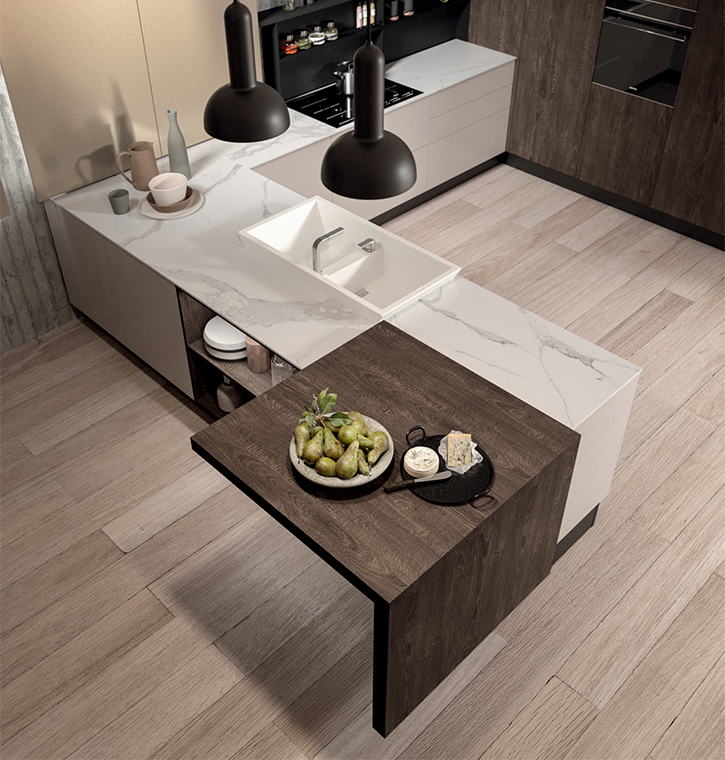 Product description
The sliding top in LPL quercia moka becomes a comfortable snack table, thus optimizing spaces and giving a functional and clean design to the kitchen.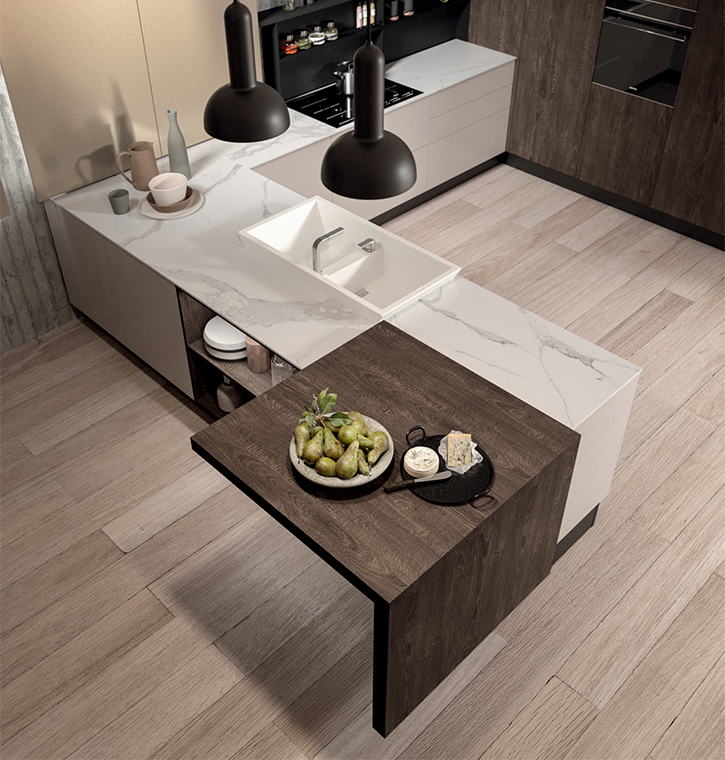 Collection
Catalogo

Official website
Link alla pagina

BRAND SELECTION
OUR PRODUCTS