ARAN Cucine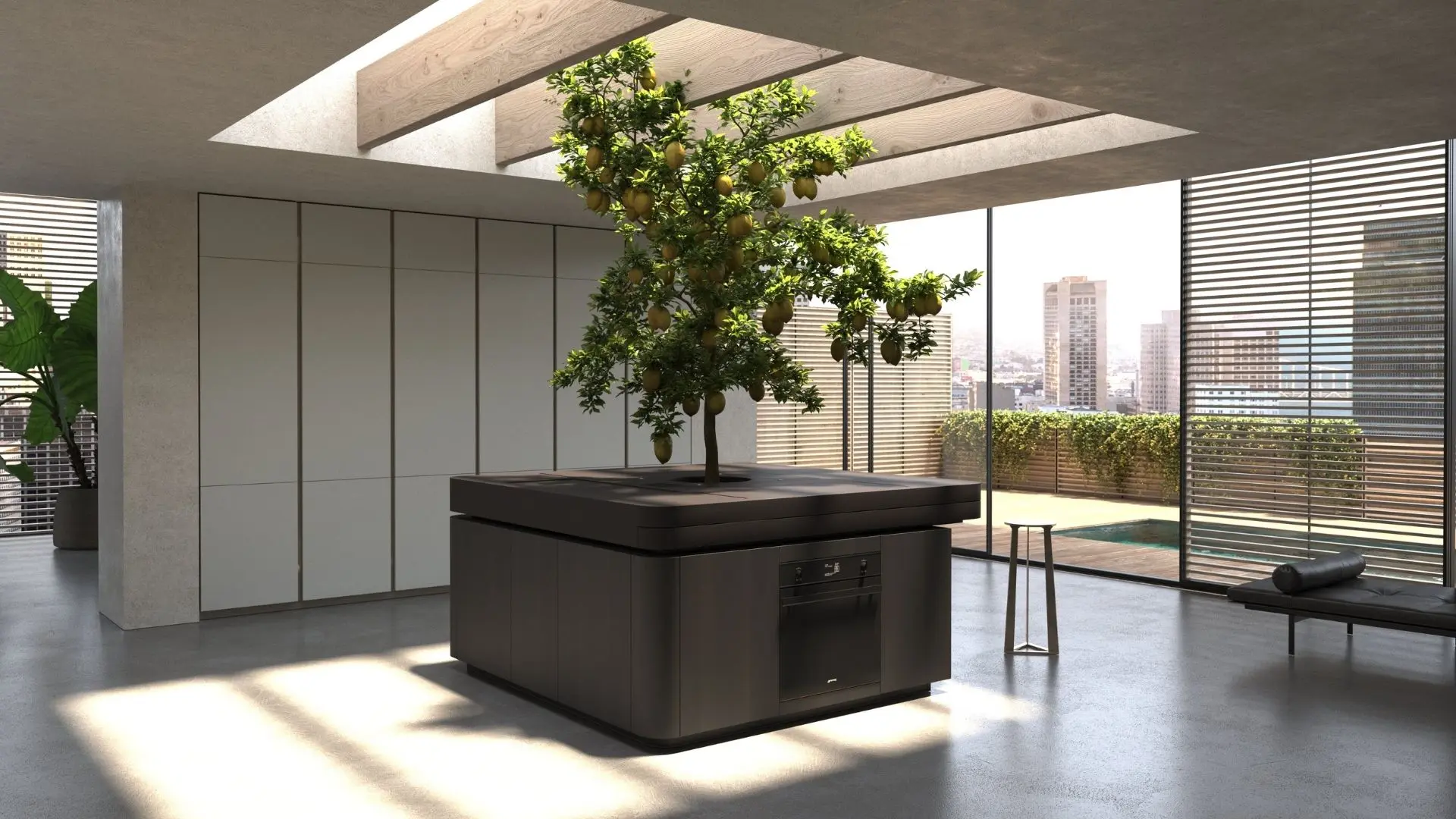 ARAN Cucine is the leader in Italy for exports and among the first Italian companies in design, production and distribution of kitchens.
ARAN kitchens are the most bought Italian kitchens in the world.
ARAN World has been producing kitchens since 1962. The craftsmanship, representing the ARAN World DNA basic component, has been improved by a technological and qualitative industrial production among the most advanced in the world. ARAN World is the Italian export leader, and one of the best Italian companies for design, production and distribution of furnitures.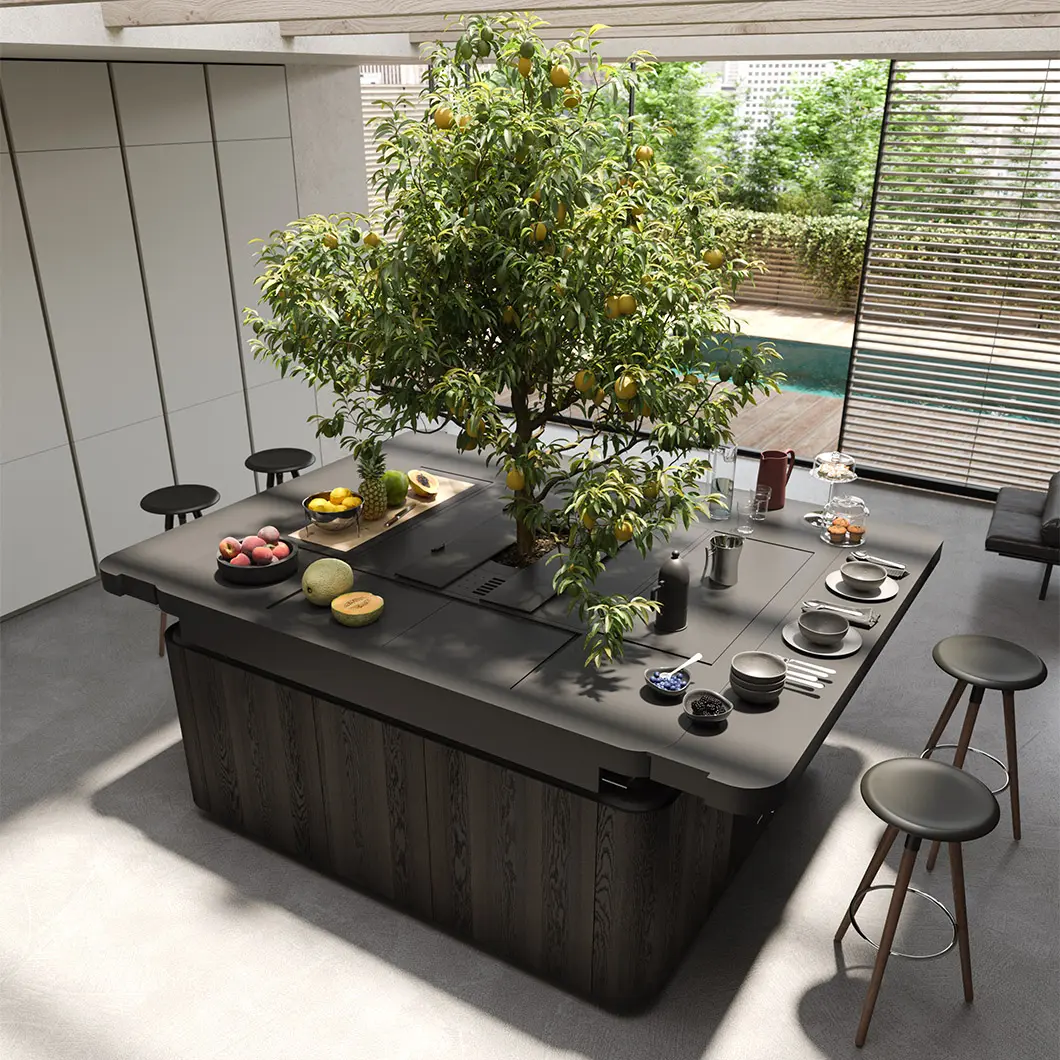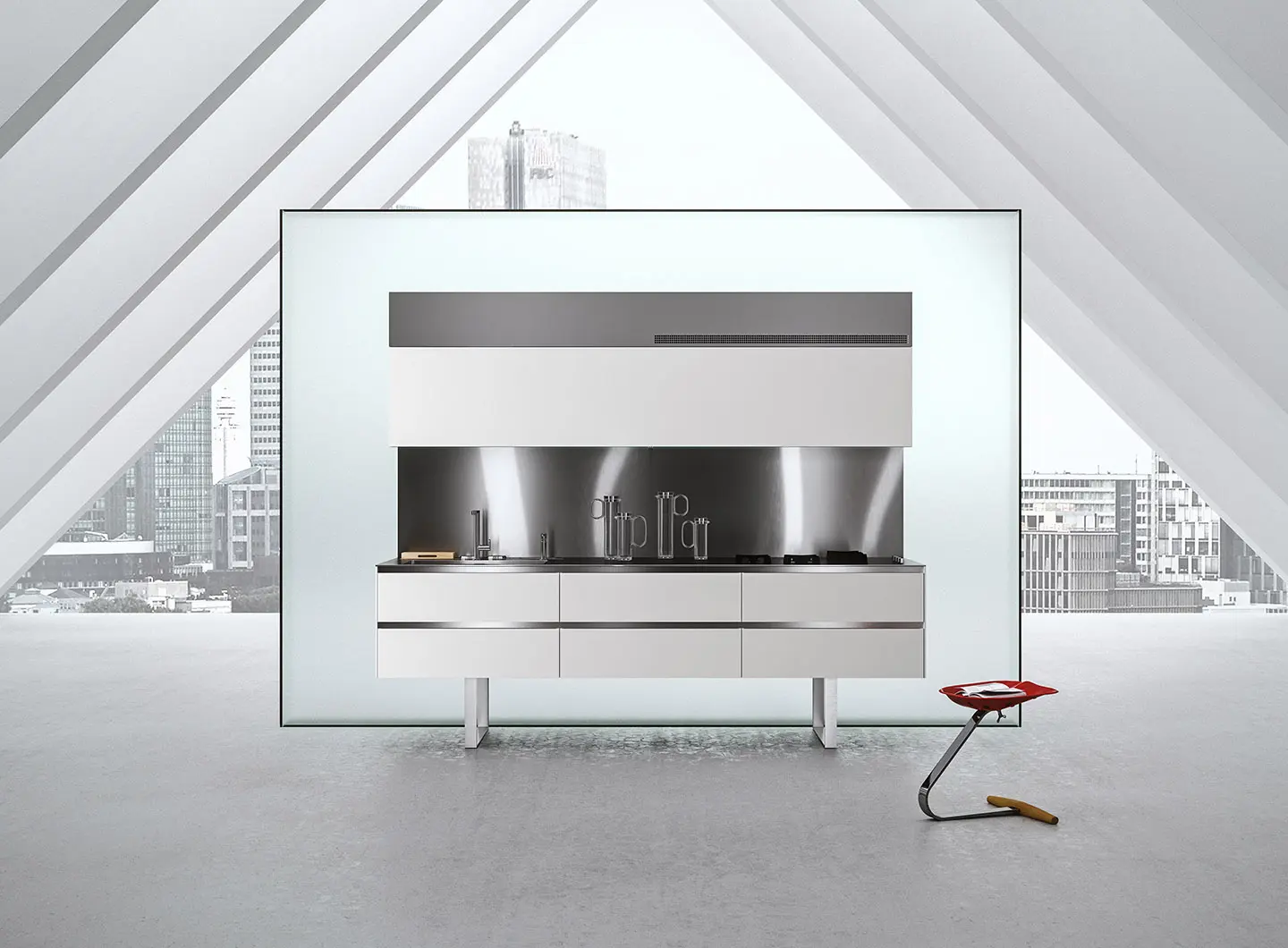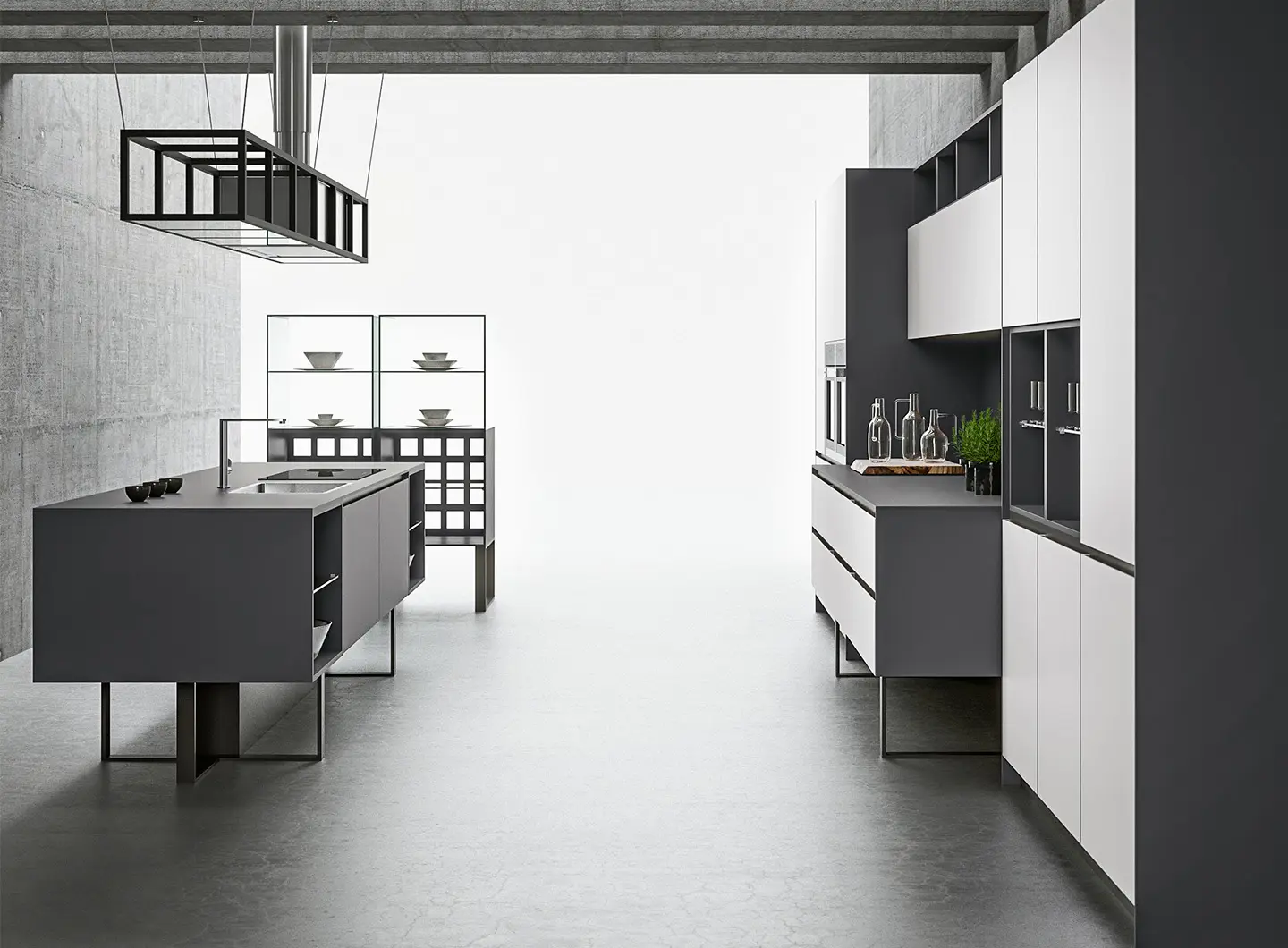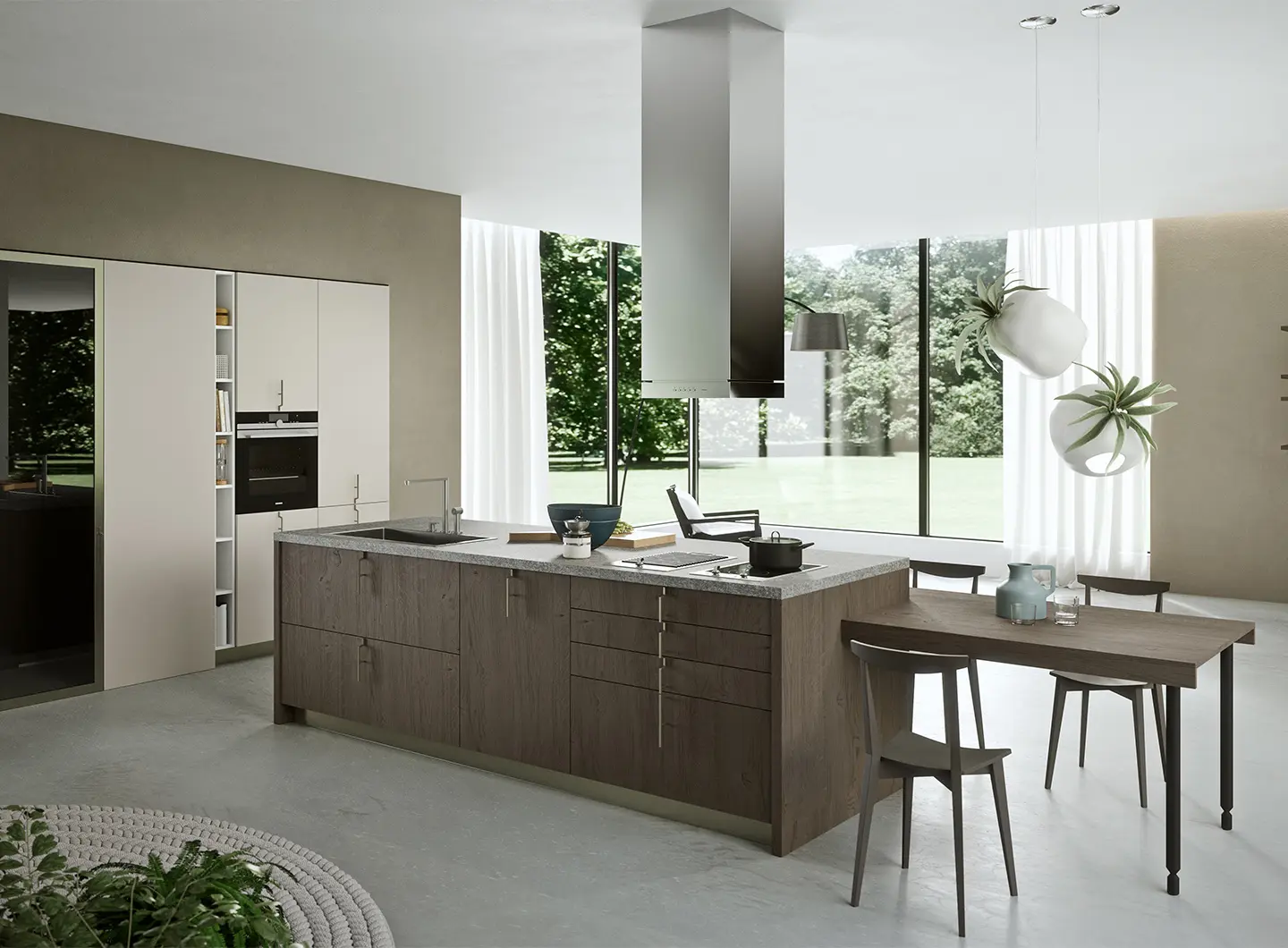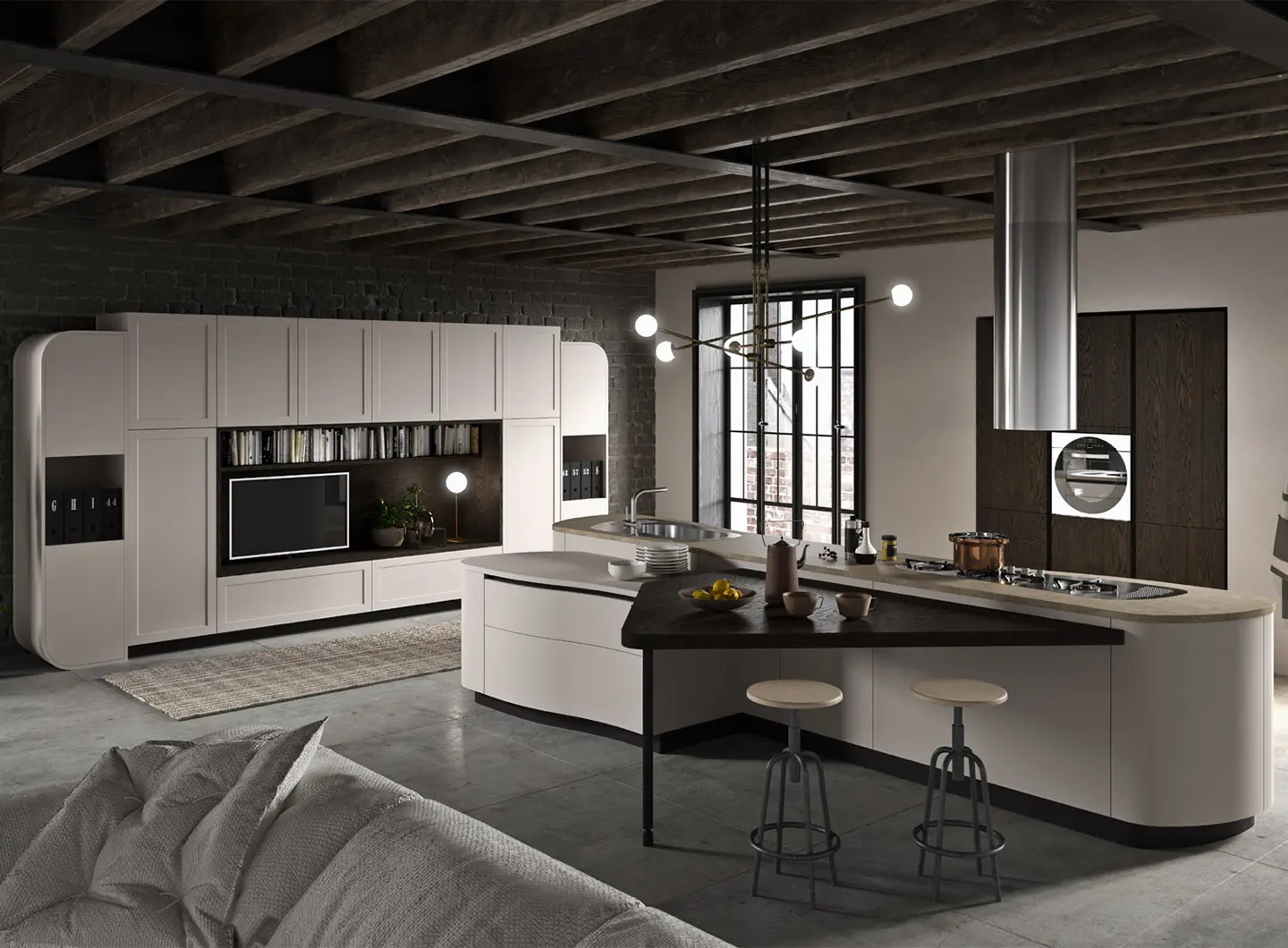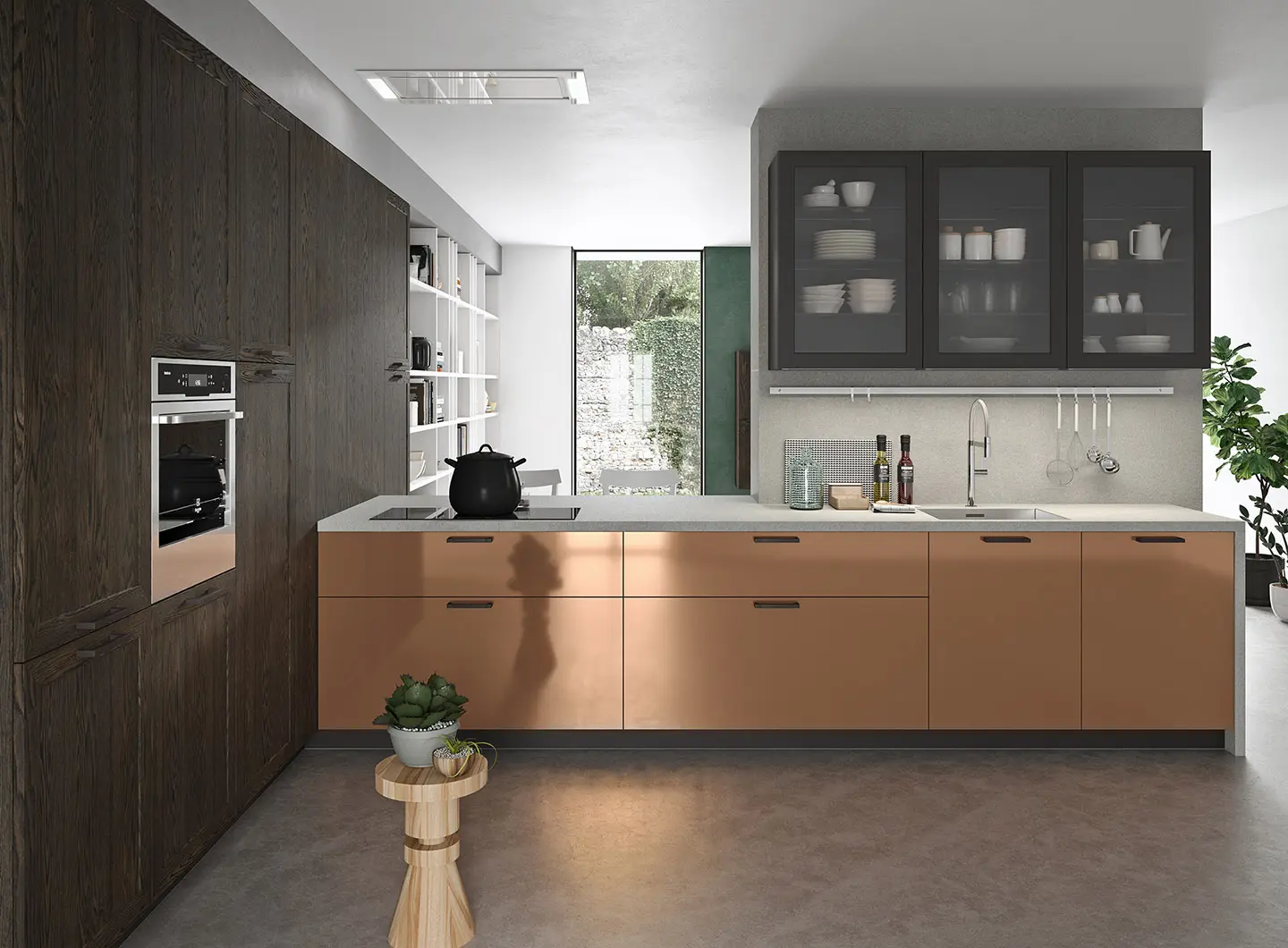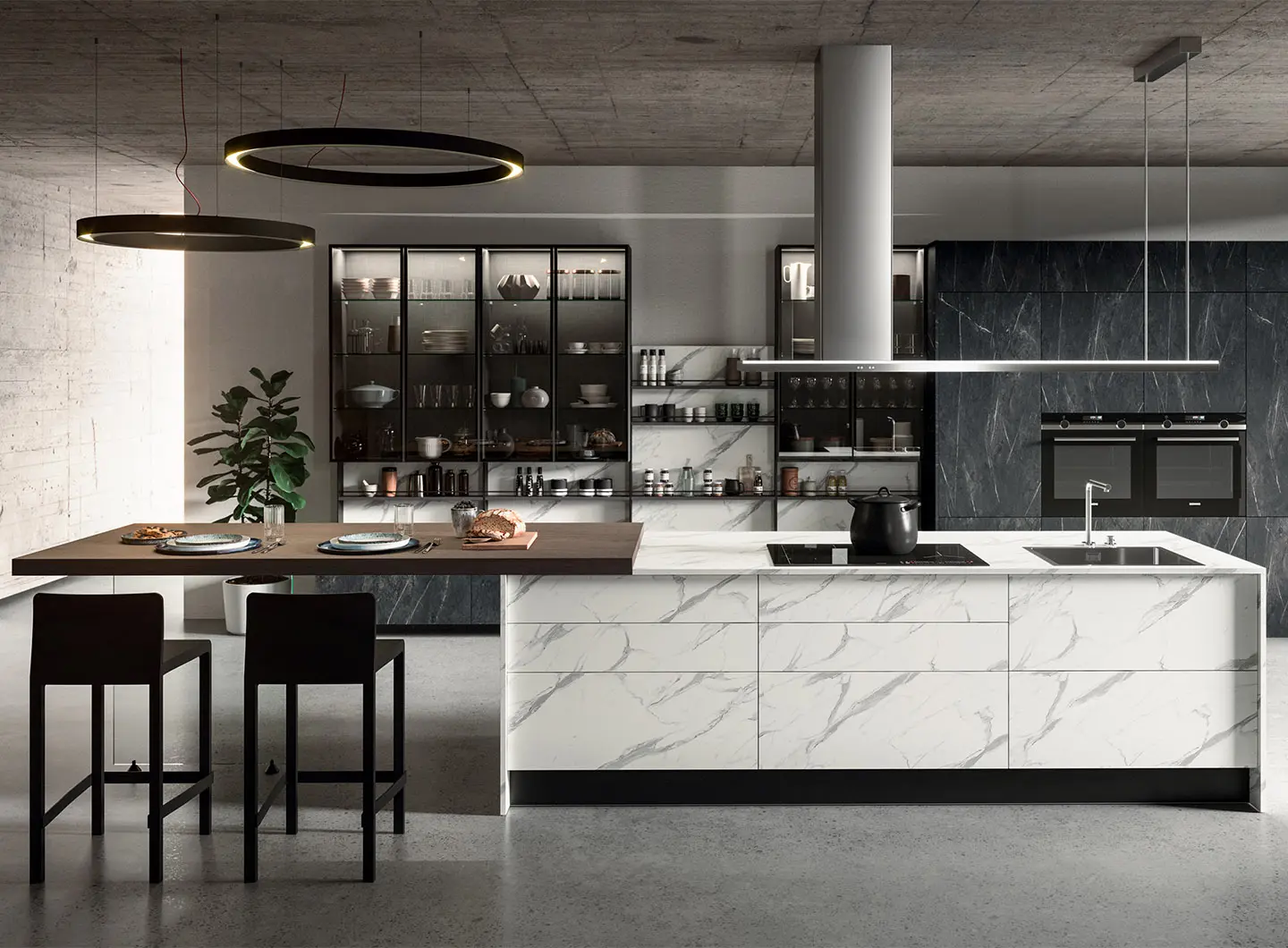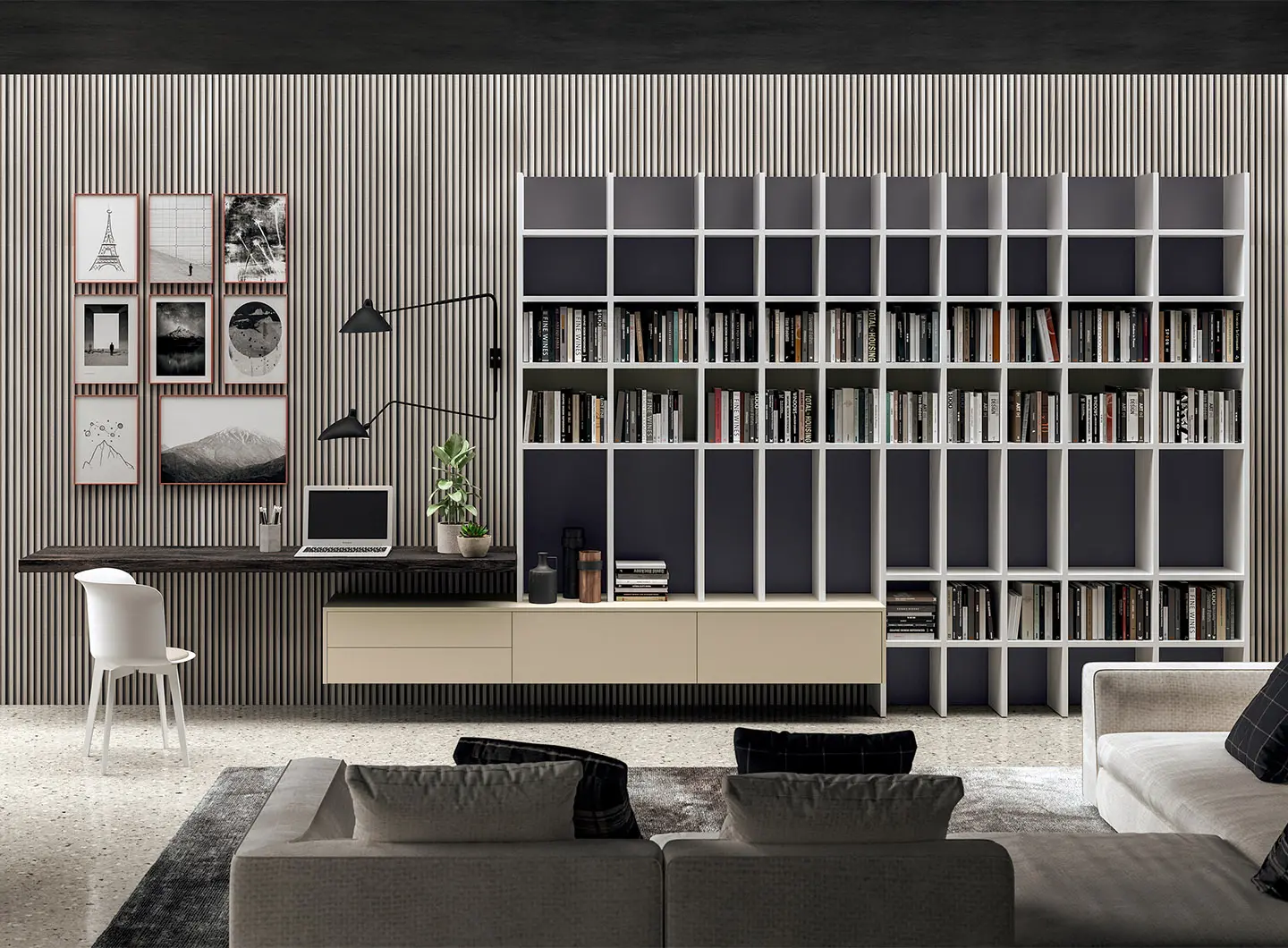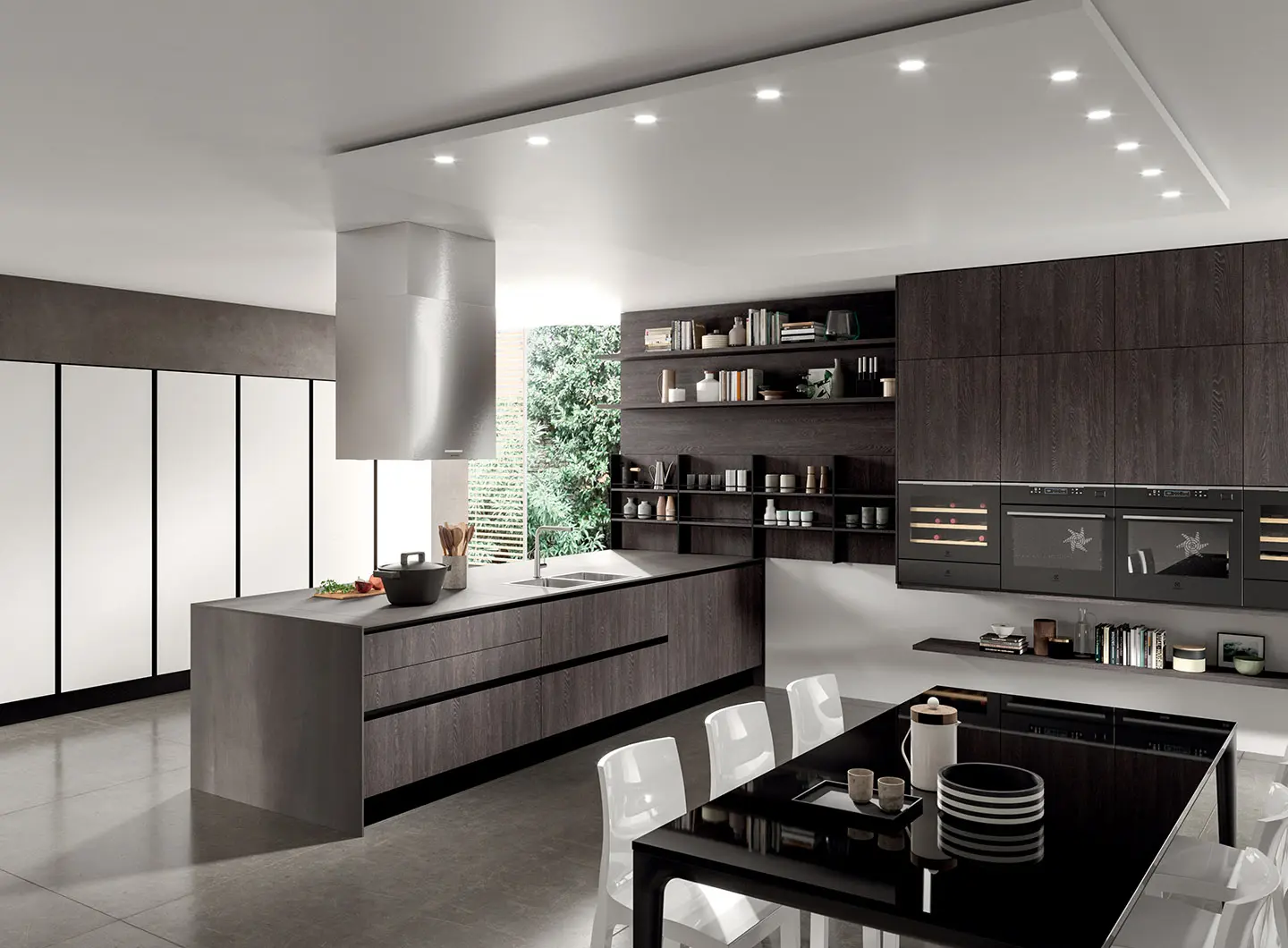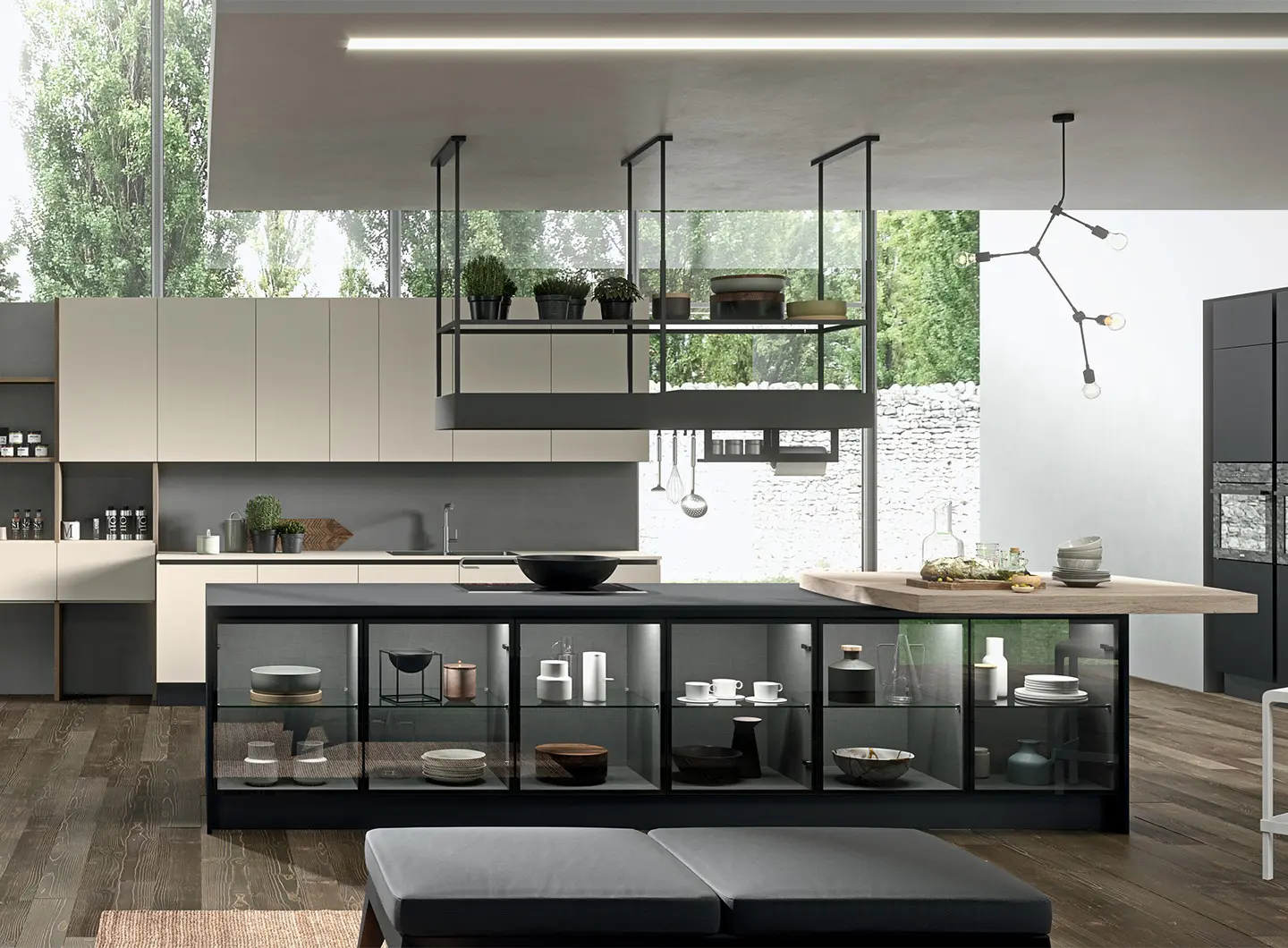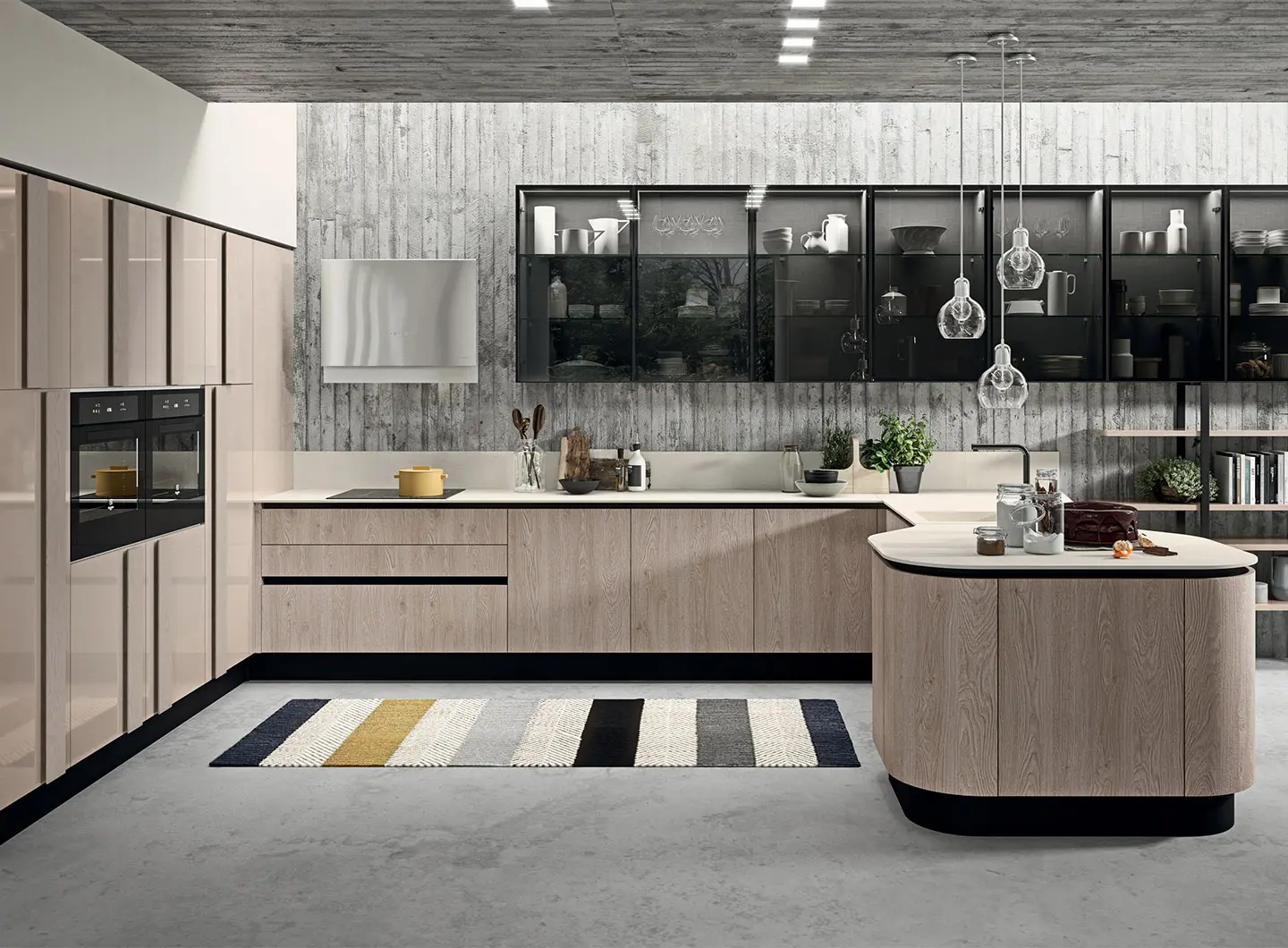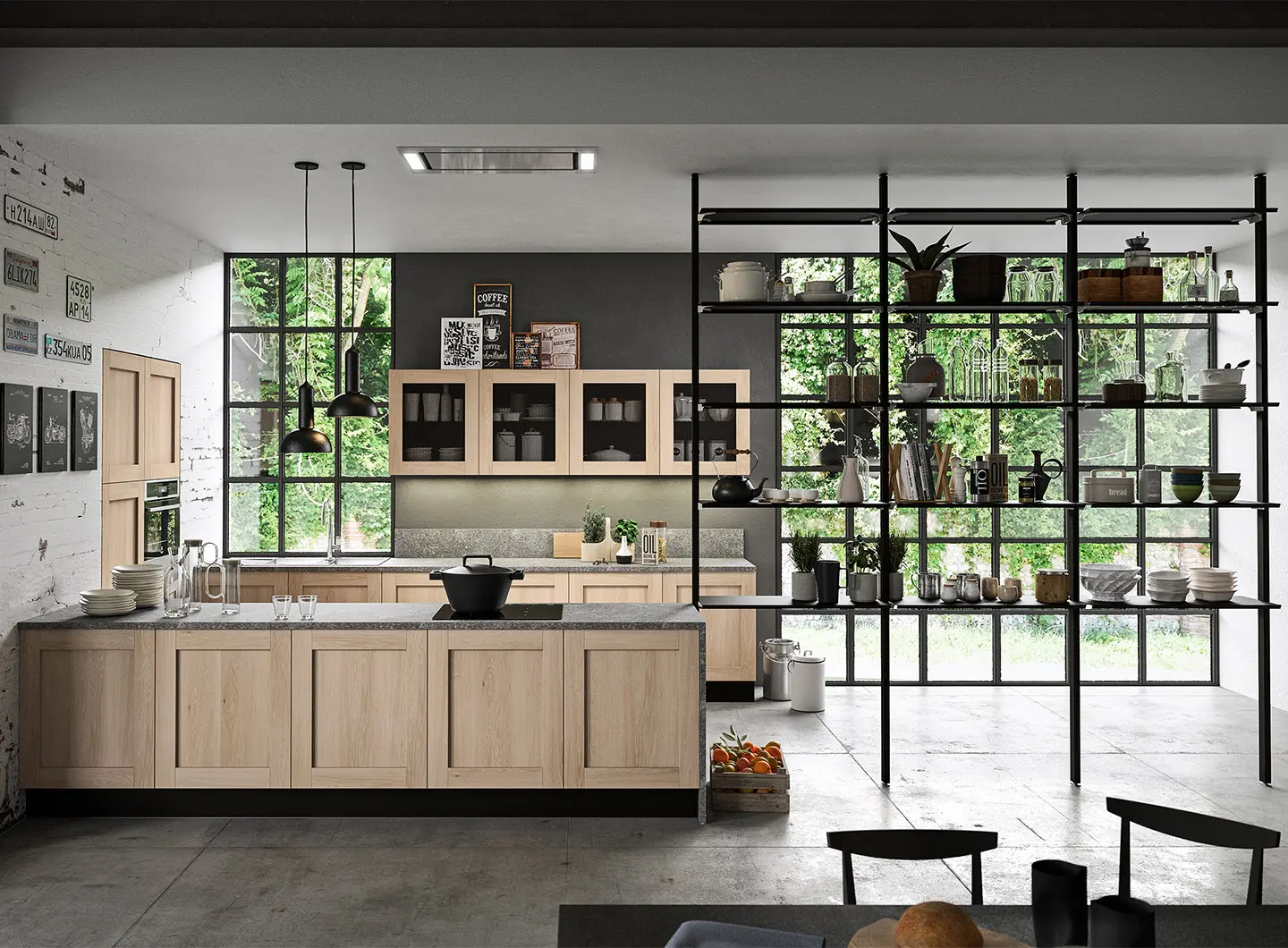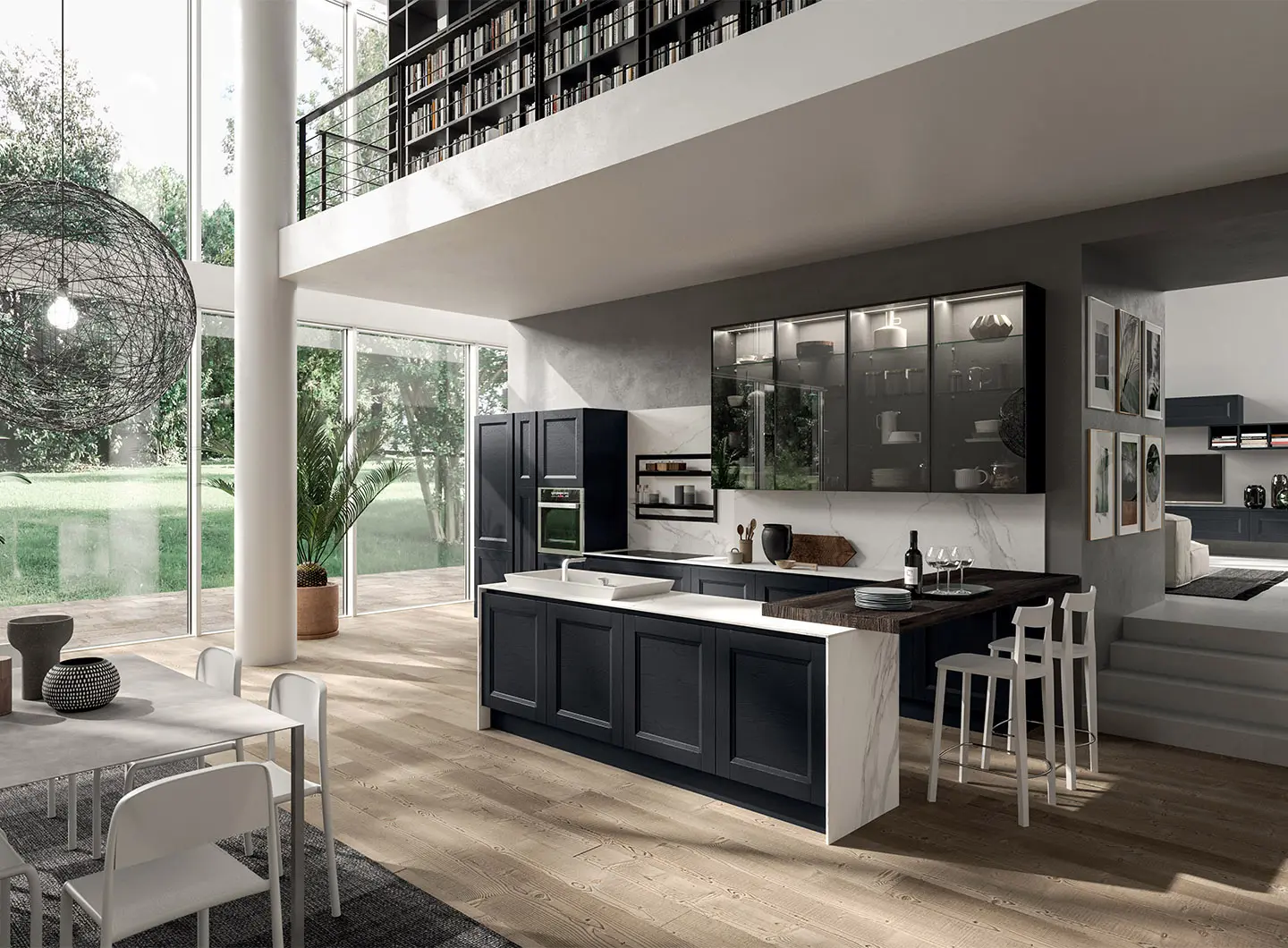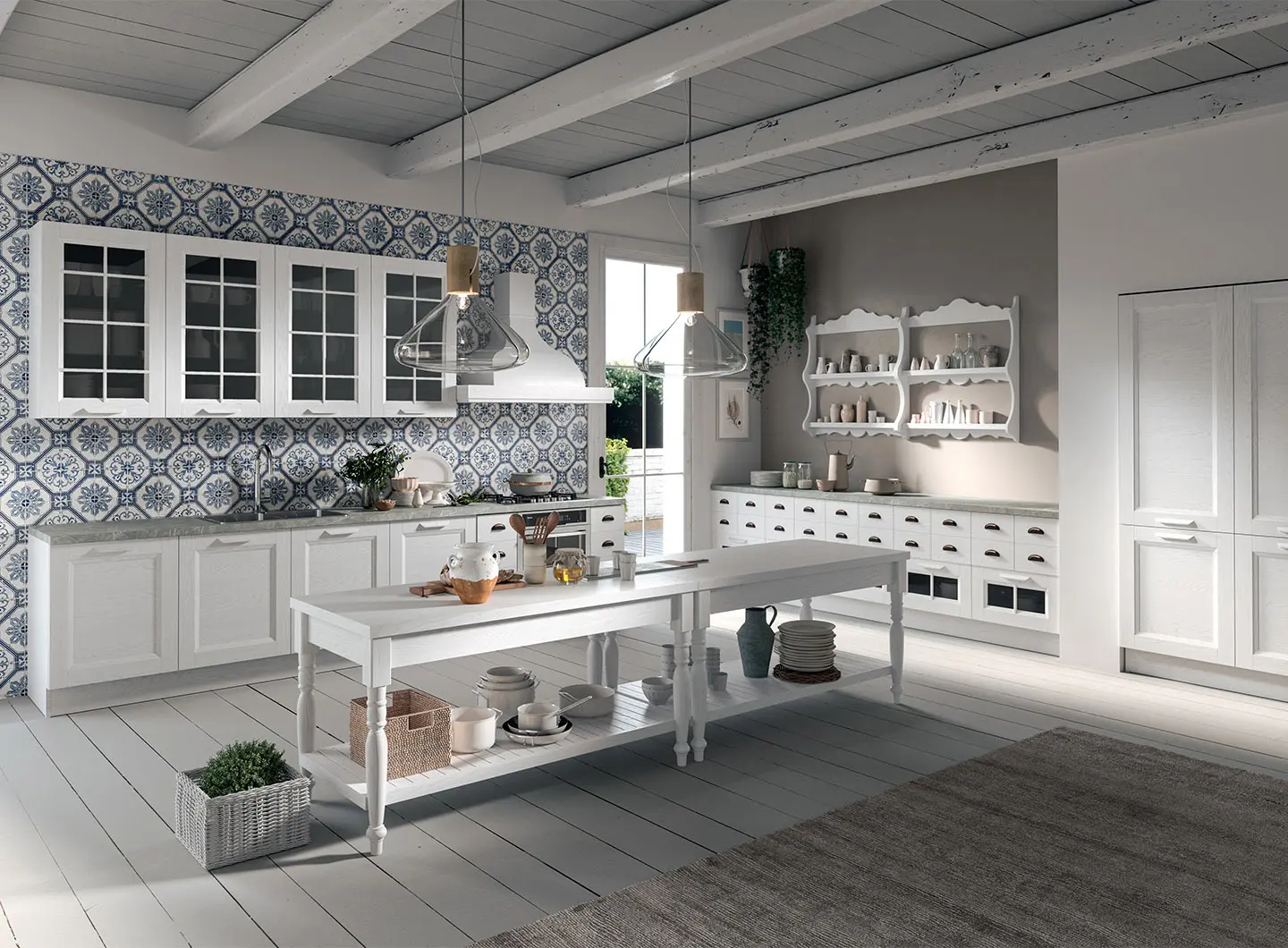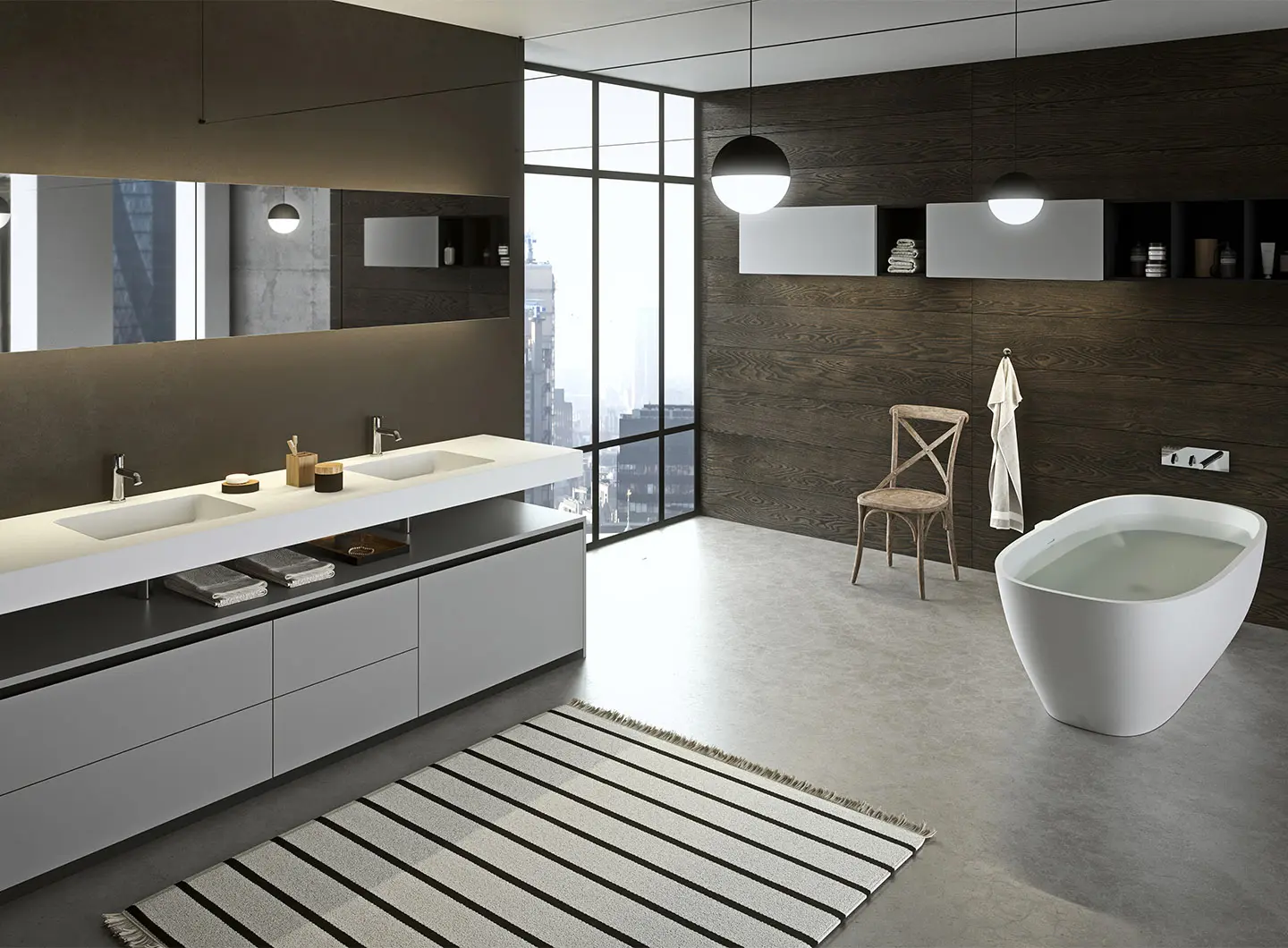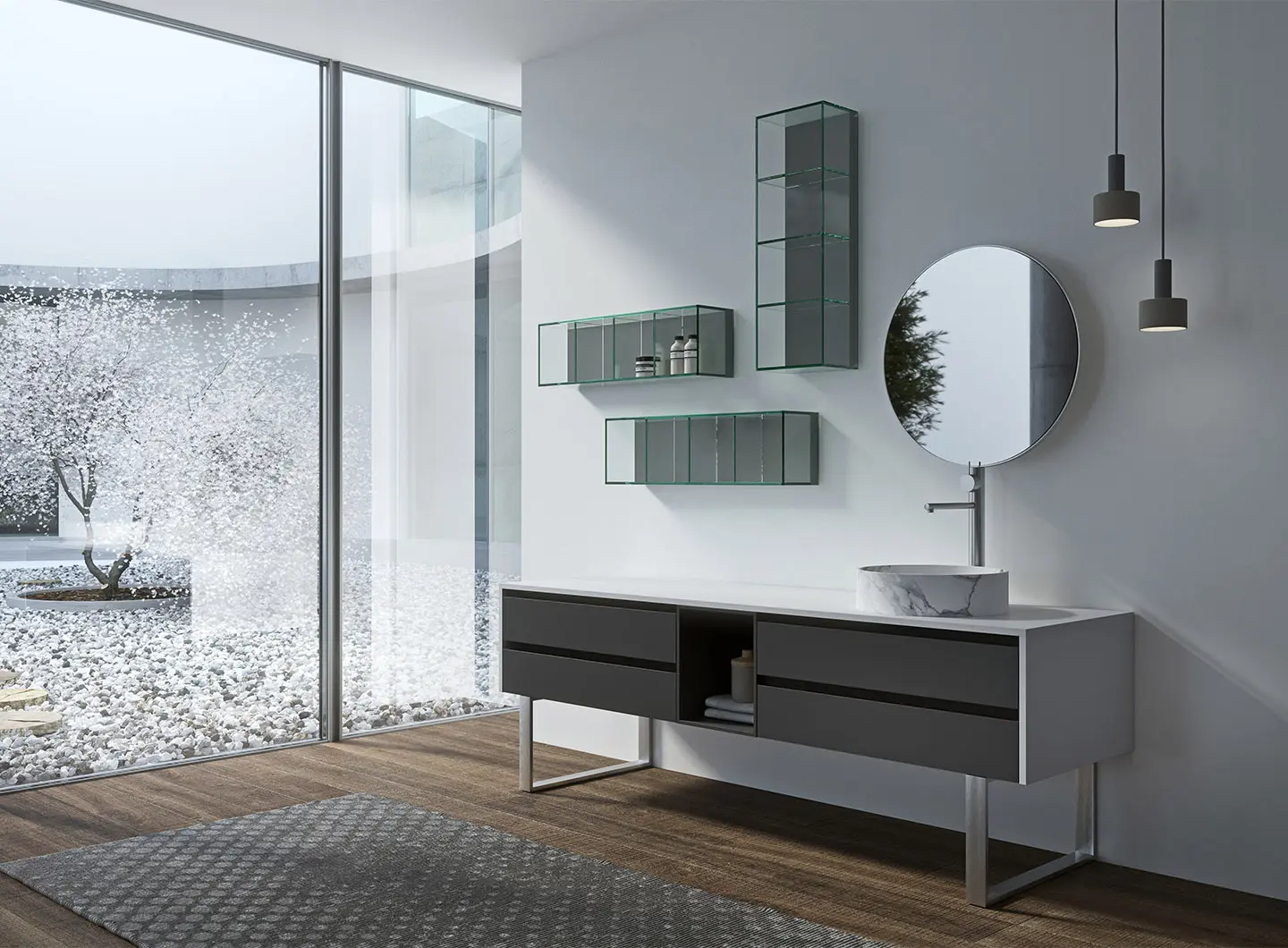 ARAN CUCINE IS A MINE, FULL OF TALENTS, QUALITY, AESTHETIC VALUES AND INNOVATION. THAT'S WHY IT'S CHOSEN TO FURNISH THE MOST PRESTIGIOUS SKYSCRAPERS AND THE MOST BEAUTIFUL BUILDINGS OF THE WORLD.
The Contract division of the Aran group was involved in the accomplishment of the prestigious 432 Park Avenue project, a skyscraper in the heart of Manhattan, designed by the Architect Rafael Vinoly, and that with its 426 meters, can be considered the tallest in New York. As a new icon of the New York skyline, this 'simple' squared building, studded with wide windows welcomes over a hundred luxury apartments on the inside, completed by around 3000 square meters dedicated to exclusive services, managed by a team of experts: swimming pool, gym, pool lounges and leisure, conference rooms, theatres and spa. In order to carry out the layout of the interiors, cured by Deborah Berke Partners Studio, Aran Bathroom collections, and Aran night collections have furnished 482 baths and 78 pantries, other than 214 wardrobes. In particular, Aran Cucine has produced 142 Lab13 kitchens, in White Pro Lacquered finish, customized according to specific architectural needs.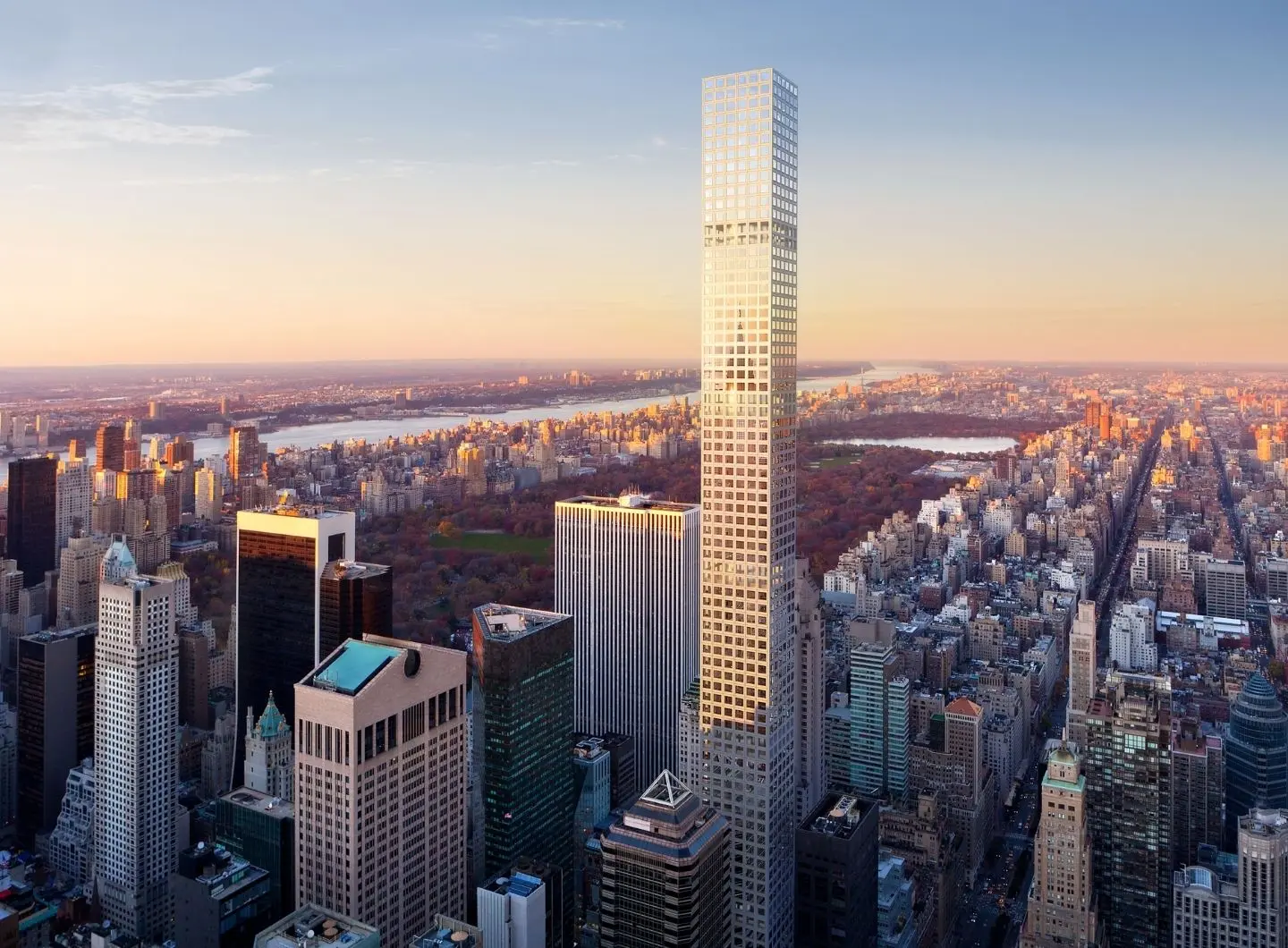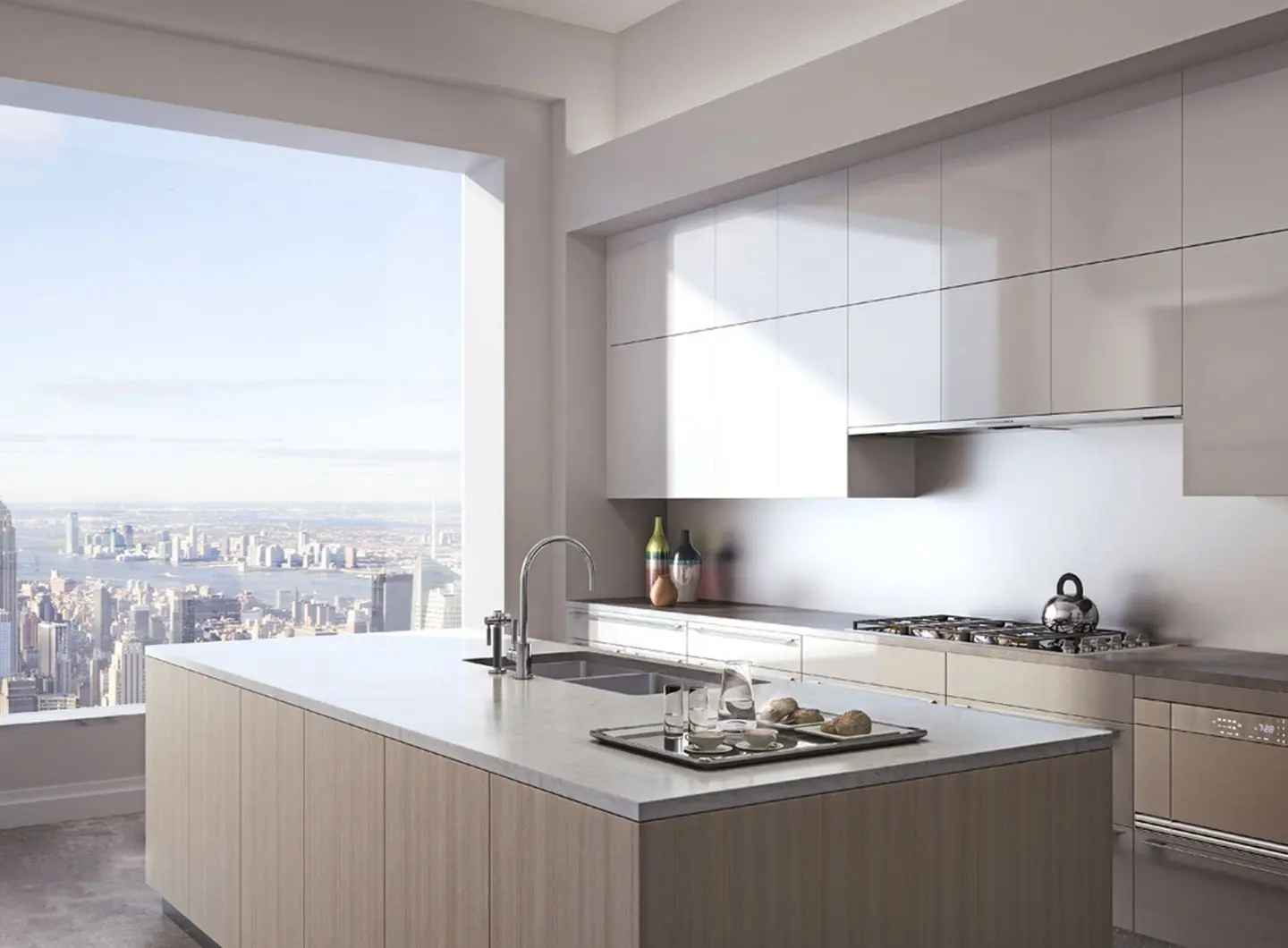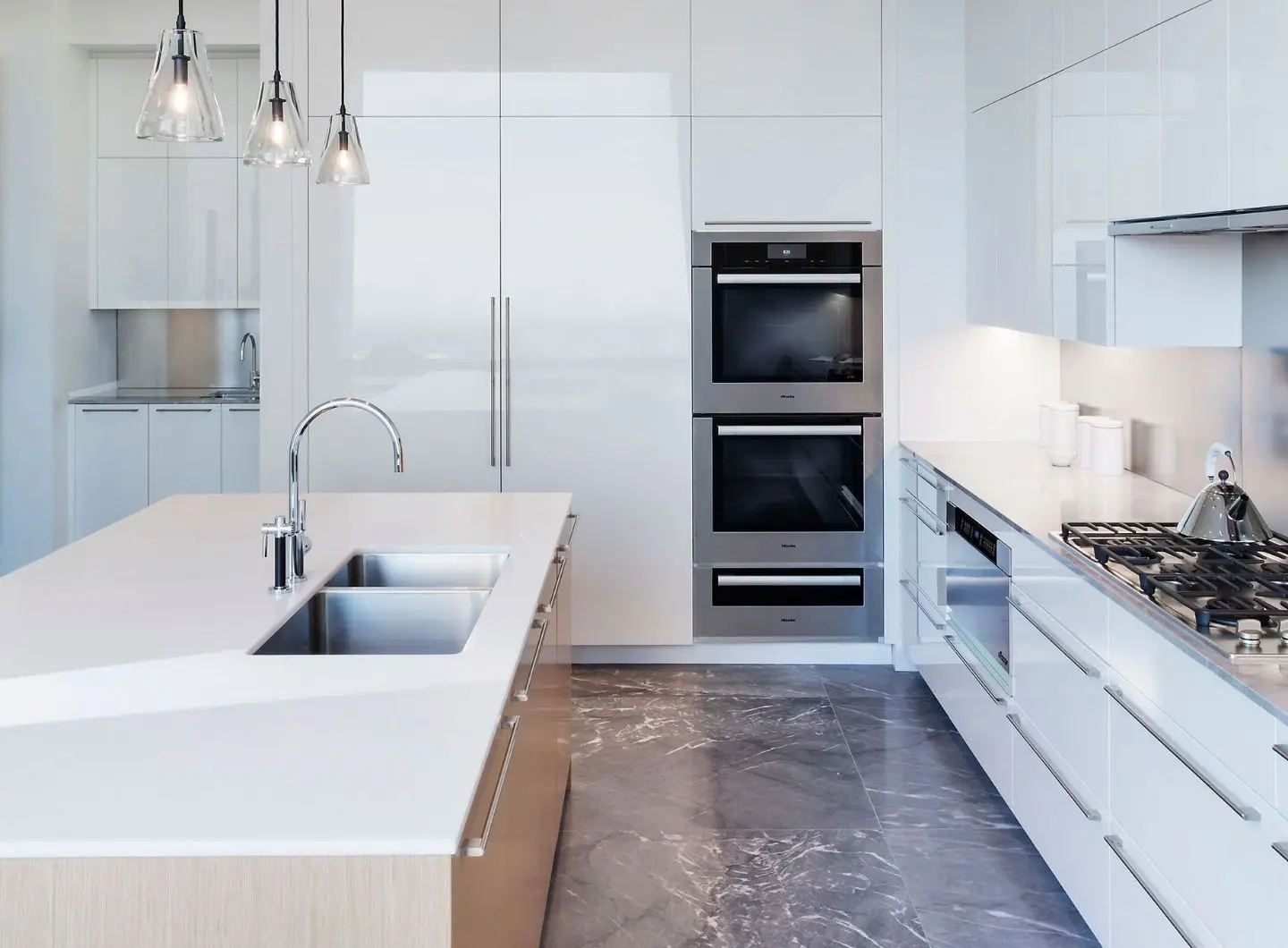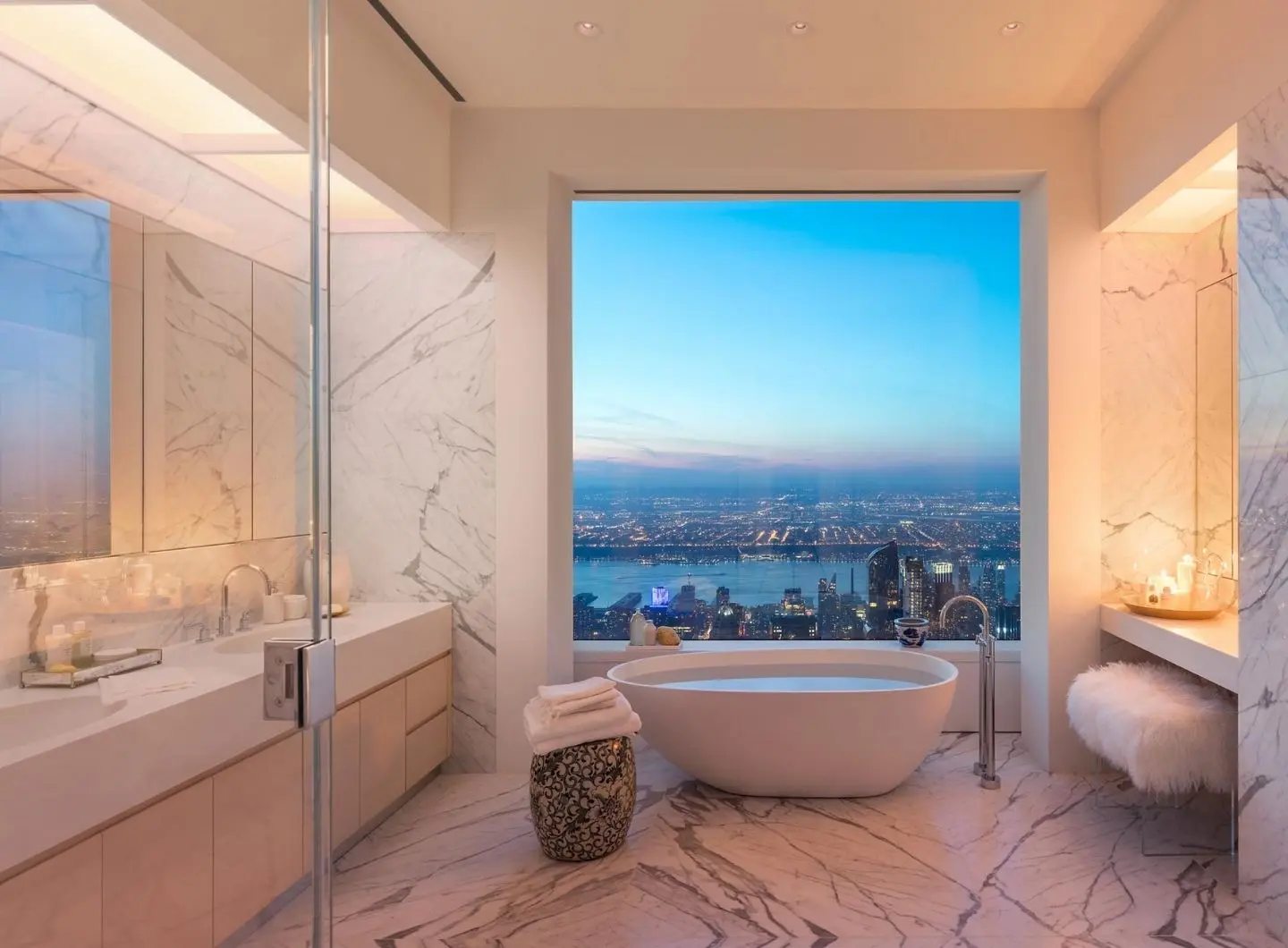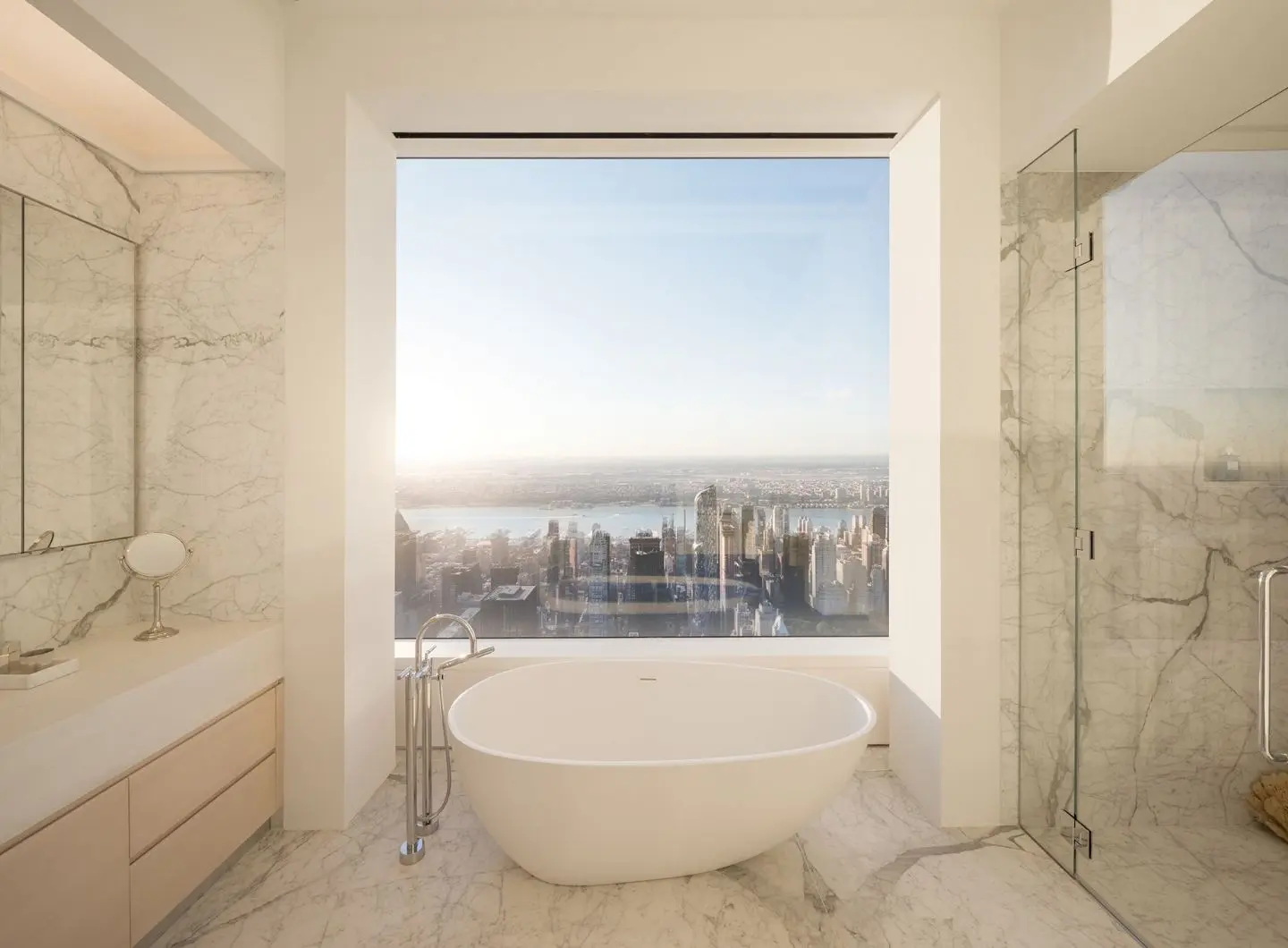 Designed by world-renowned architect Rafael Viñoly, the 125 Greenwich Street project of New York, an exclusive residential skyscraper that is rising above New York's old financial district, the "new" historic heart of New York, surrounded by a skyline which is bustling on the one side, and peaceful on the other thanks to the clear waters of the Hudson River. The British design studio March & White is developing the building's luxury interiors, paying particular attention to the materials and the finishes combining them with three specific colors palettes; Aqua, Terra and Stratus are indeed neutral tones transpiring the eco of the elements that surround the construction, clearly visible through large glass windows: the cold water of the river, the New Downtown buildings and the cloudy sky of New York. Each unit is customized with tailored furniture and accessories, and ARAN Cucine realized each kitchen following a specific design playing with three tones: light, medium and dark wood, used for the base units and the wall cabinets, which combines with glass in rose gold, bronze and nickel finishes, selected for the doors with aluminium frame, as appropriate.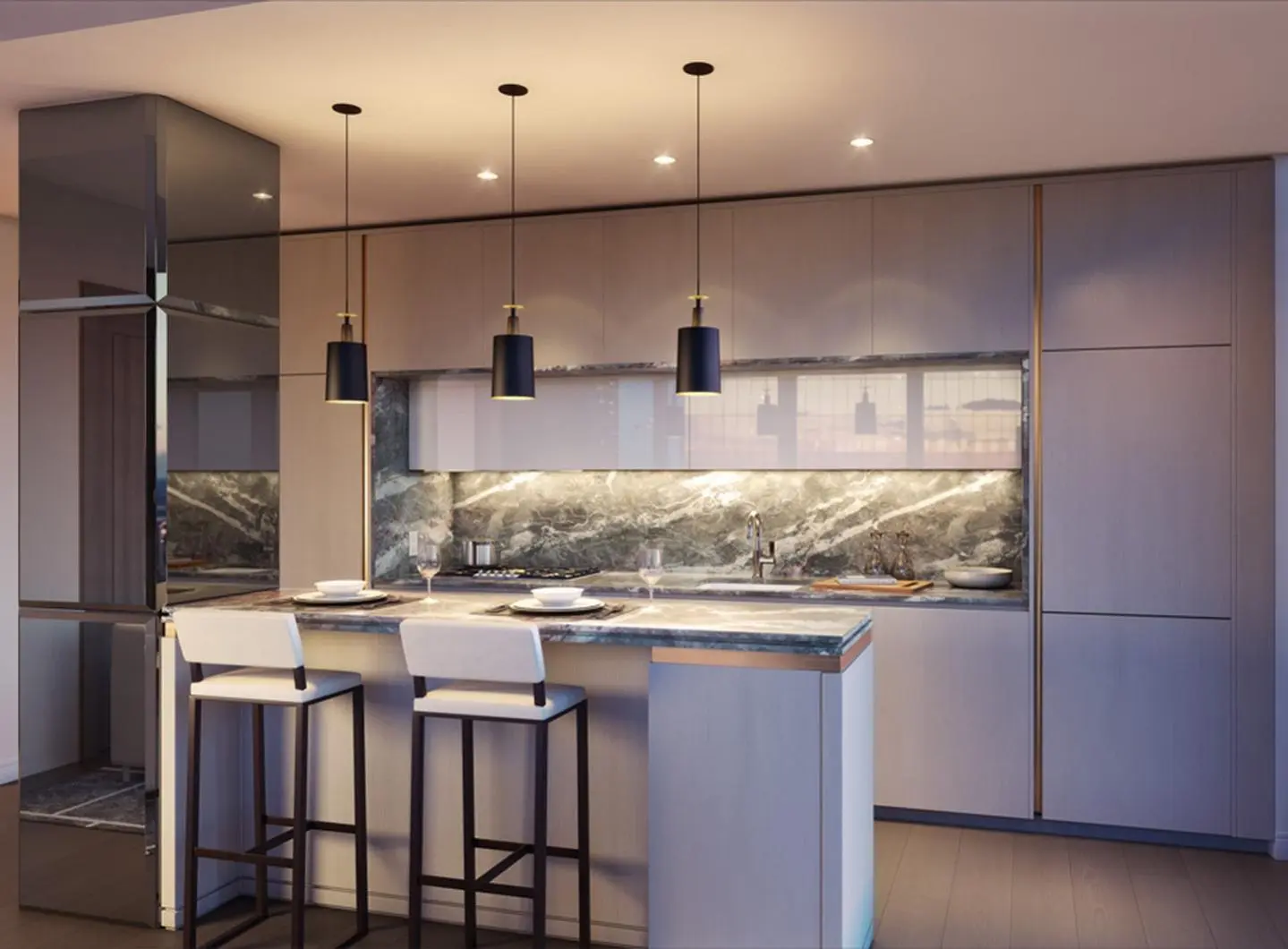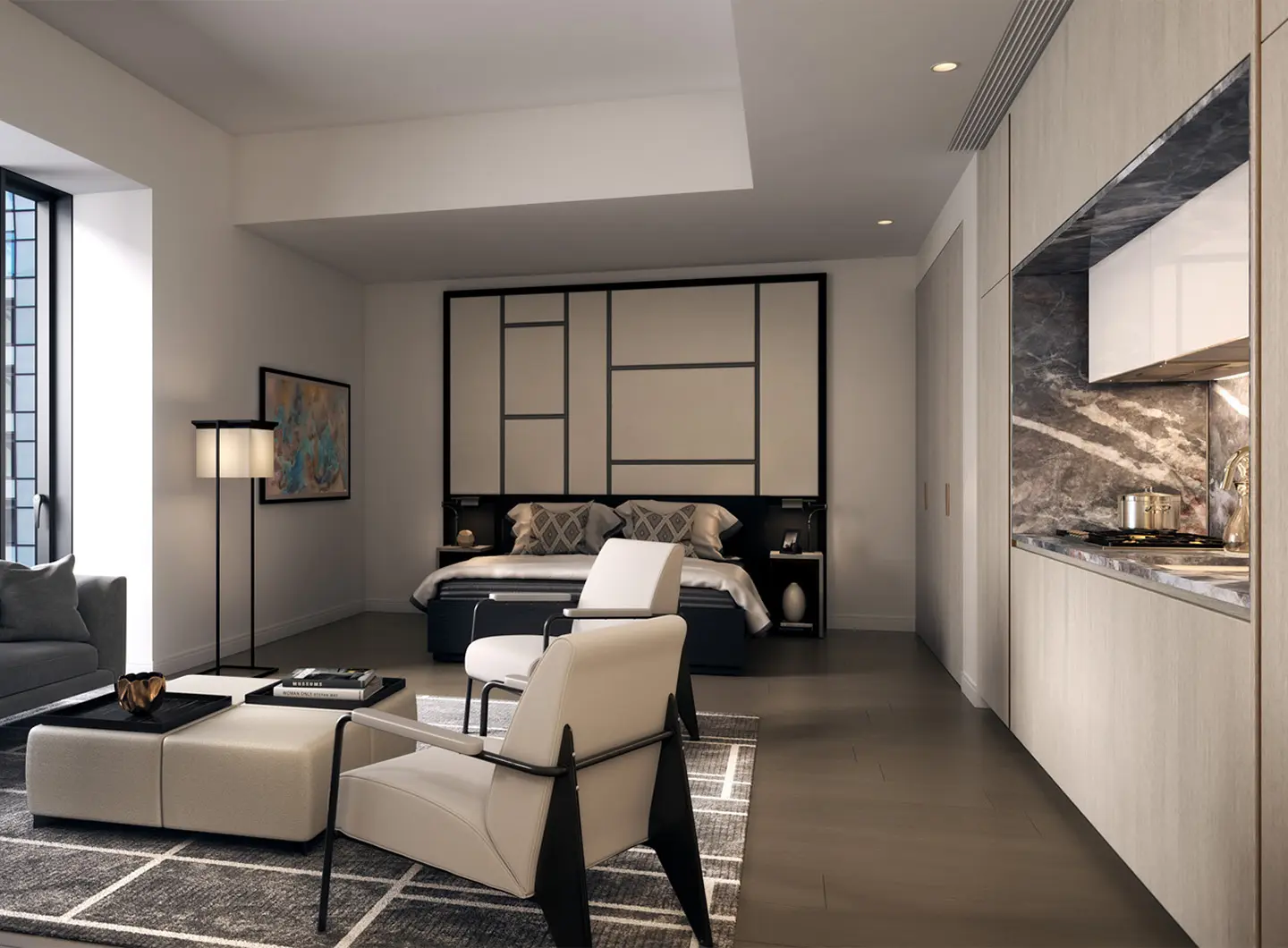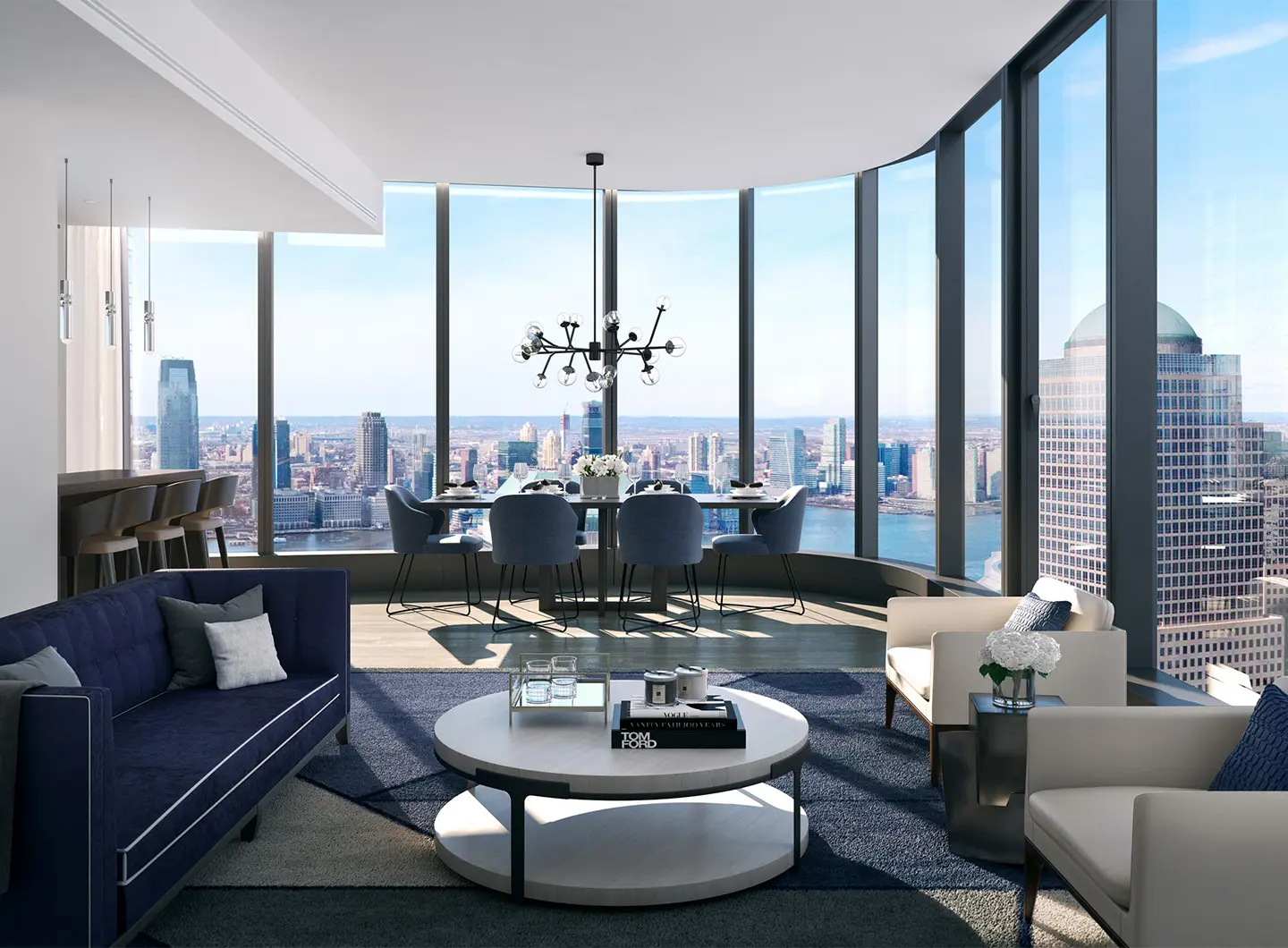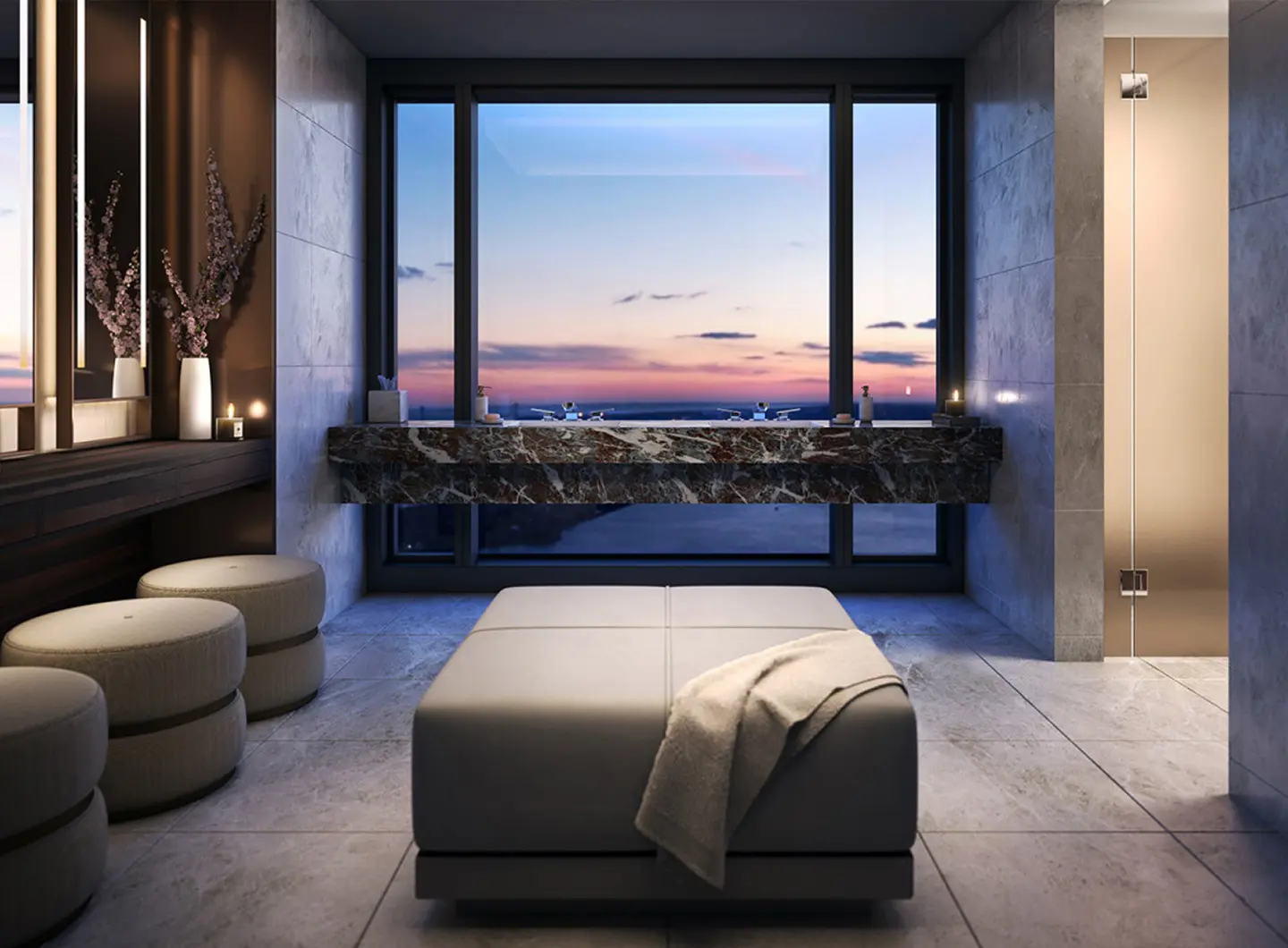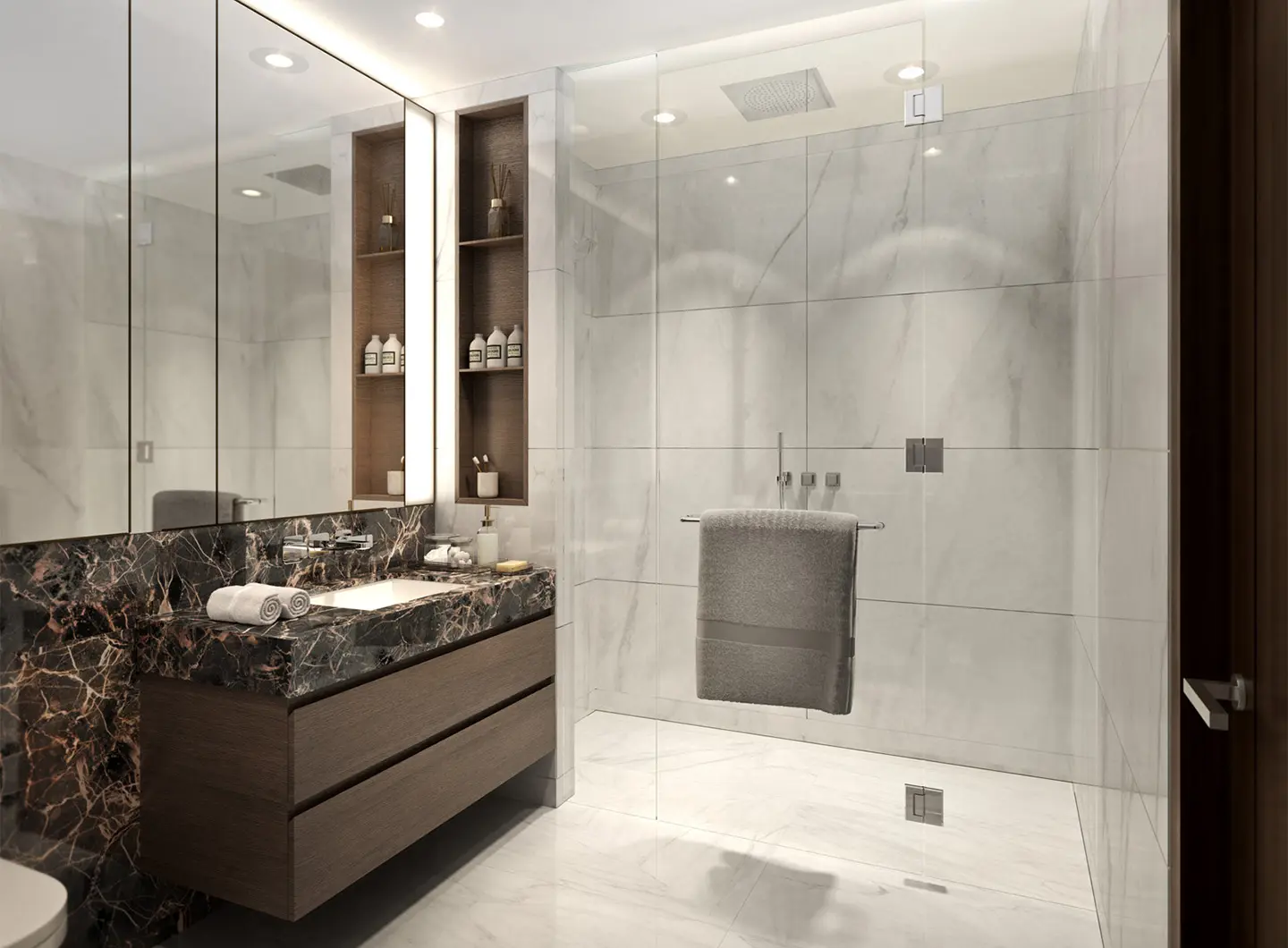 "Acting locally, thinking globally"
Renzo Rastelli
ARAN World CEO