Saturne - Cocktail shaker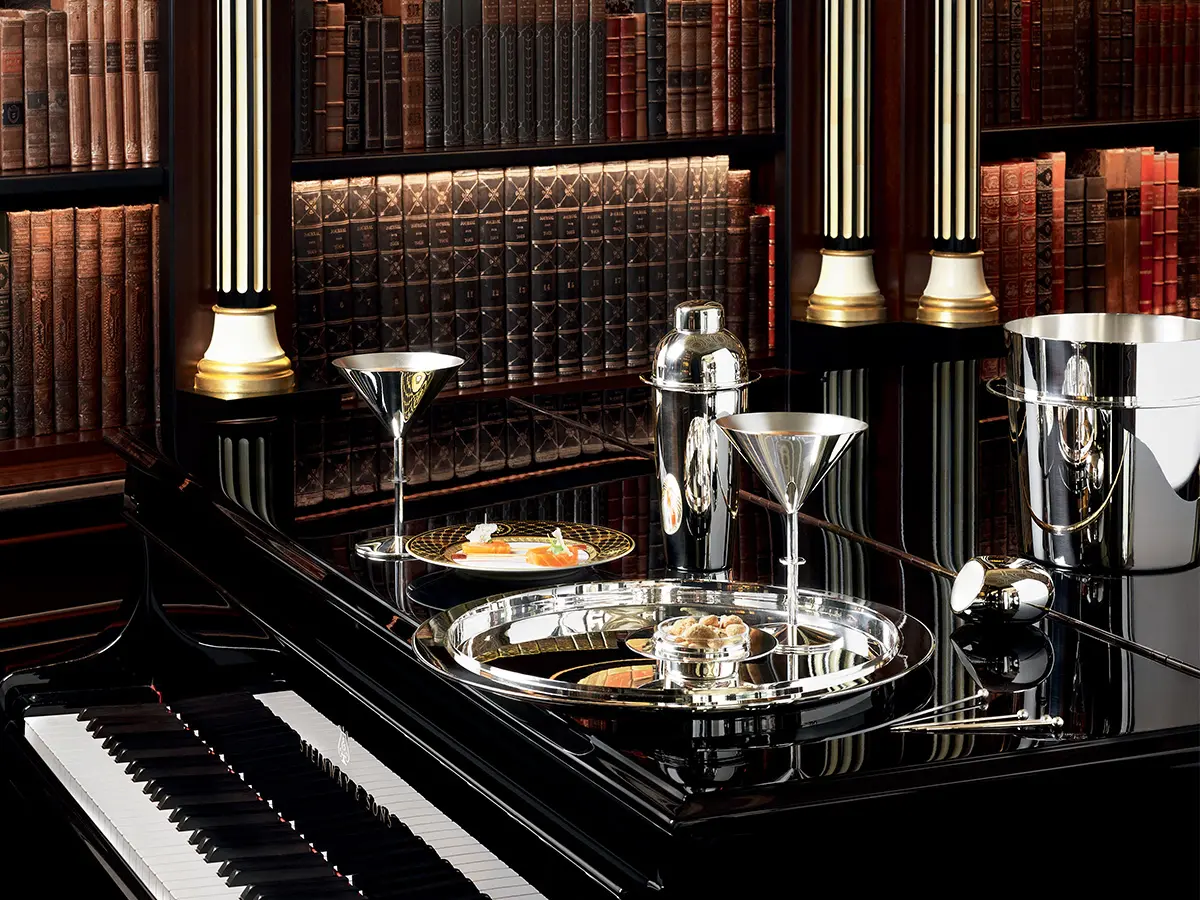 Saturne, a collection of items with essential shapes for the bar and the table.
Saturne owes its name to the rings of Saturn that give the collection its aesthetic (ring around the pieces: champagne bucket, tray, shaker, martini glass). Aesthetics of the 30s with clean lines, strong, quite radical design, geometric, which gives a real personality to these pieces. Direct inspiration from the American bars of Montparnasse in the 30s.
Collection: Saturne
Material: Silver Plated
H 9.06 inch, cap. 75 cl
H 23 cm, cap. 75 cl
BRAND SELECTION
OUR PRODUCTS