Opinion Ciatti
INTRODUCES
Pepe
Carrying the scent of faraway lands, it gives you a sense of freedom.
Pepe is a chair whose design is inspired by the riding saddle. It has a sinuous silhouette, a steel structure, and stylish hand-stitched natural leather upholstery. It is sure to spice up any environments, just as the spice it is named after does with your dishes.
A piece of furniture that is surely evocative but no less pragmatic, Pepe guarantees comfort and ergonomics thanks to the sled base accompanying the chair inclination and ensuring correct posture. A defining piece in any décor, it is suitable for multiple contexts such as leisure spaces, convivial areas, lounges, workplaces, or private homes: in short, wherever you feel the need for a chair that immediately spices up your environment with intense, surprising, and lasting impressions. 
Designed by

Raffaella Mangiarotti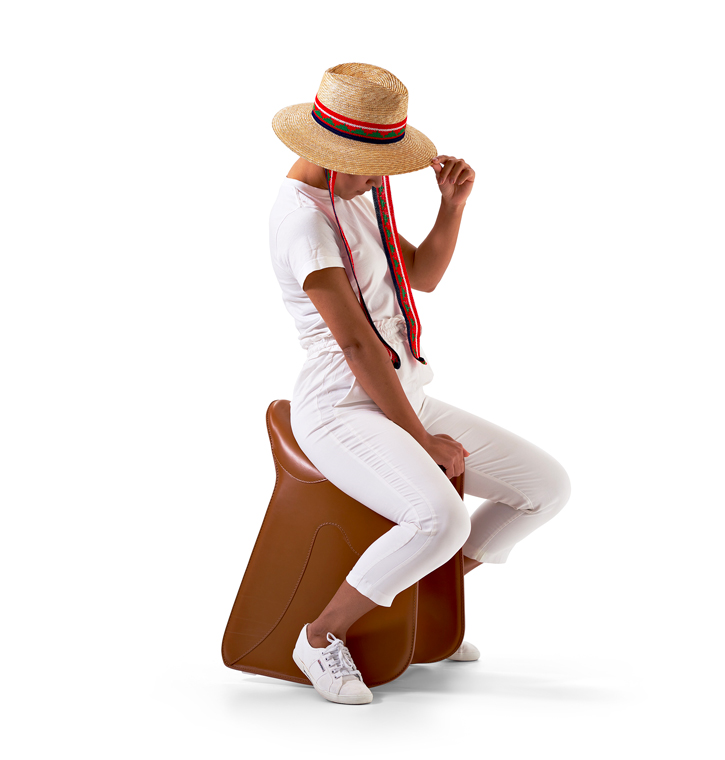 Descrizione del prodotto
Iconic chair reminiscent of a horse riding saddle design. Steel structure upholstered with hand-stitched full grain vegetable tanned leather.
The specially designed sled base is slanted to facilitate the right posture.
Finishes: natural or black leather.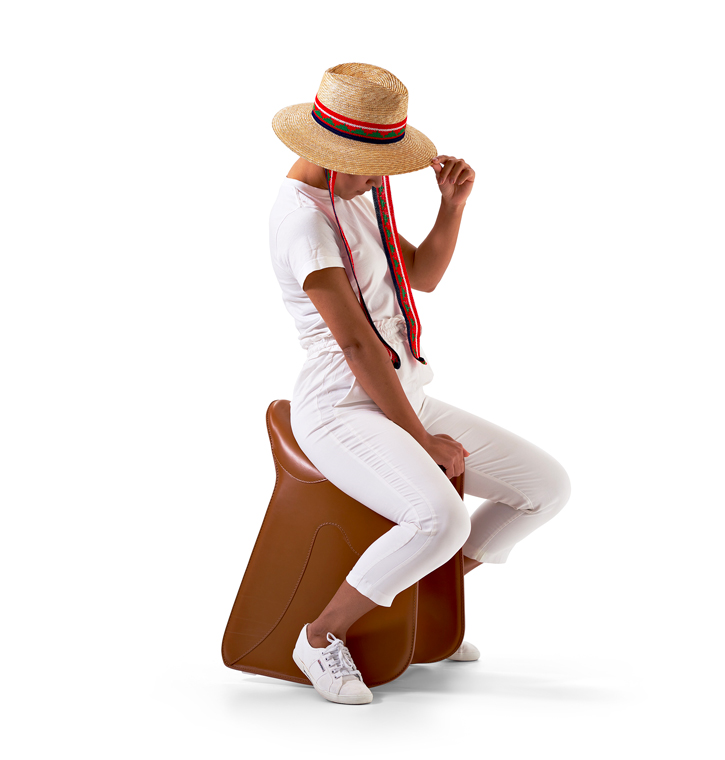 Designer
Raffaella Mangiarotti
Caratteristiche
rocking, ergonomic
Processo produttivo
Hand-stitched full grain vegetable tanned leather
Scheda prodotto
Pepe

Sito web ufficiale
Opinion Ciatti

BRAND SELECTION
OUR PRODUCTS