Opinion Ciatti
INTRODUCES
Yum Yum
A warm, plump seat meets a Nordic and minimalist backrest.
Whether as a single armchair, two-seater sofa or extra-large armchair with a 20 cm larger seat (from the 66 cm of the single armchair to the 86 cm of the extra-large version) Yum Yum ensures moments of pure relaxation or can become a comfortable space from which to check your email, go over a project, or make that special telephone call.
Thanks to the practical side pocket and the removable fabric upholstery for easy cleaning, it is ideal in contract environments – waiting rooms, professional offices, hotel lounges, restaurants, or boutiques – as well as in private homes. A versatile piece, widely customizable in fabrics and colours.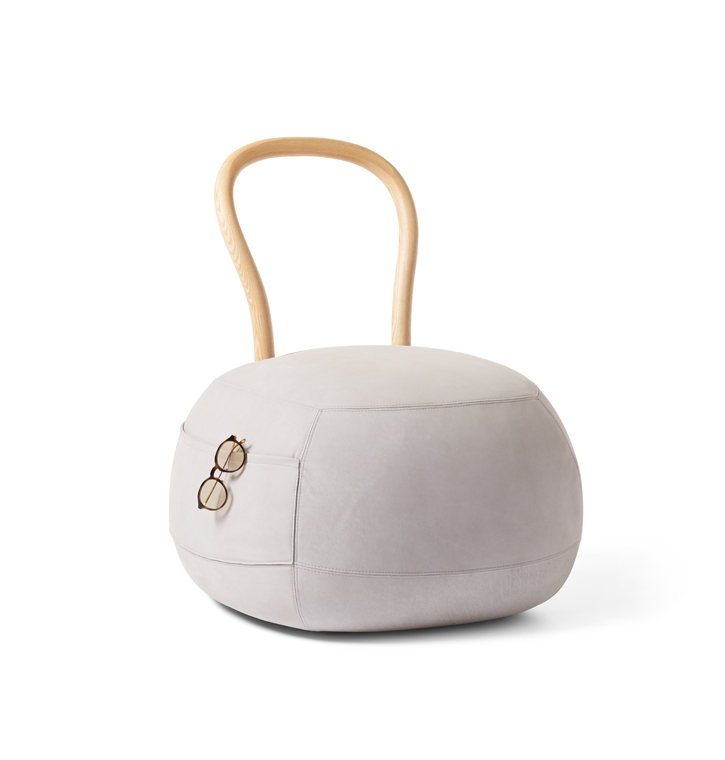 Descrizione del prodotto
Padded seating collection inspired by asymmetrical design with backrest in solid curved bleached ash wood. Seat with removable fabric or leather upholstery, equipped with a functional pocket.
Three sizes: single armchair, extra-large armchair with a space that can act as
a working surface, and two-seater sofa.
Seat upholsteries: various types of fabric and leather. Customer fabric.
Accessories: backrest upholstery matching the seat.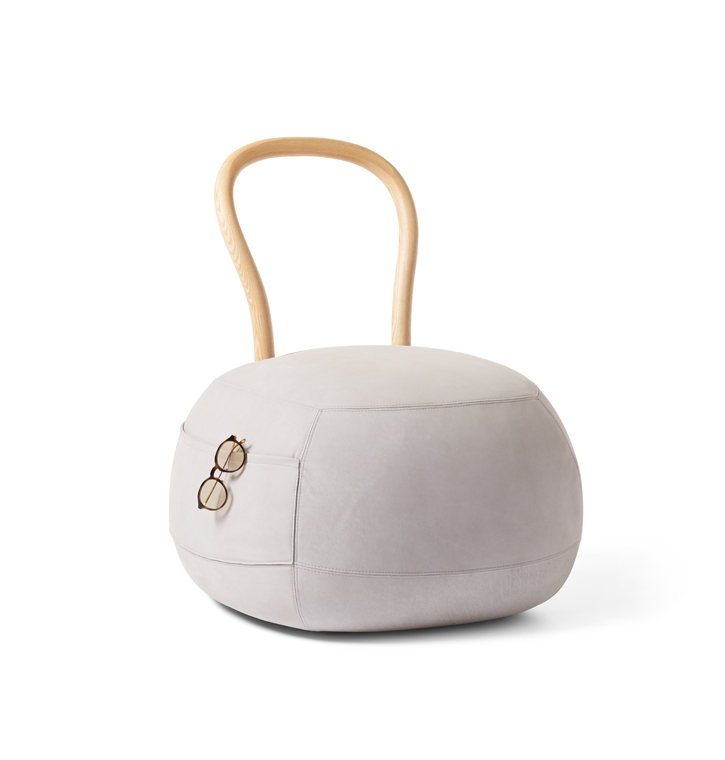 Materiali
Cotton, Eco-leather, Wool, Wood, Linen, Leather, Velvet
Caratteristiche
ergonomic
Dimensioni
small armchair: L 66 x D 64 x H 79 cm
large armchair: L 86 x D 64 x H 79 cm
2-seater sofa: L 143 x D 64 x H 79 cm
Scheda prodotto
Yum Yum

Sito web ufficiale
Opinion Ciatti

BRAND SELECTION
OUR PRODUCTS