Ombra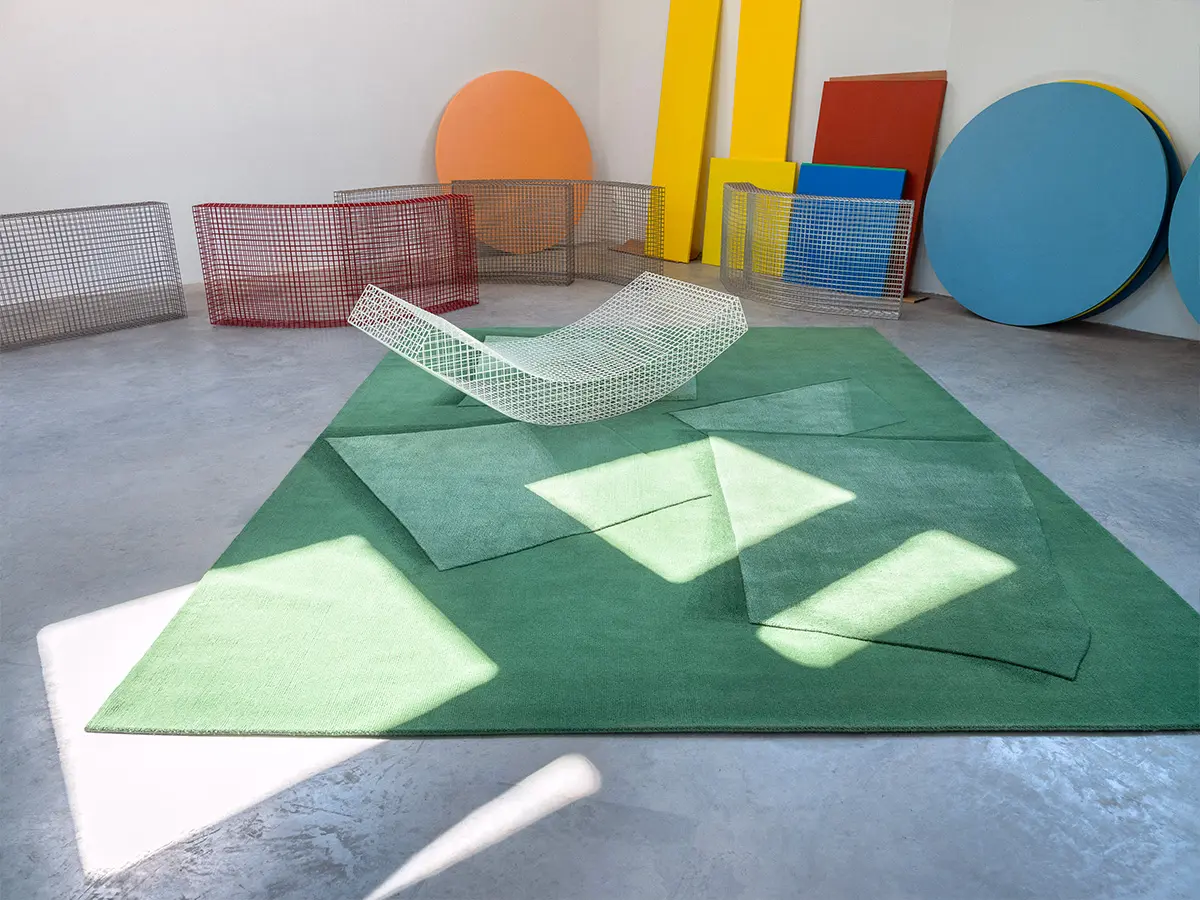 Ombra, an immersive experiment with shadow, where objects and the imagination float or even fly. A collection which adds a new dimension to an interior space, giving a threedimensional sensation to a two-dimensional object, merging these opposing worlds in a rug.
A design which engages with the objects placed on it, an interaction that gives a feeling of lightness, projecting out of two-dimensionality to land in a three-dimensional space. 
The Ombra collection is available in two designs: one monochromatic and the other graphic and multi-colored.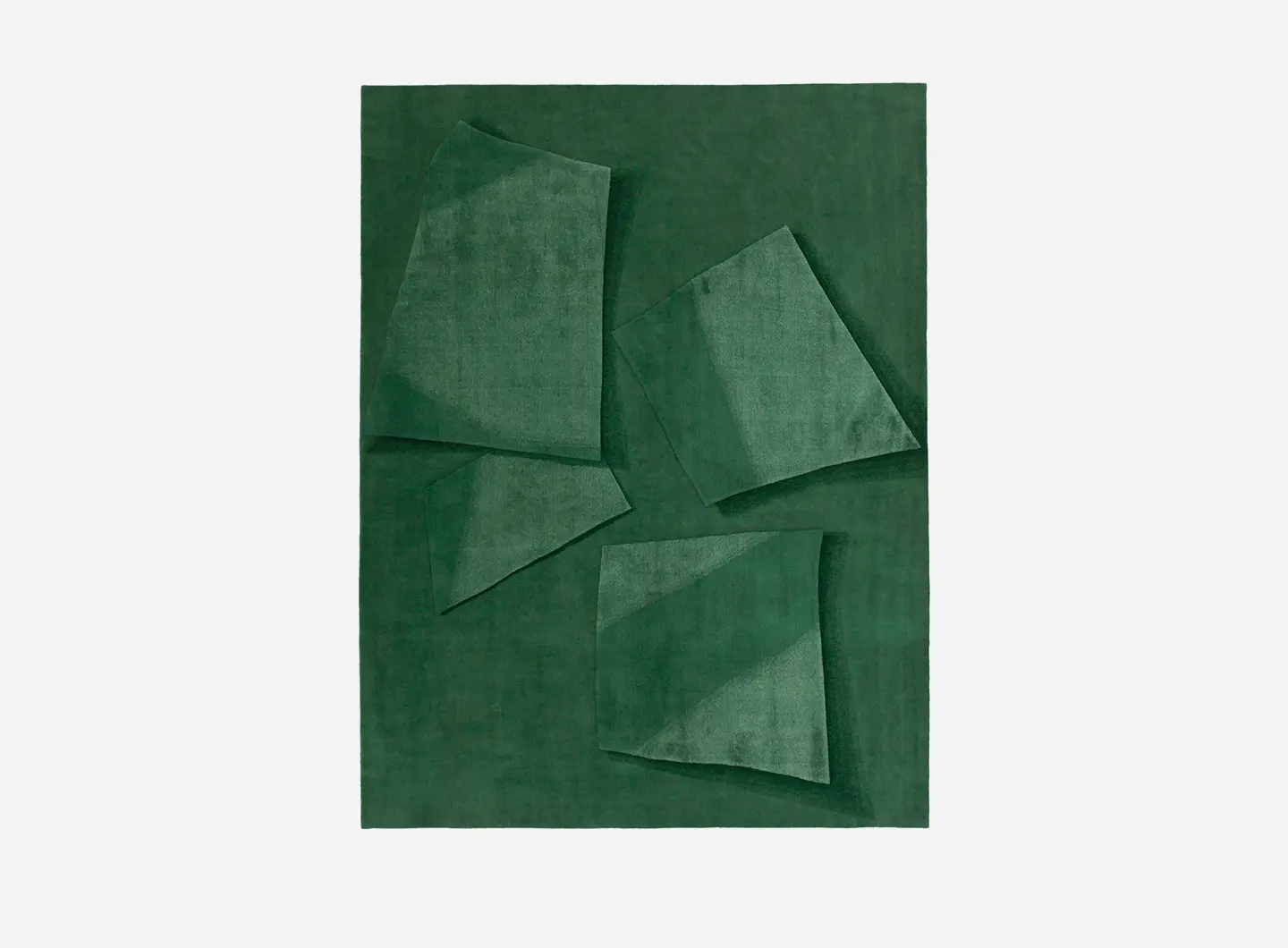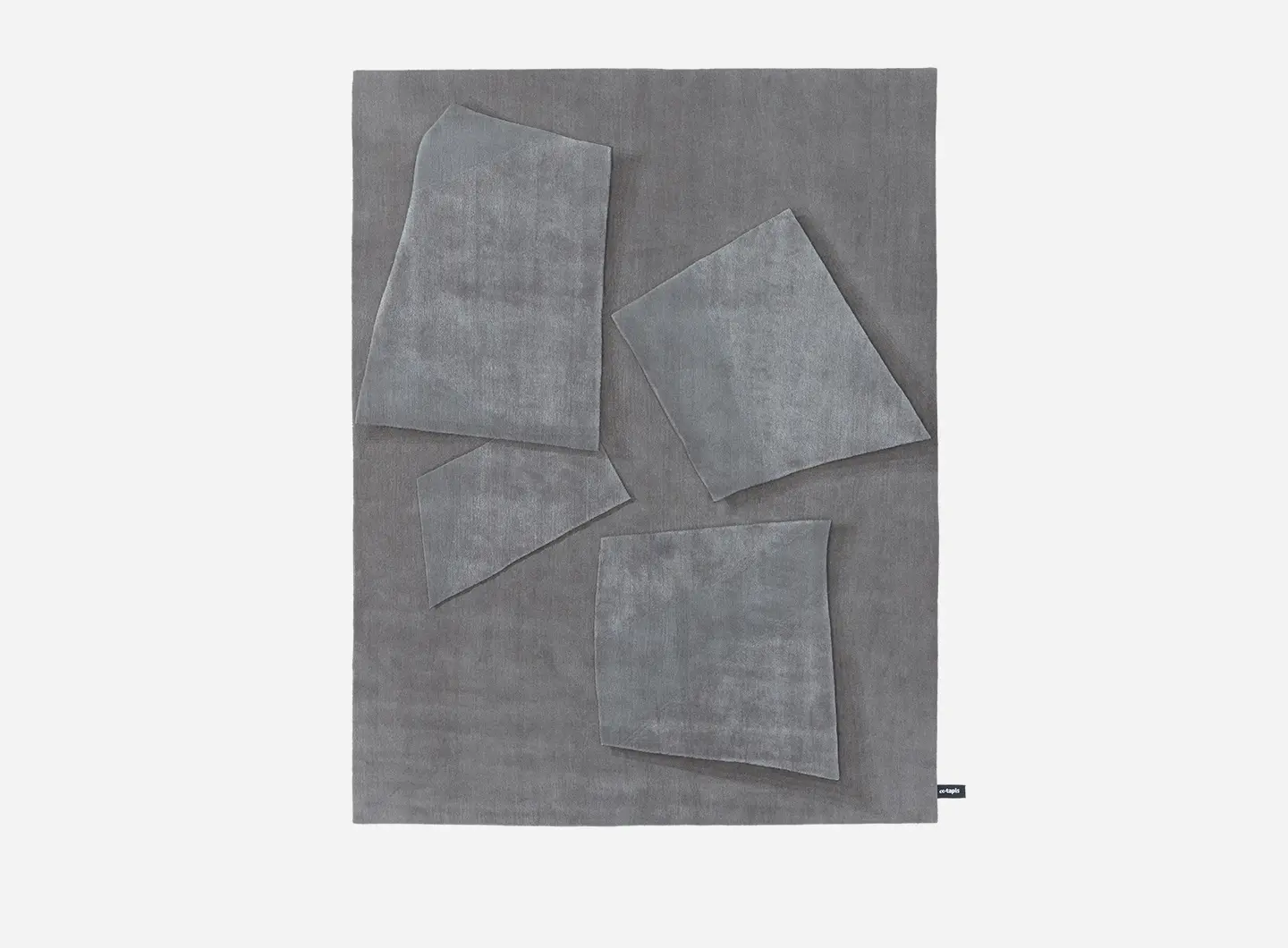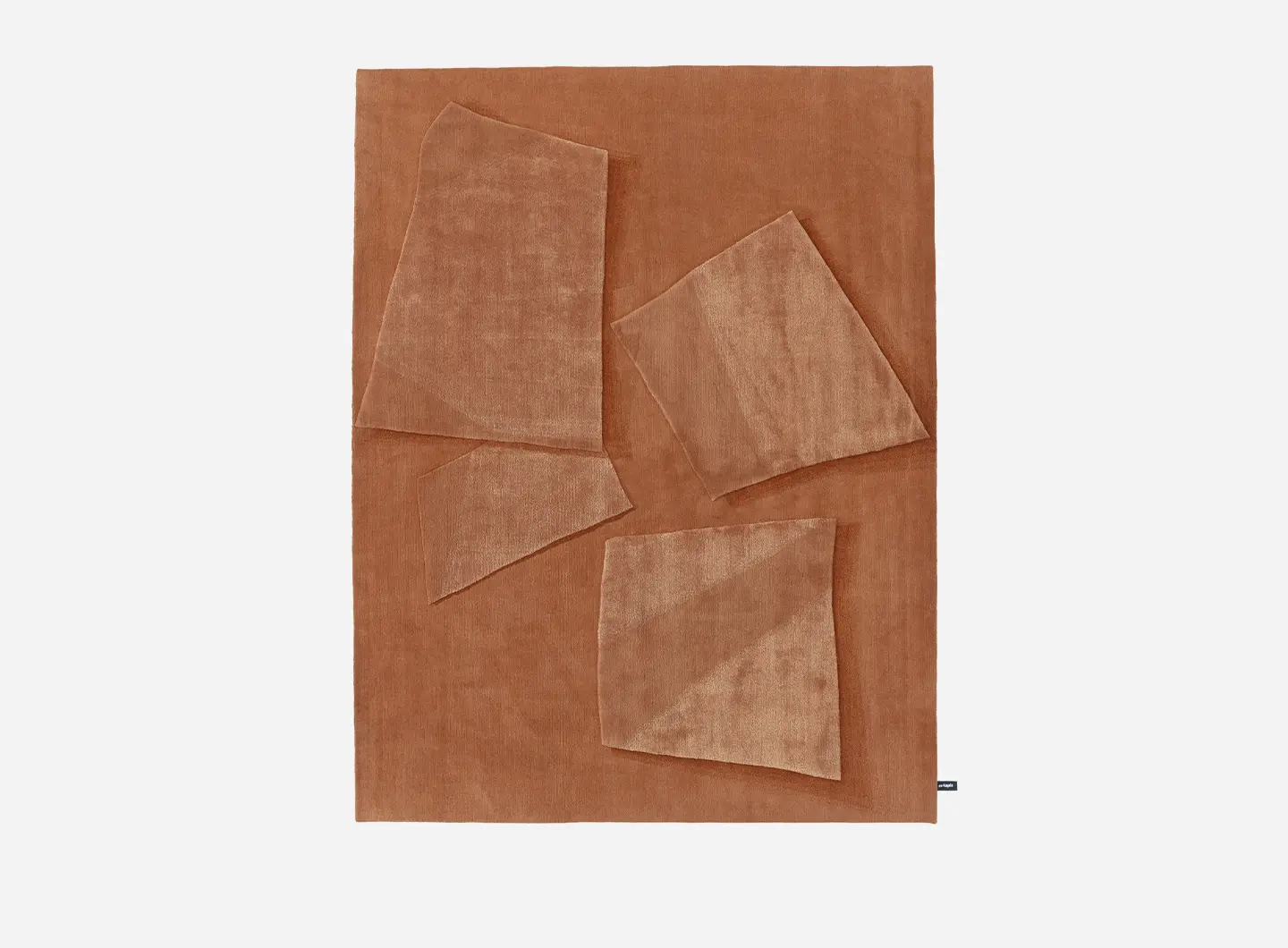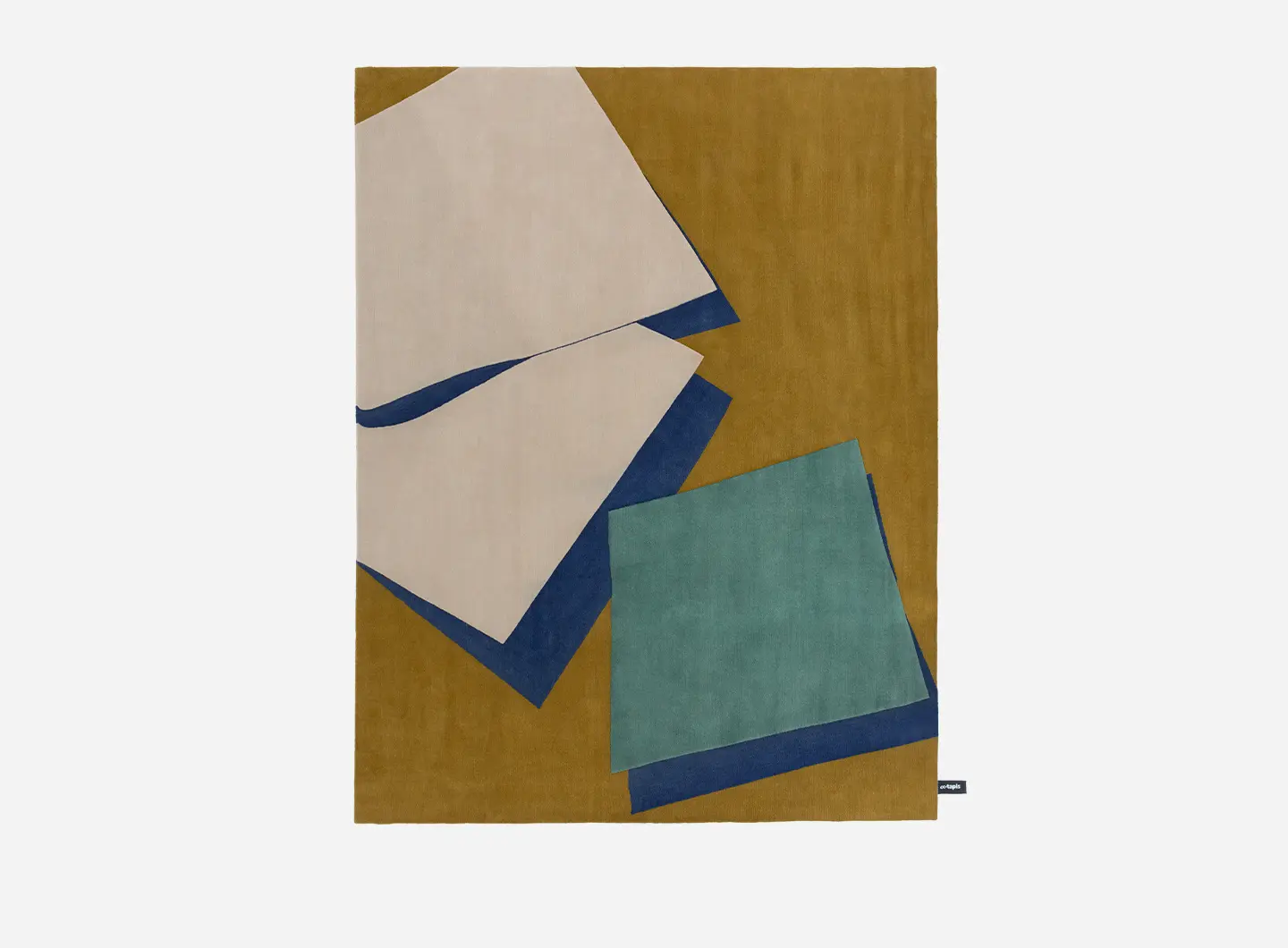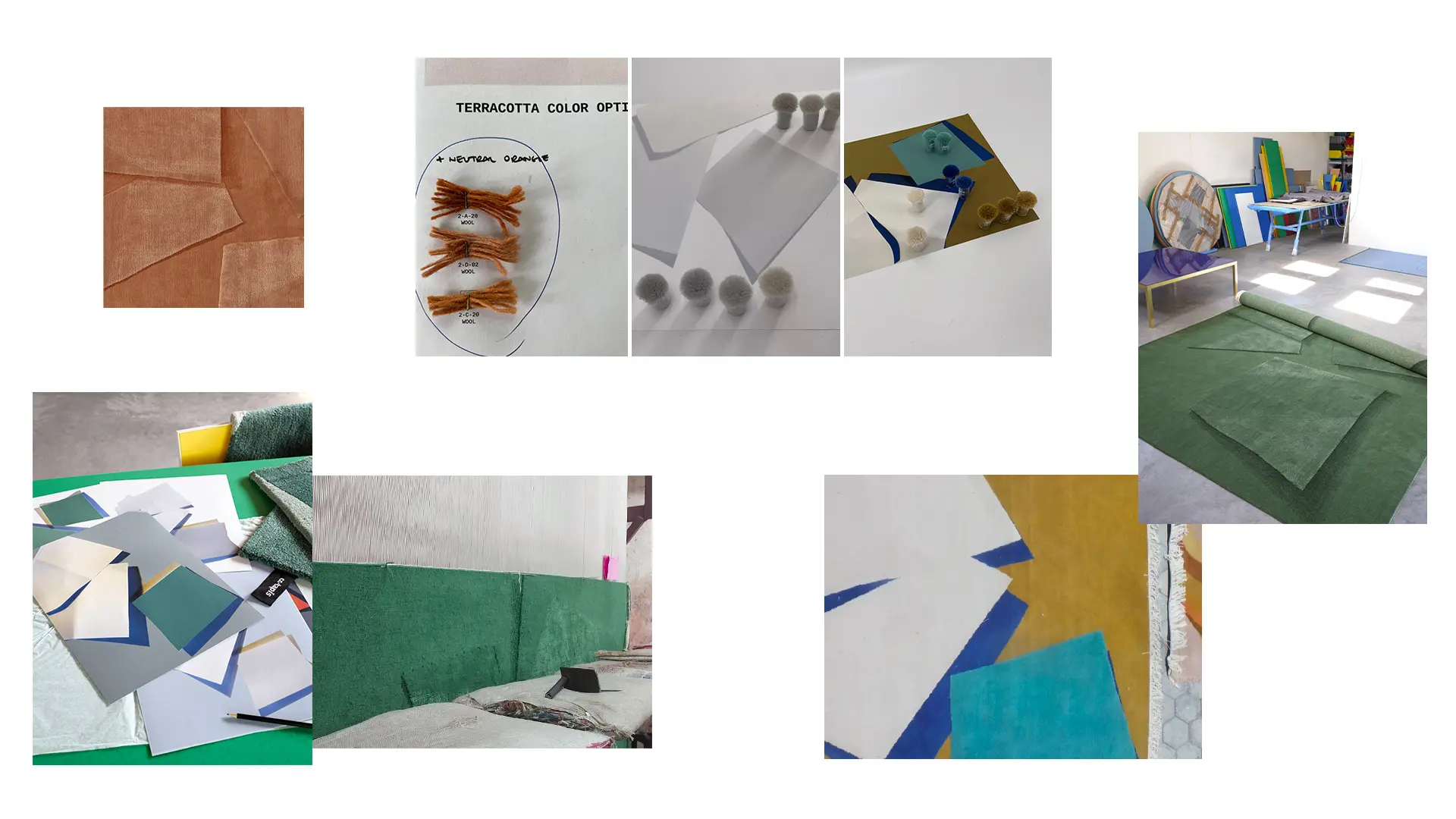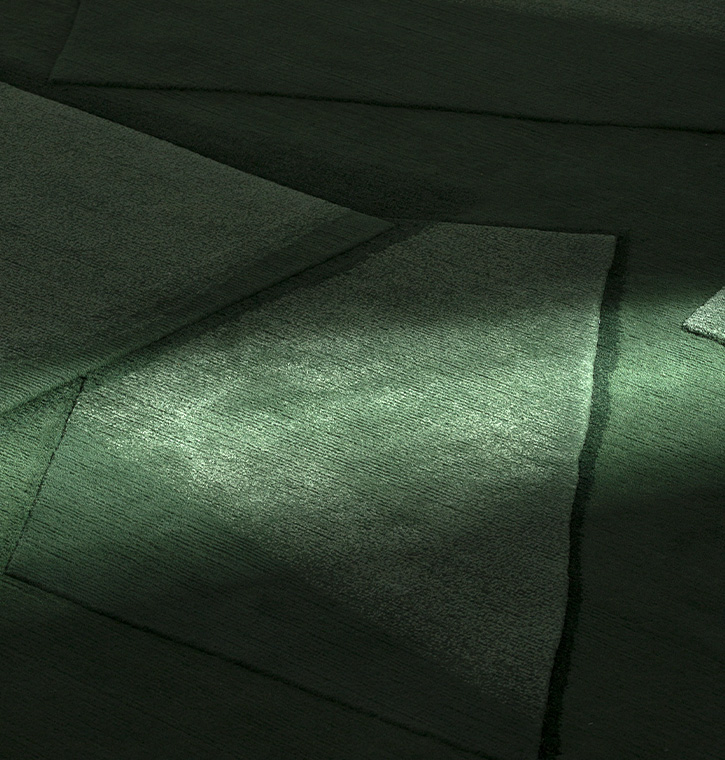 Product description
Ombra

Technique: Hand-knotted
Material: Cotton weave, himalayan wool, silk pile
Quality: A (125.000 Knots/sqm)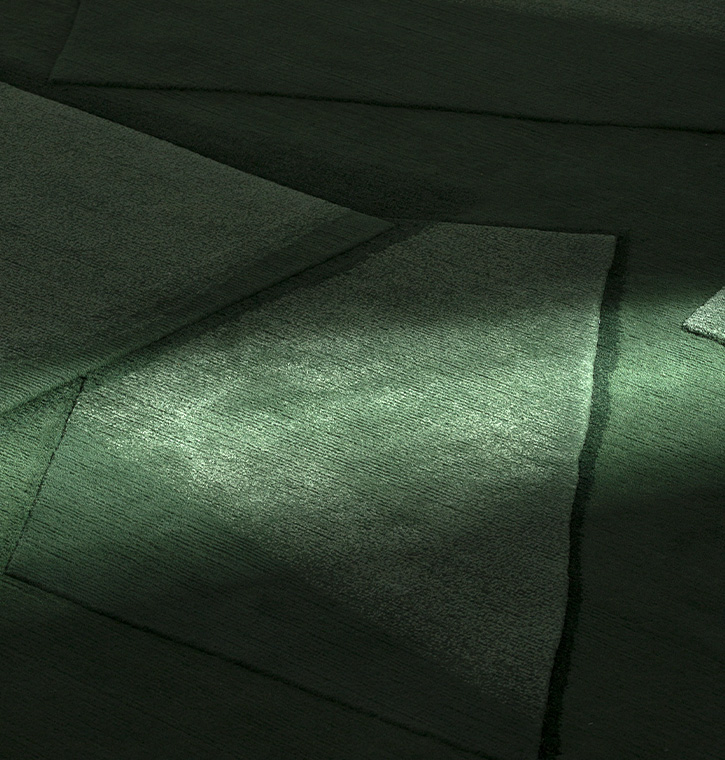 Designer
Muller Van Severen
Product sheet
discover more

Collection
see the Ombra Power collection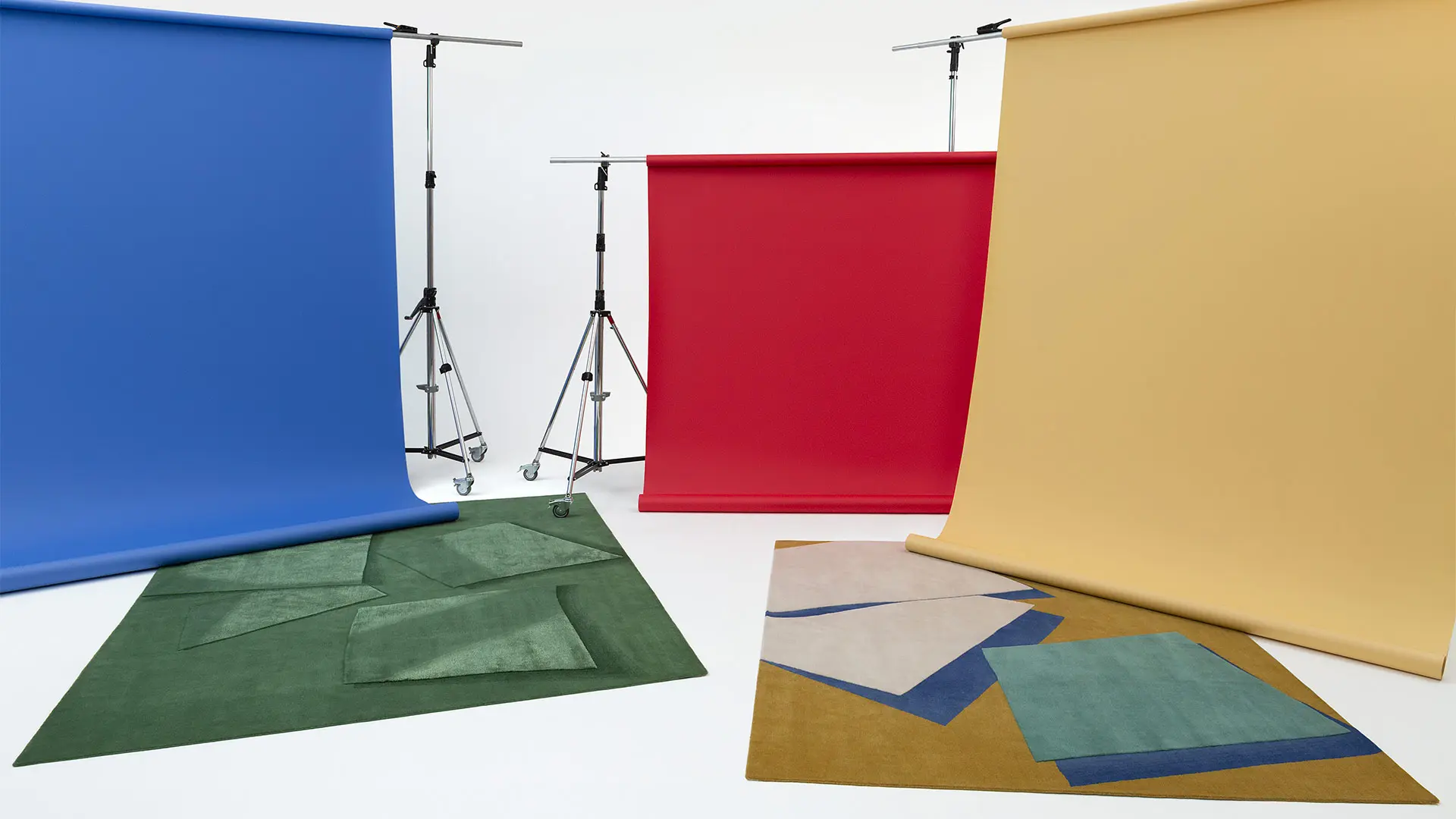 Designed by

Muller Van Severen

BRAND SELECTION
OUR PRODUCTS