Lines
Lines by Philippe Malouin Lines began through experimenting and sketching with wax crayons. Philippe Malouin instinctively traced parallel lines and focused on the irregularity created by the crayons. "I thought it might be interesting to try and replicate this irregularity in a rug." The design evolved through trial and error with the final aesthetic being very much part of an experimental process. Working closely with art-director Daniele Lora, special Tibetan craftsmanship was combined with a clever "dip-dying" technique for coloring the Himalayan wool.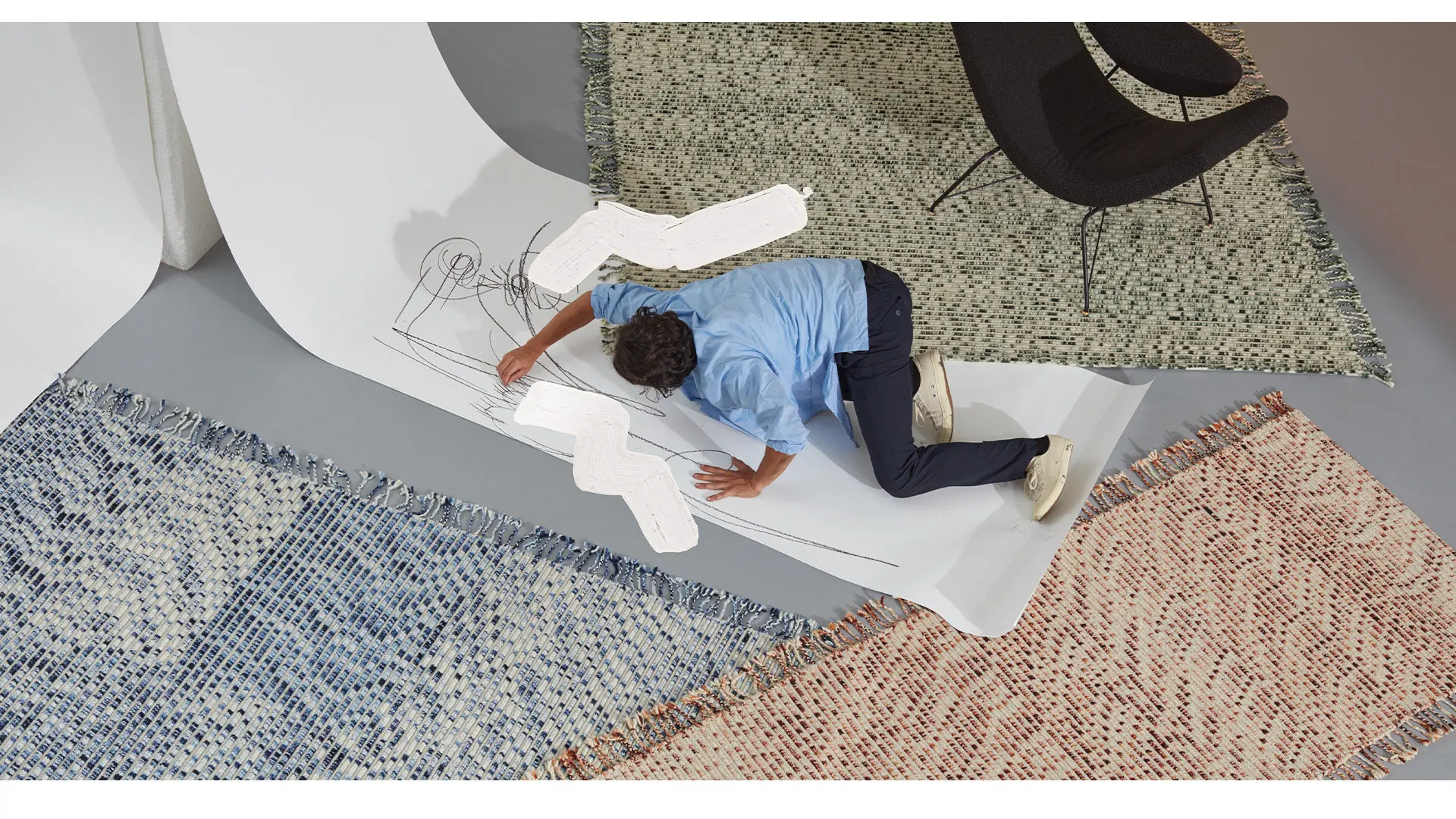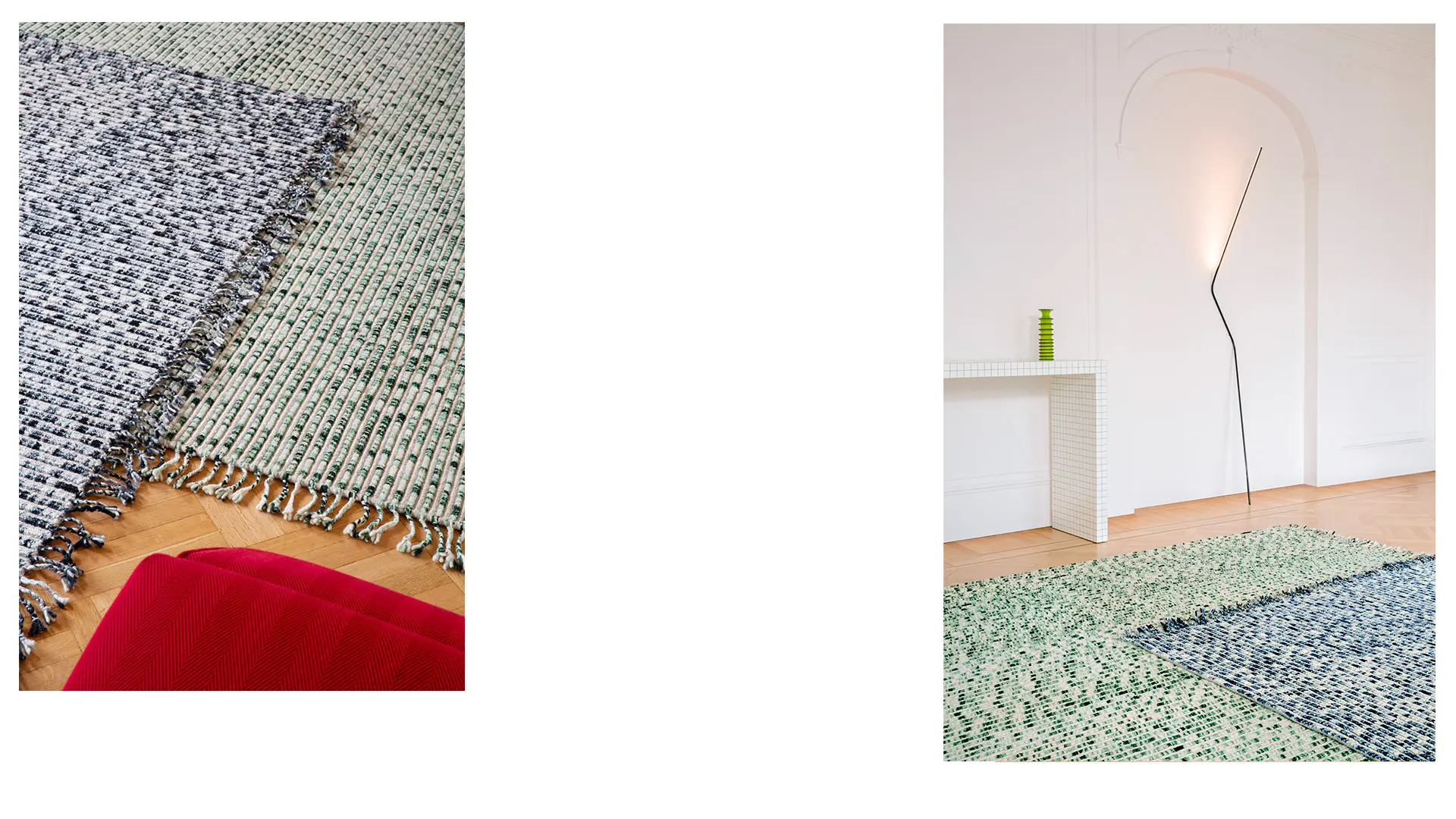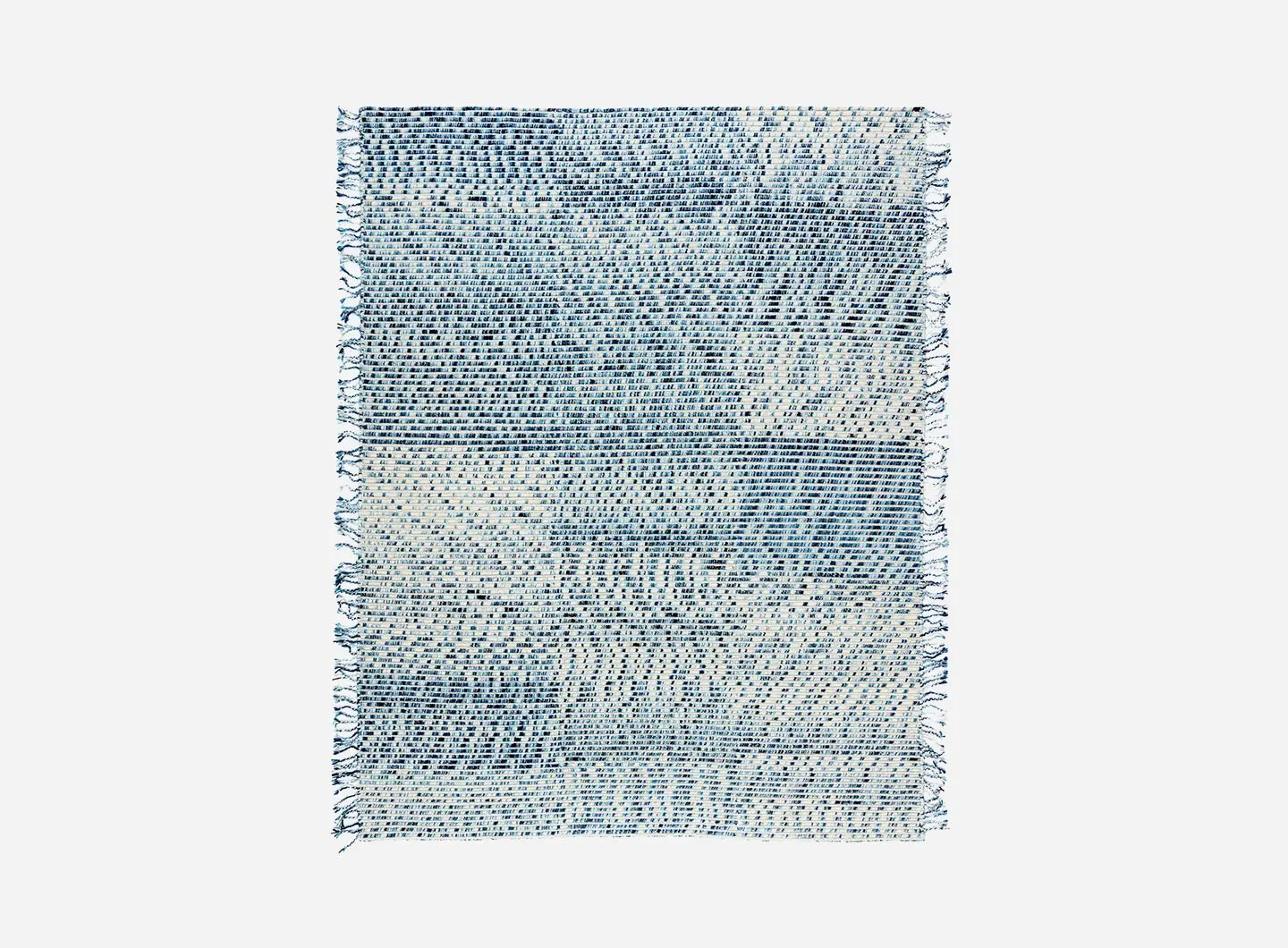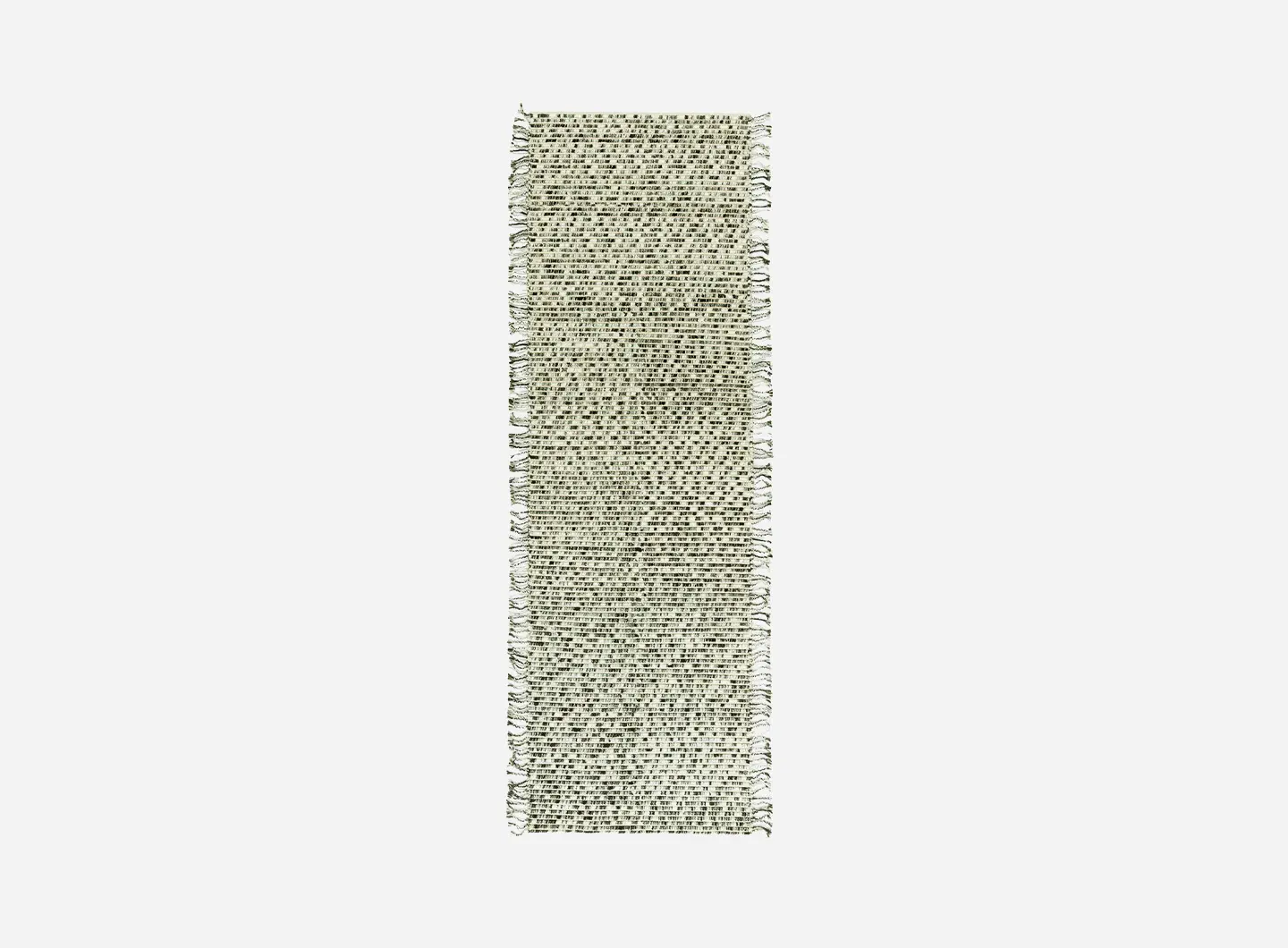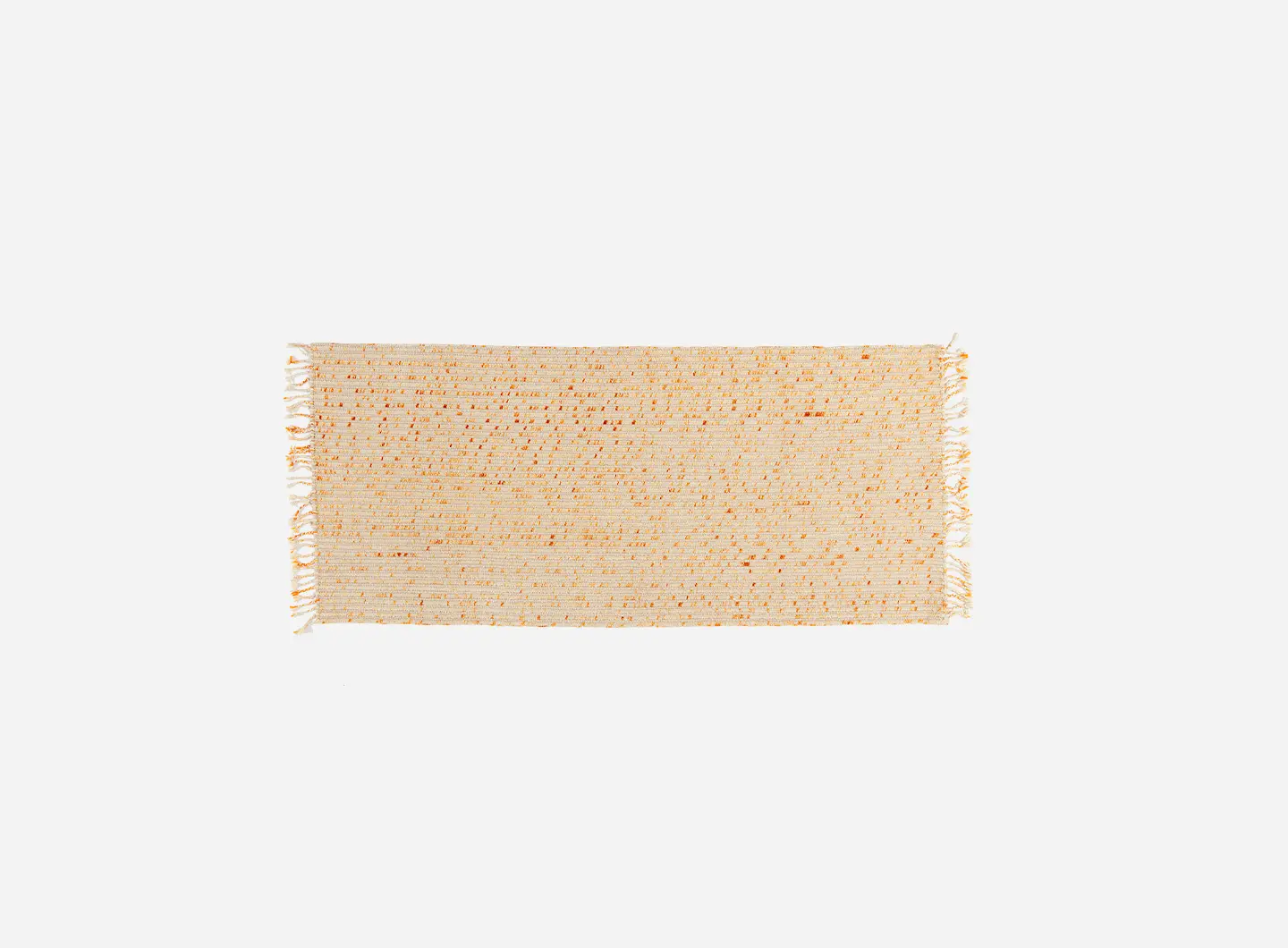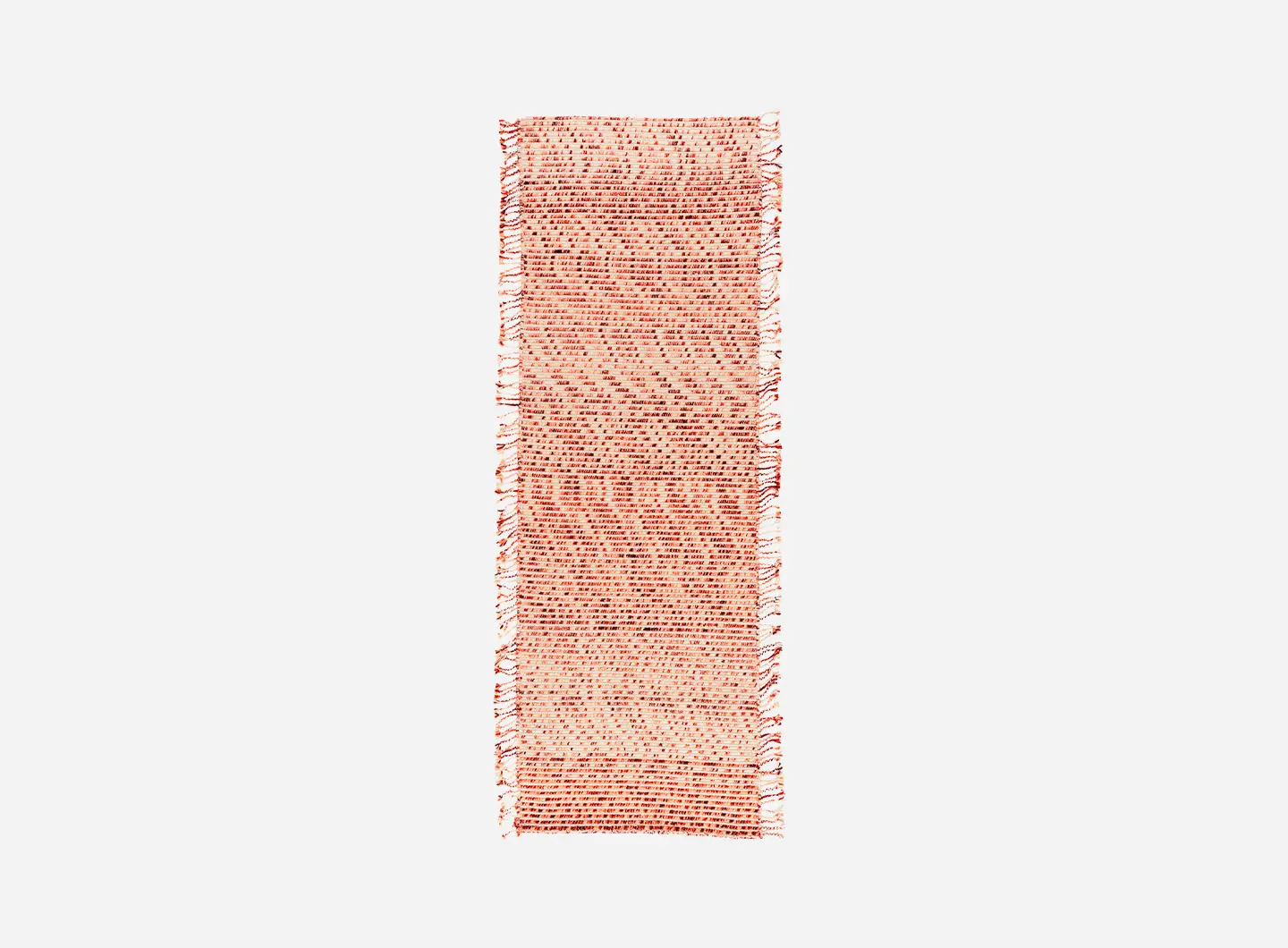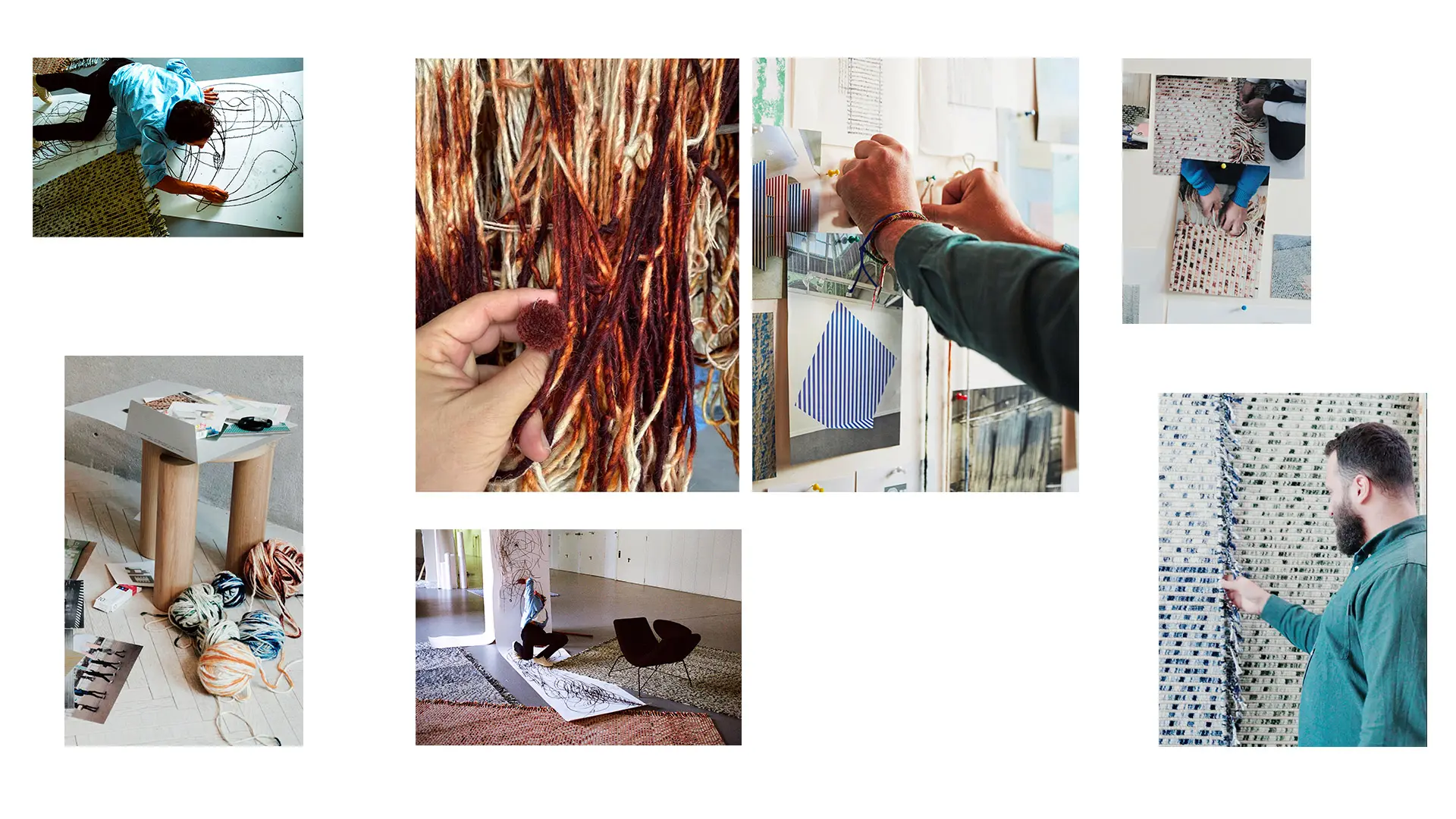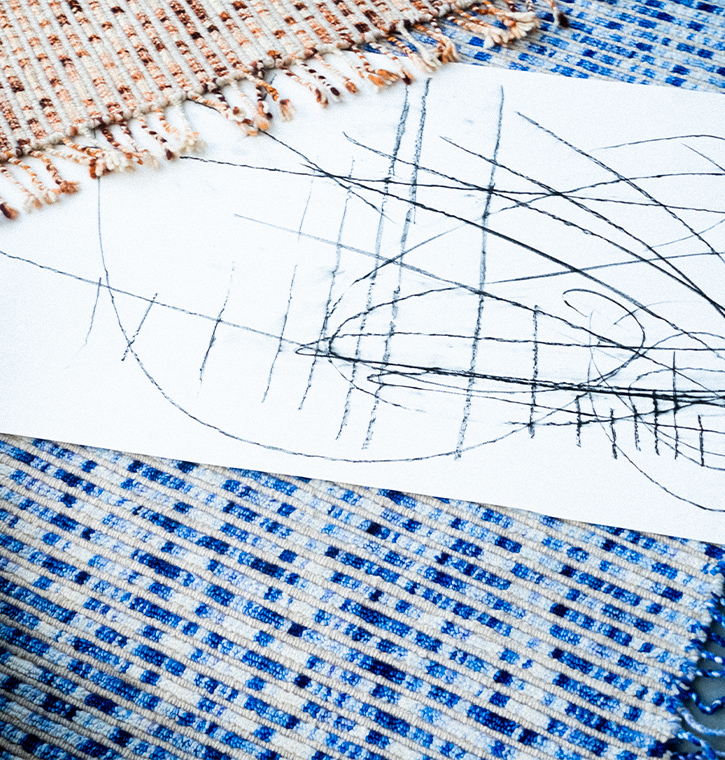 Product description
The combination of which achieved the same imprecise feeling of the original drawings, irregular lines with soft and uneven tones. This irregularity is accentuated during production when one weaver takes over from another. Each weaver uses a different ball of yarn which results in a "glitch" in the design which starts to take a stylistic shape of its own, giving the same impression of when drawing with wax crayons. A particular feature which makes each rug completely unique from each another. The perfect mixture of vision, design and craftsmanship, Lines is a minimal yet essential collection of rugs with a very simple off-white and monochromatic color palette.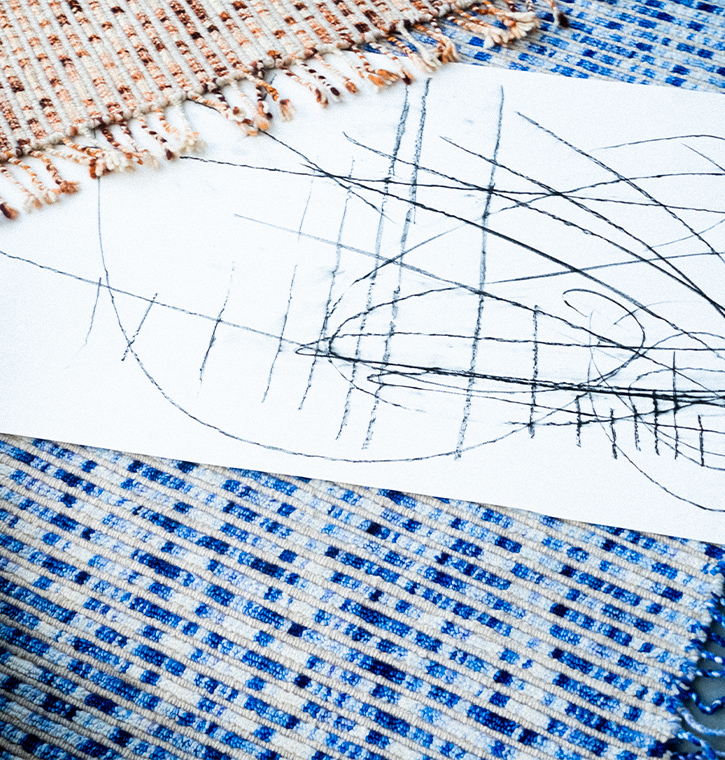 Designer
Philippe Malouin
Characteristics
hand-made
Dimensions
230x300 / 300x100 / 100x230
Production process
A strong respect for the materials and for the culture of this ancient craft is reflected in the company's eco-friendly approach to every step of production, ranging from the hand spinning of the softest Himalayan wool to the use of purified rainwater for the washing of the final products, making each one of cc-tapis rugs unique. Far from mass production, cc-tapis aims to offer a tailored service to those who understand and enjoy a high-end product, where a three month production time contains a story of ageless culture.
Product sheet
https://www.cc-tapis.com/product/lines

Official website
https://www.cc-tapis.com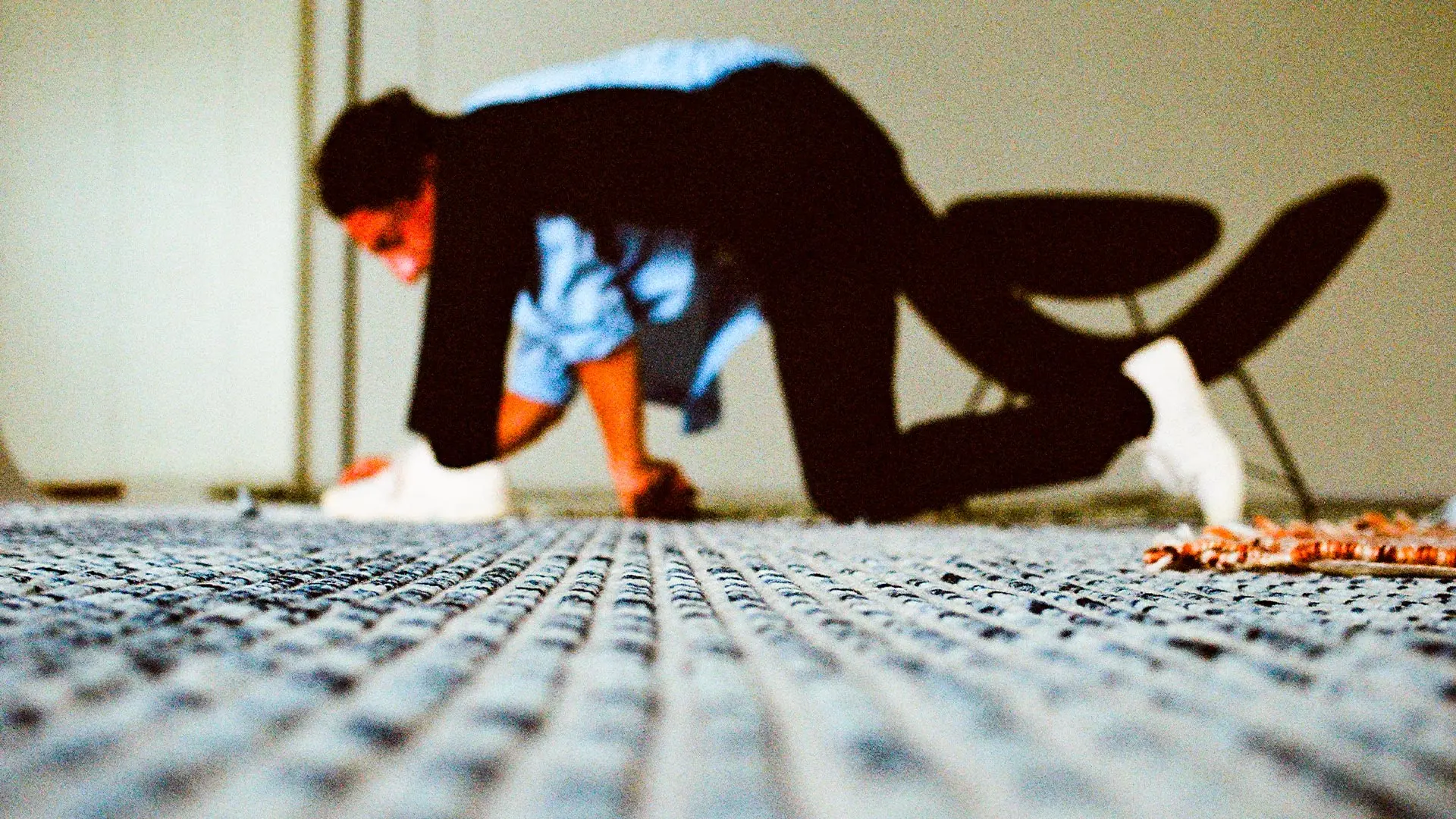 Designed by

Philippe Malouin

BRAND SELECTION
OUR PRODUCTS