Swarm
A special project developed for Schloss Hollenegg for Design, Swarm is the new rug by French-born and British based designer Marlène Hussioud, inspired by the world of insects.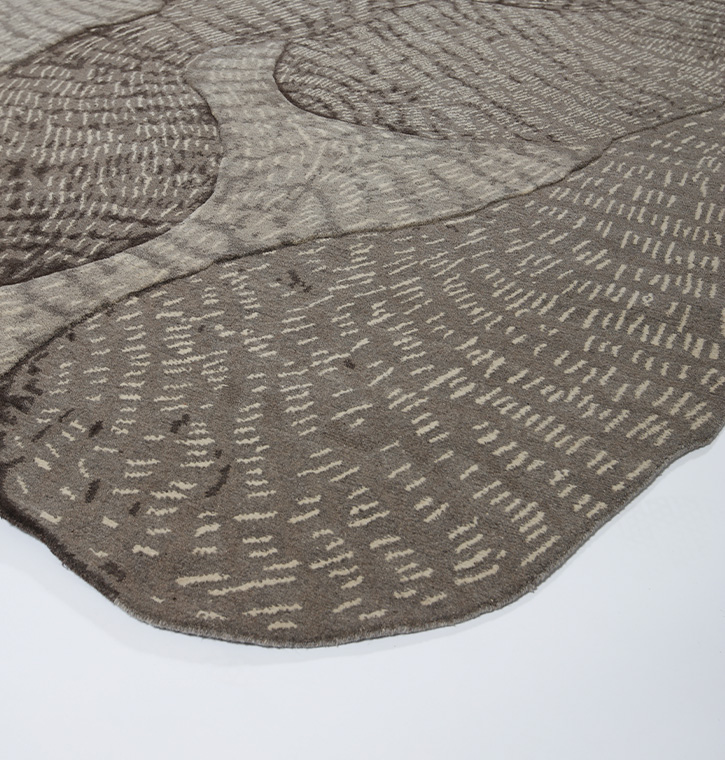 Product Overview
The rhythmic singing of cicadas, the low hum of bees, the soft beating of a moth's wings are the sounds of insects interacting in our daily lives, a presence is often taken for granted yet fundamental to our ecosystems. Born in a family of beekeepers, Marlène Huissoud's passion for insects is reflected in the design of her rug, made in collaboration with cc-tapis. Based on Huissoud intricate drawings, Swarms celebrates the importance of insects and interprets their constant movement.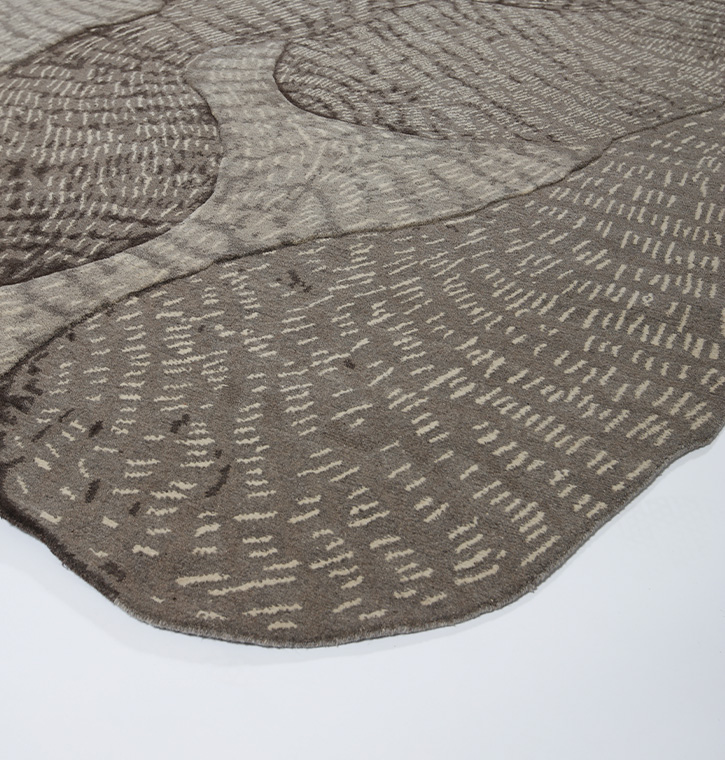 Designer
Marlène Huissoud
Production process
The rug is completely hand-knotted in Nepal by Tibetan artisans, using traditional techniques with 152.000 individual knots per square meter. No dyes, chemicals or acids were used during production and only Himalayan wool was used, rich material with a wide variety of natural tones. Marlène Huissoud's concern for the environment is expressed in her choice of materials and manufacturing techniques. Through her project she intends to celebrate the importance of insects as their presence in the world is declining: in the past decade alone 40% of insect species in the world have gone extinct.
Product sheet
www.cc-tapis.com/product/swarm

Official website
www.cc-tapis.com

Designed by

Marlène Huissoud
BRAND SELECTION
OUR PRODUCTS