Venus Power
Venus Power, a sign of life, a Manifesto signed by Patricia Urquiola.
Everyone, regardless of gender, carries with them a dimension of femininity. An energy to be embraced, listened to and accepted. Strong, powerful and joyful, the collection expresses a metaphor to make us think about the need to incorporate feminine attributes that coexist within all of us, "…if everyone – men and women – considered and embraced every aspect of themselves we could add more dimension and color to the way we approach everyday life." – Fabrizio Cantoni, CEO cc-tapis.
The Venus Power collection is a group of 4 rugs: Weallcomefromvenus, Nuvola, Cirrus and Venus, all available in 3 different color combinations: blue, pink and green. The Collection is presented as a project accompanied with a written essay by Anja Aronowsky Cronberg, editor and author.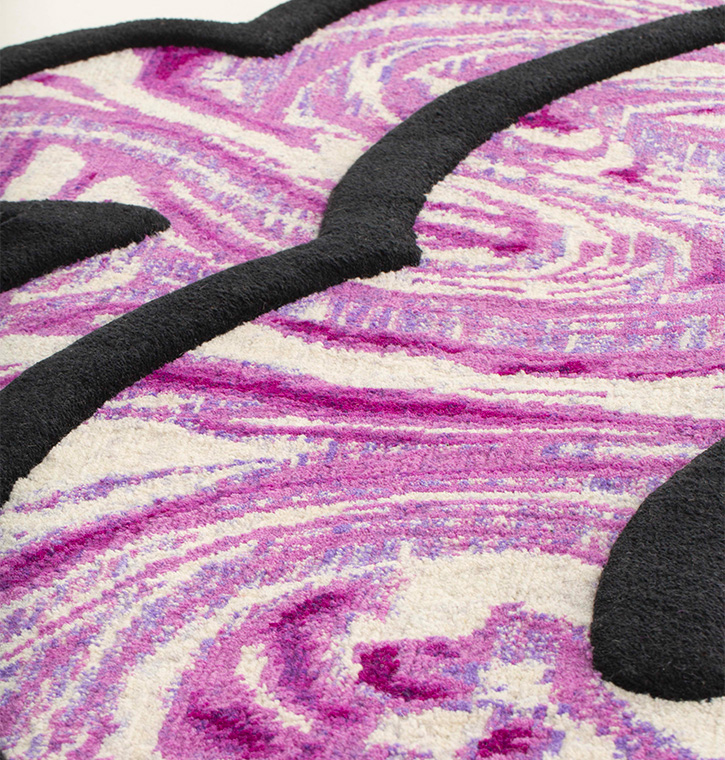 Product Overview
Venus Power

Technique: Hand-knotted
Material: Himalayan wool
Quality: A (125.000 Knots/sqm)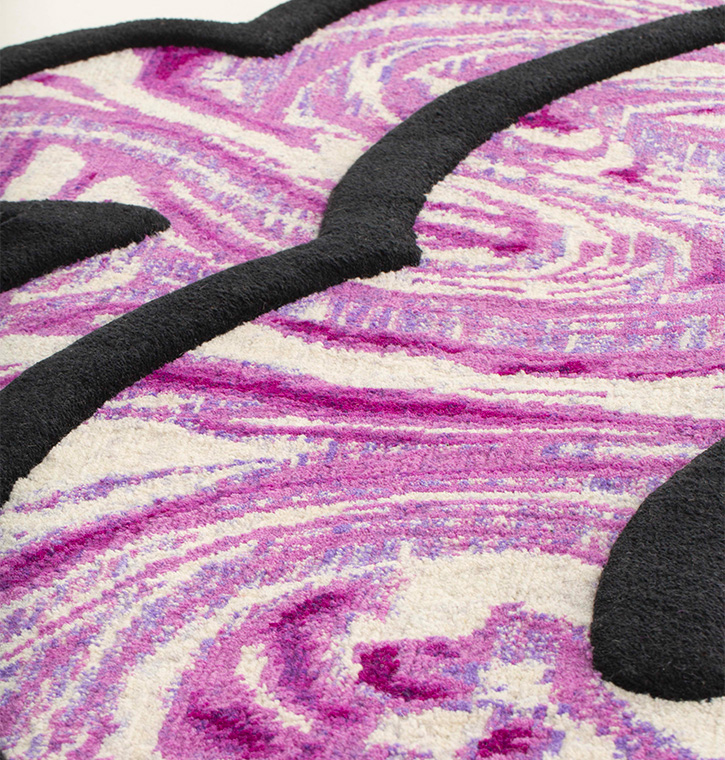 Designer
Patricia Urquiola
Dimensions
Weallcomefromvenus: 220 x 323 cm
Venus: 200 x 342 cm
Cirrus: 240 x 260 cm
Nuvola: 135 x 110 cm
Product sheet
discover more

Collection
see the Venus Power collection

Designed by

Patricia Urquiola
BRAND SELECTION
OUR PRODUCTS