Tokio tavolini
Category: Tables and coffee tables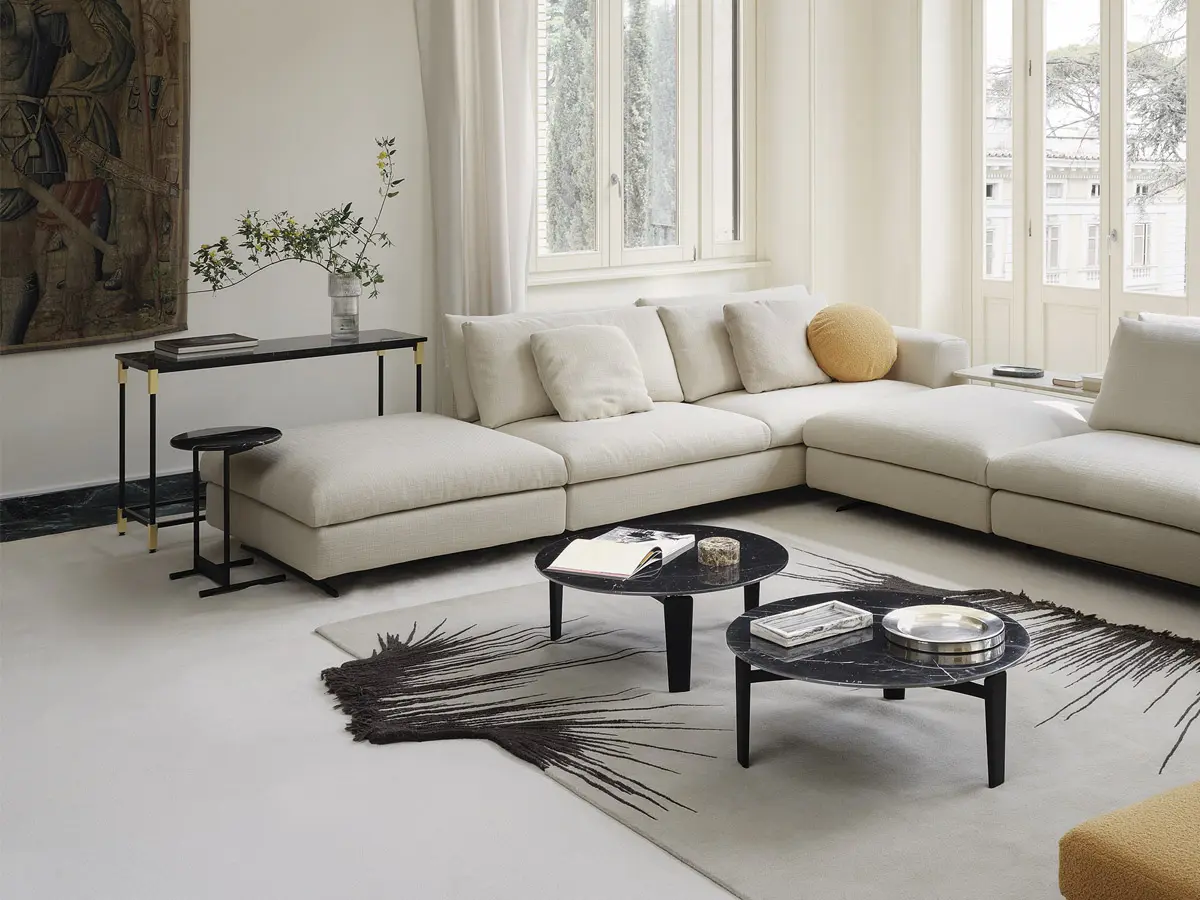 The collection is composed by small tables, available with circular or square tops, with a sturdy steel base contrasted with a soft rounded table edge, and by two service small tables, defined by their elevated table tops, circular or rectangular.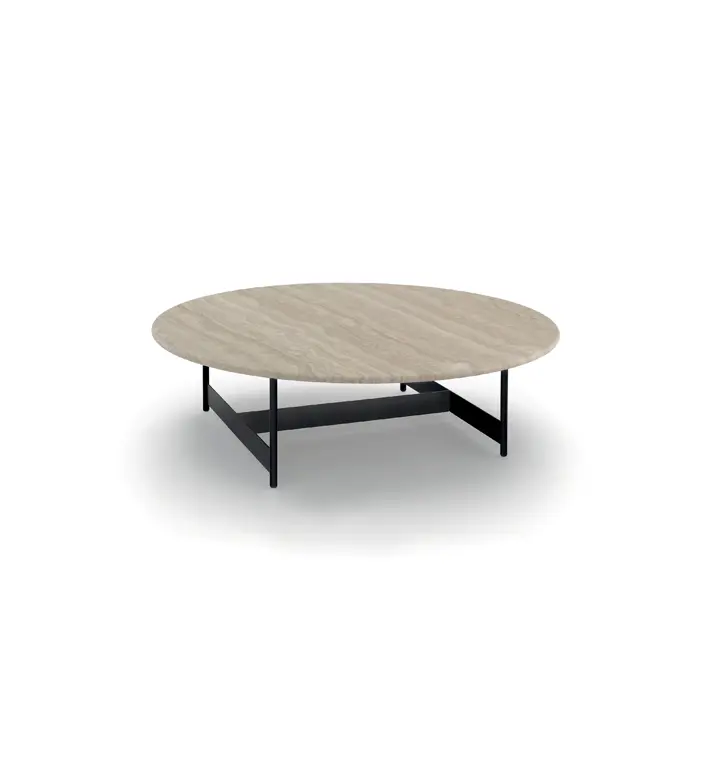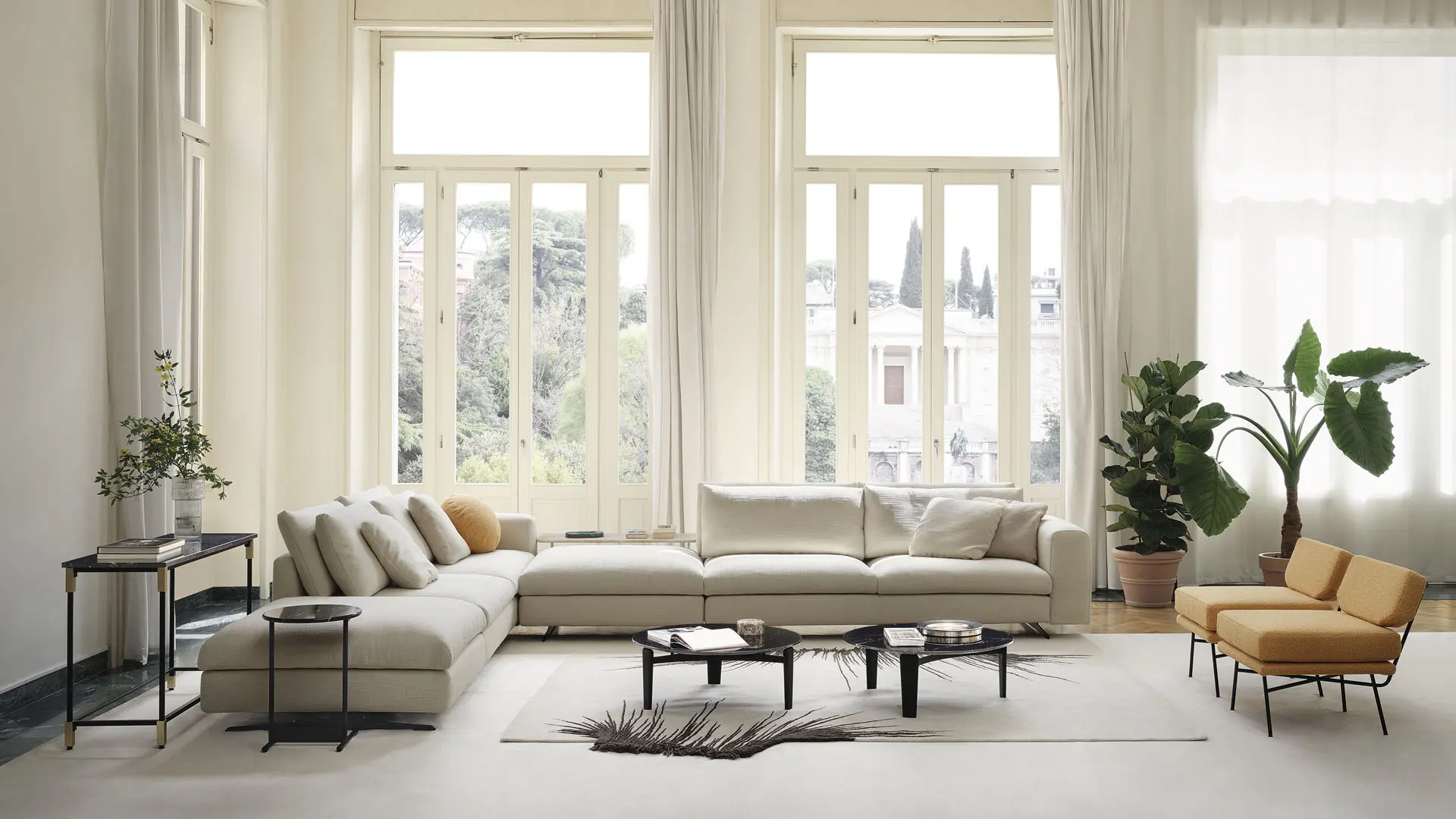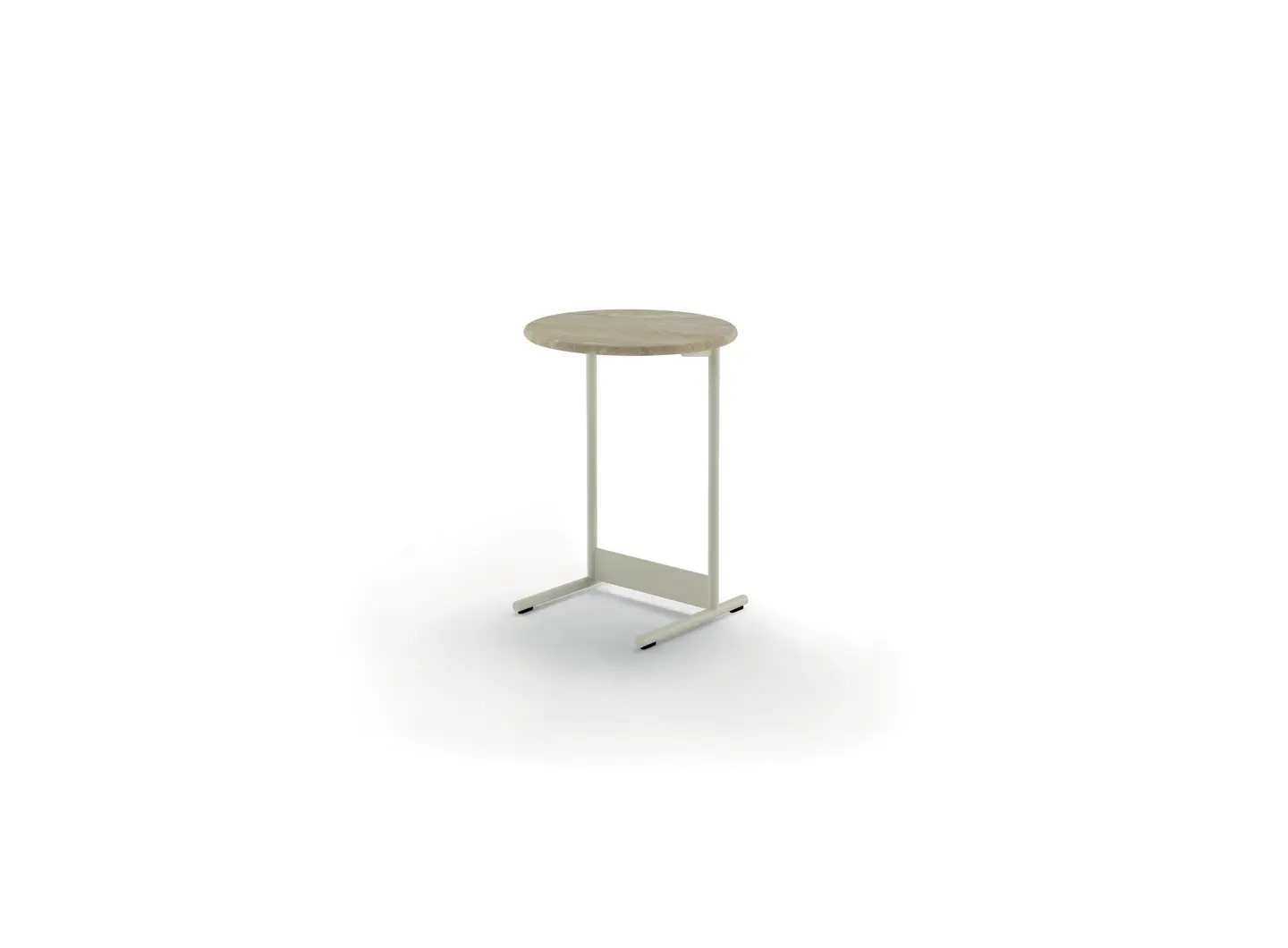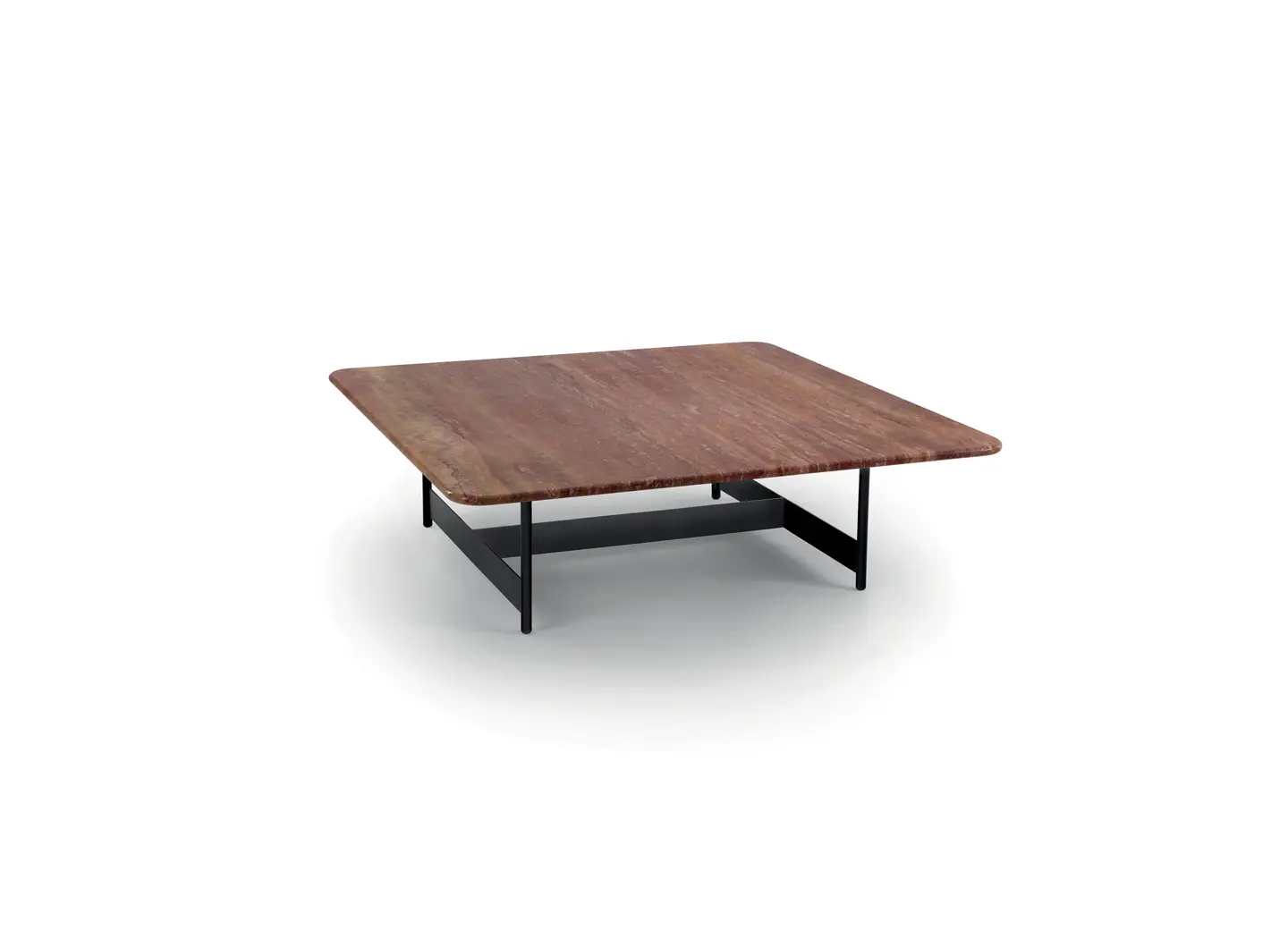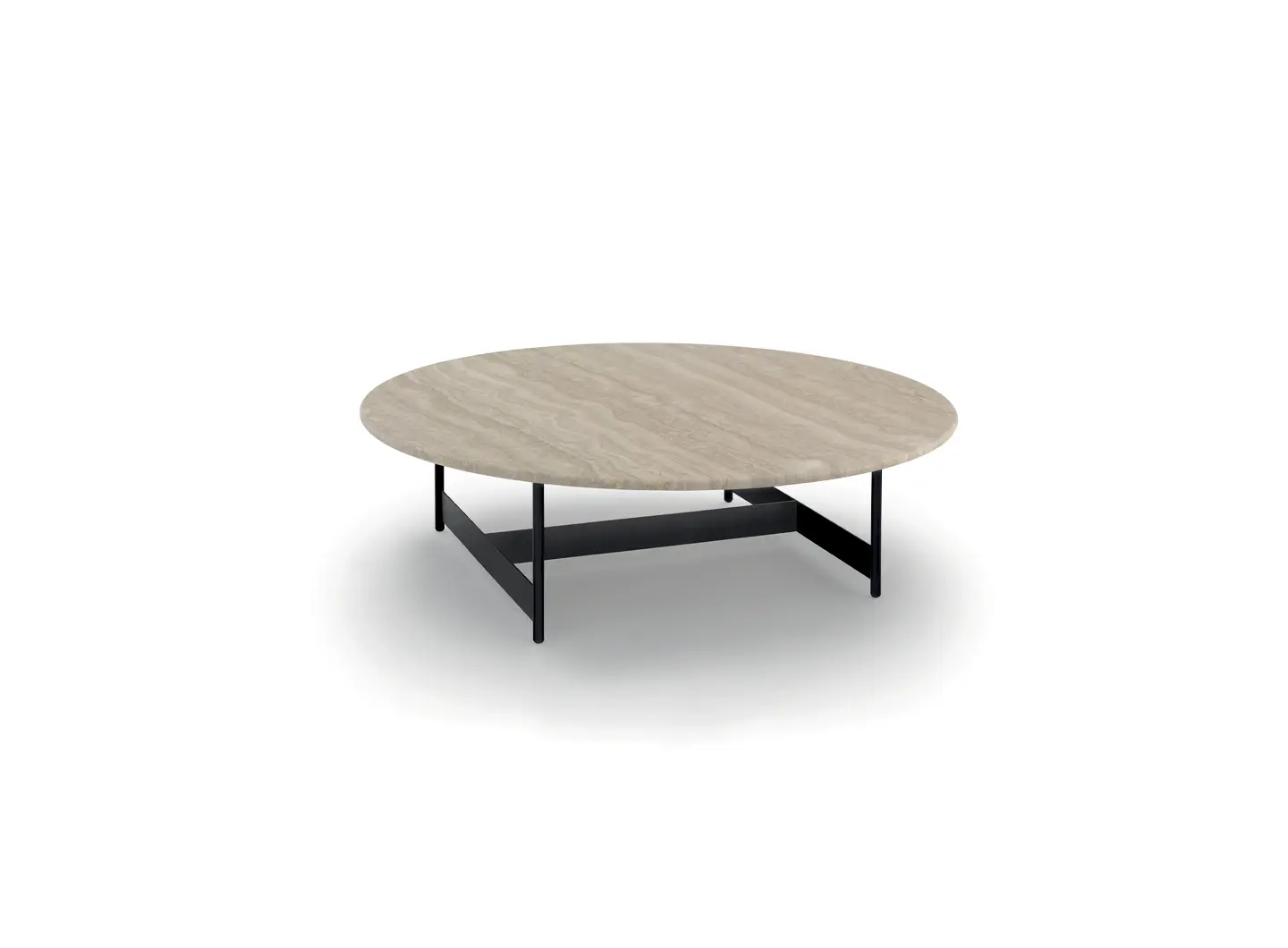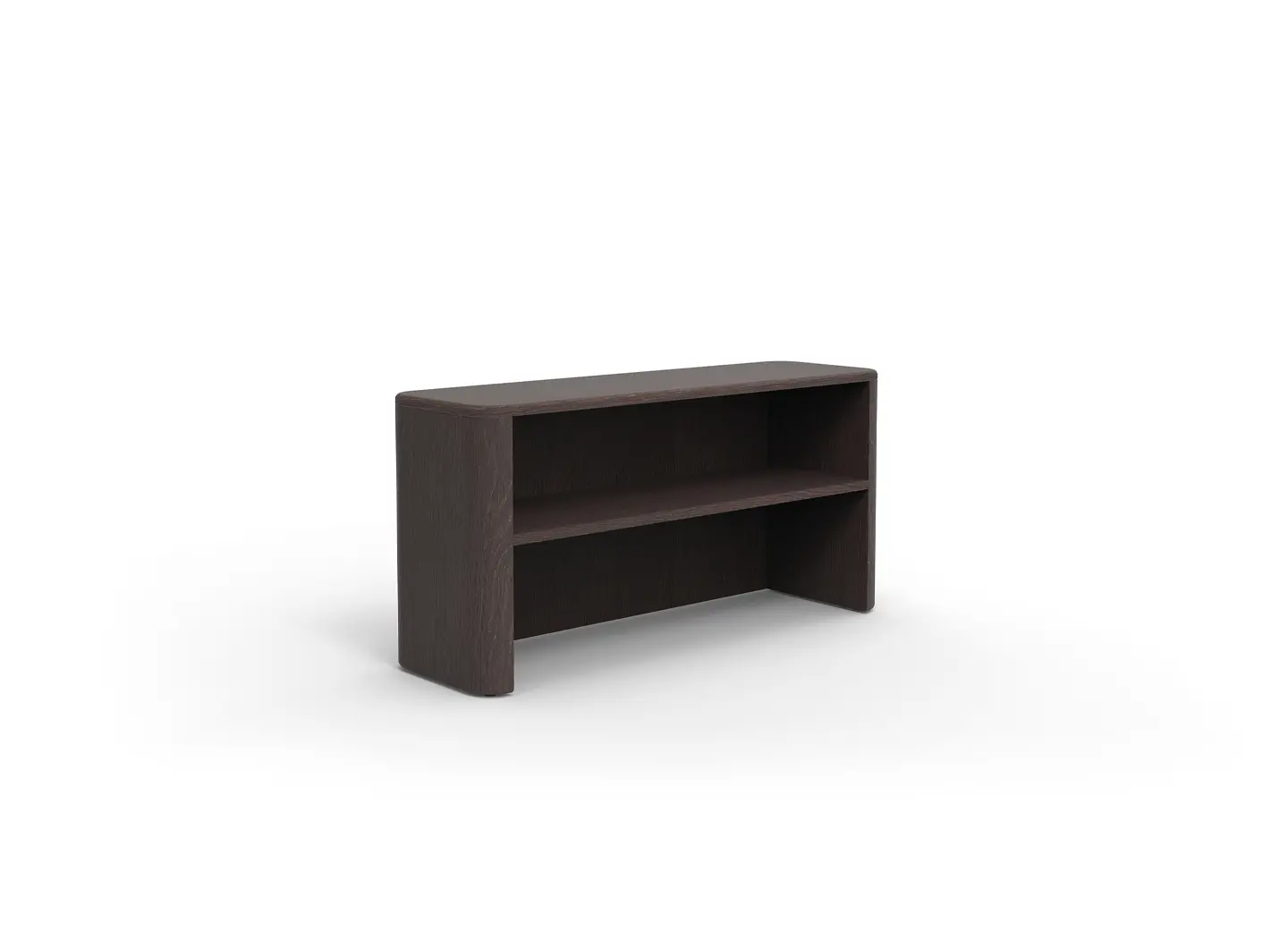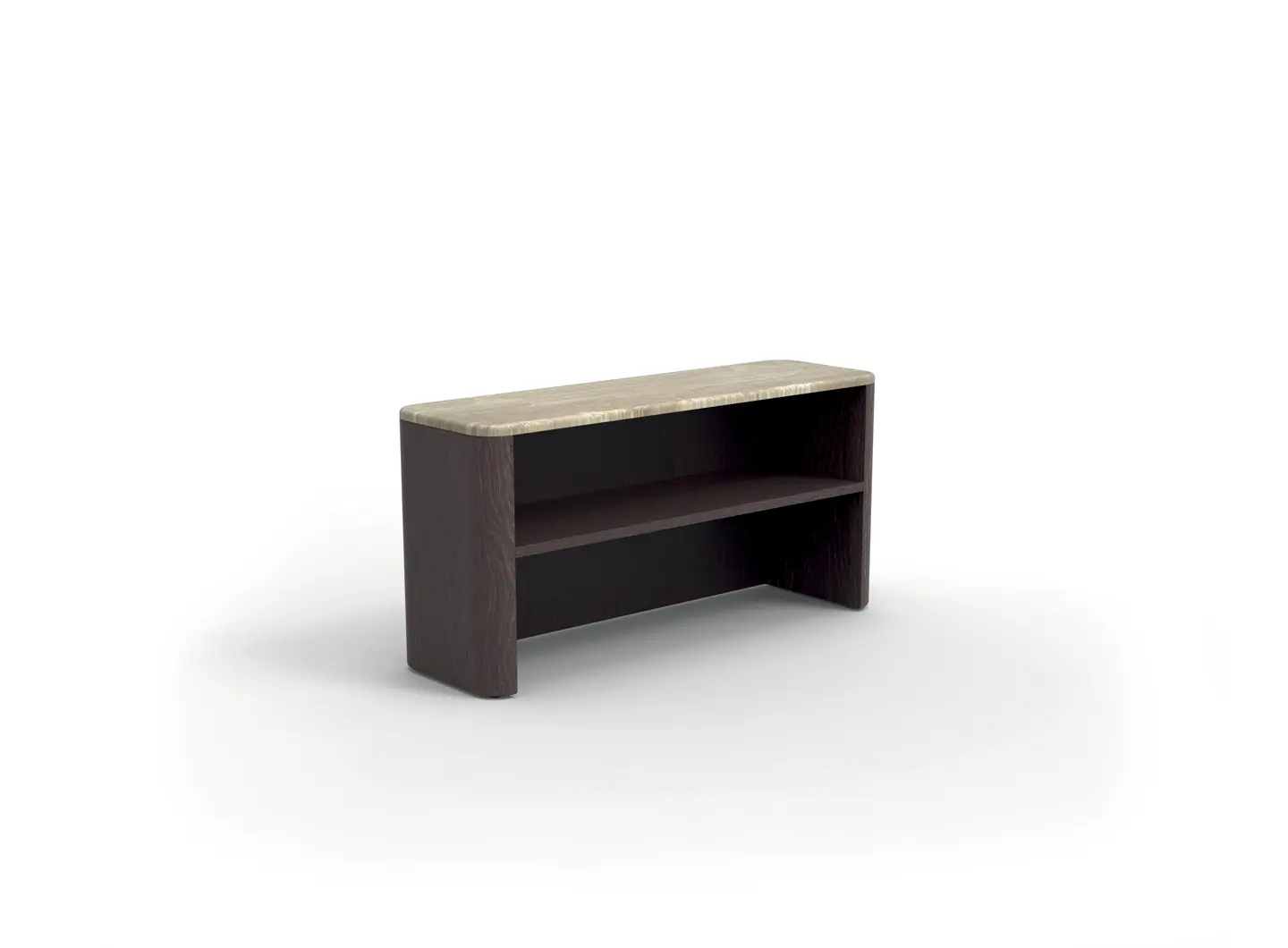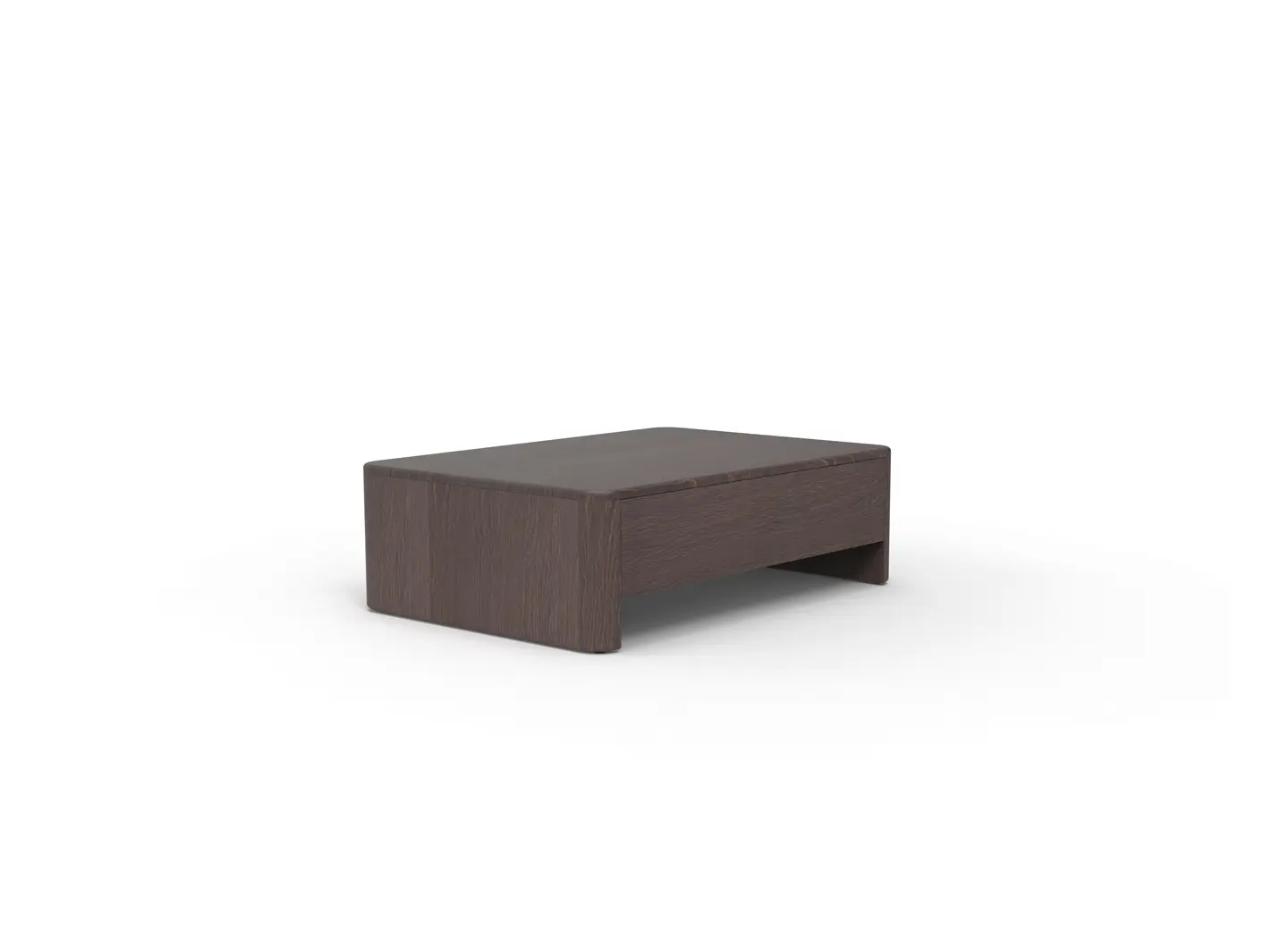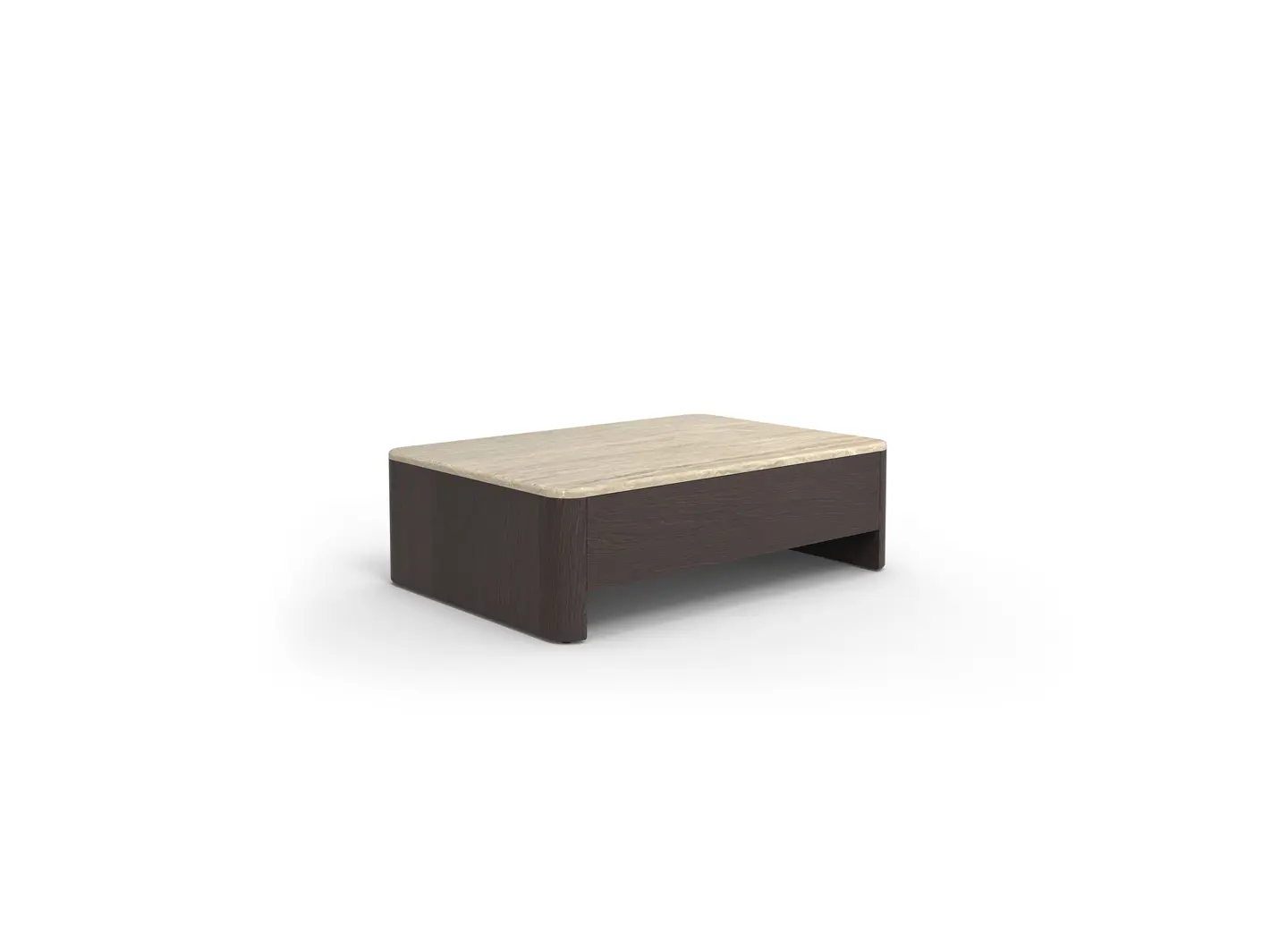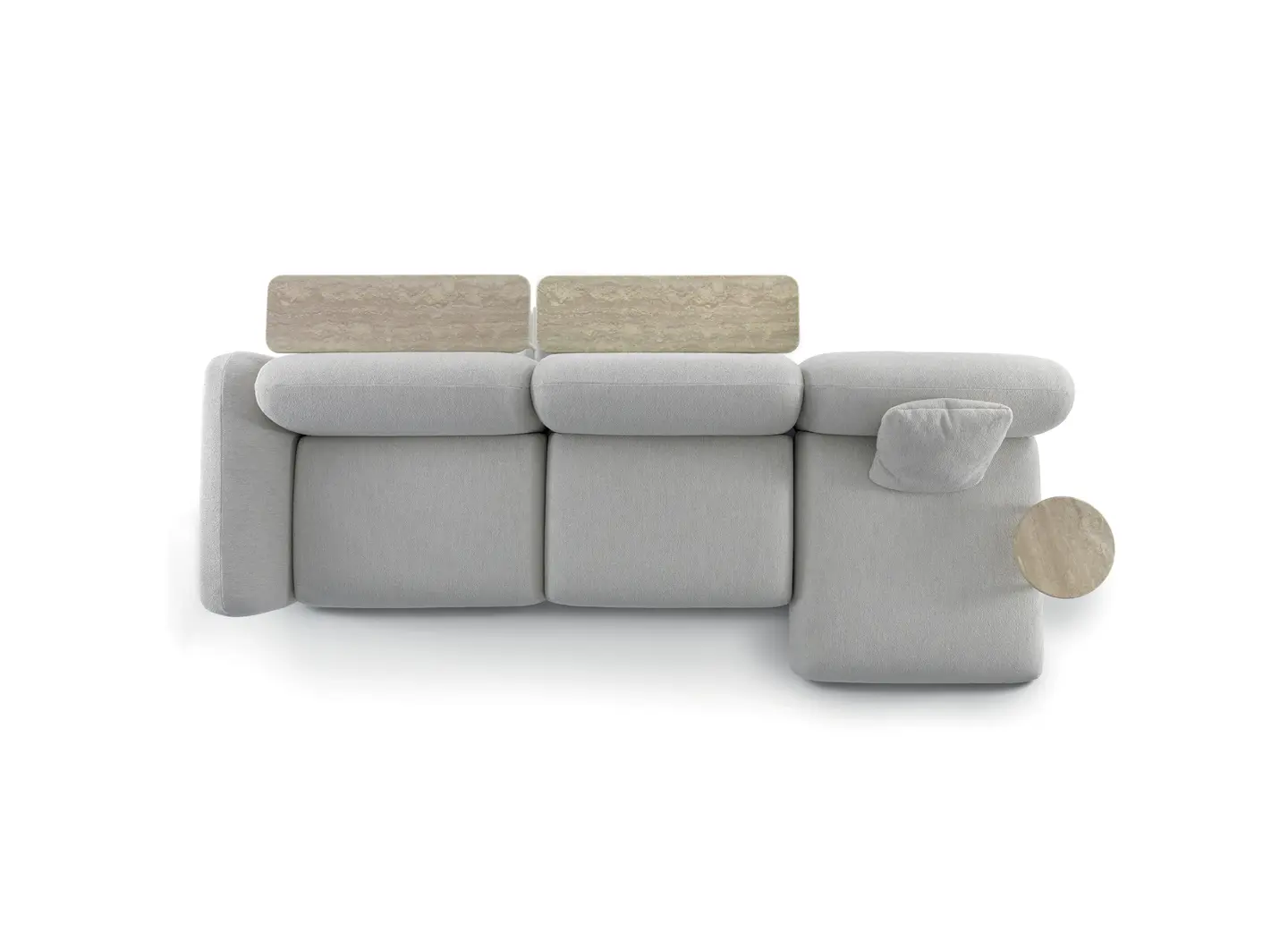 Designed by

Claesson Koivisto Rune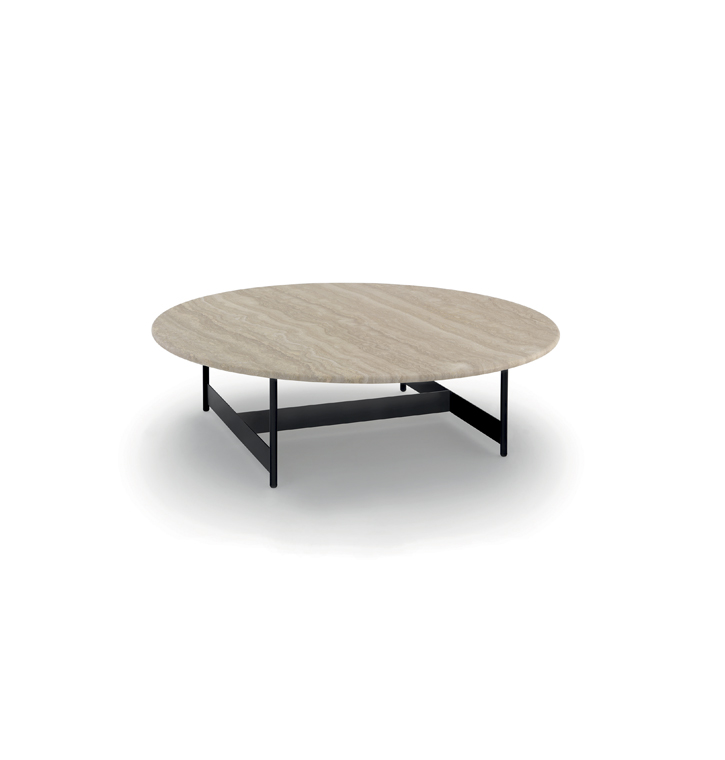 Product description
Il sistema di sedute Tokio è definito da proporzioni generose e da una geometria amichevole, morbida, ma sempre molto architettonica. Ora si arricchisce di nuove possibilità compositive, con l'aggiunta di una famiglia di tavolini, mobili e cassettiere, progettati per essere accuratamente complementari l'uno all'altro e per rientrare perfettamente nel design di questo modello.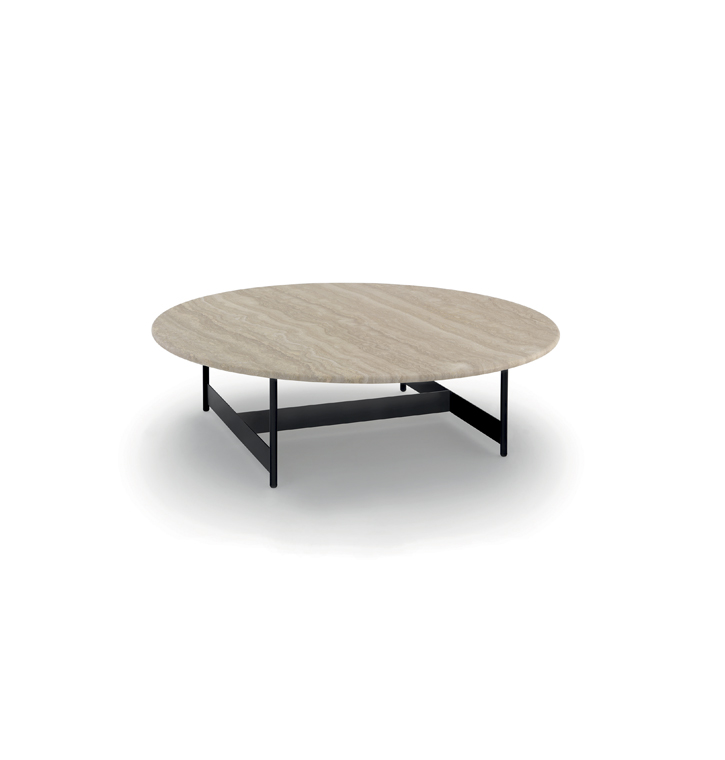 Product name
Tokio tavolini
Designer
Claesson Koivisto Rune
Dimensions
Service D 40 cm
Service 106 x 32 cm
Tavolino 106 x 106 cm
Tavolino D 120 cm
Modulo con ripiano 106 x 32 cm
Tavolino con cassetto 106 x 74 cm
Production process
Piano : Marmo.
Struttura service e tavolini : Metallo laccato e scivolanti protettivi.
Struttura modulo con ripiano e tavolino con cassetto : Frassino tinto e scivolanti protettivi in nylon.
Official website
https://www.arflex.it/

BRAND SELECTION
OUR PRODUCTS