Opinion Ciatti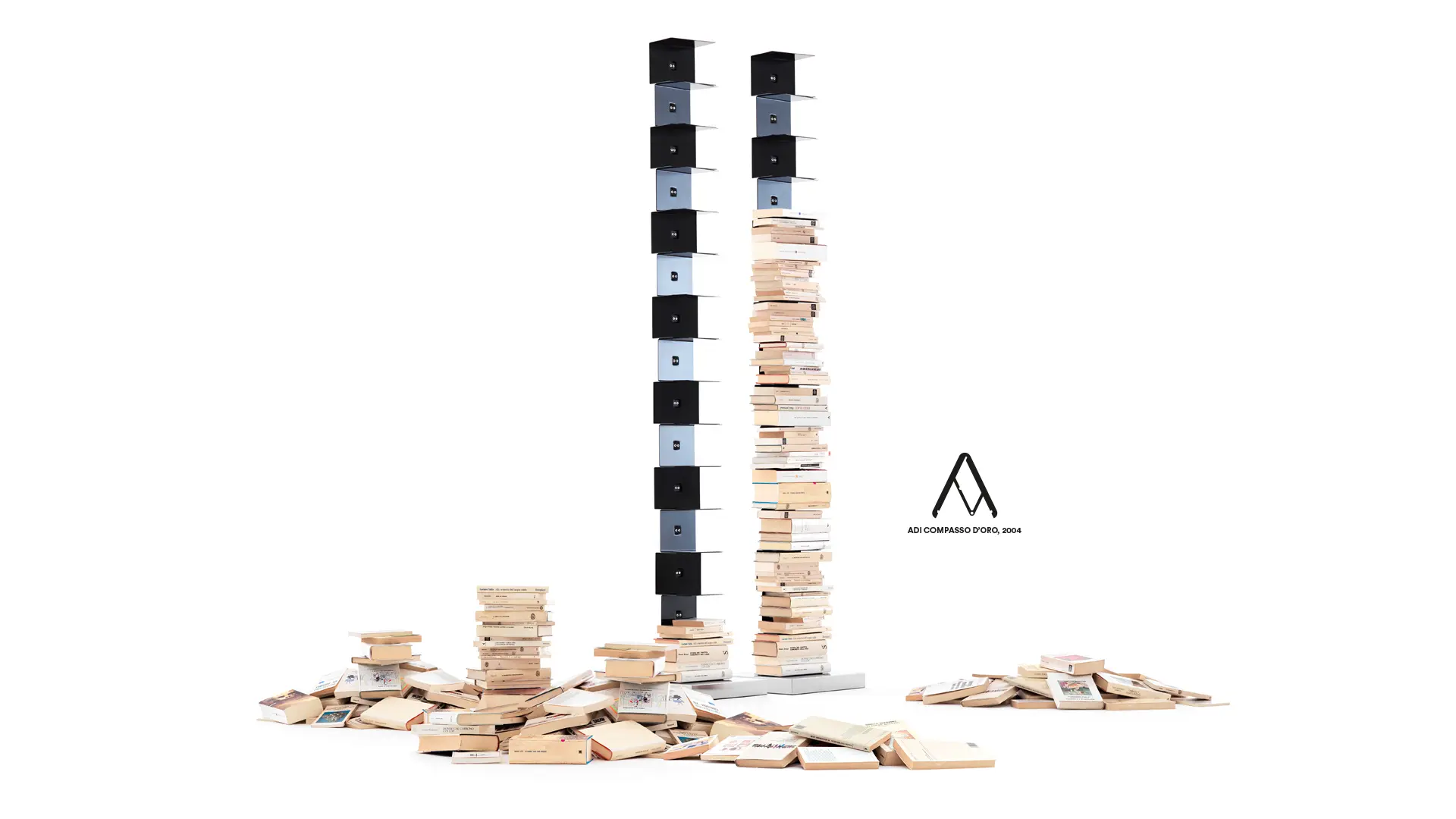 We are driven by the desire to put our creativity at the service of curious, clued-in, and enthusiastic people, with design furniture and accessories including bookcases, tables, and chairs for the home, the workplace and common areas.
A wide range of concrete and very identifying objects, which with their presence, their touch, can characterize an atmosphere, personalize a room. We like to think of creating "spices and sauces" that flavor your spaces, just like in the kitchen, spices and sauces, if wisely dosed, can flavor dishes and inebriate the senses. All without neglecting the reliability, efficiency, and ethics that have always characterized our company, proud to preserve our history and with the desire to anticipate future needs.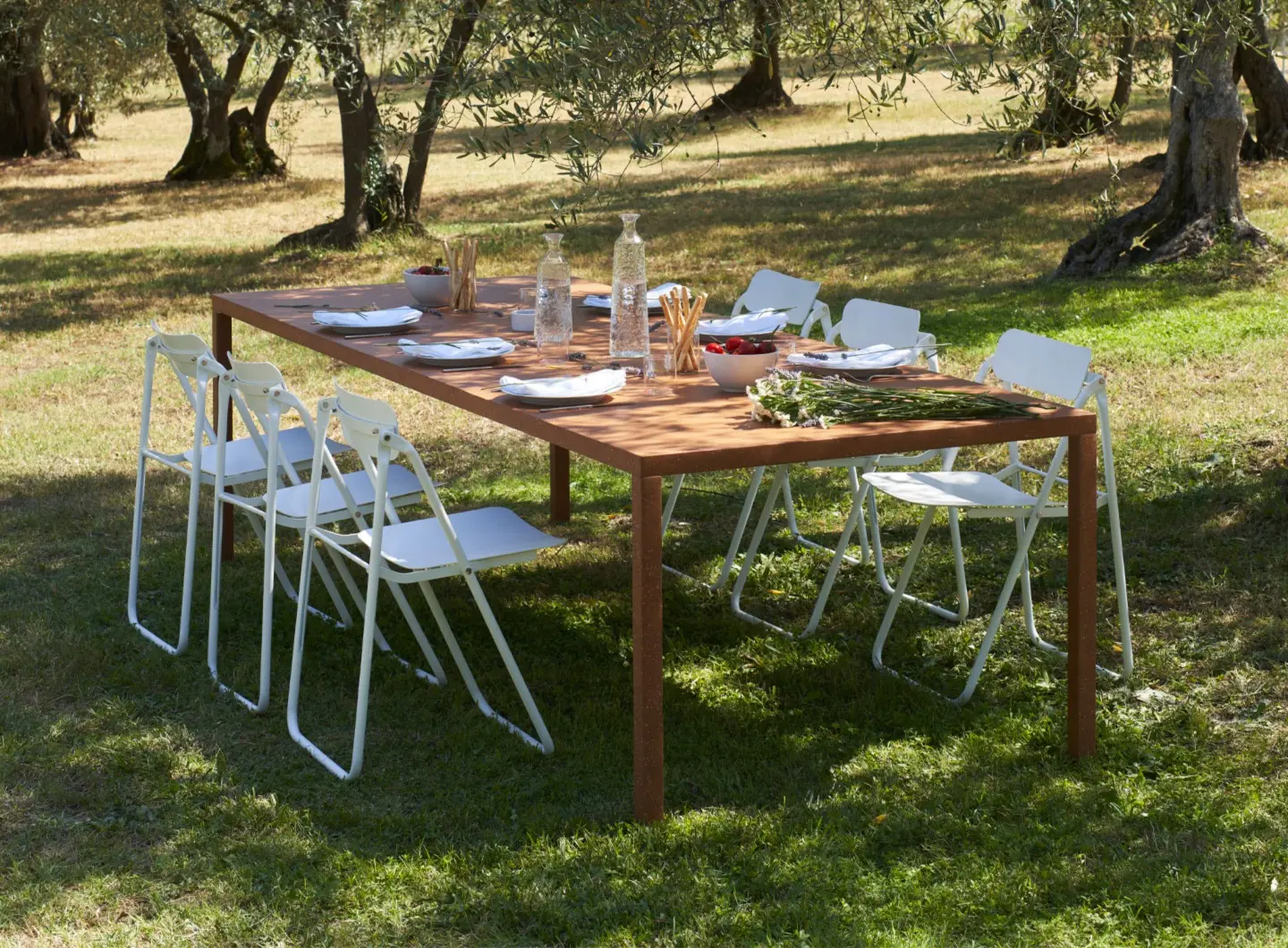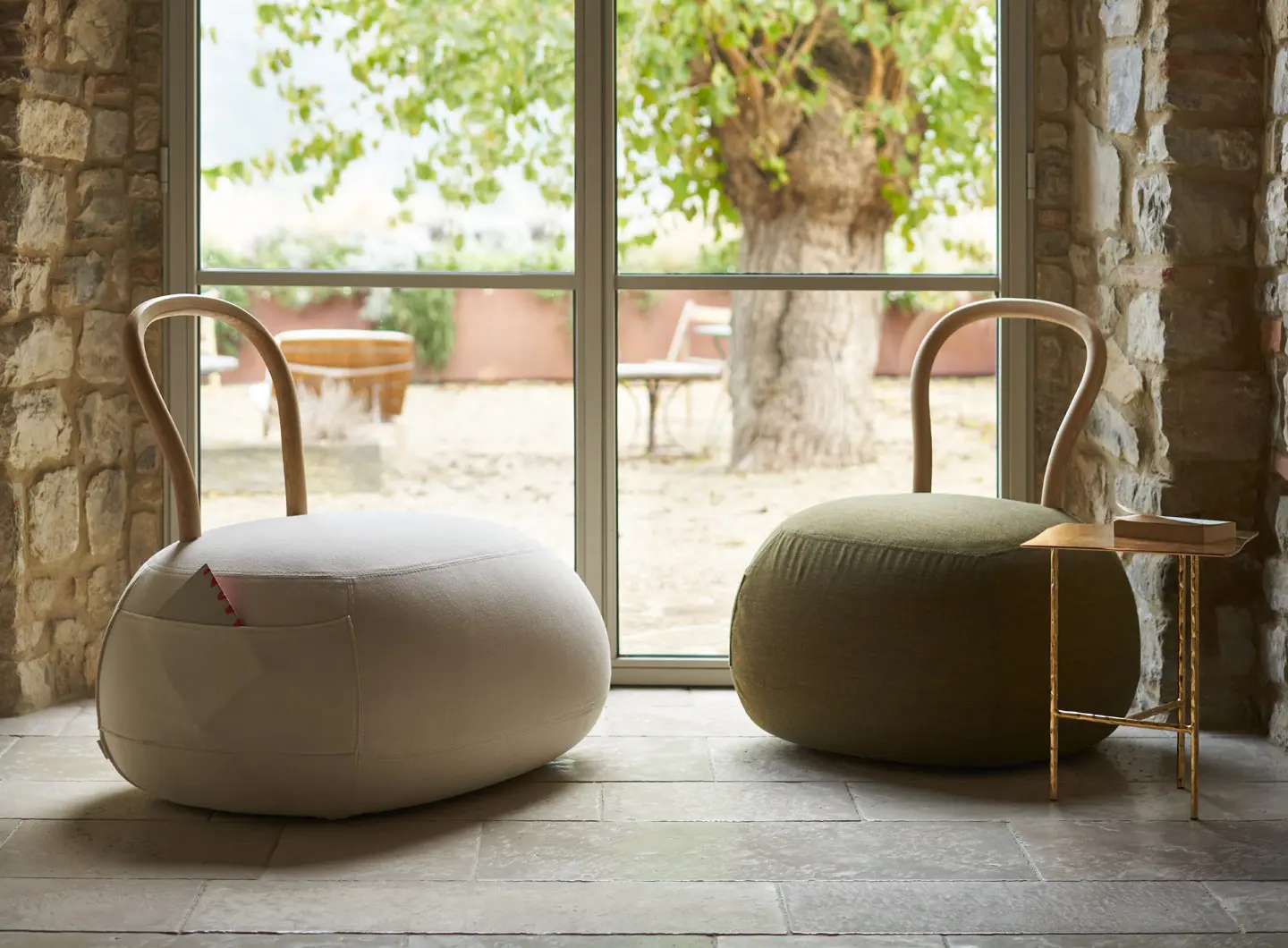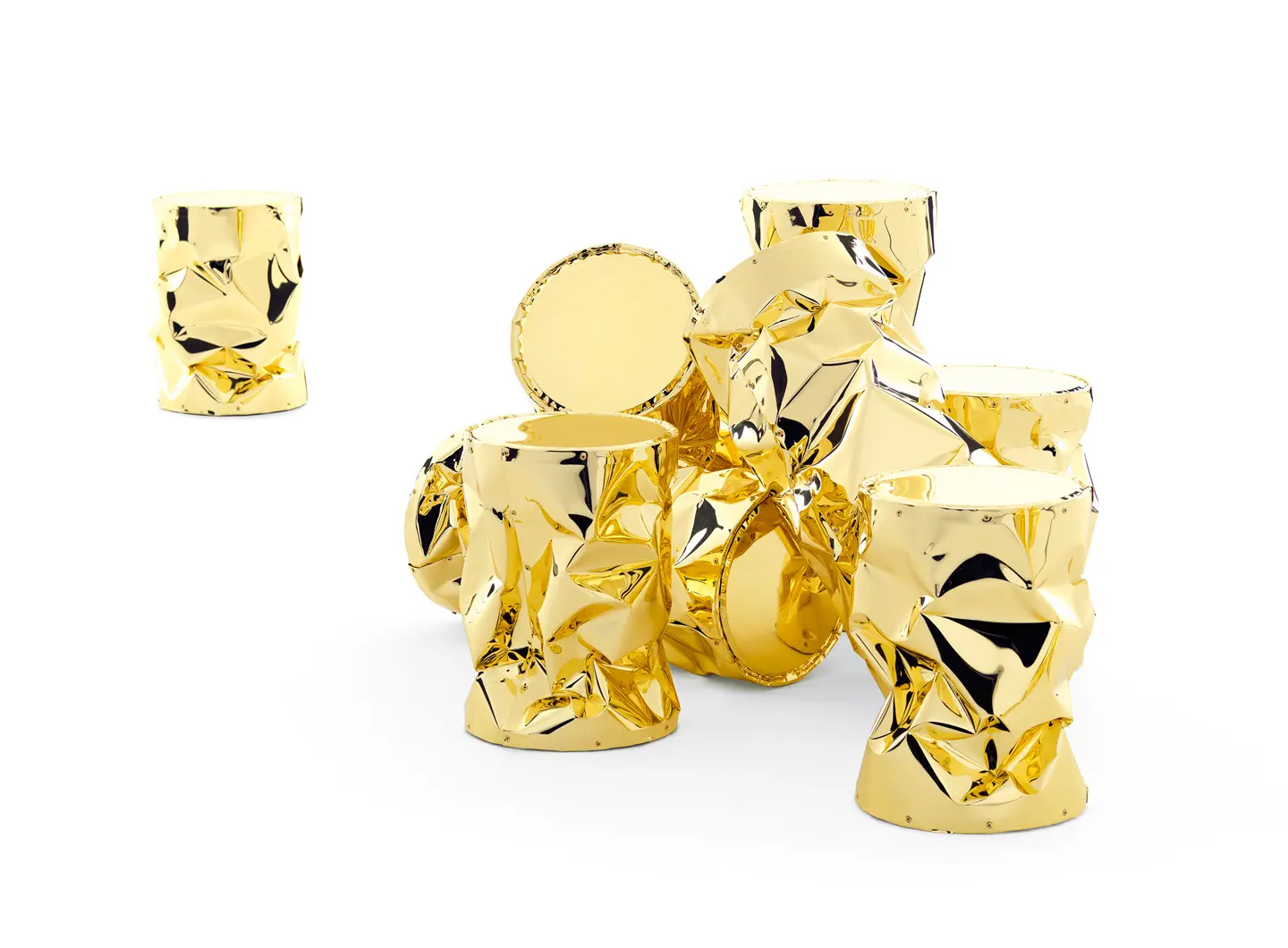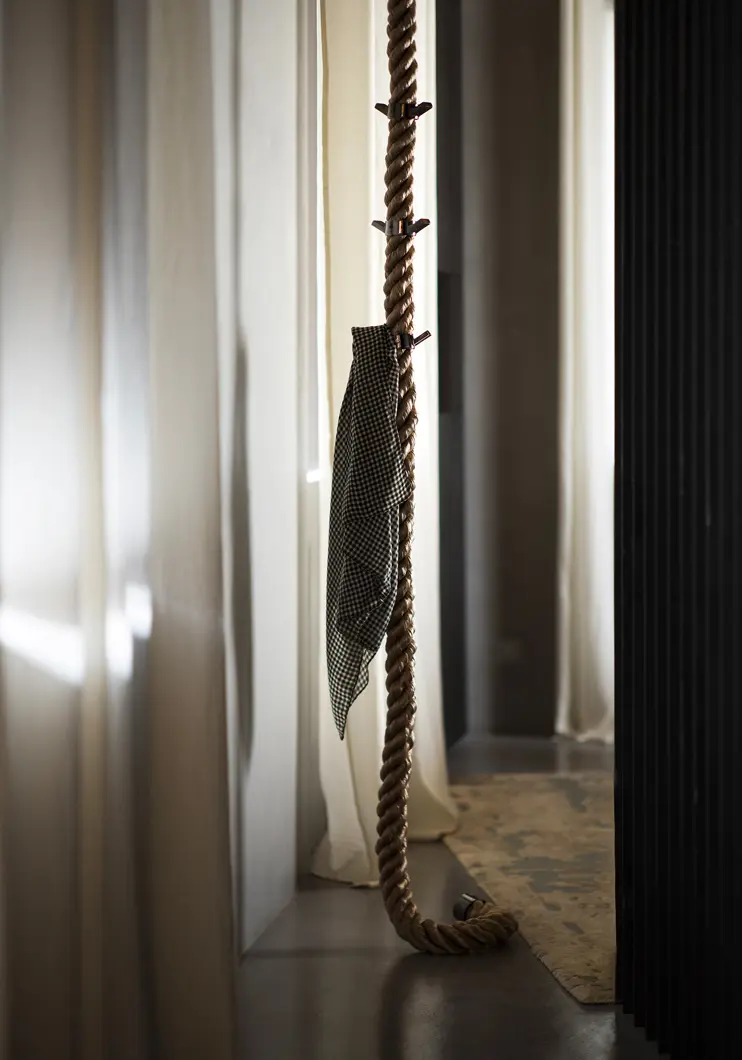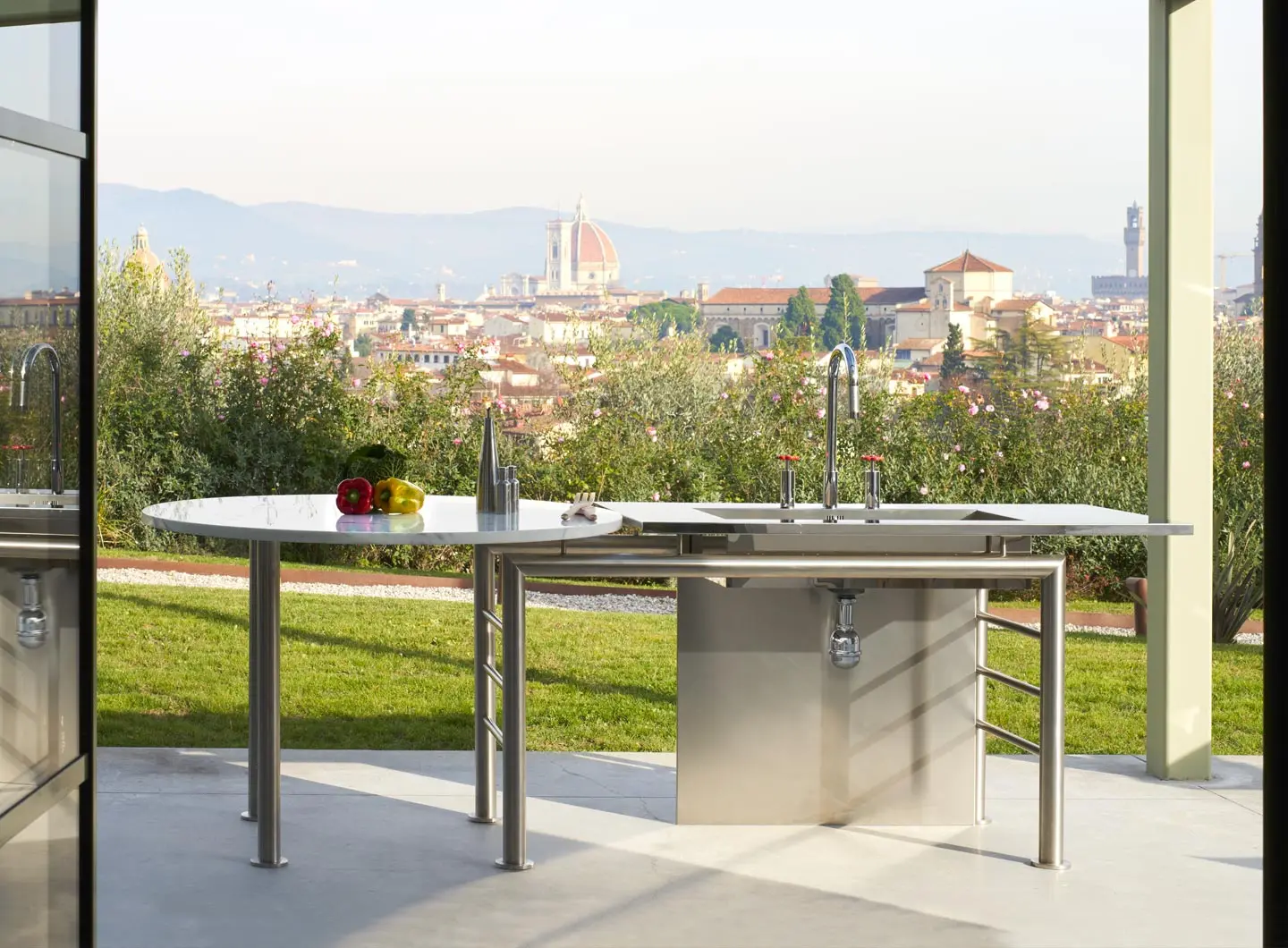 A FAMILY TALE - It is a family tale that has lasted for more than 70 years, marked by great people and inspired ideas.
From Rolando Ciatti, the founder, who first in Italy worked on TV cabinets to Bruno Rainaldi who turned a pile of books into an icon of contemporary design, Original Ptolomeo, the bookcase awarded the Compasso d'Oro 2004.
Today Lapo Ciatti leads his grandfather's company aimed to offer to curious, clued-in, and enthusiastic people furnishings that are real solutions for niche functions. Reliable and highly personable pieces, sustainable in terms of costs and manufacturing, whose sheer presence can personalize a space, creating a unique atmosphere.