Wellness Ball Active Sitting
Category: Gym and fitness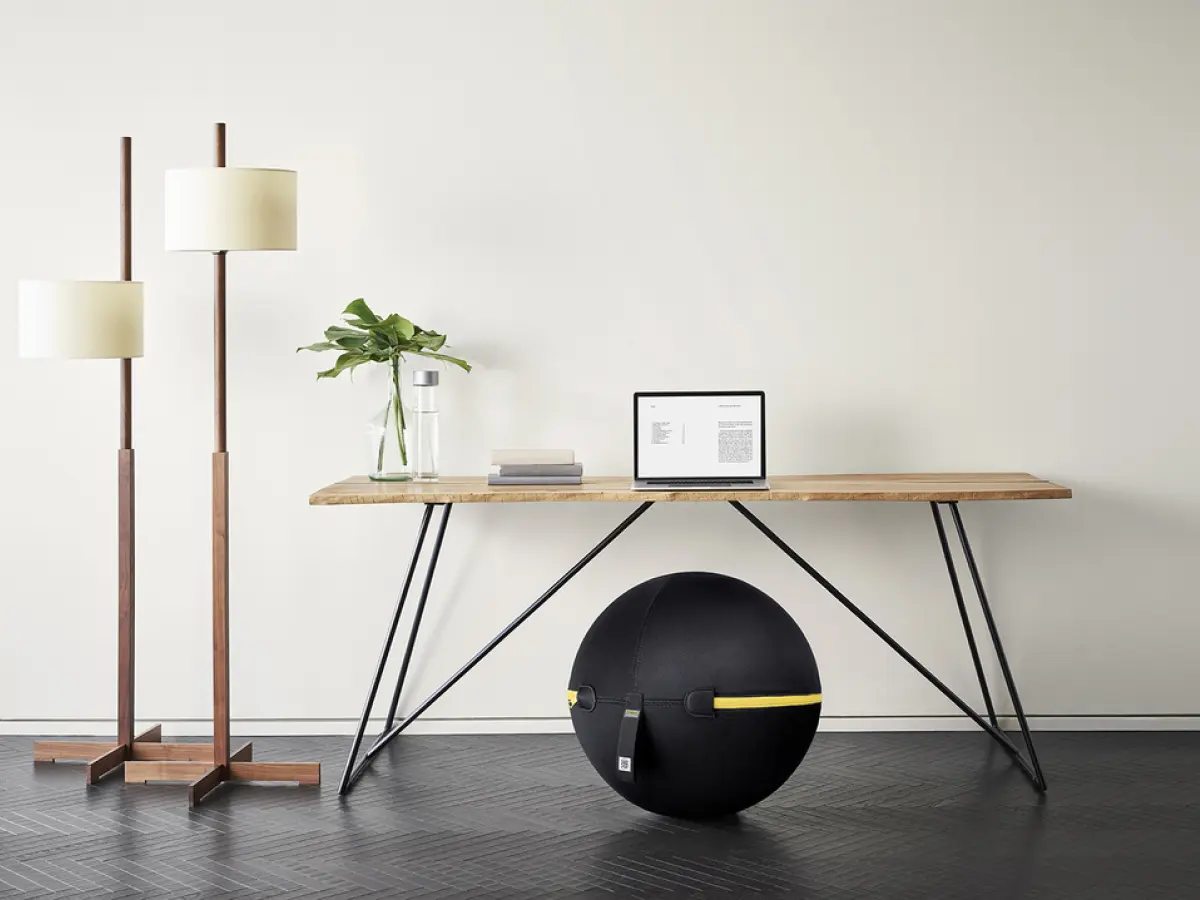 Wellness Ball Active Sitting fights sedentary lifestyles by turning the hours spent sitting from passive into active time with a positive impact on your well-being.
Improves spine stabilising
With Wellness Ball Active Sitting, your back actually performs a series of micro-movements that improve the spine-stabilising action of your abdominal and lumbar muscles. It allows you to effortlessly perform stretching, muscle strengthening, toning and elongation exercises in a small space.
A trainer always with you, thanks to the video exercises
The QR Code enables you to access the ideal exercise videos for your back condition and to follow the most suitable training programme for you.
Easy to handle
Holding, handling and carrying the ball is easy thanks to the sturdy handle made of technical fabric. The handle allows for easy ball positioning, helping you find a correct sitting position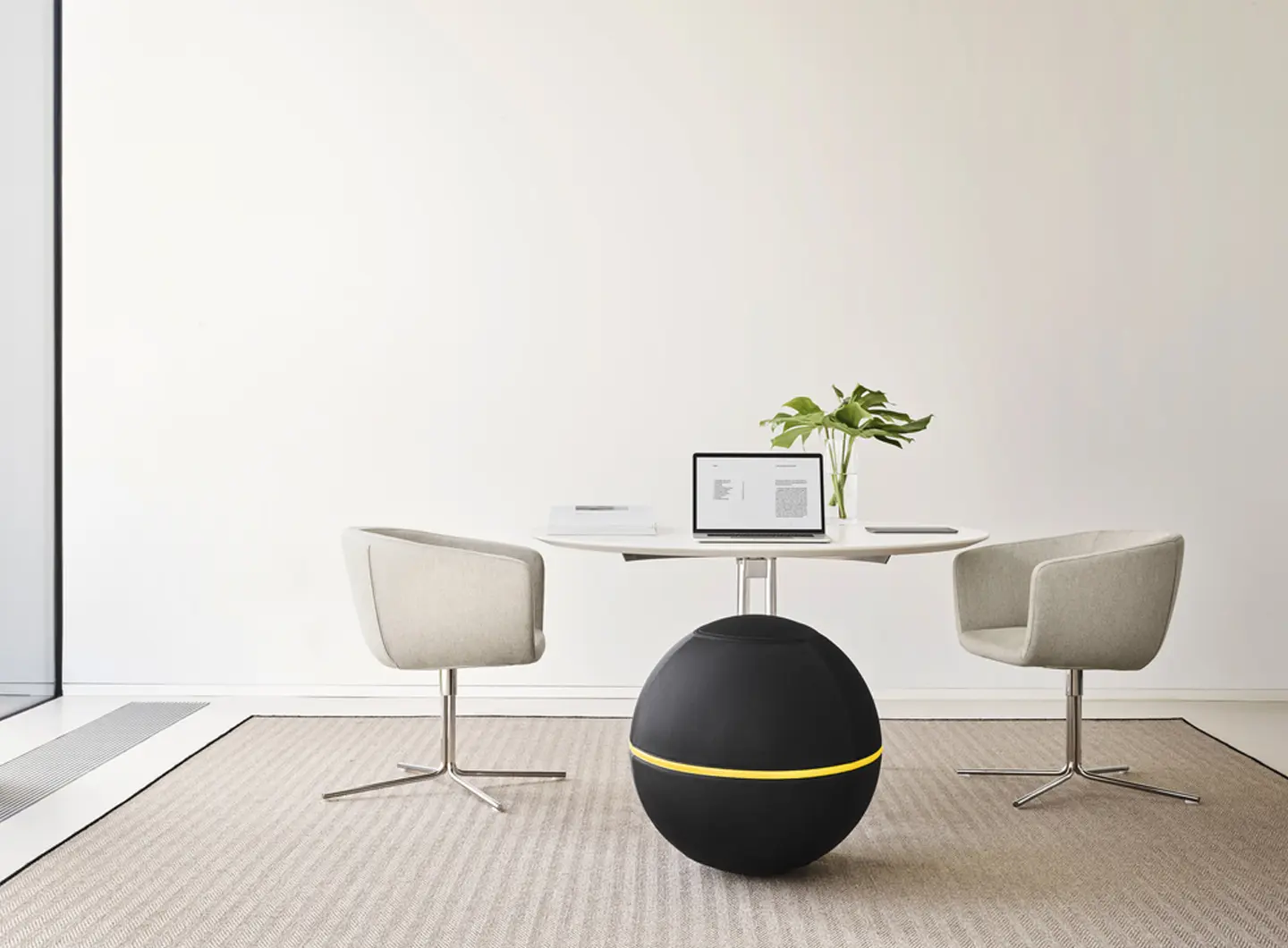 STABLE AND SAFE
No rolling
The lower part is characterised by a higher density material, to stabilise the ball and prevent it fromrolling around. Wellness Ball Active Sitting is made in Italy with top quality, phthalate-free, latex-free PVC.
Anti-slip material
A specially developed, non-slip material has been used on the underside to prevent it from sliding while you sit.
Removable cover
The ball cover can be removed thanks to a top-quality zip fastener made to nautical standards for maximum durability.
Antibacterial and washable
A multi-layered fabric, with lining to give support and a breathable honeycomb material. The material is also antibacterial and washable, for easy cleaning.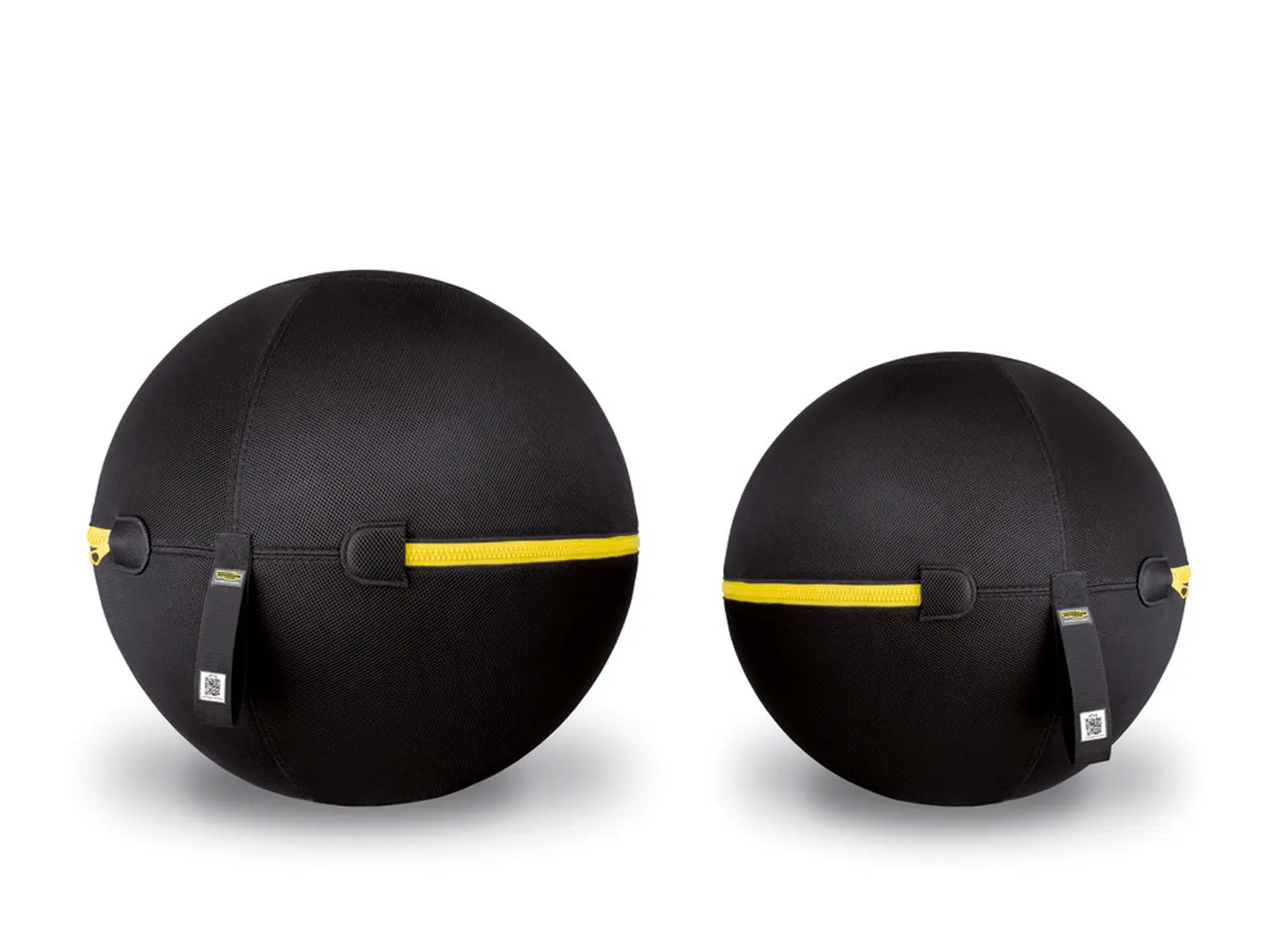 BRAND SELECTION
OUR PRODUCTS