Foam Roller
Category: Gym and fitness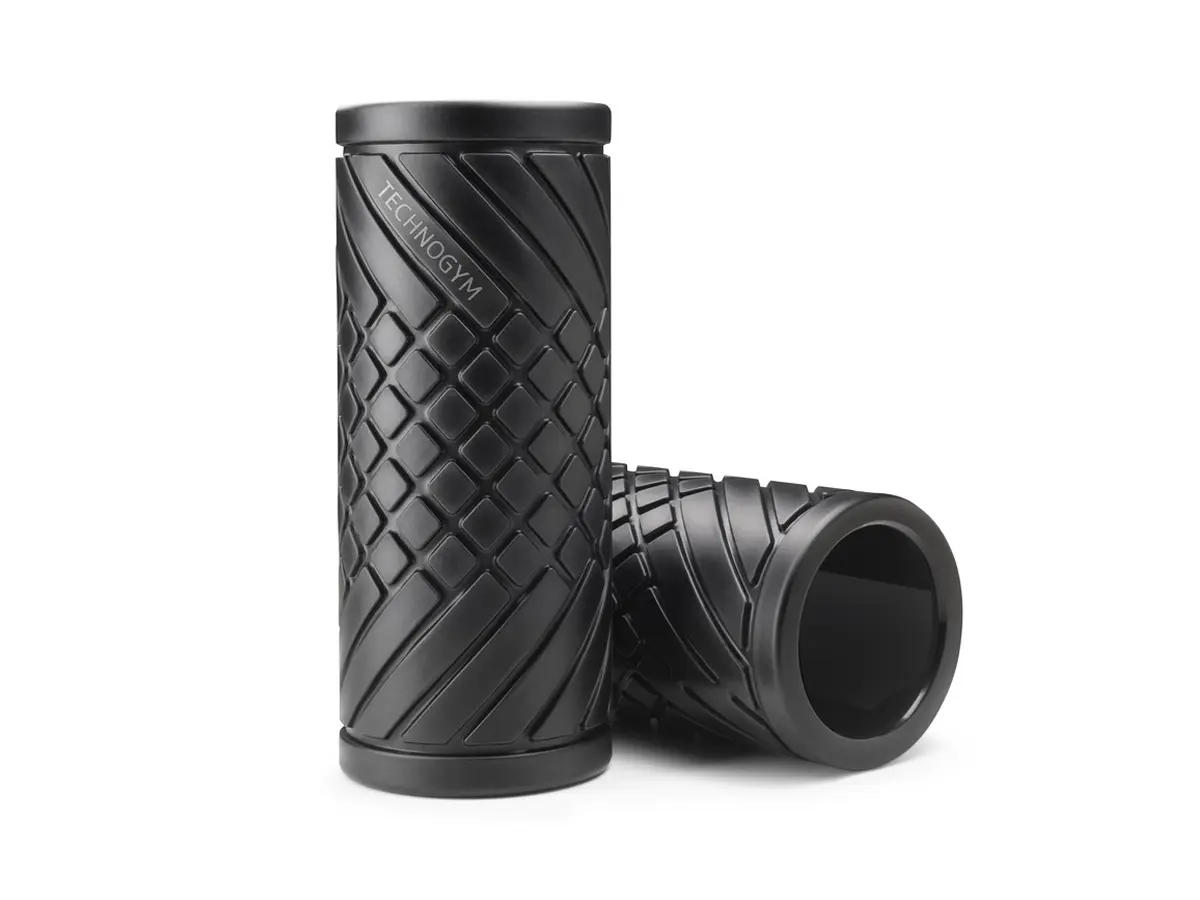 Foam Roller alleviates muscle tension in a gradual and personalised way, improves mobility and boosts circulation, facilitating tissue oxygenation.
Varying firmness
The foam is firmer towards the centre and softer at the edges so you can apply the right amount of pressure depending on your needs.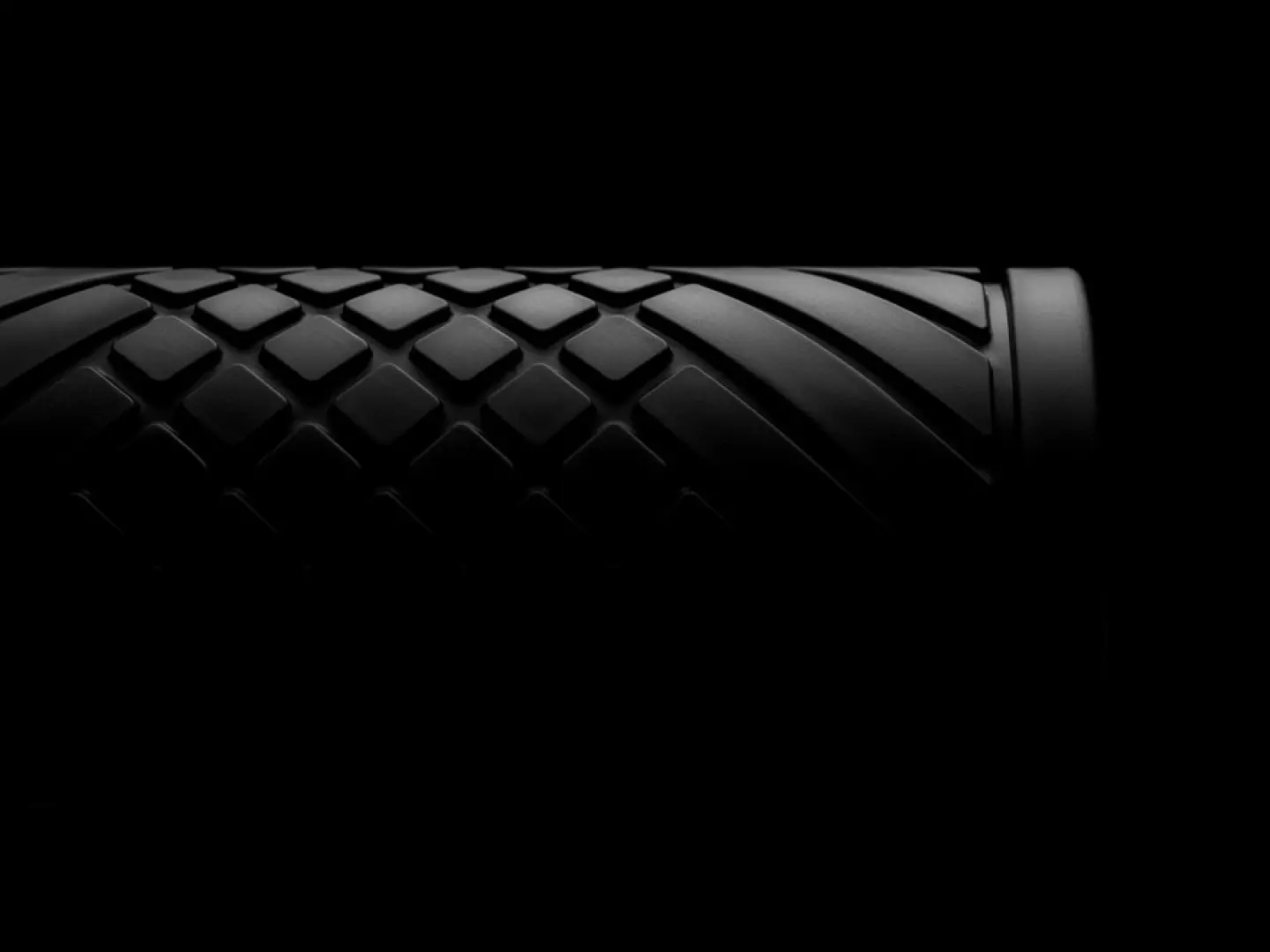 Grid textured surface
The special grooved pattern offers a massaging action while rolling, bolstering the positive effects on your circulation.
Perfect muscle care
Foam Roller applies gradual pressure which you can use to prepare muscles before working out or for recovery after training.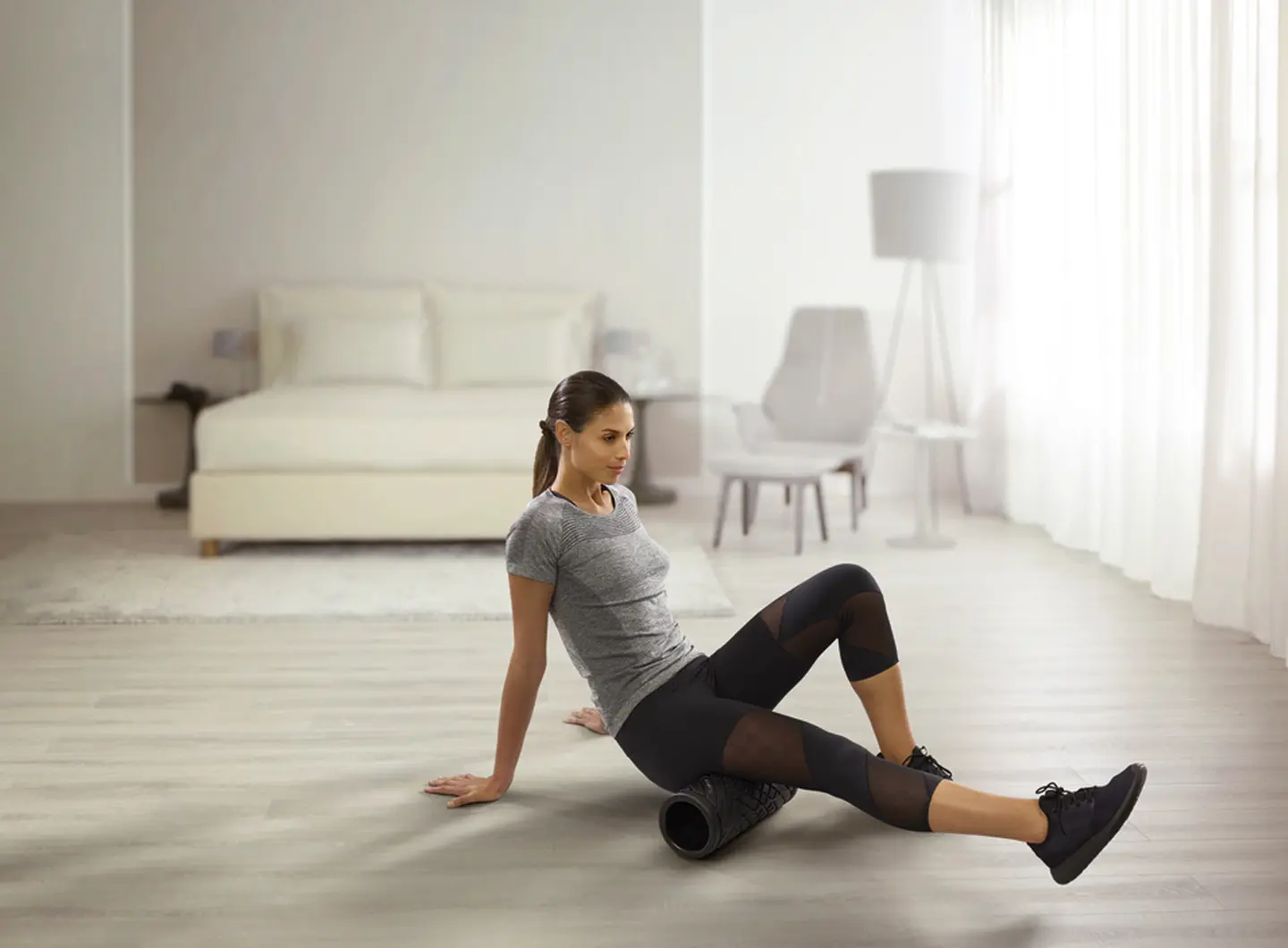 BRAND SELECTION
OUR PRODUCTS