Formalia
Choosing Formalia means standing out, keeping up with current trends; it means enhancing the value of the heart of every home, in a sophisticated way.
"Every project is a challenge.
The implementation of an idea. I embarked upon an enjoyable partnership with Scavolini, marked by great teamworkwhereby we share a specific sensitivity, passion and pride in tackling challenges as a whole. The result of our search for the essence, in both shape and mate rial, is Formalia. With this project, we reinterpreted the "home system" in the form of furniture integrated with function: bookcases, desks, custom-sized containers and modular elements, a collection with a varied style that adapts to any setting. Since the focus in on function that is expressed with elegance.
This is the Formalia kitchen"

Vittore Niolu
Designed by

Vittore Niolu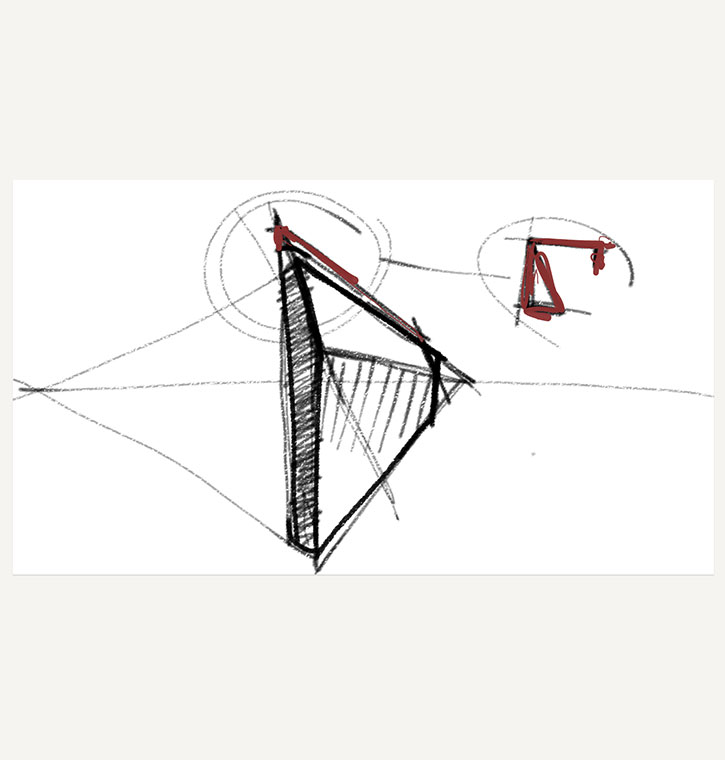 Descrizione del prodotto
A distinguishing feature of this project is the shaped door, featuring a handle at the top that is available in black and titanium: this shaping creates a game of stark, high-impact silhouettes with eye-catching aesthetics. 
This iconic door is also versatile: available in a modern-look decorative melamine or lacquered - keeping up with current trends - or in PET for soft and even surfaces.
The focus of the design therefore lies in the rhythmic and geometric pace which can also be found in other details, devised to enhance the original design.
The Status Wall System is one of these details: an open-fronted modular system  which can be included in the kitchen project or installed freely as a partition element between adjoining living areas, or form the base of the island bench, whose styling is perfectly in keeping with the rest of the project.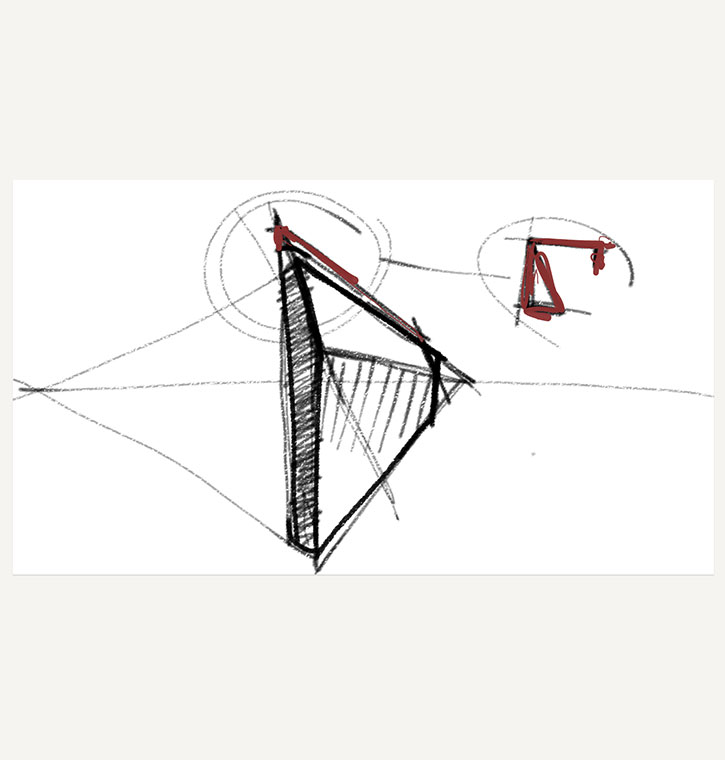 Materiali
Laminate, Wood, Plastic
Scheda prodotto
Download product details

Sito web ufficiale
Formalia

BRAND SELECTION
OUR PRODUCTS