Dandy Plus Bathroom
The research conducted by Scavolini, thanks to the partnership with Fabio Novembre, has resulted in an innovative project that looks to the near future, reinventing its past: introducing Dandy Plus bathroom furnishings.
 
"DANDY is a word that brings to mind uniqueness and breaking the mould. It is a new way to stand out that has nothing to do with money. Deciding to call our bathroom Dandy Plus is an attempt at tuning in with the men and women of our times who are the absolute masters of their era. They are the ones who will decide how to interpret the room dedicated to indulging in pampering, whether to wind down and soak in the tub or sing in the shower accompanied by the tunes played by Alexa".

Fabio Novembre
Designed by

Fabio Novembre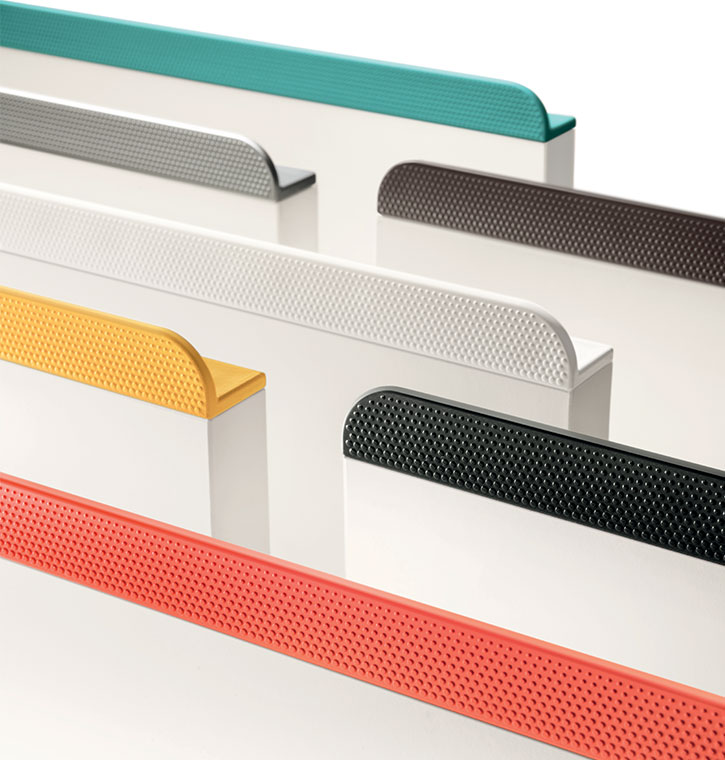 Descrizione del prodotto
Project Dandy Plus also extends to the bathroom, which is again connected, where the bridge element and the brightly coloured details are recurrent features. Indeed, the bridge structure defines the profile of the vanity units in White Plus and Grey Plus, and the same silhouettes can be found in the mirrors and in the other accompanying elements. The bathroom is also enjoyed in an altogether contemporary and connected way, surrounded by the voice of Alexa; the smart speaker is built into the Task Bar, which can also be fitted with a series of accessories, including shelves, towel rails, toilet roll holder, as well as a LED recessed light all along its length.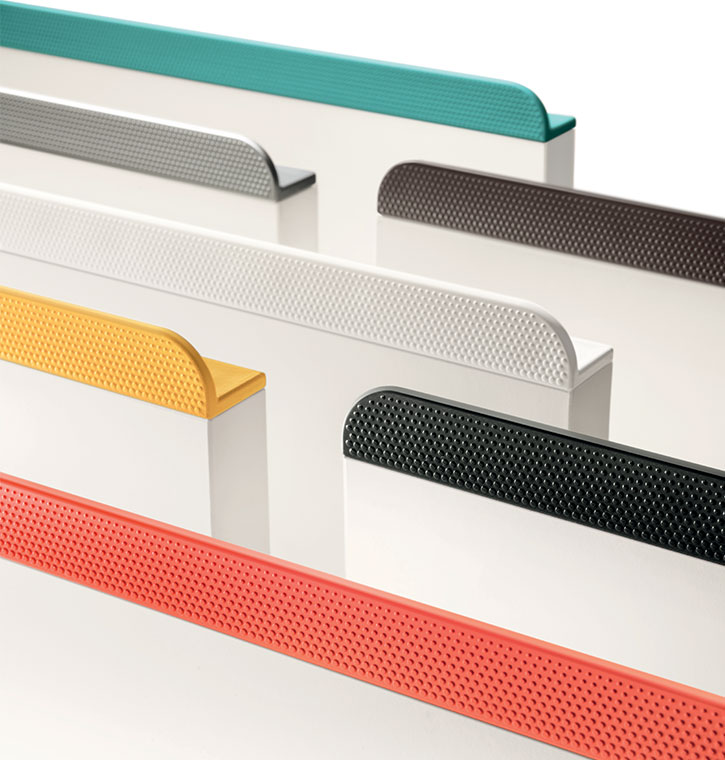 Product name
Dandy Plus Bathroom
Scheda prodotto
Download product details

Sito web ufficiale
Dandy Plus bath

BRAND SELECTION
OUR PRODUCTS