Ettore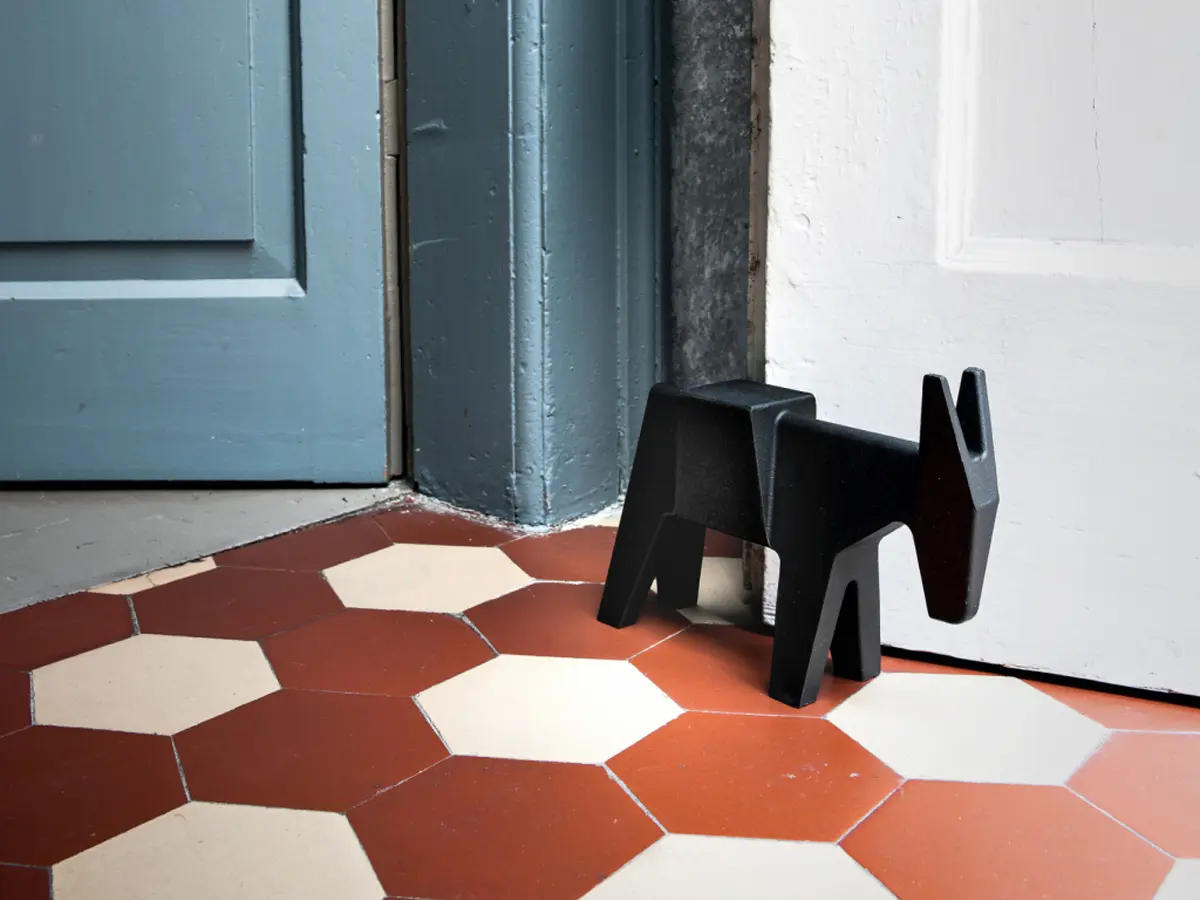 The mule has for years been the emblem of our company: that mule has a name: Ettore (Hector), like the Homeric hero, the invincible warrior that only a demigod could defeat.
The Magis mule
Because it's humble, it's not conceited, it doesn't show off, because it's a tireless worker, because it never gives up, when it falls it picks itself up, because it doesn't look for the easy way out, because it loves a challenge, because it's innately, intensely curious and therefore continuously explores new paths.
Perfectly in line with Magis's essence, courage and spirit.
Designed by

Konstantin Grcic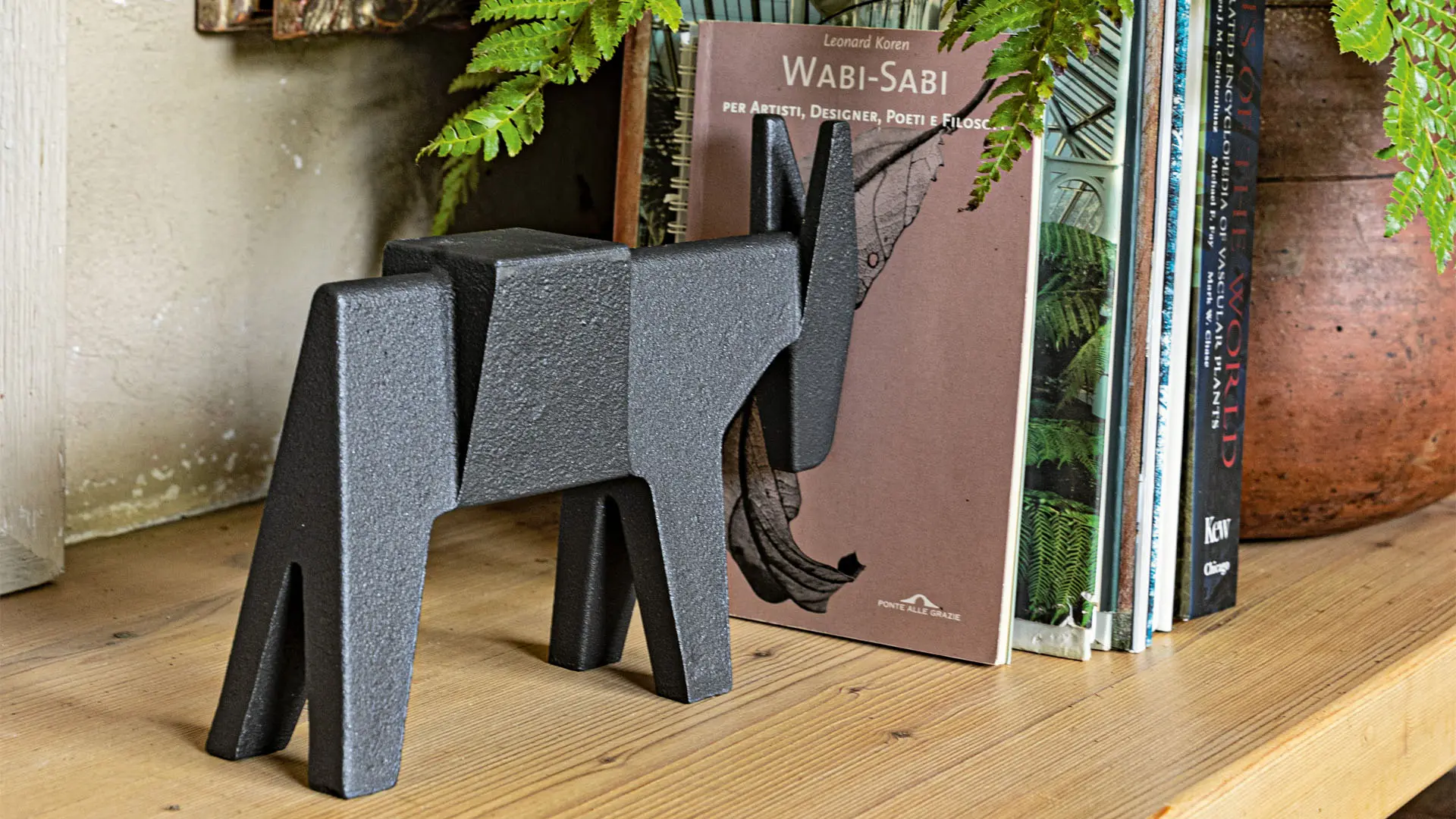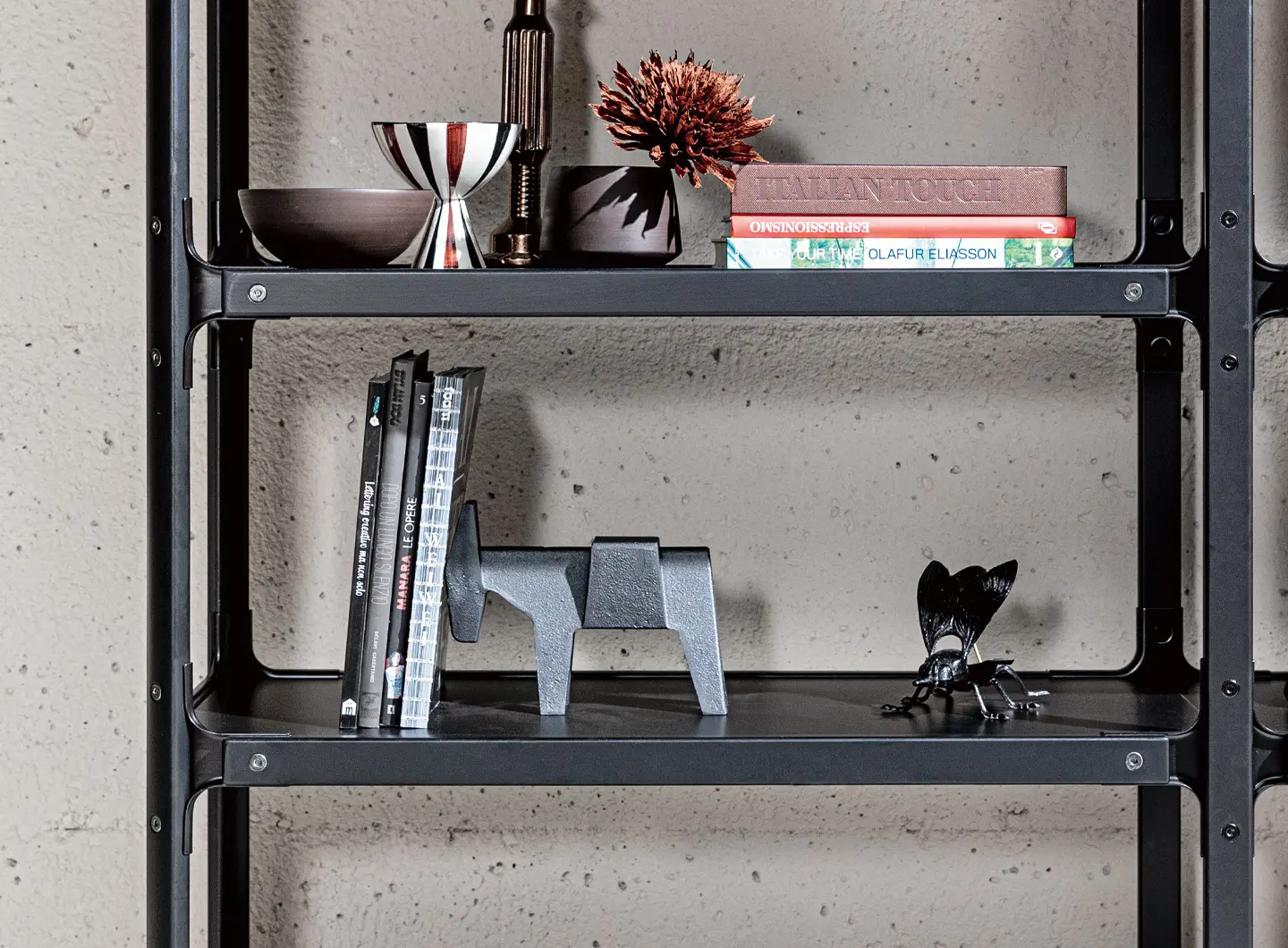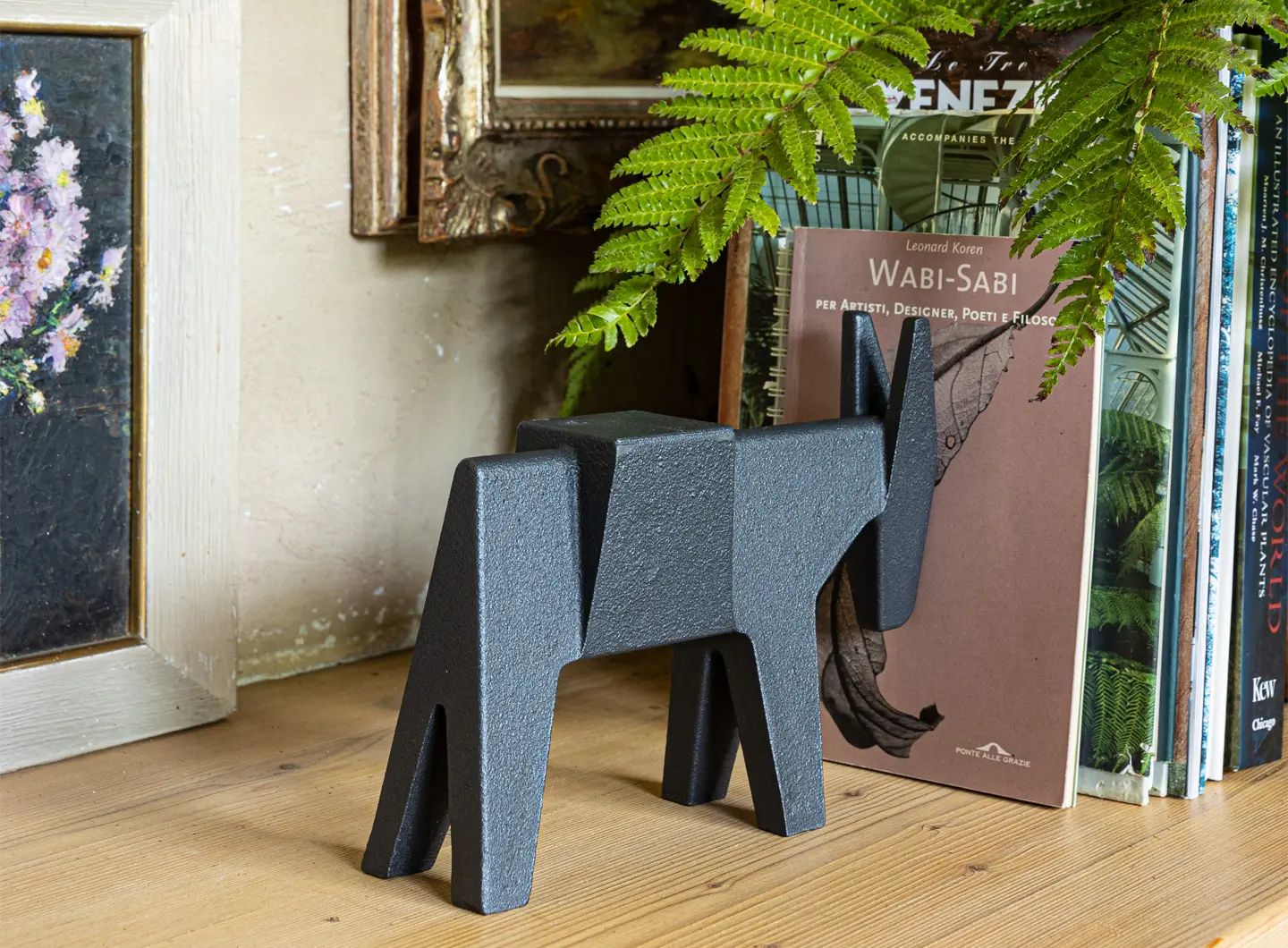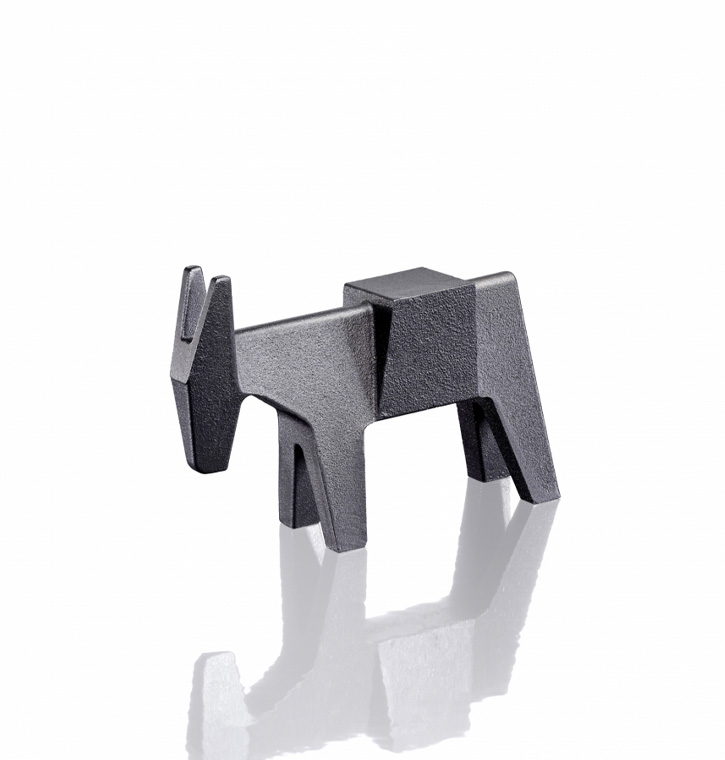 Product description
Soprammobile/fermaporte in ghisa verniciata poliestere.
Ornament/door-stopper in cast-iron, painted in polyester powder.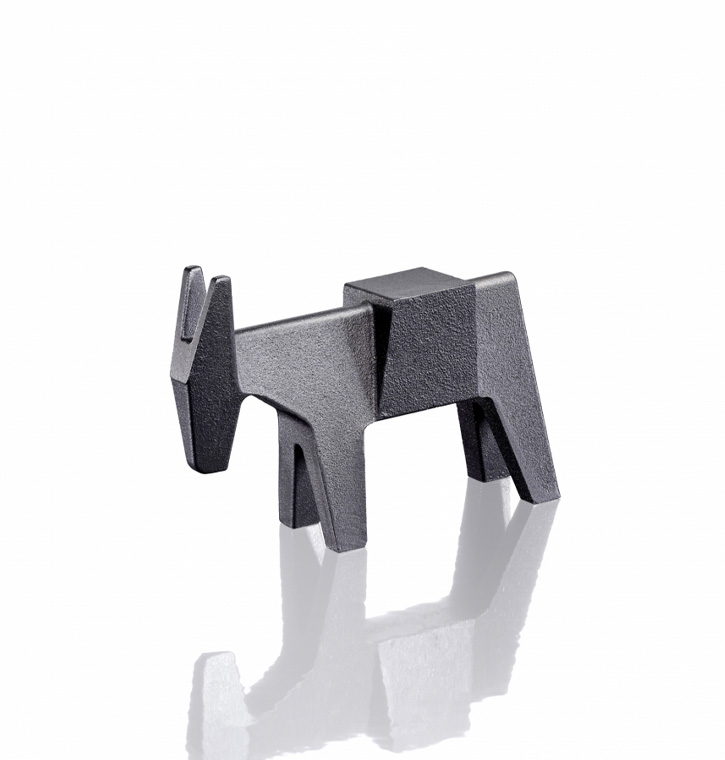 Designer
Konstantin Grcic
Production process
Cast-iron, painted in polyester powder.
Official website
https://www.magisdesign.com/it/

BRAND SELECTION
OUR PRODUCTS