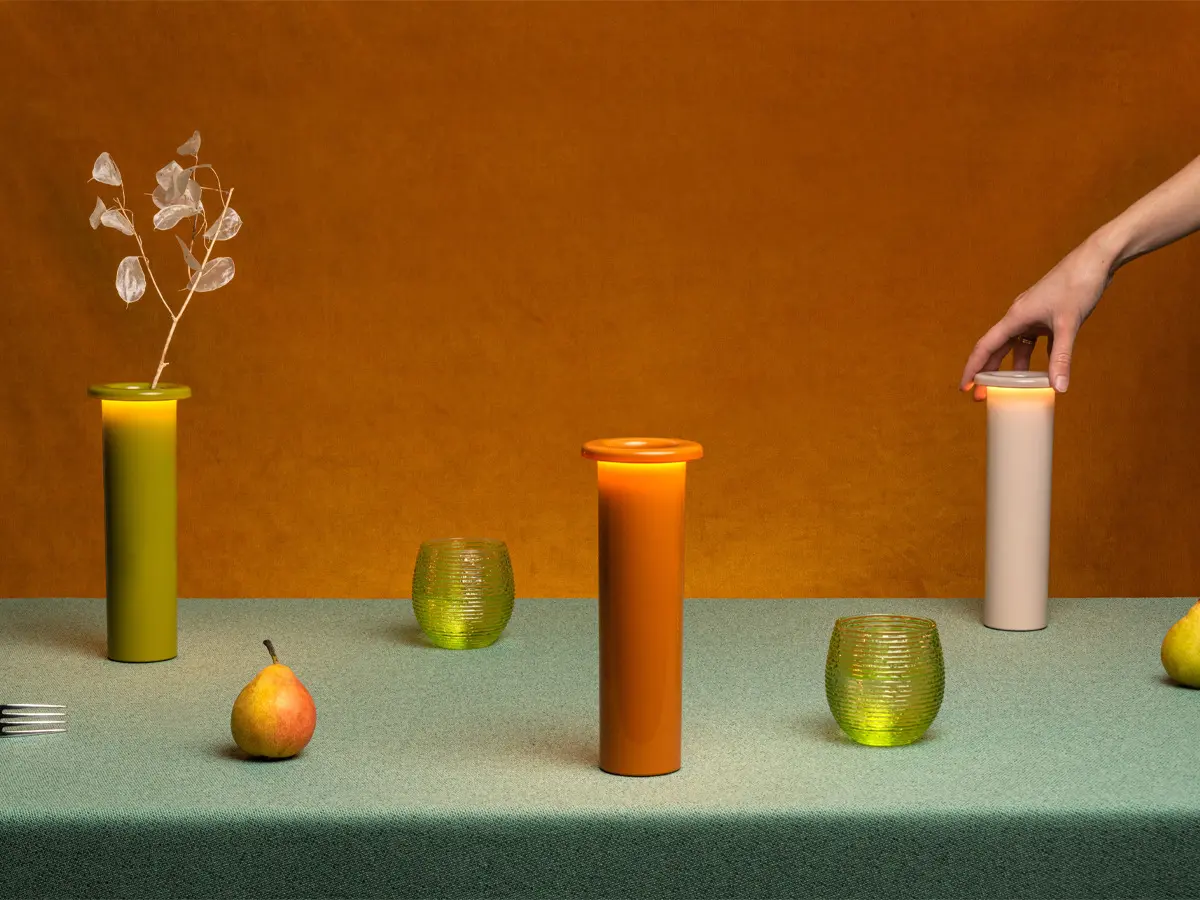 Designed by BrogliatoTraverso, this small rechargeable lamp reflects the duo's modus operandi: simplify and design essential objects, minimising details and maximising functionality to offer unexpected solutions for use.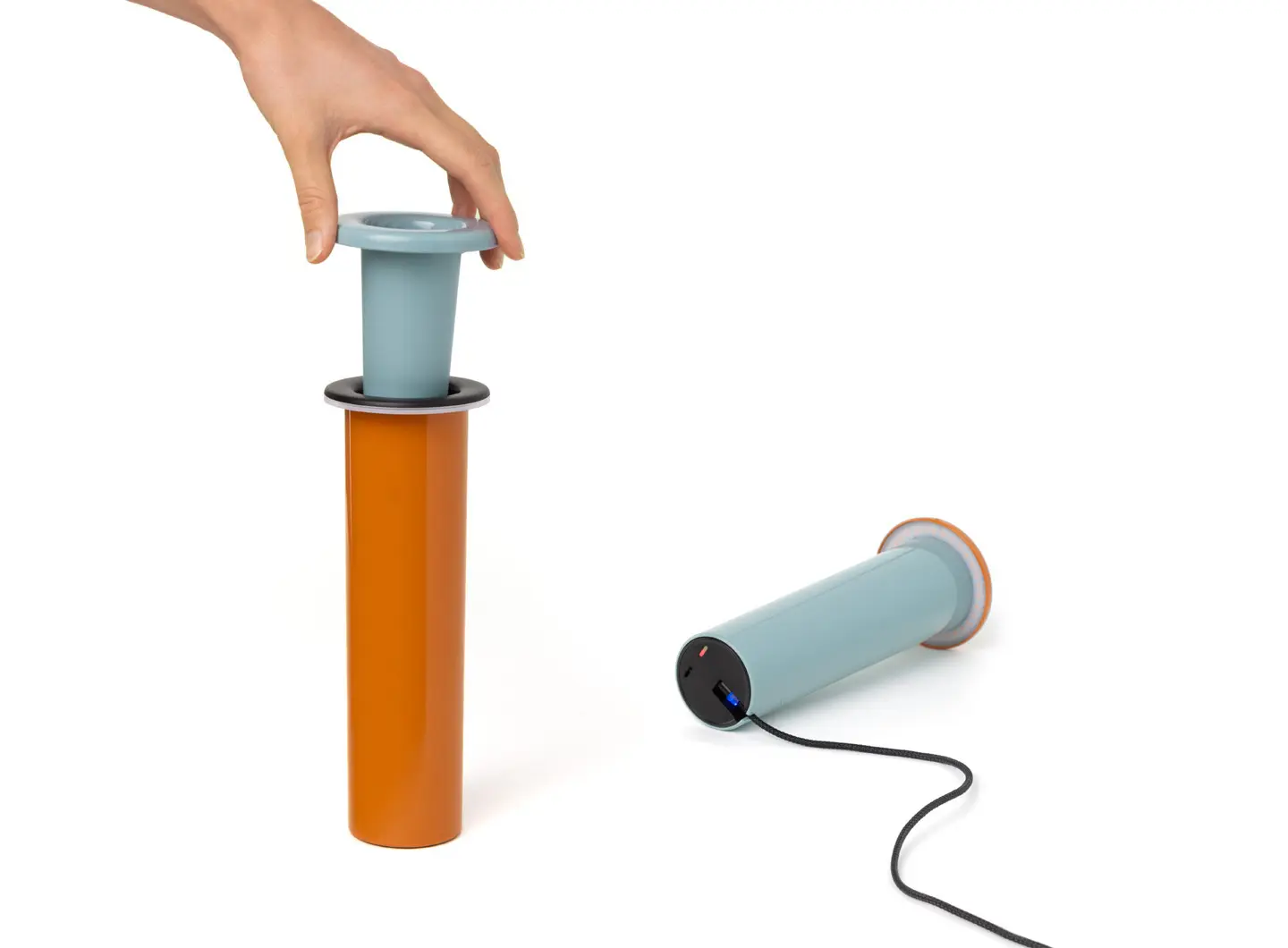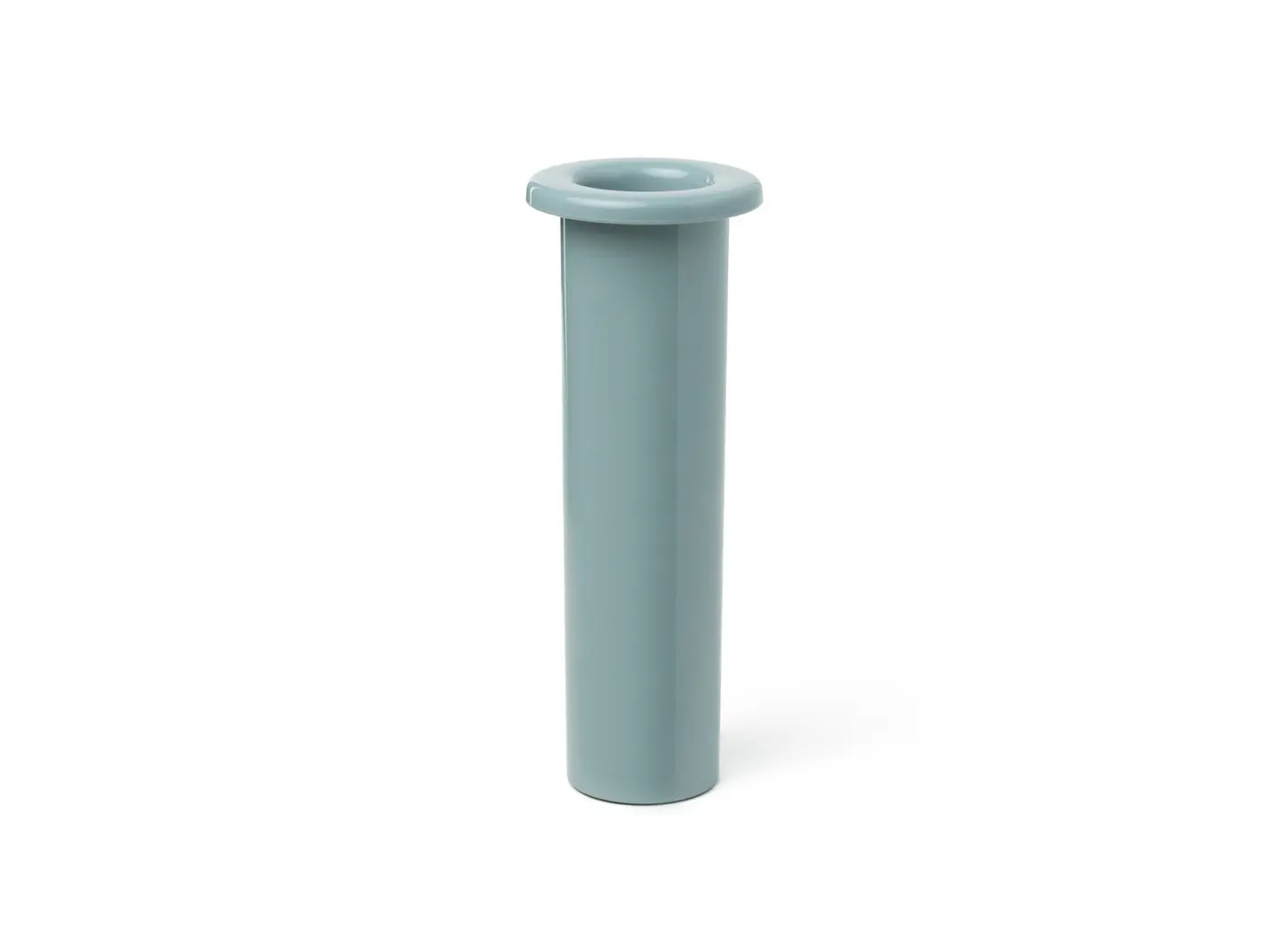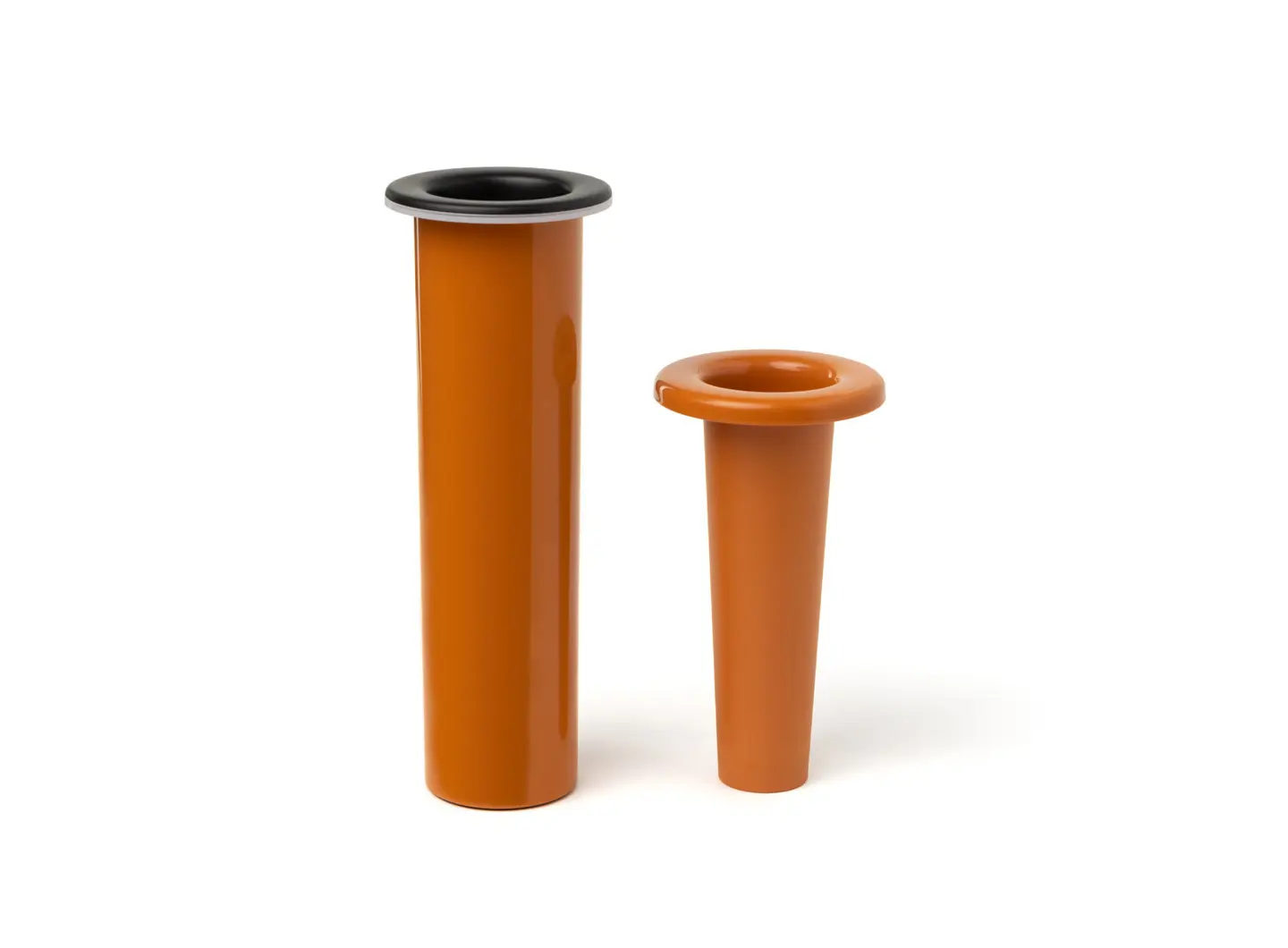 Designed by

BrogliatoTraverso

"Bouquet lamp brings together technique and poetry, in a timeless shape combining the natural beauty of a flower with the charm of the atmosphere that only a warm soft light can give." (BrogliatoTraverso)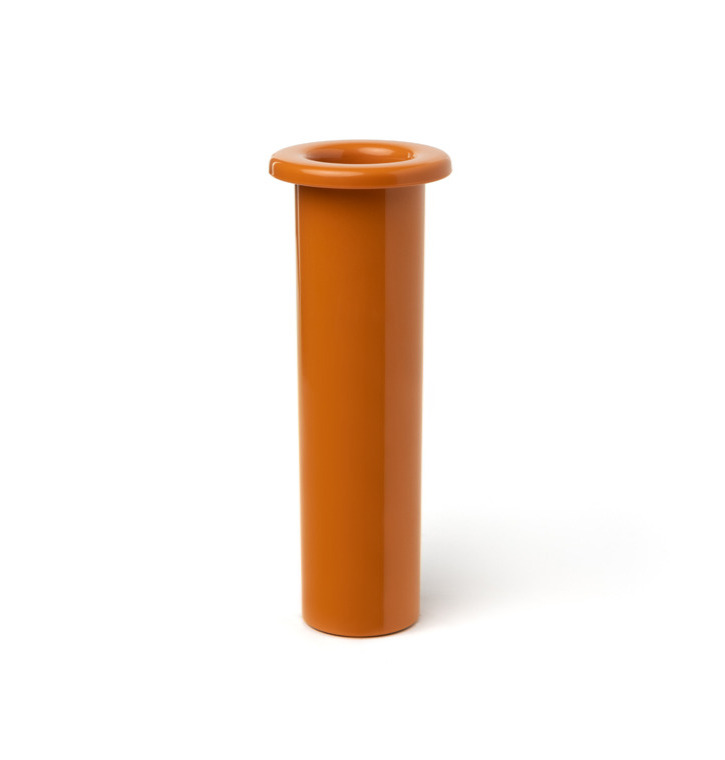 Product description
The concept of the project stems from the observation of decorative items on restaurant tables: often flower vases during the day and rechargeable lamps at night.
Bouquet wants to meet both needs with a single object – a cable-free vase lamp, which can host a floral composition while creating an aura of light around itself.
This innovative accessory comes in six mono-colour versions, but it is possible to detach and change the top part, allowing for a wide choice of colour combinations.
The light emitted by Bouquet is warm and dimmable to three different intensities through a small button at the base.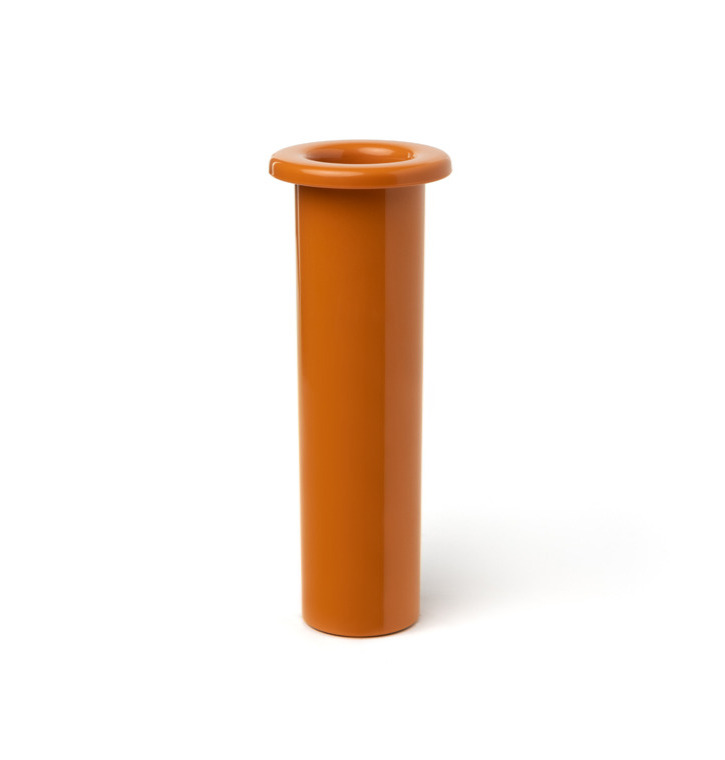 Designer
BrogliatoTraverso
Characteristics
multifunctional
Dimensions
diametre 8,2 cm
height 22cm
Production process
In ABS injection moulded.
LED technology, touch switch with dimmer function.
Product sheet
https://www.magisdesign.com/product/bouquet/

Official website
https://www.magisdesign.com/

BRAND SELECTION
OUR PRODUCTS