Bombo
Bombo - presented for the first time in 1996 - is an object which has since become part of the collective imagination as the contemporary stool par excellence.
As well as its practical side, Bombo wins us over by the solution whose dominant feature is the seat in injection-moulded ABS, with adjustable height thanks to a gas piston and a choice of various colours. Since Bombo entered the contemporary furniture arena in 1996, this adjustable stool has remained one of the most significant Italian-made designs, and one of the most widely-copied around the world. Yet Bombo is still Bombo. Its copies are another story, another chapter which is not a chapter on creativity and design.
Designed by

Stefano Giovannoni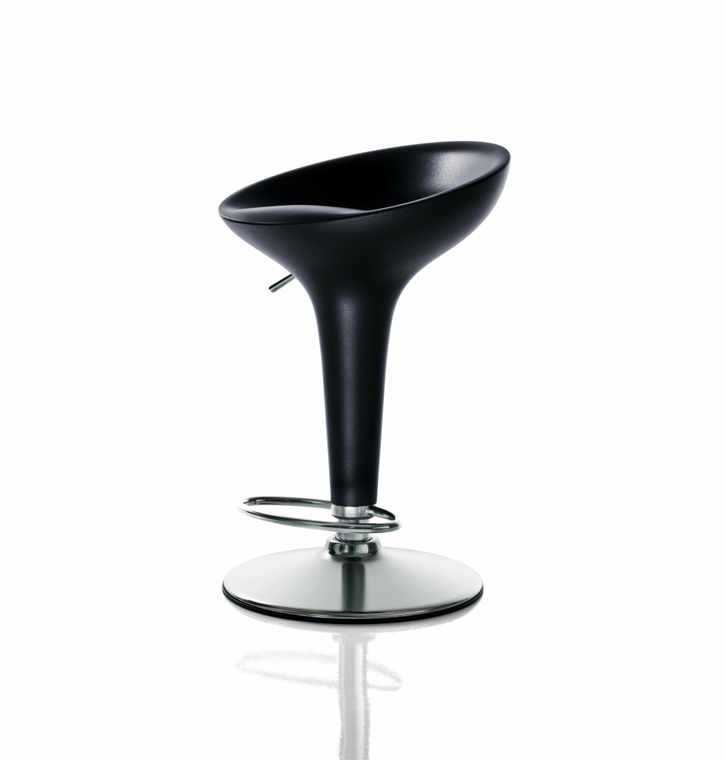 Product Overview
Swivel stool adjustable in height with gas piston.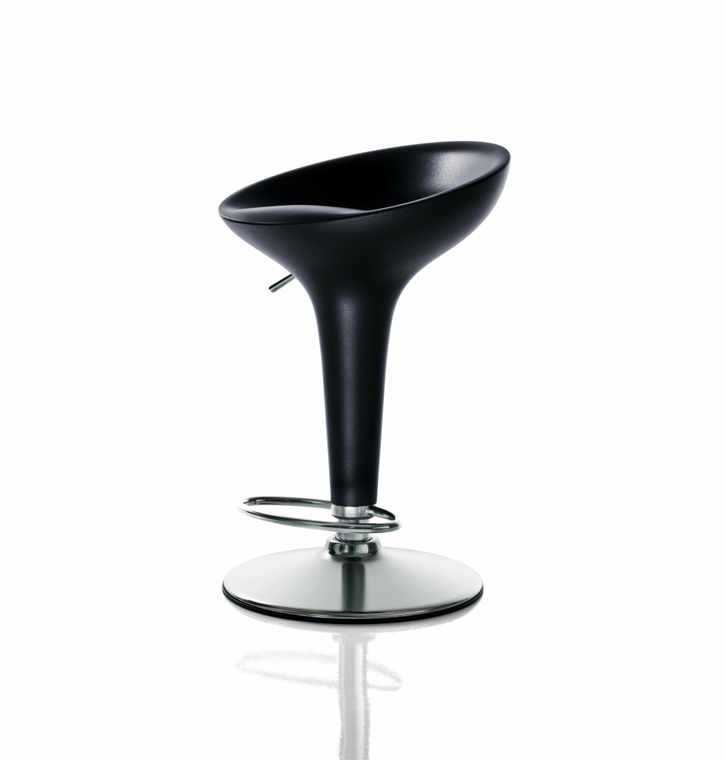 Designer
Stefano Giovannoni
Production process
Standard injection-moulding
Official website
https://www.magisdesign.com/

Today Bombo is an icon, a style pioneer.
BRAND SELECTION
OUR PRODUCTS