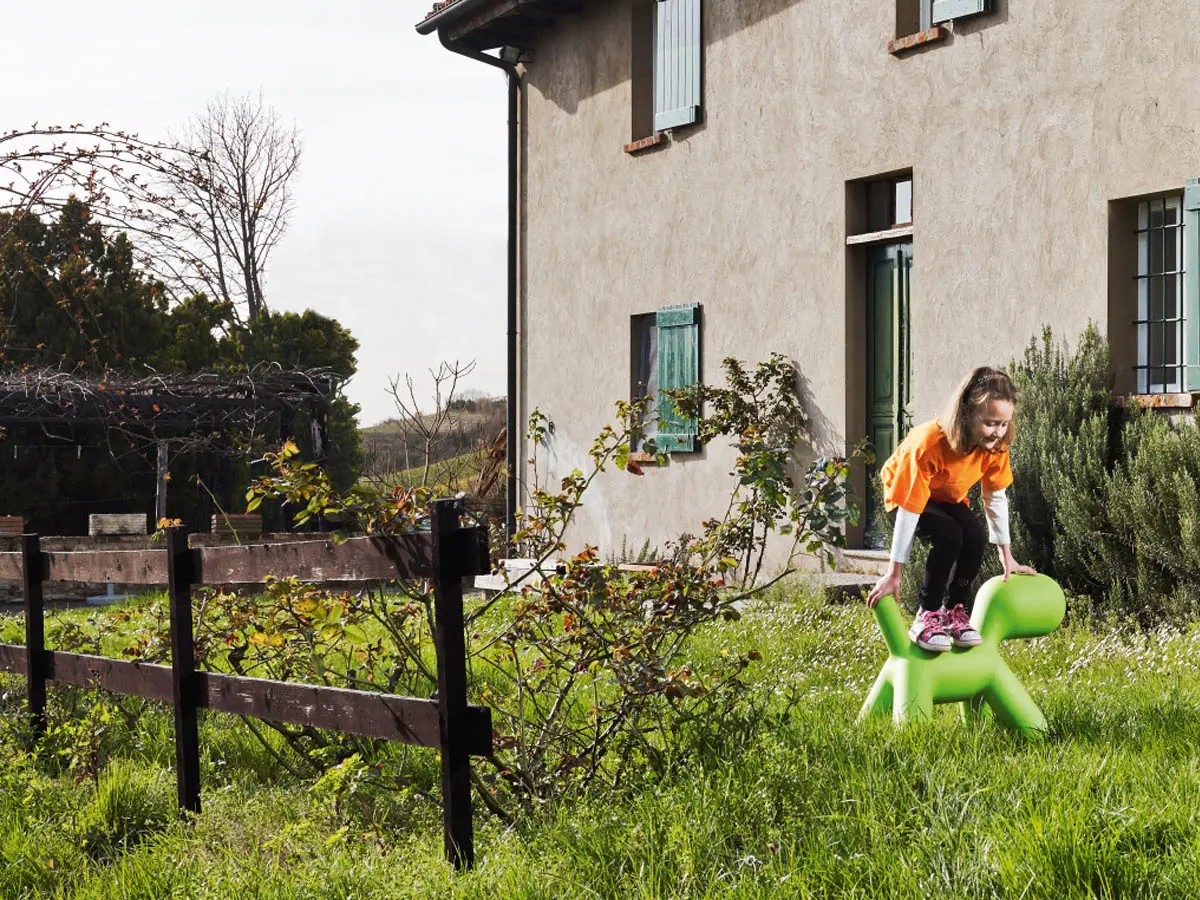 Me Too is Magis' collection of accessories and furniture created by major designers especially for the world of children, and Puppy is one of the most iconic products in the collection. Created by Eero Aarnio, master of Scandinavian design culture and innovator on the international scene ever since the sixties, Puppy is a little dog as imagined by the great designer, whose aim was to see through children's eyes when they draw puppies.
Animals have a special place in a child's world when they are growing up and that was what Eero Aarnio was thingking about when he started designing Puppy. Another important factor to consider was choosing the right material because the manufacturing process and materials have a direct impact on the overall design. Round forms are optimal for plastic manufacturing because you'll get the maximum strength with minimal use of material. Also round shapes are more child friendly than sharp and angular forms.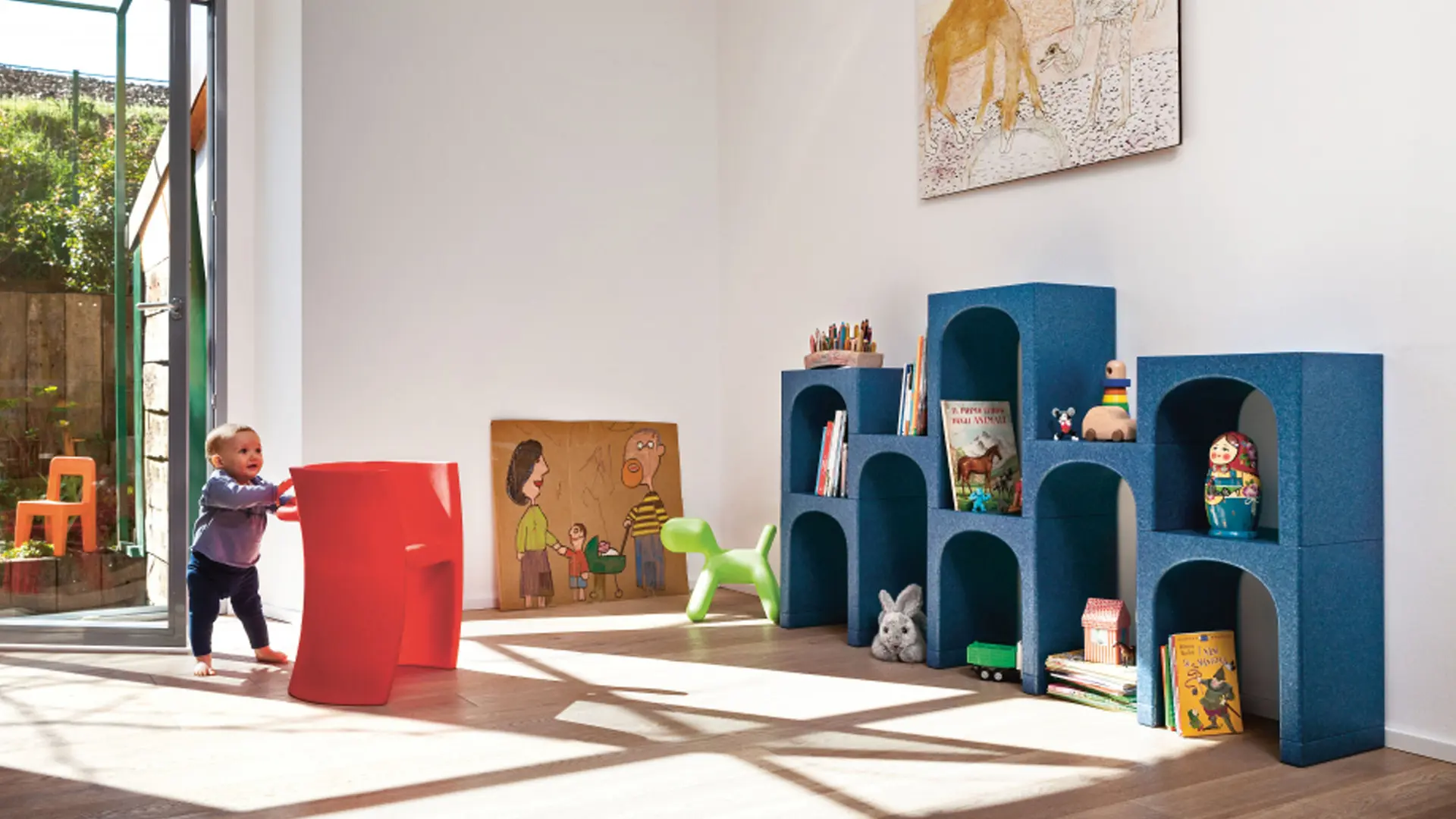 A head, a body and legs: essential, rounded shapes that come to life in a friendly, playful, durable and colourful object, suitable also for outdoors.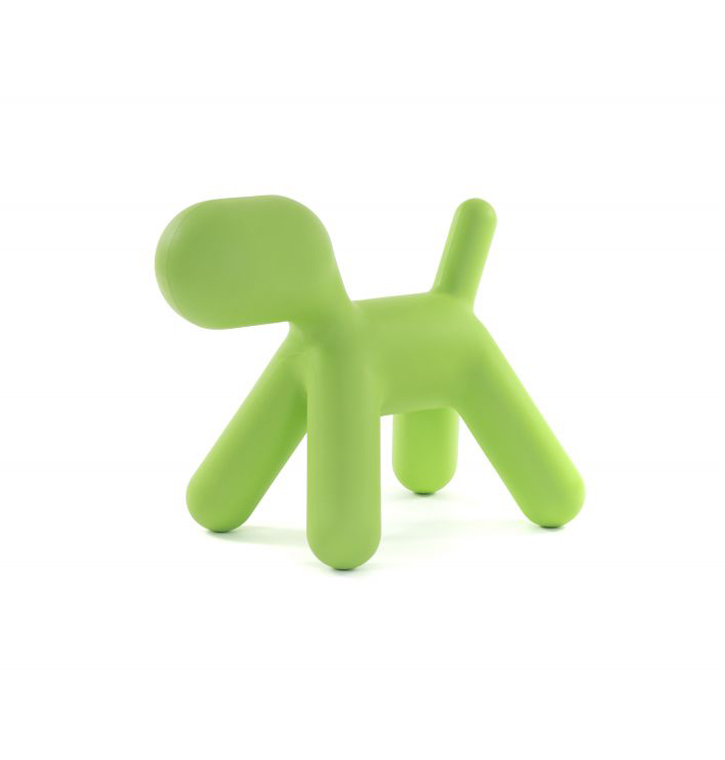 Product description
Abstract dog in rotational-moulded polyethylene, suitable also for outdoor use. Puppy comes in orange, white, green and "dalmatian", and in four different sizes, all made to measure for children, their tastes and their spaces.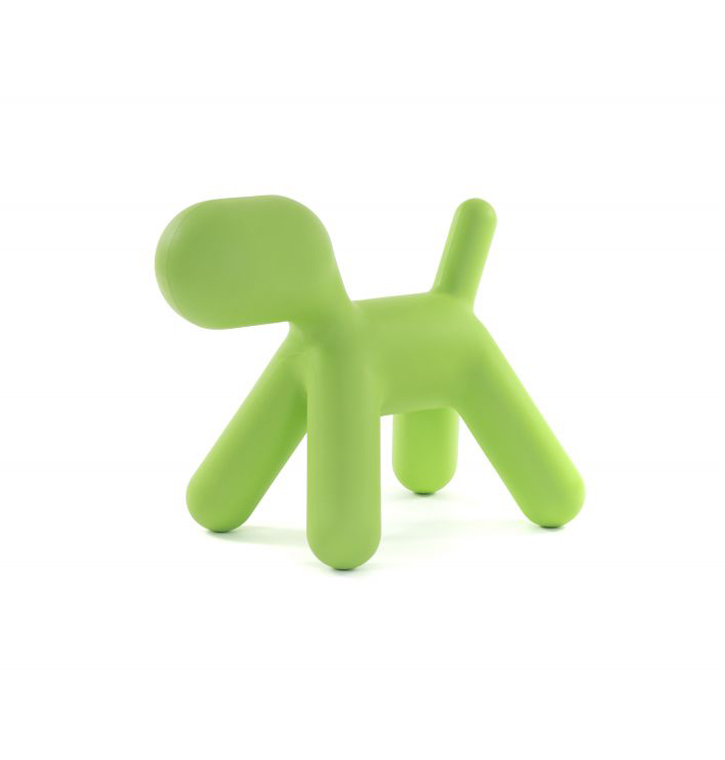 Characteristics
high-strength
Dimensions
The object is available in four different dimensions, from S to XL
Product sheet
https://www.magisdesign.com/en/product/puppy/

Official website
https://www.magisdesign.com/en/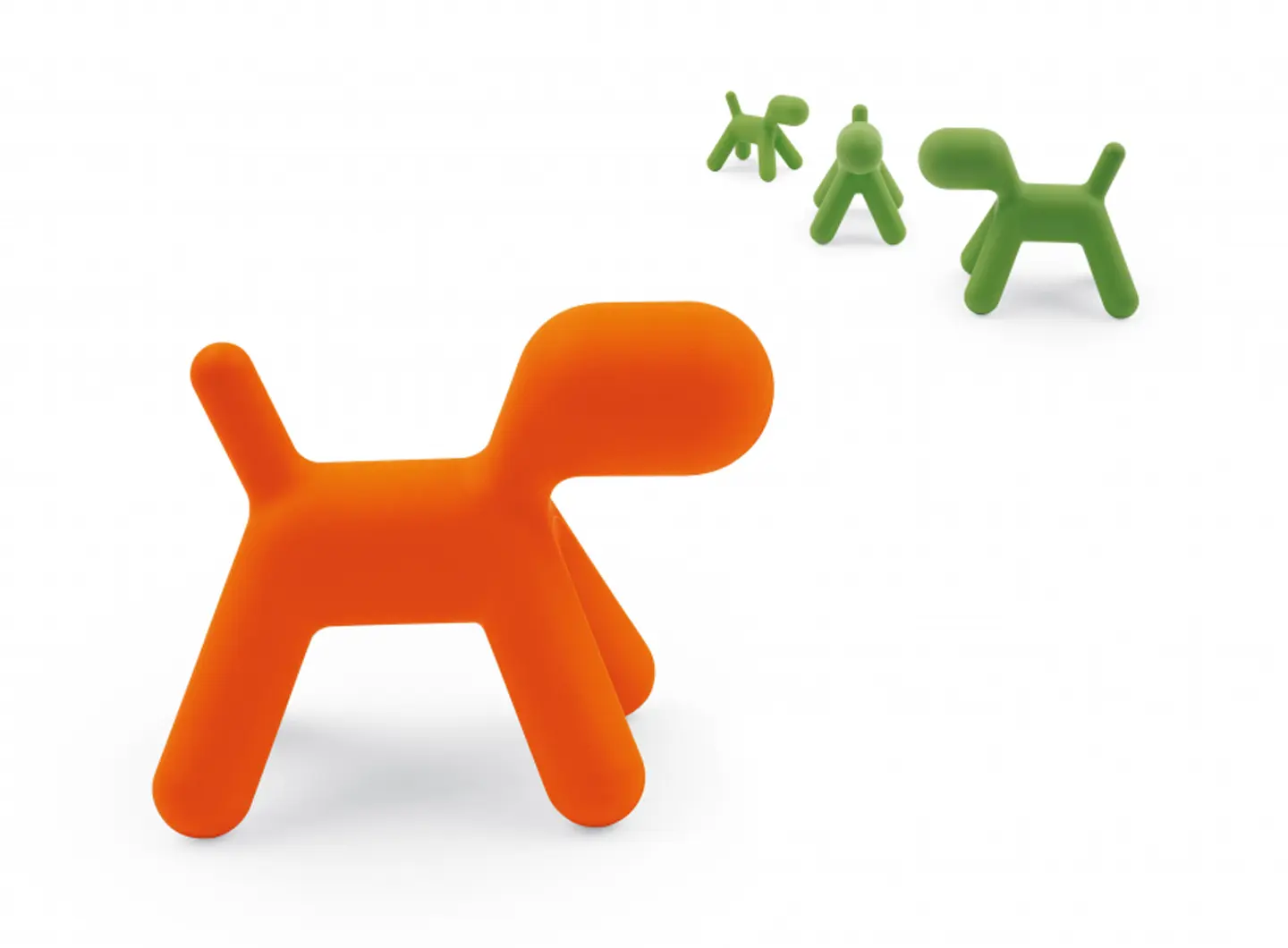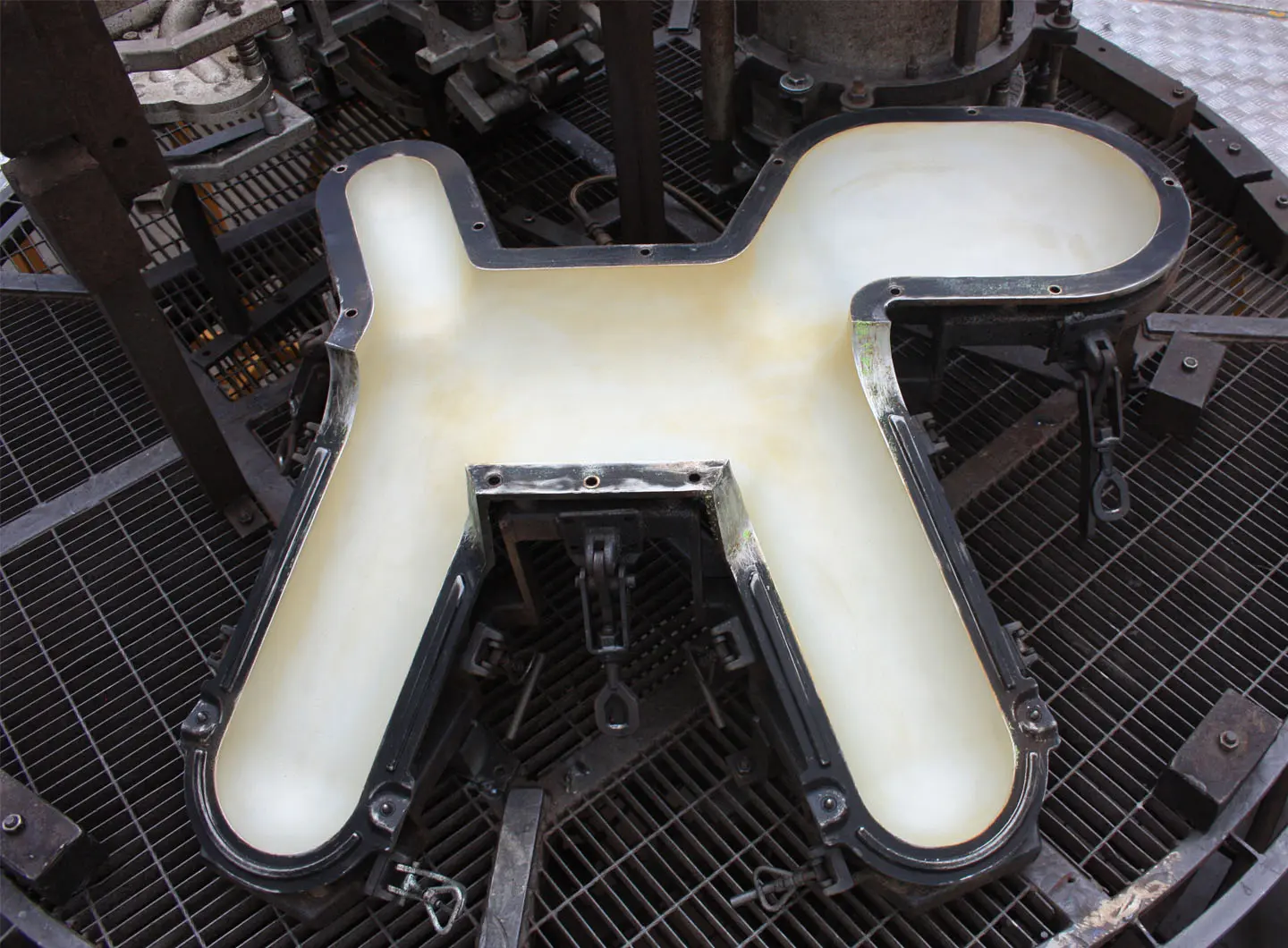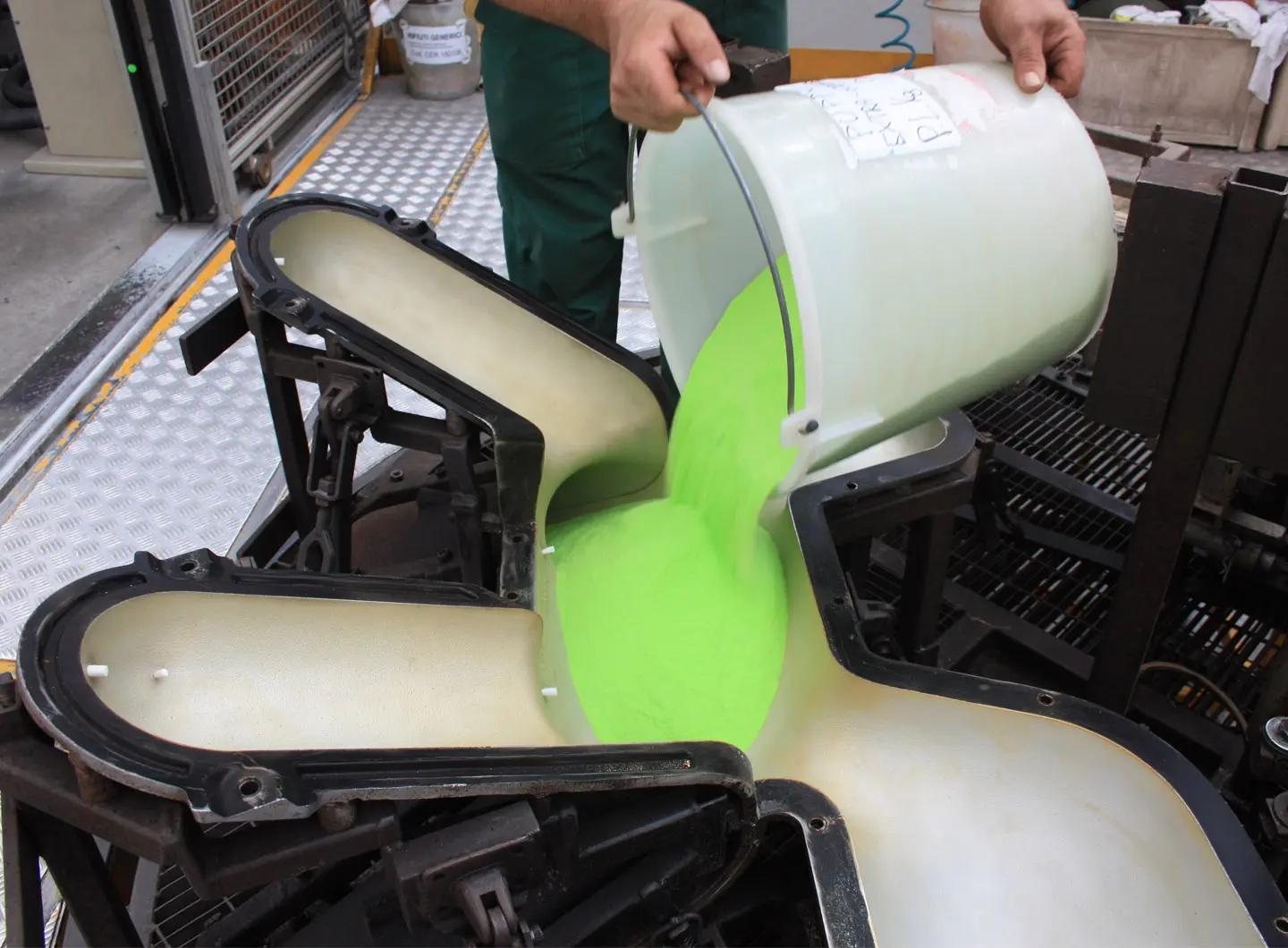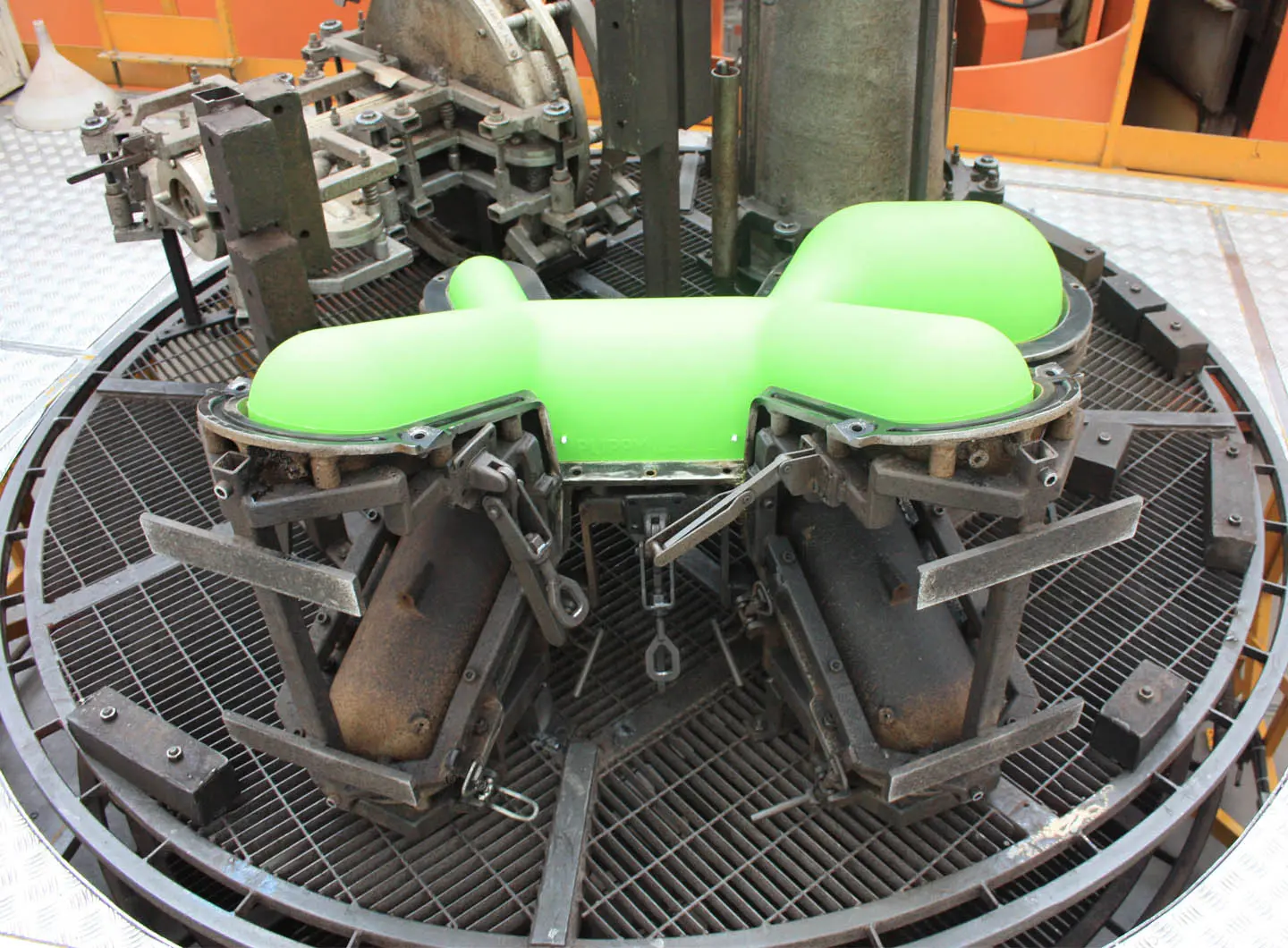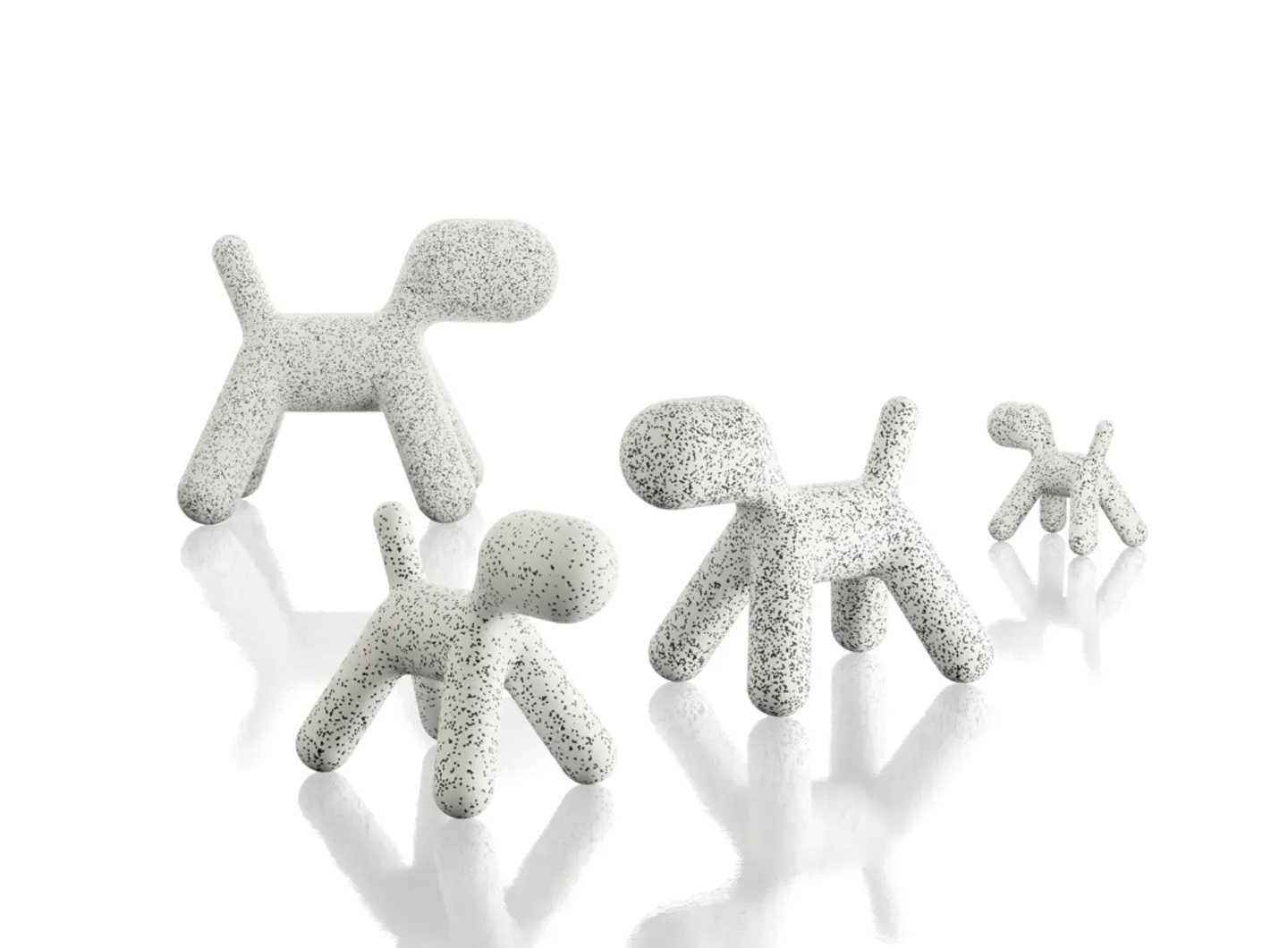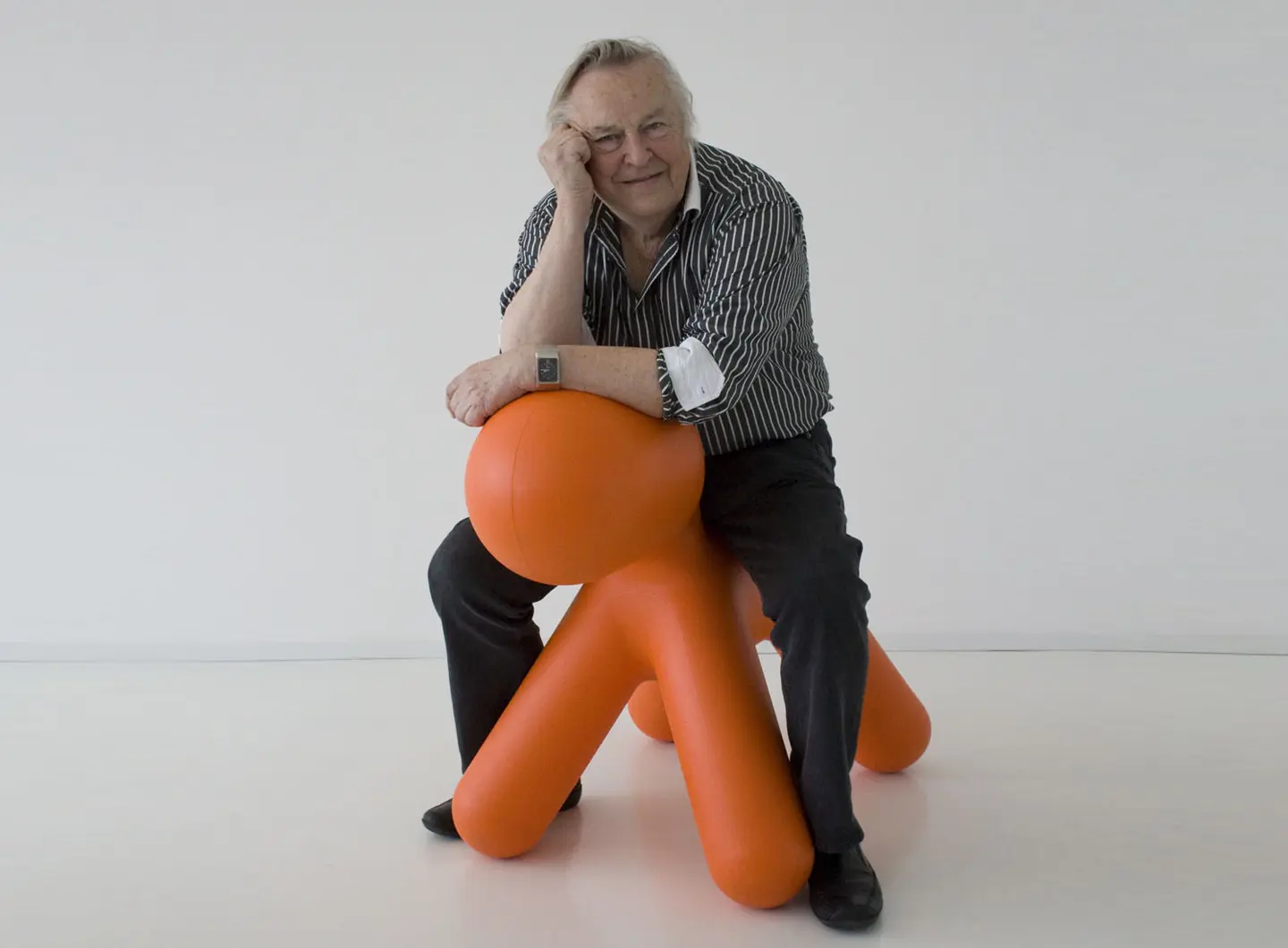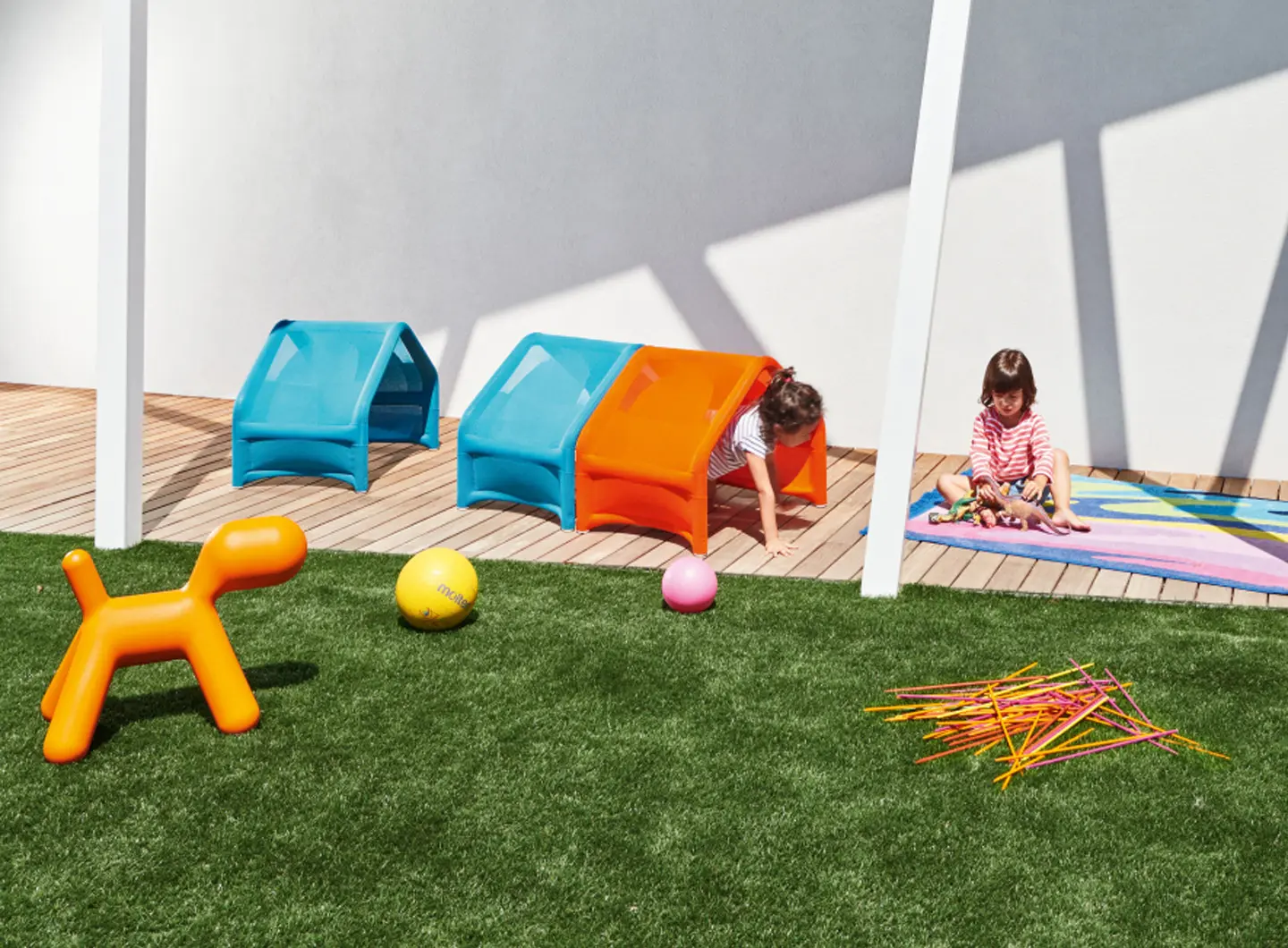 BRAND SELECTION
OUR PRODUCTS