Tokio
Generous proportions and a friendly, soft, but still very architectural geometry defines the Tokio sofa collection.
Designed by

Claesson Koivisto Rune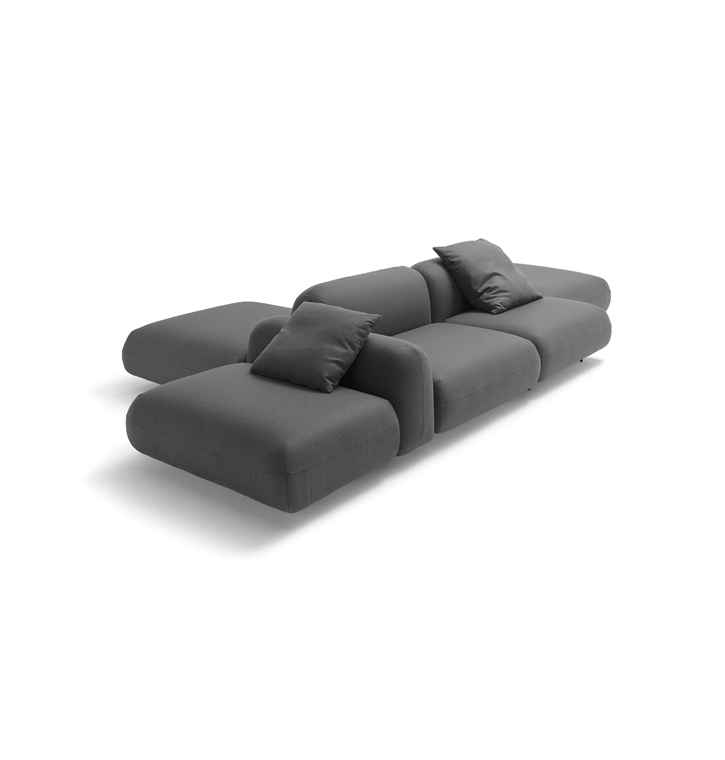 Product Overview
The collection can be grouped in an almost endless possibility of combinations: free-standing, in a large room as a seating island, but also grouped in more traditional sofa configurations. Inspired by the city of the same name, but using the older spelling as a symbol of a place where modernity lives side by side with tradition in a seamless way. Just as this system was pictured.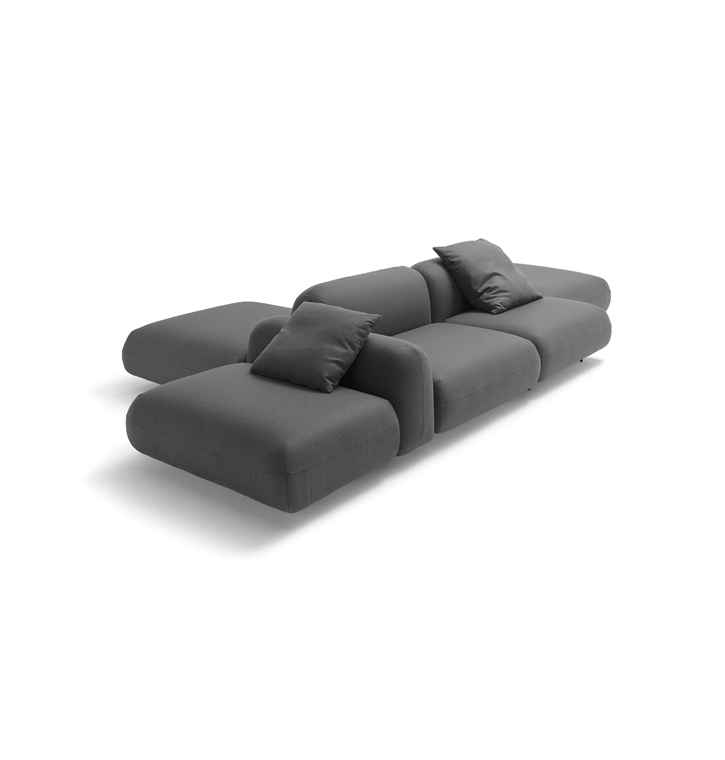 Designer
Claesson Koivisto Rune
Product sheet
https://www.arflex.it/intl/it/tokio

Collection
https://www.arflex.it/intl/it/prodotti

Official website
https://www.arflex.it/intl/it

BRAND SELECTION
OUR PRODUCTS