Progetto Arte Poli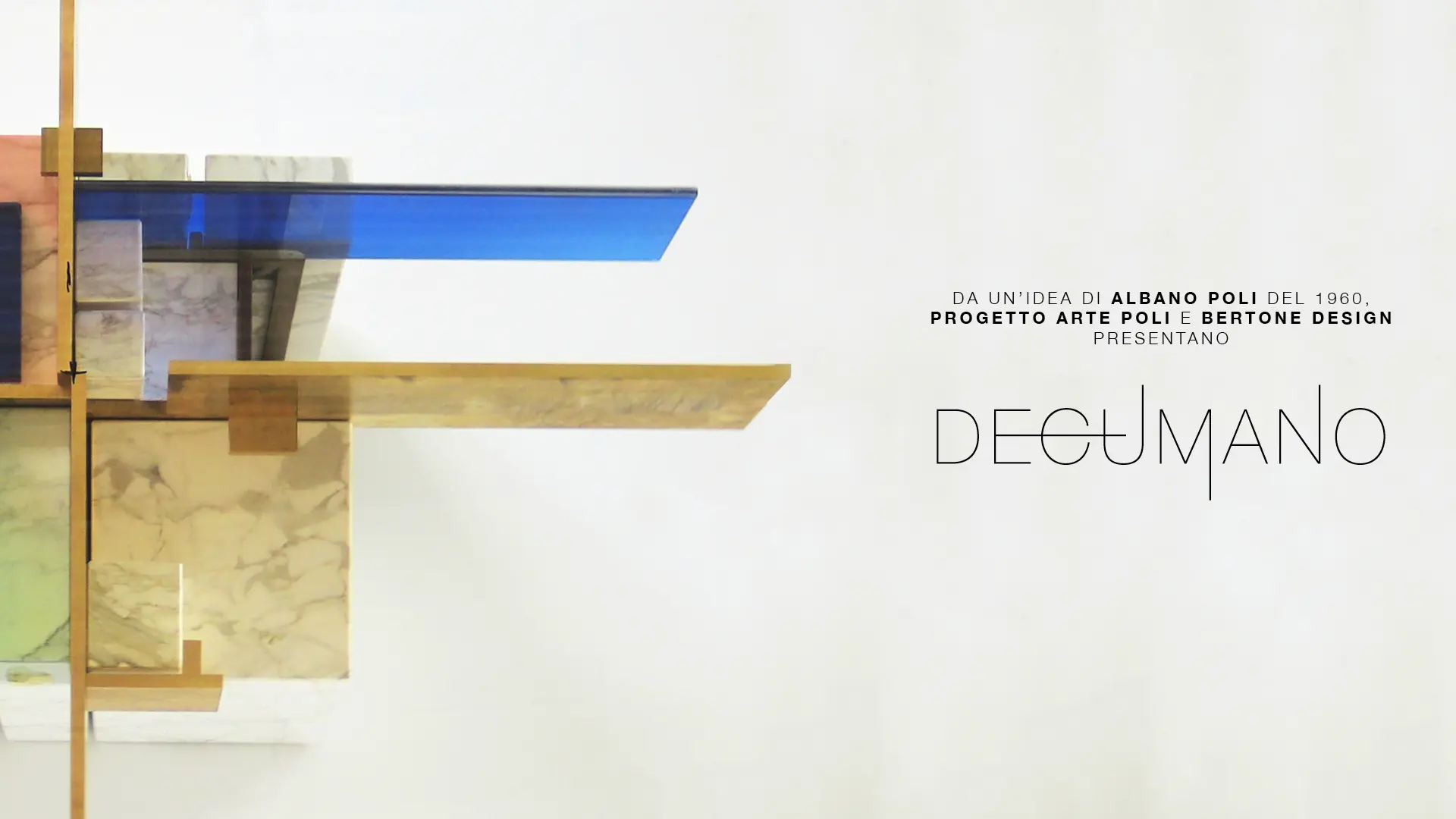 Progetto Arte Poli is a workshop that has been making stained glass windows, bronze sculptures, mosaics and marble artifacts, and frescoes since 1953. Techniques and works of great tradition, which today reveal extraordinary innovative potential.
Progetto Arte Poli and Bertone Design: excellence in dialogue to renew made in Italy
The innovative thinking of Bertone Design meets the great tradition of art and craftsmanship of Progetto Arte Poli. Decumano is the first result of this collaboration between Italian excellences, aimed at the creation of unique artifacts. Quality of design and exclusivity of materials find their full enhancement in the workmanship, which is extremely careful and capable of flexibly integrating the customer's requests. A dialogue between different experiences and professionalism, united in the same sensitivity for beautiful and well-made things. 
Following a countercultural vision, as in a Renaissance workshop, Progetto Arte Poli unites arts, and therefore different ideas and craftsmen, materials and skills, in one place. A choice that has allowed the workshop to arrive today at an exceptional mastery of traditional techniques, together with the possibility of experimenting with original and innovative applications.