Salone del Mobile.Milano ON AIR
June 30 th 2021 16:00 - 17:00 (CET)
Add to calendar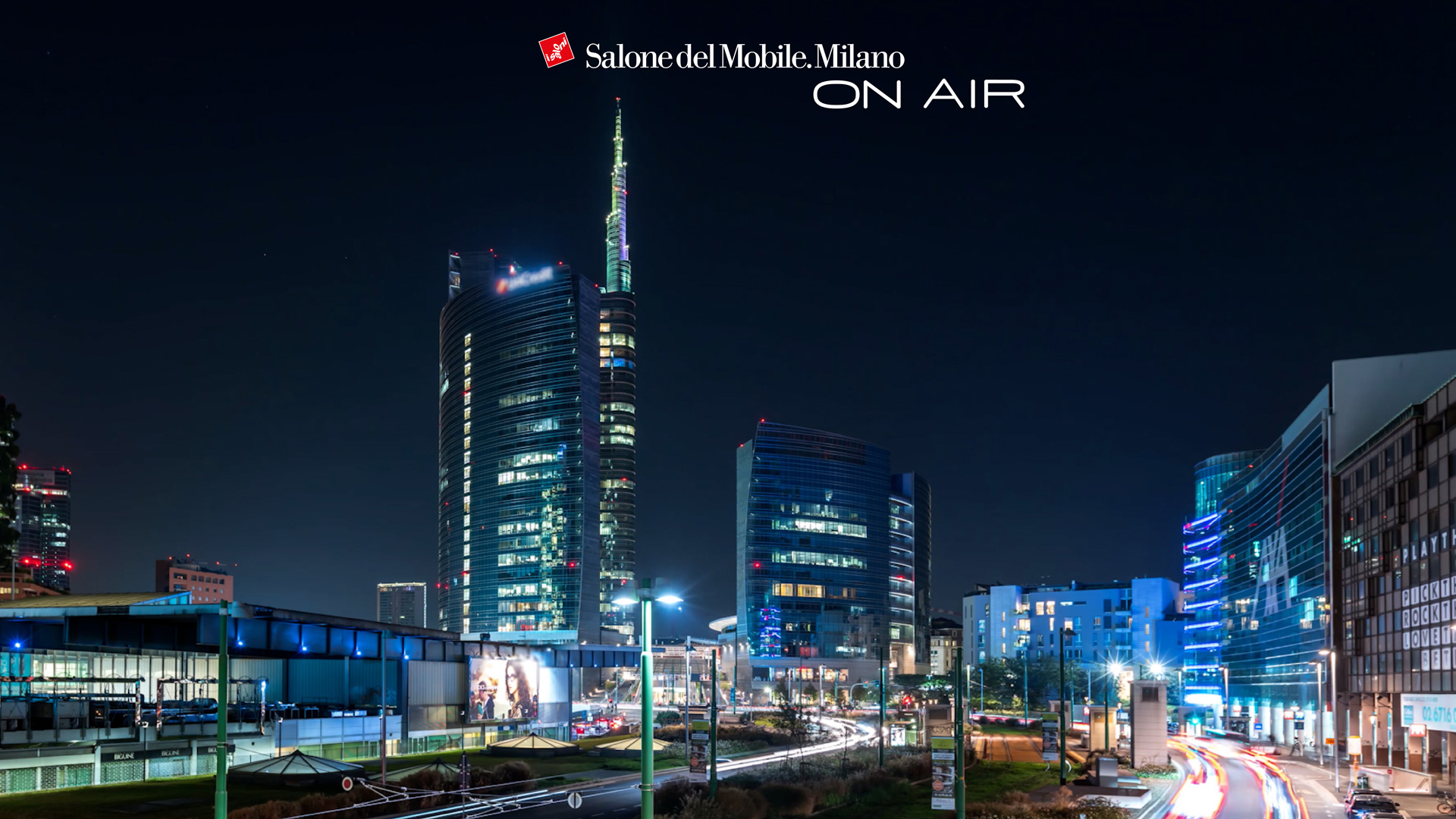 A dynamic and interactive talk show with entertainment as the key to the connection with the design community - the presentation event for the new Salone del Mobile.Milano digital platform is a collaborative, integrated and cross-cutting tool capable of bringing together all the different strands of our sector.
Moderated by Victoria Cabello, television host, well-known face of MTV and radio broadcaster, it features Claudio Feltrin, President of  FederlegnoArredo, Maria Porro, President of Assarredo, and Marco Sabetta, General Manager of the Salone del Mobile.Milano, who discuss its genesis and vision; Riccardo Luna, a journalist with a passion for innovation and a technology expert, who, in conversation with Annalisa Rosso, editorial director of the platform, explains why financial sectors are no longer able to function without digital and describes the potential and added value of this new Salone project; and the architect Stefano Boeri, who reveals a bit more about the special "supersalone" Salone del Mobile.Milano event, which he is curating, slated for 5th to 10th September at the Rho Fairgrounds.
It will be an opportunity for exchanging experiences, visions and emotions, introducing us to a new, hybrid tool in which the physical and the digital coexist, boosting each other and increasing their opportunities.
How do I take part?
On 30th June we will activate the link at the top of this page, just click on the player on the opening image, register and enjoy the event. 
See you soon.