Maria Porro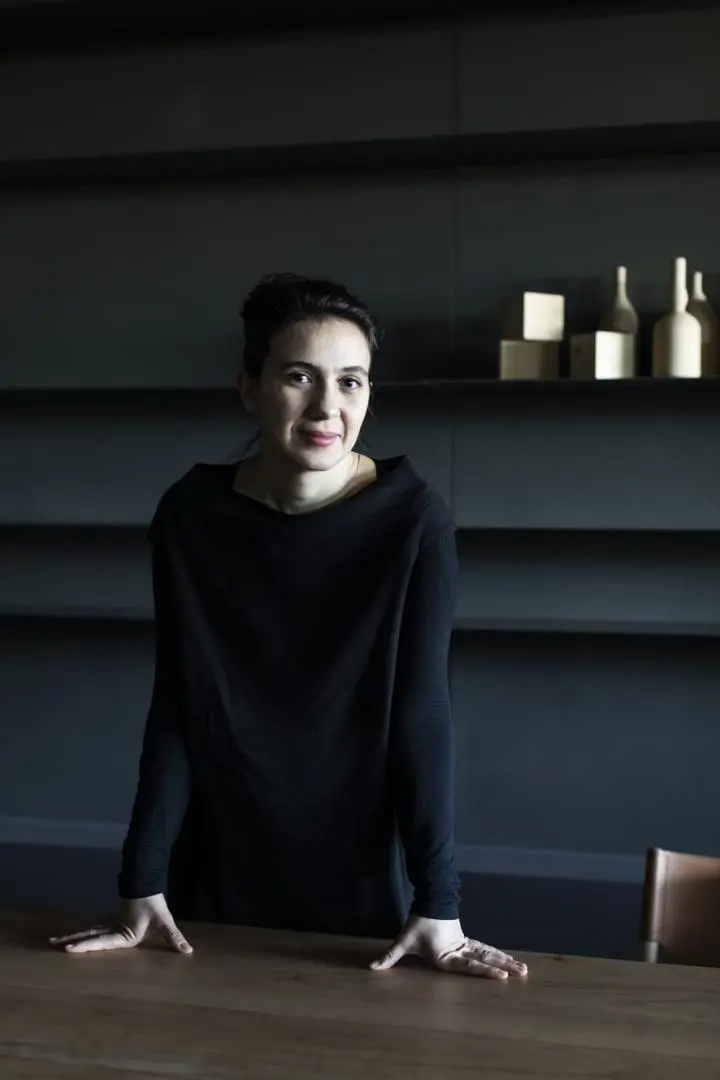 Maria Porro, born in Como in 1983, is the head of marketing and communication of Porro S.p.A., the historical brand of Italian design founded by her great-grandfather Giulio back in 1925.
The company, which has slowly gained a major position in the international market, combines the tradition of craftsmanship and cutting-edge production technologies, proposing its essential language which favours simple signs and shapes.
Graduated cum laude in Set Design at Brera's Academy of Fine Arts, Maria has worked in the world of theatre, art and great events as a designer, coordinator and curator. She has worked as a production supervisor at the ope- ning ceremonies of London 2012 and Sochi 2014's Olympic games, and she has also collaborated as a costume and set designer with the main Italian and international theatres.
She has always been in contact with her family business and with the world of design, collaborating above all with her father Lorenzo in the product development area and with the studio Lissoni Associati in stylistic research and in the development of new products, personally following the company's presentations at the Salone del Mobile. In 2014 she decided to join Porro permanently, focusing on strengthening the international commercial network and renewing communication strategies, up to assuming the current position, with the energy typical of the new generations and priority attention to sustainable development.
In 2017 she promoted Porro's entry into Altagamma, the Foundation gathering excellent companies from the Ita- lian cultural and creative industry, where since 2019 she has actively represented the company within the Board of Directors. In 2017 she joined the Board of Advisors of Assarredo and since 2019 she is part of the General Council of FederlegnoArredo.
Since September 2020, Maria is the president of Assarredo, unanimously elected by the General Assembly: first woman to assume this role, she intends to face the new position with the passion, professionalism, creativity, method and dedication that has always driven her.