Dream
Category: Showers and Bathtubs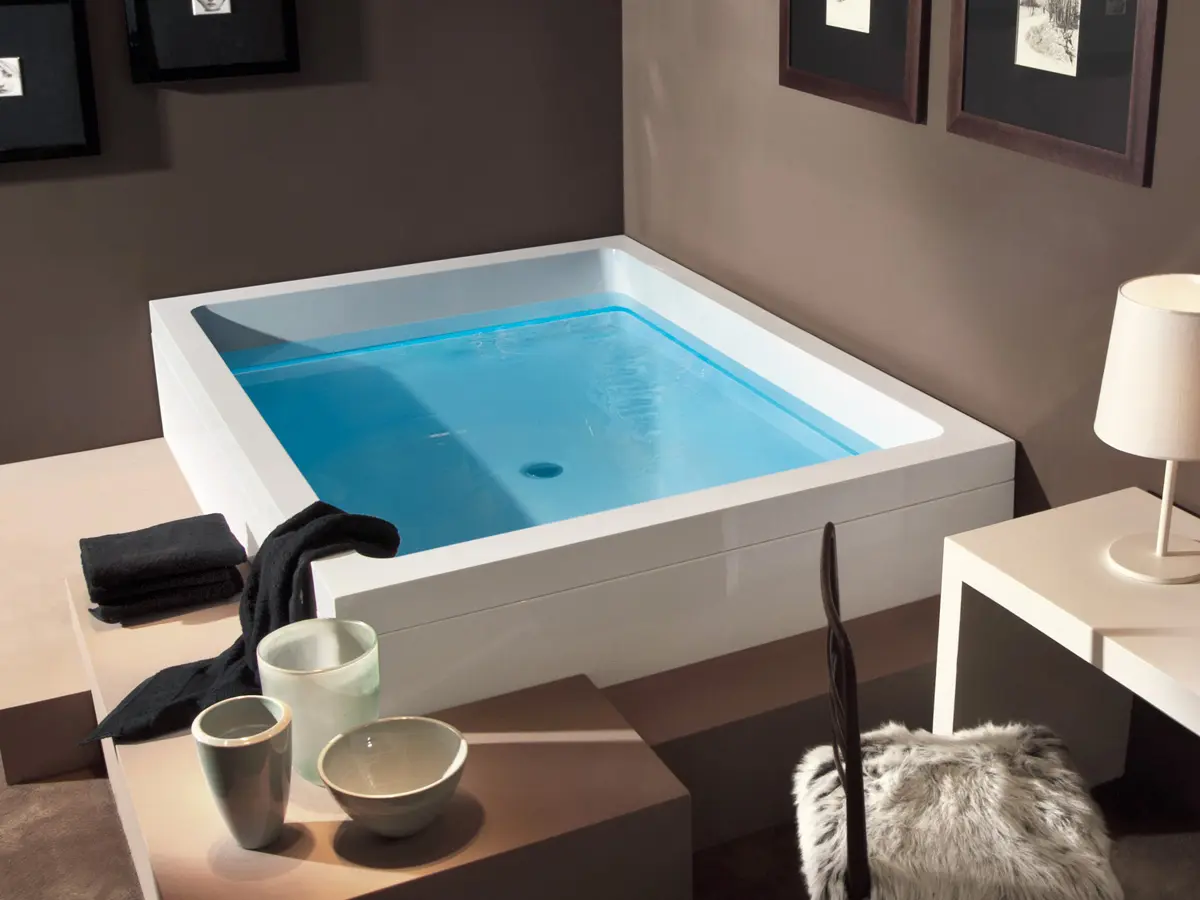 Dream, hydromassage tub with Ghost system.
Our 'invisible' hydromassage system stands out for its unique comfort and design.
Dream is a complete line of tubs that bring the elegance and functionality of the Ghost hydromassage system into your bathroom.
The Ghost system is an exclusive Treesse patent developed in association with Marc Sadler. Hydromassage jets flow out of nozzles hidden inside thin slits of light running along the perimeter of the tub. The LED lights change colour for a great visual effect. Ultimate comfort, elegance and essential design go hand in hand as nozzles are not visible at all.
The Dream line includes bathtubs of different shapes and sizes, in either freestanding or built-in versions, to suit every taste and create charming environments. We invite you to discover the Dream 160, Dream 190 and Dream 200 bathtubs, or the Dream 170, 180, 181 and 199 versions with a headrest.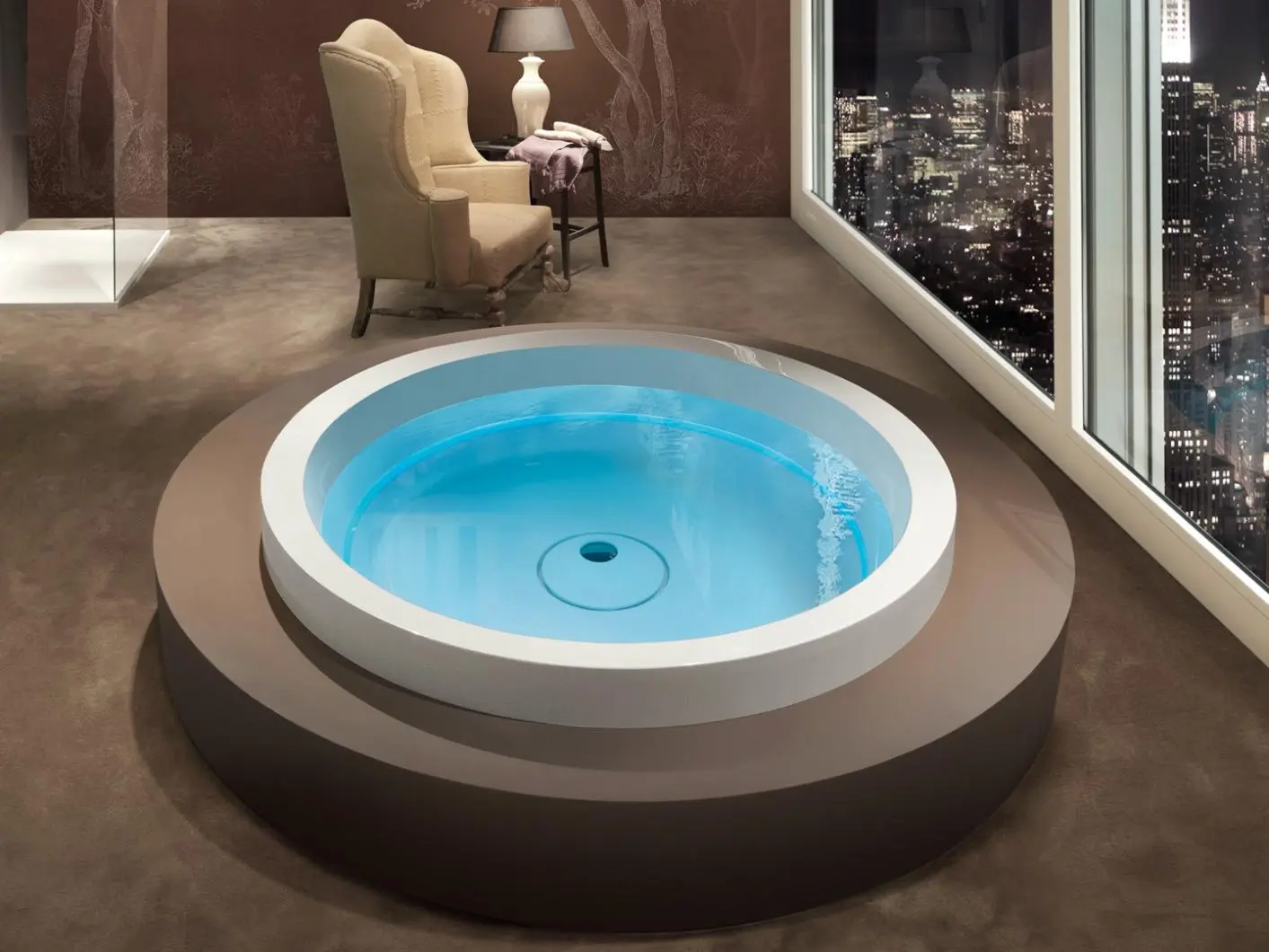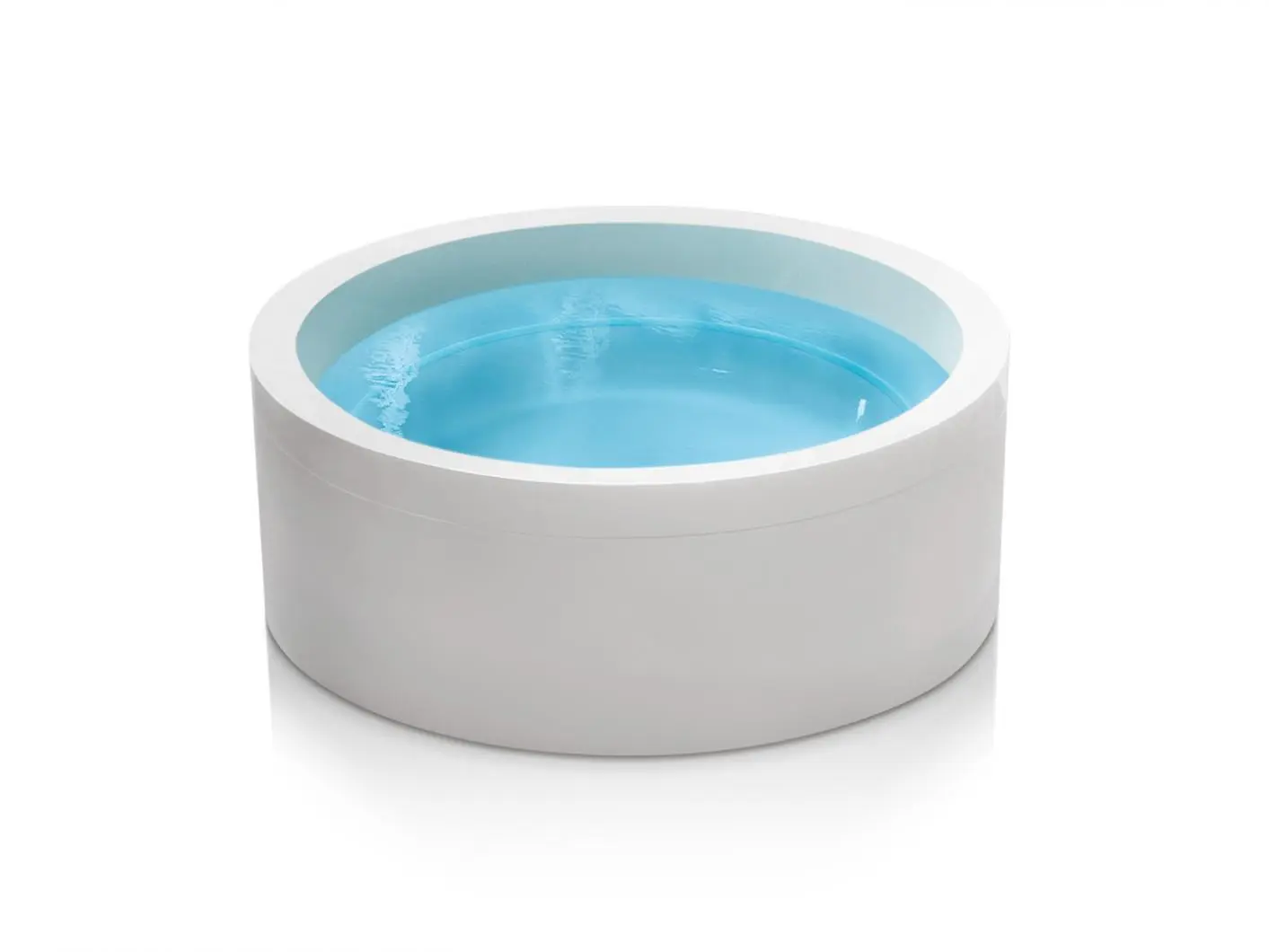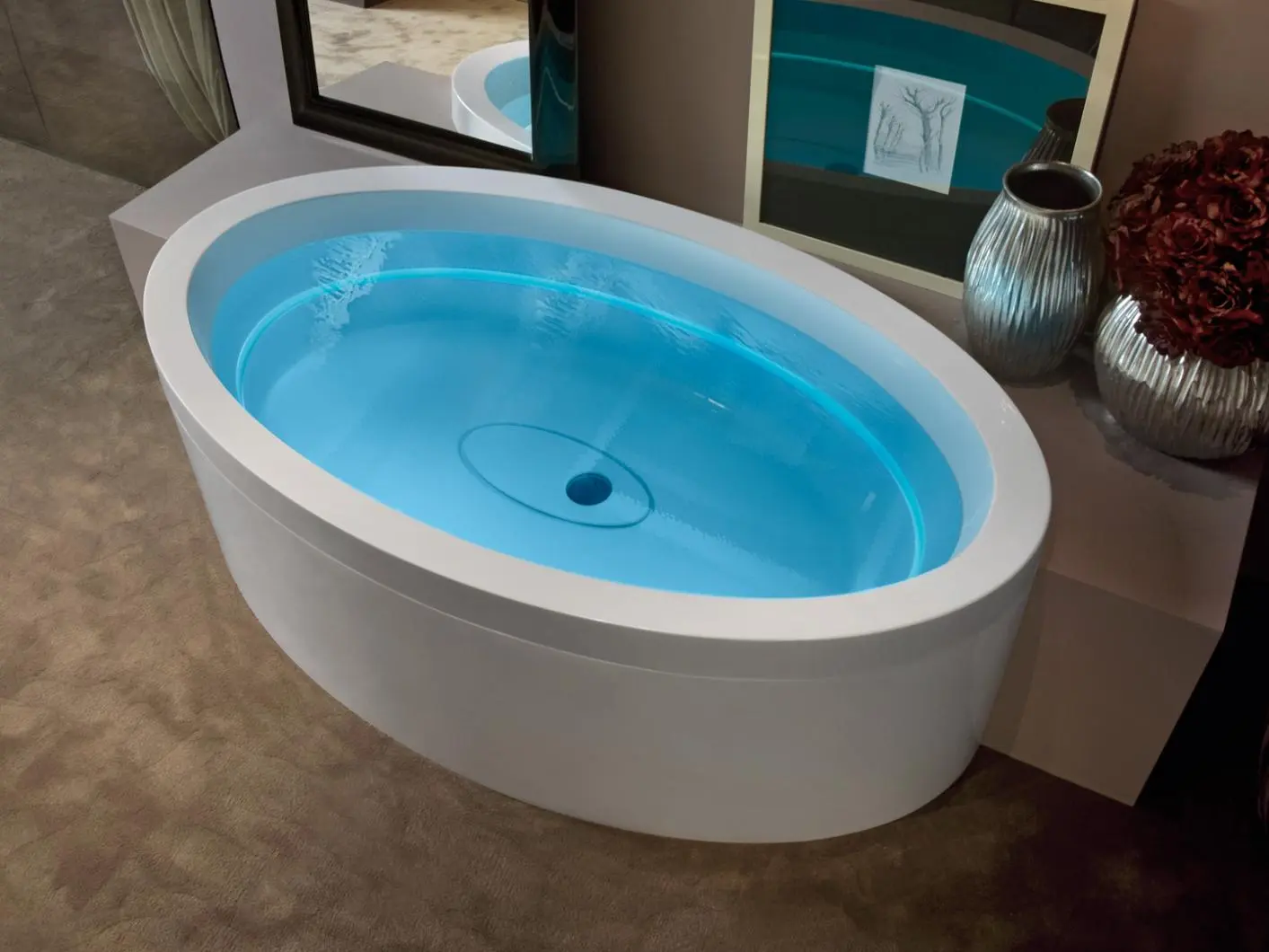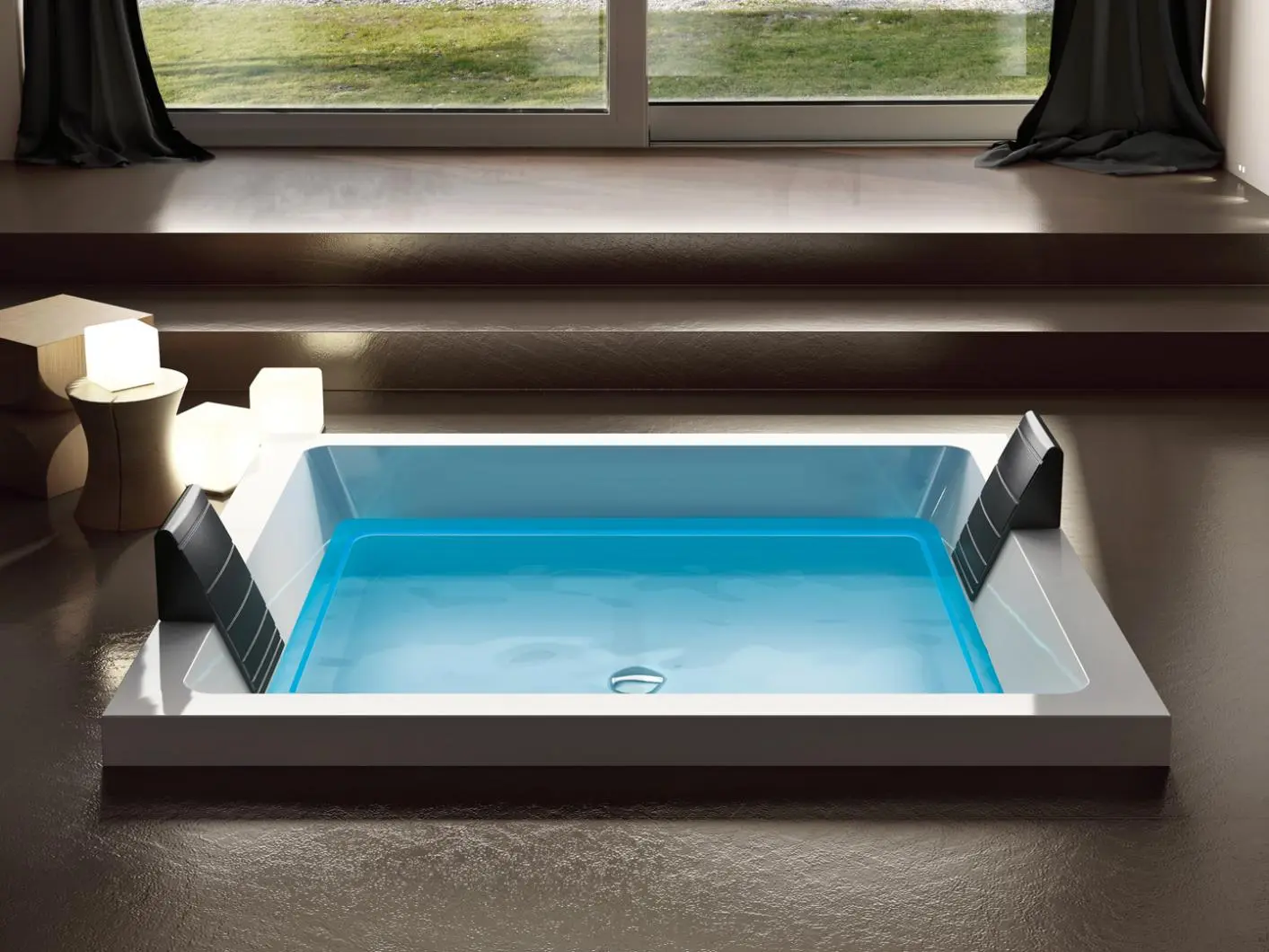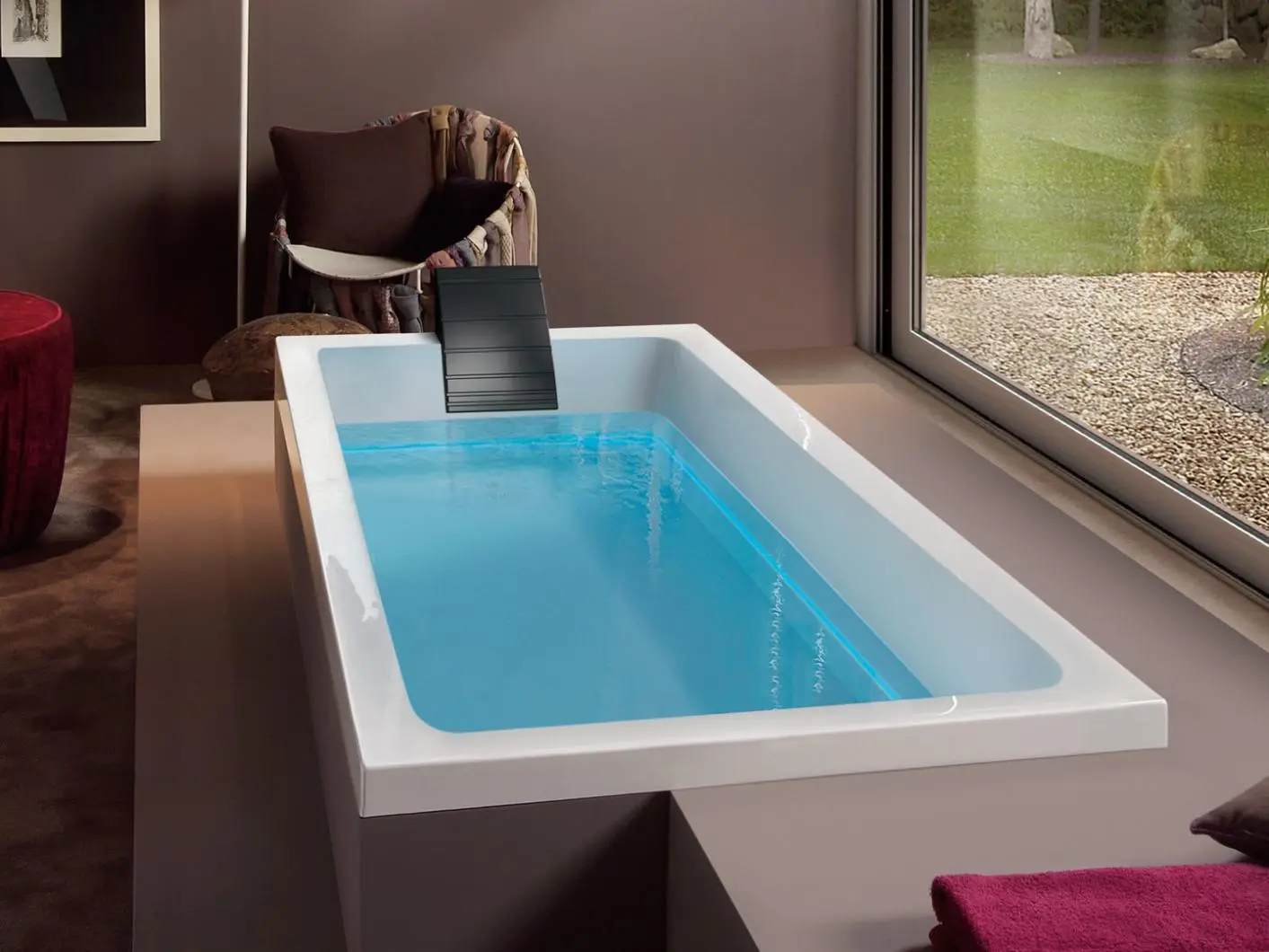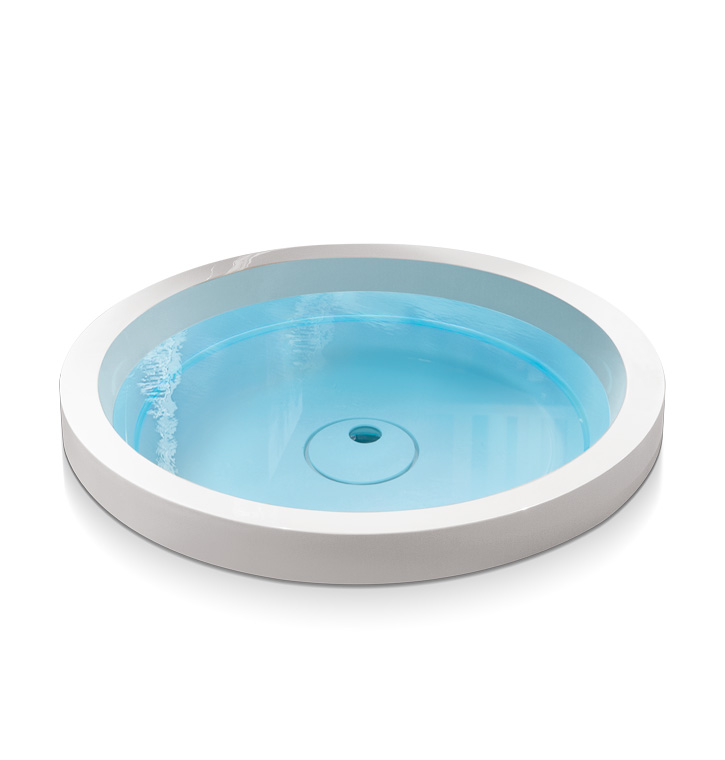 Product description
FEATURES AND OPTIONALS:

Concealed hydromassage
Level sensor
Disinfection system
Water temperature stabilizer
Colour therapy
Electronic faucets
Bluetooth
Remote control for functions
Headrest cushion (Dream 170/180/181/199/200 versions)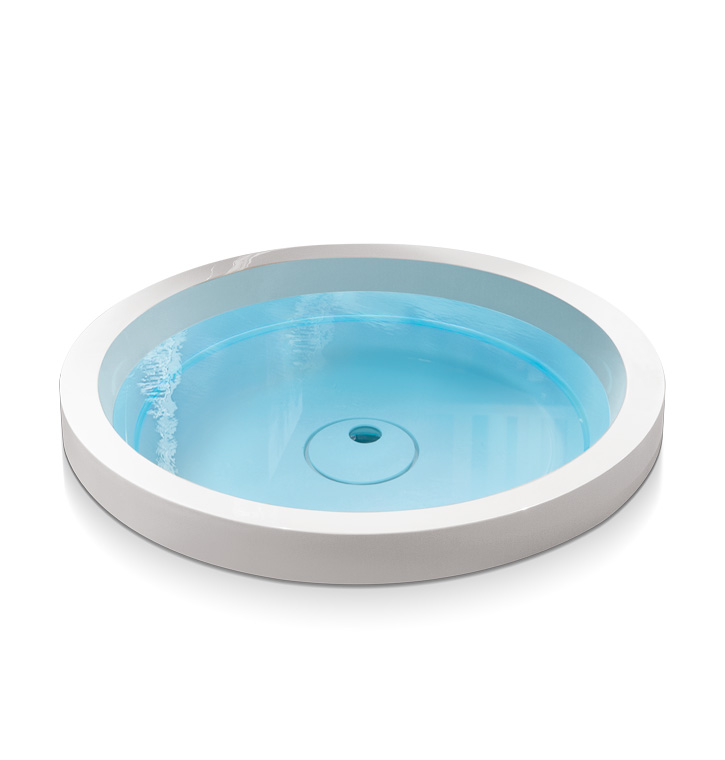 Dimensions
DREAM 160 - Ø 160 x H 66 CM
DREAM 190 - 190 x 110 x H 66 CM
DREAM 200 - 200 x 160 x H 66 CM

DREAM 170 - 170 x 70 x H 65 CM
DREAM 180 - 180 x 80 x H 67 CM
DREAM 181 - 180 x 100 x H 67 CM
DREAM 199 - 190 x 90 x H 67 CM
Collection
Ghost bathtubs

Official website
www.gruppotreesse.it

BRAND SELECTION
OUR PRODUCTS