Throne
We would like to present a new Treesse mini-pool access system: a perfect complement from both an aesthetic and functional point of view.
Throne is beautiful with its elegant design, and the system is available in different colours. It is modular in order to adapt to your mini-pool and installation spaces.
Throne is safe and functional. It is made of thermoplastic material and has a special anti-slip texture. Its technical weight and stability characteristics are specially designed to combine safety and handling.
Get ready to climb the steps to dive into the Treesse experience, before even touching the water.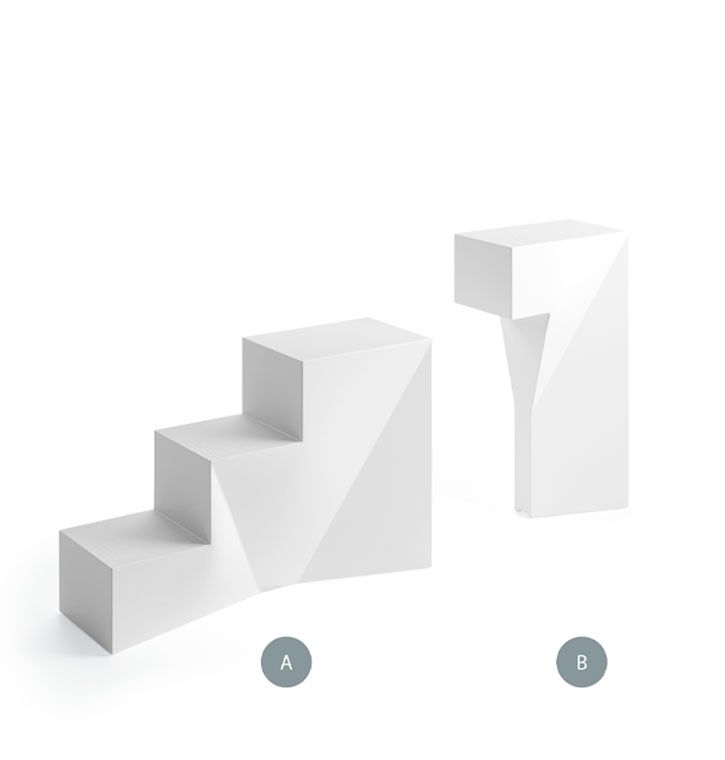 Product Overview
A L. 125 X P. 40 X H. 81,5 cm
A+B L. 165 X P. 40 X H. 108 cm
BRAND SELECTION
OUR PRODUCTS