Fusion spa 230
Category: Spa and Wellness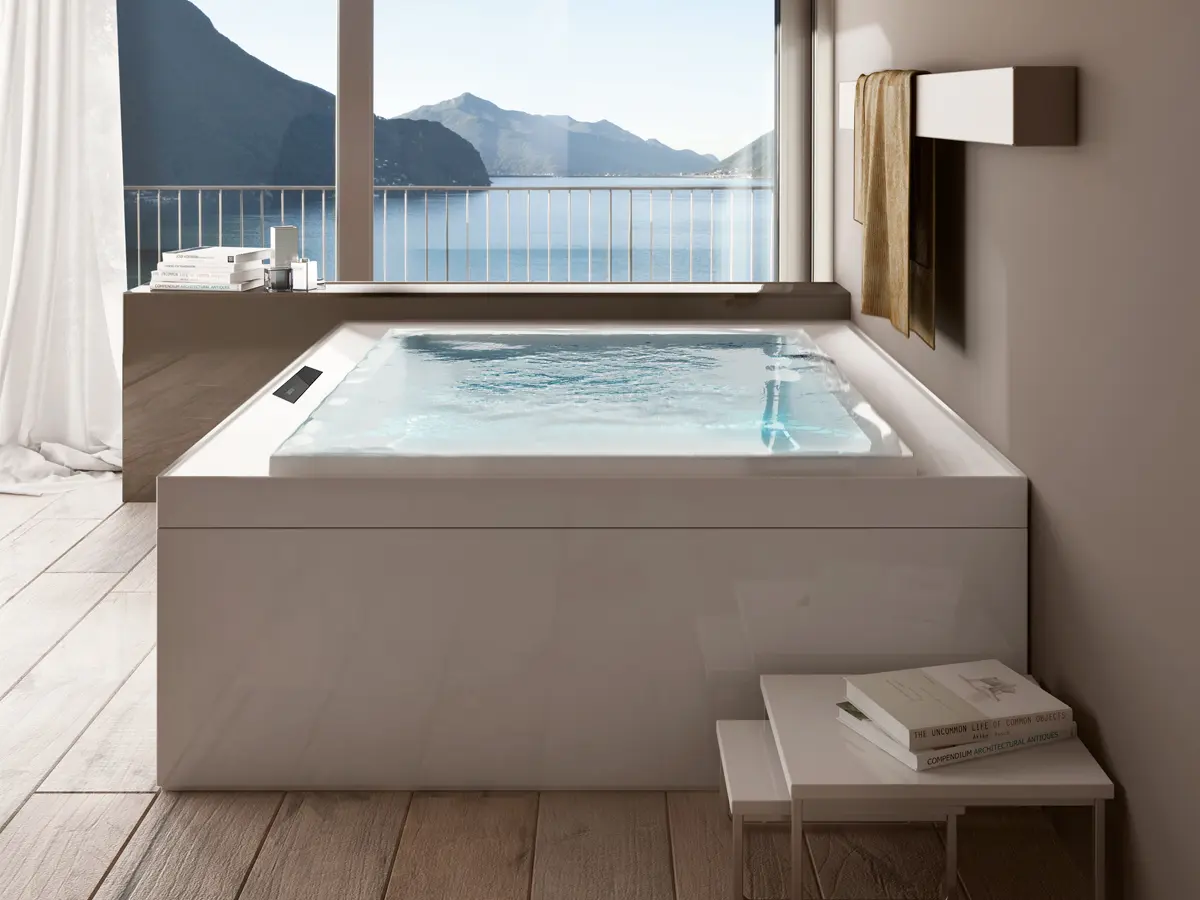 Fusion spa 230, minipool with Ghost hydromassage system.
An 'invisible' hydromassage system with an essential and elegant design.
The Fusion spa mini-pools are the result of our search for essentiality and elegance in design, combined with maximum hydromassage functionality.
They are based on the Ghost Plus system, an exclusive Treesse patent developed in association with Marc Sadler, where hydromassage jets are concealed in elegant slits of light running along the entire perimeter of the tub and creating scenic light effects while removing all visually superfluous elements.
The replacement of the classic nozzles with hidden ones also ensures great seating comfort. The Fusion spa 230 is a small hydromassage tub suited for 2 people, which makes linearity its strong point.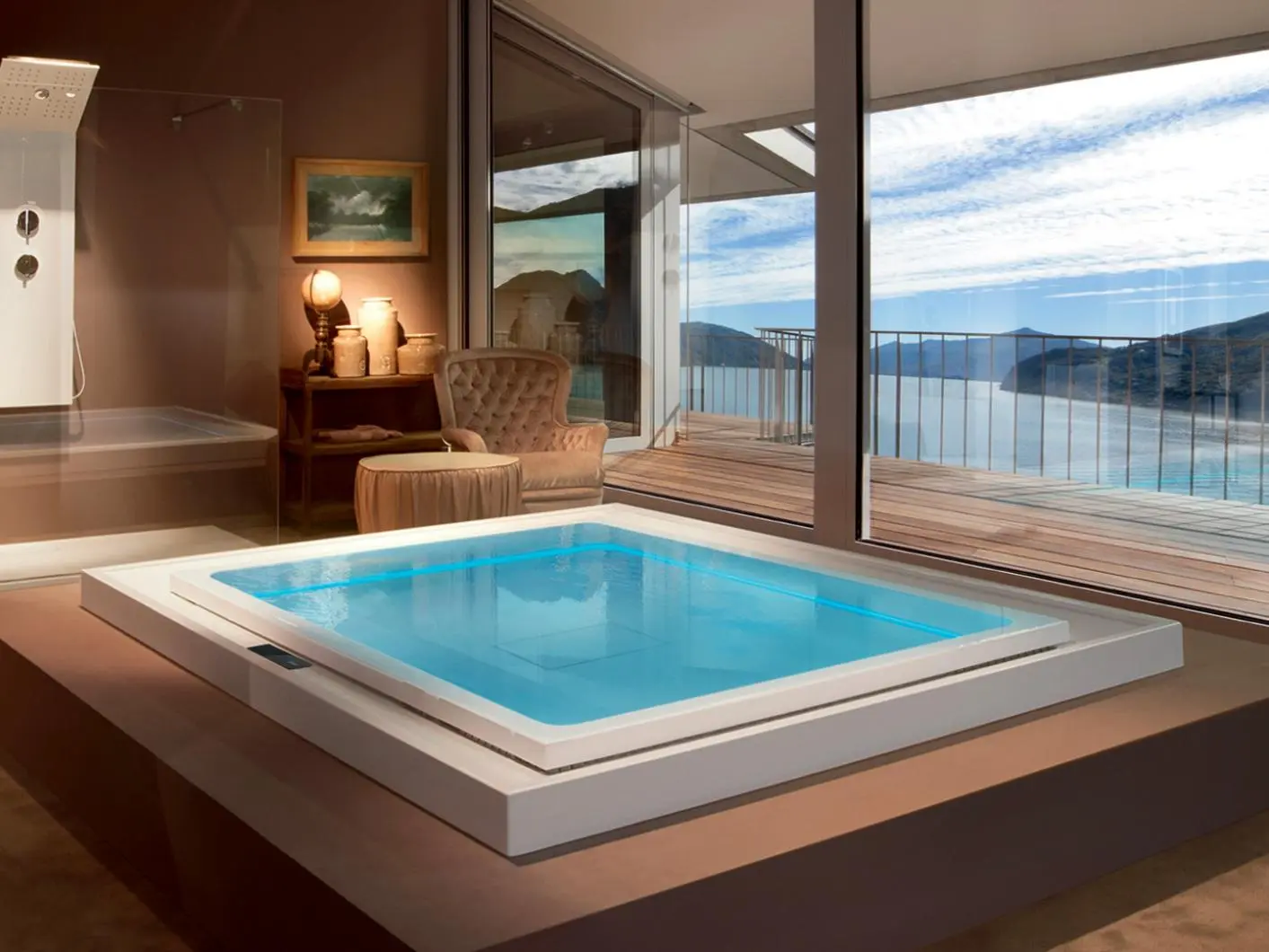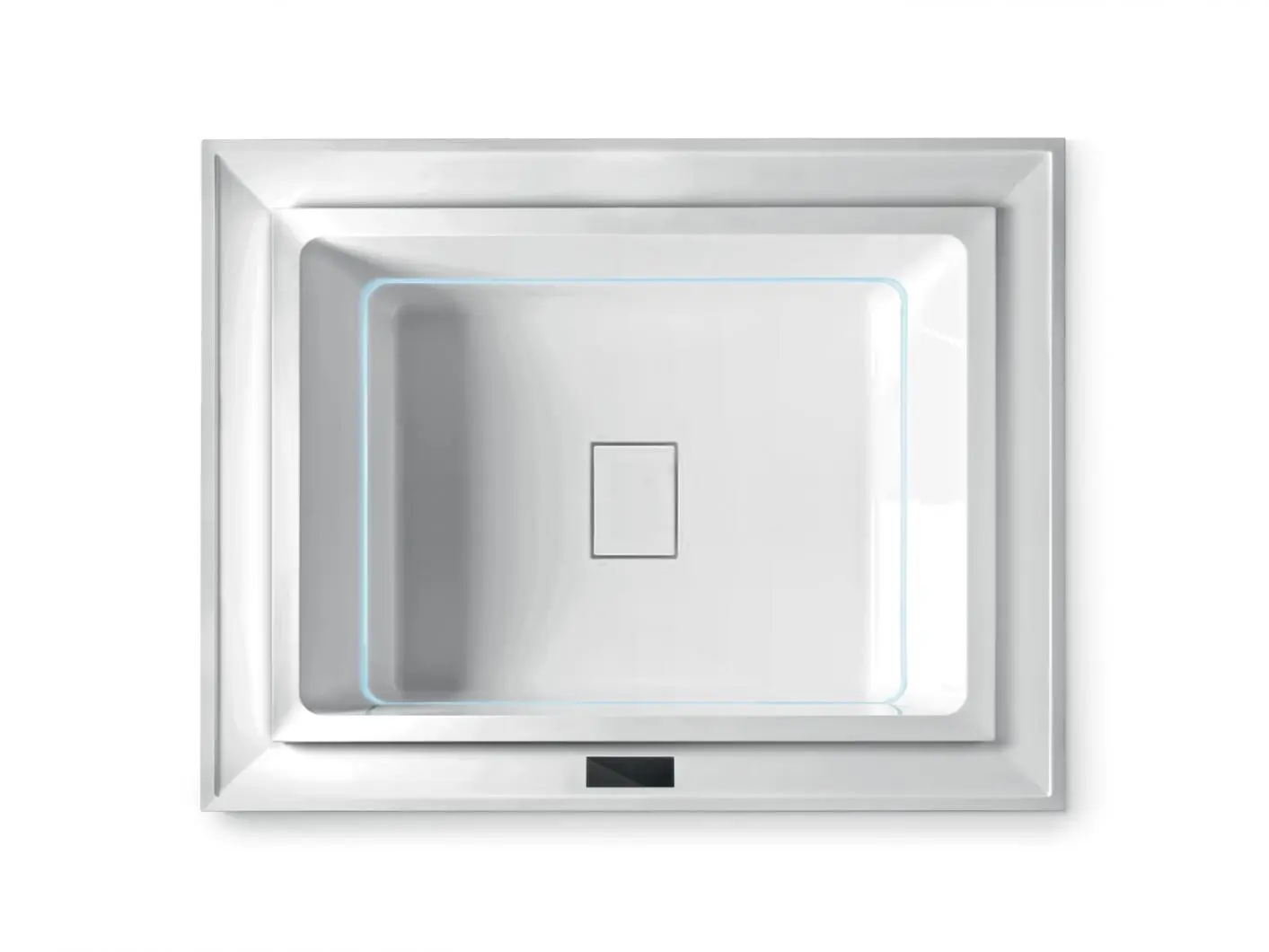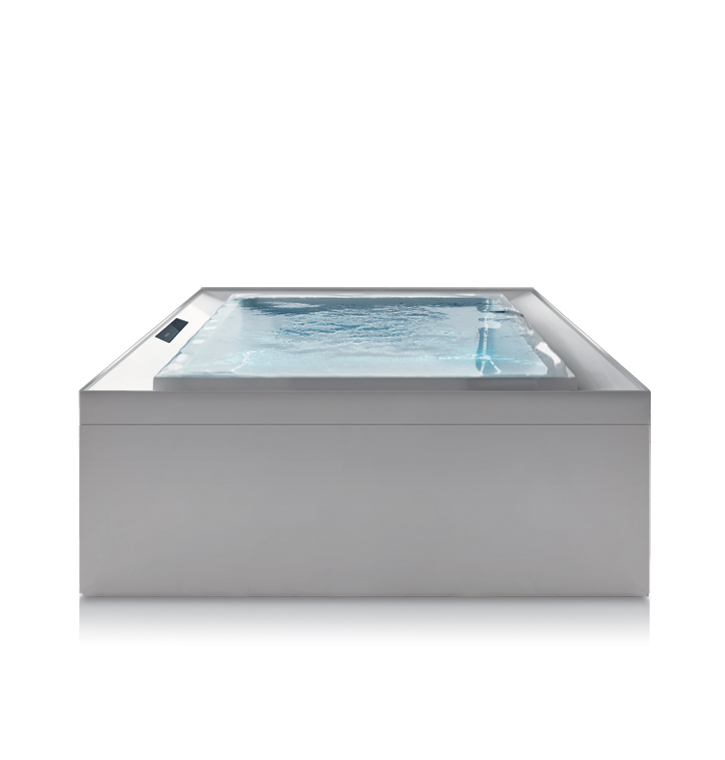 Descrizione del prodotto
FEATURES AND OPTIONALS

Filter system: Sand
Number of seats: 2
Automatic bath filling
Automatic bath draining
Number of upper hydro jets: 18
Heating system : 3Kw
Ozonator
Upper colour therapy LED light (opt)
Fittings for heat exchange (opt)
Side panels (opt)
Thermal cover (opt)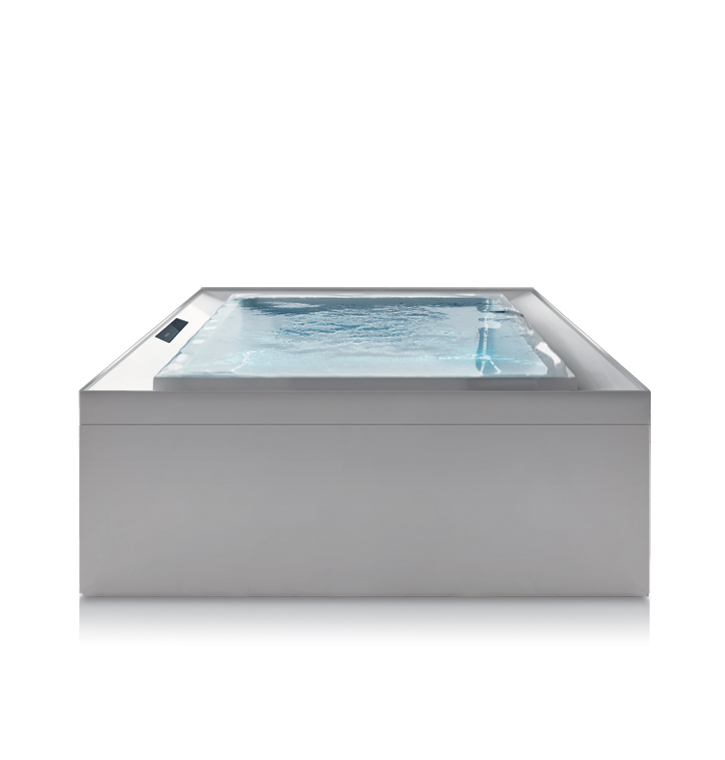 Product name
Fusion spa 230
Scheda prodotto
Fusion spa 230

Collezione
Ghost minipool

Sito web ufficiale
www.gruppotreesse.it

BRAND SELECTION
OUR PRODUCTS