Collectionist
Category: Cabinets and containers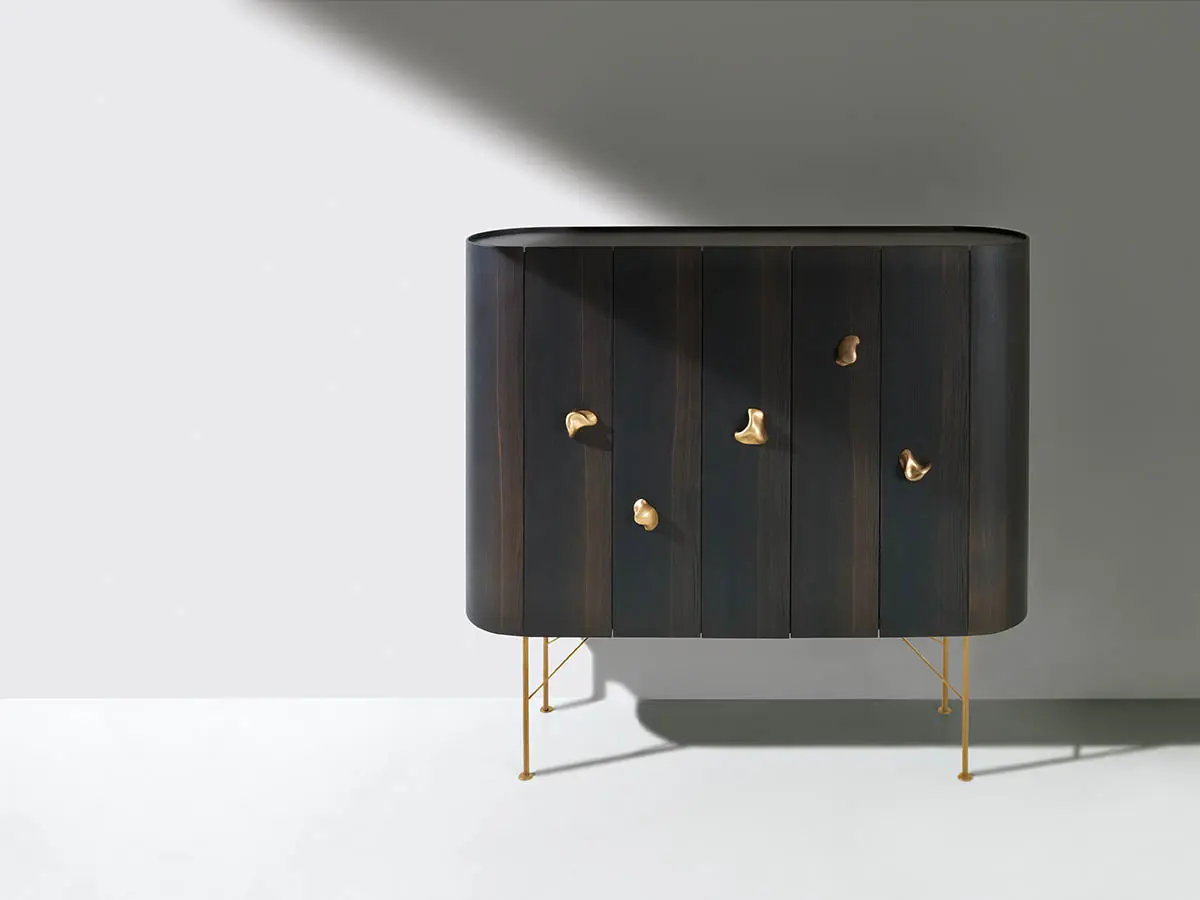 Collectionist sideboard is available in the hanging version and in combination with Sesel handles.
The Collectionist design is inspired by the "secretaires" of the past centuries: a piece of furniture with the predisposition to display, organize and store objects and documents in the small spaces into which it is divided. The exterior of the container is an invitation to approach, to caress the rounded surfaces and appreciate the cast bronze handles, making this piece an element of artistic value.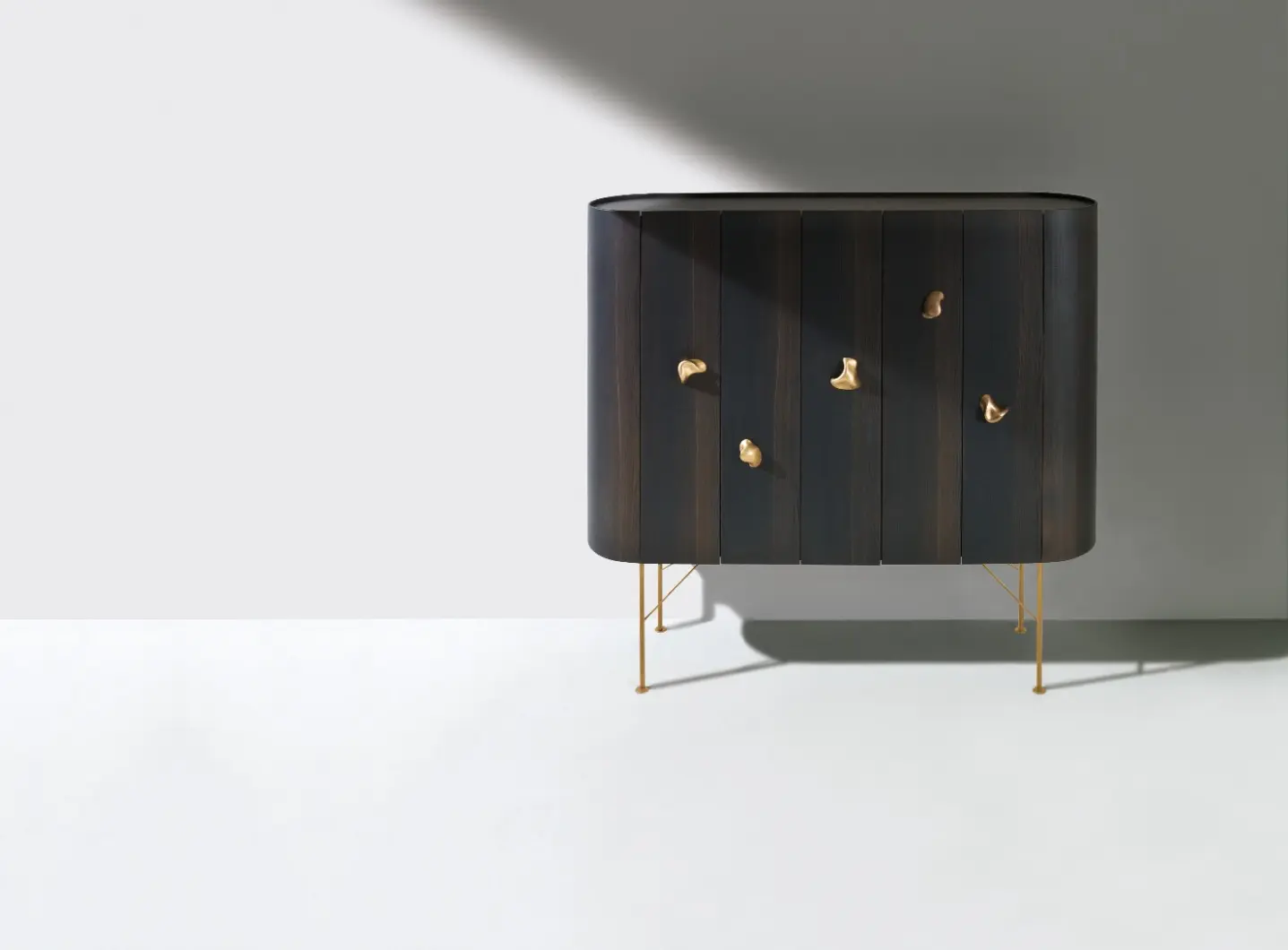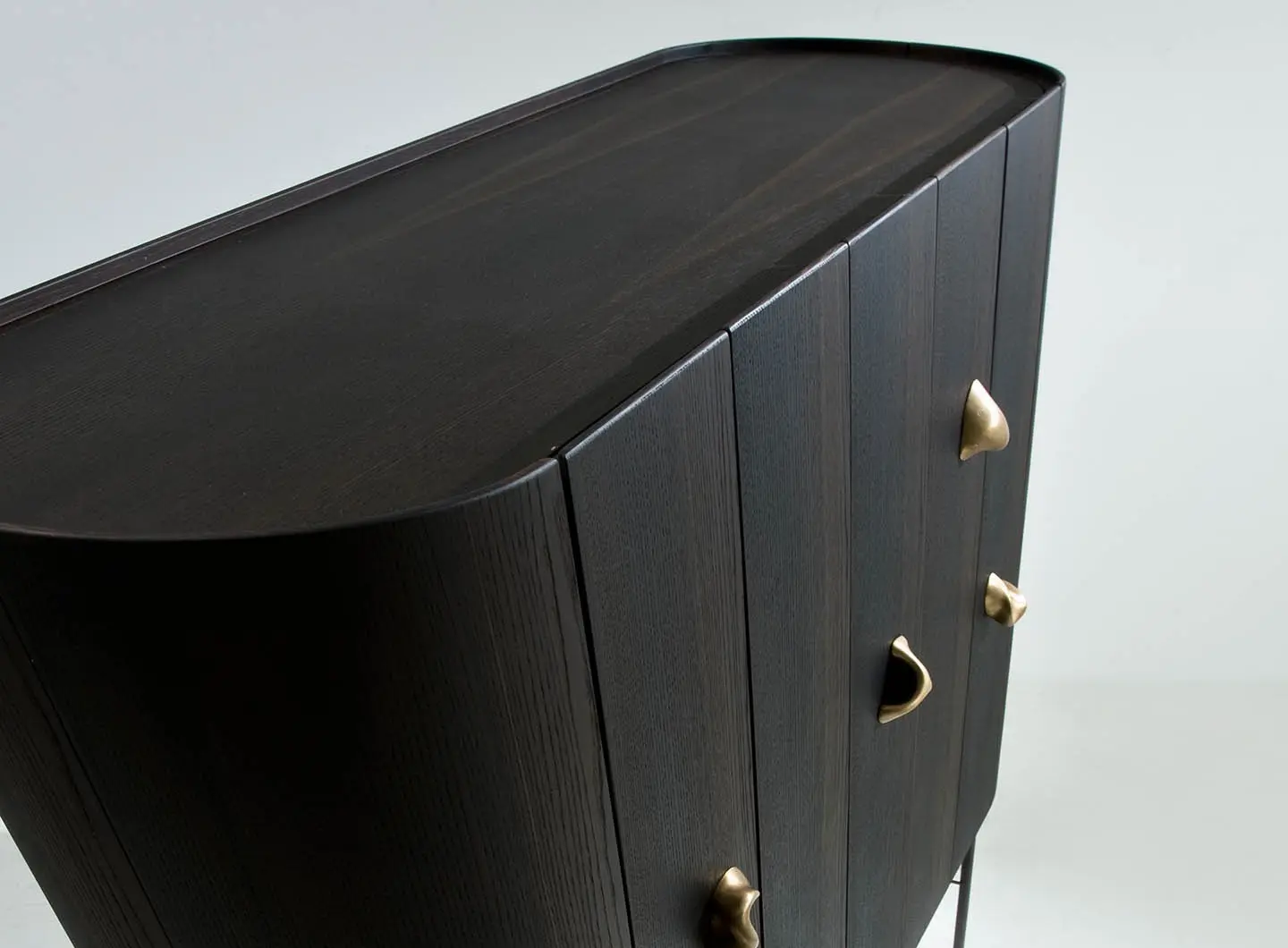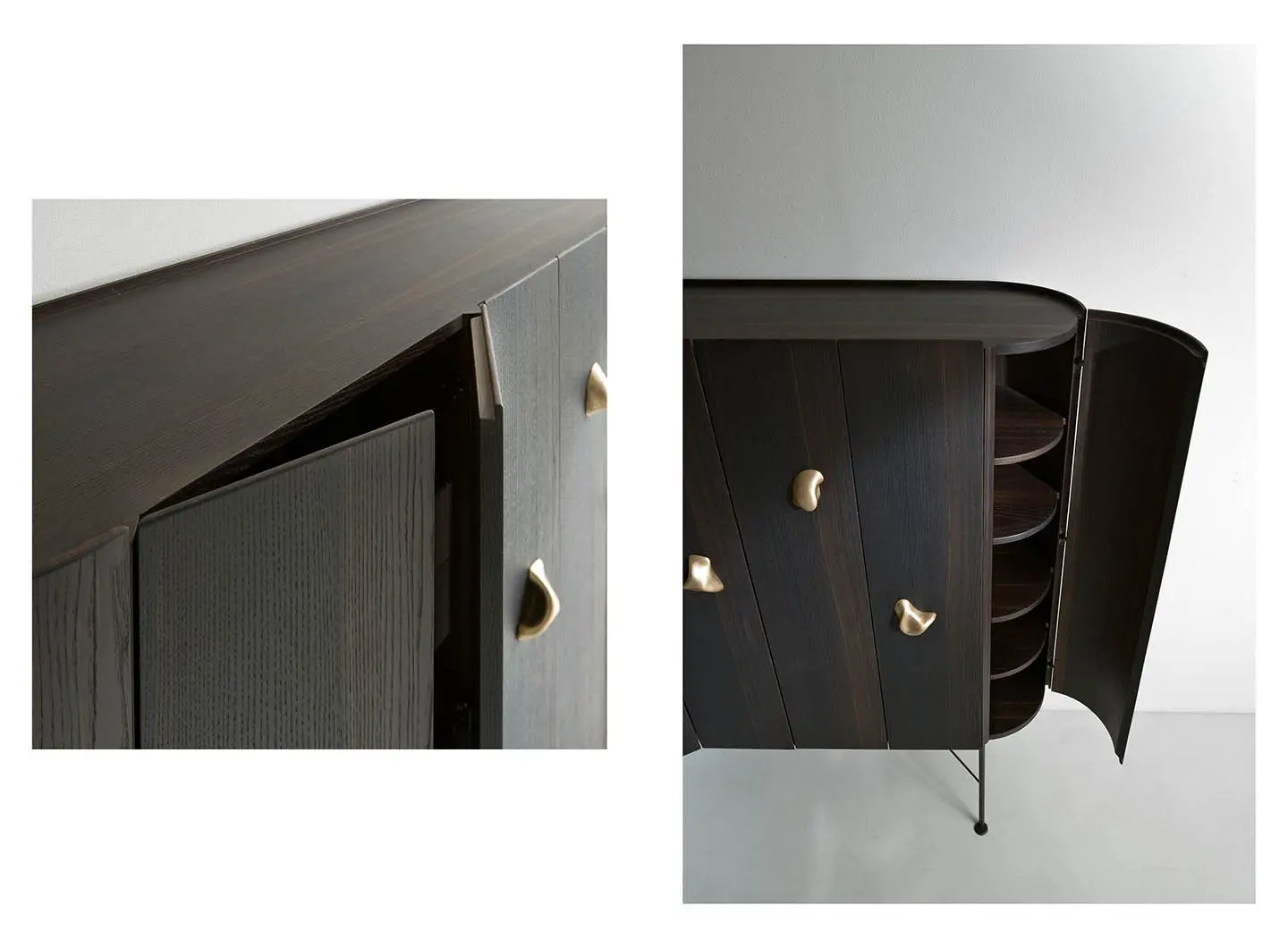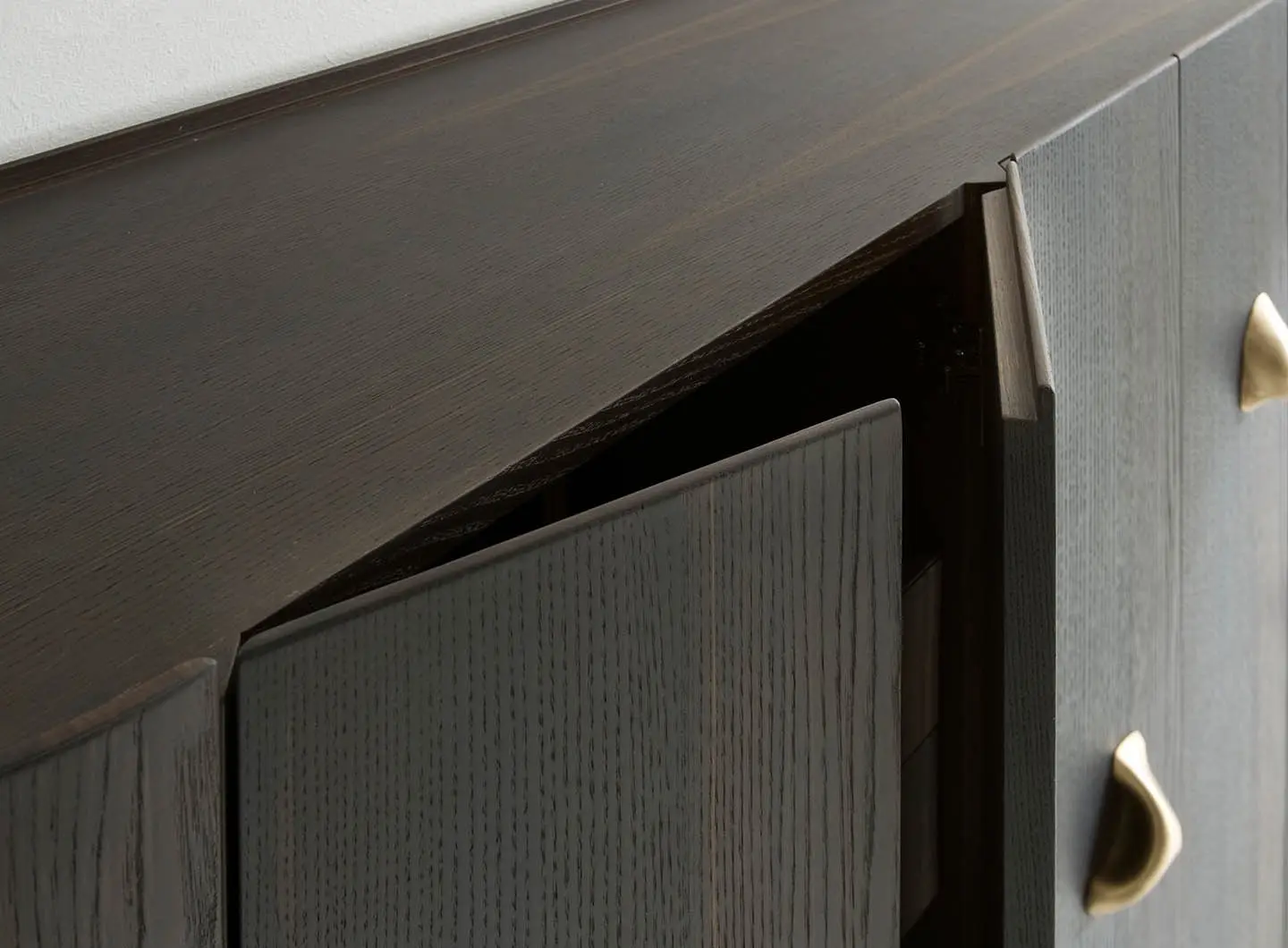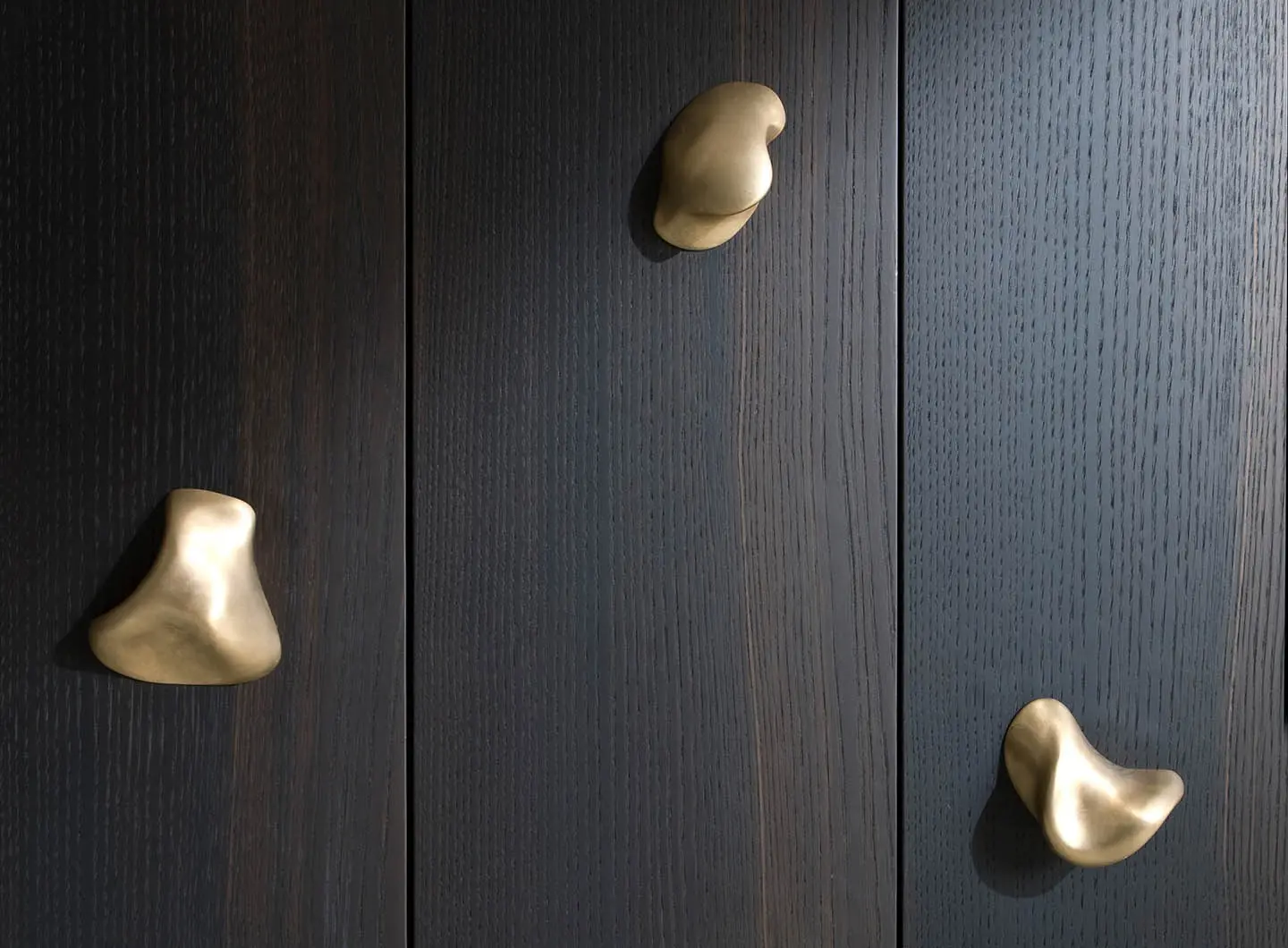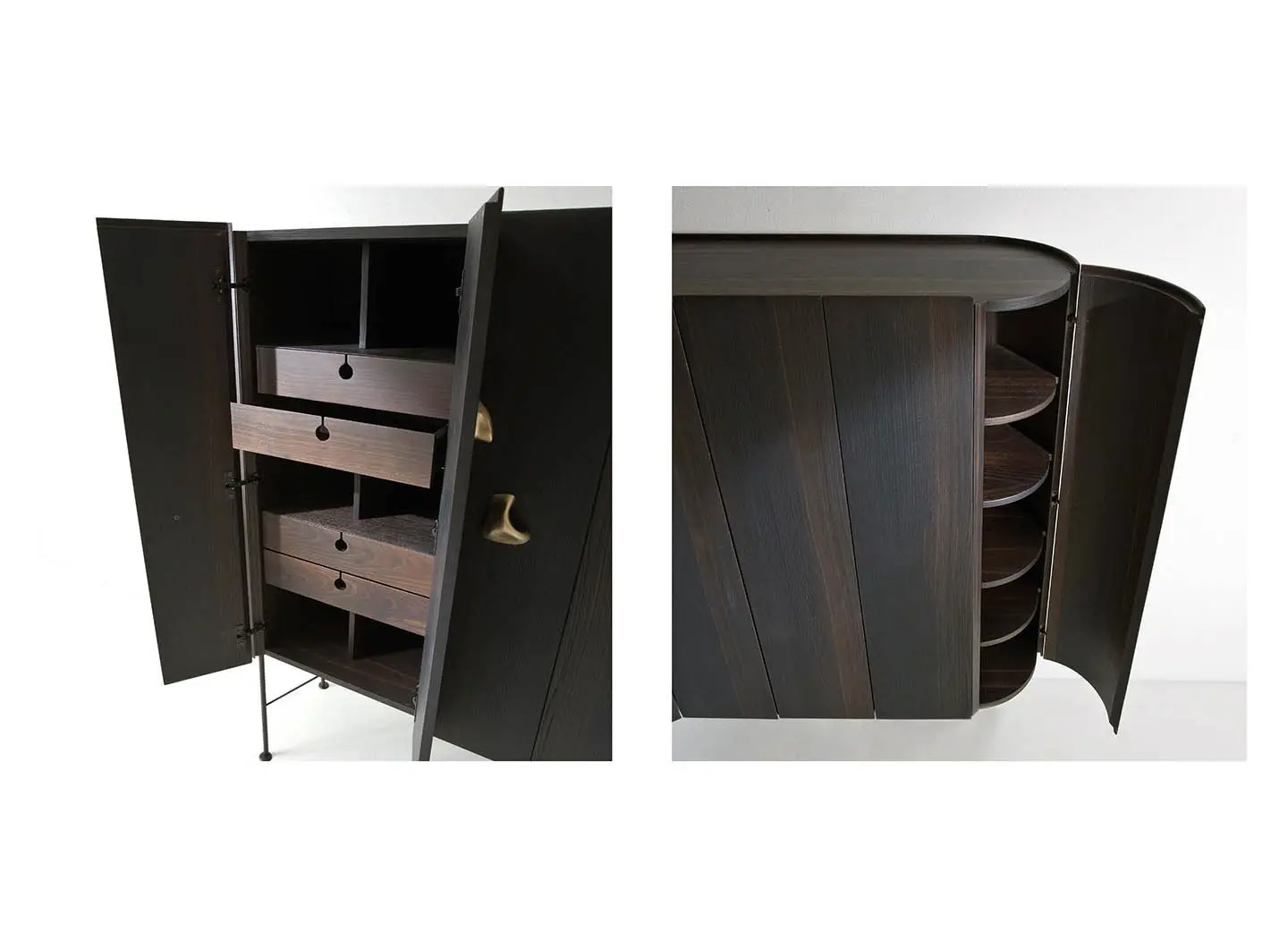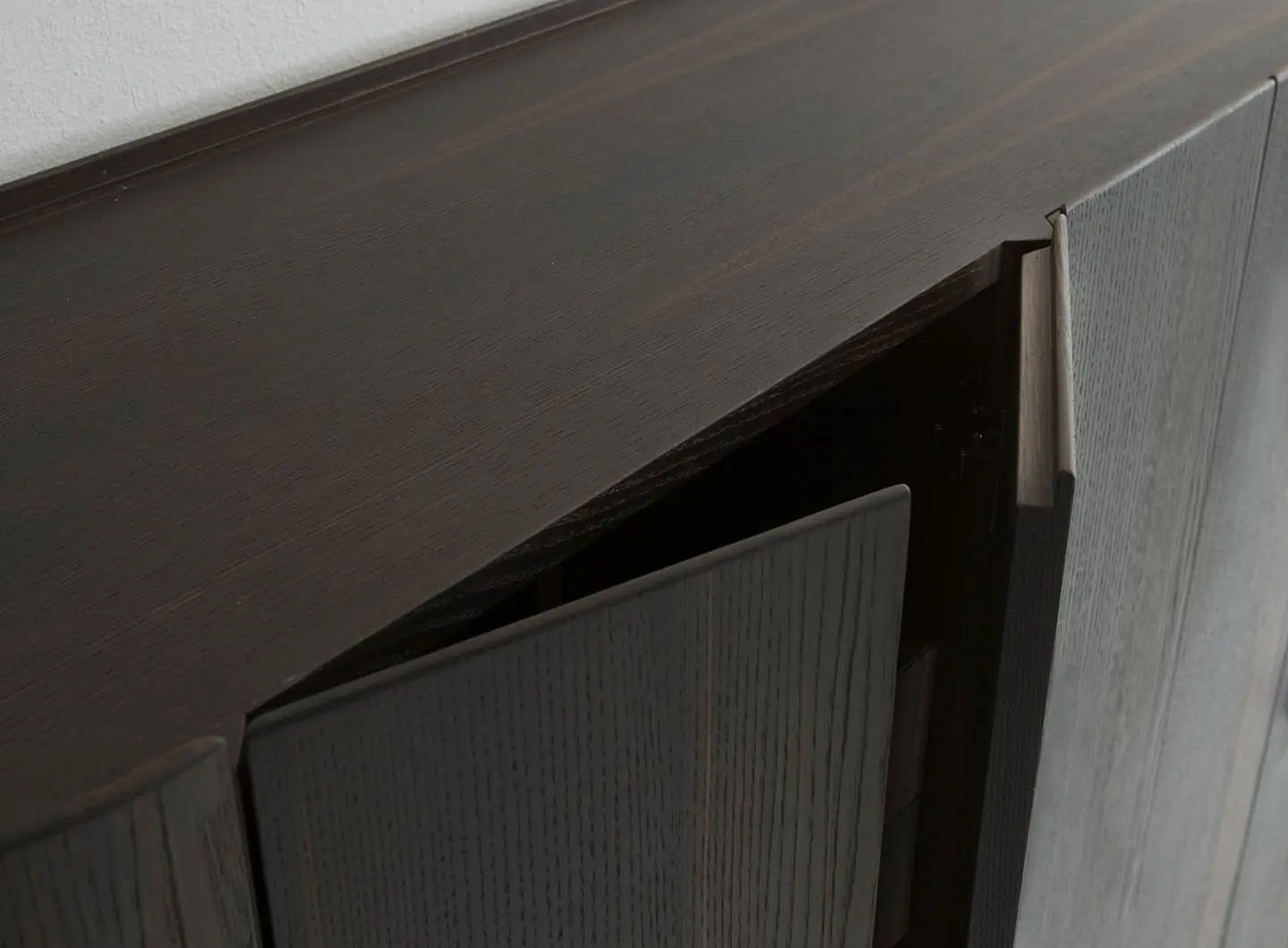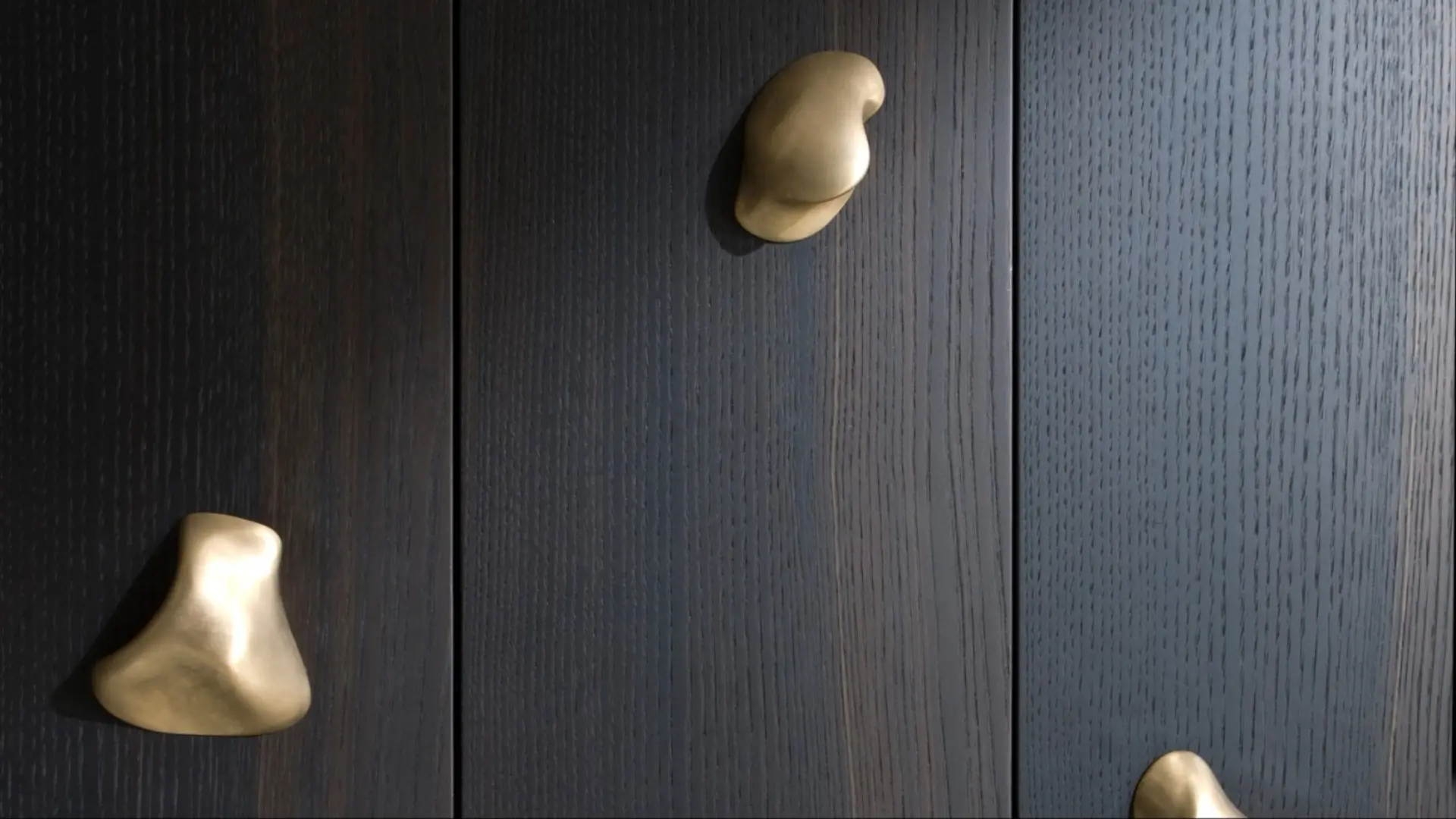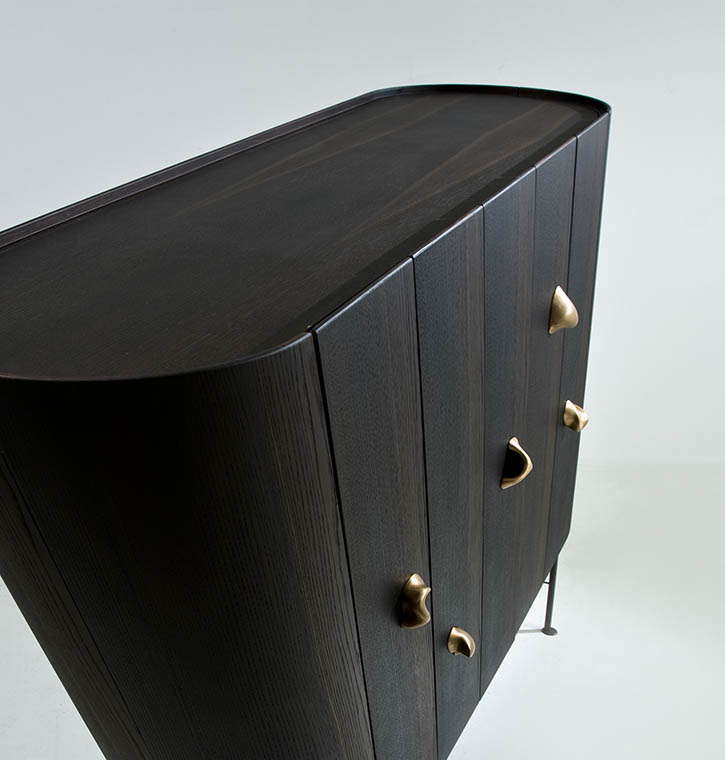 Product description
Storage unit in special Syberian Ash wood, with 7 hinged doors and curved sides. Equipped with eight drawers and internal shelves.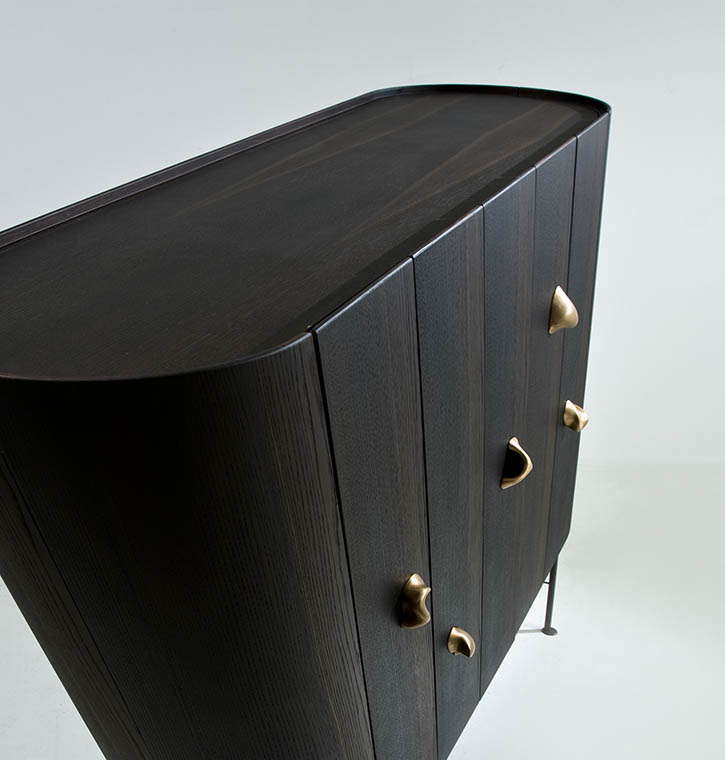 Product name
Collectionist
Collection
Units & Wall Units

Official website
Collectionist

BRAND SELECTION
OUR PRODUCTS